The last day of our free tour was a visit to the factory where the awesome Erdinger beer were bottled. The representative came in a car to pick us up from the hotel and it was a short drive to the factory. Joined a group of beer loving people which was led by a lady guide.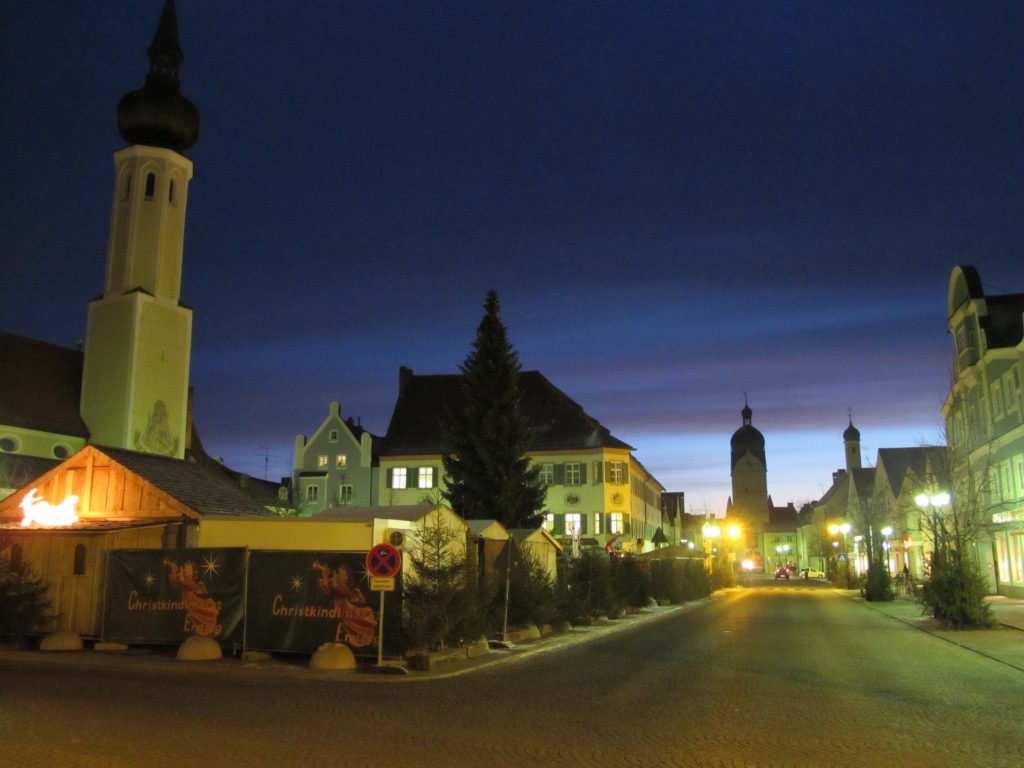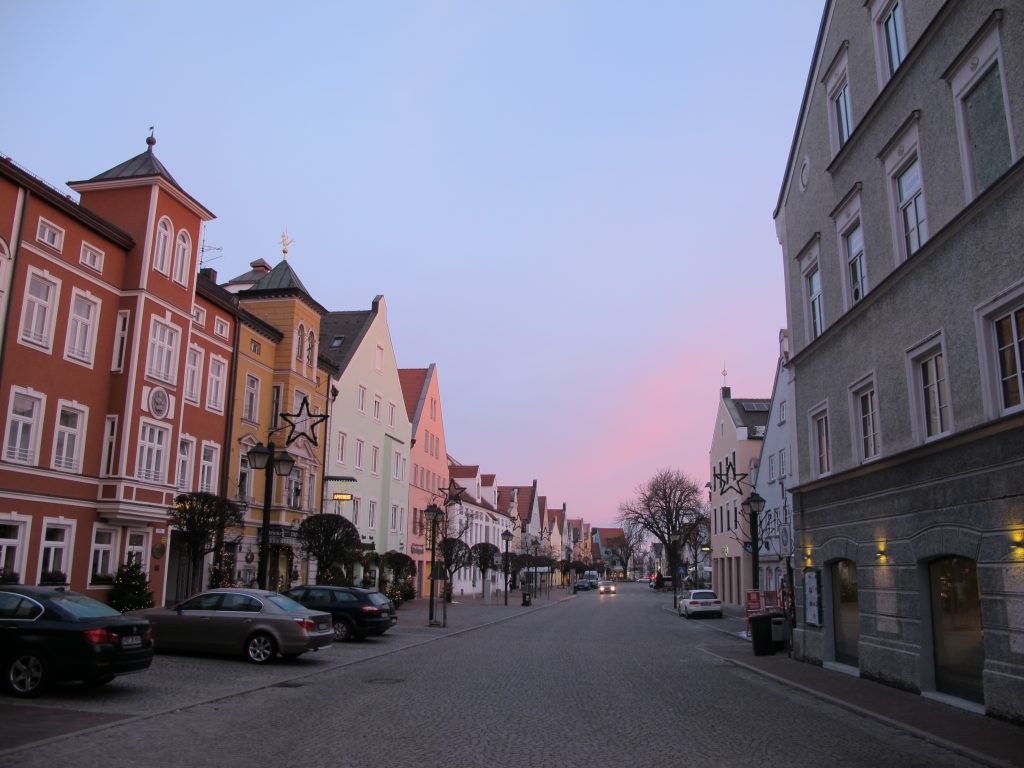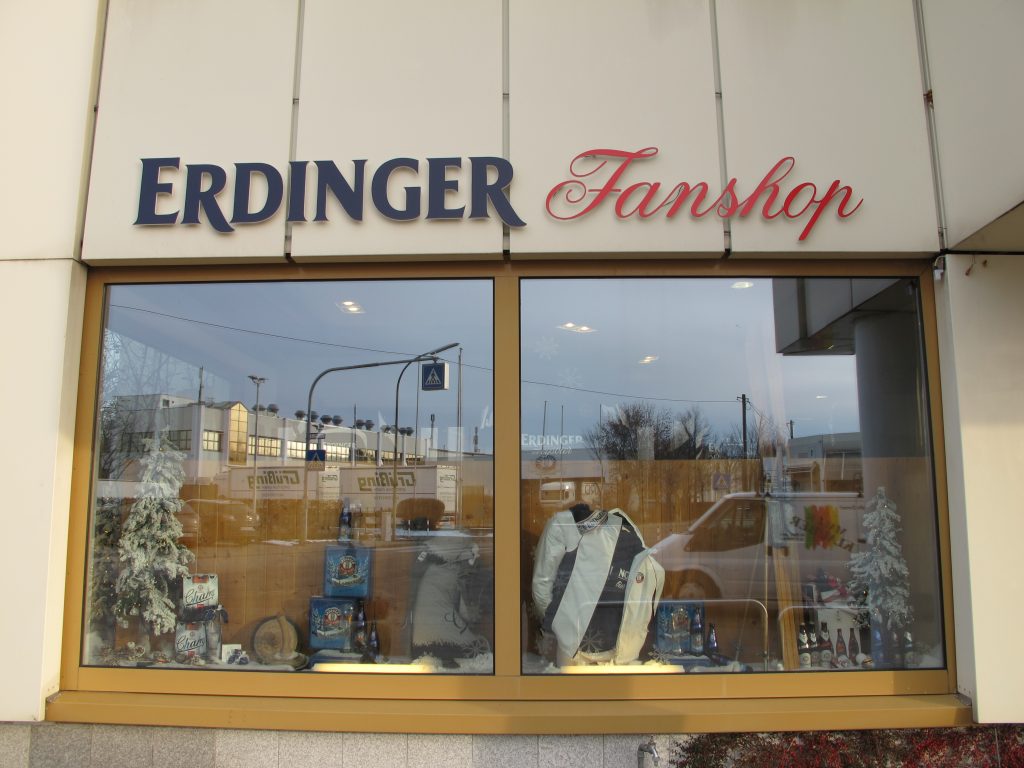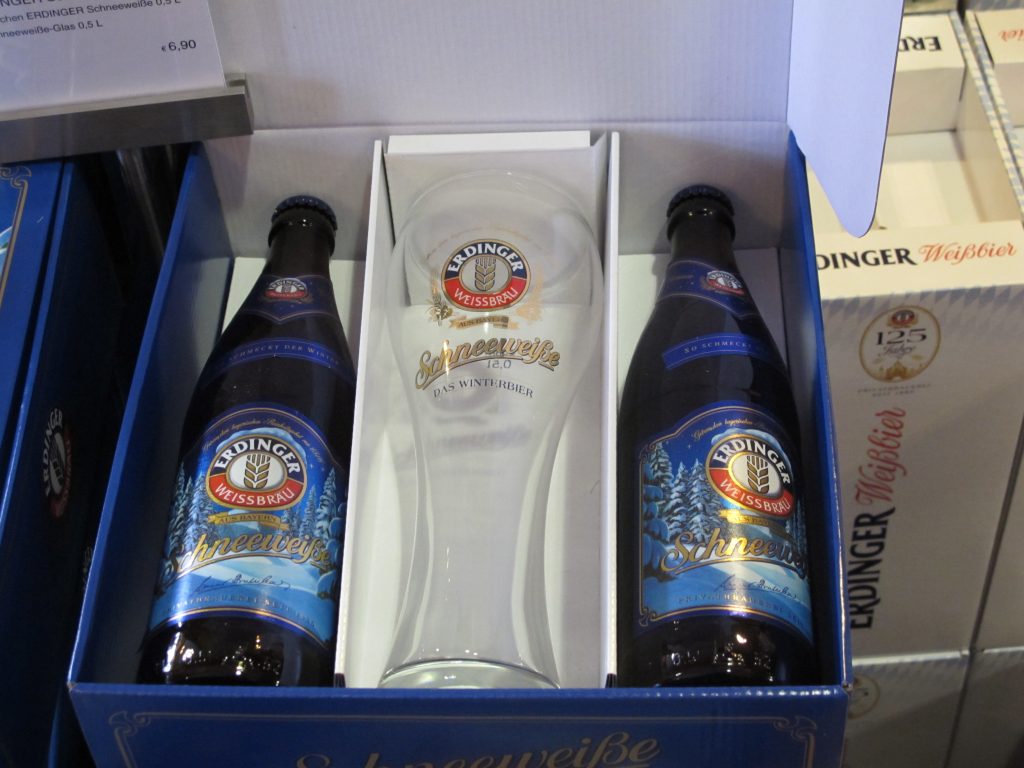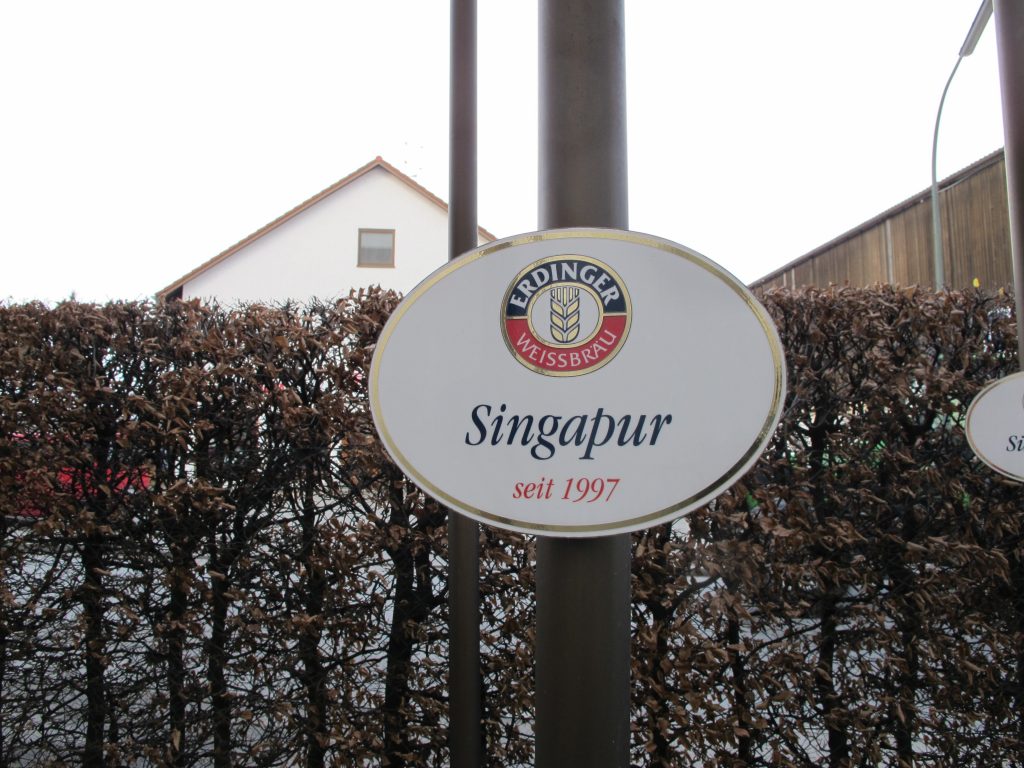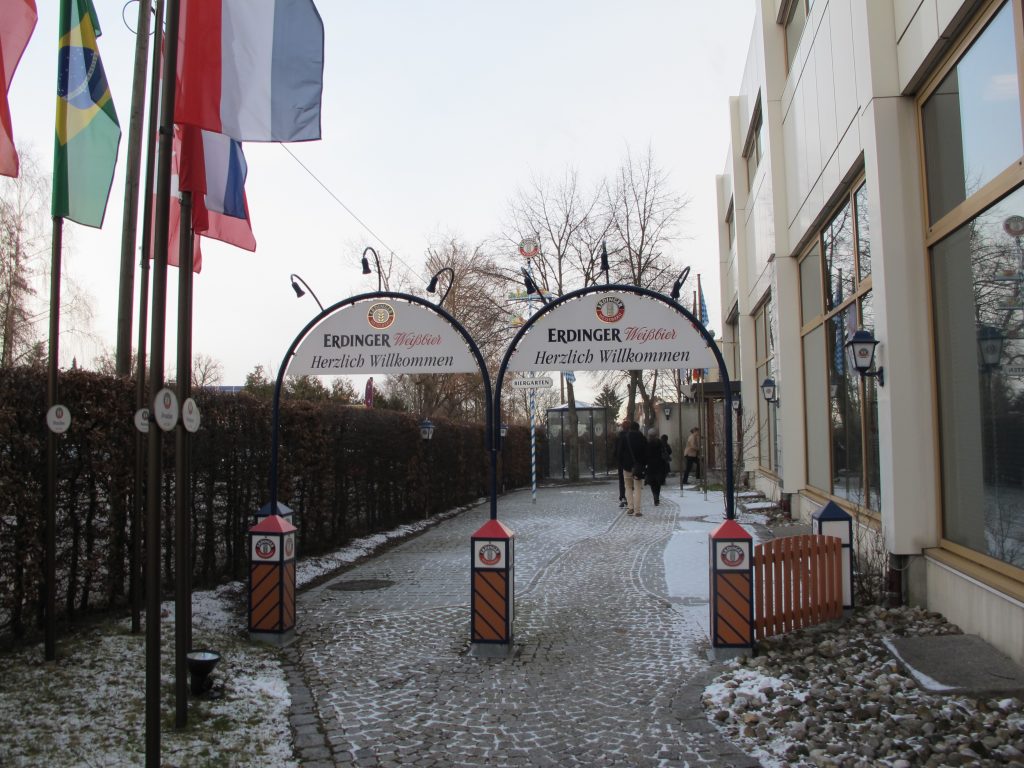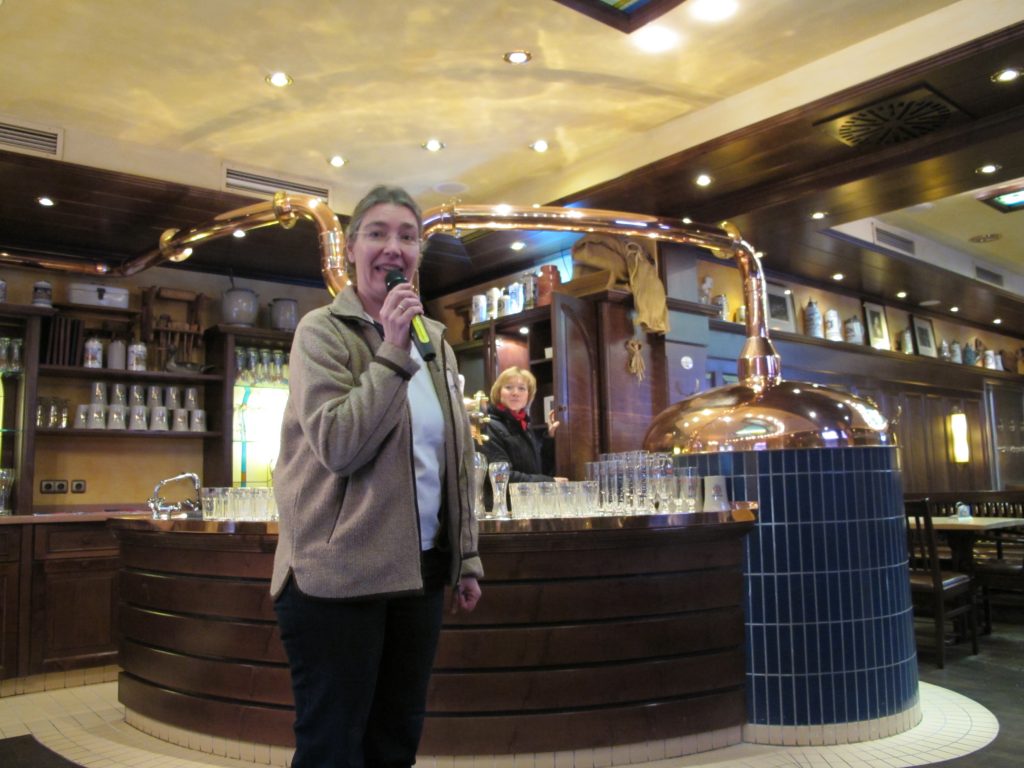 The factory had a couple of levels and a few other sections for the different phases from brewing to storage and bottling and finally to the warehouse before these were sent everywhere in the world. The warehouse impressed me the most, with the automation.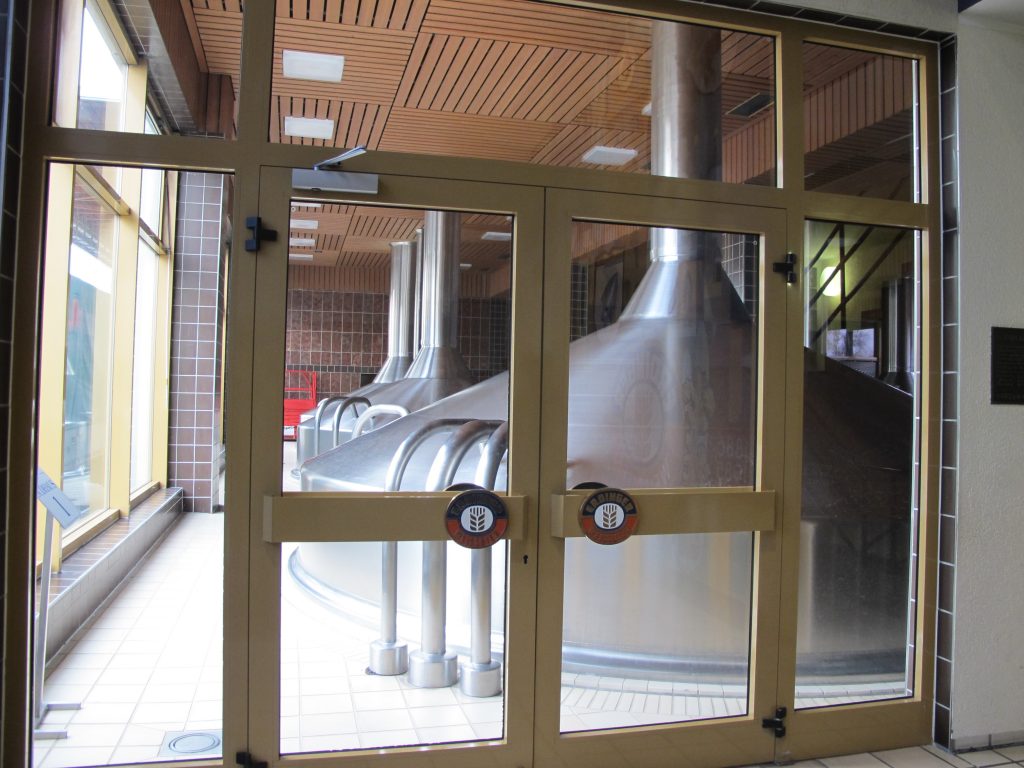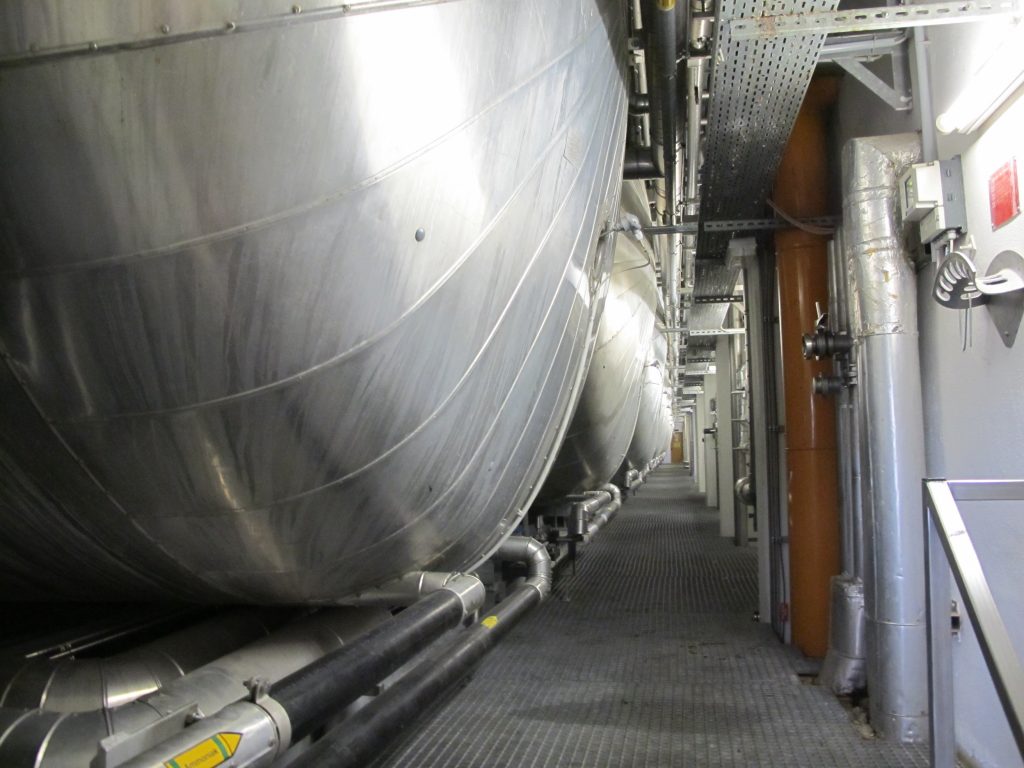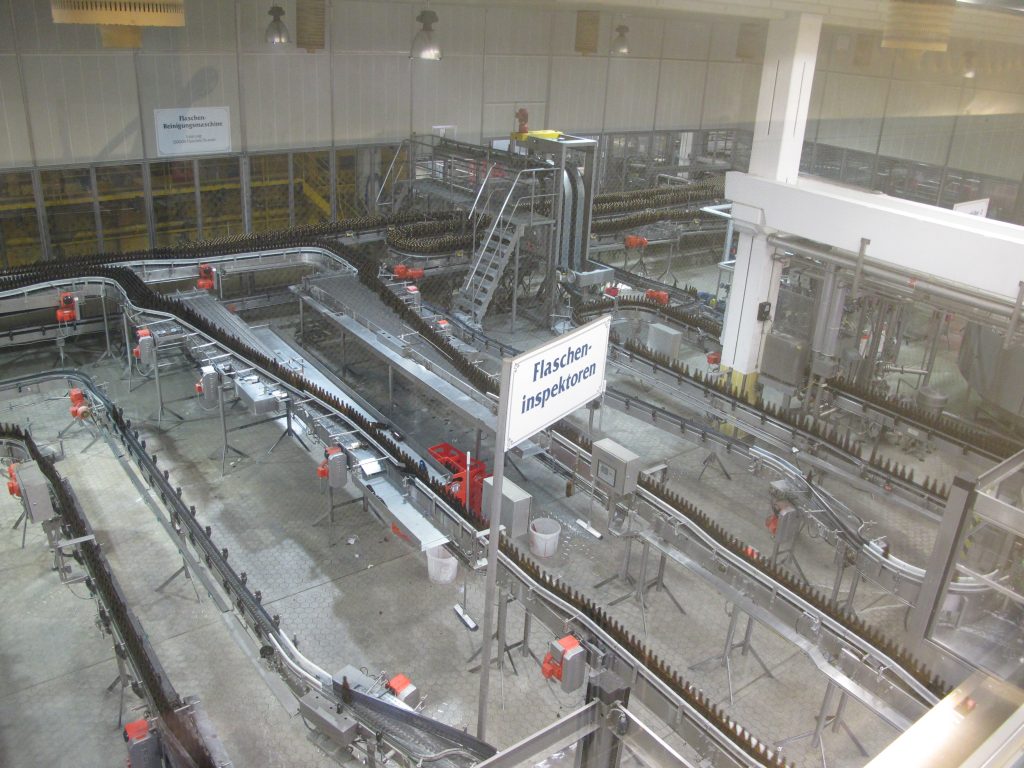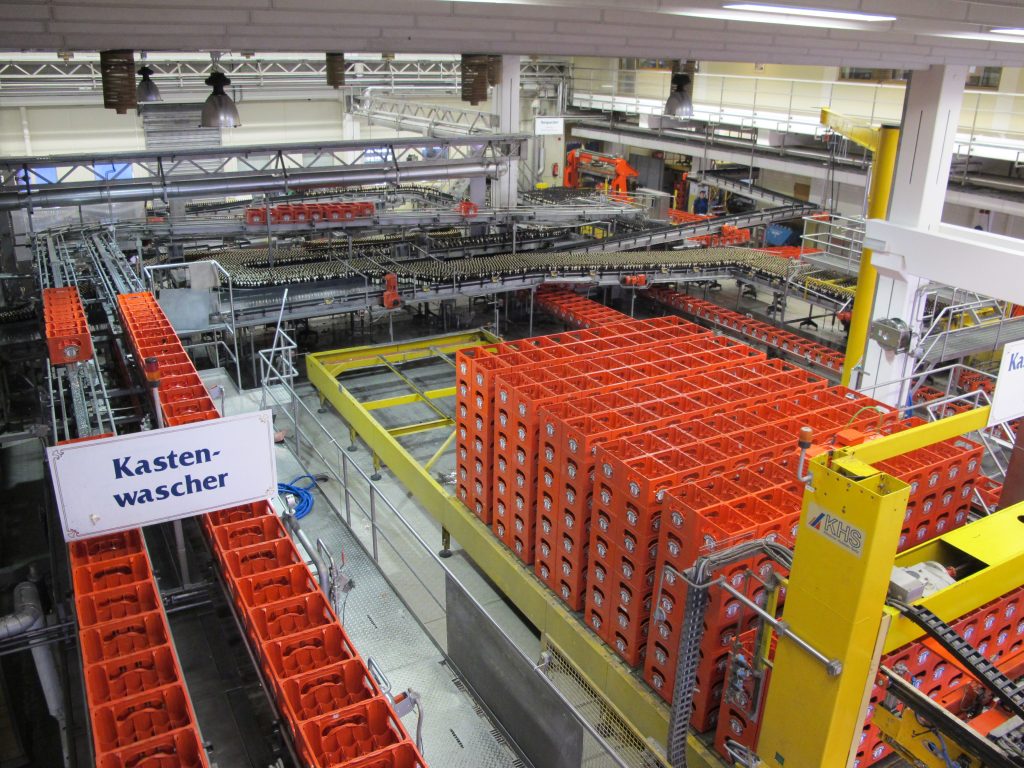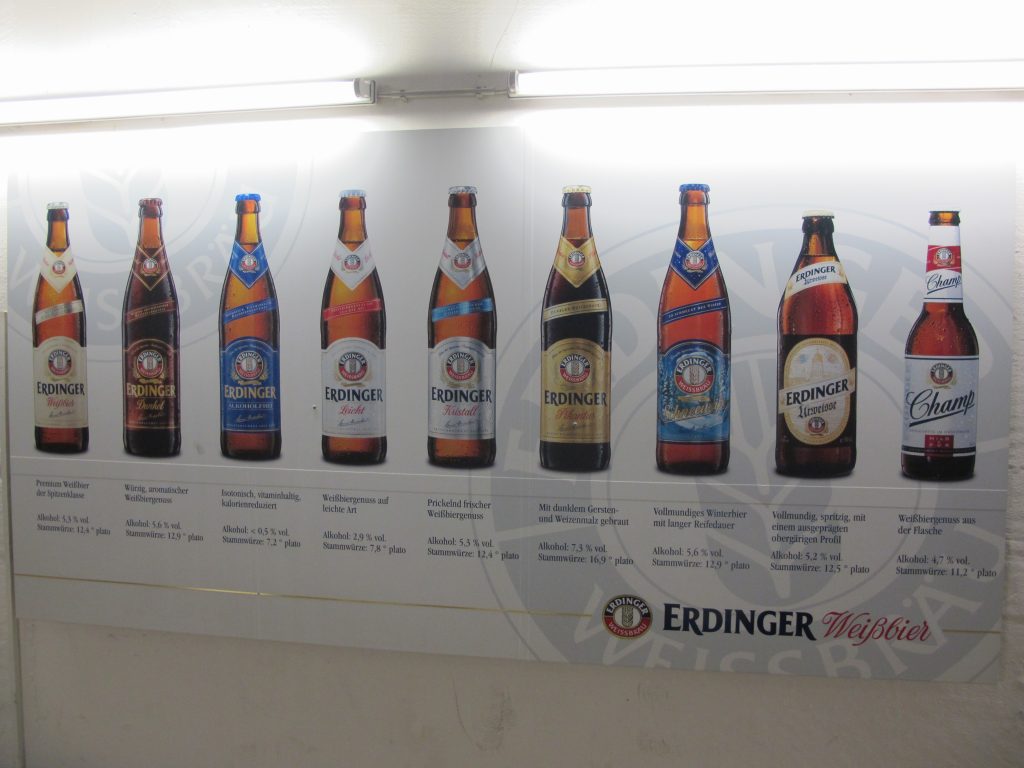 Then the grand finale of beer testing which I couldn't fully utilized as there were too many to try and I couldn't do it all! After the beers and a nice photo opportunity inside one of the chambers, it was the end and we were transferred back to the hotel.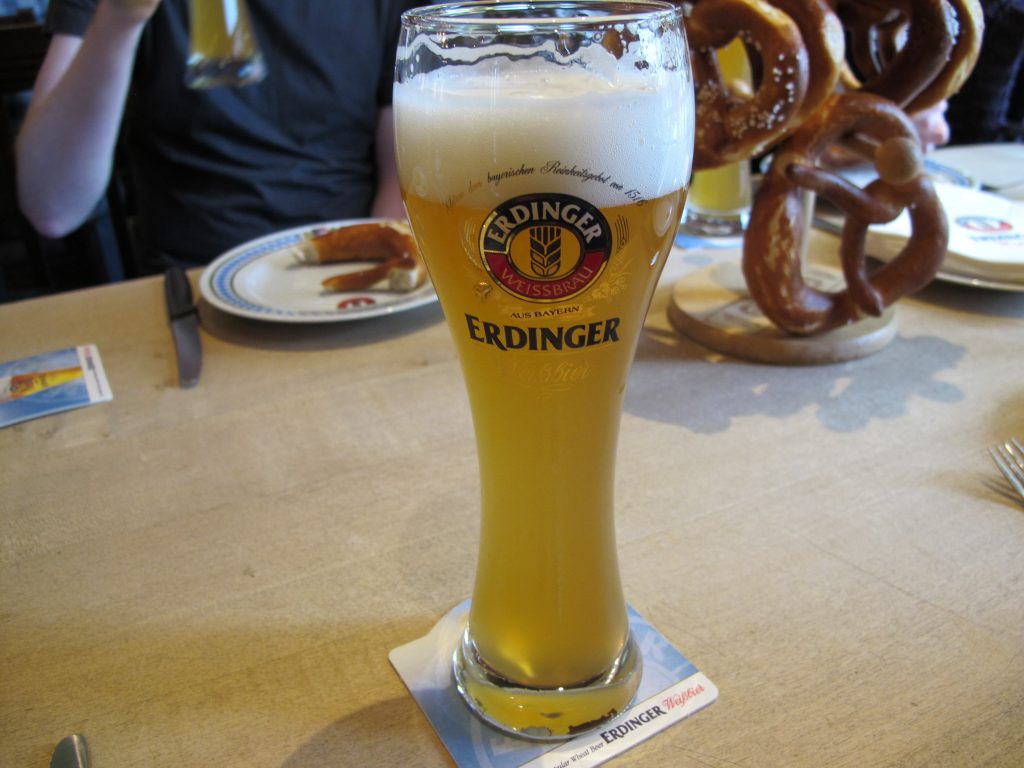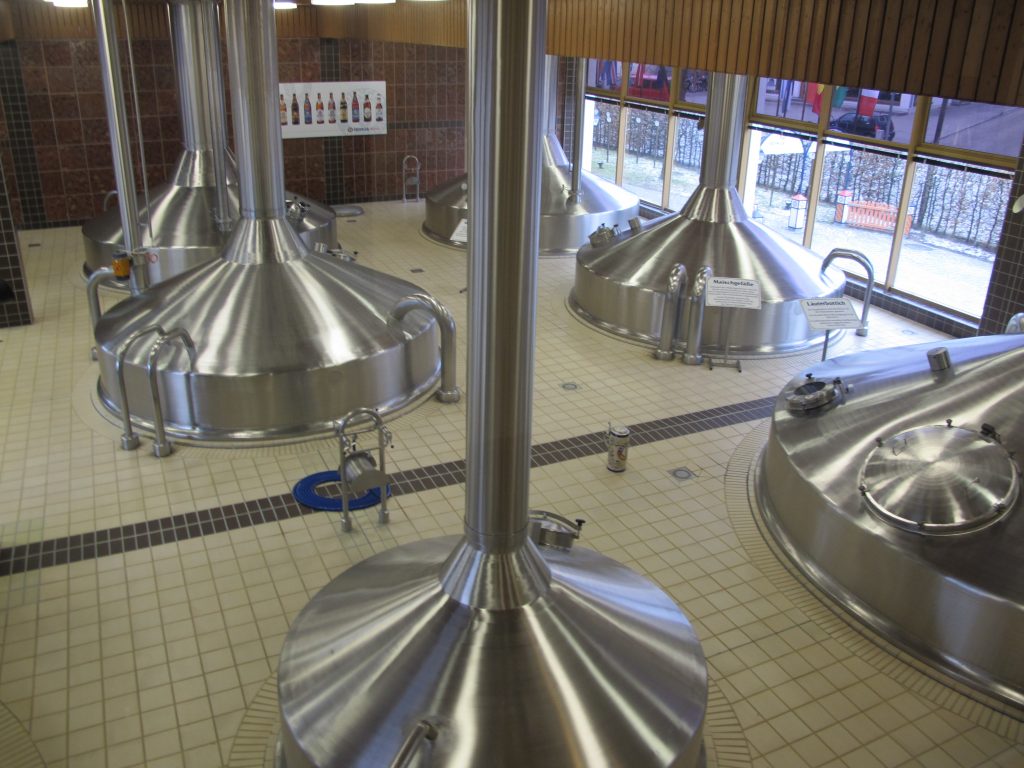 We had about half a day left, so we spent it exploring the town of Erding, walking into the Xmas markets and trying out the food on offer. It was a little snowy but a whole lotta of Xmas feels.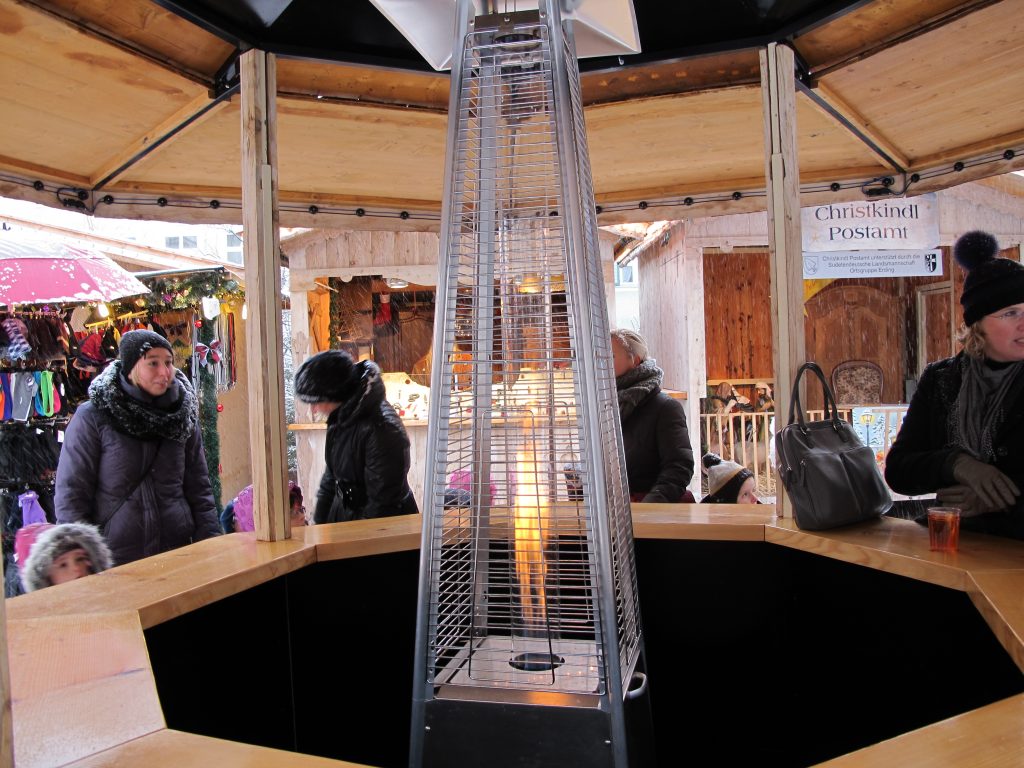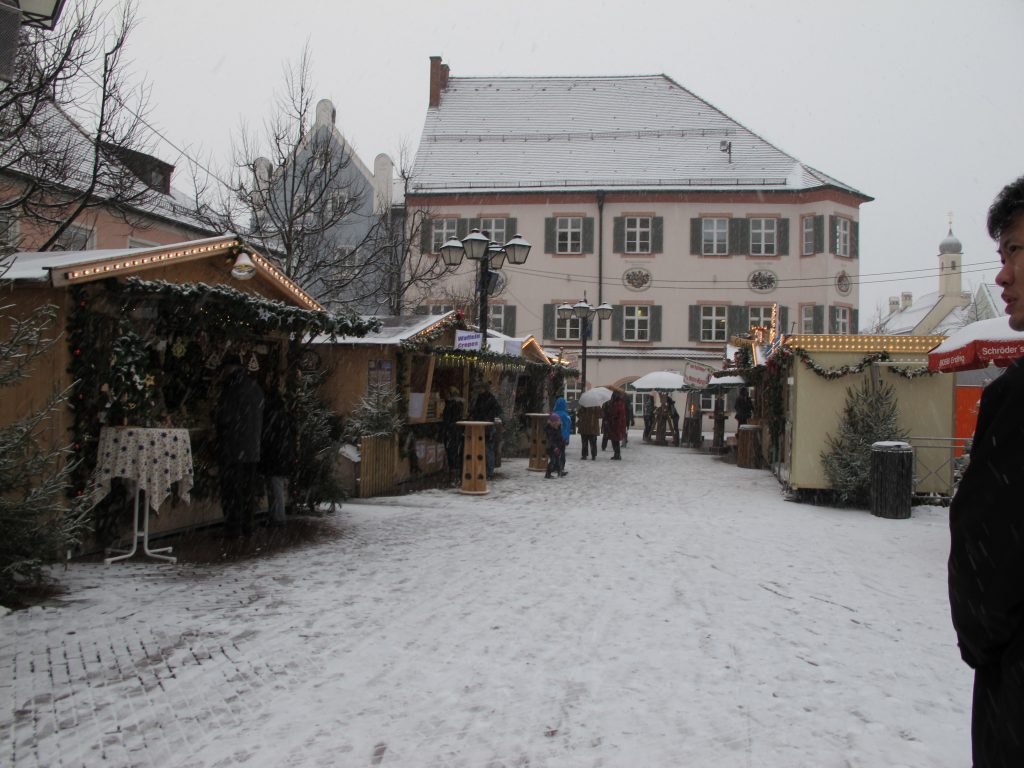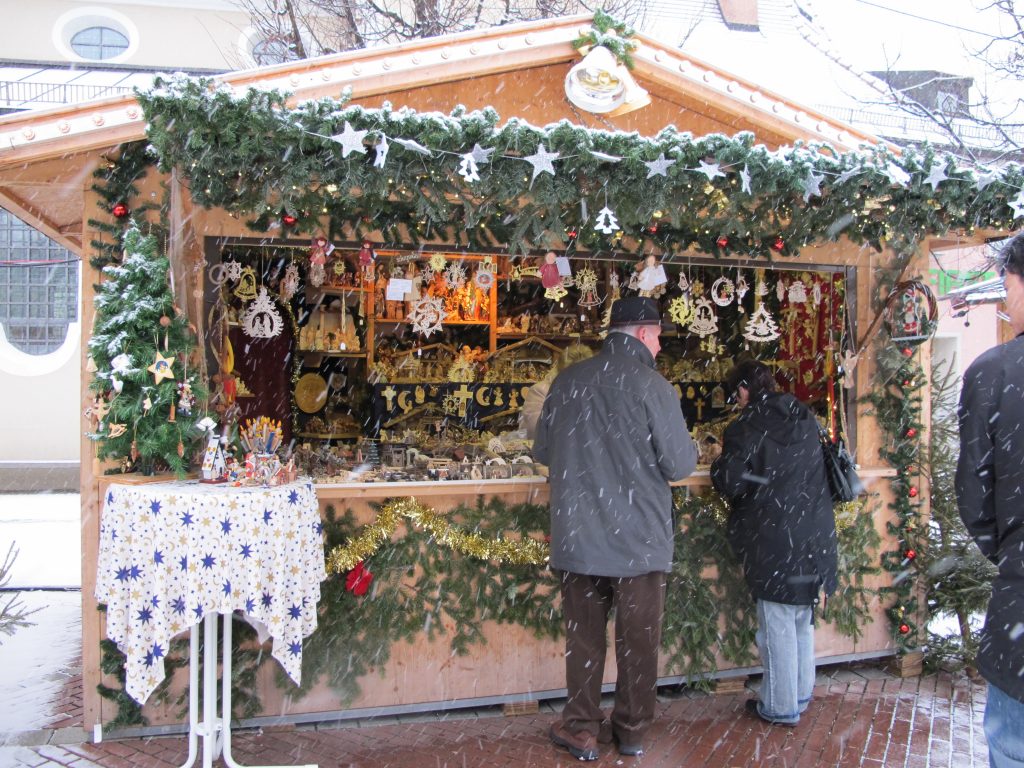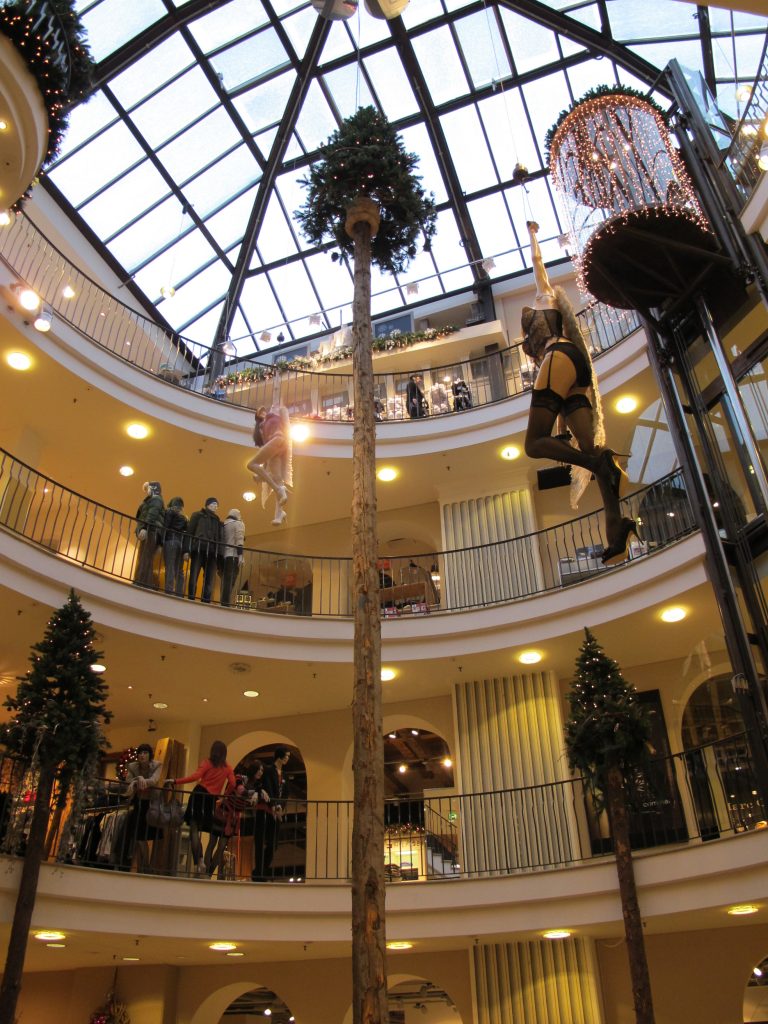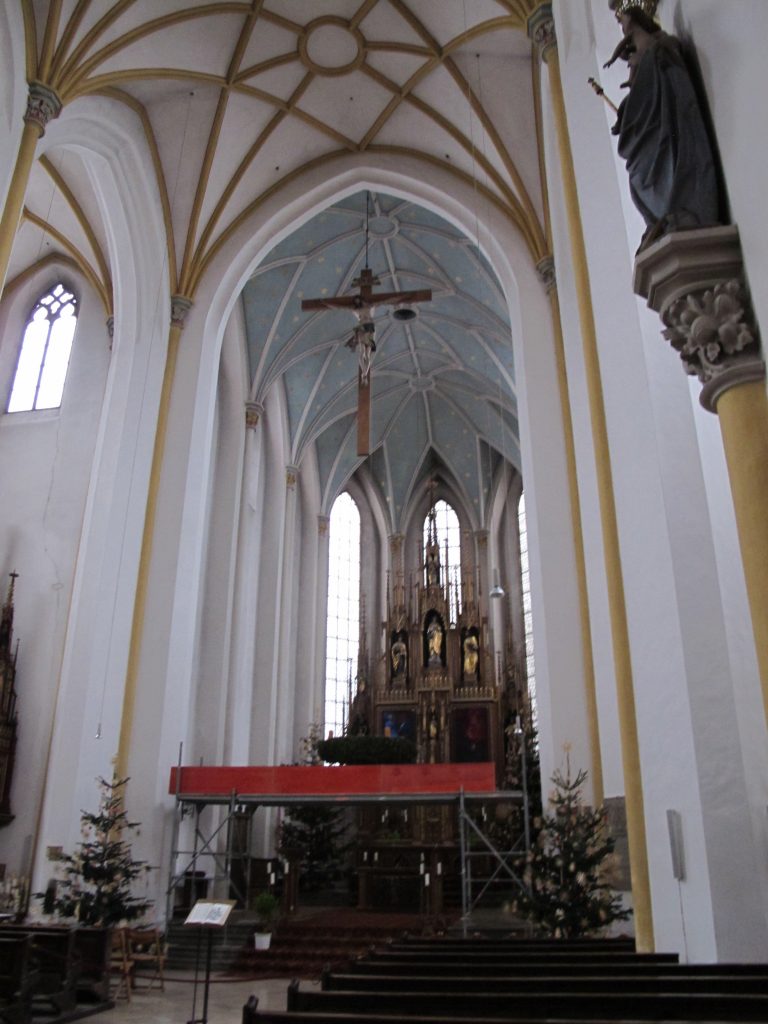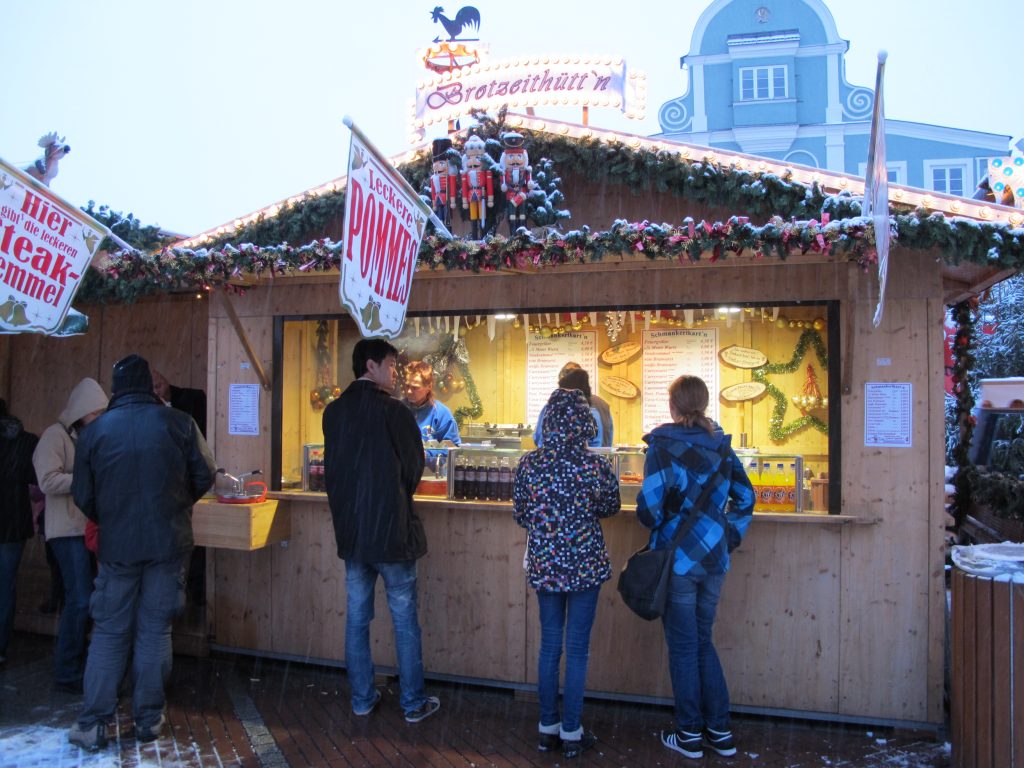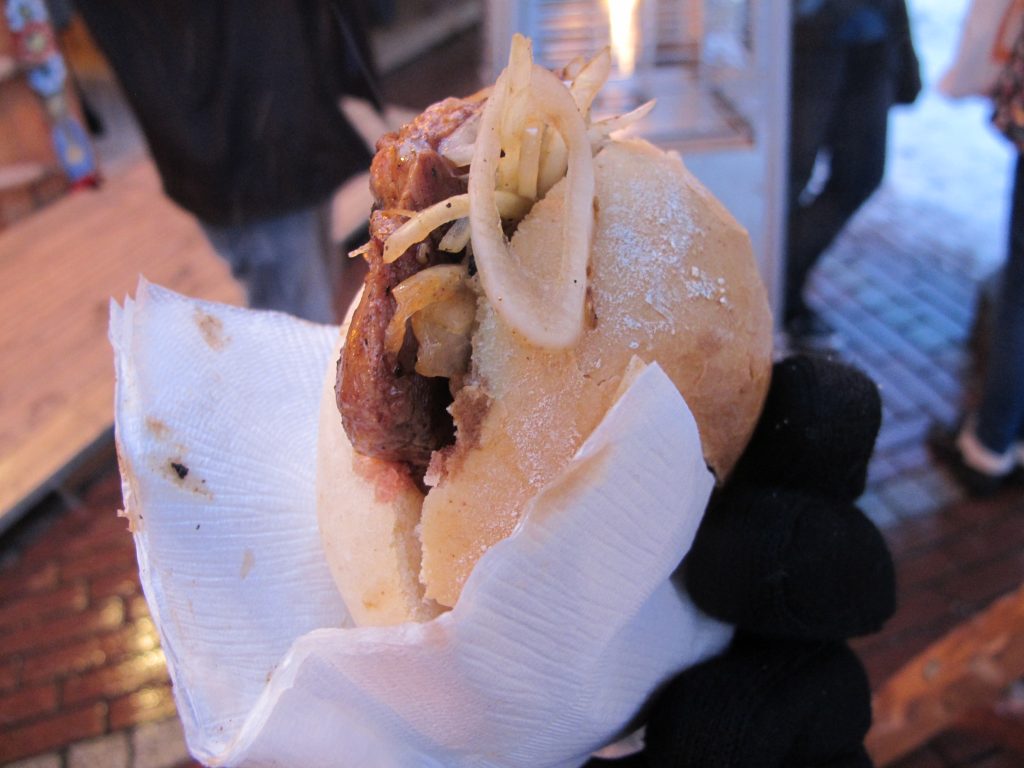 All good things have to end, ours ended with a final ride to the Munich airport for our night flight home. The icy weather was a problem for the planes and some defrosting had to take place on the planes before the plane could take off.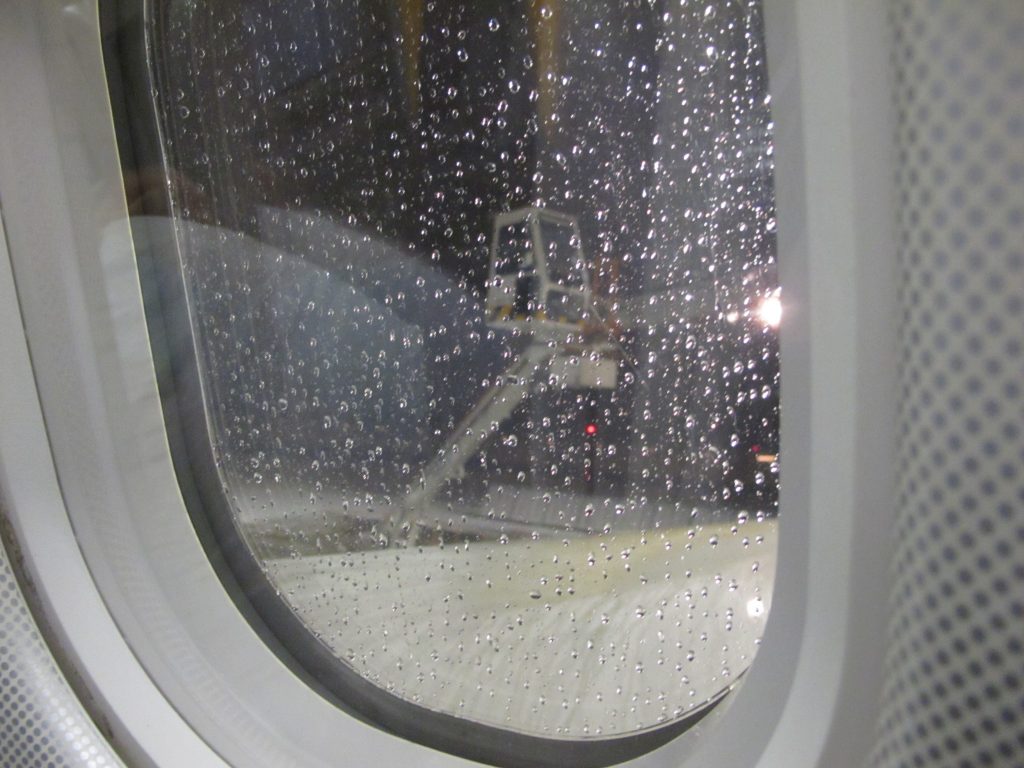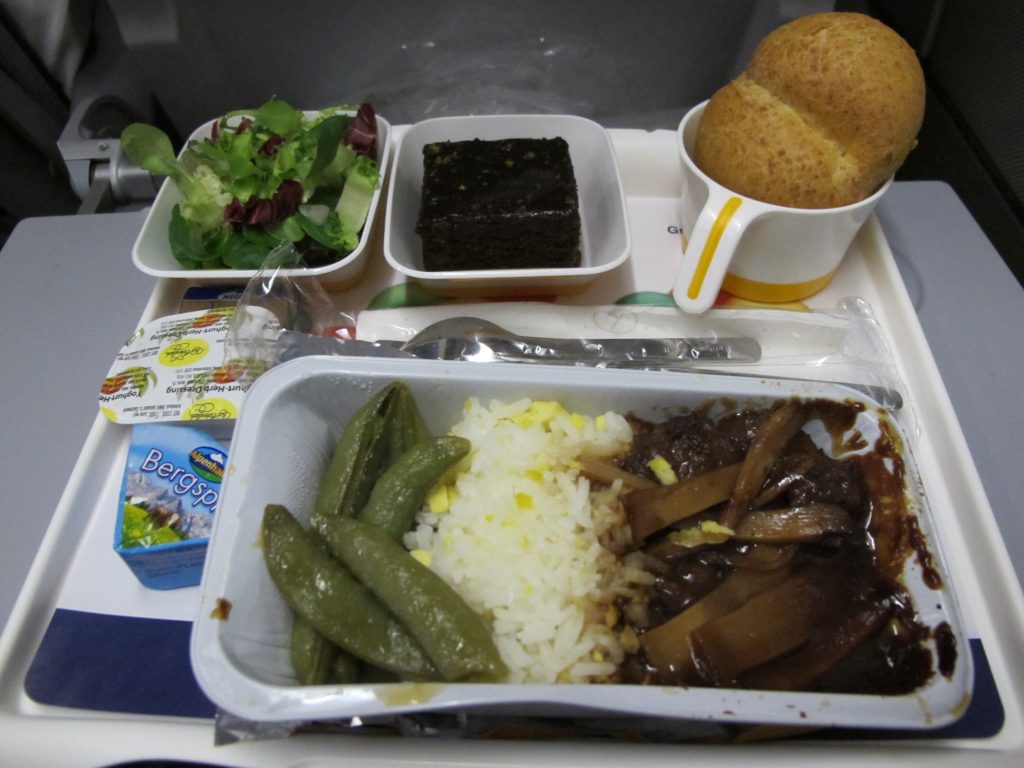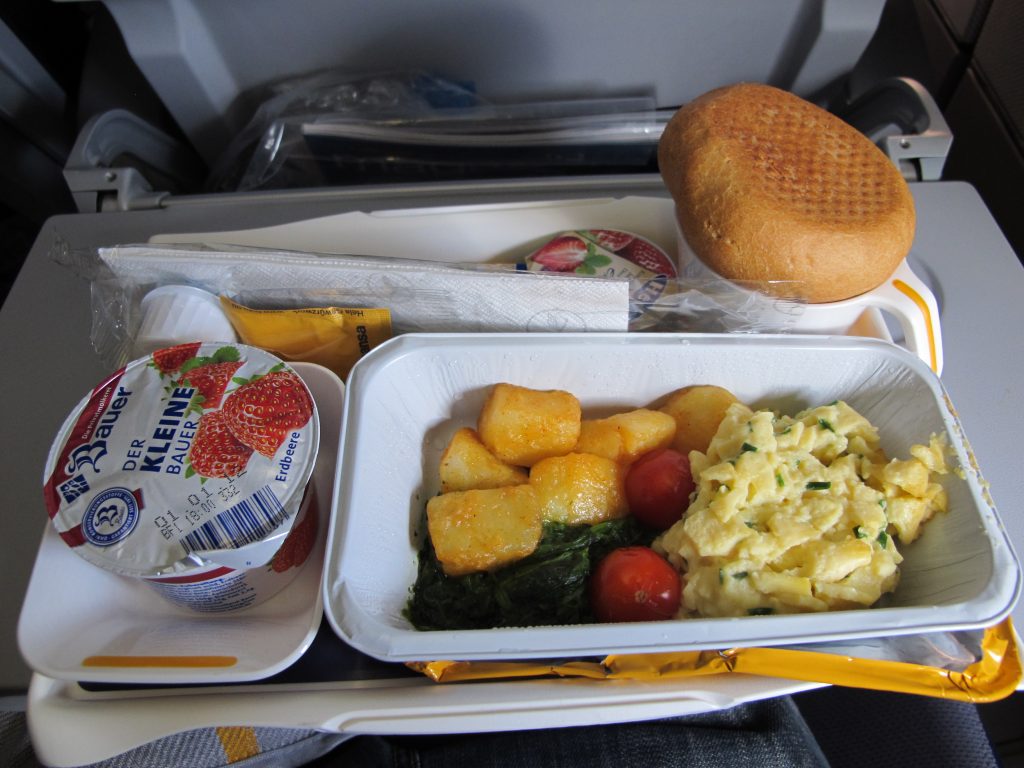 This trip was awesome because it was sponsored by Lufthansa and Erdinger for the flights and the accommodation. This was also the biggest prize I had won in my entire life!
This was also a first for me traveling with someone other than my partner, which was a different mode of travel, more spontaneity with the lack of plan, triggering our spirit of adventure.
Erdinger factory tour was an eye opener for me (more so as I had never through one myself), a lot of work had to be done to deliver that bottle of tasty Erdinger right to my mouth, and with guaranteed freshness. All this learning was complemented with the good company of Erdinger representatives, making the value of this prize so much higher than priced!