Woke up to a cold winter day and as we proceeded to have breakfast at the hotel, snow fell ever so slightly outside, powdering the pine trees and covered our car. Did some snow graffiti before using the wiper to clear the windscreen, something that we would never had experienced in summer all year long Singapore. Onwards to the town center of Munich, to return the car and for a walkabout.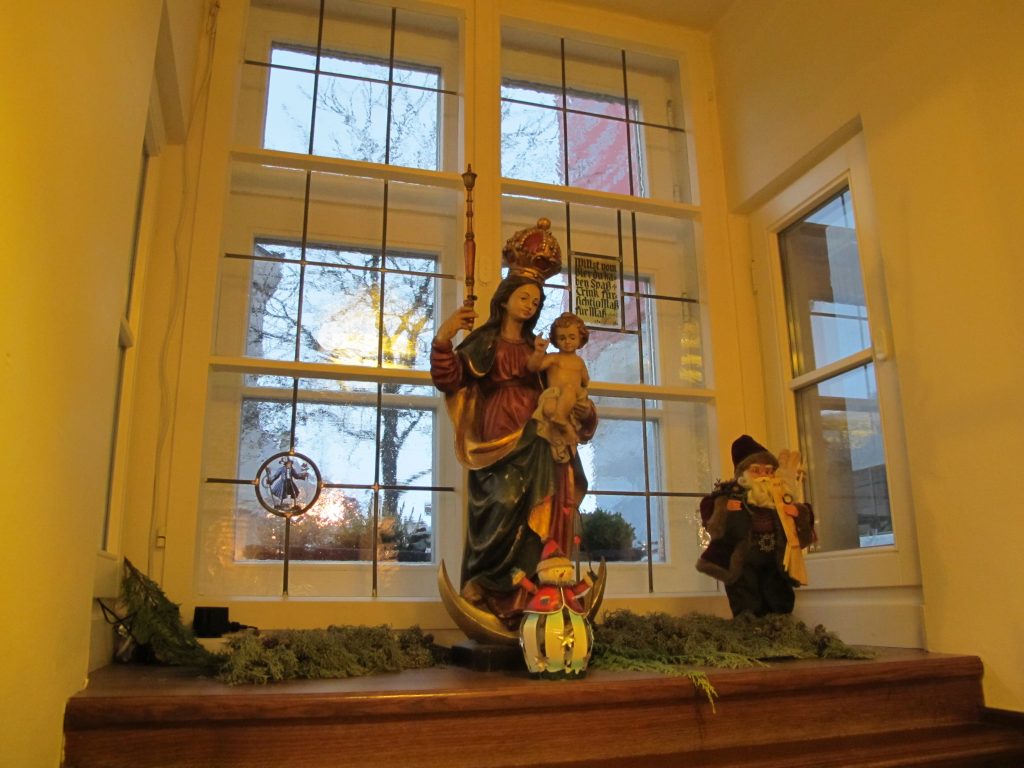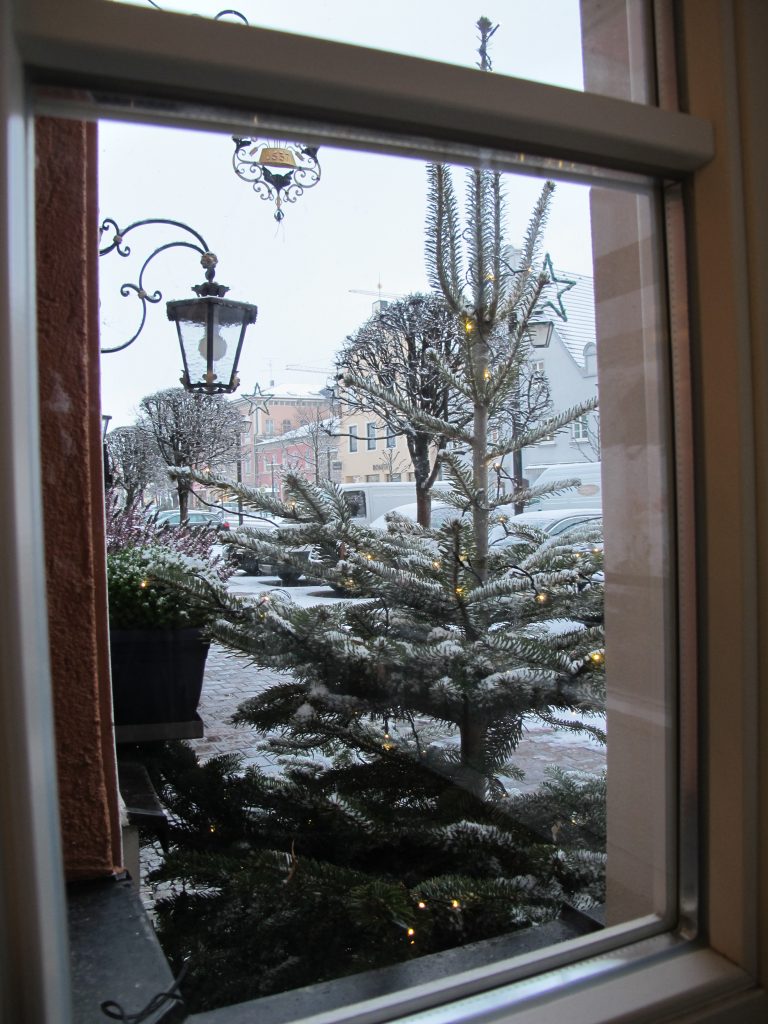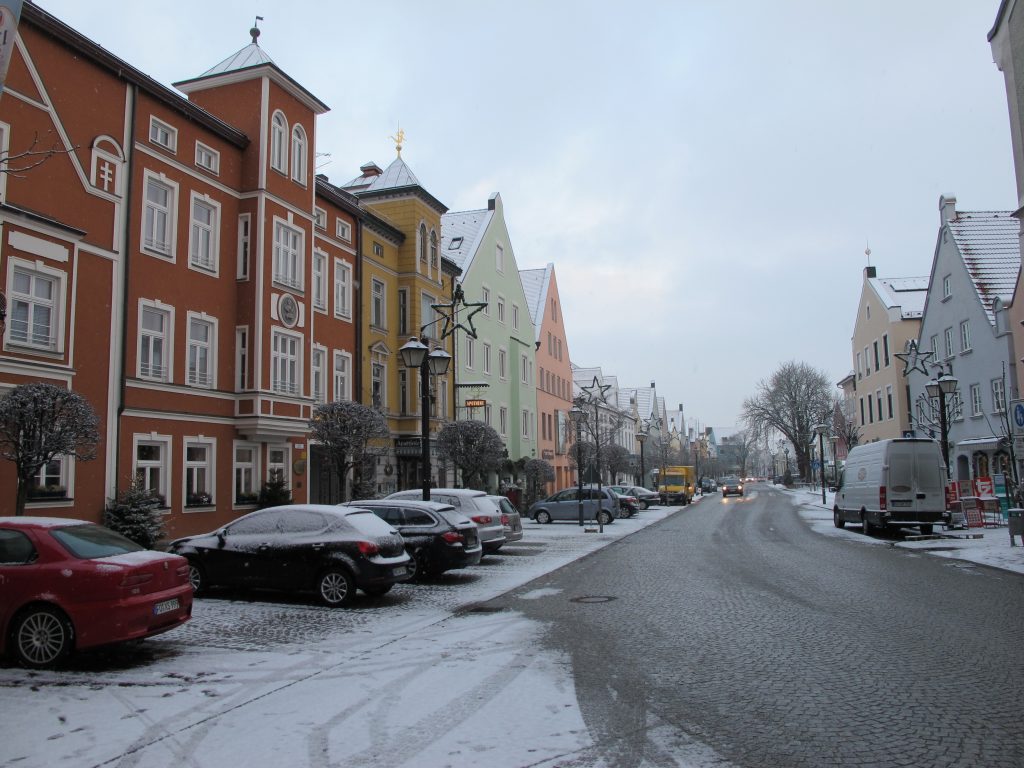 The whole town was ready for Xmas, everywhere we could see Xmas decorations and Xmas markets were were around, busy selling off the accessories and the crafts and Xmas foodstuff. There was a market selling real Xmas tree too.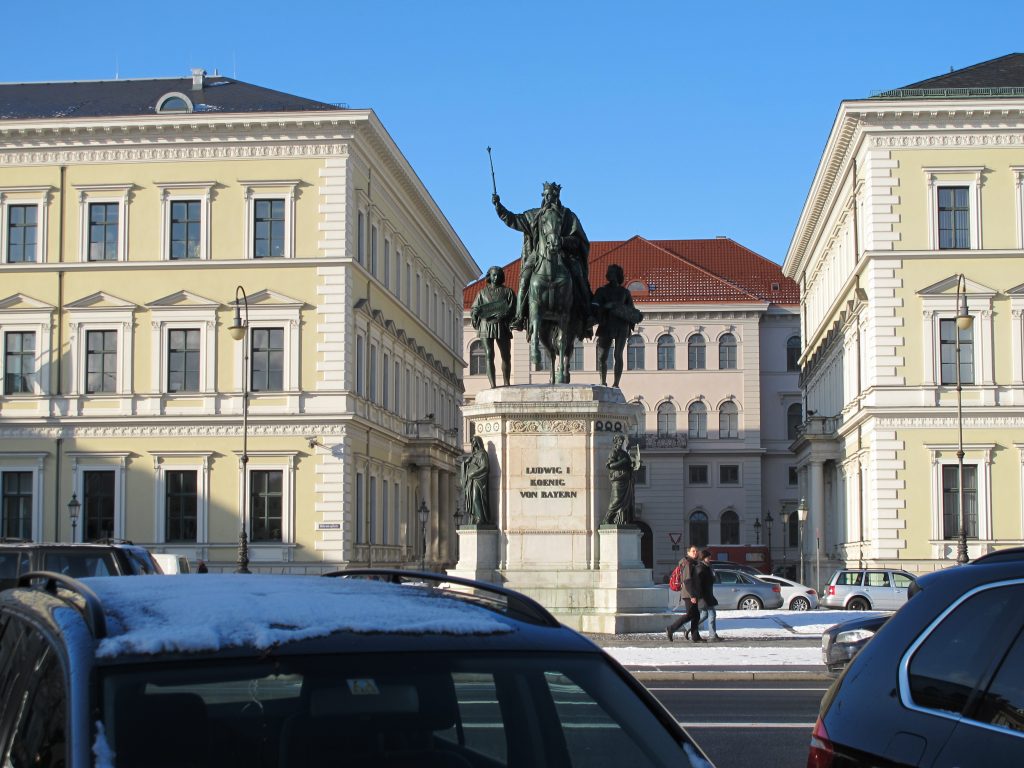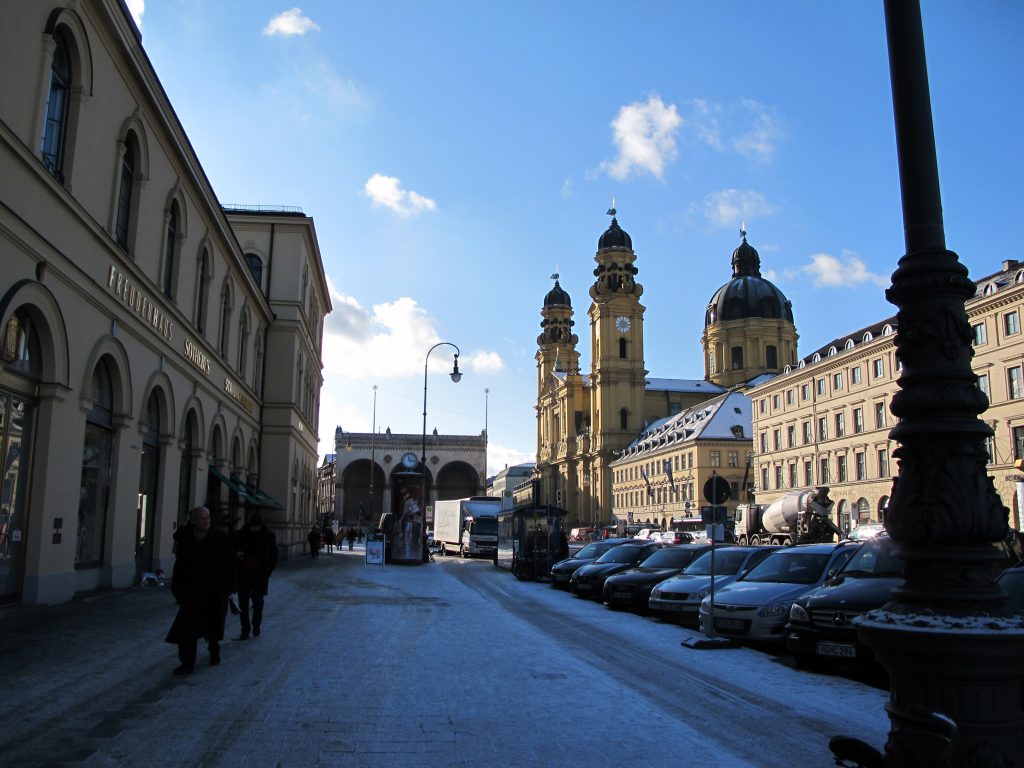 There was Xmas markets set up at the popular Marienplatz where the musical Glockenspiel in the tower could be seen. Again I have seen it before and thus was just happy to introduce it to my first time visitor friend.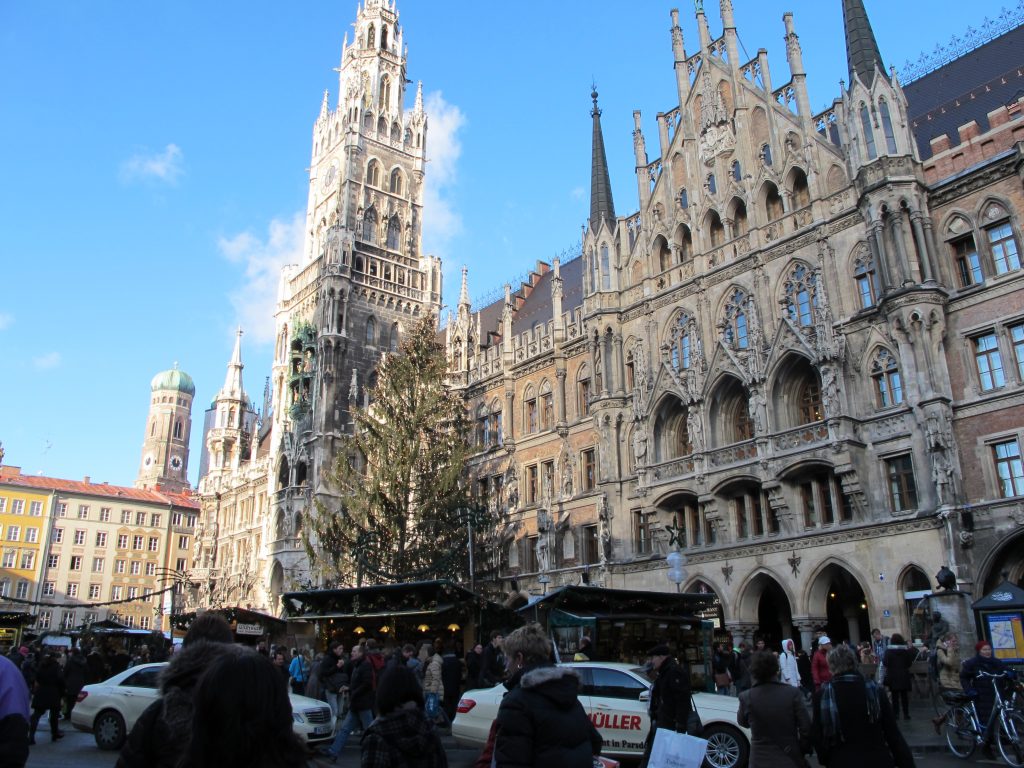 The markets had a tremendous variety of crafts on sale, to buy and place on your Xmas trees. Unlike mass produced accessories from China, these most likely were hand made and thus were slightly pricier than what could be bought in Singapore. Got myself a candle holder though.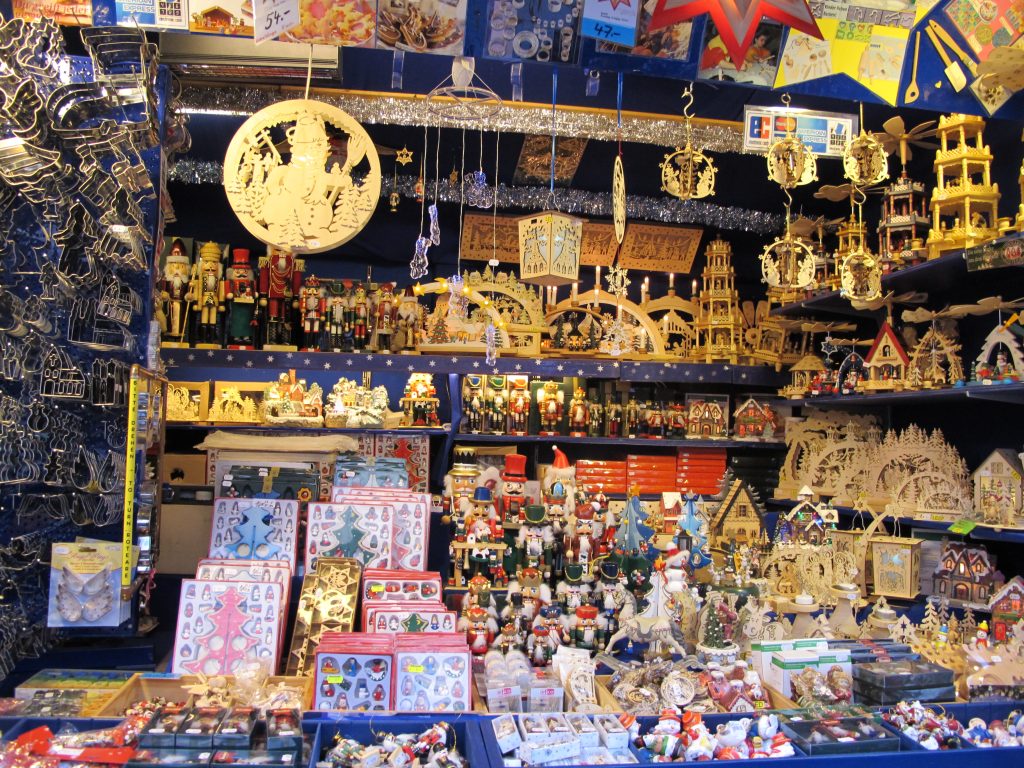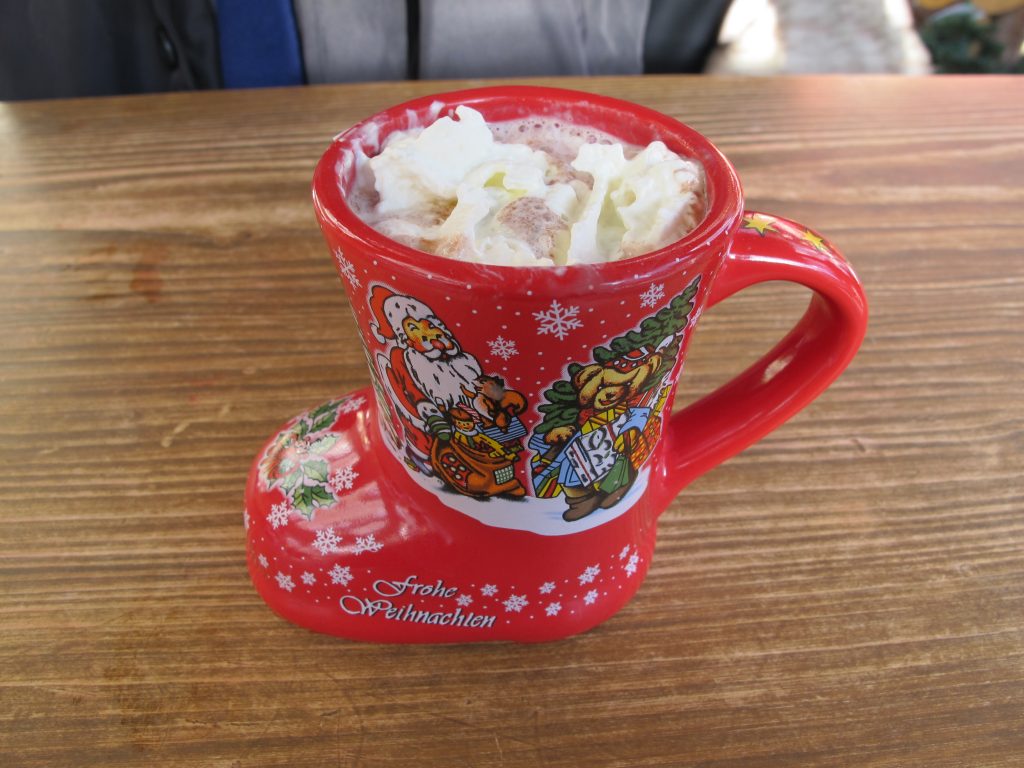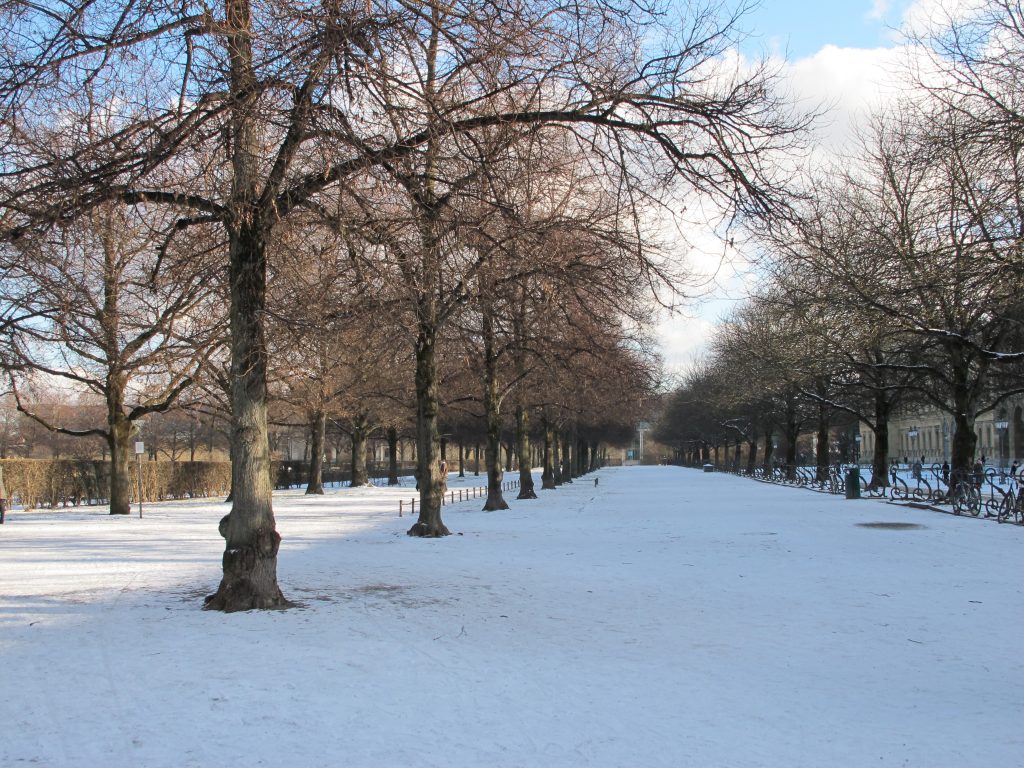 The whole day was basically spent hopping from Xmas markets to Xmas markets, since they were everywhere. Of course we did some window shopping as well in the hope to see if there were cheaper deals that we could score compared to back home.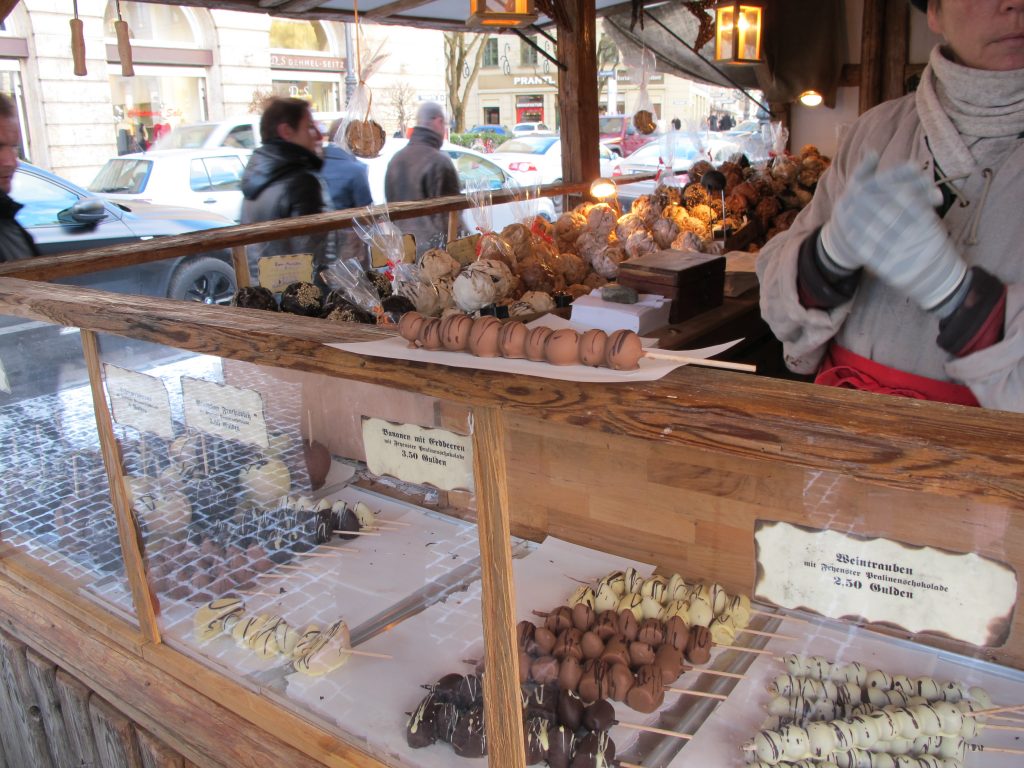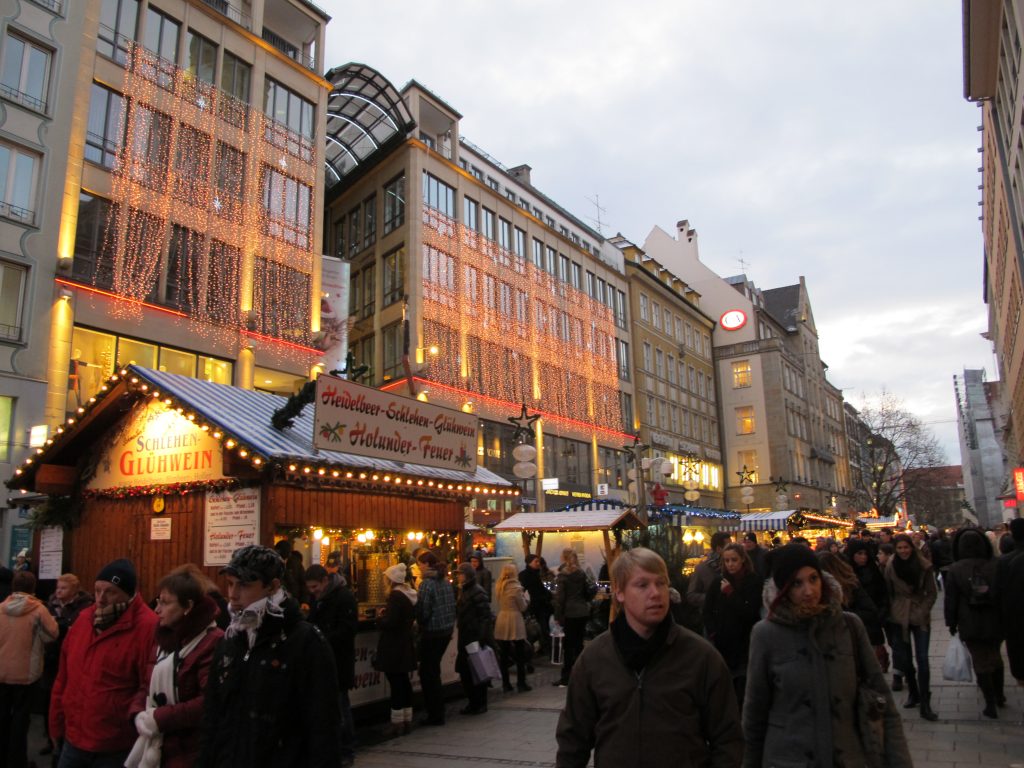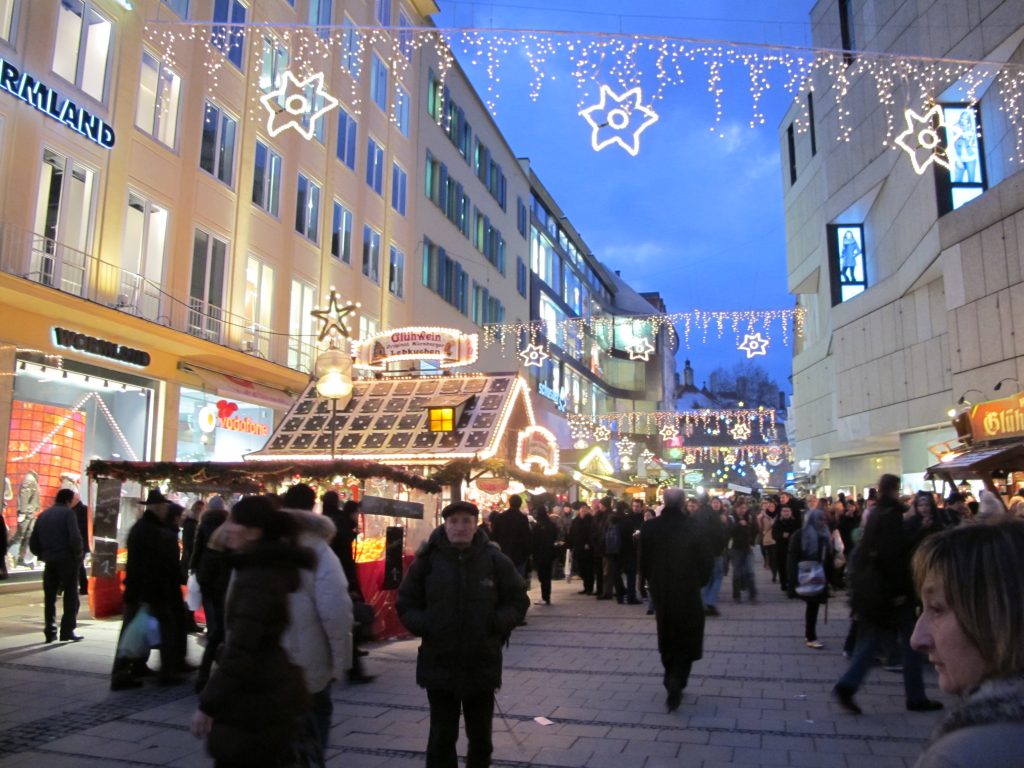 Day turned to night quickly during this winter period and the Xmas lighting illuminated the streets and the markets, bringing some warmth to the people.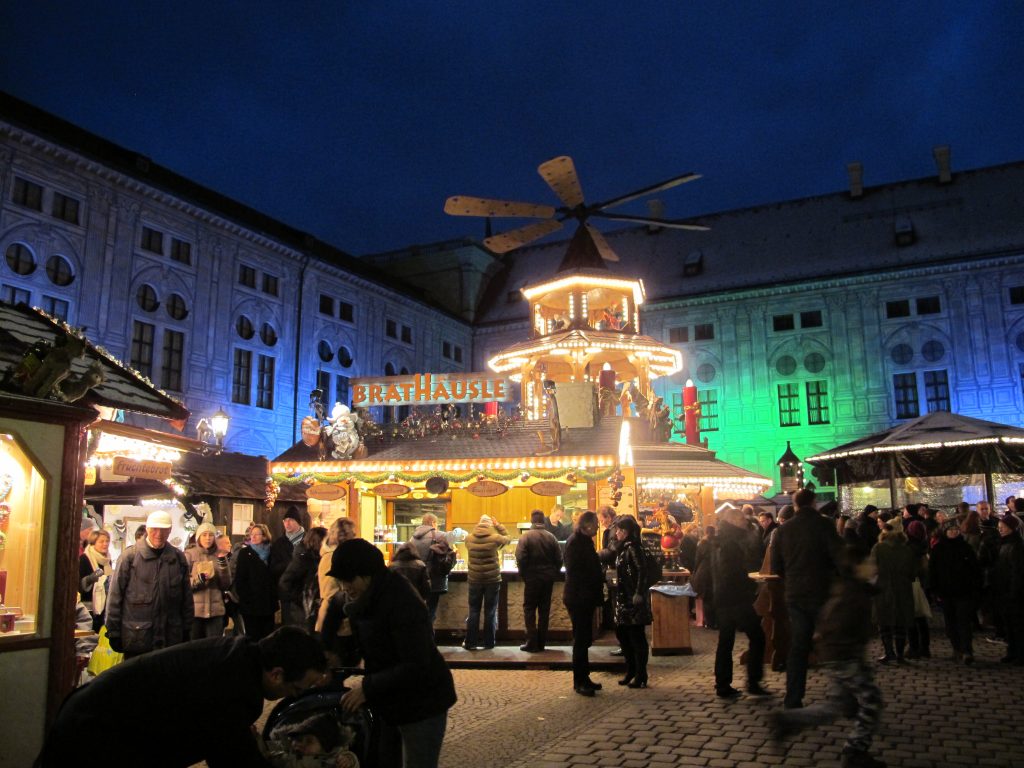 As we had a dinner date with the hosts from Erdinger, we had to get back by train to the hotel. At the hotel restaurant, we met up with the Erdinger representatives and sat down for a lovely dinner of Bavarian food completed with tasty Erdinger beer and complemented with interesting conversations. We ended the night with promised arrangements for the factory tour the next day and a last good night sleep at the hotel.