I quickly got into a hot bath (to warm up after a night exposed to the cold rain) and changed into a set of new clothes and went for breakfast at the hotel. It was only one round of food at the buffet and then I was back in the room, sleeping.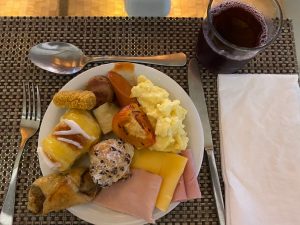 Woke up at around 1030 after 4hrs of shut eye but sat on the bed till it was only 15mins left to check out at 12. Rushed to get a quick bath and packed up before proceeded to check out. Left my luggage at the storage and went out for lunch, at a certain Churrosaria called Braseiro just on the street behind the hotel. Ordered a mixed meat and rice and fries and it turned out too much for me. Had a really full and pretty delicious lunch, and on top of it, made acquaintance with one of customers, a German who stayed in Brazil. He started a conversation with me and we had a nice exchange. I left the restaurant after paying around 100reals and at the start of a drizzle.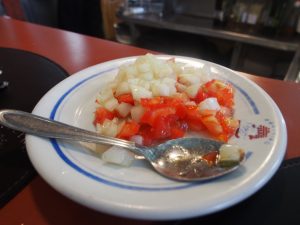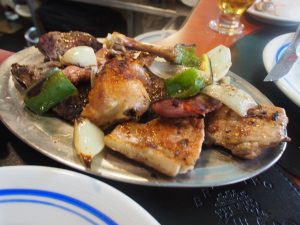 Got my luggage and went to book an uber to the airport for 80reals and since I had spare cash, I paid in cash in which the driver requested that we deal in private which I agreed. Then again I fell asleep until we reached the airport.
Checked in at Alitalia and proceeded to the departures. Bought coffee powder from Brazil (again from Britt shop) before boarding the plane.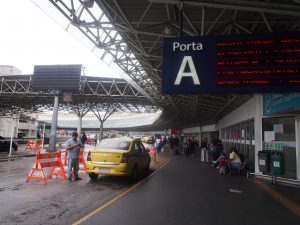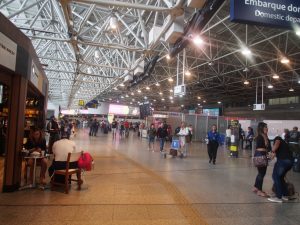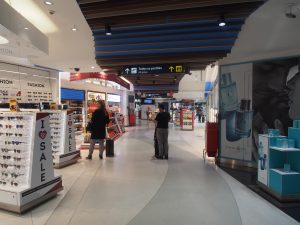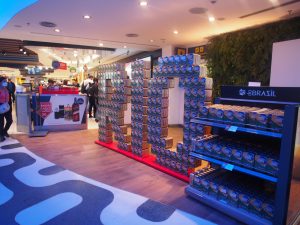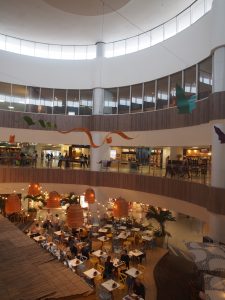 The 12hrs flight to Rome was a blur as I slept most of the way there. I managed to catch a movie called Ready or Not that had a really weird plot and continued to go back to sleep.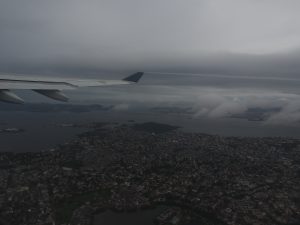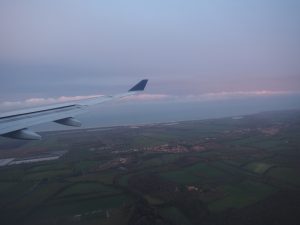 After 12hours of flying I landed into a very cold Rome and while it was fully possible to go visit the Colosseum just for kicks, I gave up that idea and went to do some designer brand shopping and use the lounge (Passenger lounge) since I was flying business class home.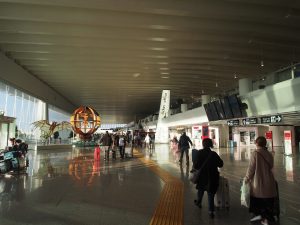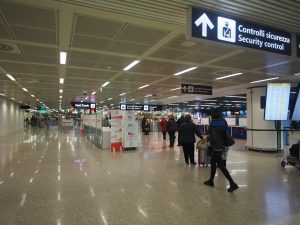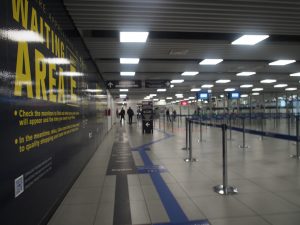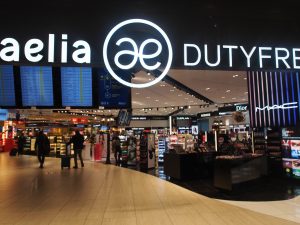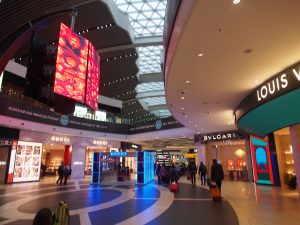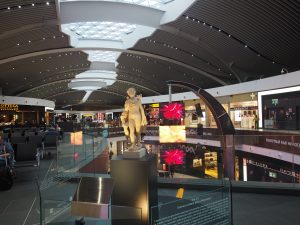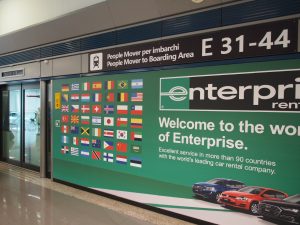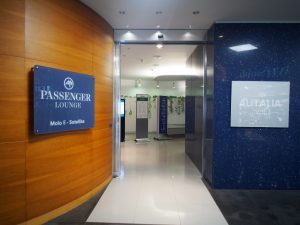 The lounge was ok, nothing particularly amazing with simple foodstuff and drinks. Then it was boarding time and seated at the luxurious business class of Singapore Airlines, I felt so indulged! The seats were so much better than the other business class seats I had taken throughout the trip ( they were domestic though but still), the service was excellent and the facilities were just awesome. I caught the Ford vs Ferrari show which was quite nice though I fell asleep a couple of times. Even the stewardess also noticed that I was particularly tired in which I shared about the flight I had previously. But I supposed the nice thing here was the care demonstrated by them that set The Singapore Girl above the rest!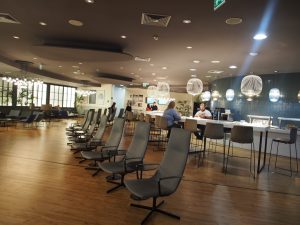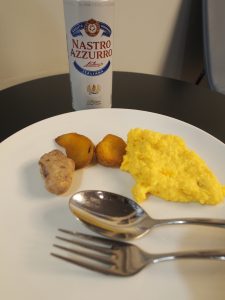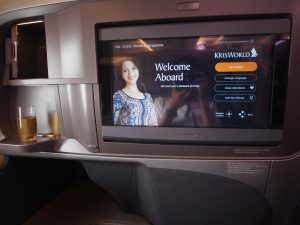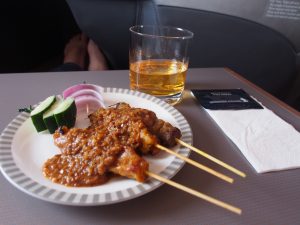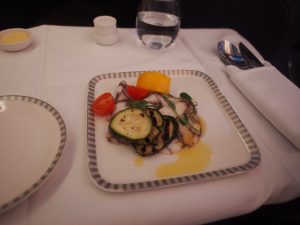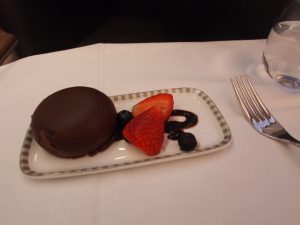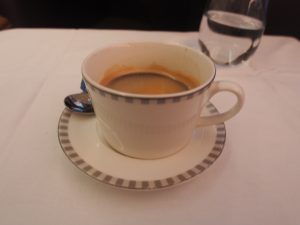 I set my seat to a full flat bed and sleep most of the journey and it was the best sleep I ever had on a plane. I woke up very much rested and with the breakfast and coffee, I was ready to get back home fresh. I spent the remainder time to jot down my memories from Lima to the last day (as I had been slacking and too tired to do so for the last 2days). We landed 30mins ahead of schedule, calling an end to my first trip to South America.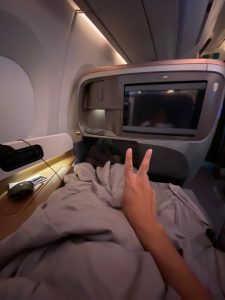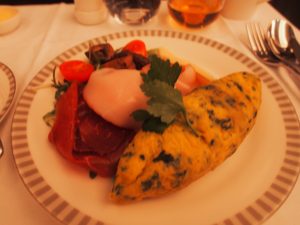 This trip was planned as a solo trip to the South America as I so wanted to see and visit a new continent and see the 7 wonders like Machu Picchu, in which, my last visit was the Taj Mahal in India many years back. However, there were just too much concerns over travel for a family that it would be easier for myself to go alone. And so I did, timing it within the week where my wife would be more free with her time and also with the carnival parade. I came back home with head full of memories, unforgettable experiences and myths debunked on how dangerous these places were. I will be back and with my family the next time.