Final day before returning home and the morning was spent in bed. Our flight was at 210pm and thus we had to leave by 11. We initially wanted to visit the Kowloon park to let K enjoy a little bit of playground before going home but it was not to be, as K slept all the way till 930am. By the time he woke up, got prepared and all, it was almost time to check out.
After packing all our shopping goodies into a pumped luggage, we checked out at 1055am. The staff informed that we could get a taxi to the airport for a fixed fee of HKD230, which was a pretty good deal and so had them arranged one for us, while we would go check out Heritage 1881 which typically would have nice Xmas deco.
It was a brisk walk there and we weren't disappointed by this years theme of rocking horses and beautiful display of a traditional western building. Took some quick photos and K even managed to ride on one of the rocking horses before we proceeded back to the hotel just in time before the taxi arrived at 1120am.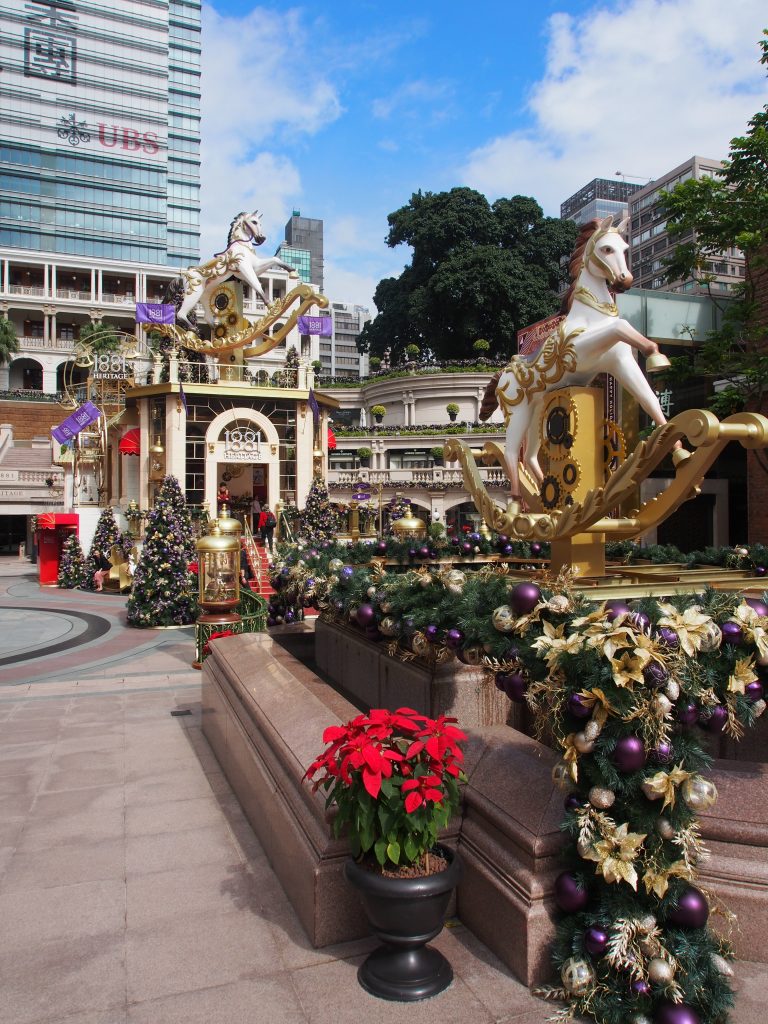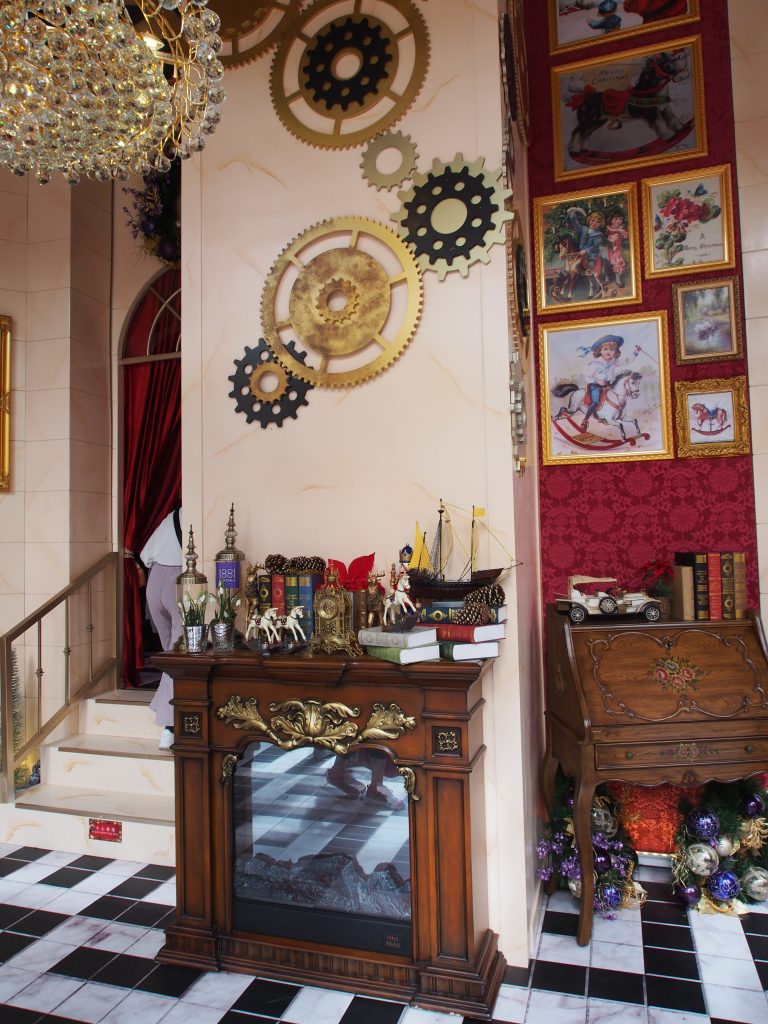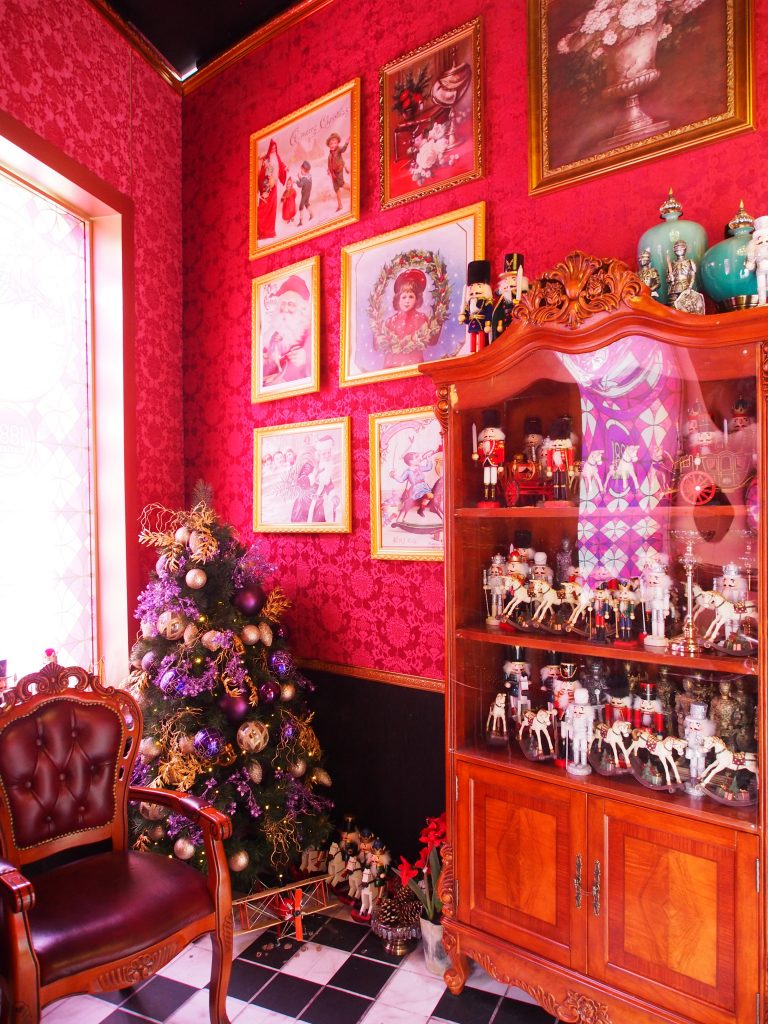 Again because of the busy street, we had to move quickly to prevent a jammed up situation and reduce the horning on the road. Other wise it was a slow drive out of the main city and a total journey of 45mins to the airport.
Checked in at the SQ counter and then we proceeded to Tsui Wah restaurant, like we always do before leaving Hong Kong. This time we had some pork noodles and hor fun for brunch with K sharing our food, though he didn't really liked it.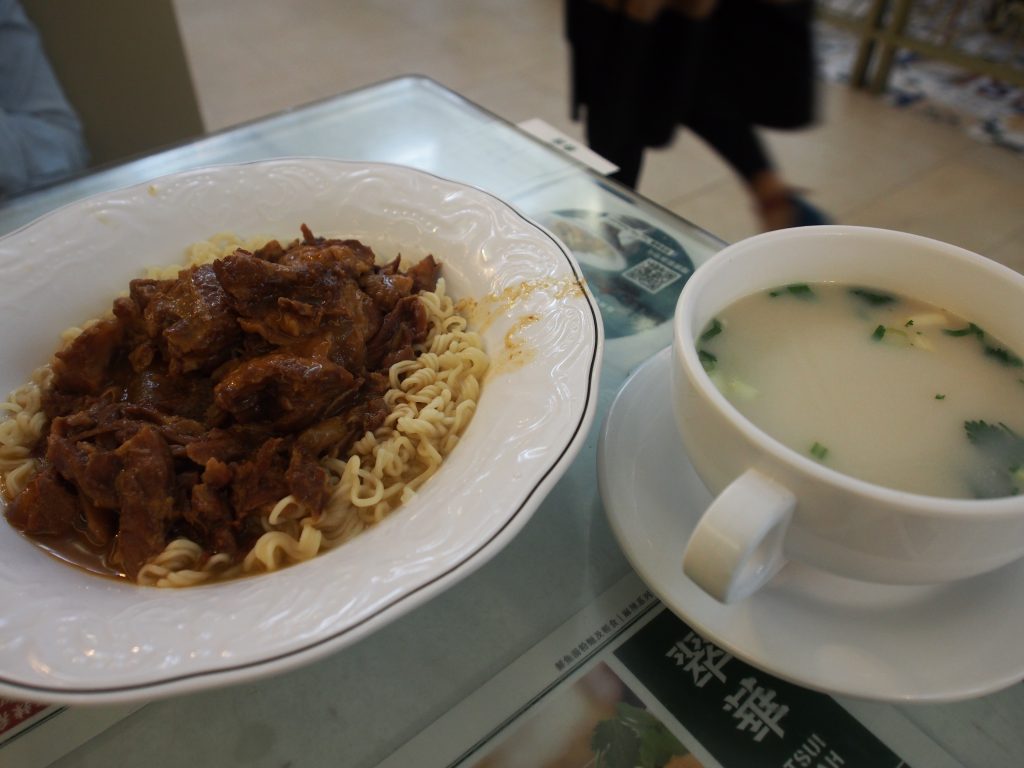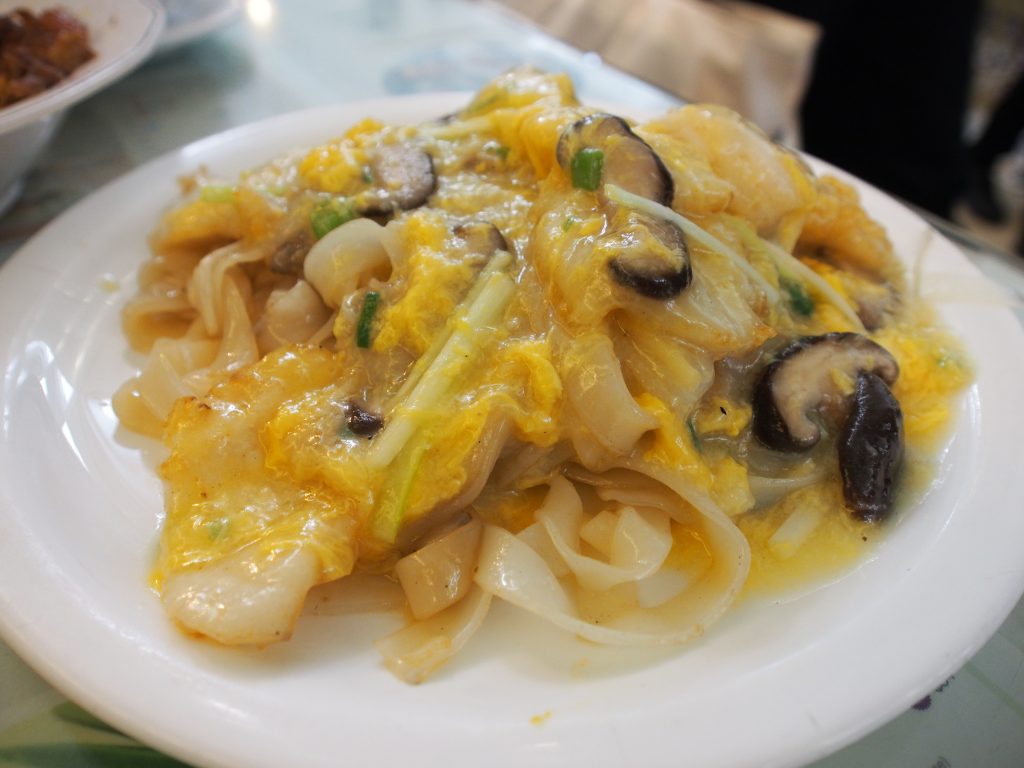 After paying HKD230 for the meals with HK milk teas, we went to window shop a while, mommy buying some HK snacks while K and I visited some of the toys shops there. Then we proceeded to go to the gates, and it was all pretty smooth as it wasn't really busy at that time. Had a little time at Zara though we didn't get anything before boarding the A380 back to Singapore, an older plane compared to the one we took to Hong Kong.
The programs on the plane were slightly more updated and a little different. The flight back had a few turbulence but was nothing major. K even took a nap of an hour before we landed in downcast Singapore.
This was a short getaway to Hong Kong, mainly for the purpose of visiting Disneyland as a way to celebrate our boy's birthday. Overall it was kinda rushed as time literally flew while we were there. I guessed a lot of time was spent waiting and thus the timing of the activities could have been better planned. Overall it was still enjoyable, very tiring and we missed out the food this time around.