It was quite a restless night as K woke up and couldn't return to sleep somewhere at 4 in the morning. I am unsure what the actual cause was but the bed was quite hard making it not as comfortable as it seemed.
Morning came and we allowed K to sleep in for as long as he could. Mommy went downstairs to have her breakfast first while I stayed in bed with K. K woke up only at 930 and both of us went downstairs together to have our breakfast.
The buffet breakfast had quite a good variety of food from international to local cuisine and I wasn't able to get all into a plate. I didn't have time for it as well and quickly finished up the food before returning back to the room. The breakfast wasn't included in the booking.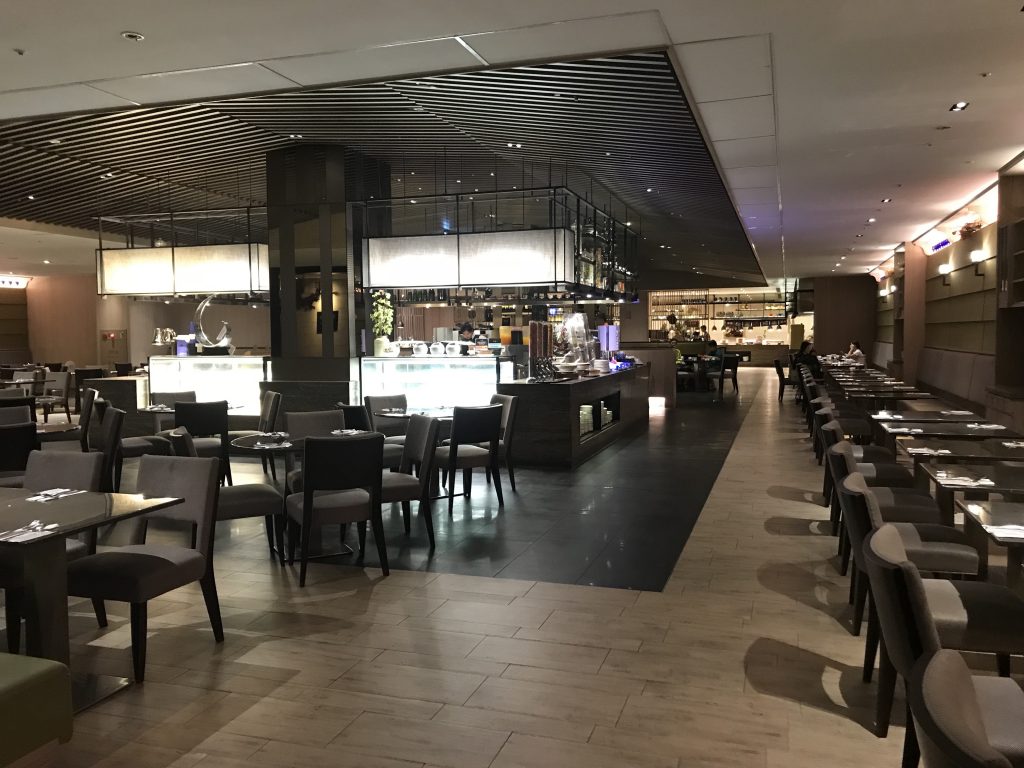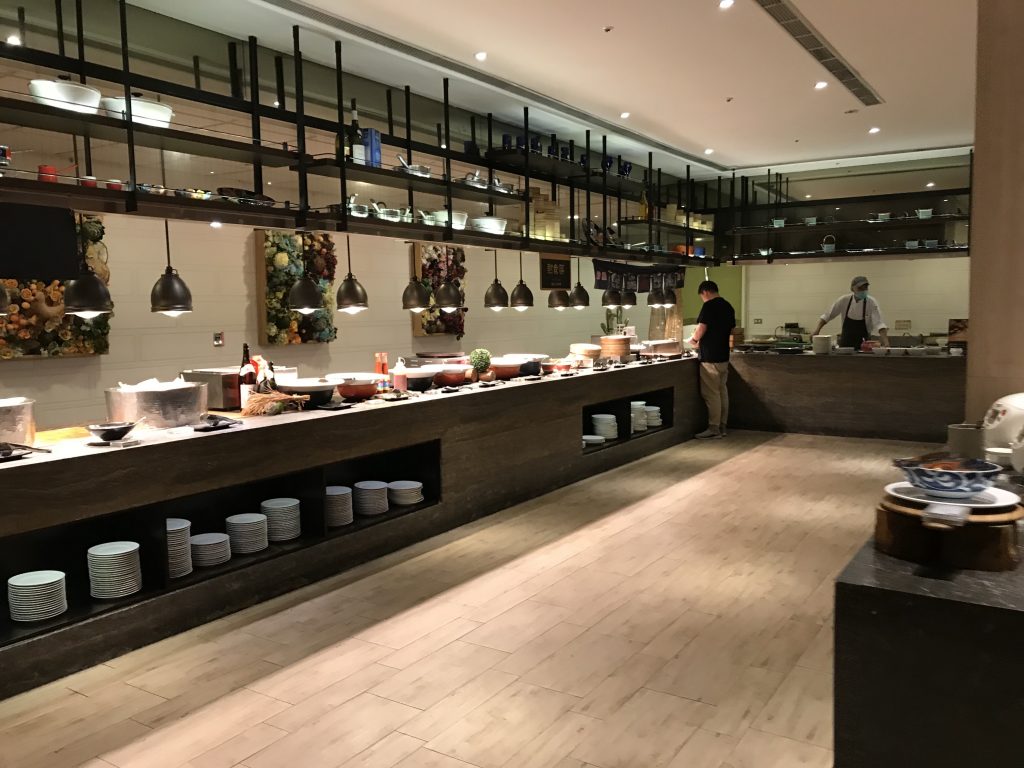 We left the room at about 1030 and walked about 10mins to the National museum of Natural Science. Thankfully for most of the shaded path but uneven path, it was not too hot before we arrived. Entered the Science Center first because it was free admission for all and there were two kids sections, one on the 5th floor called discovery section and the other call Dada magical land on B1. Asked about what was there in the science center but the staff kept asking us to visit the galleries instead without really answering the question, leading me to think that they were hard selling the galleries.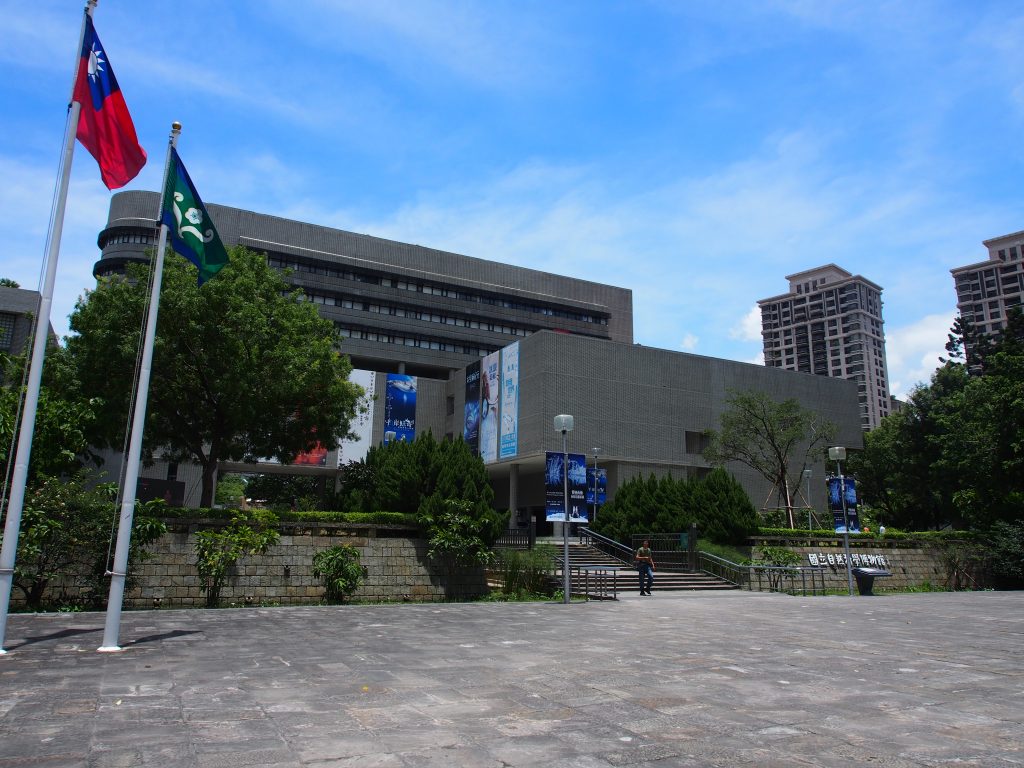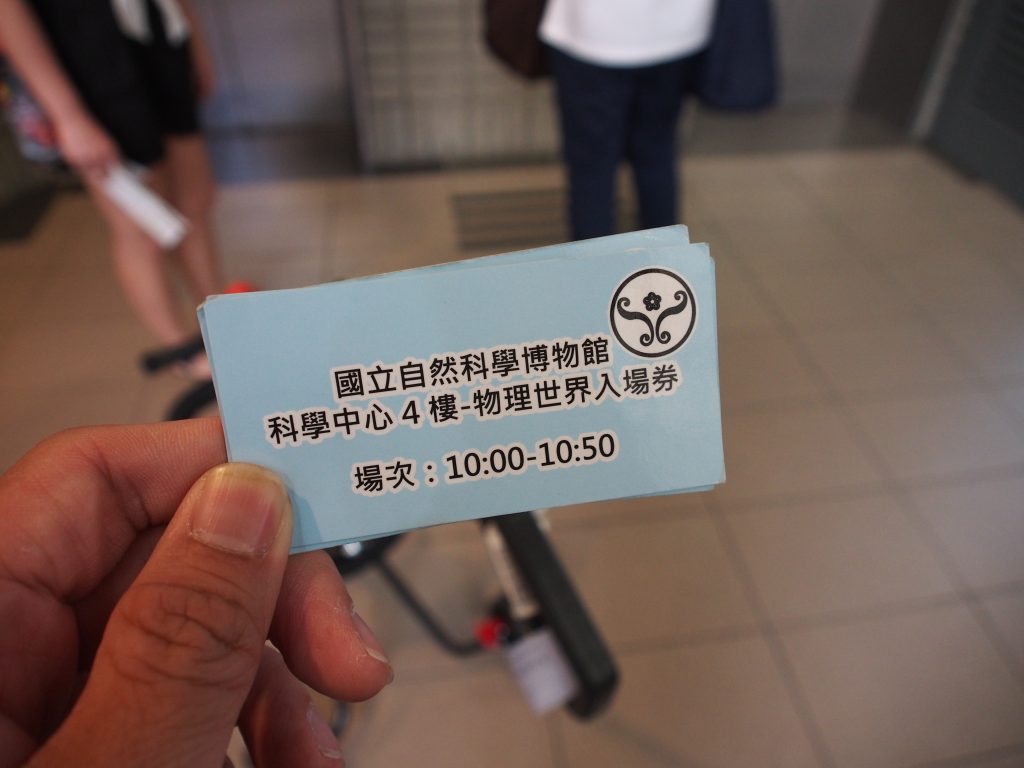 We went on to the 5th floor to check it out ourselves and although it was opened, it was meant for one parent to one child admission and since we were a big group, we were turned away. Didn't spend much time there and went to the 3rd floor where they had a section on space and we spent some time exploring the exhibits.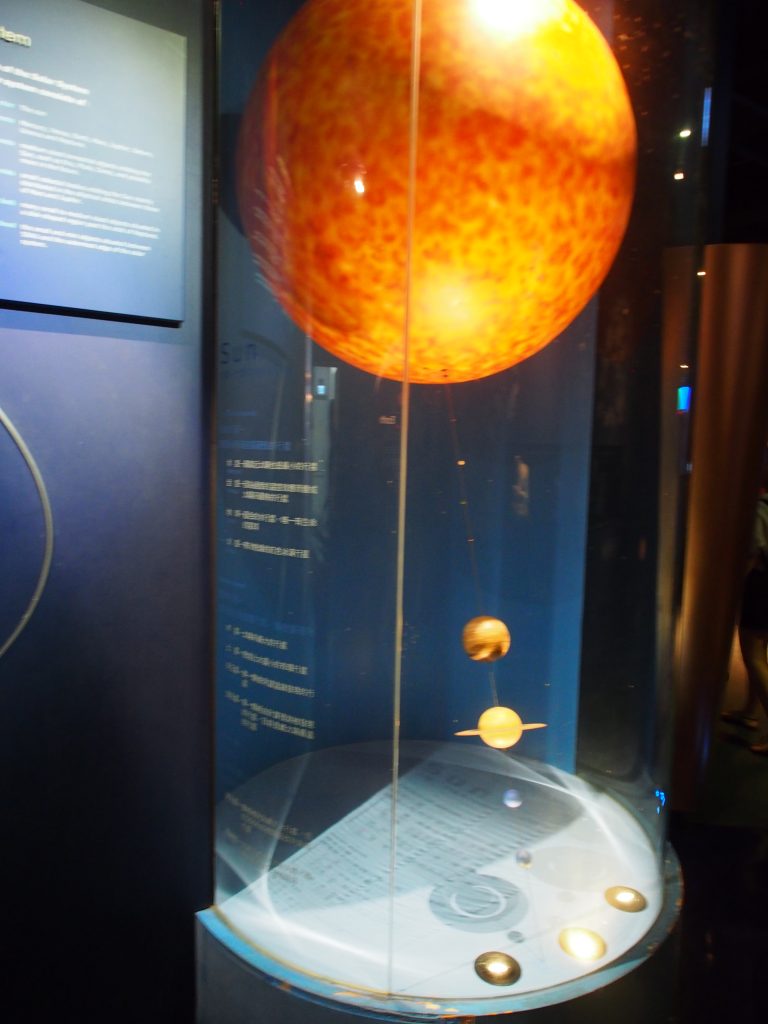 Dada magical land at B1 had some interactive exhibits and we also spent some time there especially on the camera where the kids were fooling around.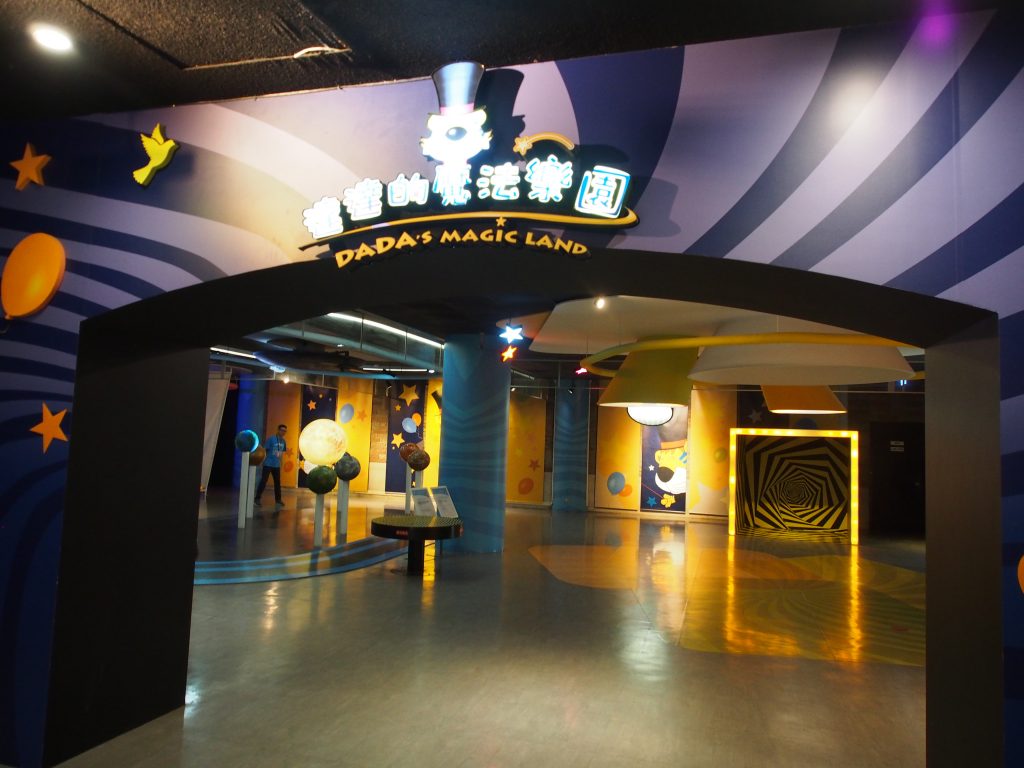 There were still time and thus we made our way to the galleries. Paid NT470 for 4 adults and 1 child since those under 6 and above 65 didn't require a ticket and we were soon walking amongst gigantic exhibits.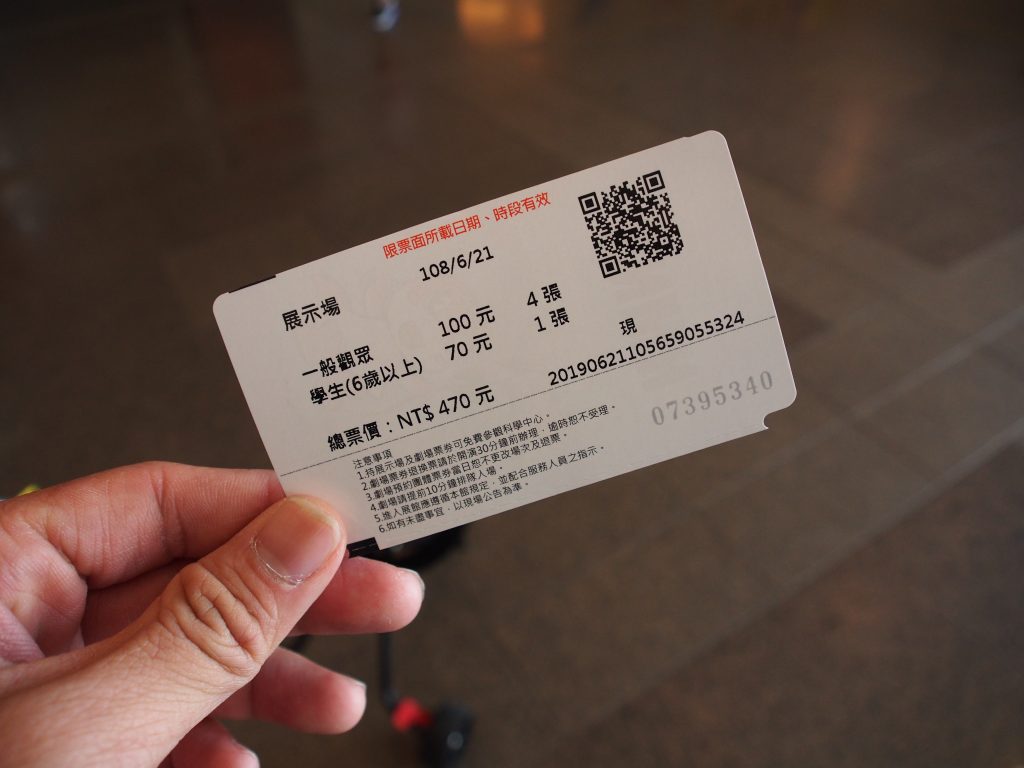 I must admit what you pay is what you get and we got 2 levels of exhibits and lots of walking around, ranging from dinosaurs to evolution of man to human body. There were more and better looking exhibits here though the interaction part was not as much. After more than an hour there, we visited the shop before leaving the place, with the driver picking us up at the main road.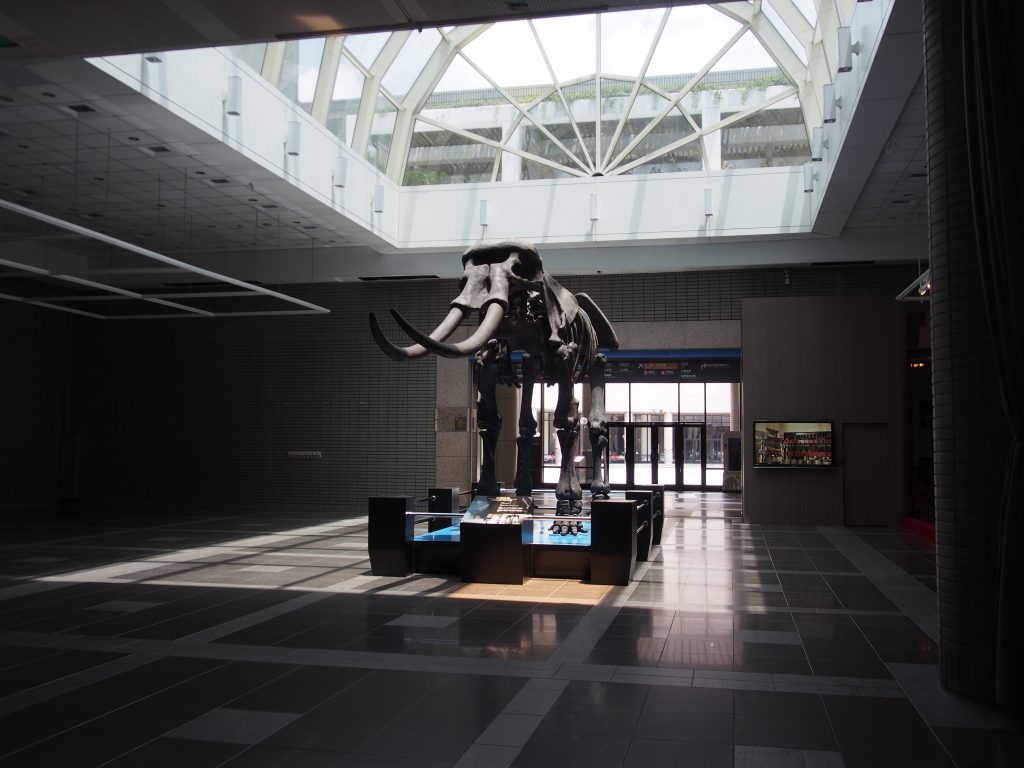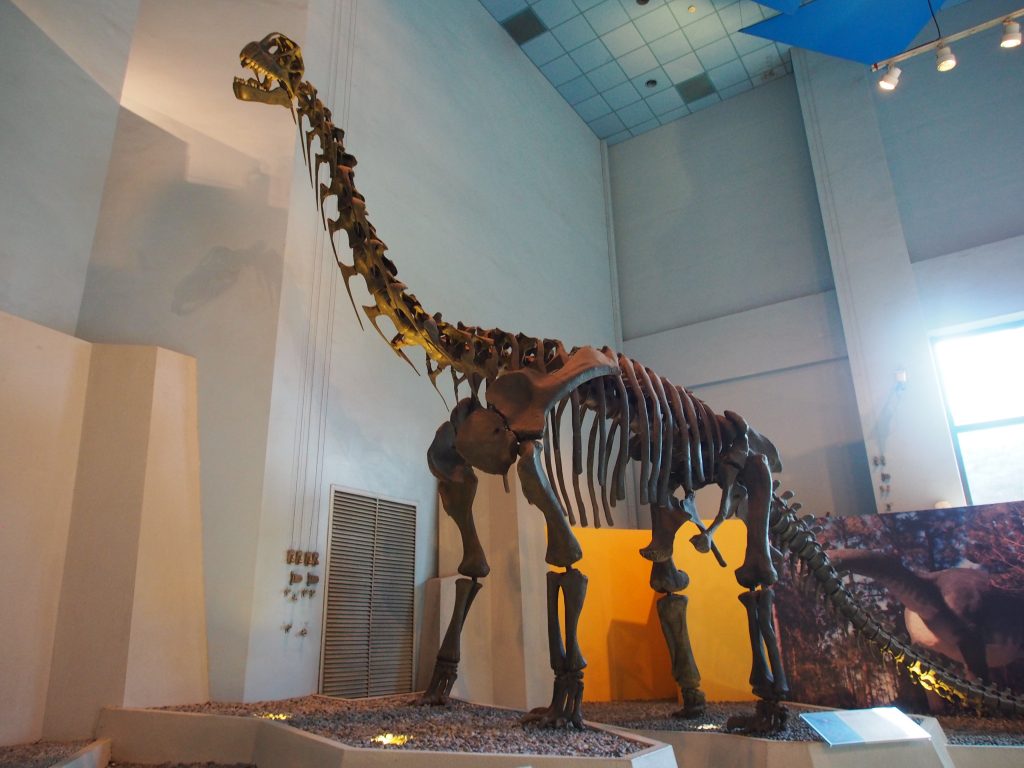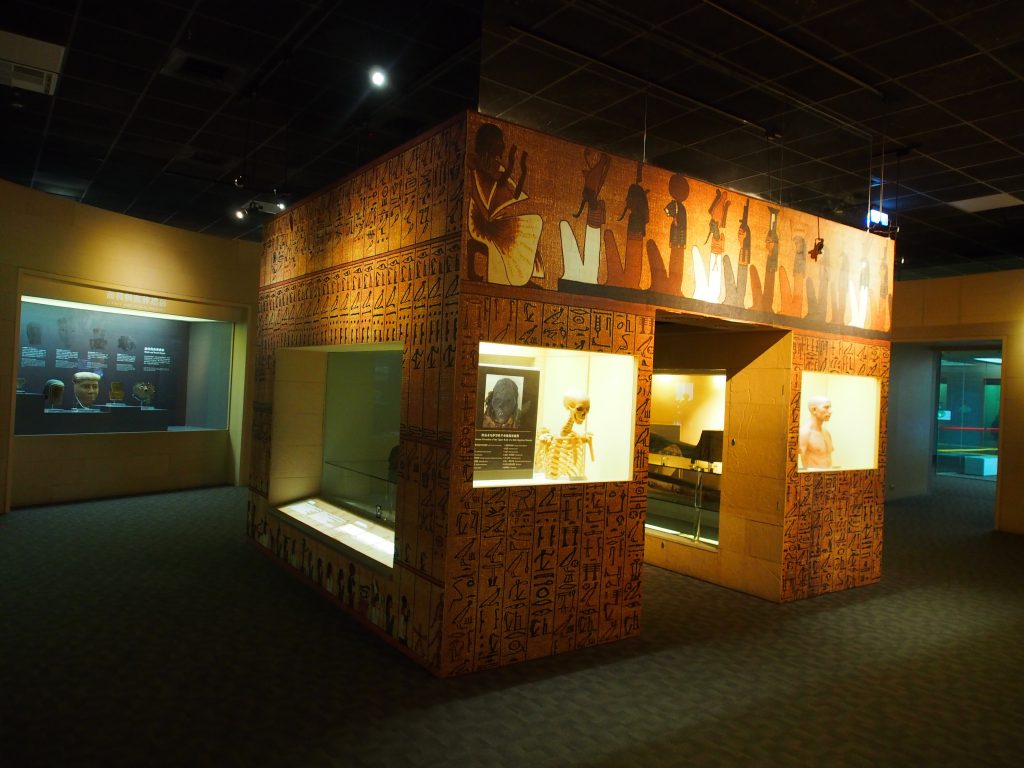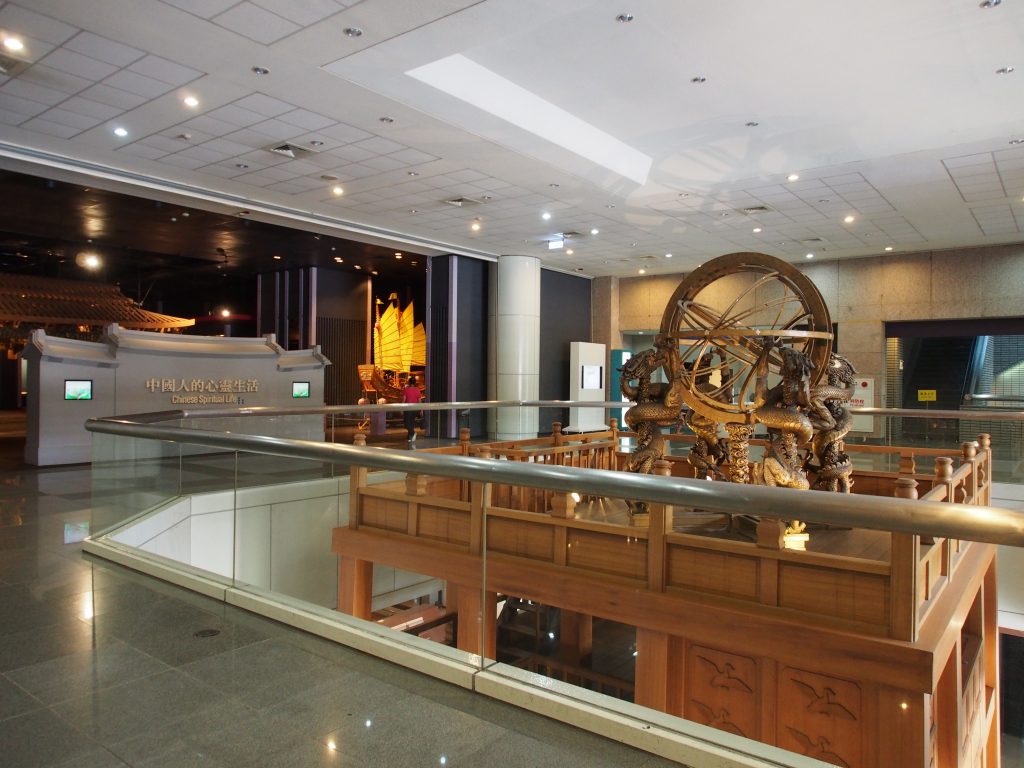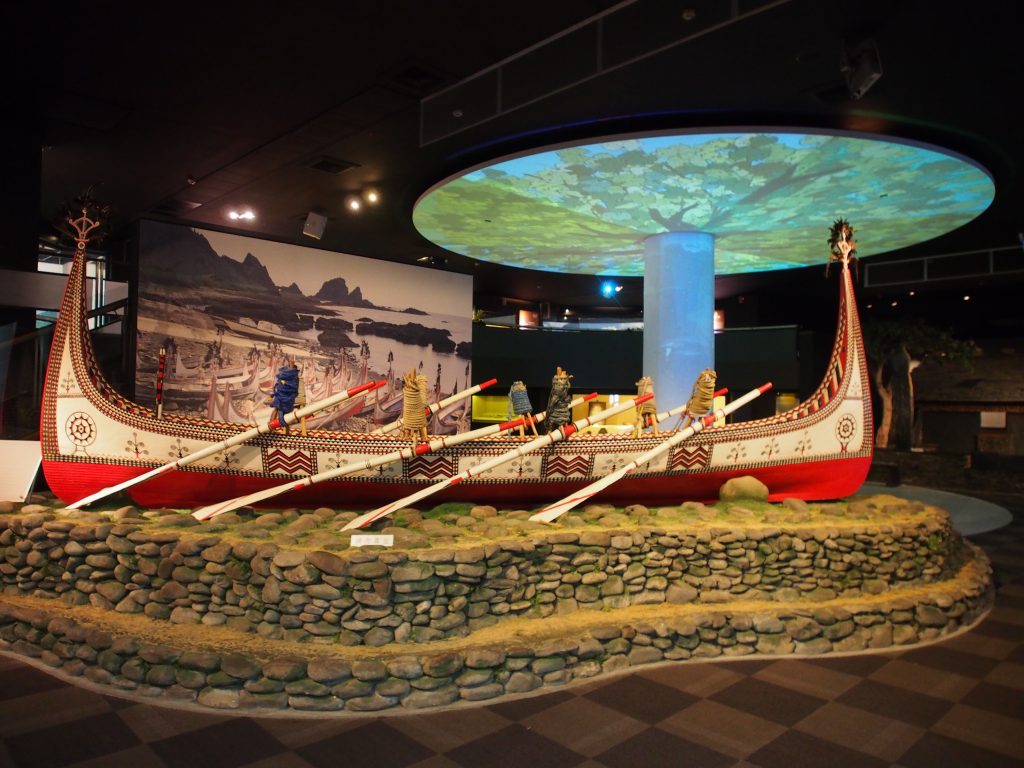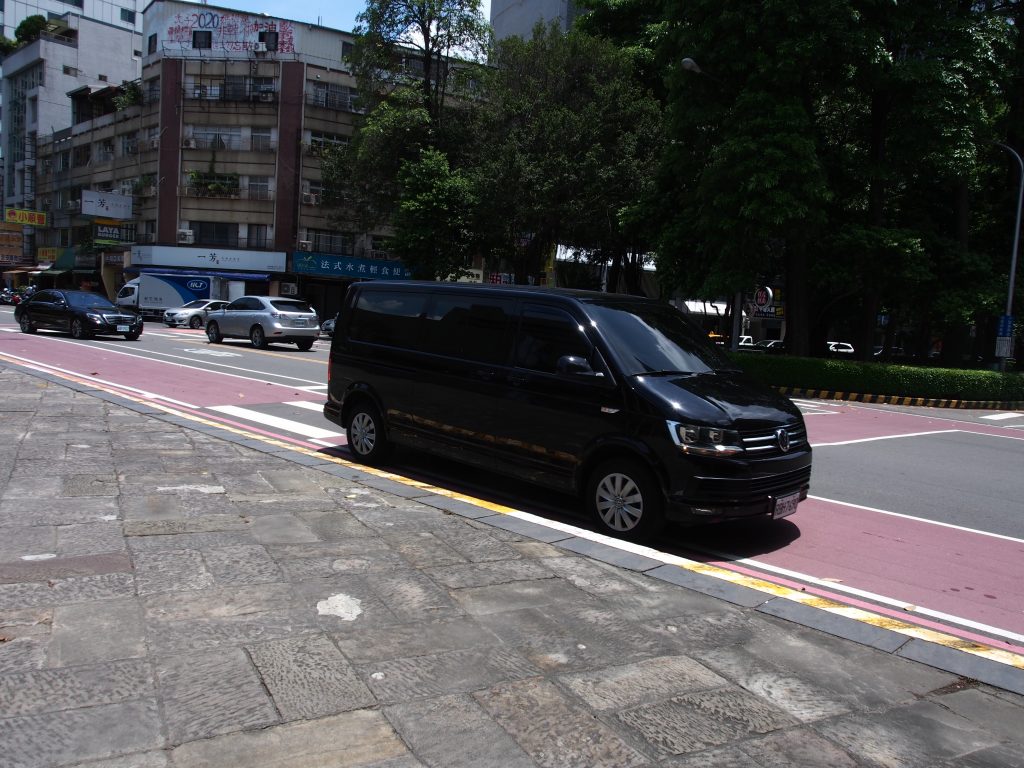 It was first to our lunch stop where he recommended a mushroom specialty restaurant called Gu-Gu House. About 30mins drive and we arrived at a restaurant in the suburb. The in-laws ordered the food which was all related to mushroom except for one plate of green vegetables and there were a lot food, so much that we didn't finish (typical when with the in-laws). The food was nice but too much of something was not good too.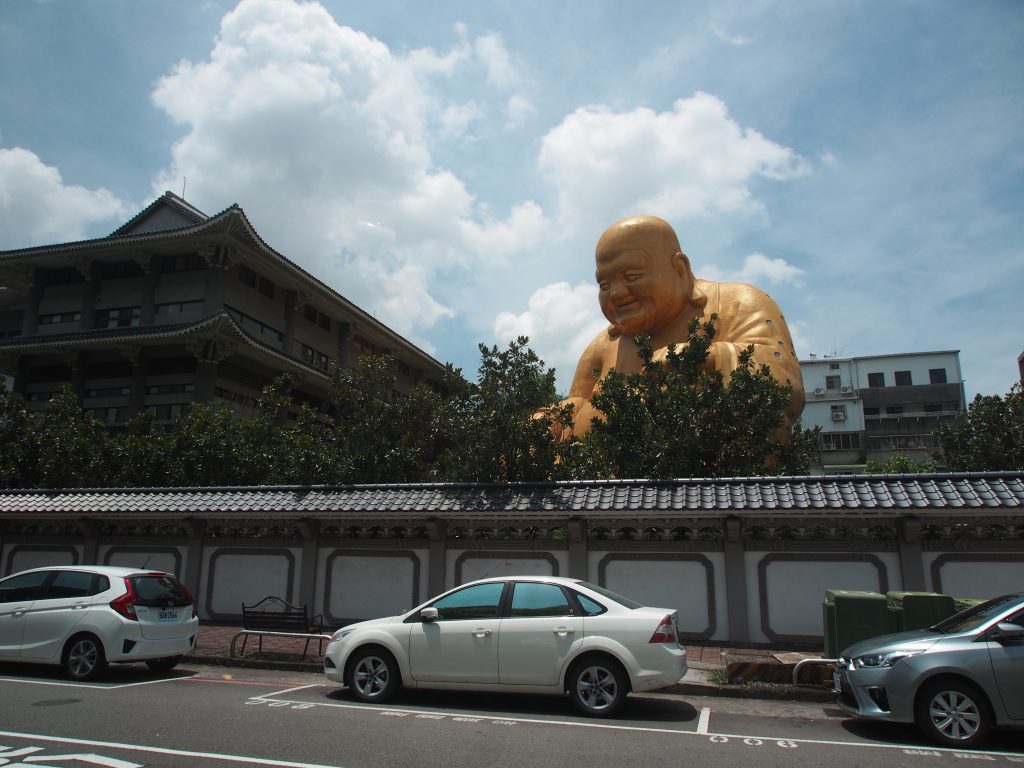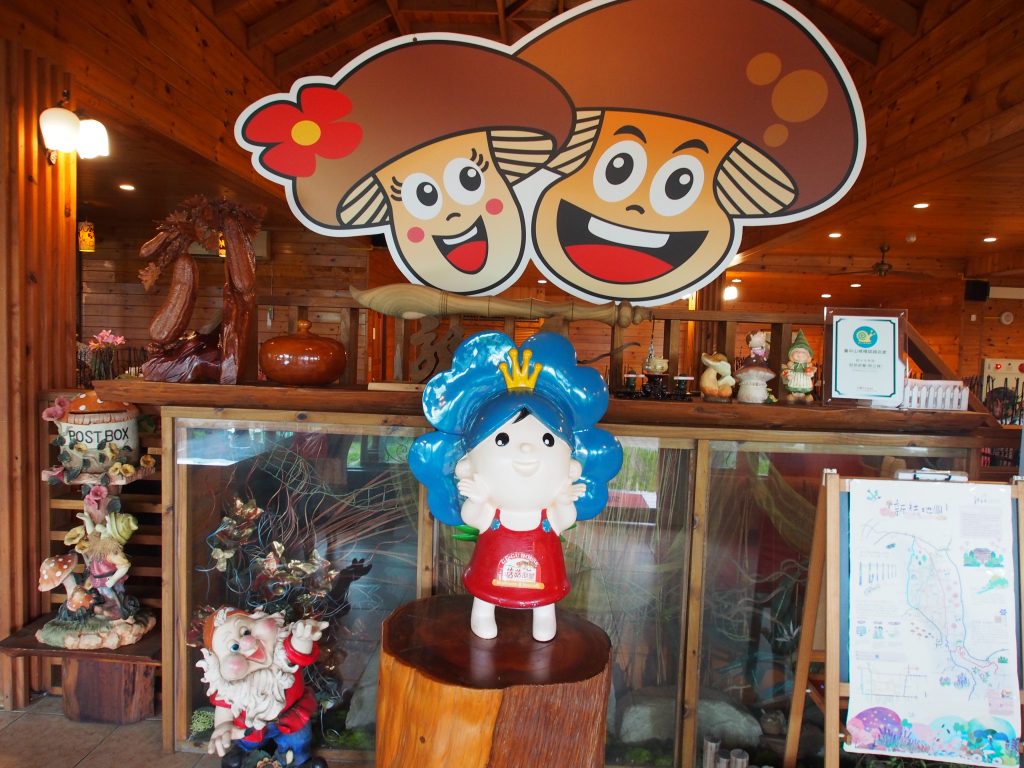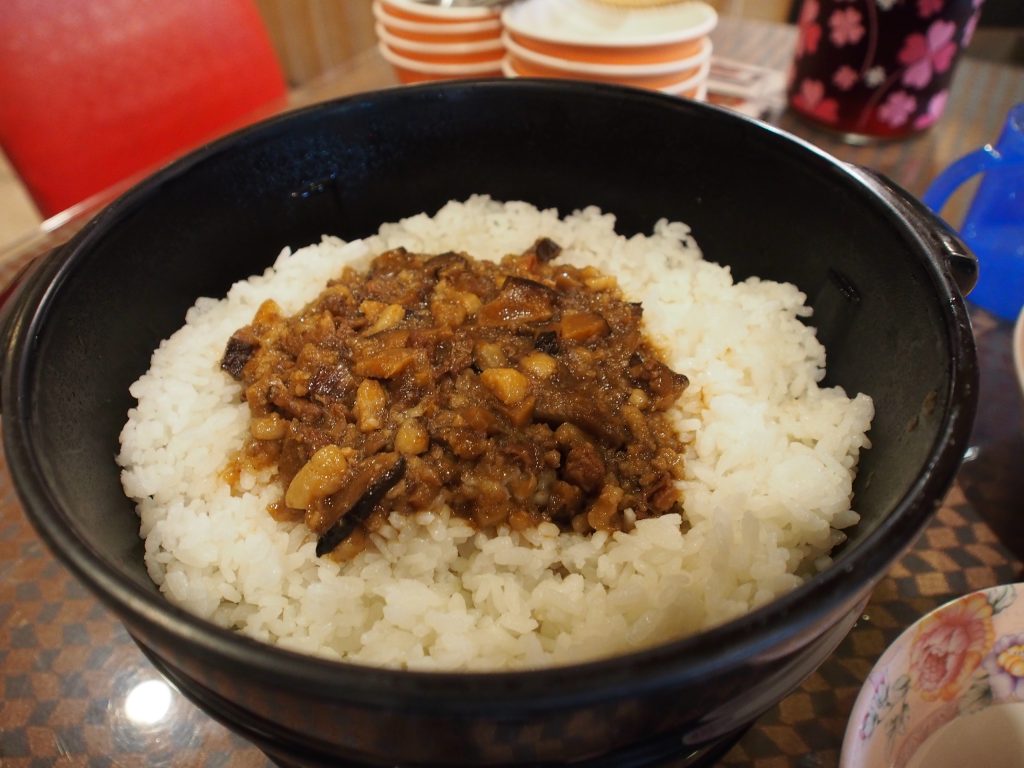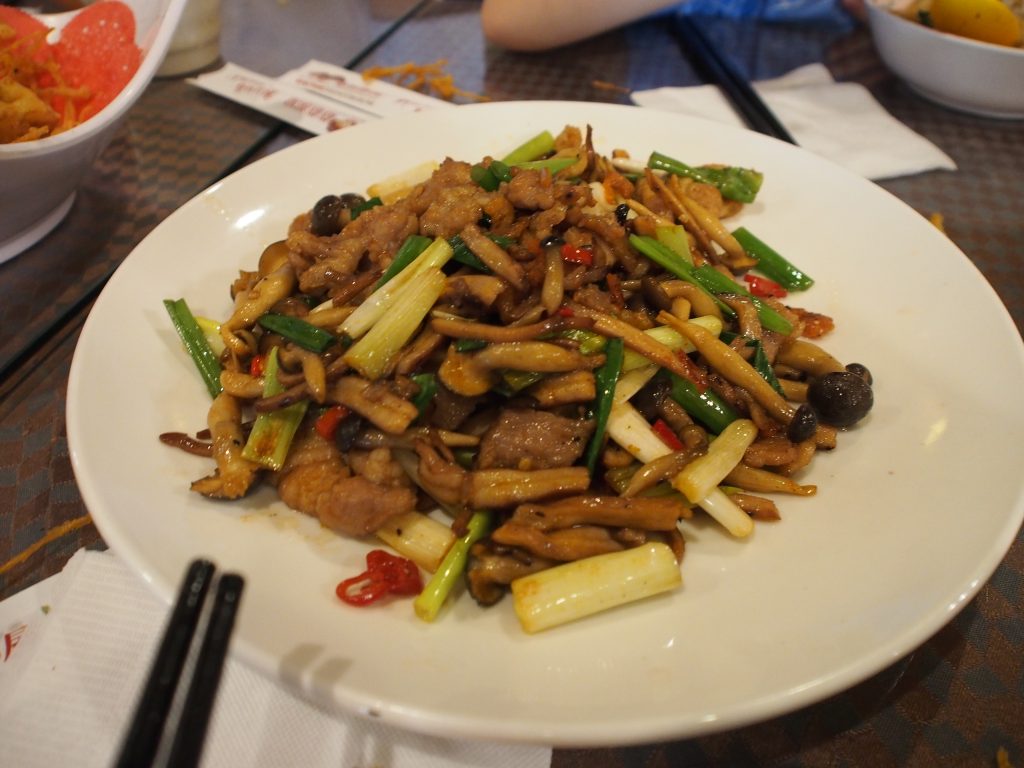 There was a shop where we could get more mushroom products and also right beside the shop was a sheltered farm where mushrooms were grown. It was interesting to see how these mushrooms were farmed but there were also a couple of blood sucking insects there and one landed on K's face which I swiped off, leaving a trail of blood! Thankfully he was ok.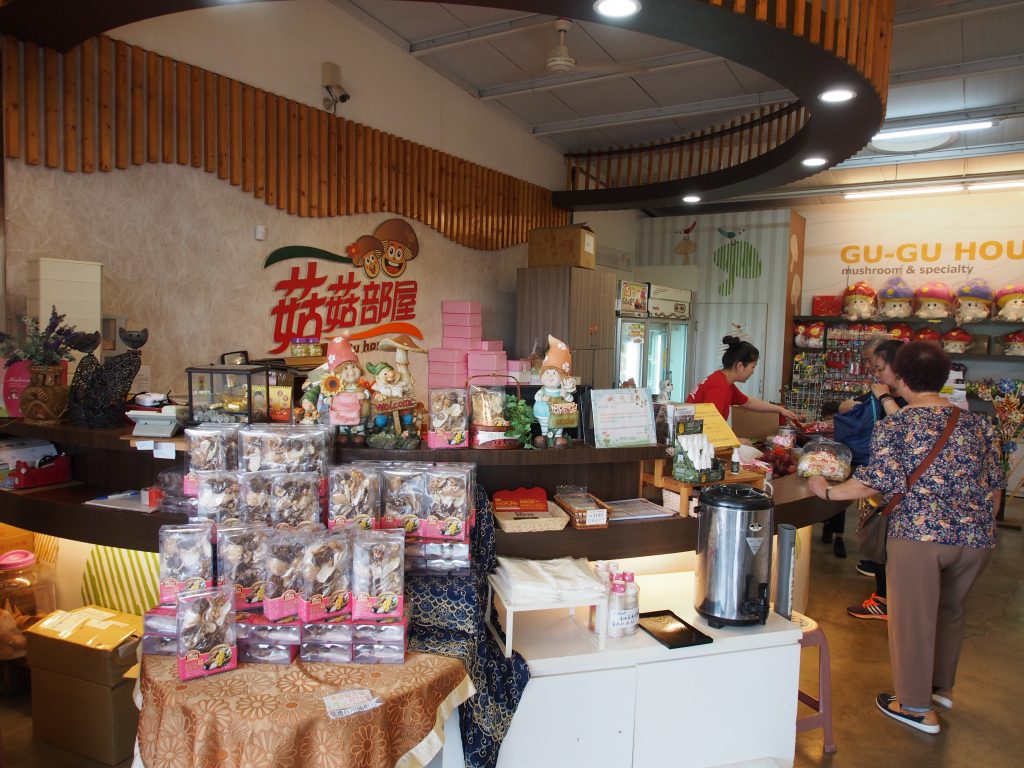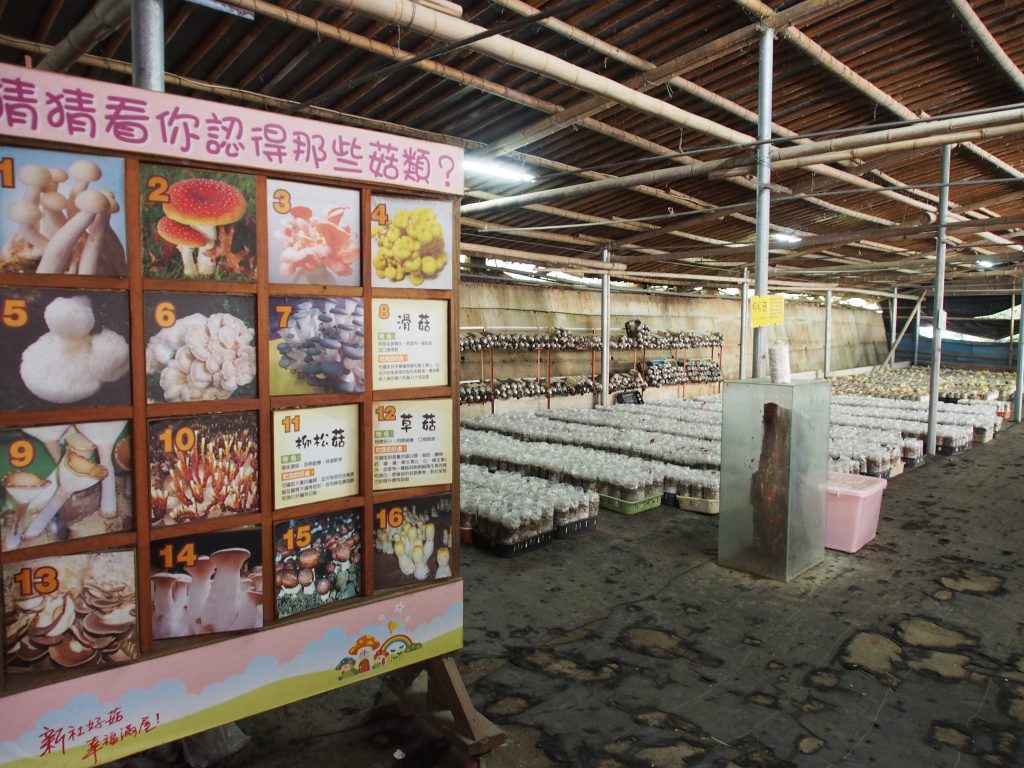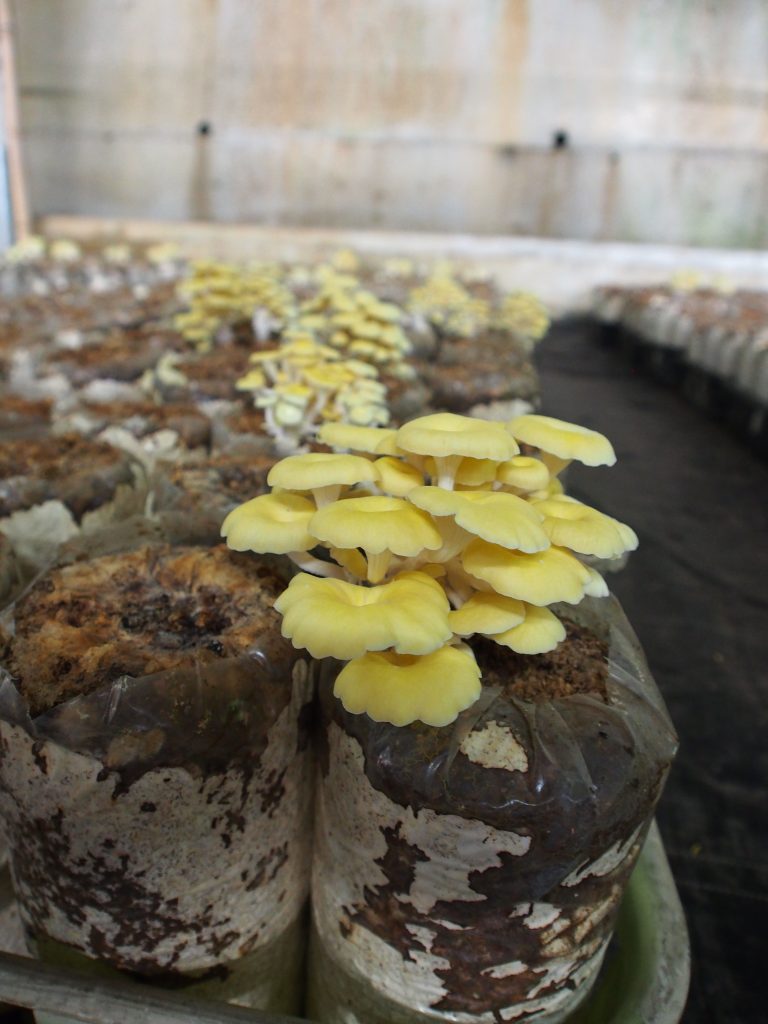 We left for the grape farm called Shin Feng Farm (新峰農場) next, a 30mins drive and we drove thru a super narrow 1 car width road when closer to the farm. Everyone got off and went to the farm that was pretty popular, judging from the coaches and people that were there. It was NT100 per person for picking the grapes but not everyone of us wanted to pick so we only went in to take photos. Unlike picking strawberries which can be done by hand, these require sharp cutting tools to cut off at the stem. K had a feel of it which resulted with the bunch of grapes falling onto the steps he was on. At the end of the activity, the owner will weigh the grapes and minus off the entrance fees.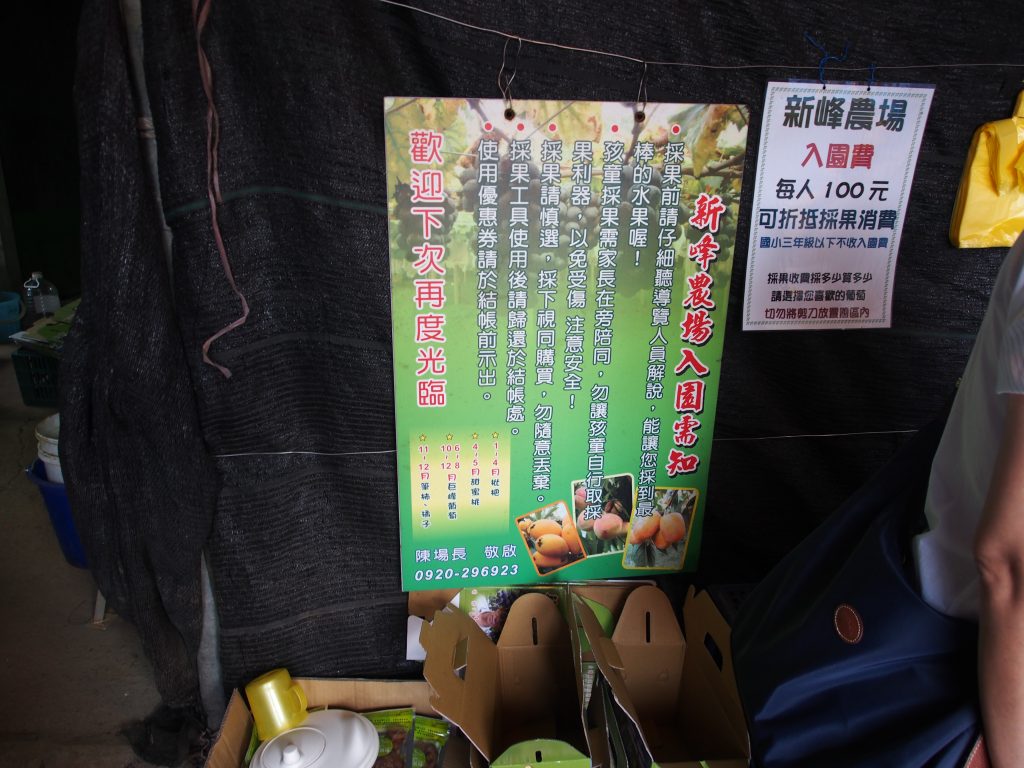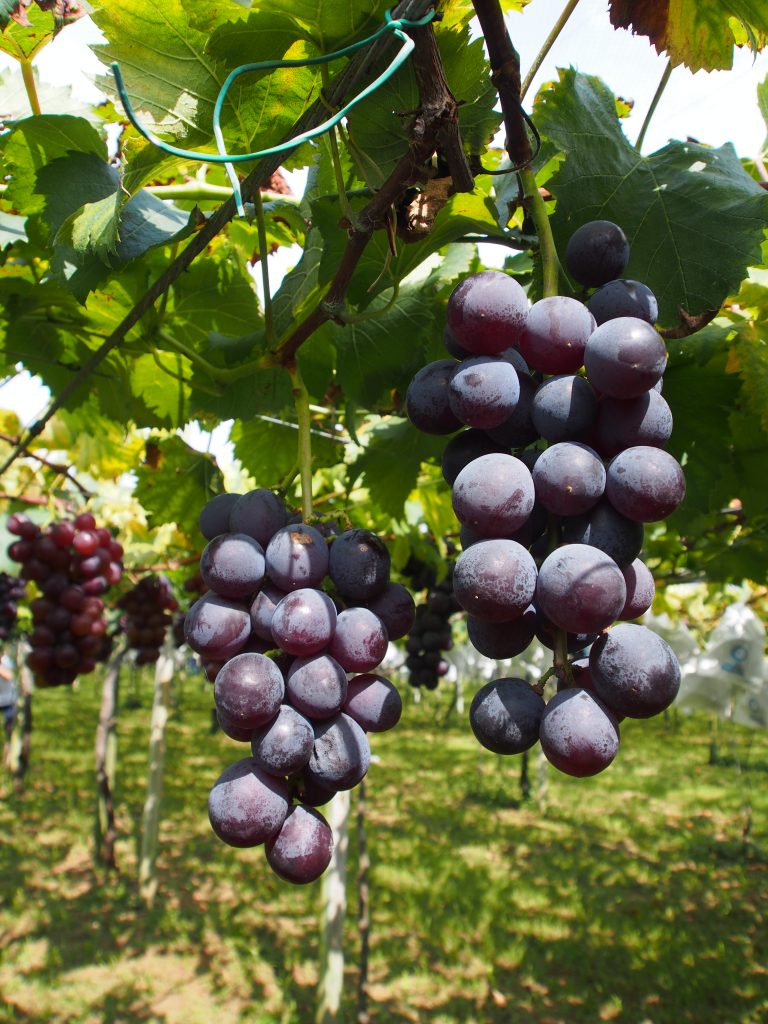 Next stop was to a flower garden called Zhong She Flower Market (中社觀光花市) which was another 30mins drive. This time K fell asleep on the way there. So when we arrived, the rest of them got off the vehicle leaving behind K and myself. I was dozing on and off and didn't know how long it took before they returned.
Our last stop of the day was to Gao Mei Wetlands. Another 30mins and arrived at yet another popular stop but we were too early for the sunset! It was a hot day but windy as evident from all the wind harvesters that were in operation.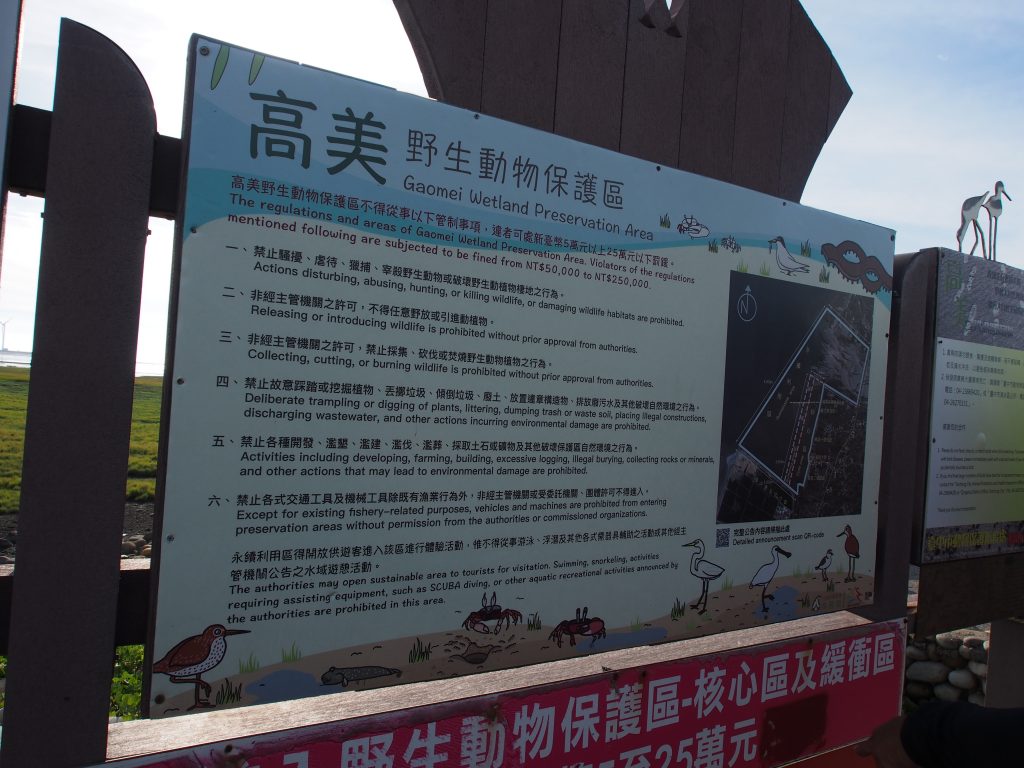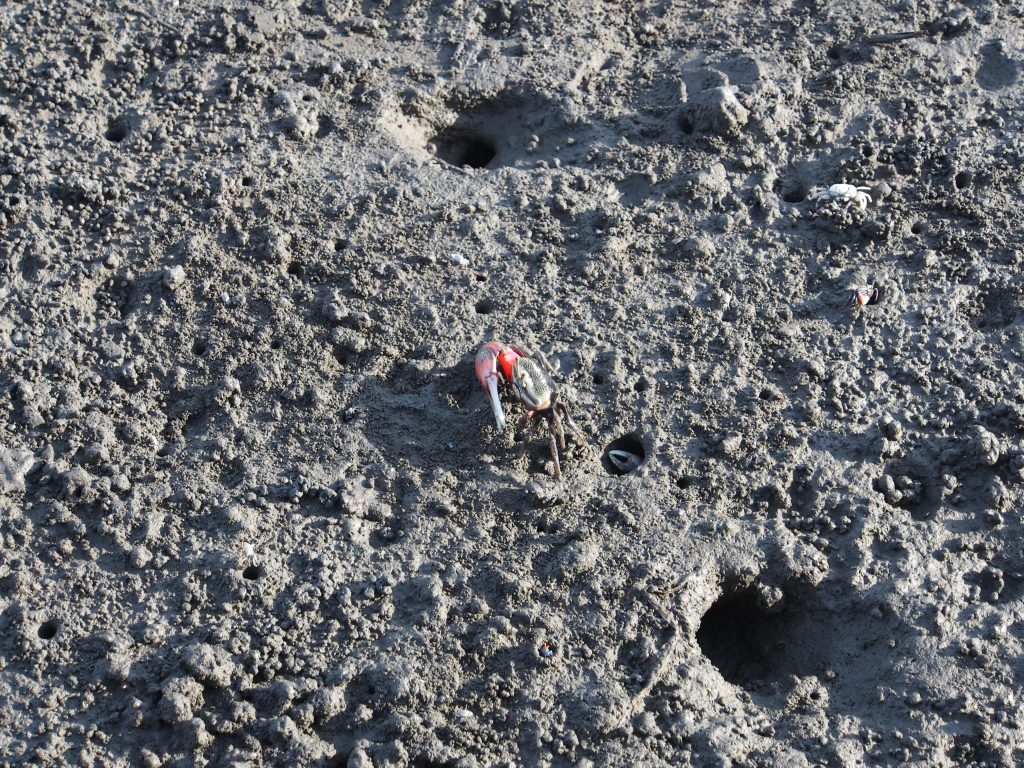 We walked on the wooden plank walkpath towards the end where people could get a feel of walking onto the mudflats and together with us was a steady stream of like minded tourists. Along the way we could already see fiddler crabs along the path, red ones and white ones and further down there were also mudskippers.
We made it to the end of the walkpath after several stoppages along the way to take photos and U-turn back to the start since we didn't want to get dirty. Close to the start there was a toilet where we visited before getting back to the vehicle. The in-laws didn't want to visit the wetlands and were waiting for us at the vehicle.
Then it was a 45mins drive back to Taichung where we chose to stop at the Shin Kong Mitsukoshi mall for our dinner. Proceeded to the 10th floor where we ended up at Ippudo for dinner. There was a pop up Pokemon Center and we were going thru the small shop that we didn't get anything but took some photos with the display there.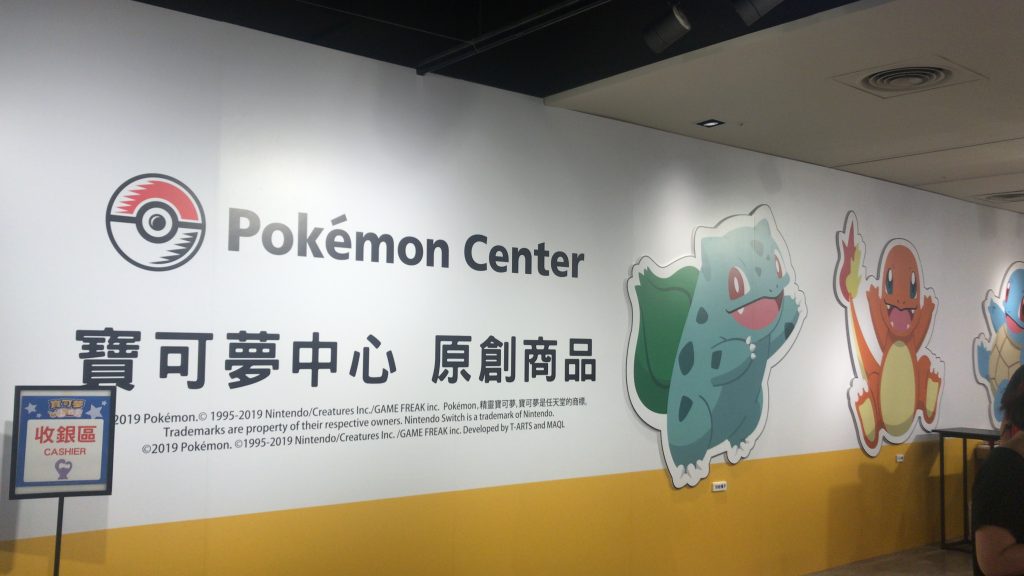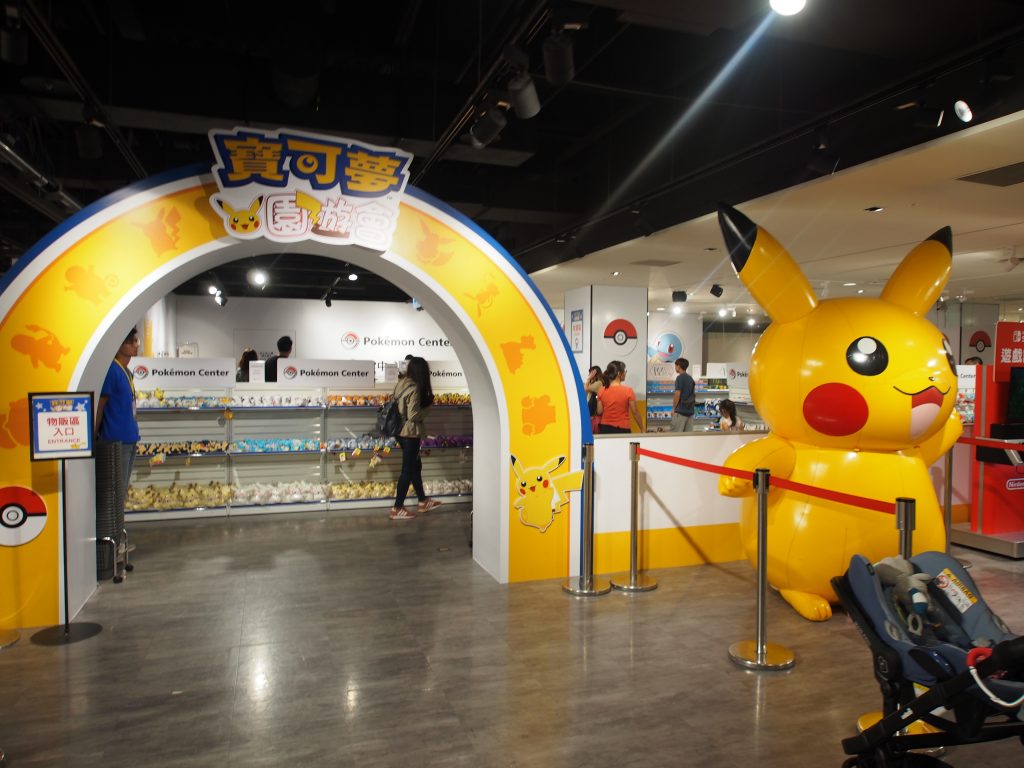 After that, we gone down to the 6th floor where the entire floor was for kids stuff. There were tons of stuff there, from clothes to toys and even the toilet was designed for kids with tiny cubicles and small urinals. However we didn't have much time left so we went to the ground floor and took the vehicle back to the hotel.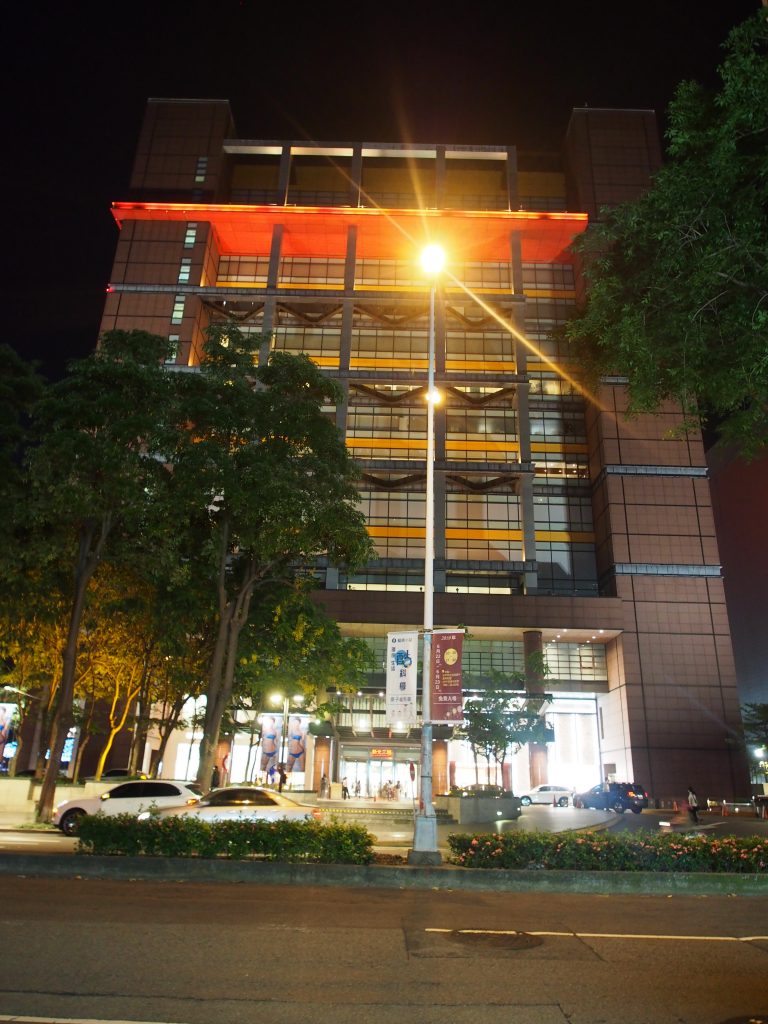 The night was spent in the room, similar to the night before. It was some playtime as K so wanted to have some play time with his toys, some TV, a long bath time and eventually lights off, an end to a long day out.