Made breakfast with the bread and canned tuna we purchased the day before and walked to Town Hall station. Bought the tickets at the ticket machine – 2 singles to Blacktown station. The double deck train arrived quickly and a one hour ride, later we got off and headed to bus stand no. 9, incorporated with the train station itself. Bus (by Busways) arrived on time, paid 4.60 for two in coins to the driver and 10 mins later, we got off (with the driver's announcement) at the entrance of Featherdale Wildlife Santuary.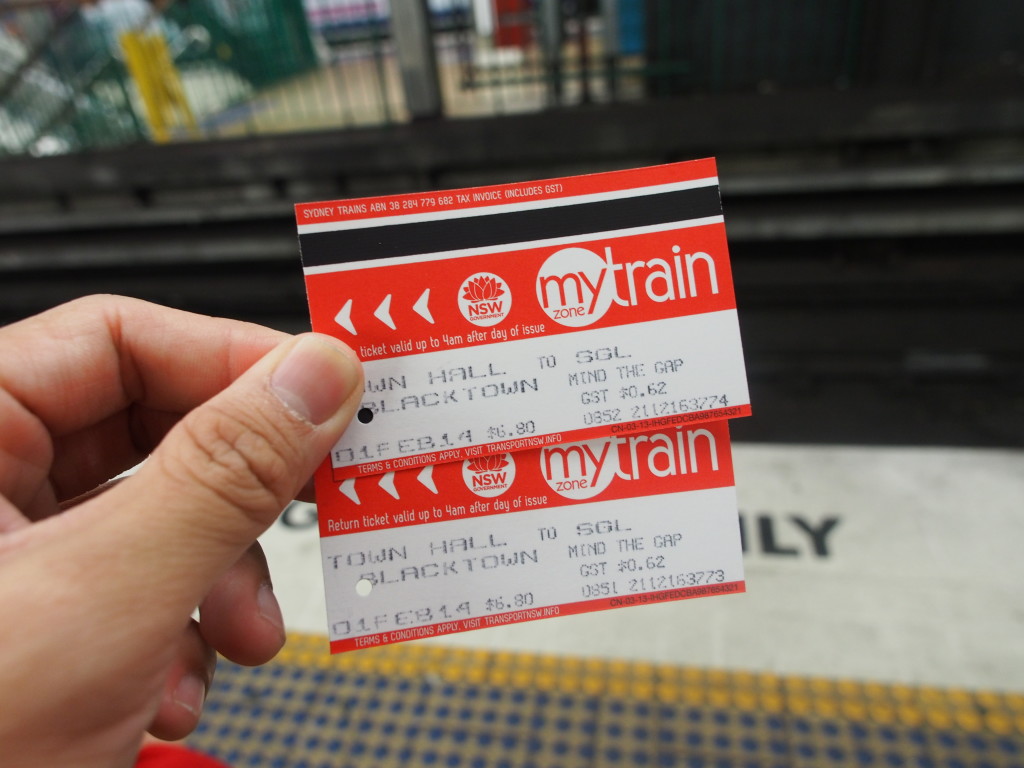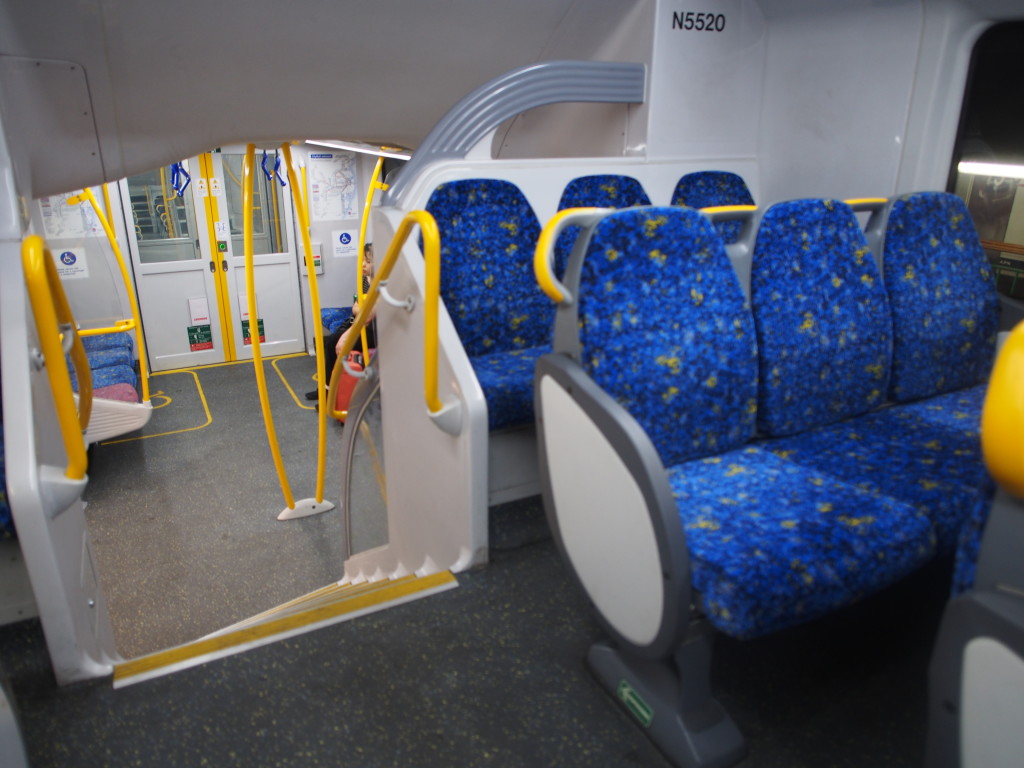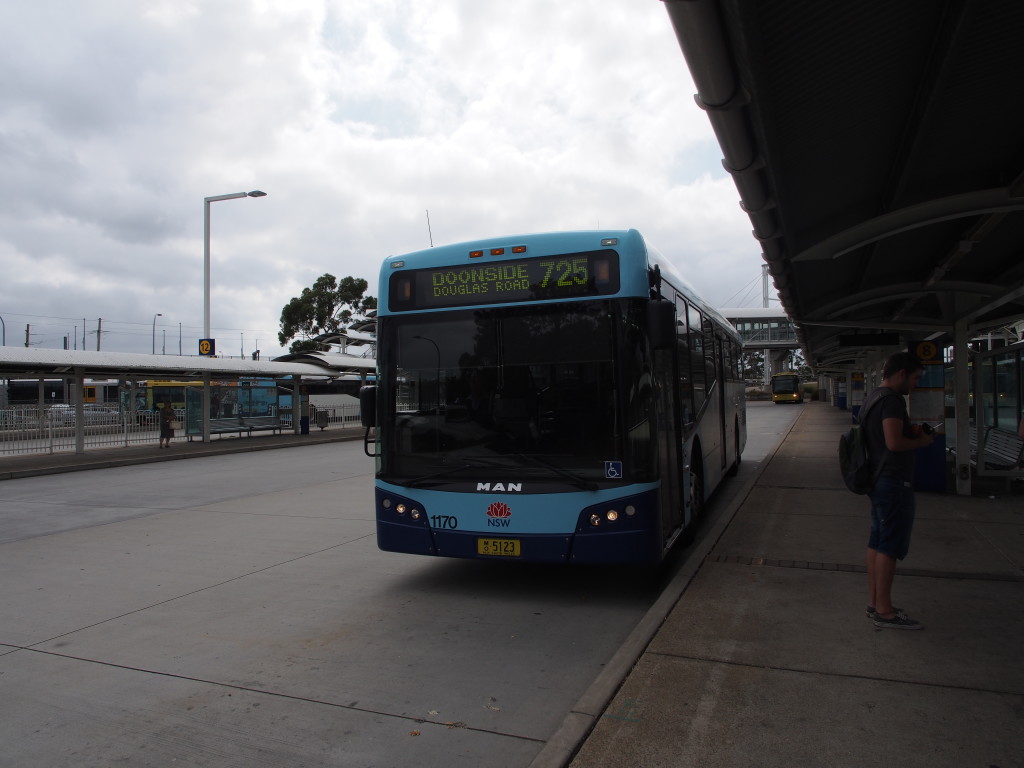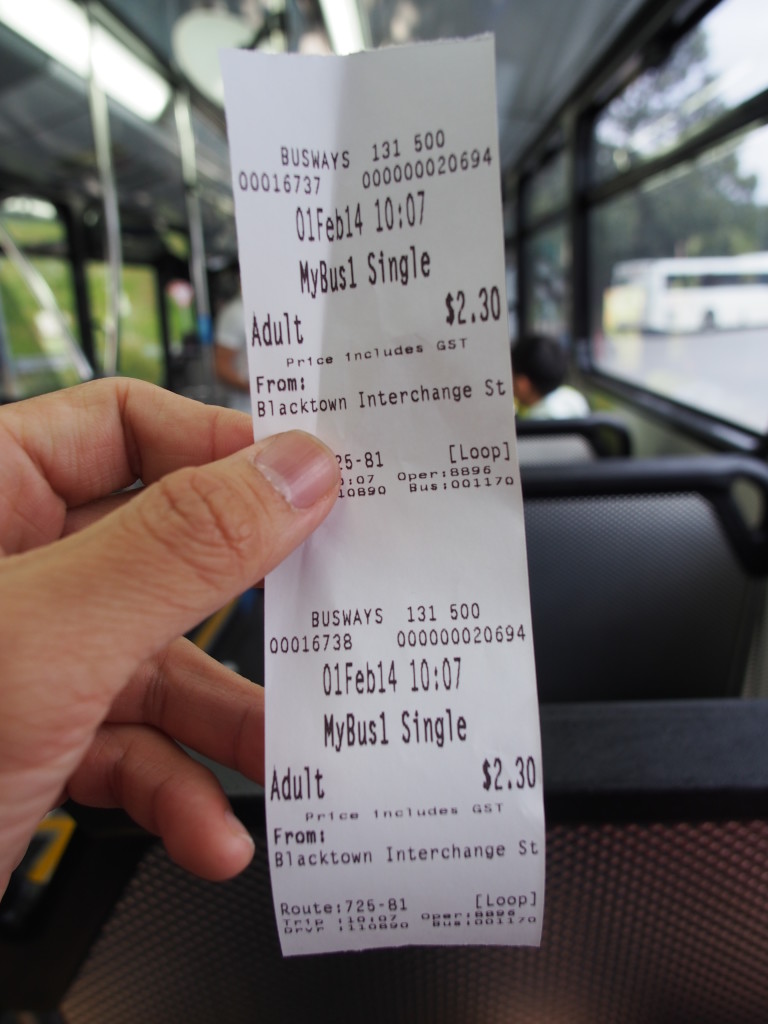 $28 per person entry and comes with a mini map and a stamp collection for different animals visited. In here there was quite a number of displays of native Australia animals including kangaroo, wombat, koala, dingo, Tasmanian devil and many other birds. There was a cuddle up to a koala shed for photos and also a kangaroo feeding place. Presentations on animals where park attendants also feed the animals took place throughout the day and we went to one where little blue penguins were fed. There was also a huge croc in the park. Not long before it was lunchtime and we had ours in the park itself at Billabong cafe, went to the souvenir shop (where we couldn't resist getting a wombat) and left for the bus stop. Buses came on scheduled time and we were lucky not to have left too late, as subsequent afternoon buses were infrequent.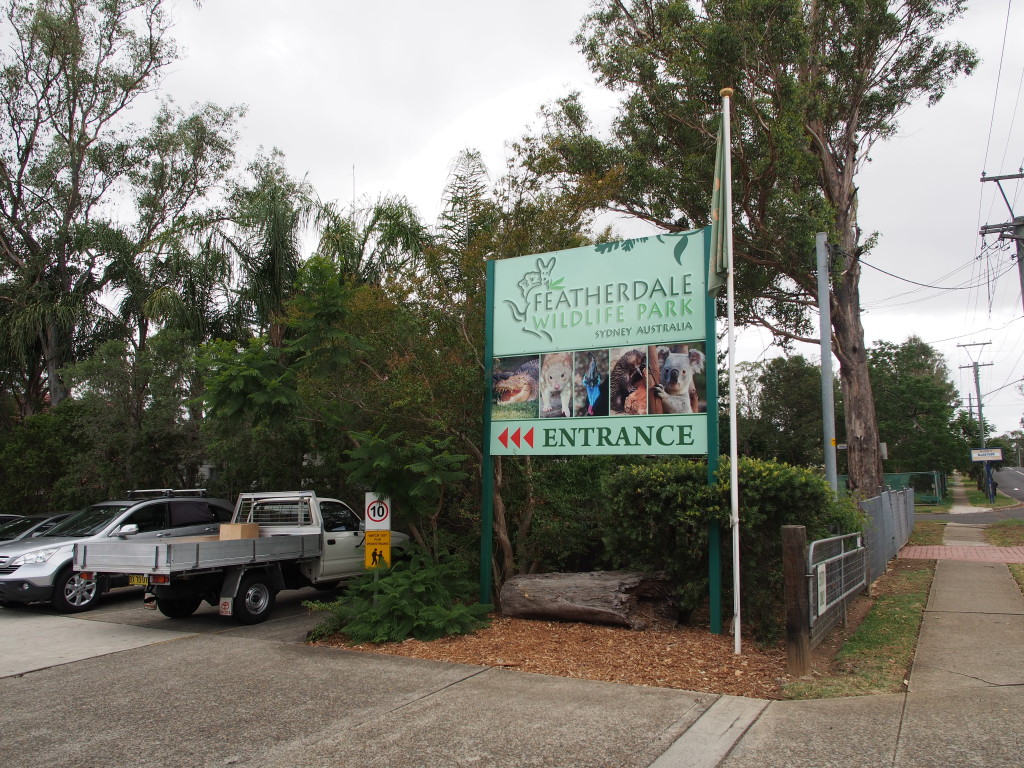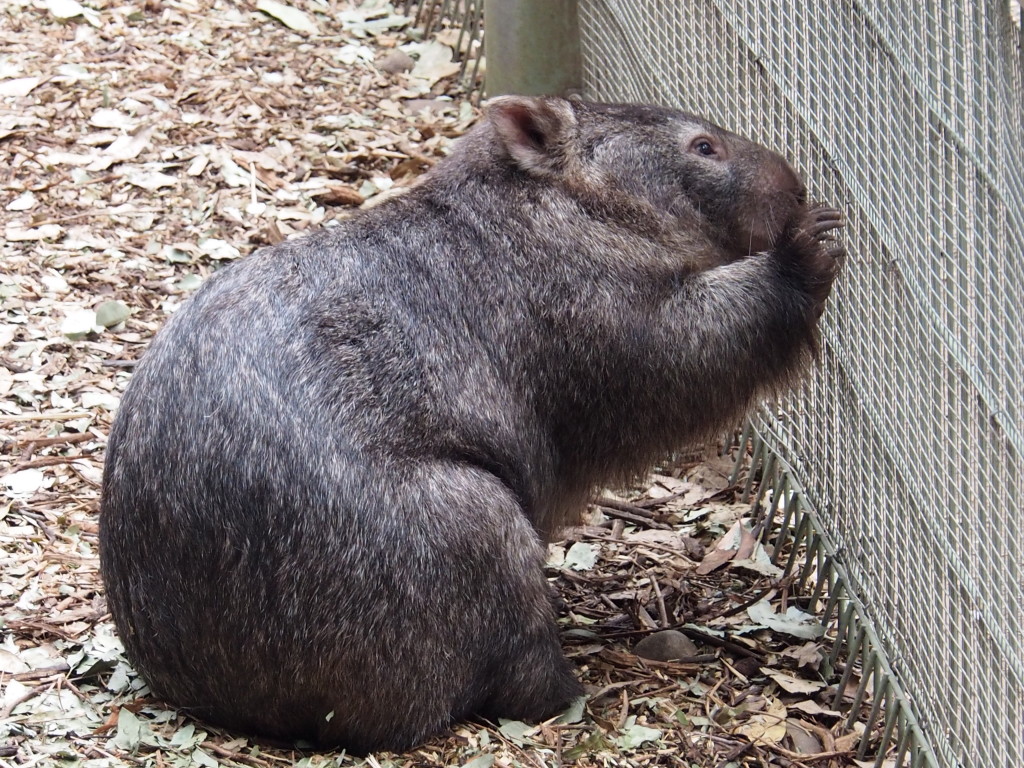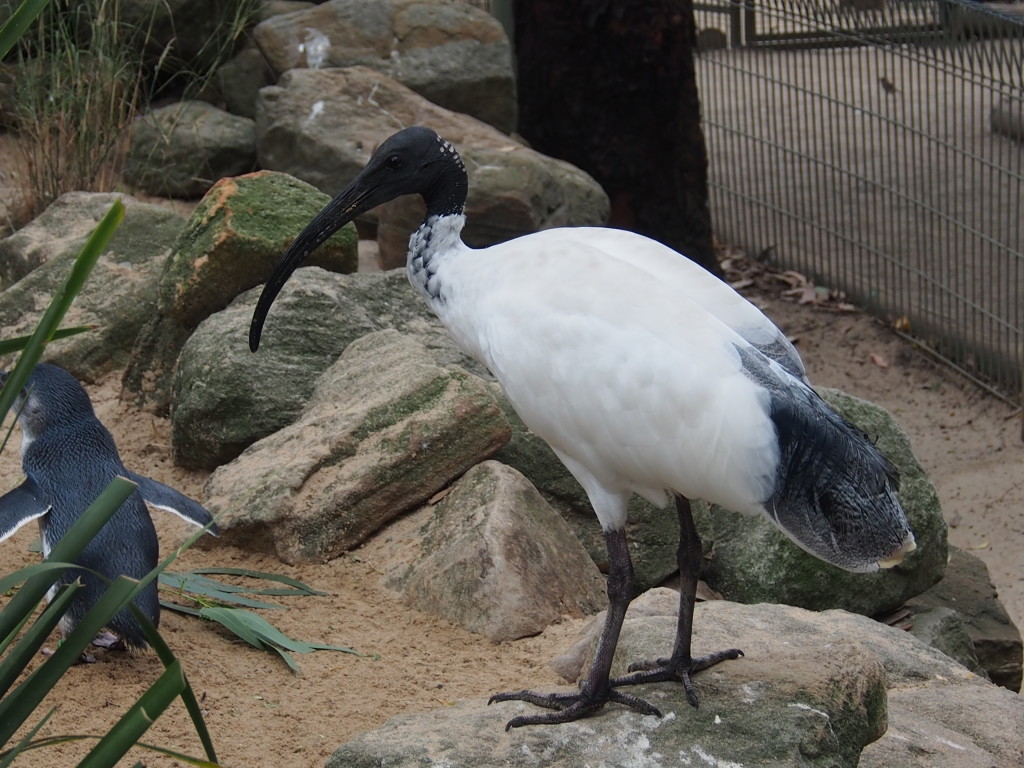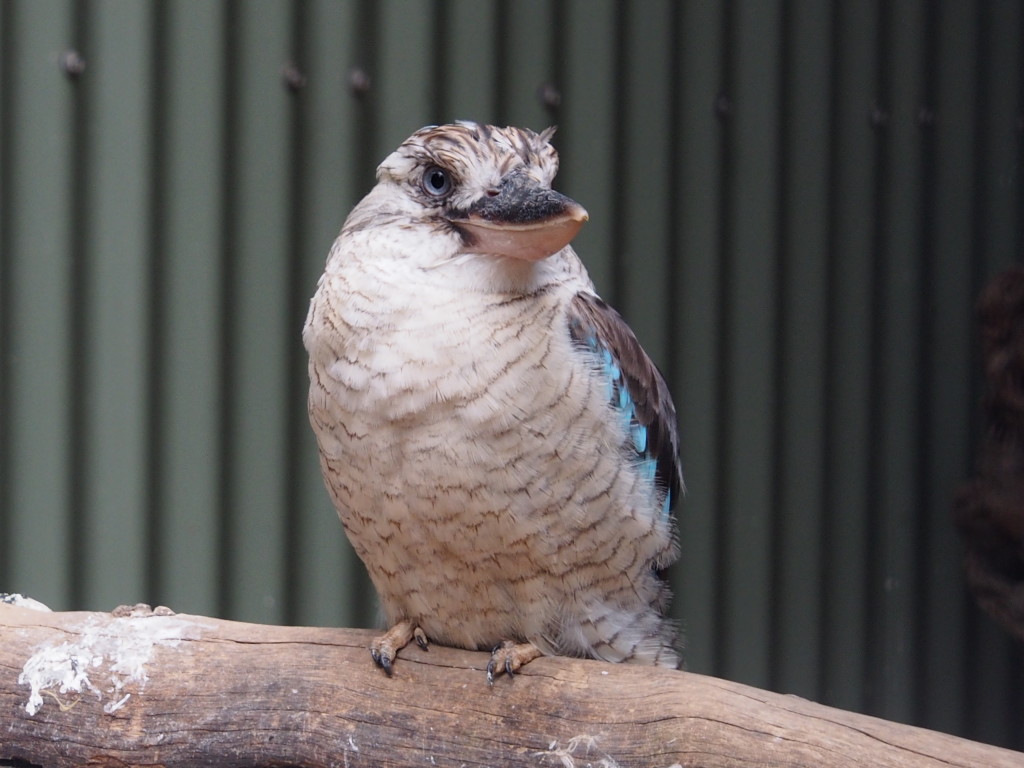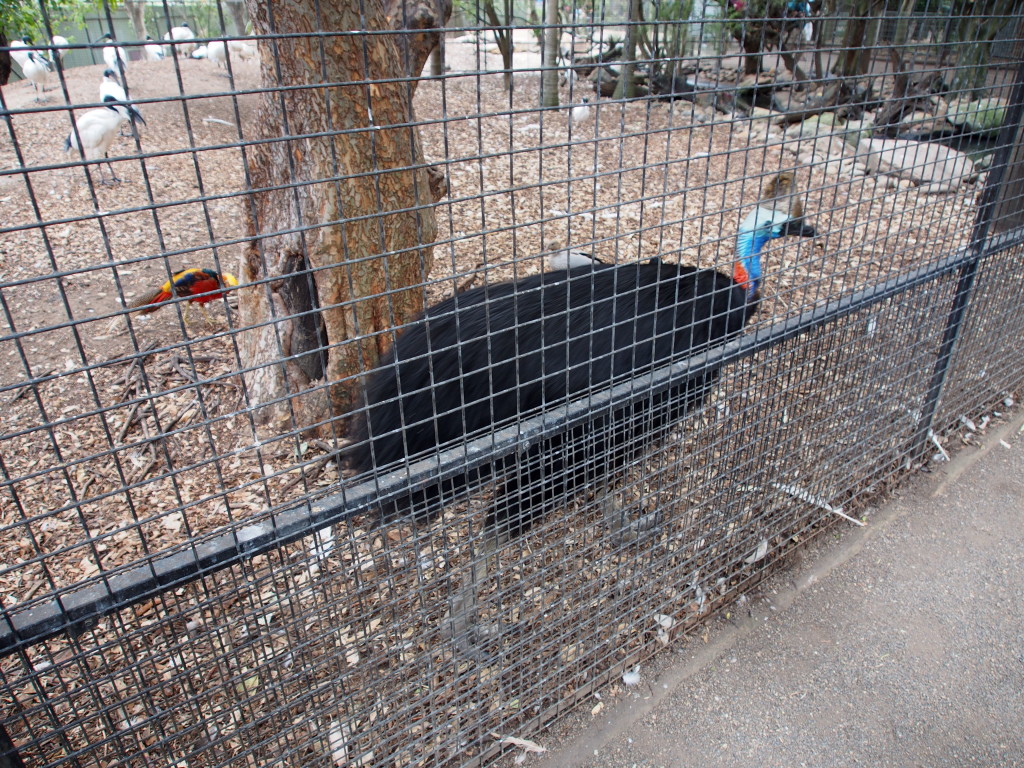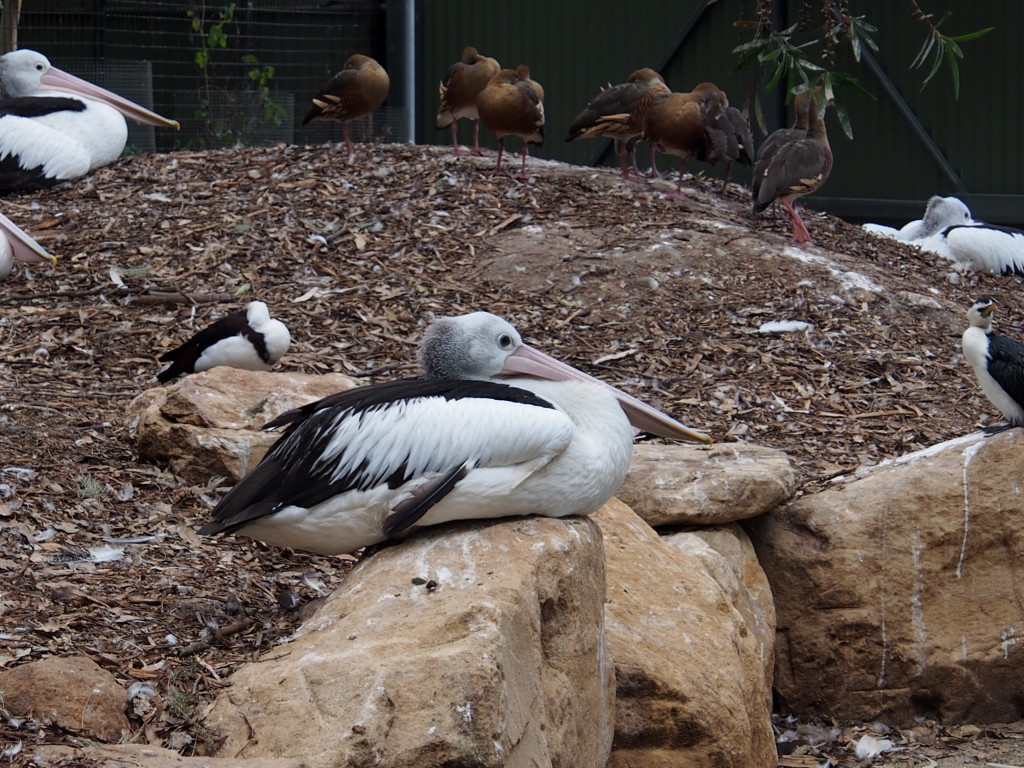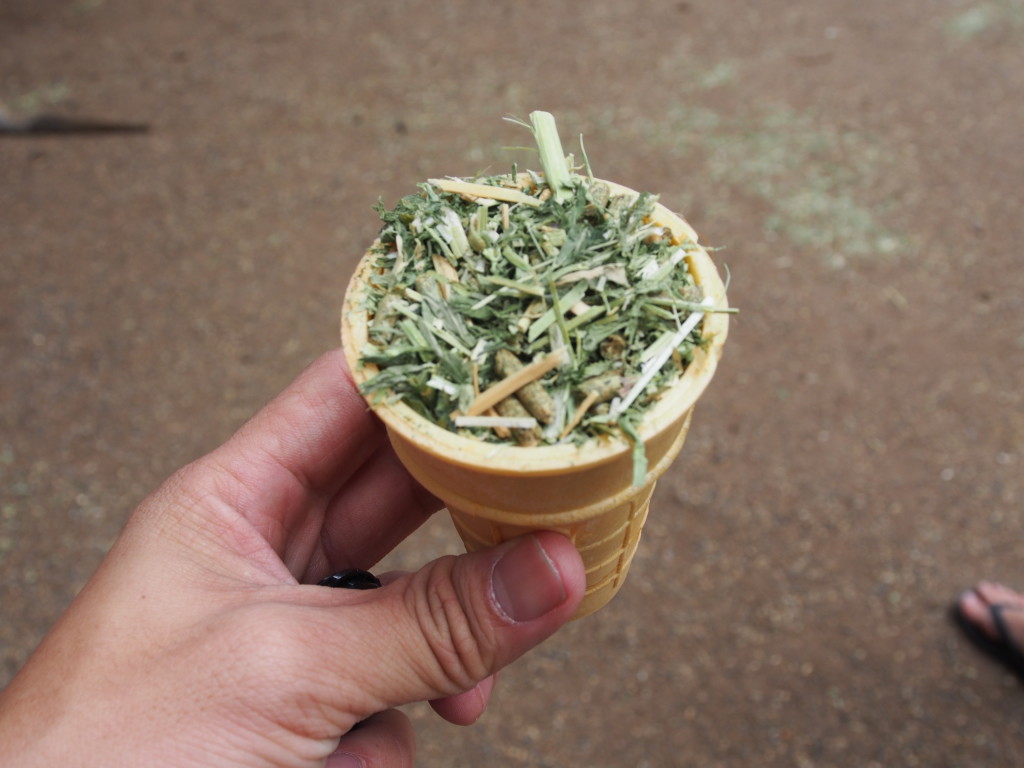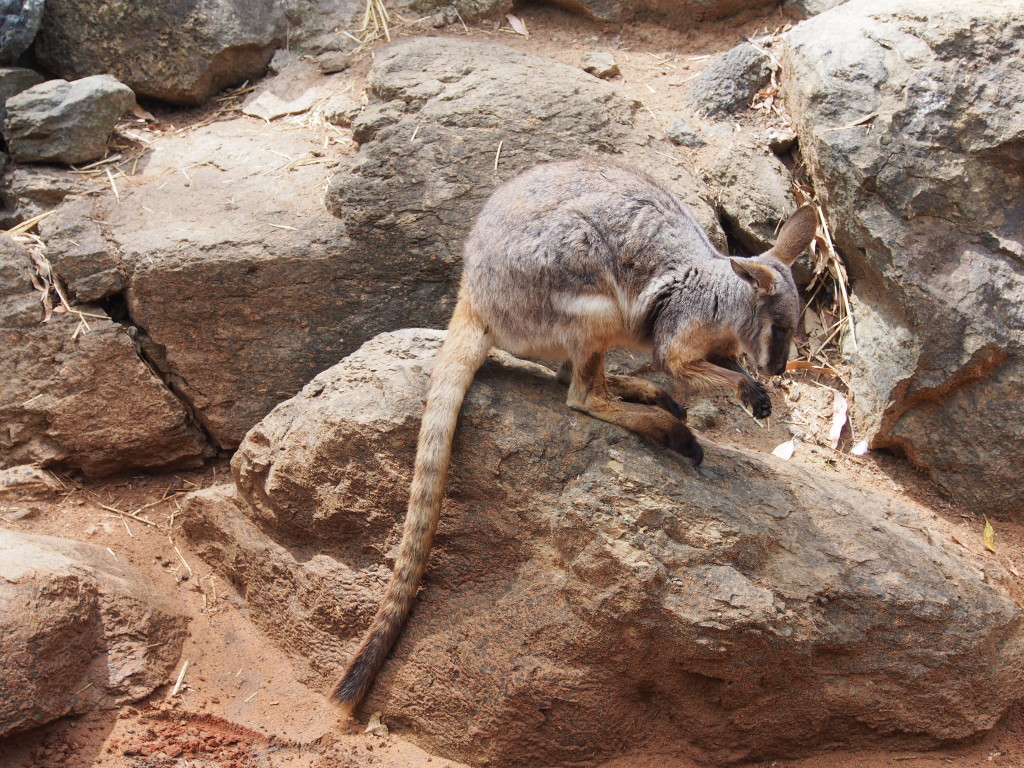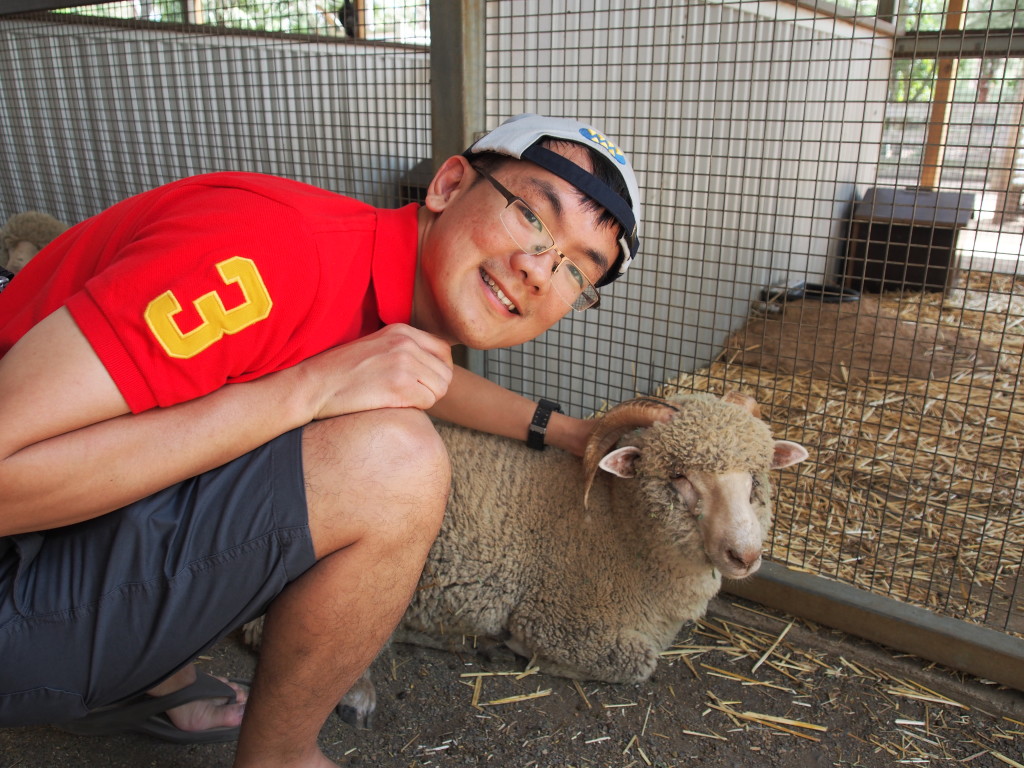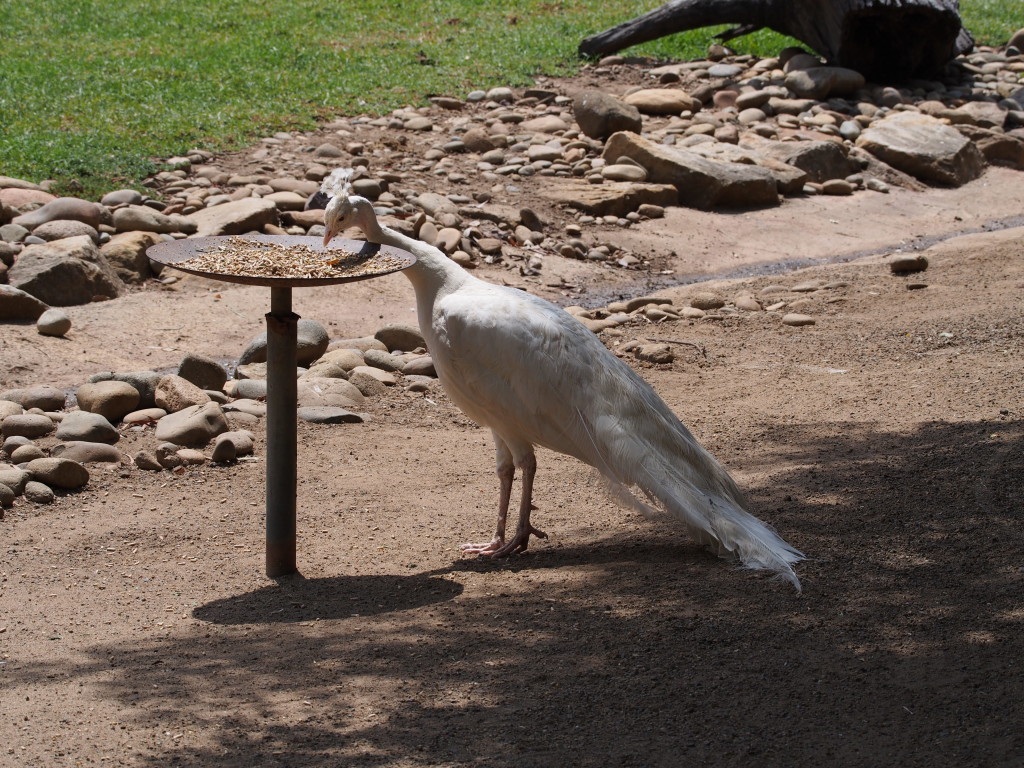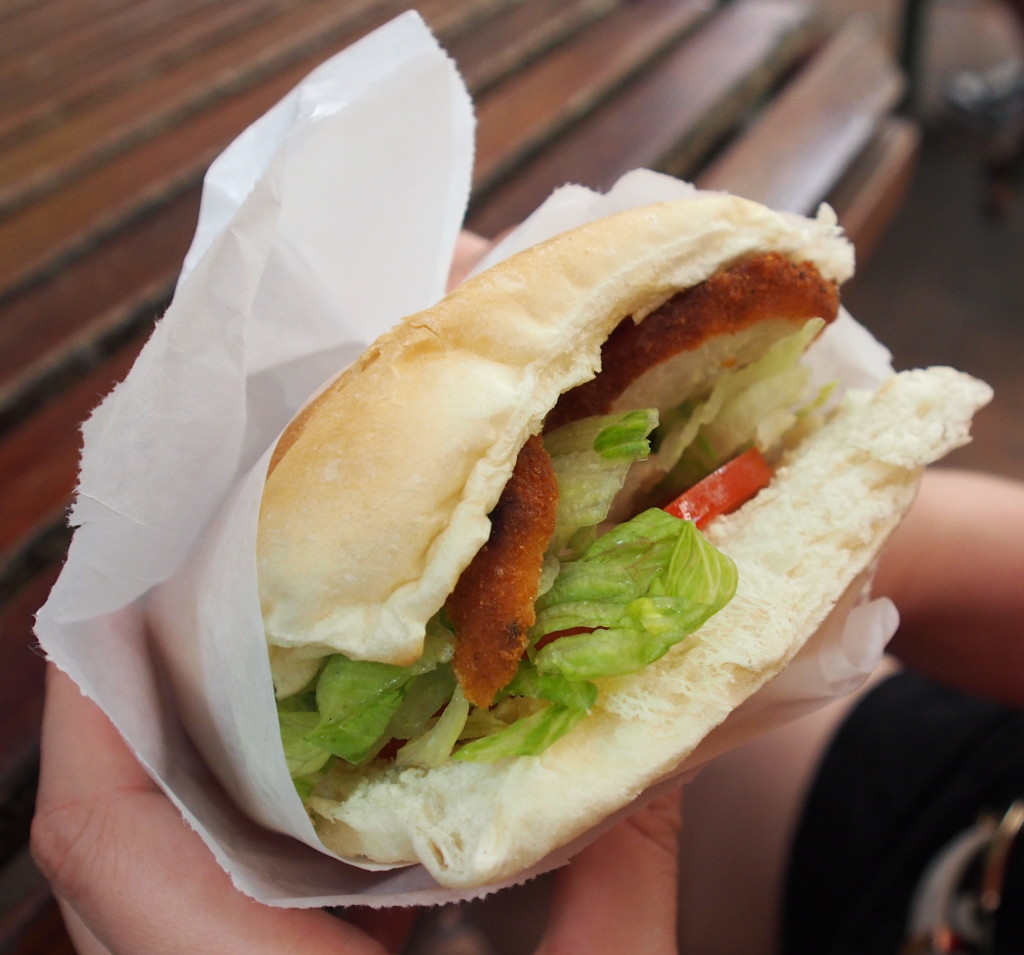 Returning to the Blacktown station was quick. Got our train tickets back to Central from the ticket counter, another hour's ride. Did a platform switch at Central for the train towards Circular Quay at platform 17. 3 stops later, we alight at the quay, the panorama of the harbour from the station was lovely. Got out of the station and started heading towards the Rocks weekend market, location where there were many interesting local craft work sold. After walking through tentages, we proceeded to walk near waterfront where we could see both Sydney harbour bridge and also the Opera House. Got our photos before going back onto the shopping streets George Street and Pitts Street.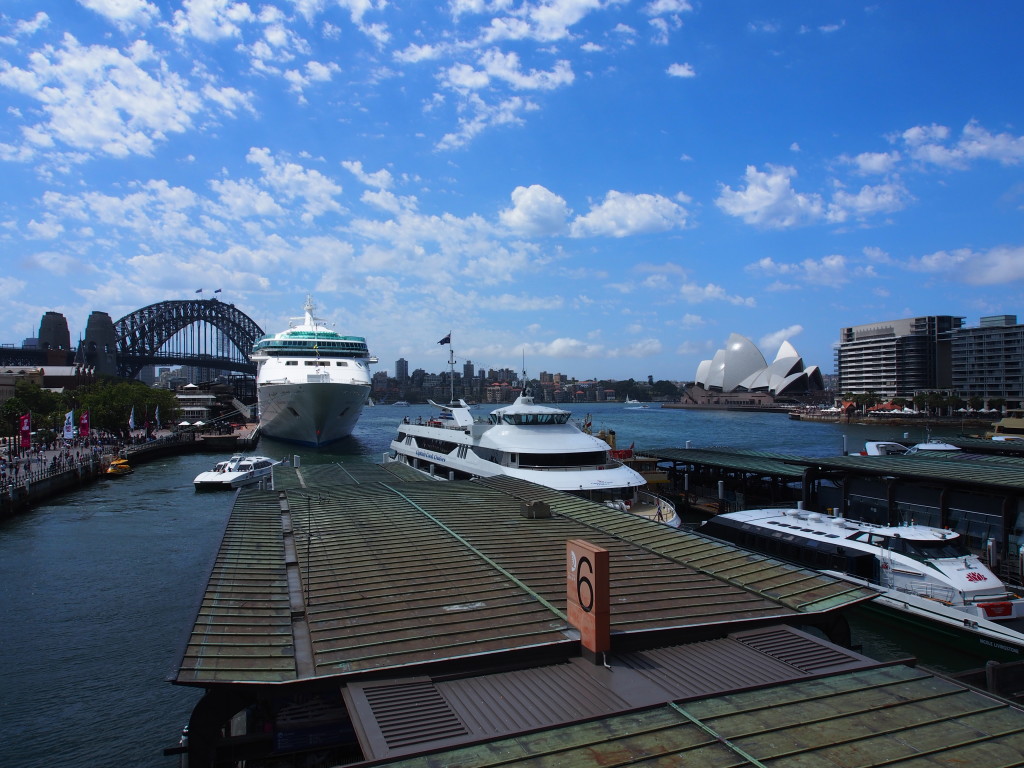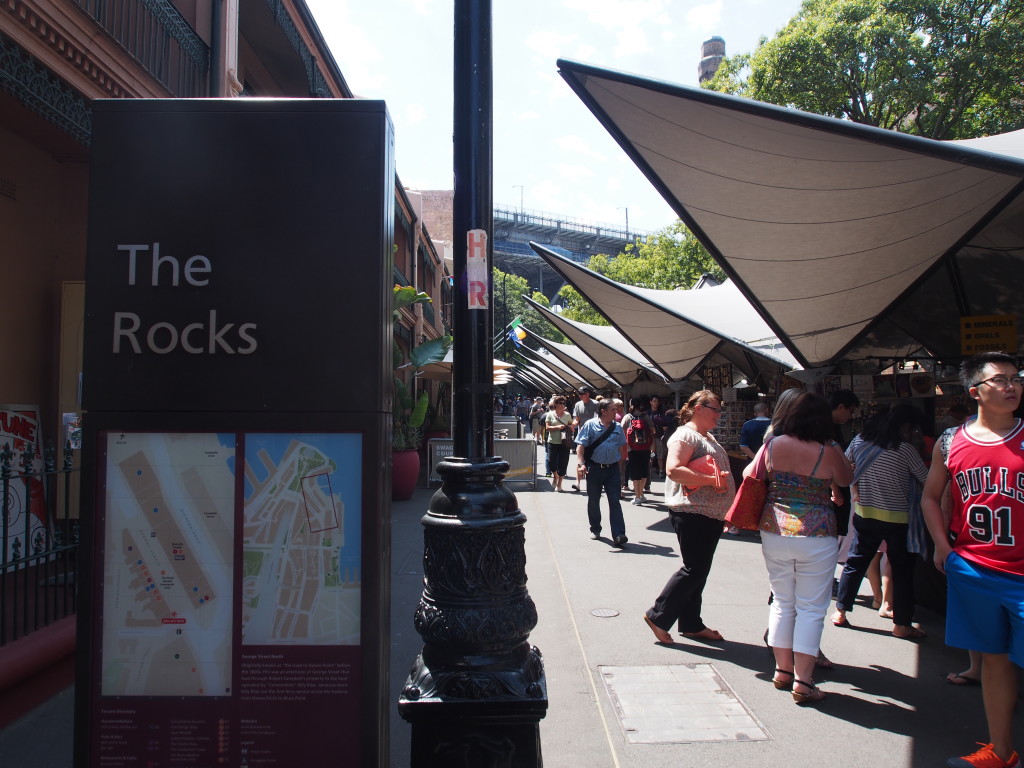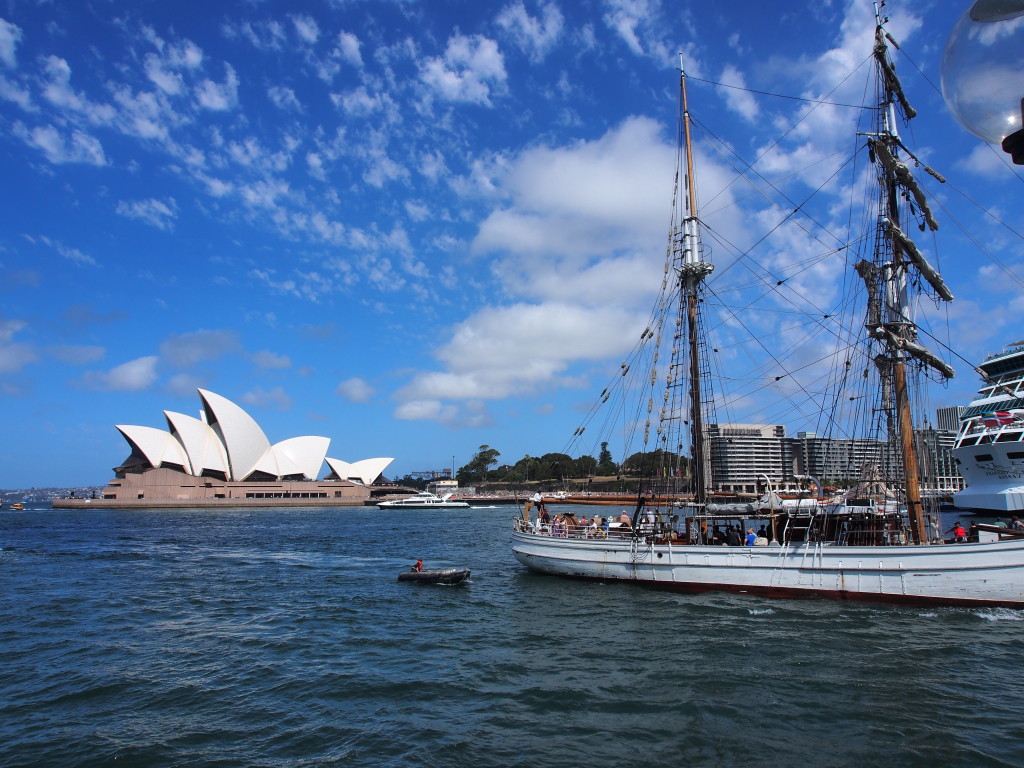 2nd shopping spree in shops that had a sale on and those with Aussie surf brands, revisiting the QVB again and walked through Koreatown that seemed to have some events ongoing. Some of the sale items seemed worth it but still, the dreaded 630pm came all too soon and we were reminded at one of the shops of closing in 5 mins as we made our urgent purchases.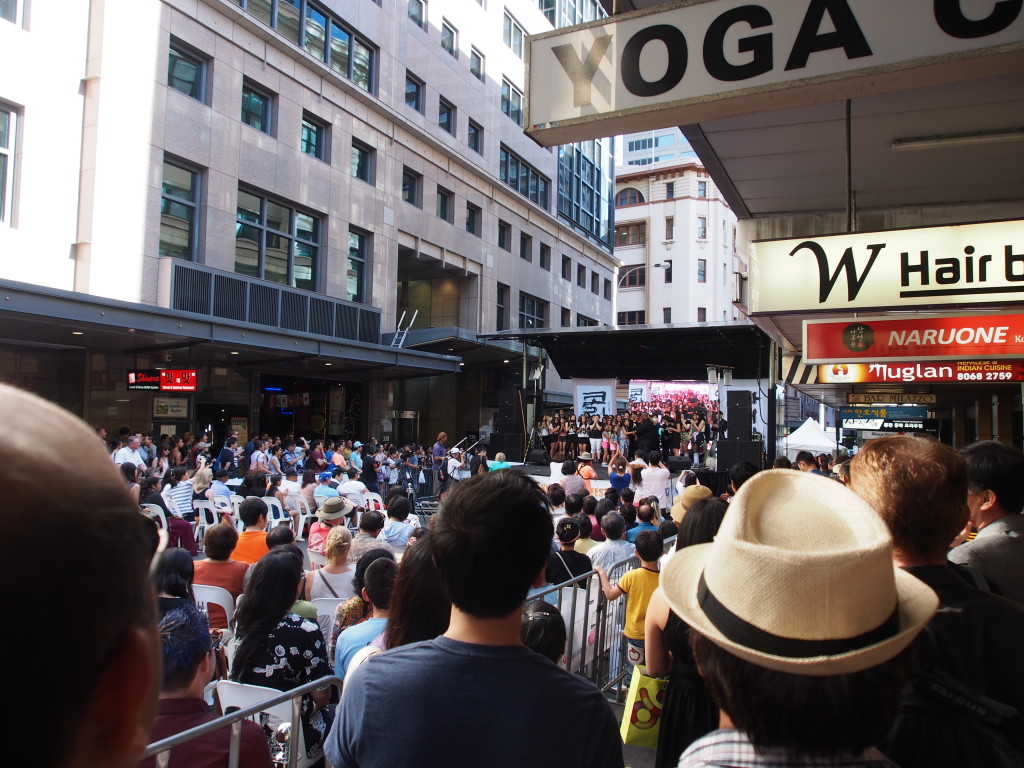 Continued to trek towards Darling Harbour for more shopping and dinner. We were informed of fireworks display at the harbour tonight and so changed the plan to go to Manly the next day. Always seemed short of time.
Went over to Hurricane but it was filled and available after 9pm. Tried the various restaurants quayside but all outside seats were filled. Without much of a choice, left a name at Hurricane and went to Oporto to get small bites before preparing for the fireworks.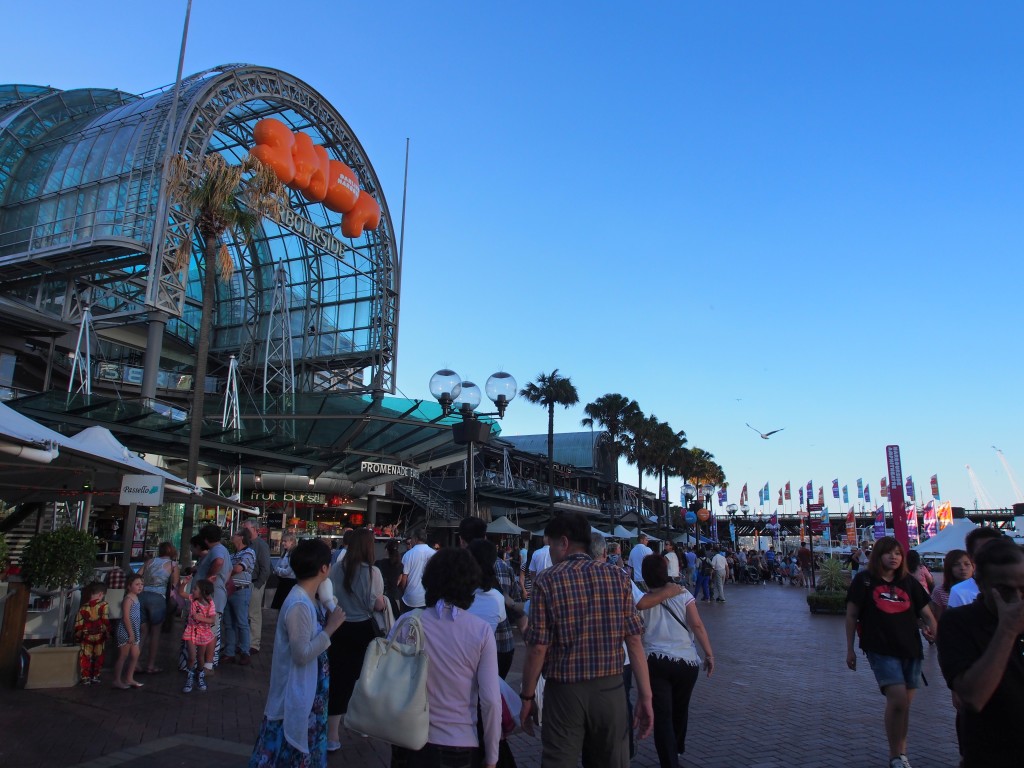 Went to the pier and chose a position as close to the waters at around 820pm. But the fireworks didn't come at 830pm. When it did so at 9pm, with the music on, it was one of the best 10mins overseas fireworks I had seen. A variety of fireworks painted the night sky of the harbour, well choreographed till a climatic end where it drew loud applause from the crowd in awe. Definitely worth the wait since it was also free.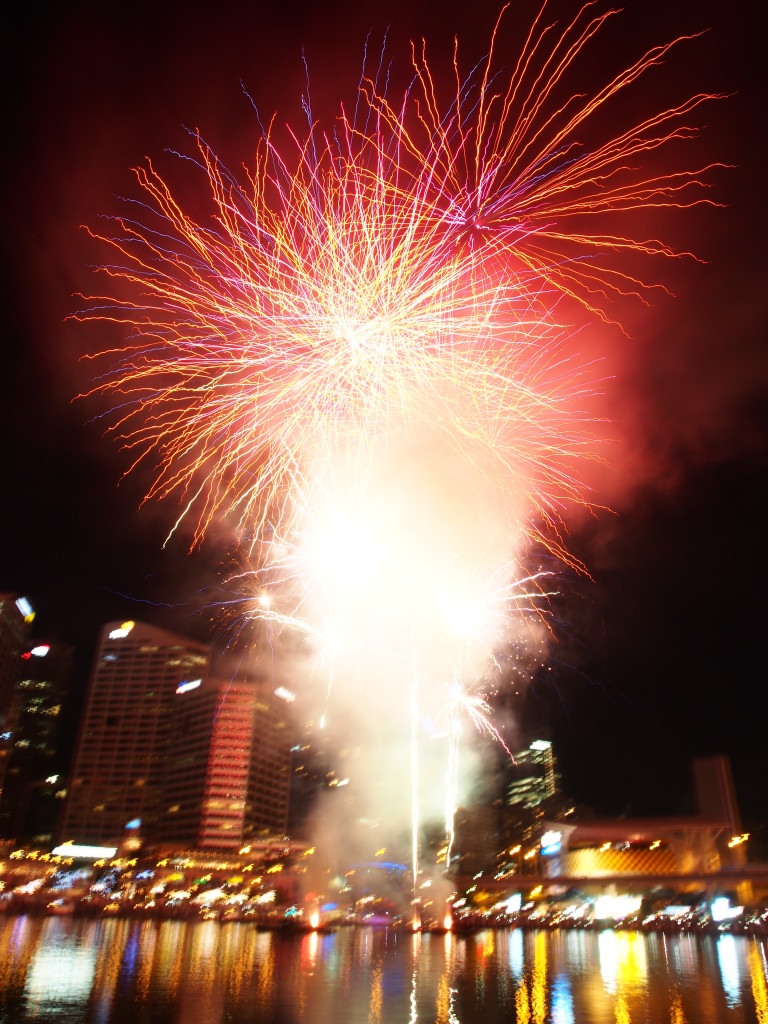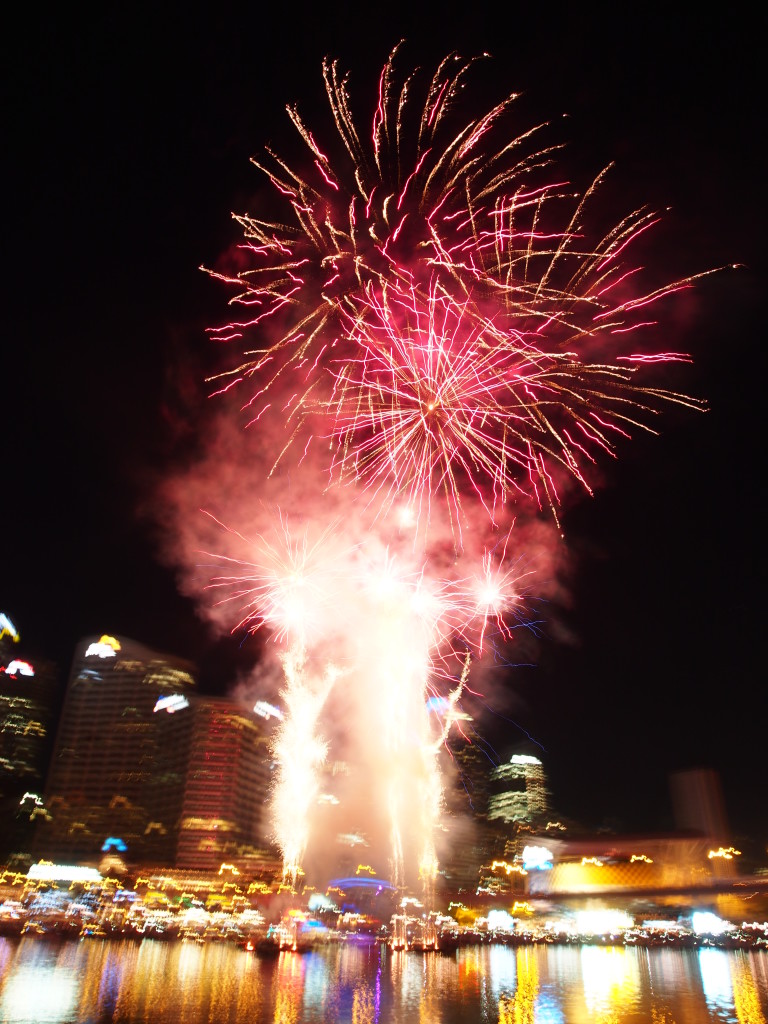 Once over, went back to the Hurricane for our dinner and it was even more crowded then before. Checked with the waitress and she said we still had to wait a while till our tables were ready. My wife then went to the other popular restaurant, Pancakes on the Rocks to queue but it was only a matter of minutes after she left that we had gotten our tables! Ordered half rack ribs which was still huge, soup and beer. Really filling and the service was superb as usual. Left satisfied.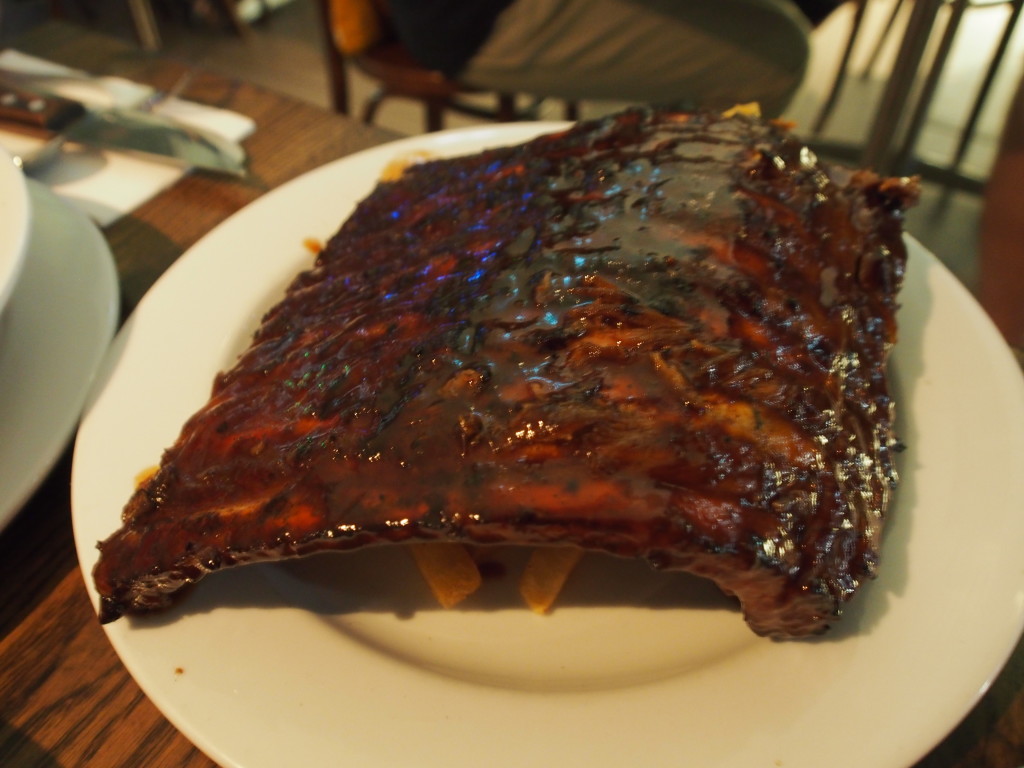 The walk back was long, around 20 mins, which started at around 1030pm but the city was still wide awake with many people and a jammed street full of cars. It was really just a straight route back where we took the opportunity to pass through Hyde park, saw and shot St Mary's cathedral which was illuminated slightly to give that old mysterious building feel. The streets felt safe. Arrived back at the hotel and there were some packing to do from the shopping in the day but all in all, a good long day out – loved the long summer days.