I woke up at the usual 6am that I am used to for work, but this time was in preparation for our trip to Dubai, as a way to celebrate our anniversary. K was not used to this timing as he usually wakes at 8am for his preschool. However, with the noise and the movement in the room, he was soon awaken and chirpy as he was, he quickly warmed up for the trip. He couldn't finish his cereal and so we brought it along in the car, with the expected occasional spill and such. Before we really got onto the highway, I again forgotten to bring my tickets and itinerary and had to ran up to get it.
Thursday traffic was bad and at 715am when we left, it was slow. Had to take the SLE TPE route since we had a jam at the entrance of the BKE. Our flight was at 935am and that meant a good time to check in was 735am ( we didn't had the habit of checking in online). We weren't going to make it.
When we finally arrived, it was almost 815am, and just before we could get out of the car, K puked. It must have been the drive there, and my dad's moving and braking too frequently that might caused the motion sickness. Luckily we managed to reduce the damage by catching the puke with his bowl.
Went in to the airport after leaving my parents (my mom was leaving for Hong Kong for her holiday), and got K changed out to a new set of clothes while mommy went to wash up herself. Then we checked in the luggage at Emirates, no queue and was done rather fast. Proceeded thru immigrations and spent some time at the windows, plane spotting ( K was fascinated with planes) while mommy went to the toilet to wash up further as there seemed to be a lingering smell of vomit. When she returned, we then went to the nearby toys store (Kaboom) where mommy bought a Paw Patrol puzzle book for K while I changed his diapers. Then we proceeded to board the plane.
It was a full flight and we were given a seat at the end of the 2nd last section for economy. I was thoroughly impressed with the plane as it was the most high tech one I had boarded! Touch screens for all control panel and screen. There was USB charging port and 3 pin plug charging. There was also on board wifi which however did not seem to work. For K, there were 2 items given, one a reindeer pouch that contained a blanket but could also be used as something to hug and a magnetic drawing pad. It was quite adorable.
Changi was having a huge queue of planes about to take off and our flight took off at 1005am, 30 mins from the actual time of departure. K was already watching the onboard entertainment system for a while, complete with his own kiddy earphones. It wasn't too hard getting him entertained and he was acting nice.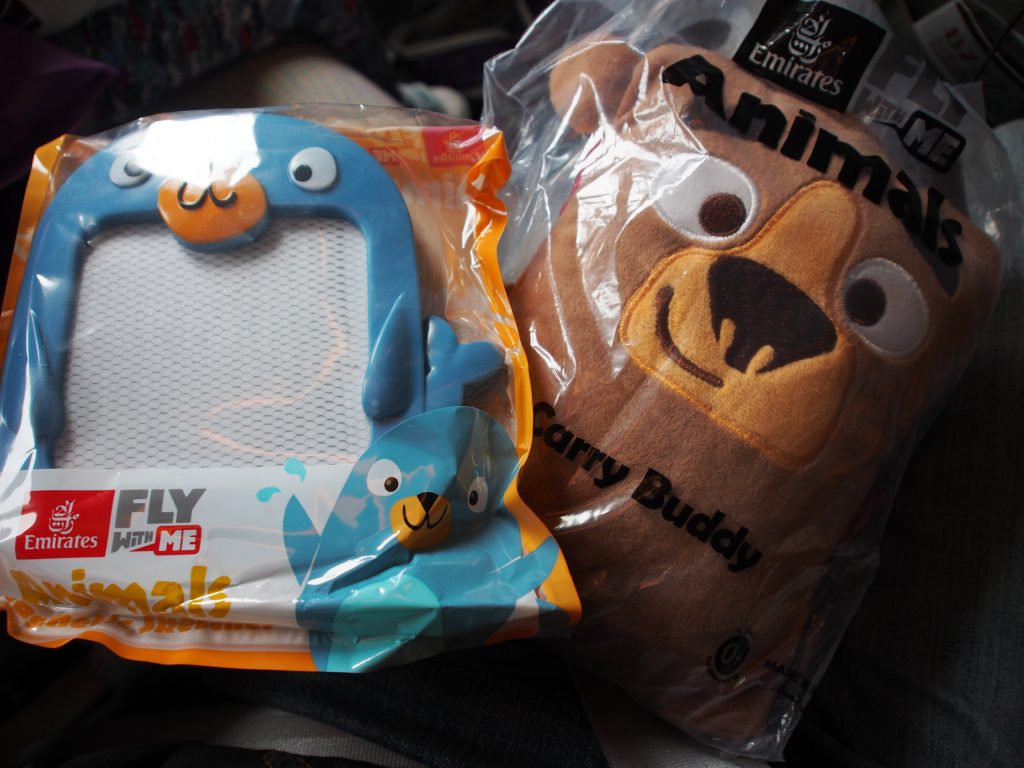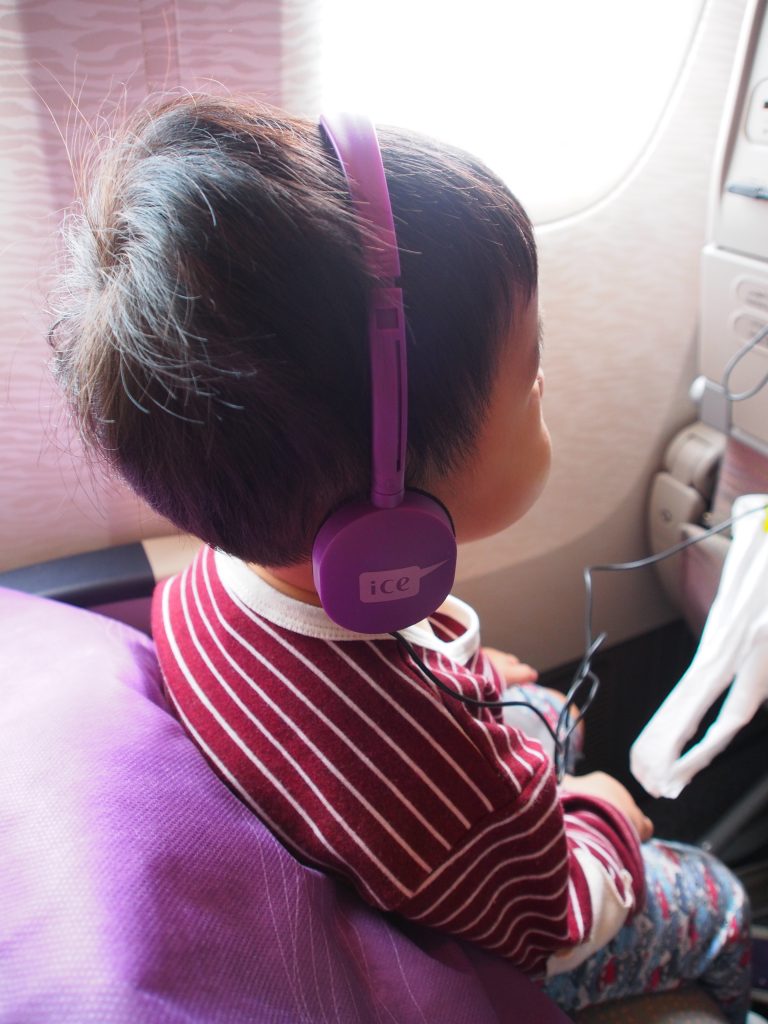 What came for lunch also impressed me a lot. The child meal was indeed a meal, and not some puree nonsense. It had almost the same number of side dishes as the normal adult meal and they looked tasty! K was having a meat ball spaghetti meal and he loved it. There was also desert in the form of a cherry cheese cake and a box of goodies such as a packet of Milo, jellybeans, Kitkat and stuff. Feeding him was troublesome, although there were colourful utensils to feed him with, he loved to help himself using his fingers to take the spaghetti and in the process of making a mess.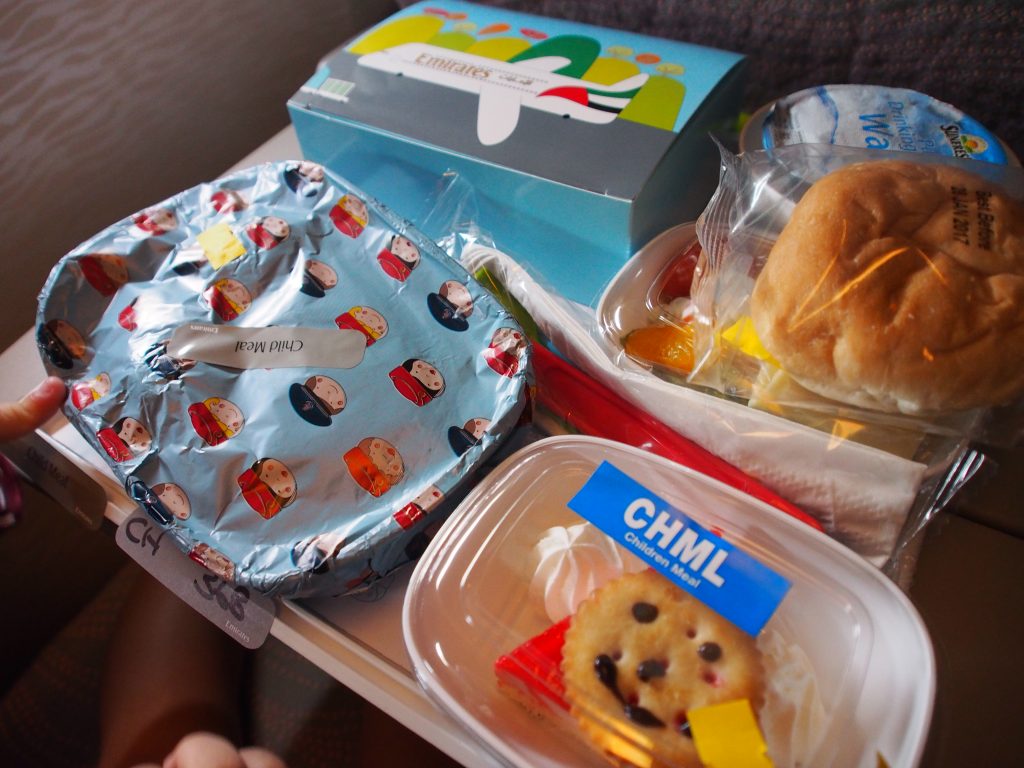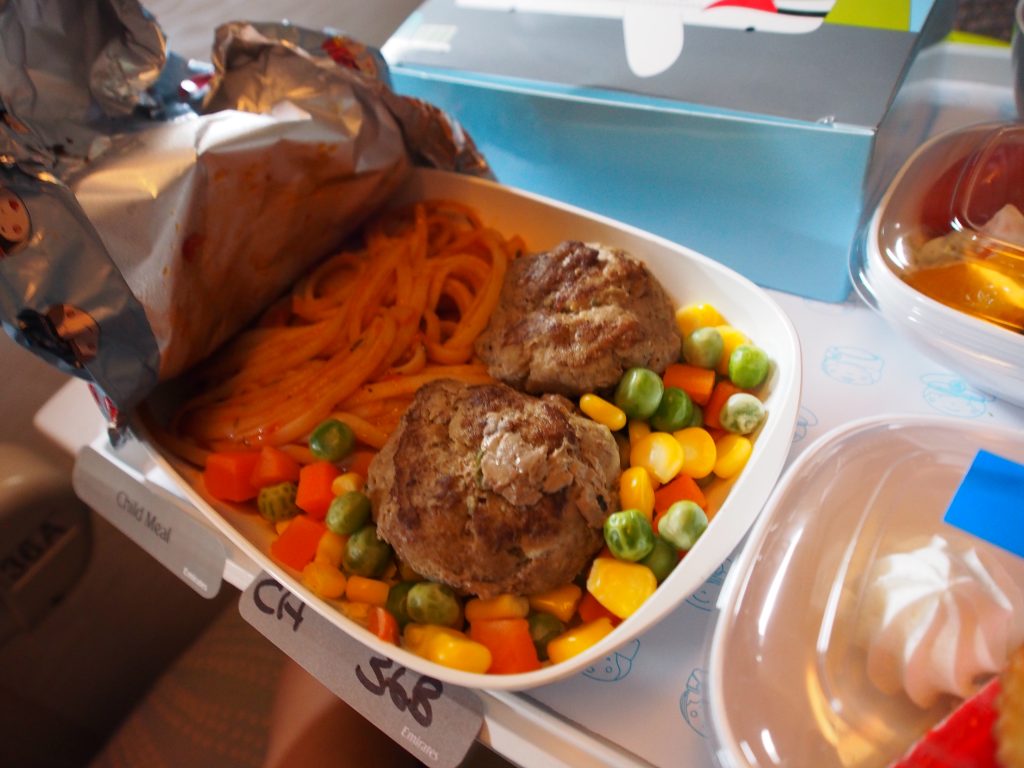 Adult meals were pretty tasty too, and they really left a good impression of Emirates for me. After the meals, I went the toilet just behind us, and changed for K his diapers. He had pooped and I was pleasantly surprised that the toilet was actually pretty spacious, only that it was only one of them there in the lane. There wasn't a changing table too and K had to stand on the seat of the toilet bowl to change out.
K fell asleep closed to 12noon and for at least 2.5 hrs, I had time to myself watching Star Trek and even part of Deepwater Horizon undisturbed, and sometimes dozing off myself. K woke up at about 3 pm and we fed him some bread and Milo and he spent the rest of his flight time entertained by the shows or the new toys that he had. There were at least 3 times where the plane was slightly bumpy due to turbulence.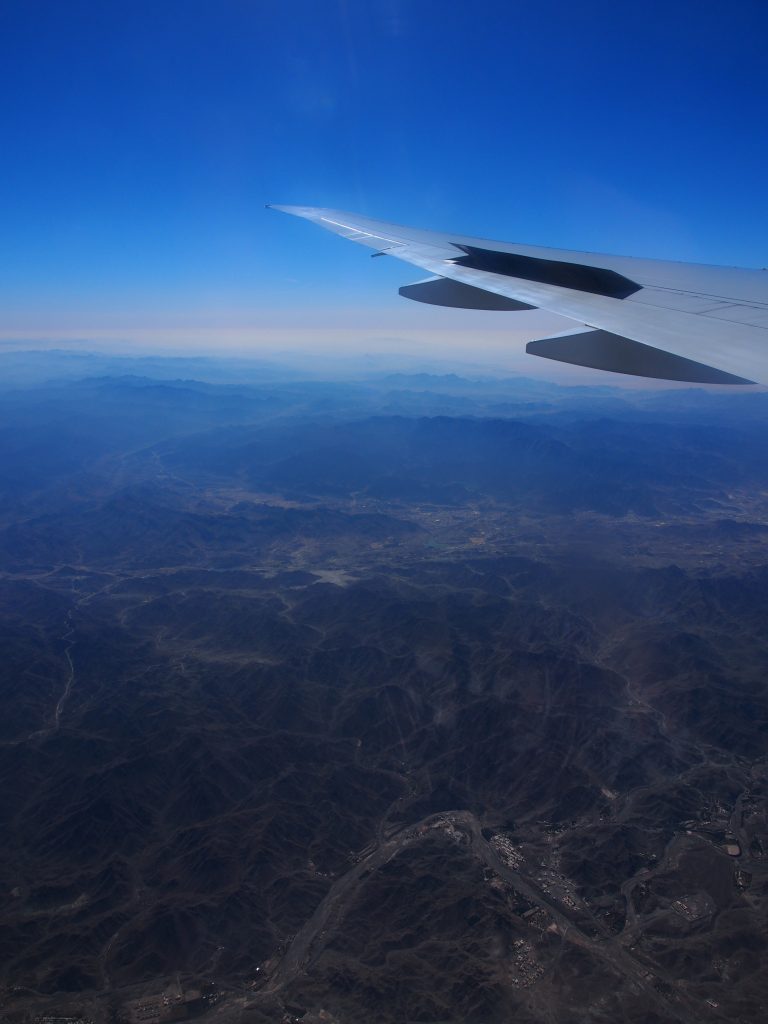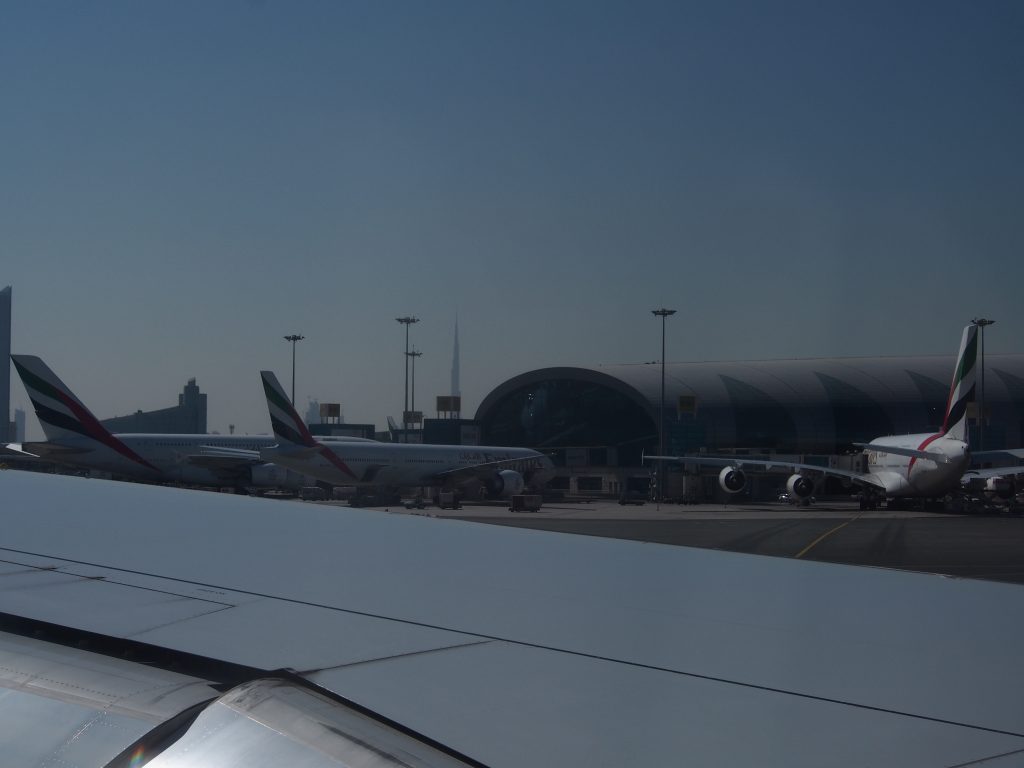 We disembarked and proceeded to walk to the immigrations. It was a really long walk and a bulk of the people proceeded onto their transition flight, kinda expected since Dubai was like a good transition point from East to West. We arrived around 130pm but immigrations was terribly slow. By the time we completed the 5 lines of people waiting to get past, it was already almost 330pm. There were no priority queues for family and it seemed like forever, especially with an active 2 year old running around.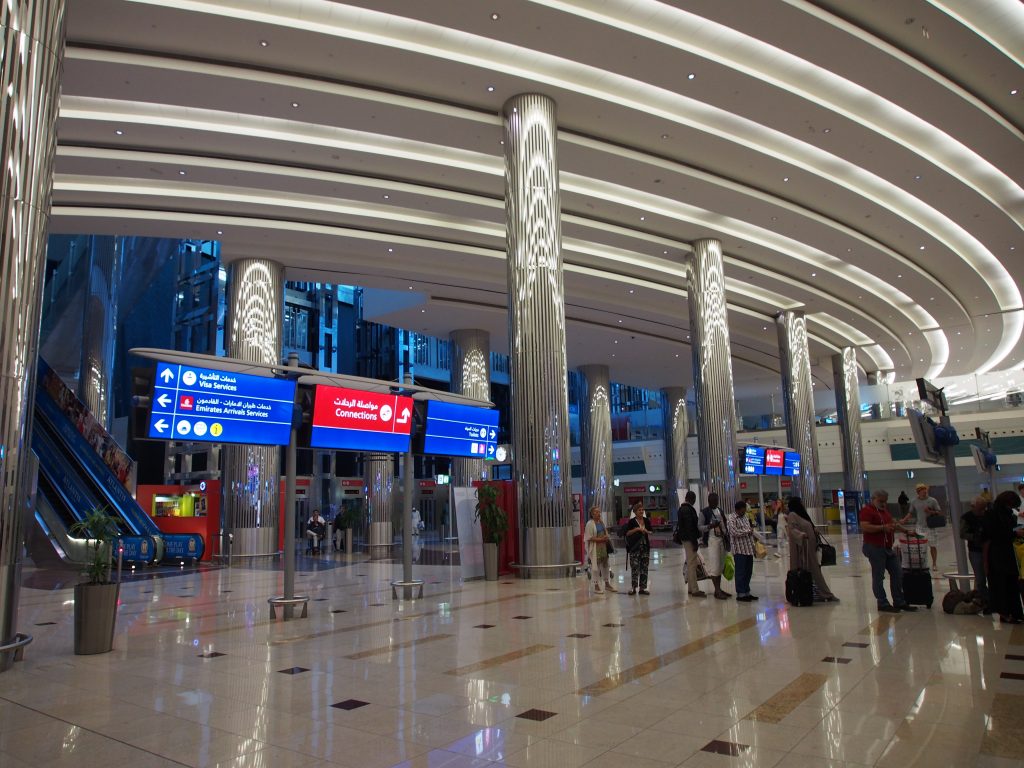 The belt carrying out luggage was left with almost just the two of ours. The whole area was huge and there were so many belts available. We loaded the luggage onto the trolley and proceeded to the arrival hall. Stopped by Costa coffee to purchase some pastries for our lunch, costing almost 100AED. Then we went to the taxi stand to get a taxi to our hotel, the Al Burj Arab, and as there was a line of passengers, there was also a line of taxis. Soon we were able to board the airport taxi, but were initially told to board the premier one, but we rejected the offer.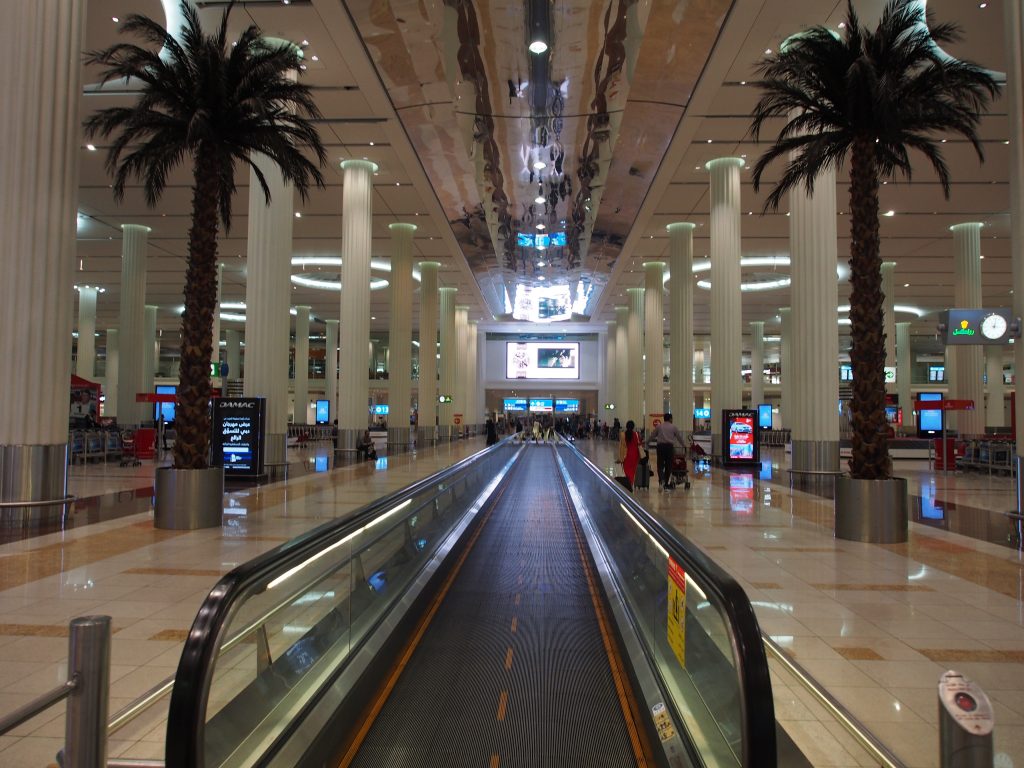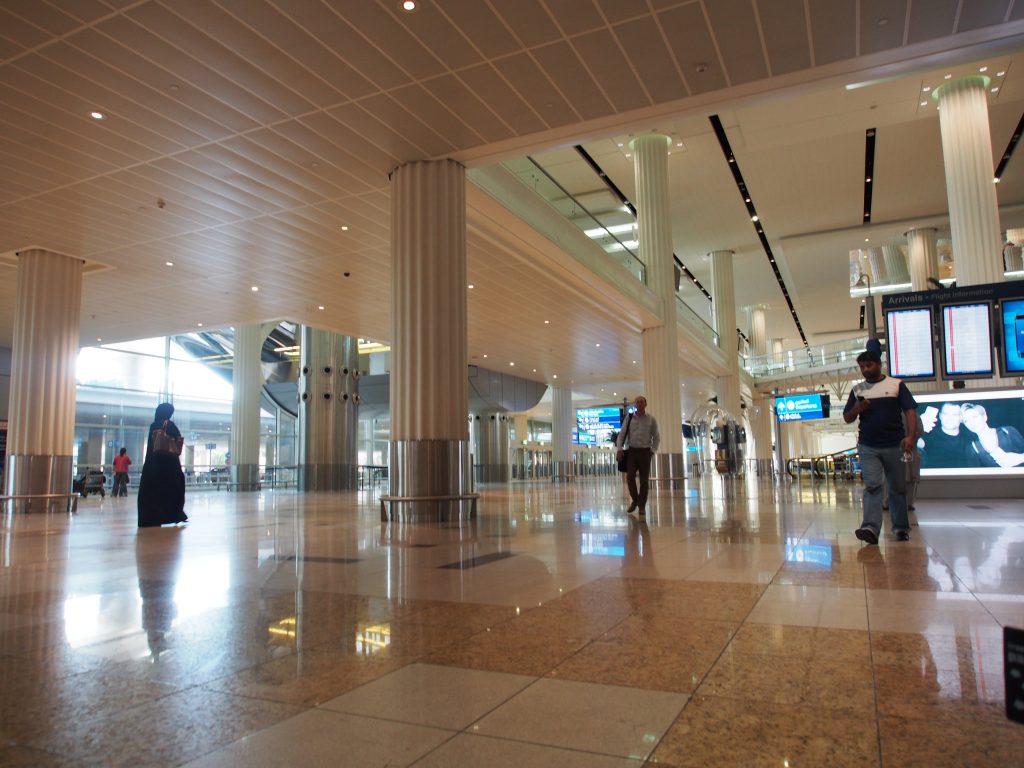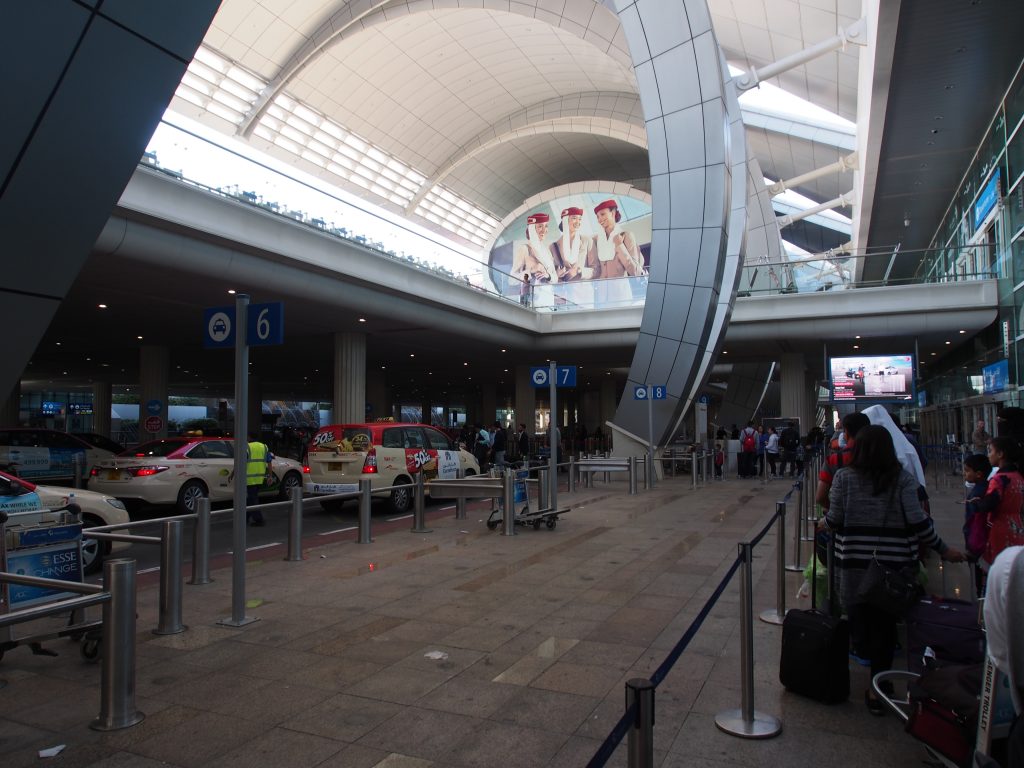 The taxi got us onto the road quickly but we had to deal with another jam on the roads. Again there were multiple moving off and stopping and that caused K to feel unwell again. We were prepared, bringing down the puke bag from the airplane and true enough, he puked some time after we past by downtown. Then he fell asleep. We arrived at the entrance of the hotel and was asked for our passport to check if we were guests. K woke up and as the taxi moved towards the drop off point, he puked again. We paid the taxi 80 AED and the rest of the luggage and door was taken care of by the hotel staff. We were escorted to the plush sofas after being offered cold towels, for our check in and mommy brought K along to see the huge aquarium walls of fish to entertain him.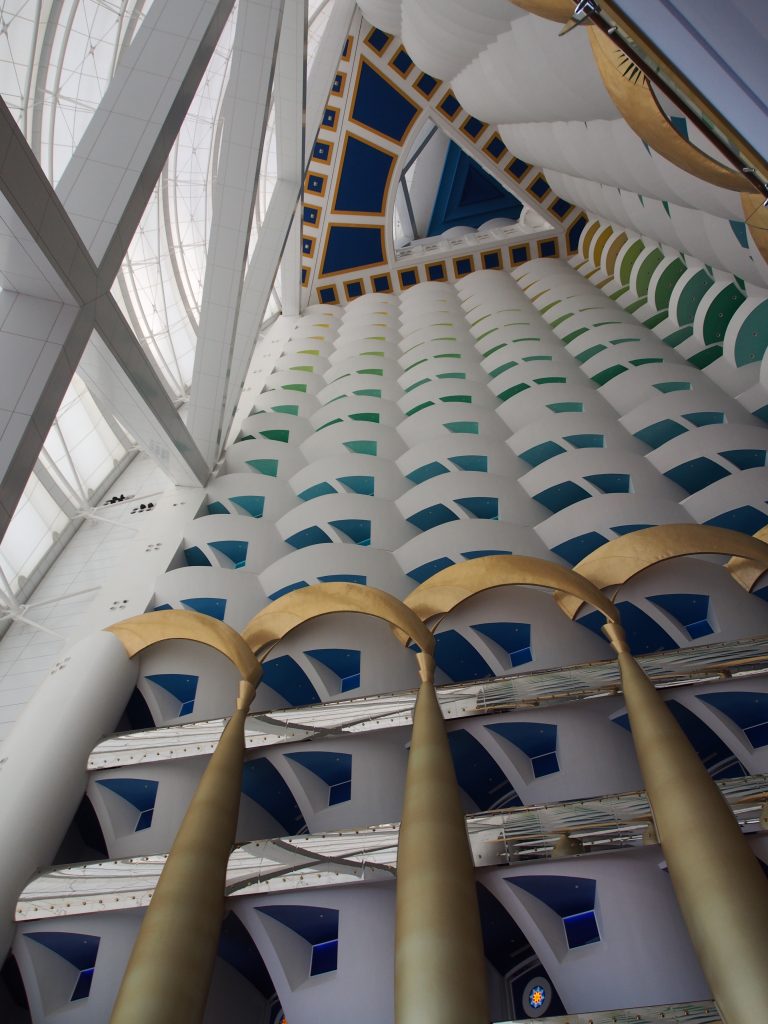 Later a hotel staff then brought us up to our rooms at level 14, along the way up the escalator, I was pretty impressed with the architecture of the internal and its plush elevators floors. At each level entrance sat a butler and when we first entered the room, I was wowed by the sheer size (it was double storey and bigger than my HDB flat). The whole place's decor was opulent, with cushion and carpets and huge TV with sound surround. While the staff settled the room bill (there was a deposit of 2000AED too), where I had to pay with my credit card, K and mommy went around looking at the huge suite.
Our room faced the sea partially, with the Al Burj Khalifa in the distance. Snapped plenty of photos before I settled down for my lunch while K spent some time on my phone watching youtube. There was a lady butler who came and introduced the room to us, from the TV remote that controls the TV, curtains, butler and door opening, to the jacuzzi (which K called a pool) and complimentary Hermes him and her set, to the minibars and golden nespresso machine.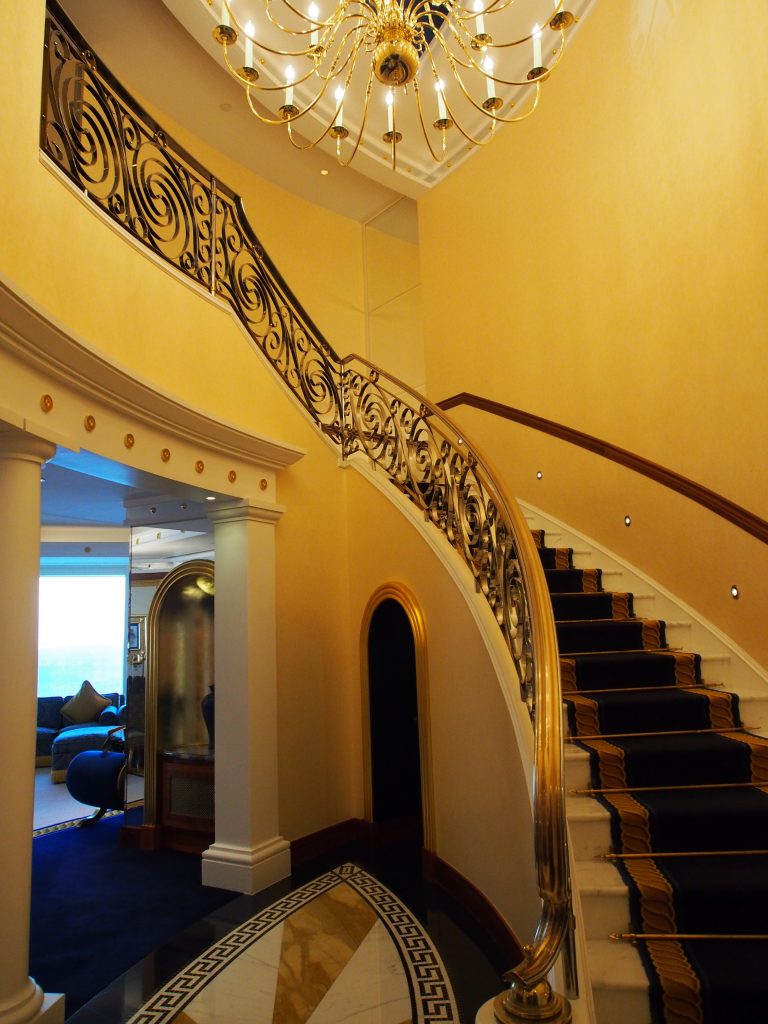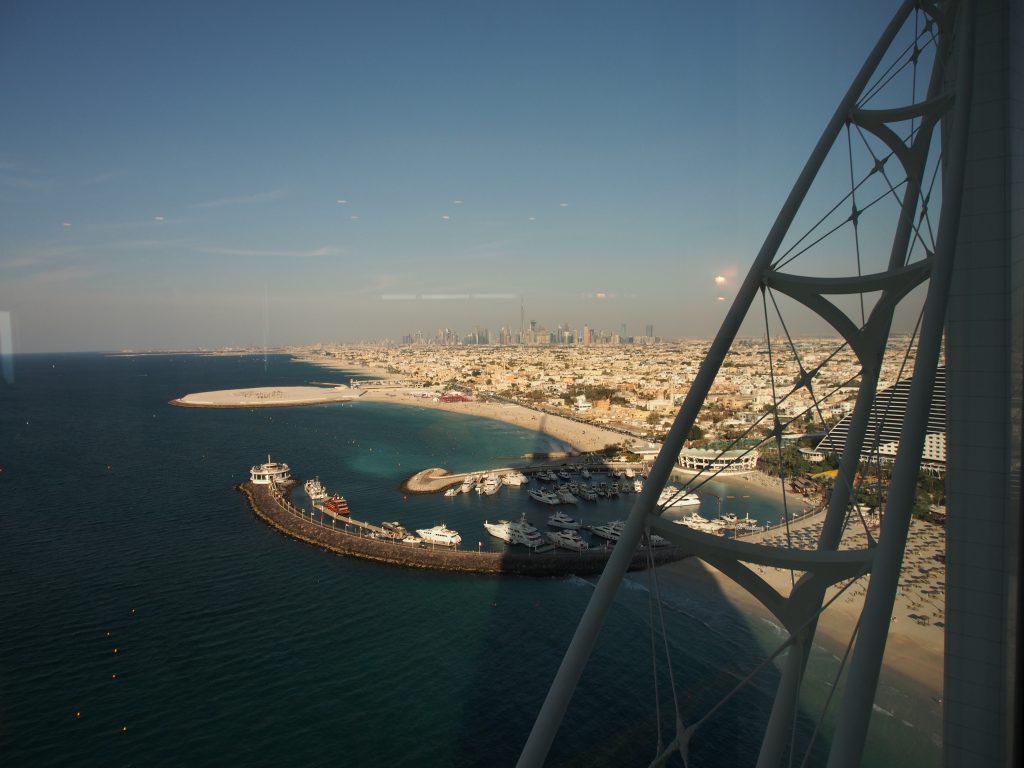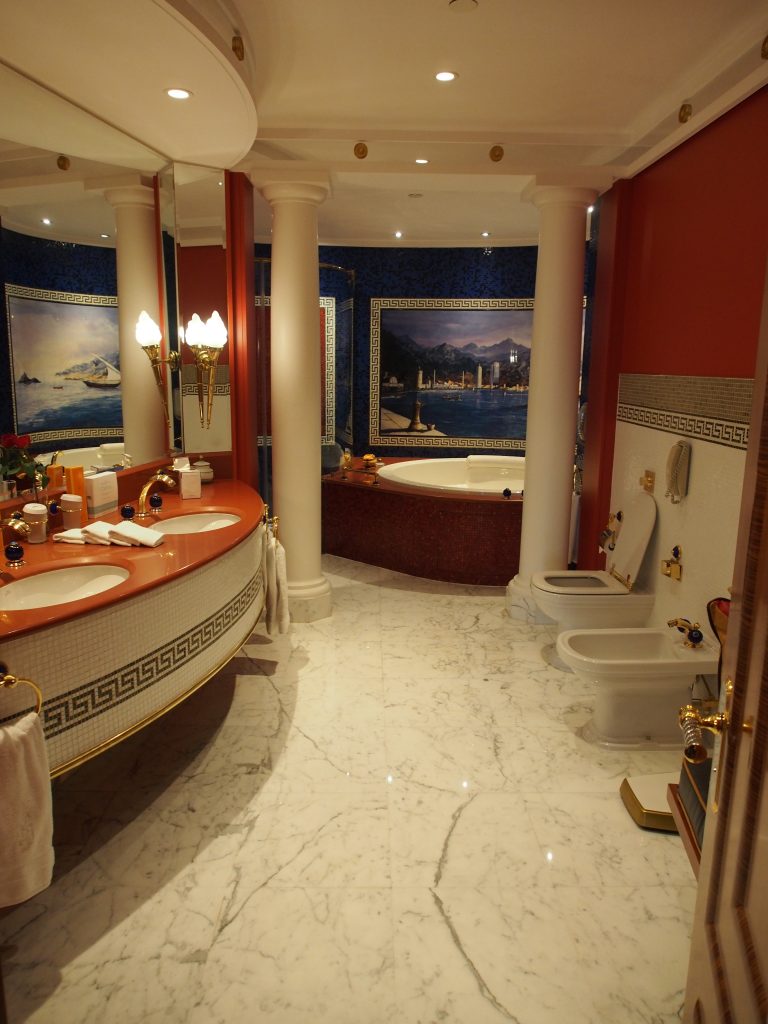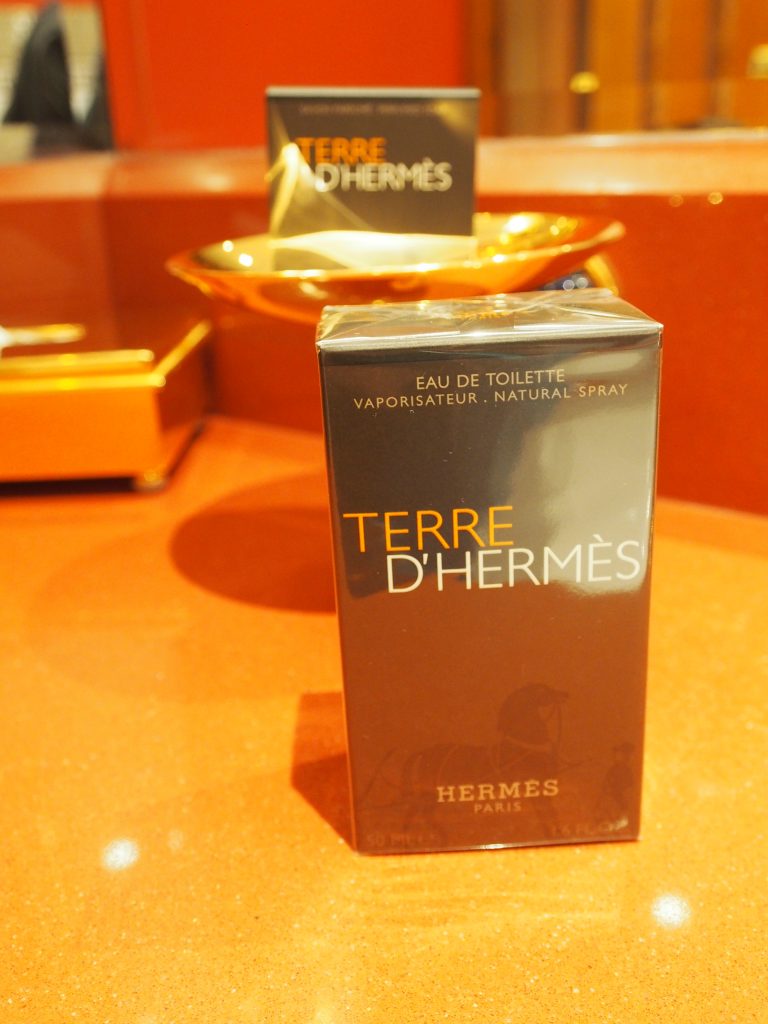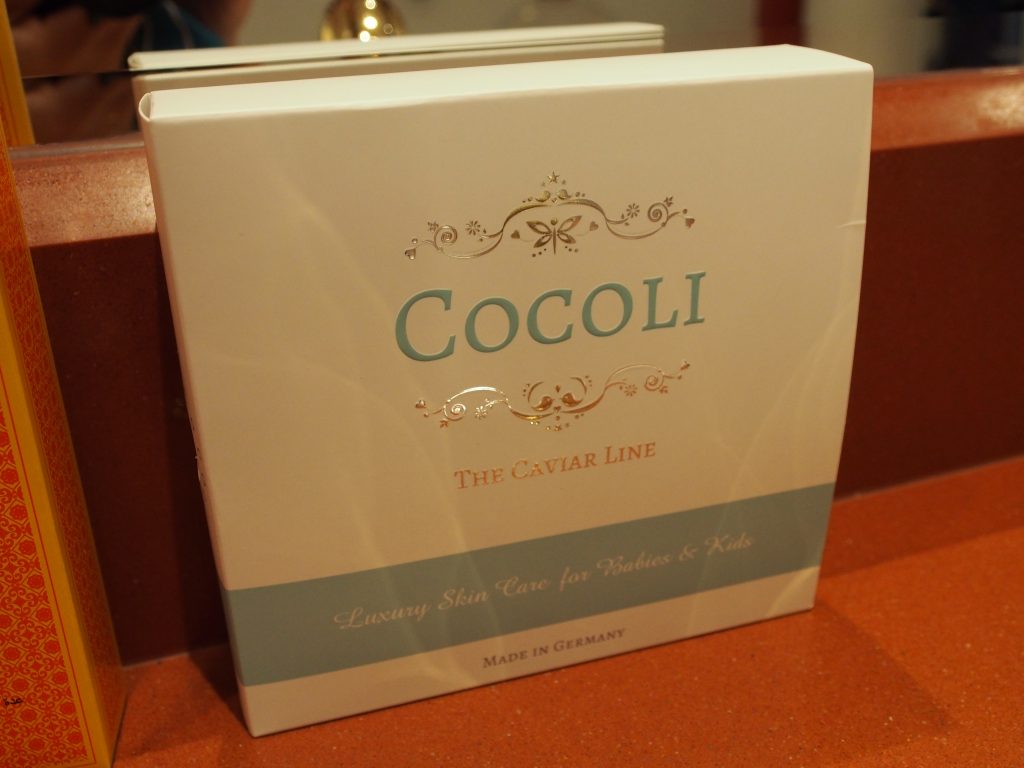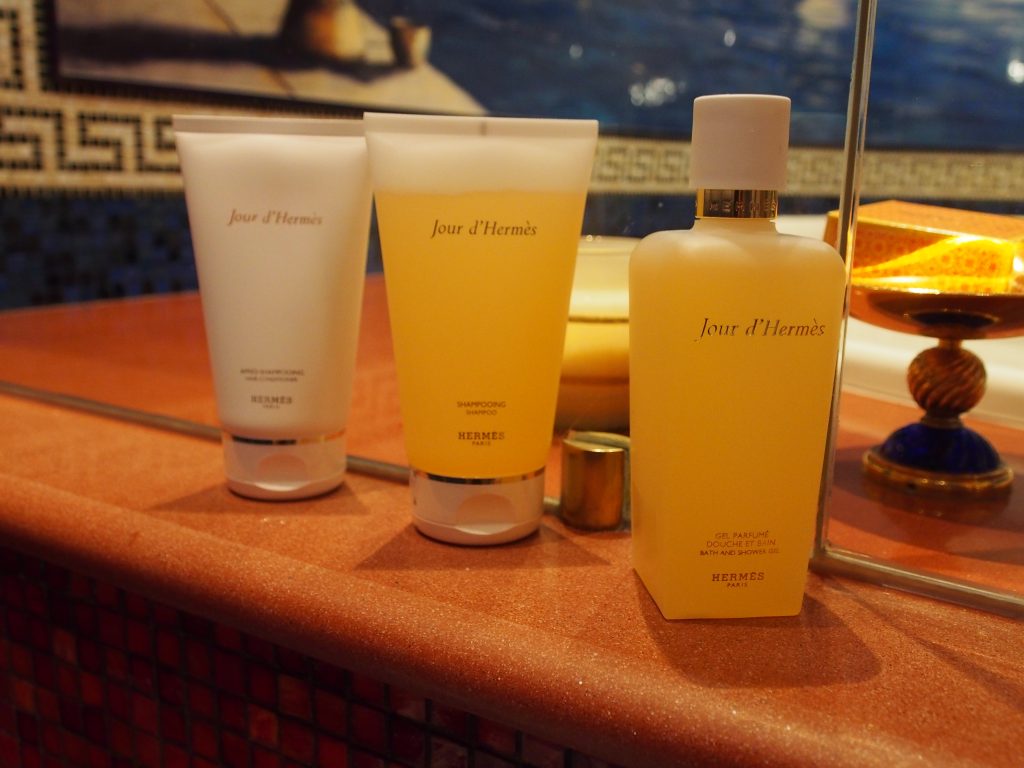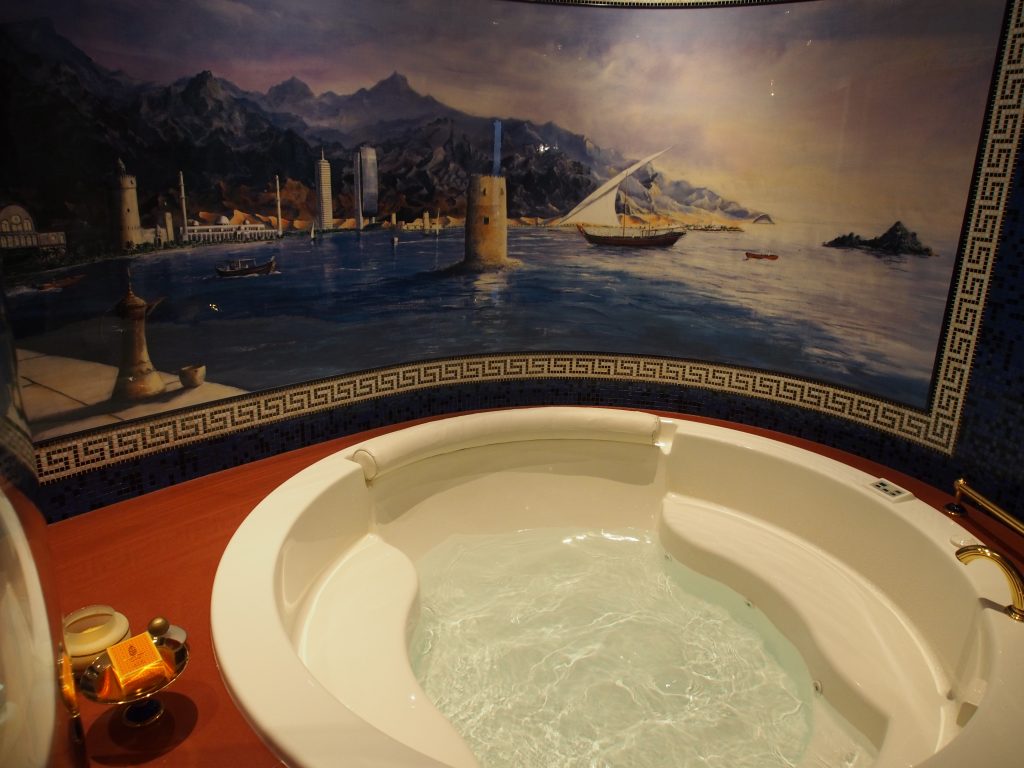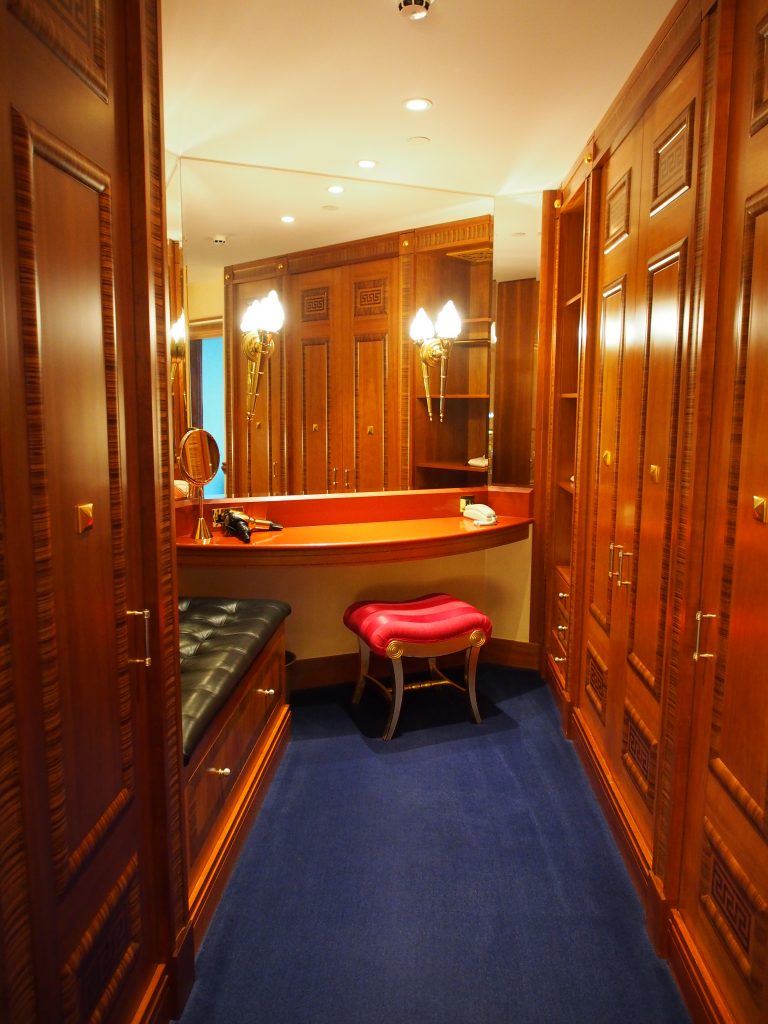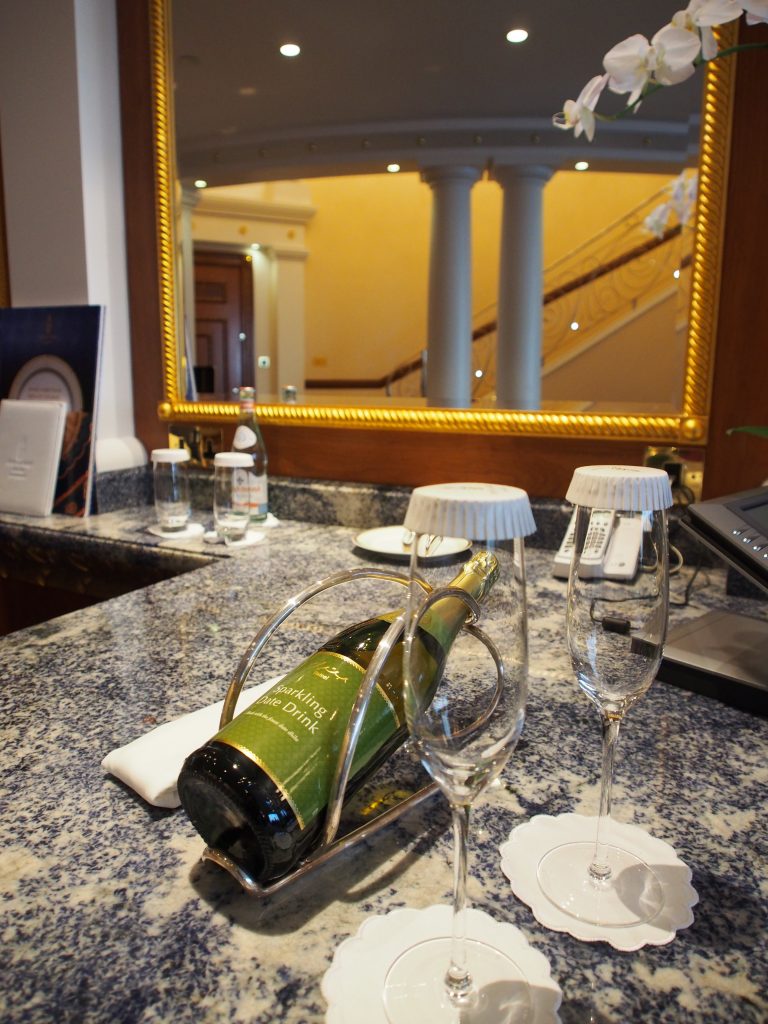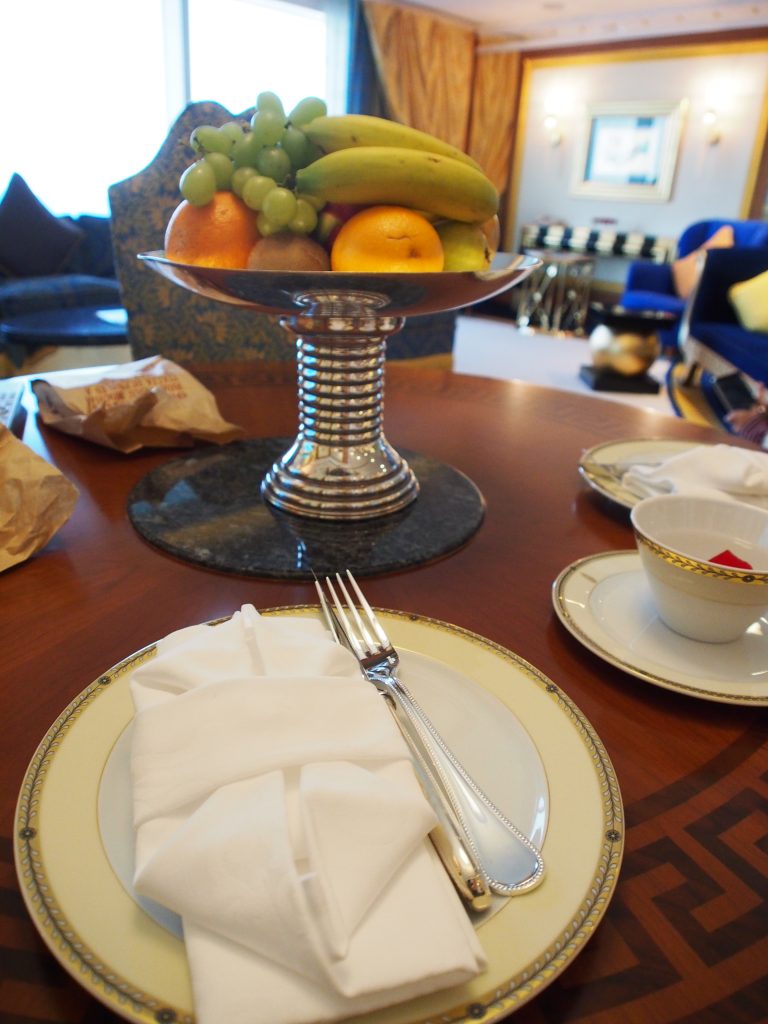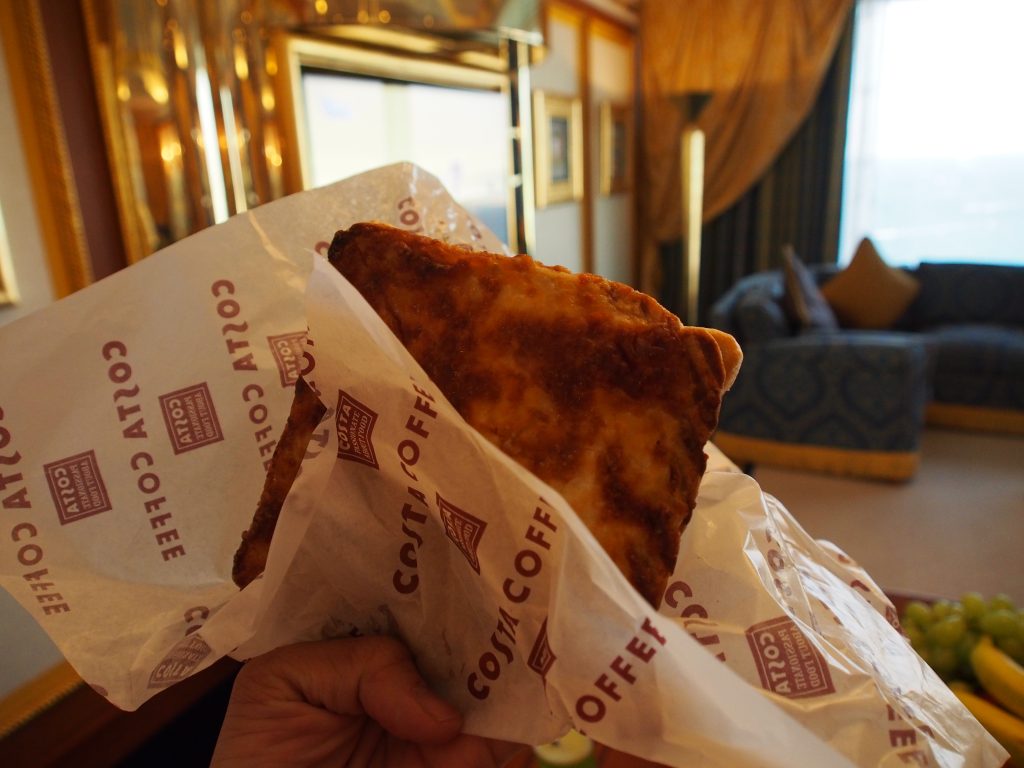 After that, I took K for a bath in the "pool" and spent some time there. Then we proceeded to go downstairs for a walk to look at the sunset. The butler went to bring us some complimentary cake and a bouquet of 7 roses to give us as a form of celebration for our anniversary. For the walk, K went for a while and wanted to returned. I thought it might be due to the cold wind blowing. I didn't managed to get the sunset view.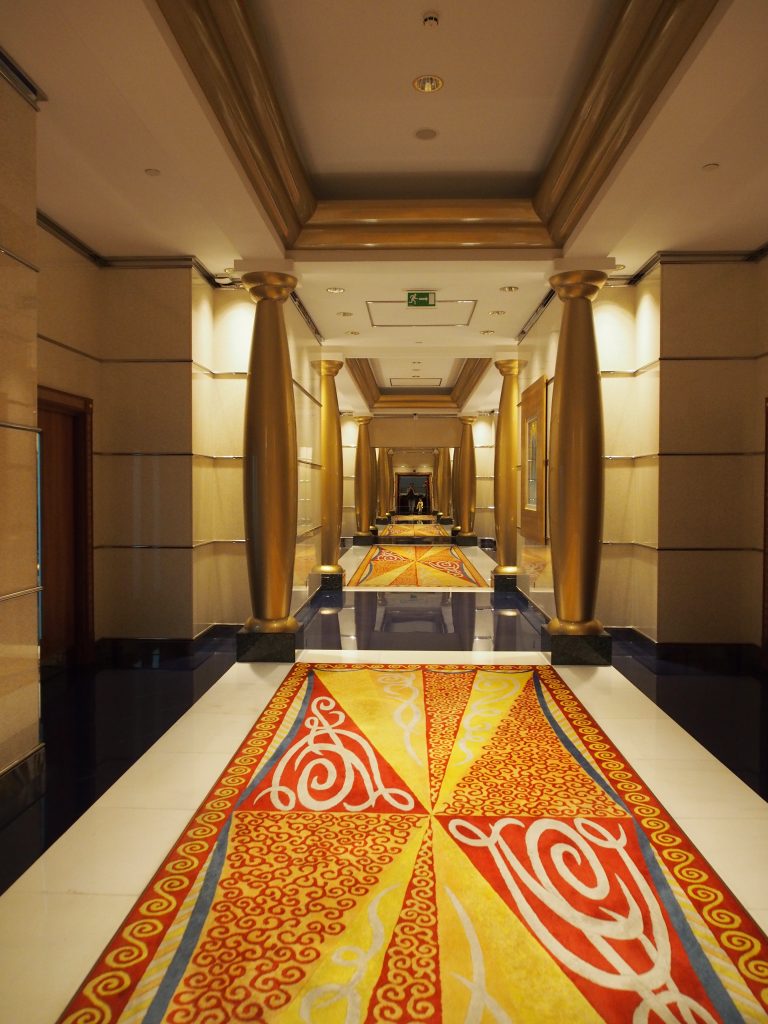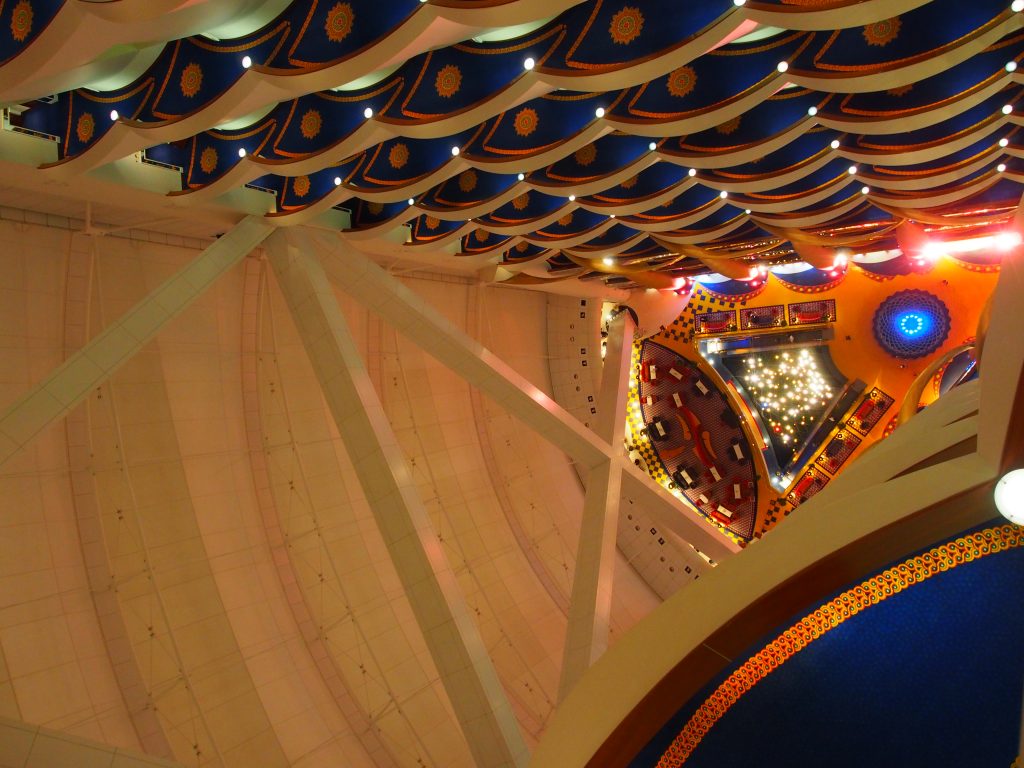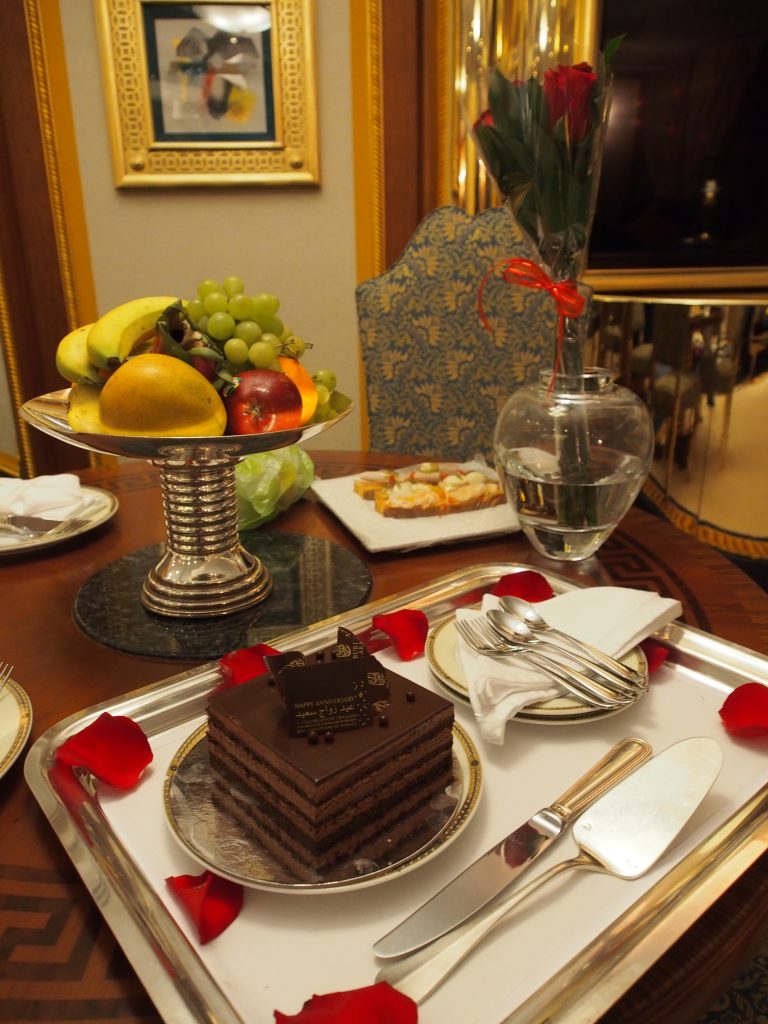 Upon returning back mommy was ready with the dinner preparations and K was hungry to eat the pasta. At the same time, we also ordered room service, for a penne and the scallop and lobster ravioli, It was quite nice but we had too much food to finish. At the same time, we also had a sparkling date juice and it was quite tasty.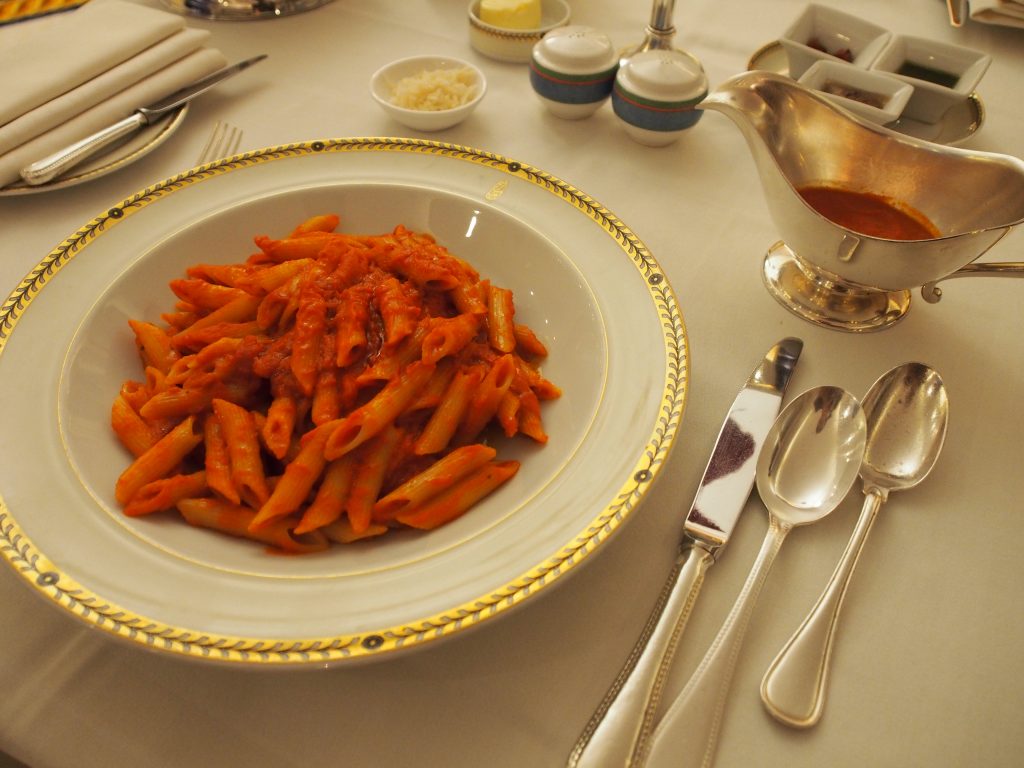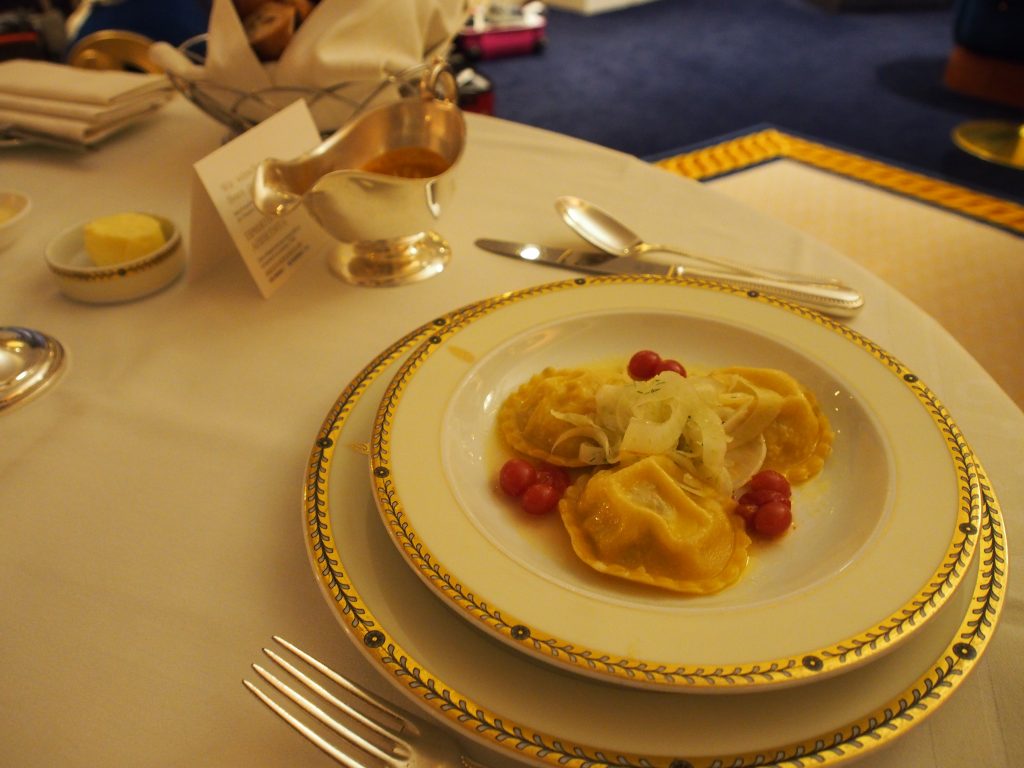 We followed up with some washing, for the dishes and even the smelly clothes still stank of K's puke. There were some fireworks going on in the distance out in the waters which we were able to see. Afterwards, Mommy and K turned in early as there was a 4 hrs time lag compared to Singapore and it was way past bedtime in Singapore while I used the available Mac desktop to type this post. Early conclusion for this was then, the value that we paid for the room was over the value received.