The last day left in paradise and we decided to spend it enjoying the sea breeze on the sun decks and occasionally dipping the the clear waters, after our breakfast. The weather cleared up and was especially sunny, pity that we had to fly home in this weather though.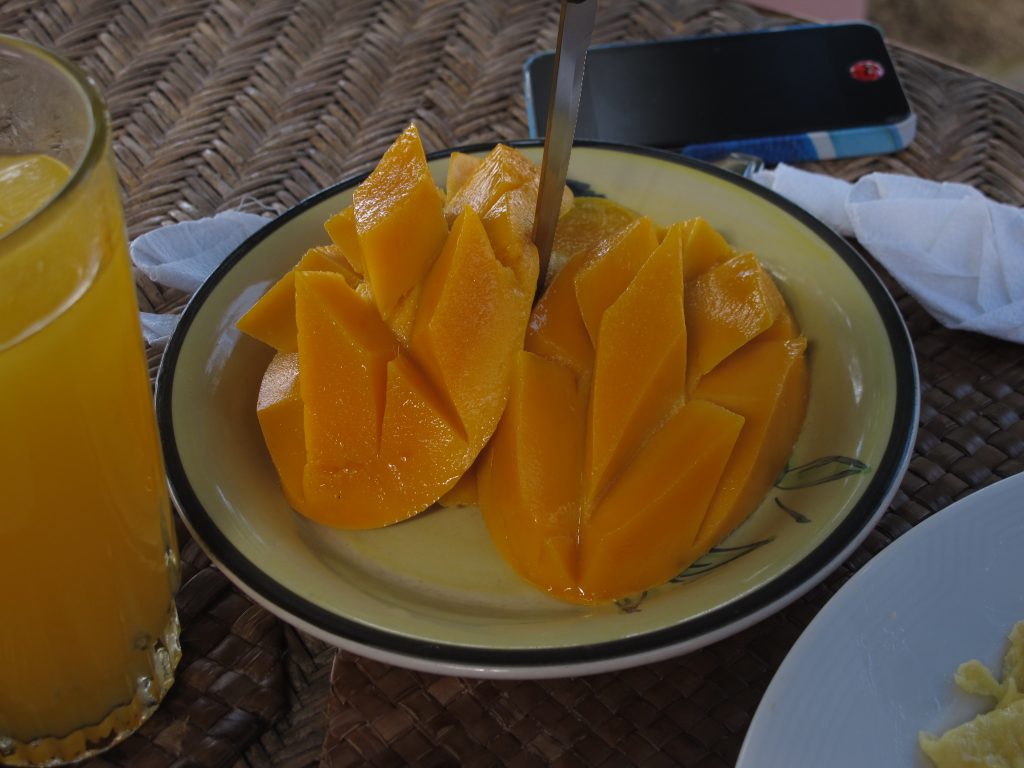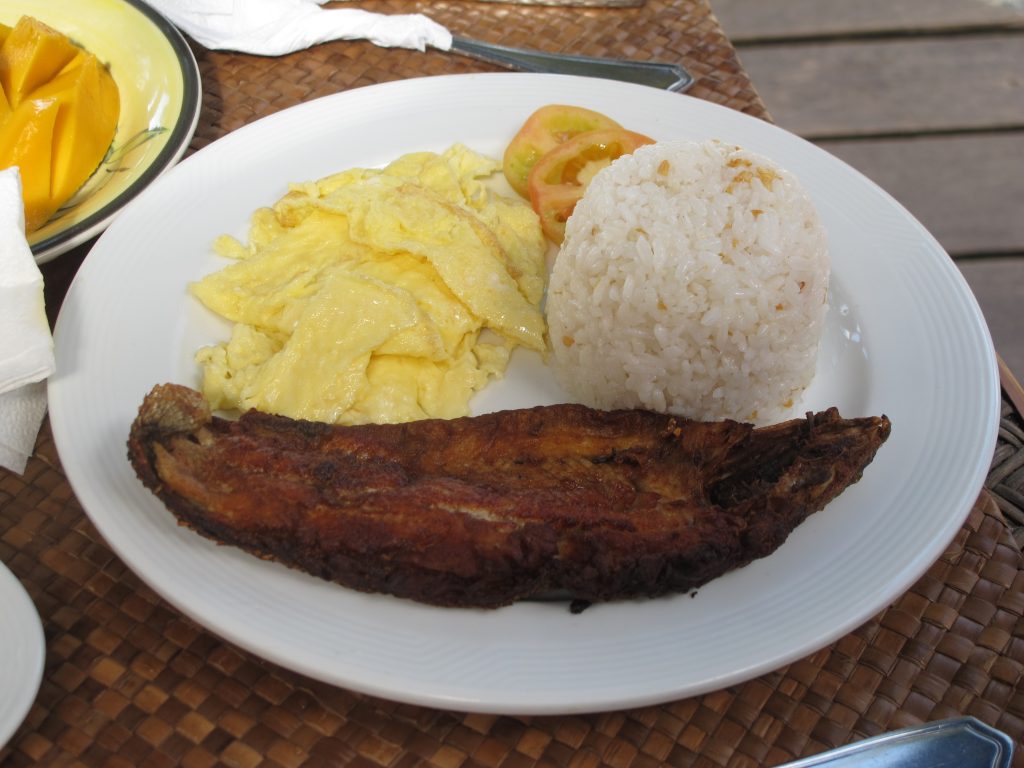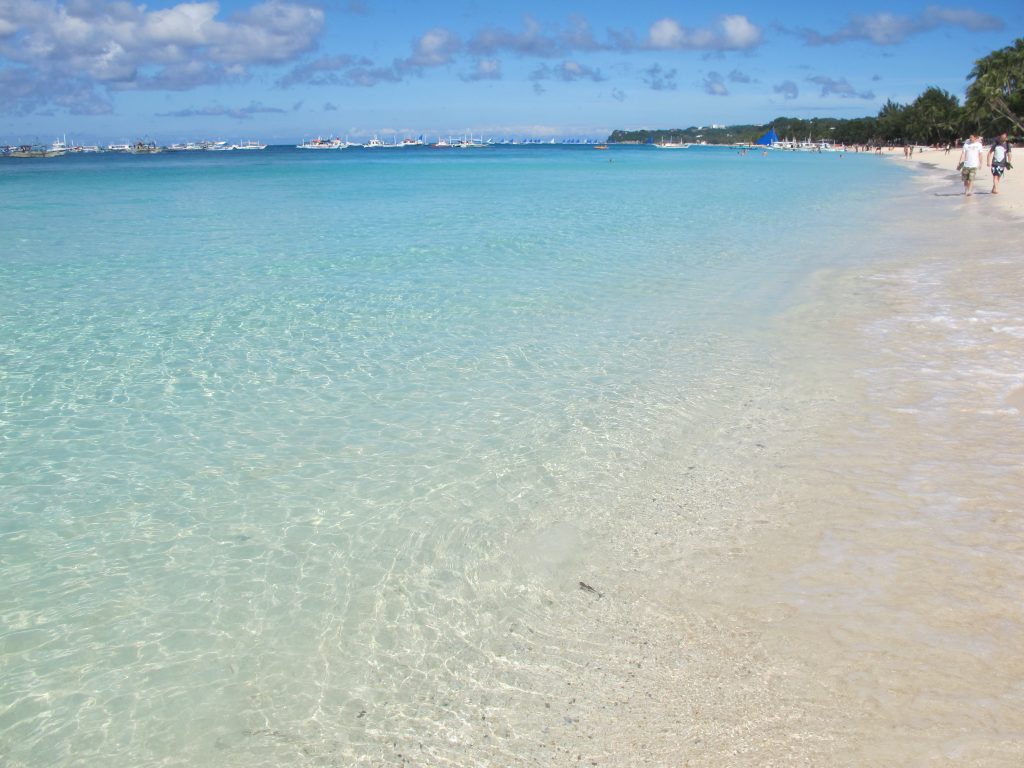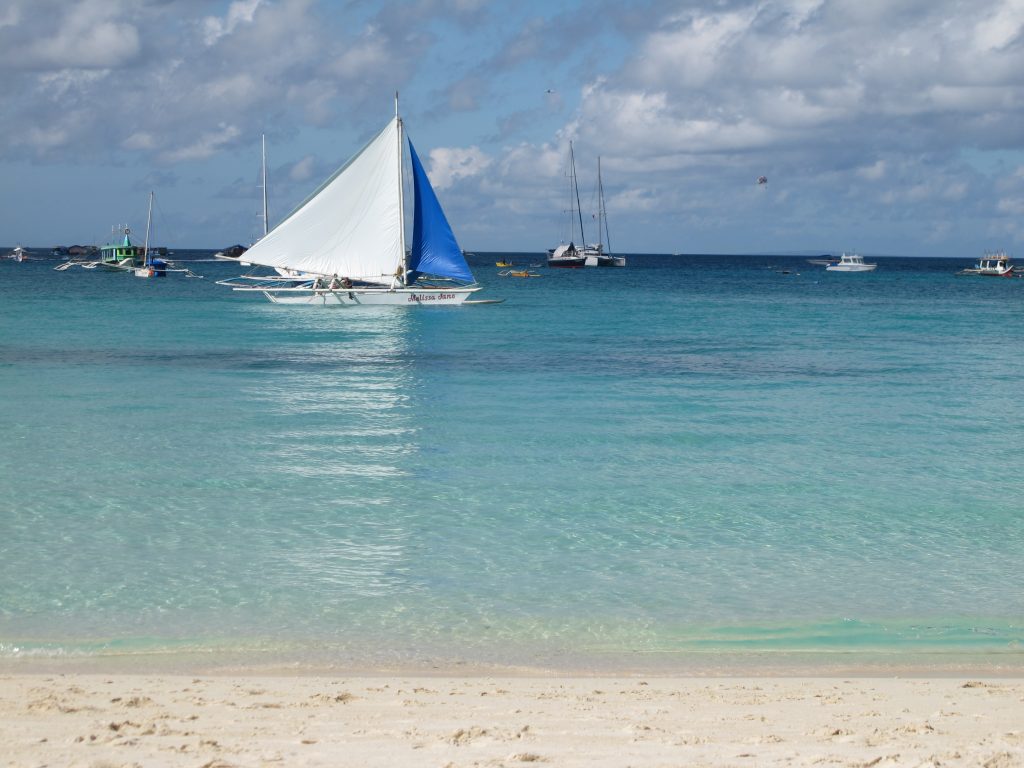 We had our lunch at one of the restaurants at the mall. A little more walking around and then we had to get ready for our flight back to Manila and then a connect back to Singapore. As there were many modes of transportation back, we had to go earlier (upon checking with the resort on the best time to leave).
The airport transfer between the domestic and international terminals again required a taxi for faster transfer. Otherwise it was just smooth sailing on the way home to Singapore.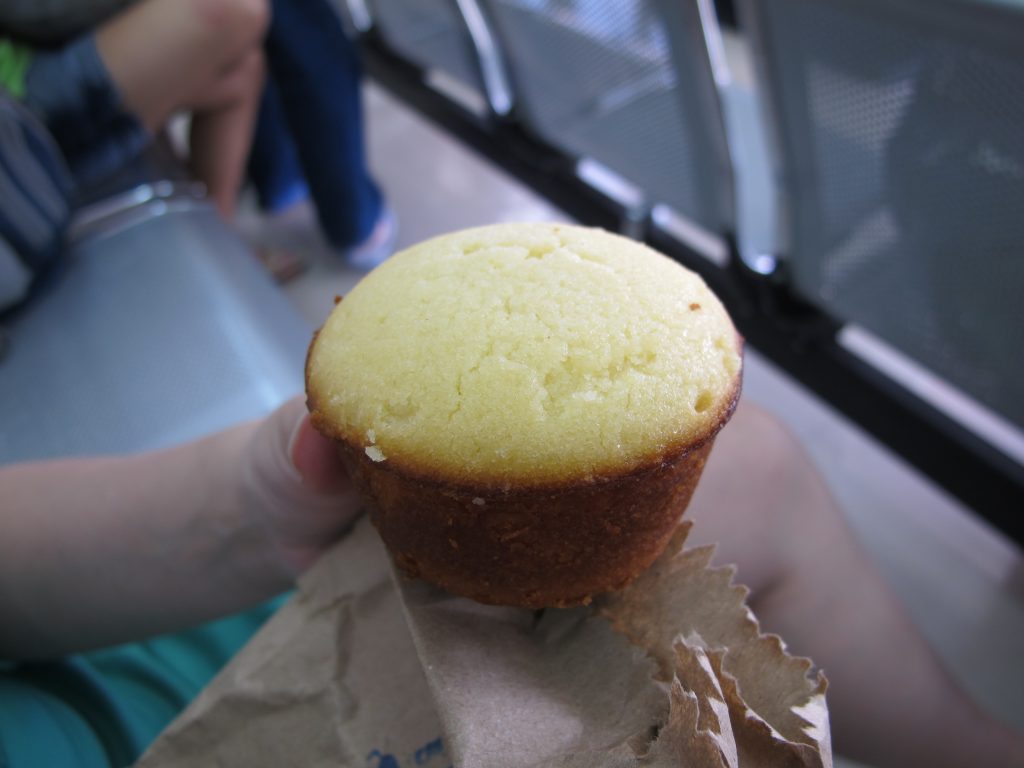 This escape plan was really meant to get away for a short while to enjoy ourselves in a different way from the usual Lunar New Year visits. However, we found that it was a little too short and we couldn't visit Ariel's point where you could jump off a cliff into the water. The beautiful beach and waters at affordable prices would really entice us to return when we run out of places to go.