The long weekend for Lunar New Year on 2012 presented a great opportunity for a island getaway. We also wanted something easy and preferably a place where the population would not be dominantly Chinese, in order to avoid a shutdown of the country (like Singapore). Haven't been to Philippines before so we chose Boracay, one that seemed the best option of affordable beautiful beach and a relatively safe location.
We took the Jetstar flight after midnight to gain on more day time for exploring Boracay and transfer to Cebu Pacific for the flight to the Caticlan airport, which was closer to Boracay then Kalibo, removing the need for a longer road travel to the Caticlan jetty. Only slight problem was the transfer from an international airport to a domestic one, which we had to do it via a taxi. It was a nice feeling riding on a propeller aircraft.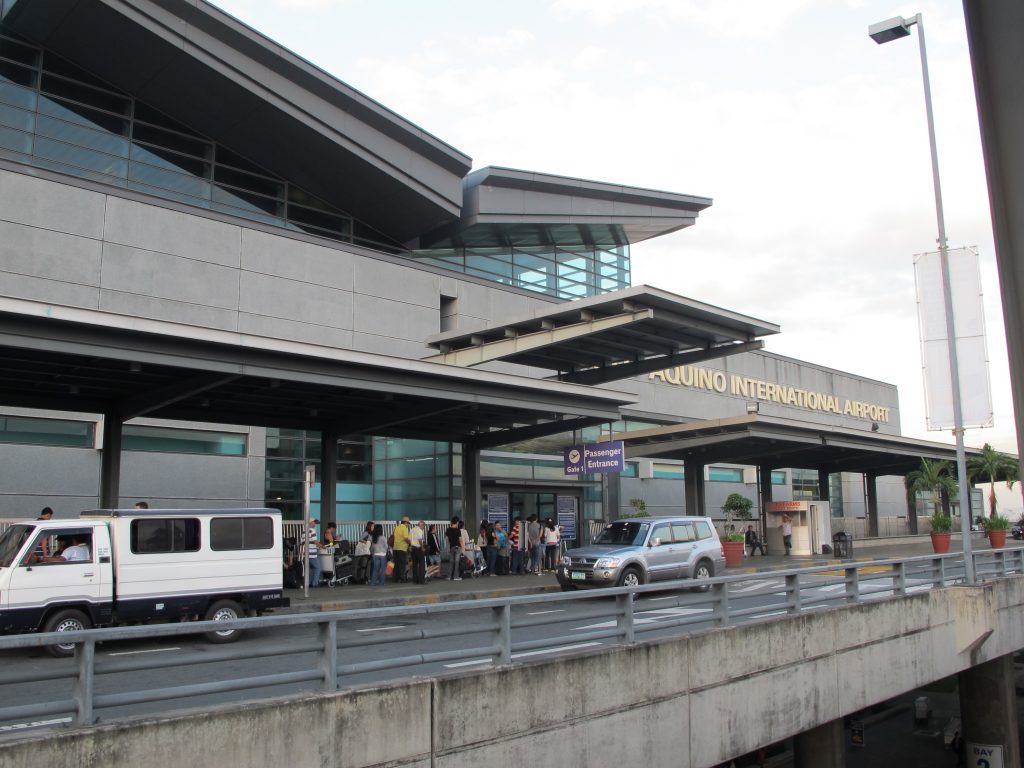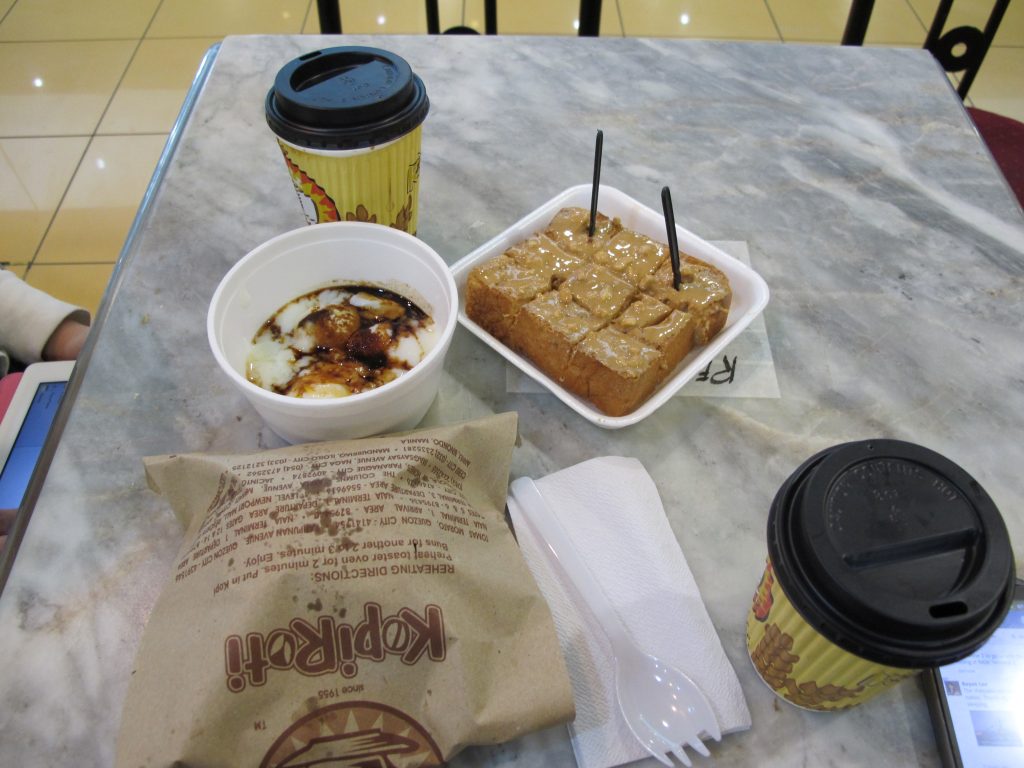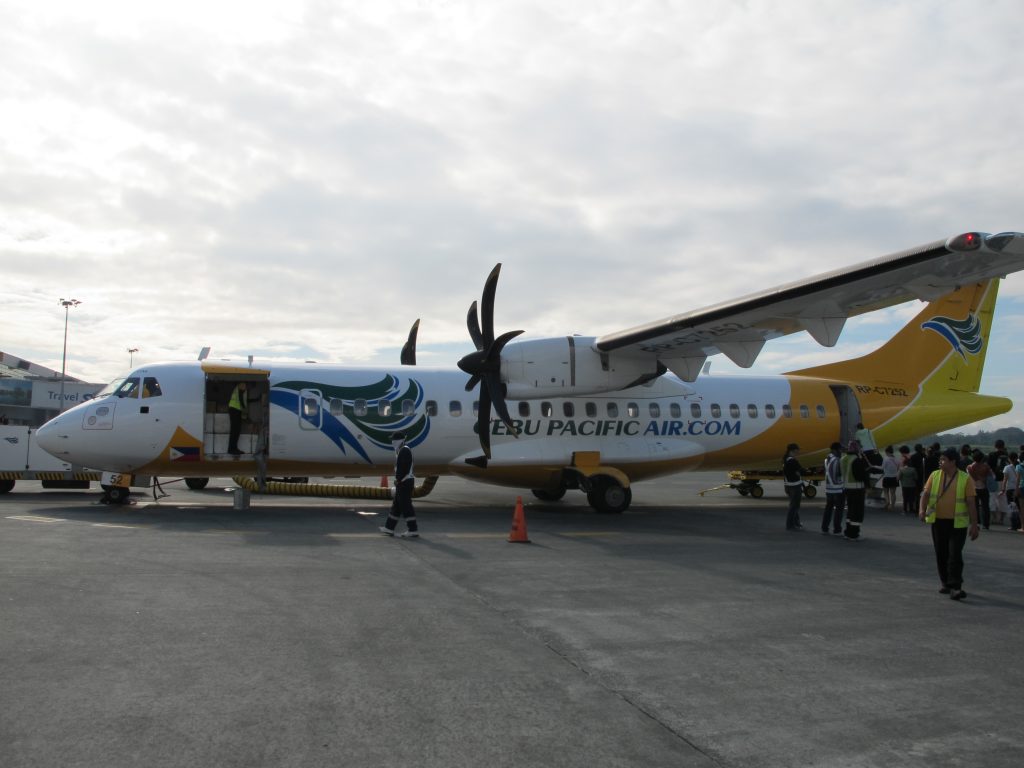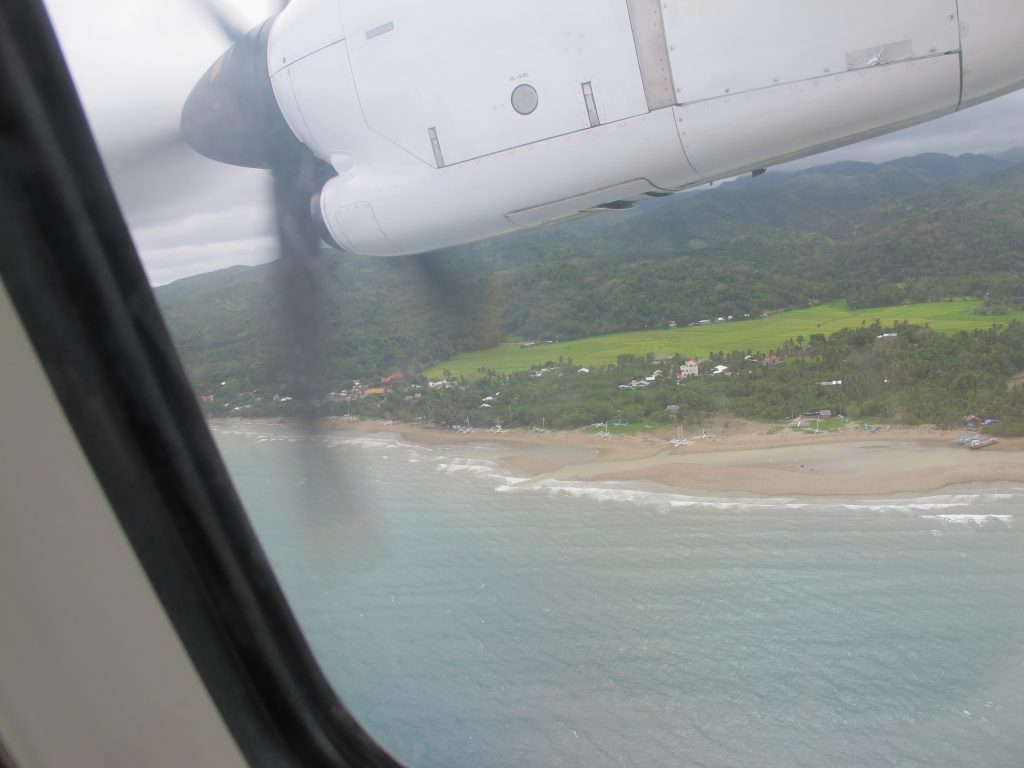 Upon arrival, we took a trike to the nearby Caticlan jetty for a more or less fixed price. Transfer to the jetty after purchasing boat tickets at the jetty itself, and caught out for the need of additional fees (environmental fees and port fees). It was then a short boat ride to Boracay.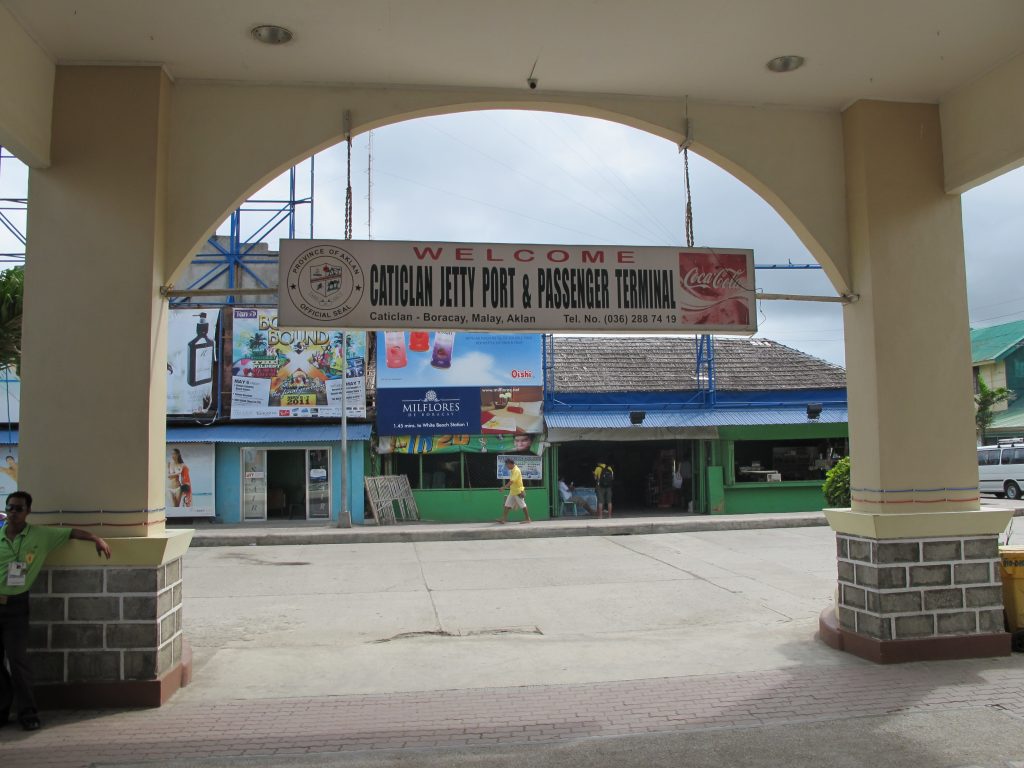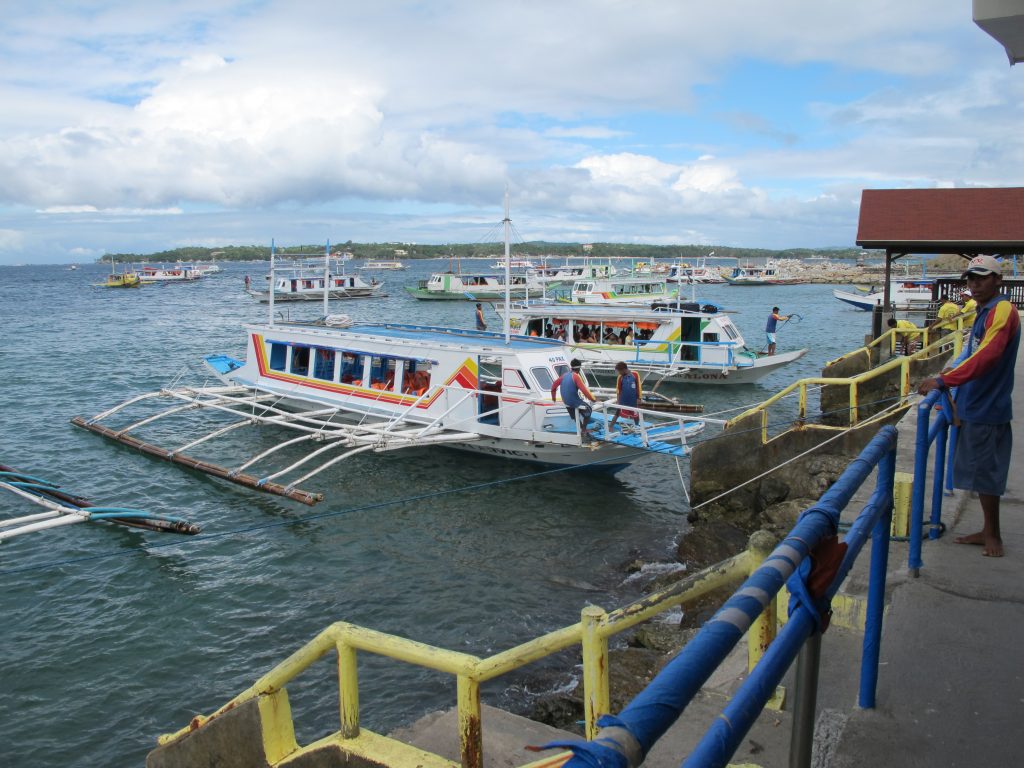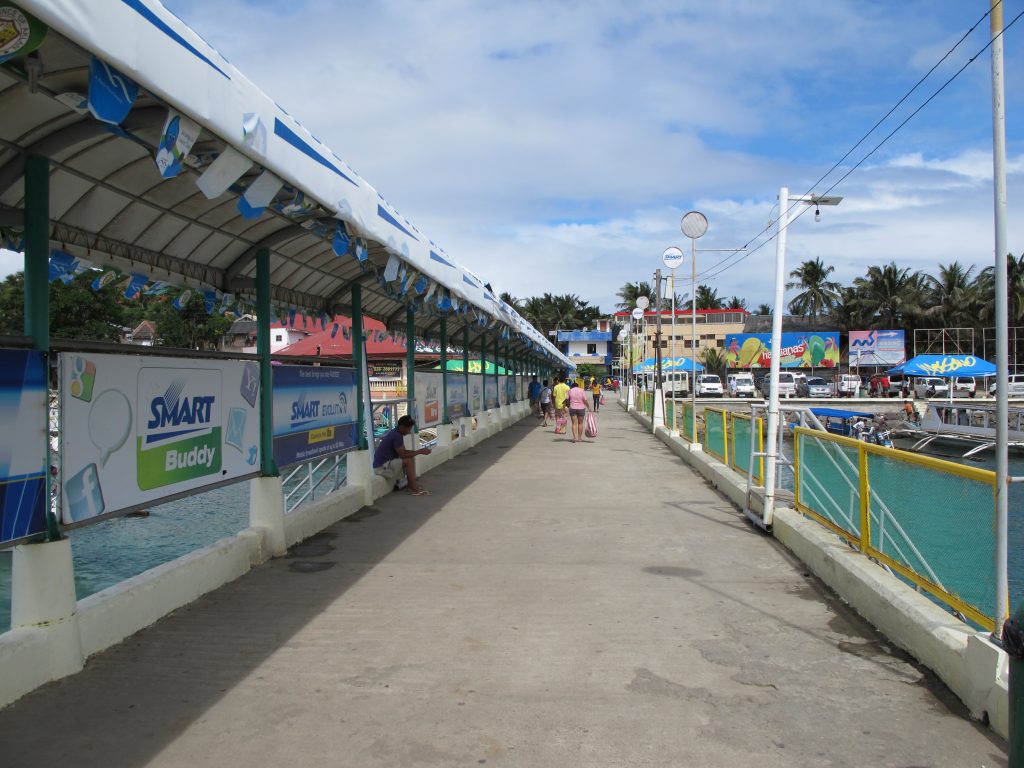 From the jetty, we got our luggage onto another trike for another negotiated fees to Station 3, the closest beach station to the jetty where our resort, 357 Boracay was. Short 10mins drive and we found ourselves waiting to check in with welcome drinks.
The issue with arriving early was that the rooms weren't ready. So we took what we need and started our exploration.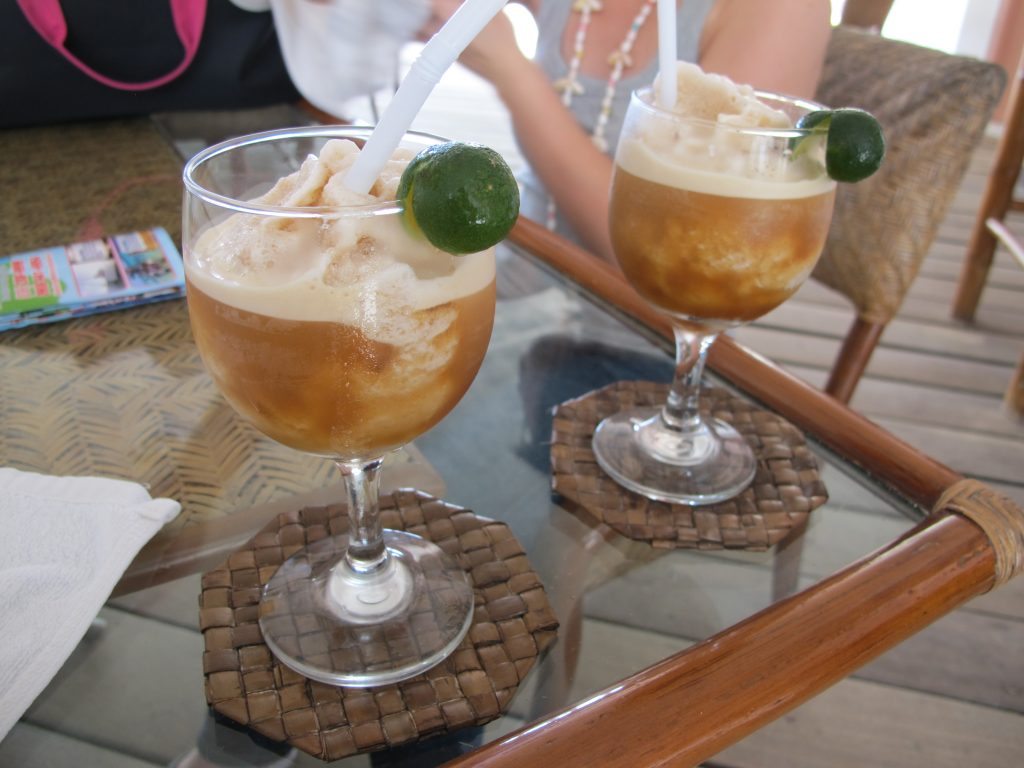 There were 3 "stations" where each station represented one section of long white sand beach. We were at station 3, the least popular of the 3, being further away from the "action". This also meant that the accommodation was cheaper there and not as crowded. Walking from station to station was not difficult though.
As we walked the streets, we came across a shopping arcade called D'Mall, shops there sold mostly clothes and souvenir and dive/swim wear. We settled at Ole Boracay for some lunch.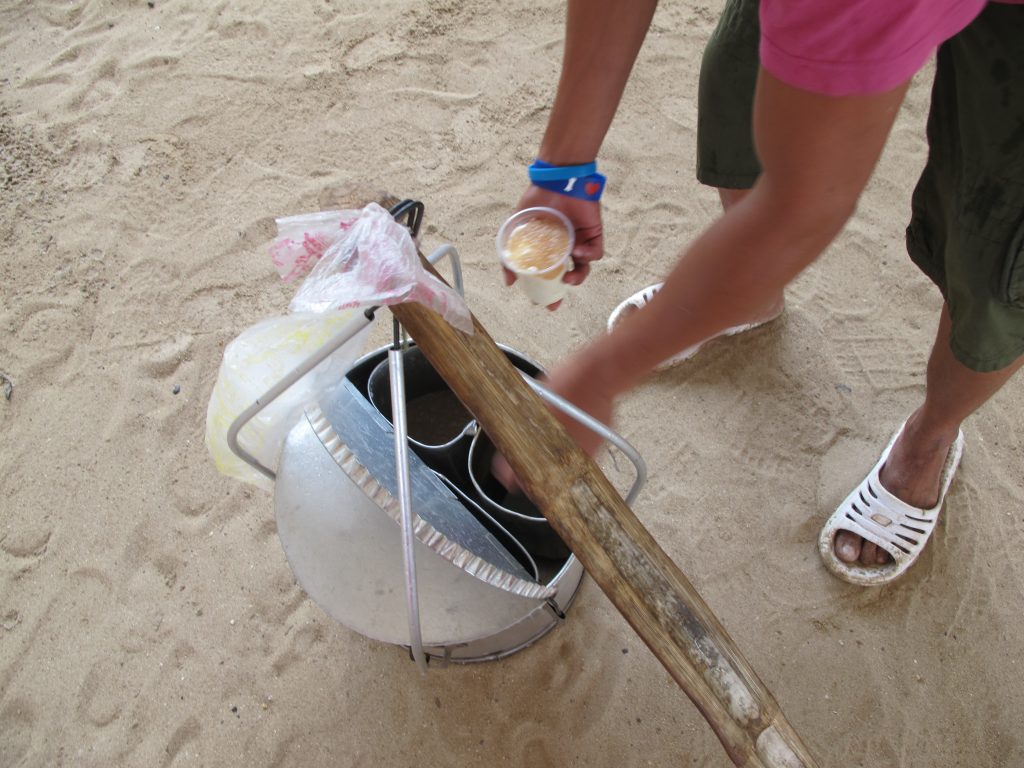 Walking further after lunch, whatever that could be seen on the streets become repeated, agents trying to sell you day trips were common.
I couldn't get enough of the white sand and the beach, other than Maldives a few years back, I couldn't remember any other beach destination with such smooth flowing white sand and clear waters. Weather was slightly rainy, few occasions drizzle came and we had to hide.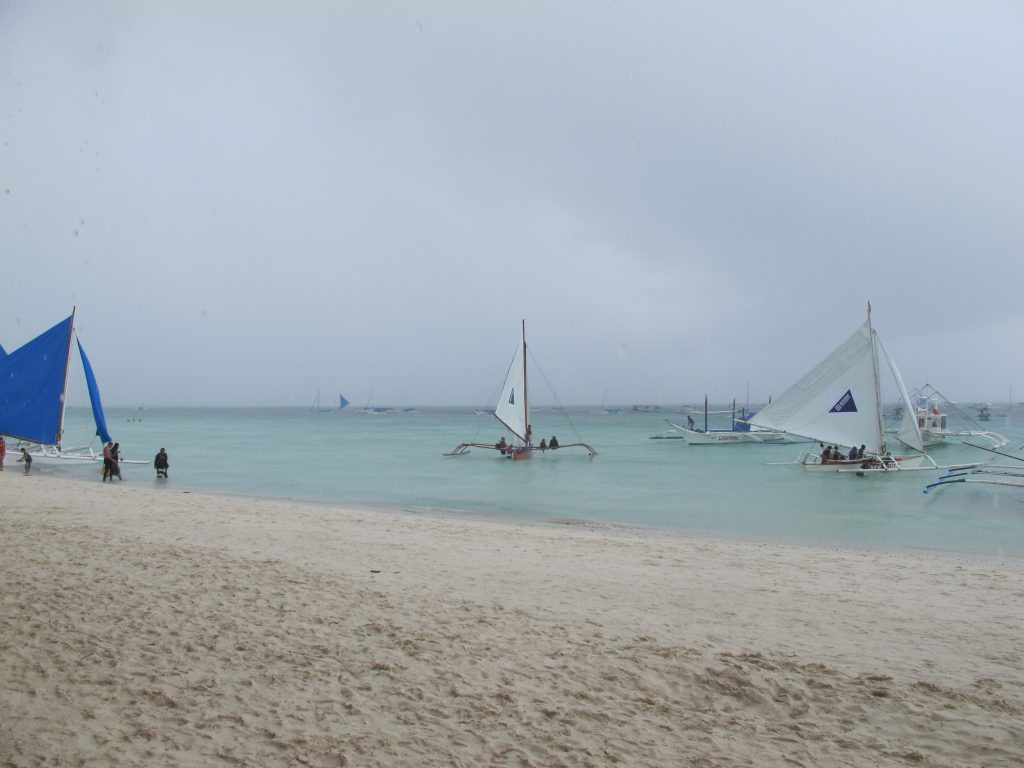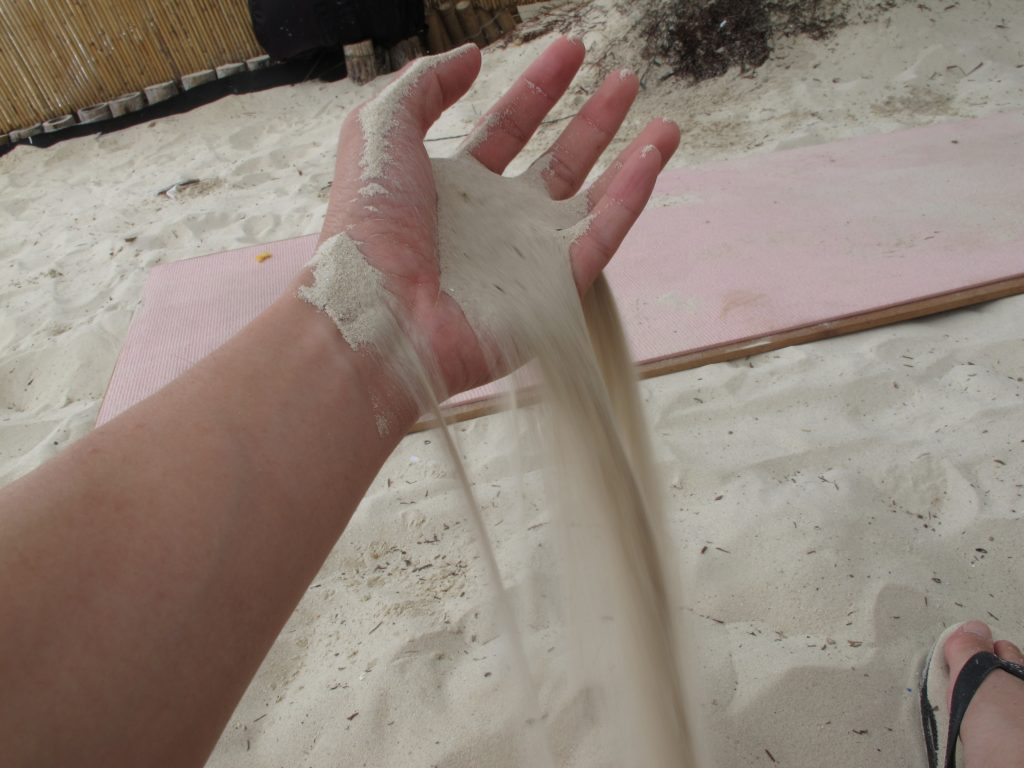 Our first activity was to take a trike to Mt Luho and get to the top for a view. Took a trike and soon we arrived at the bottom of a flight of steps that would bring us to the top. The panoramic view of Boracay was worth the climb.
There was also a small section where I got to take a picture with a hawk on my arms and see some animals in cages.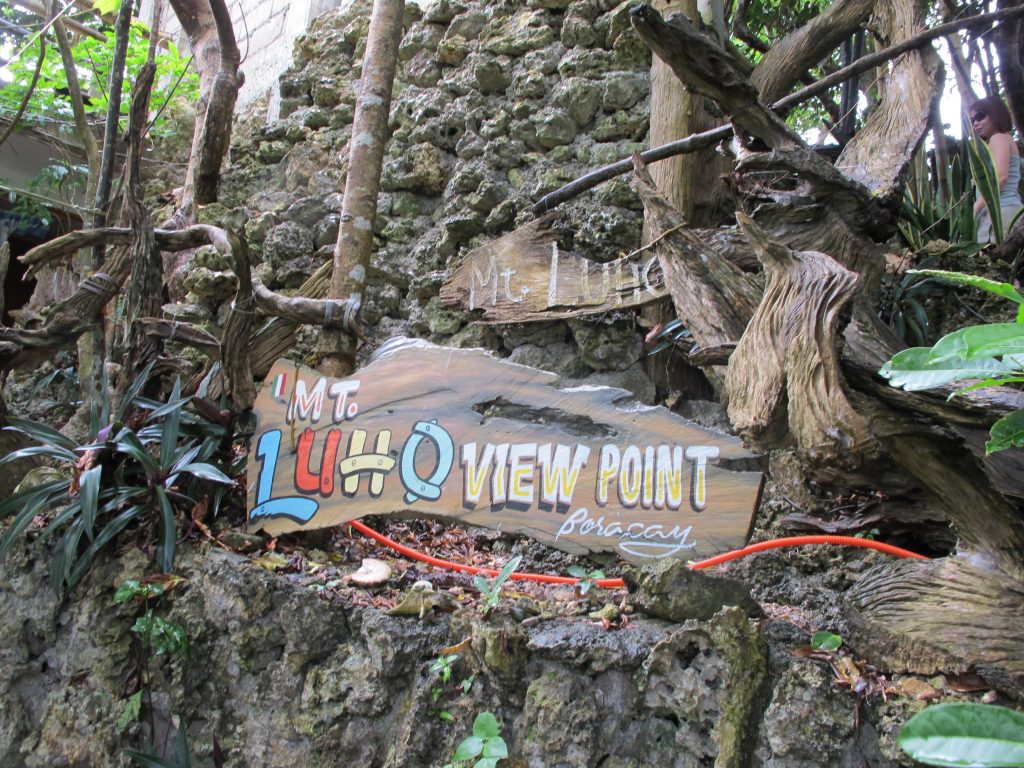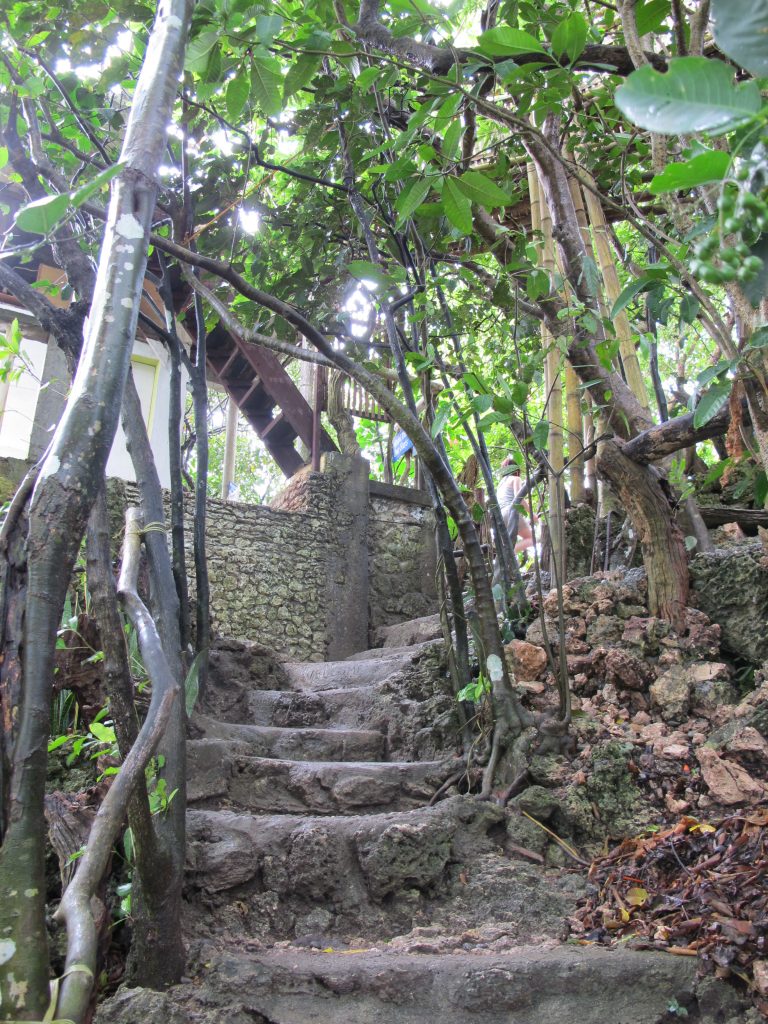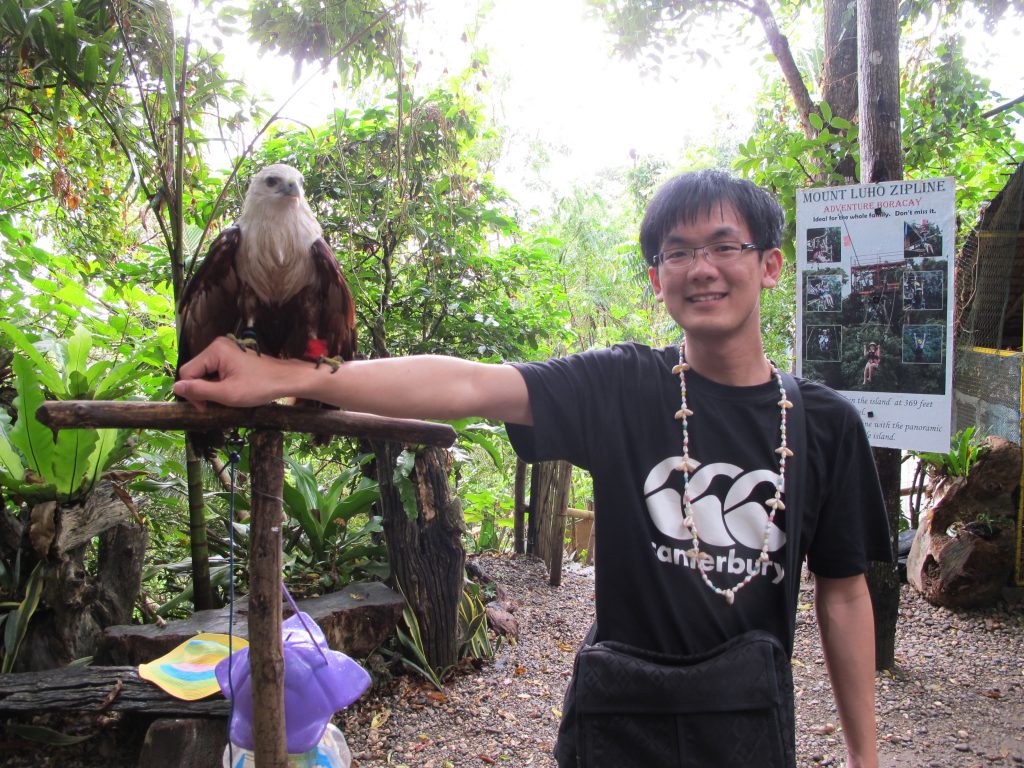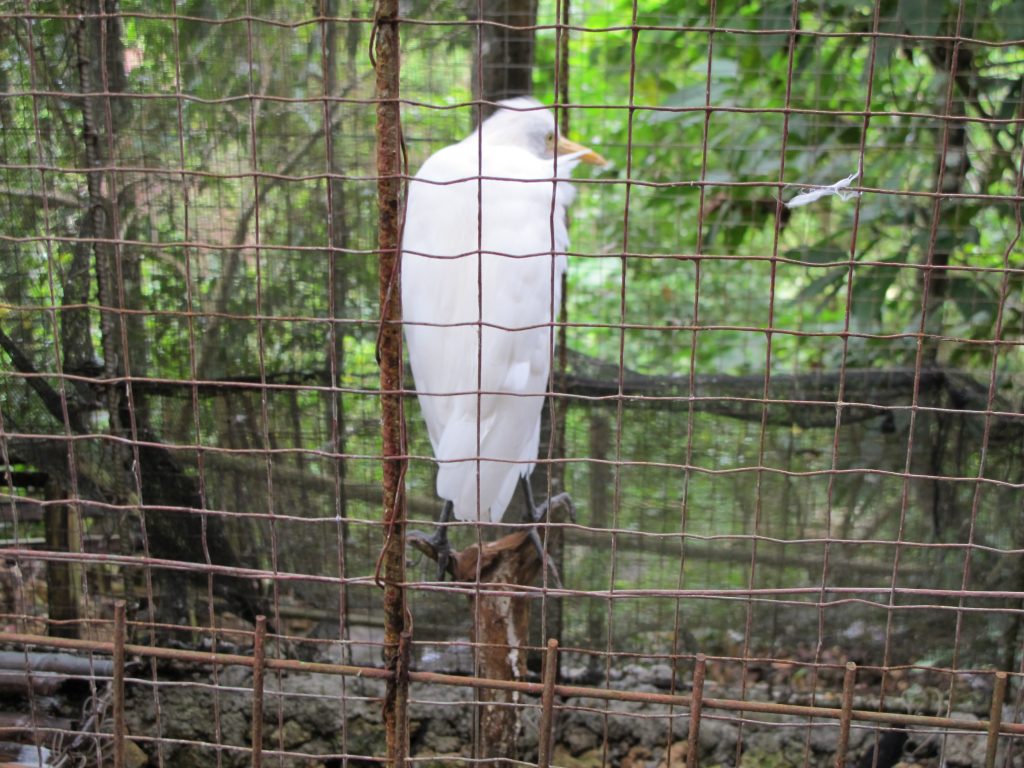 We returned to hotel where our rooms were ready and took a rest before heading out for dinner at one of the many restaurants nearby. Ordered Filipino seafood of course.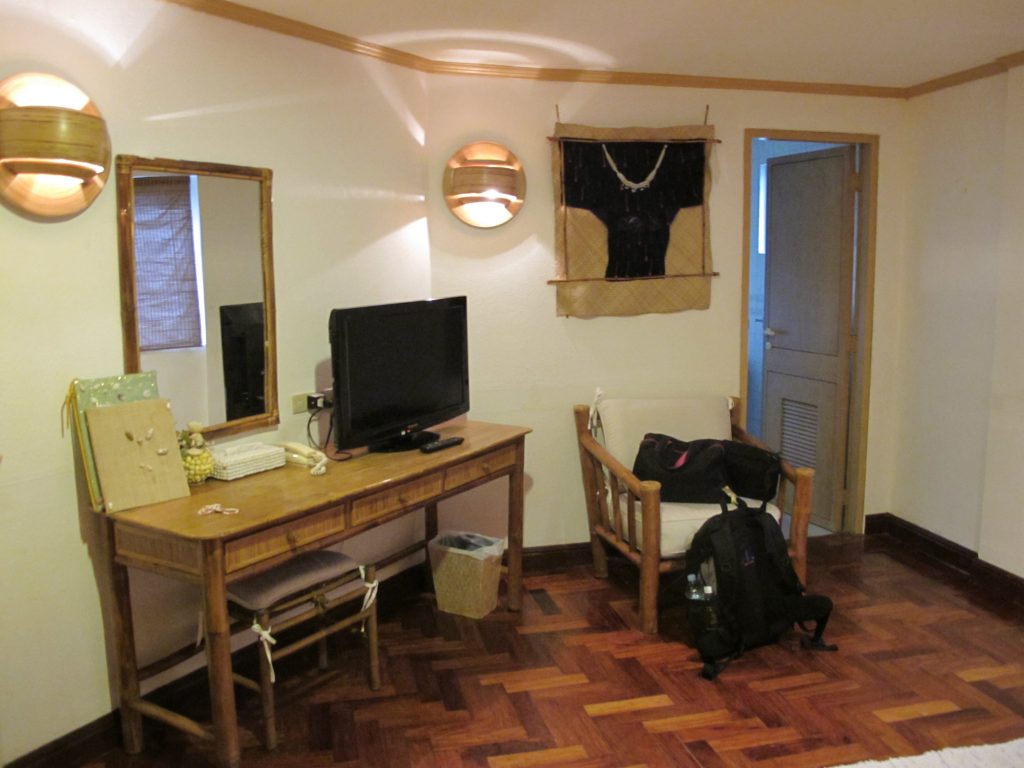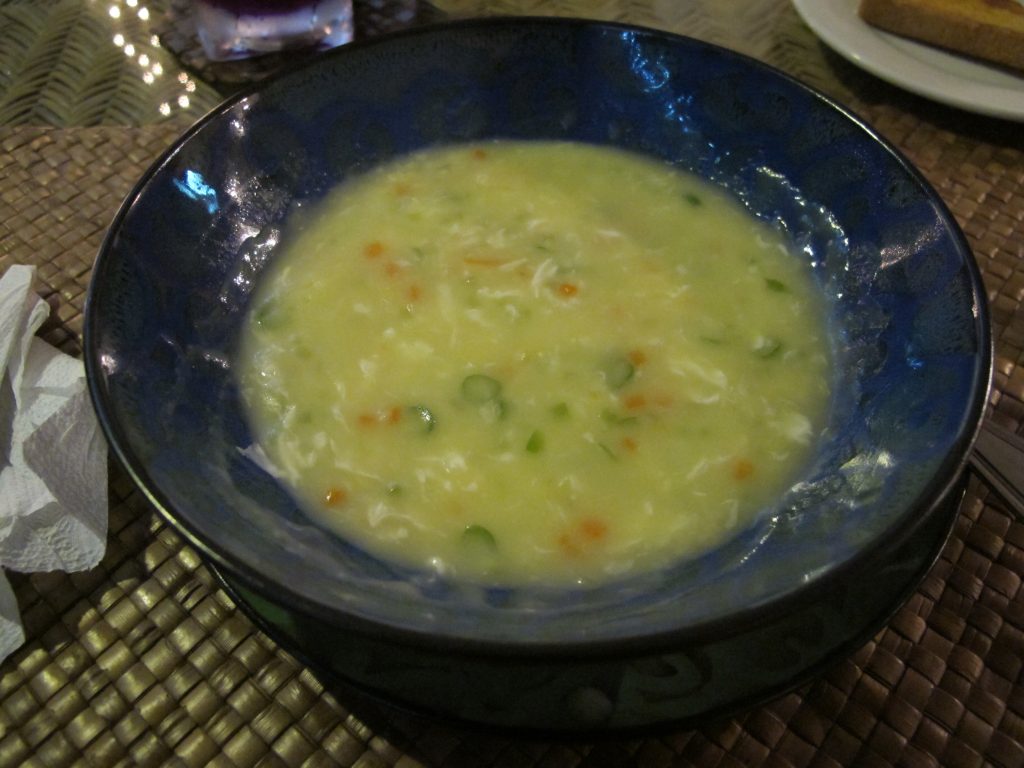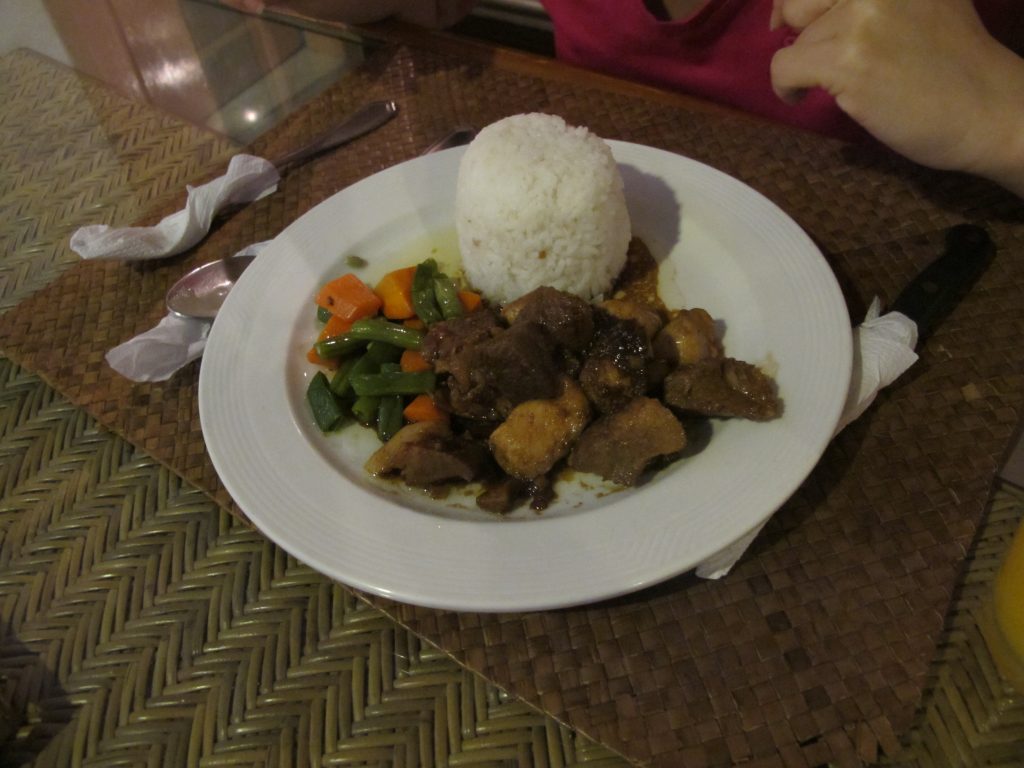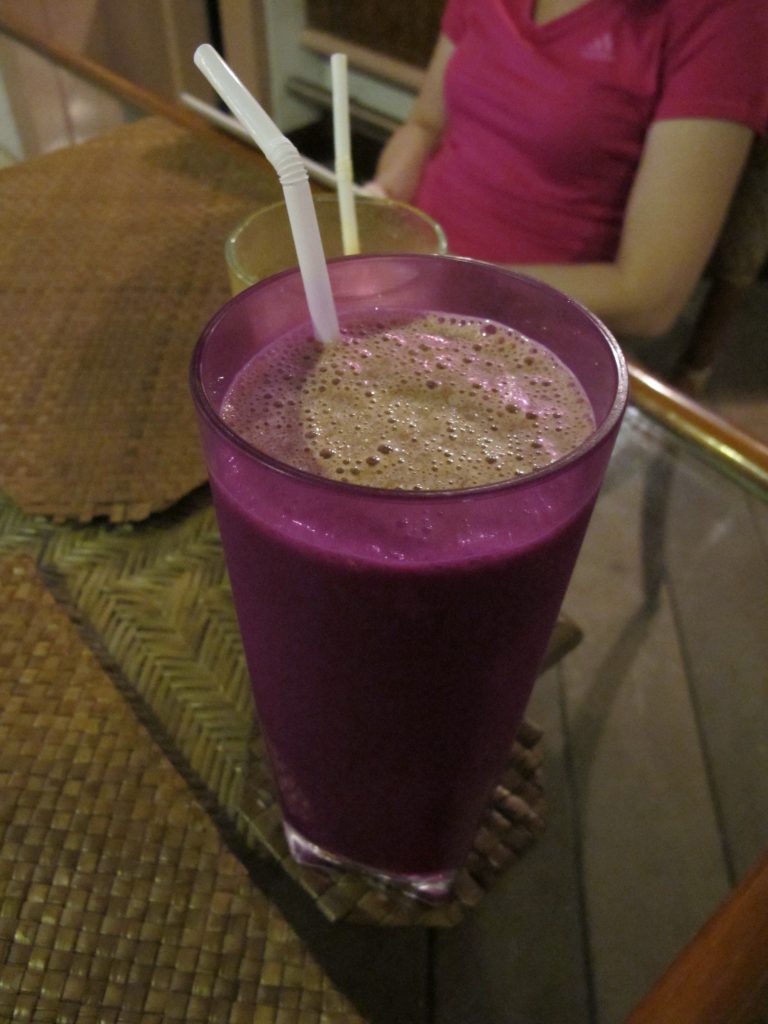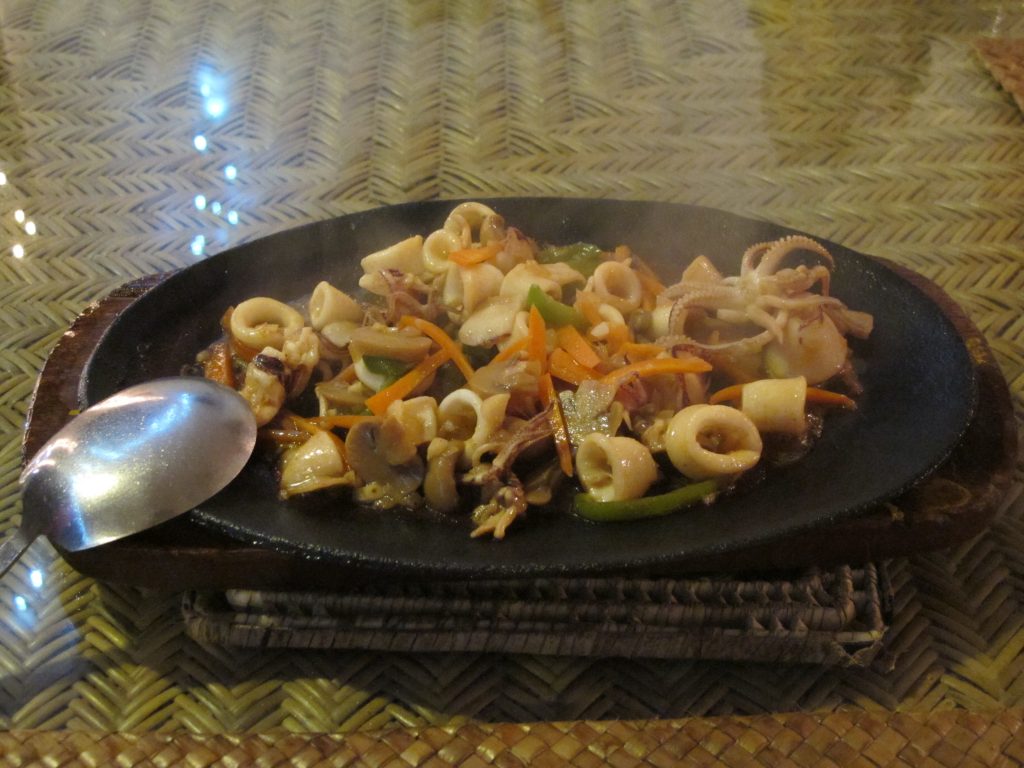 Rest of the night was spent roaming the same street, a different view now as the darkness fell and the night craft vendors took over. There were also various tentages with their own entertainment programs such as music bands and fire dance. Spent the night enjoying the music, stress free.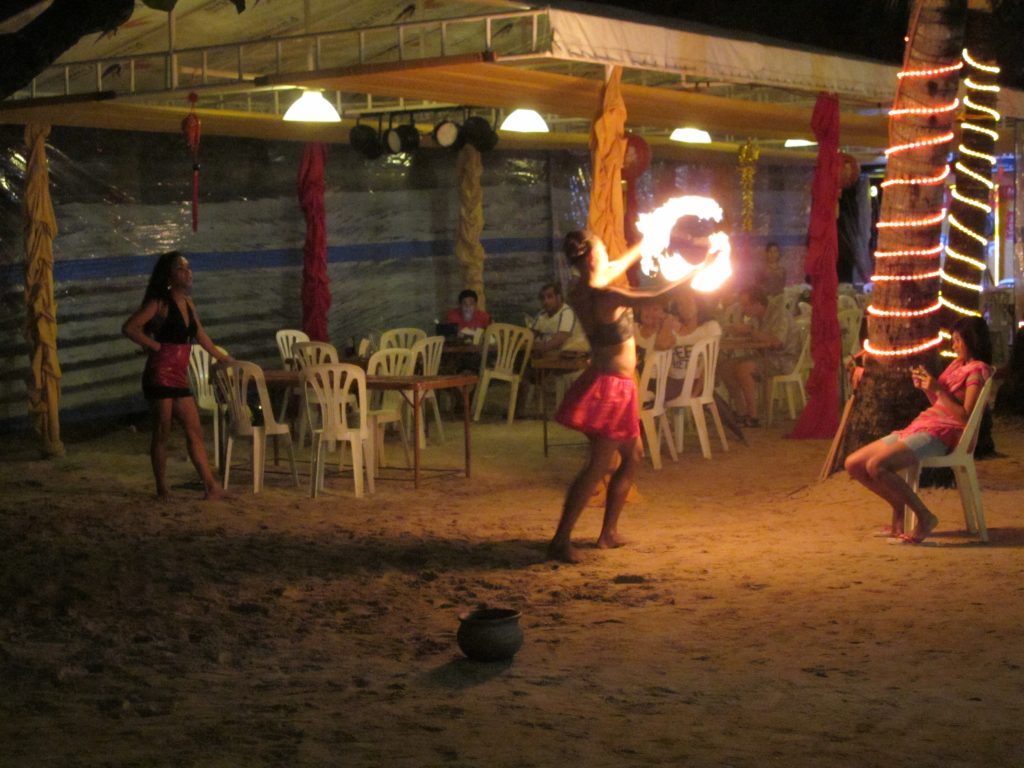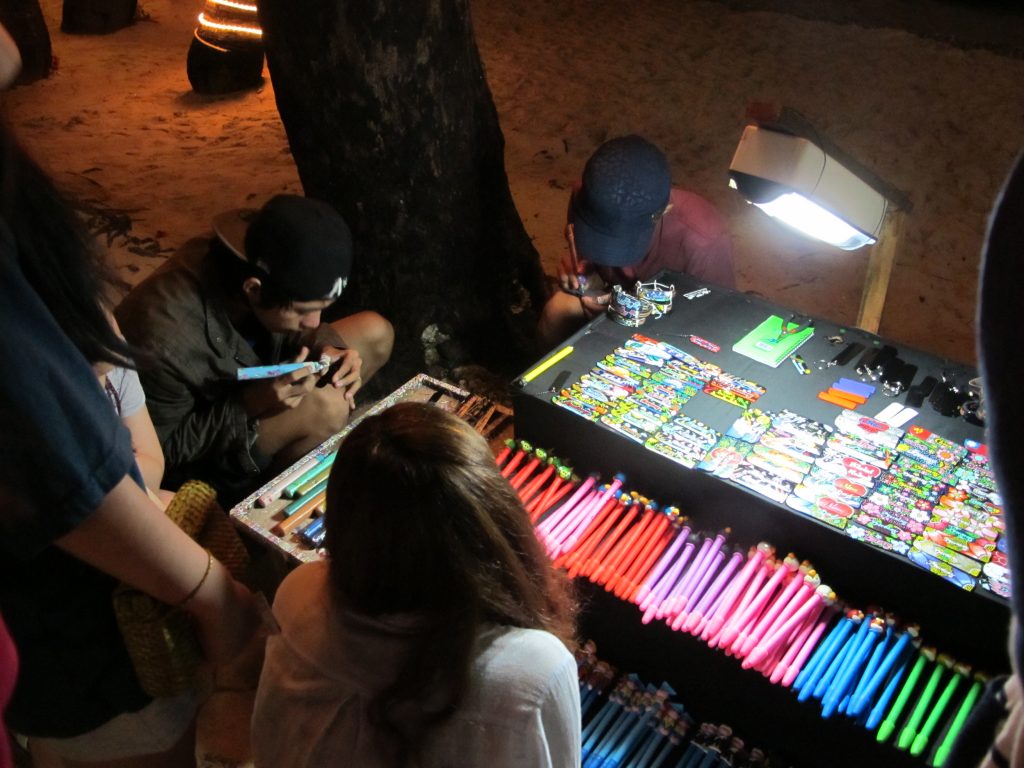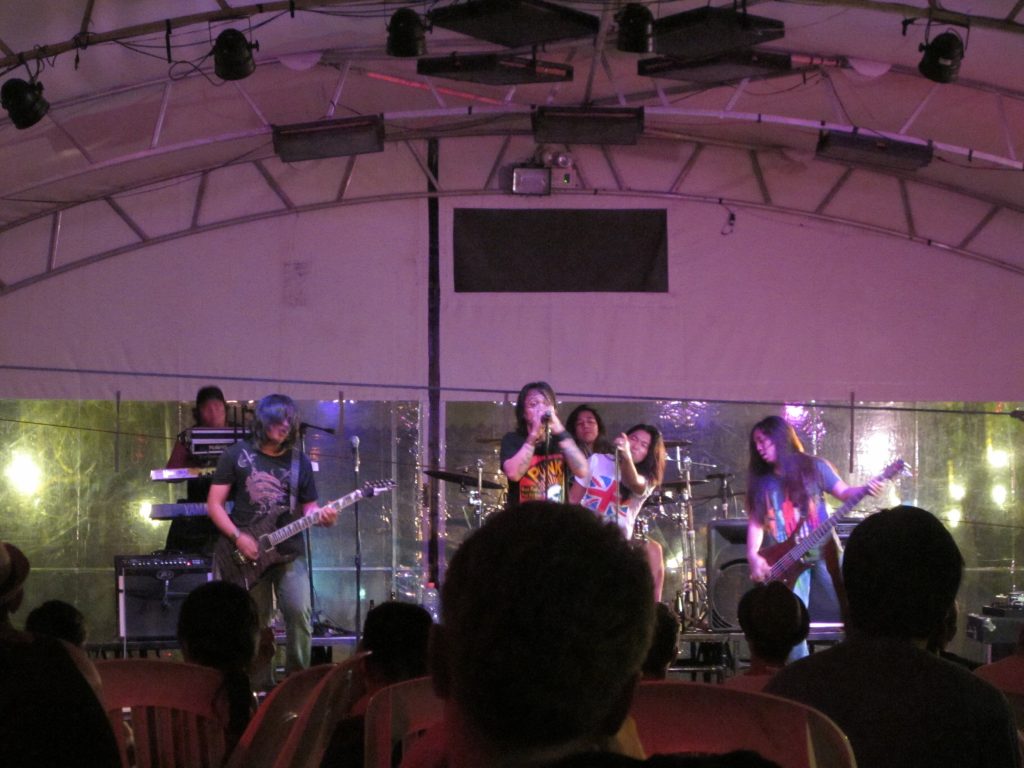 philippines