Earlier we had made a reservation from the hotel for a tour (Under Bein Harim) in Bethlehem, having not able to figure out how to go by ourselves (and avoiding the hassle of doing so). A bus with a couple of passengers already picked us up from the hotel and drove a short distance to the "immigrations", a gate in a long stretch of 10meter tall concrete wall of isolation surrounding Palestine.
We got off and proceeded to go through with passports but there were no stamping required. Then it was some more walking before we reached the other side where we got on another bus. We were officially in area controlled by the Palestinian Authority, there were only 2 of such isolated areas and the other one is the infamous conflict zone of Gaza. With this, there was a certain feeling of tension as we go on our tour, the first attraction is the Shepherd's fields.
The location we arrived at was open wide as expected of a field. The sheep shepherds of old used to have sheep grazing here but we didn't see any that day. There were stories told by the guide about what the place was about, and caves that were once inhabited to explore. At this location we could also see Israeli settlements that built into the Palestinian land and it seemed some unfairness in this complicated political game.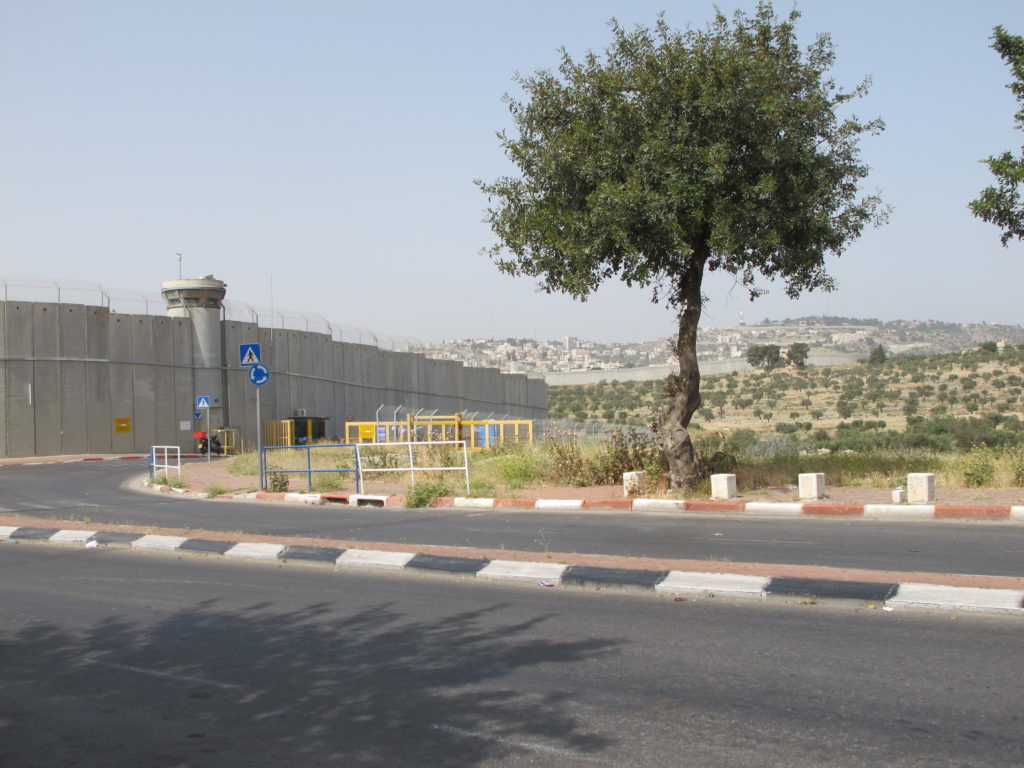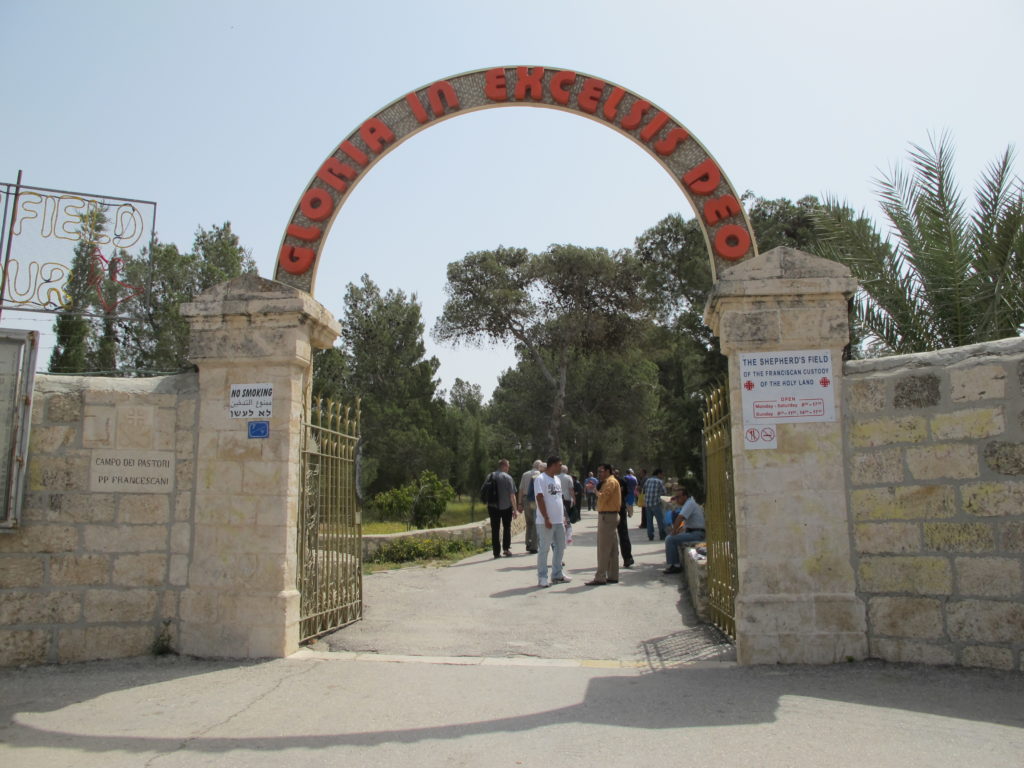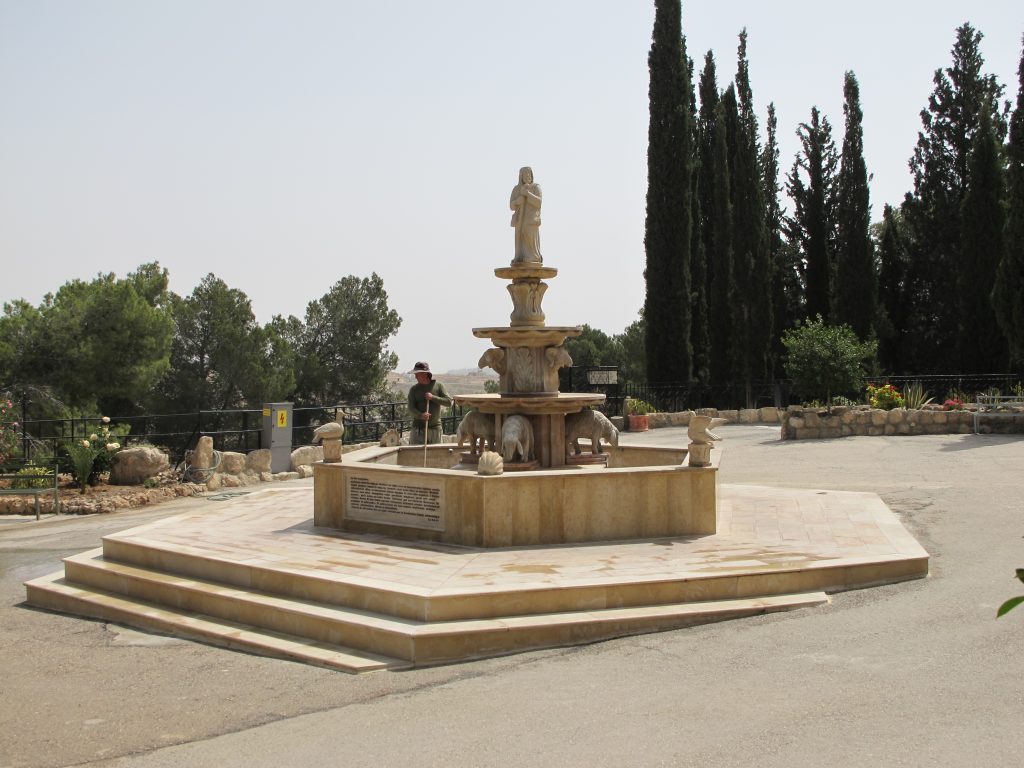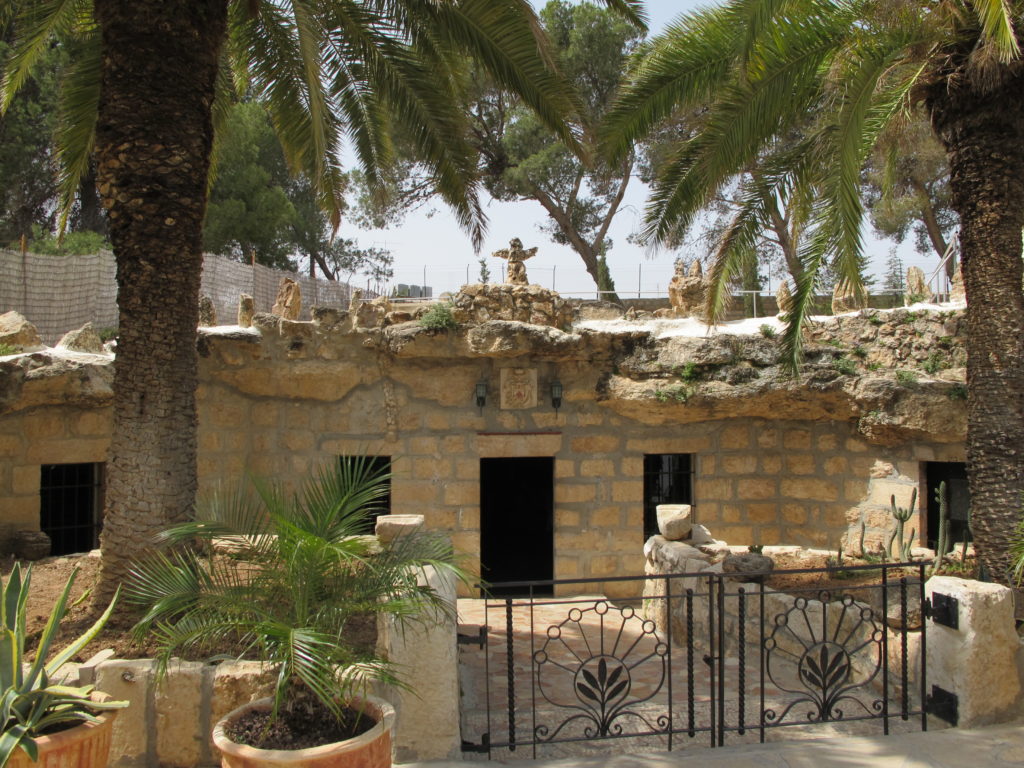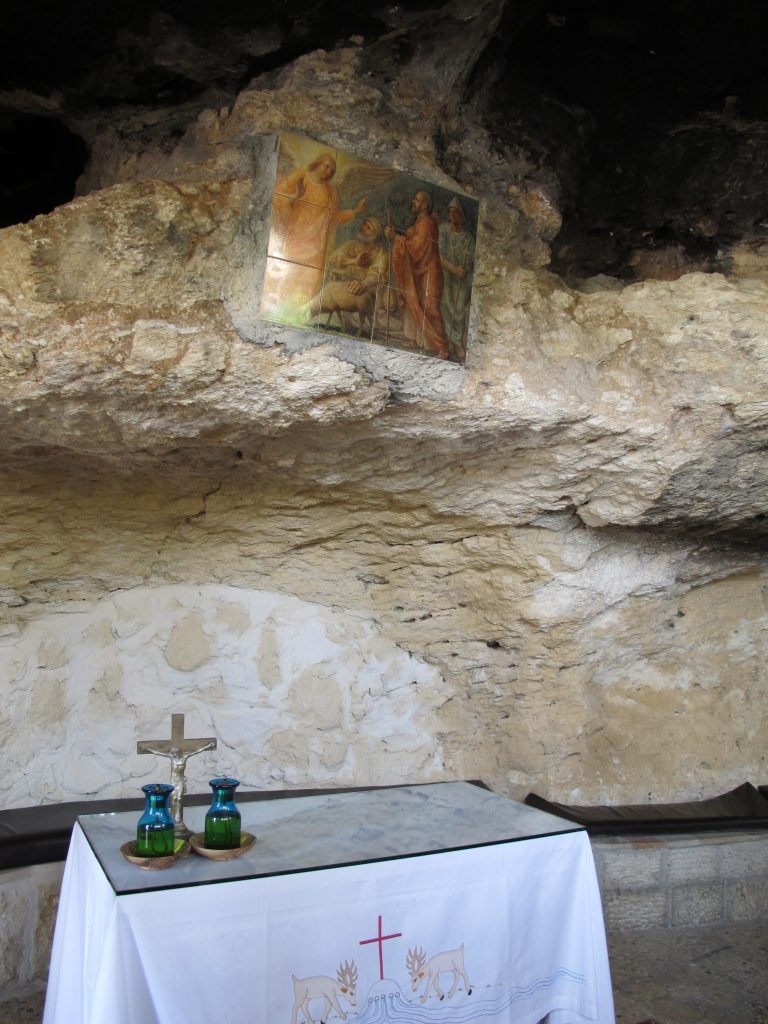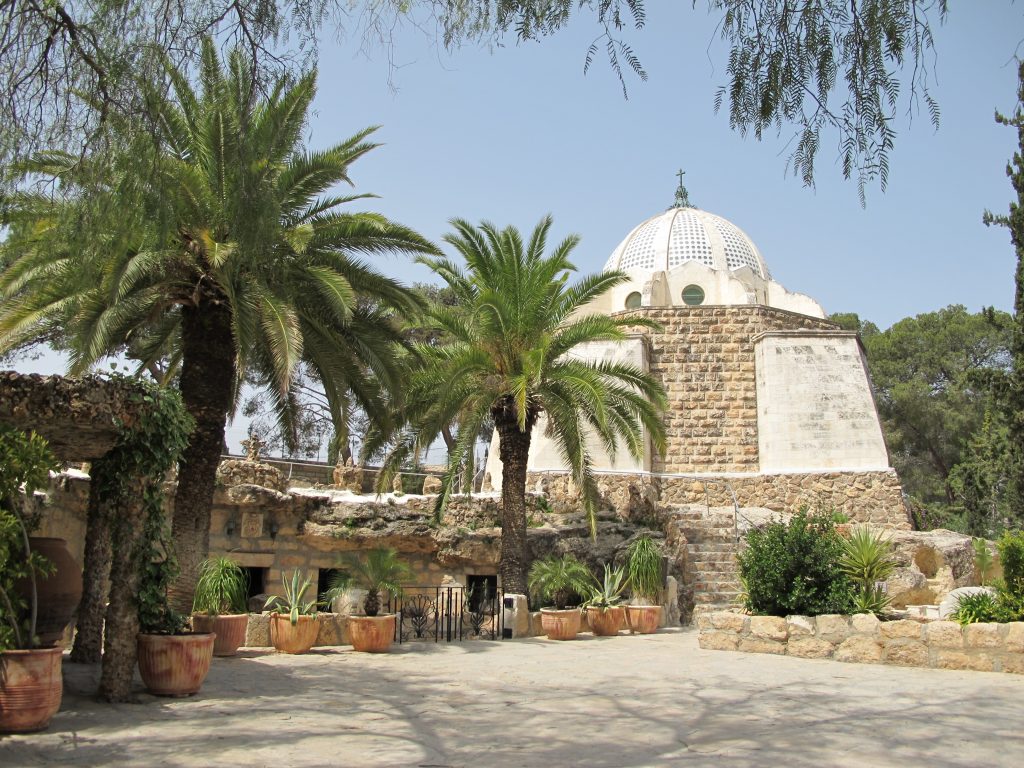 The next location which was a short drive from the fields was the Milk Grotto. We arrived at a small church, built over a location where baby Jesus was fed milk, and therefore called the Milk Grotto. There was also a story told about how a drop that fell to the ground had whitened the entire floor. We left after exploring the area for the next destination, Church of Nativity.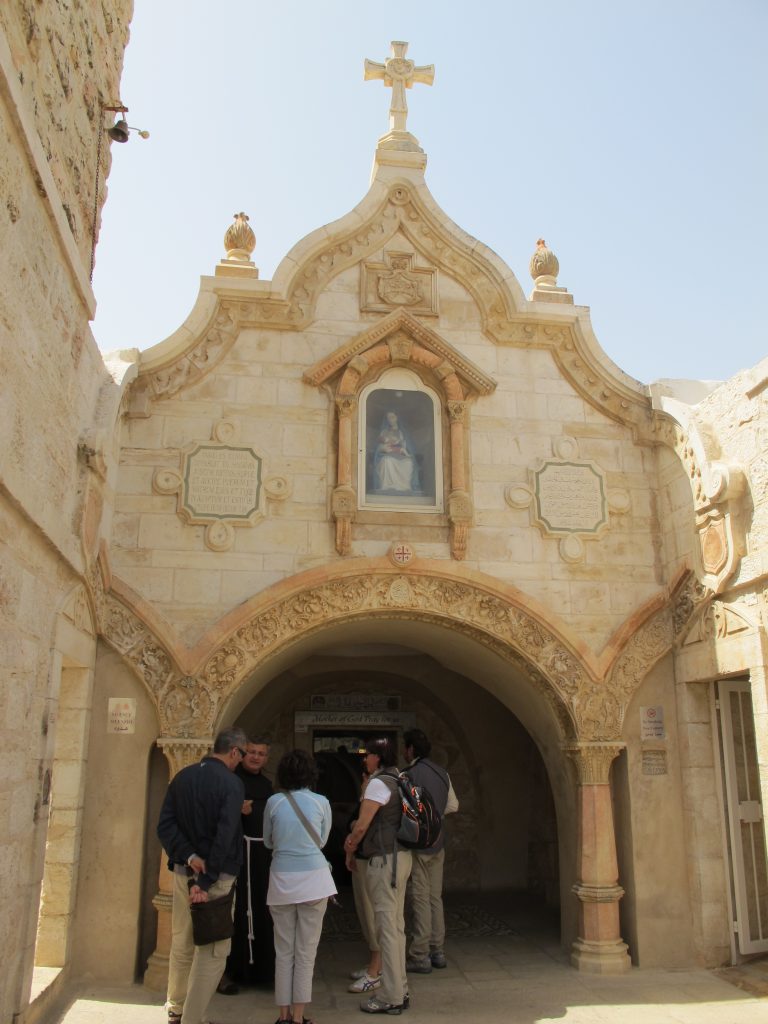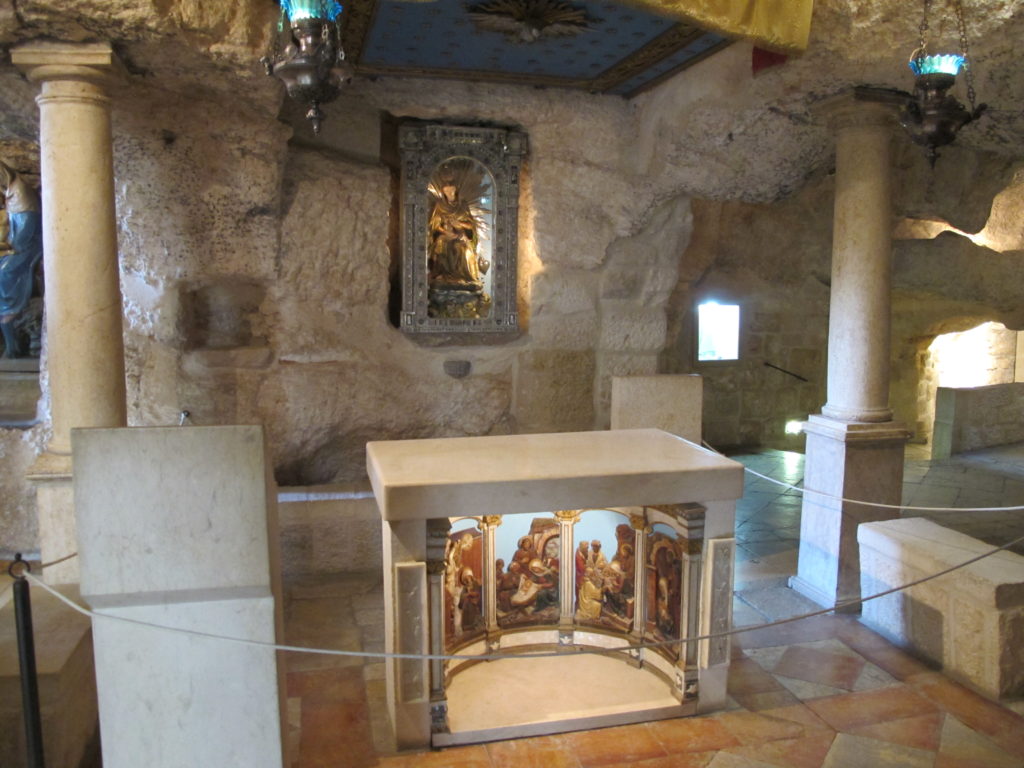 We alighted at Manger Square to get to the Church of Nativity nearby. We had to skip to the other locations to avoid the crowd earlier at this popular church. Many pilgrims were here to see and pray at the location where Jesus was born.
There were two entrances, one with a shorter door frame, called the Door of Humility. Upon entering the church, we could see the old interior of the church with traditional deco and the wall mosaics. Similar to the Church of Annuciation, there were many people crowded around to pray at the location of Jesus birth location, marked by a star. After spending some time exploring the church, we left through the bigger entrance.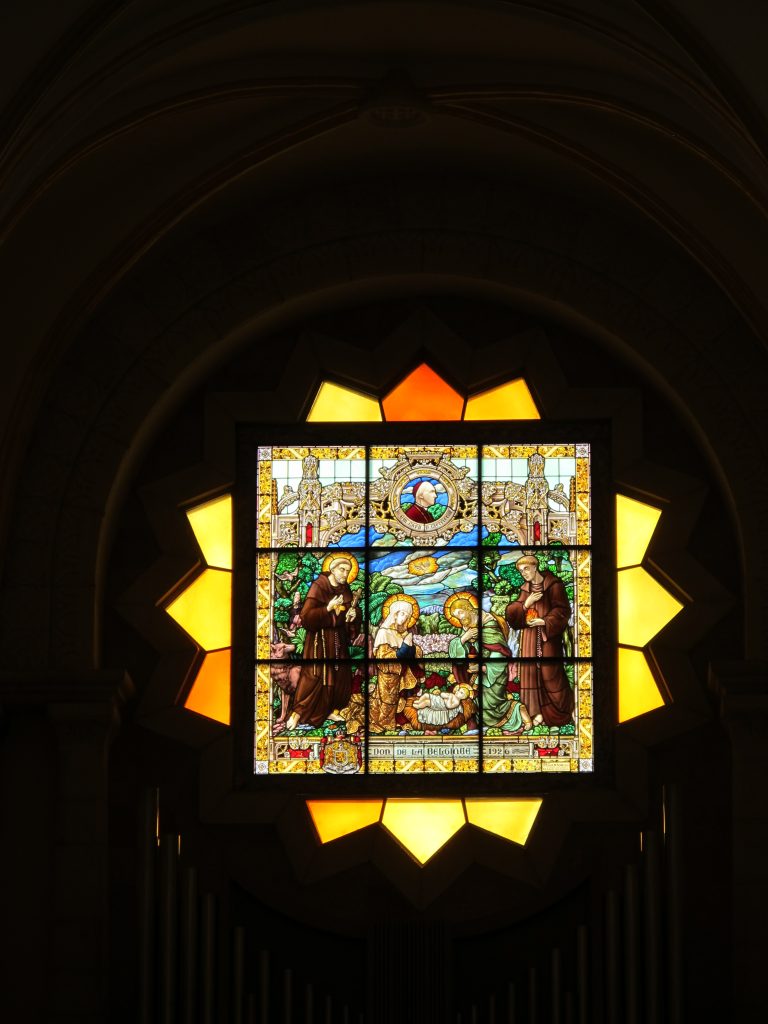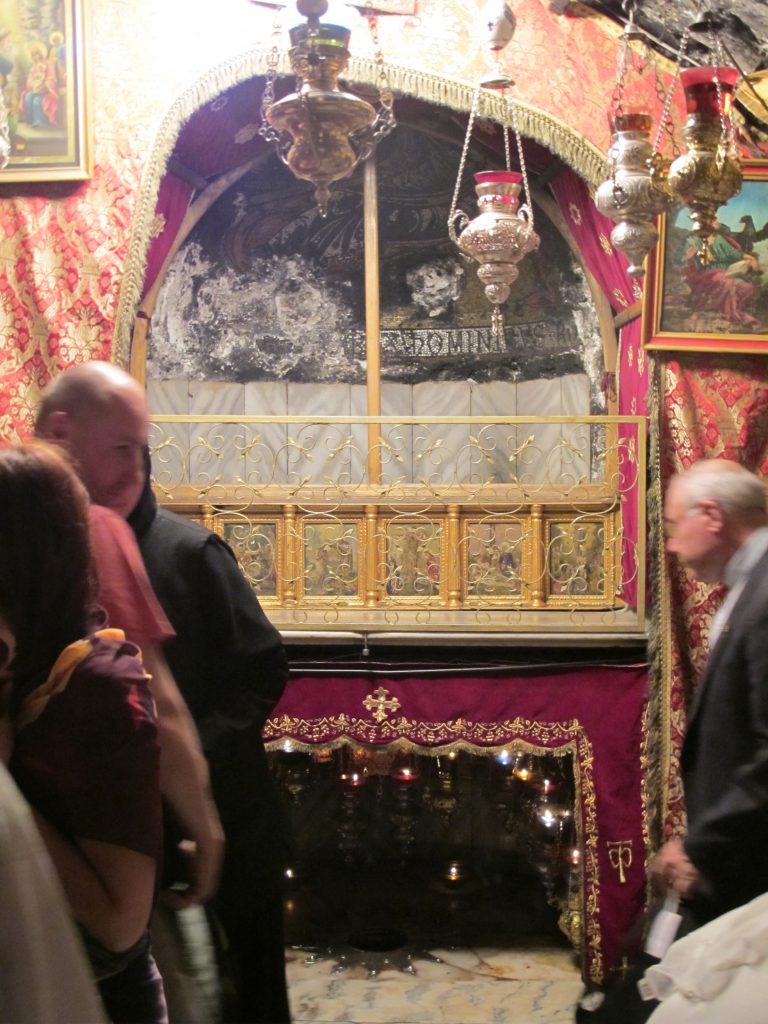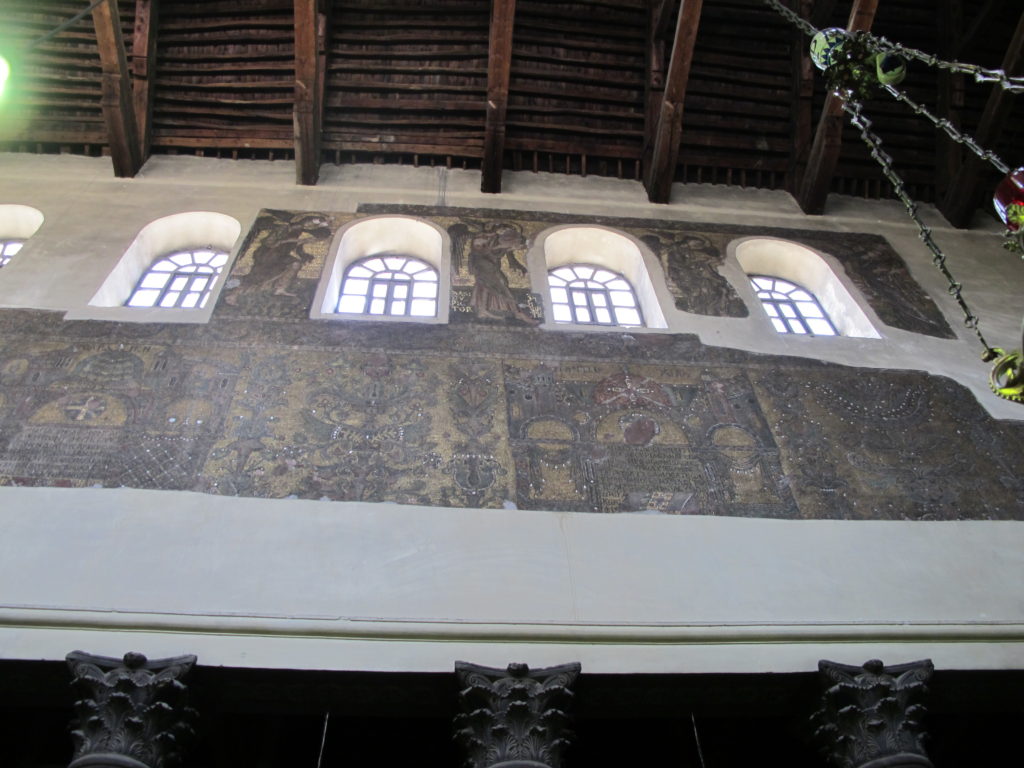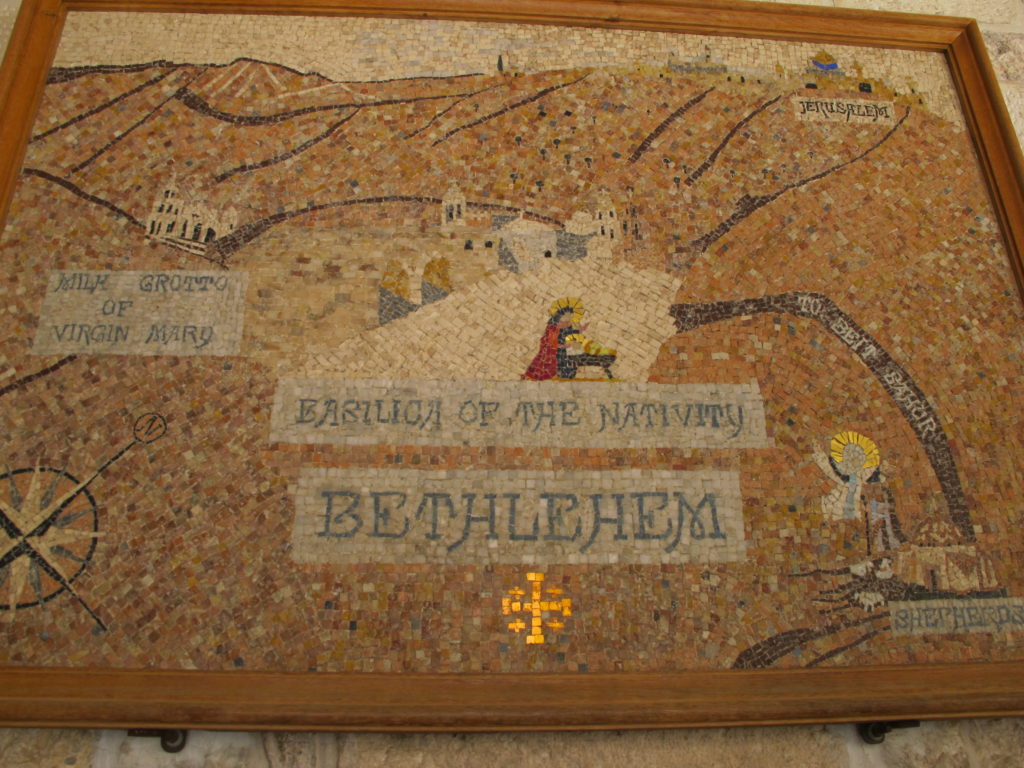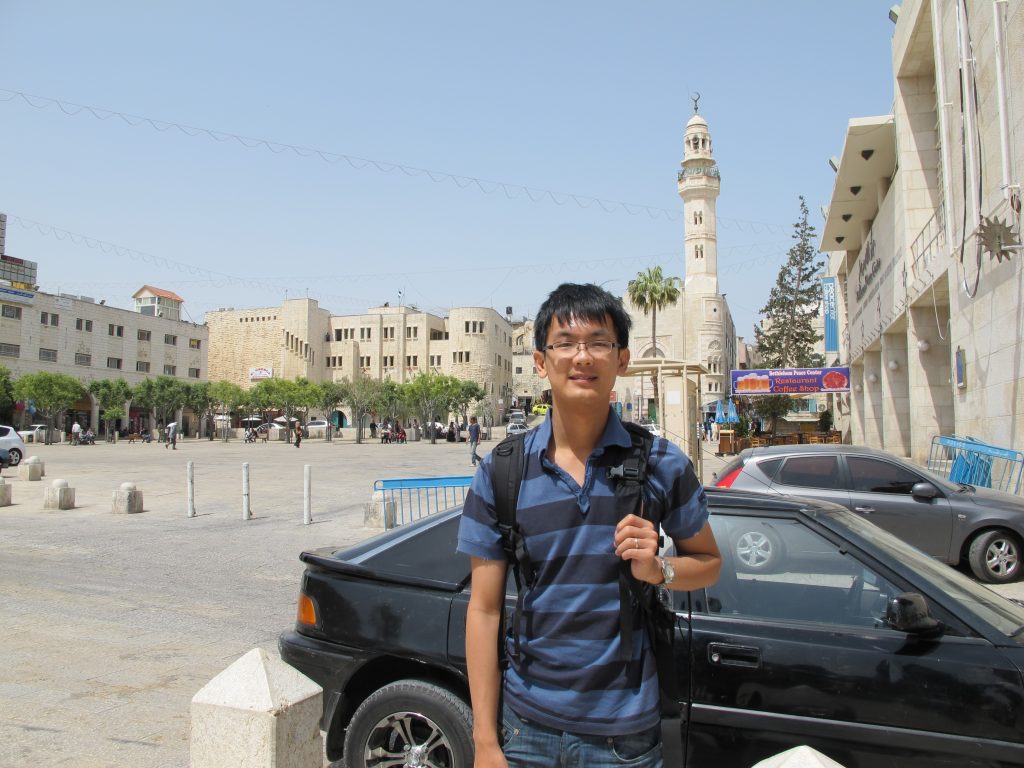 The tour ended as we returned the same way we came through the gate and then with a drop off at the Jaffa gate and we walked over to the Mamillia Mall for lunch.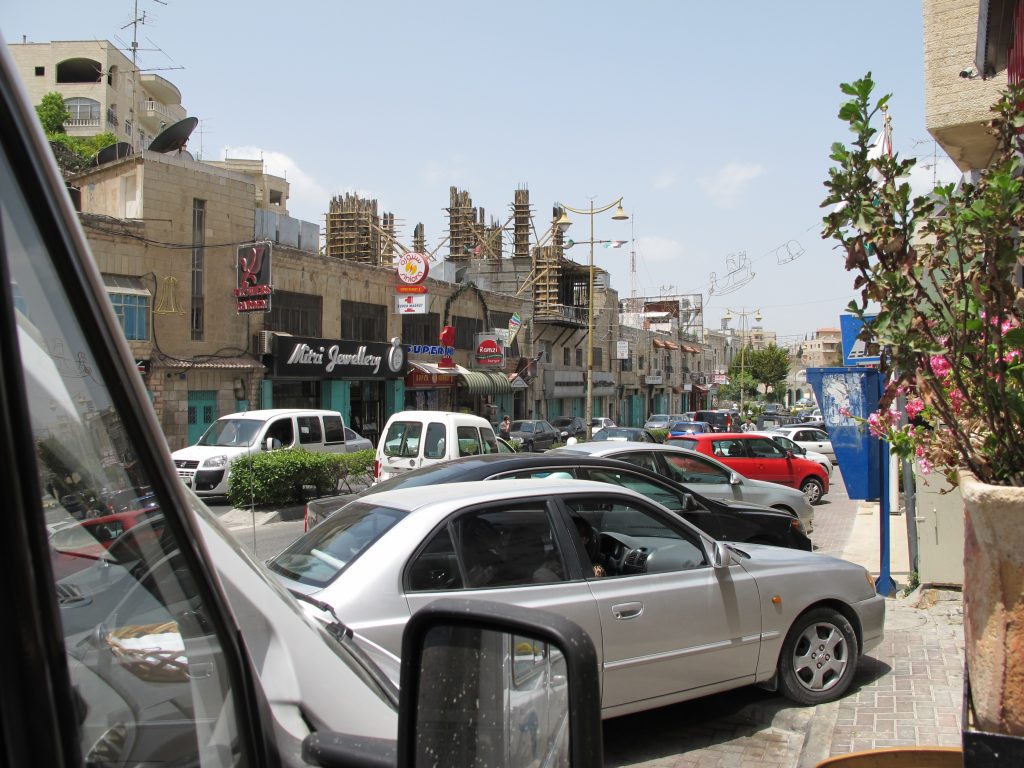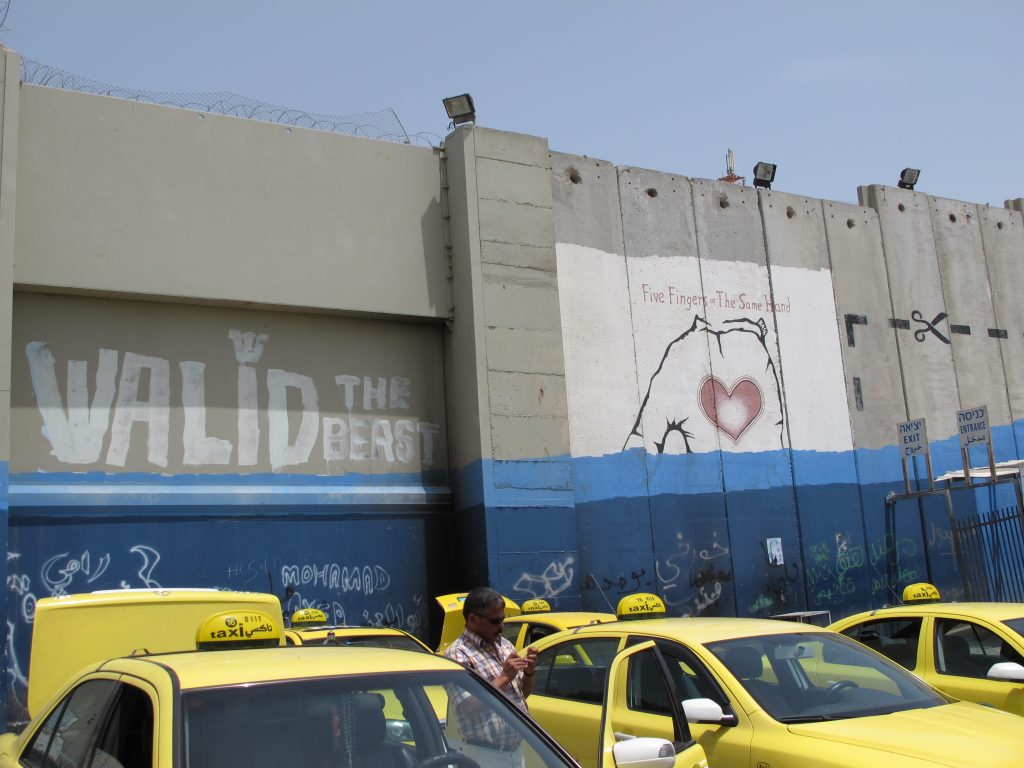 There was still some time left so we drove to the Masada Fortress which was an hour and a half drive from Jerusalem. En-route, we noticed a Ahava visitor's center and popped in to have a look. Purchased some goodies as souvenirs for the people back home as they were substantially cheaper than home and continued onwards to Masada.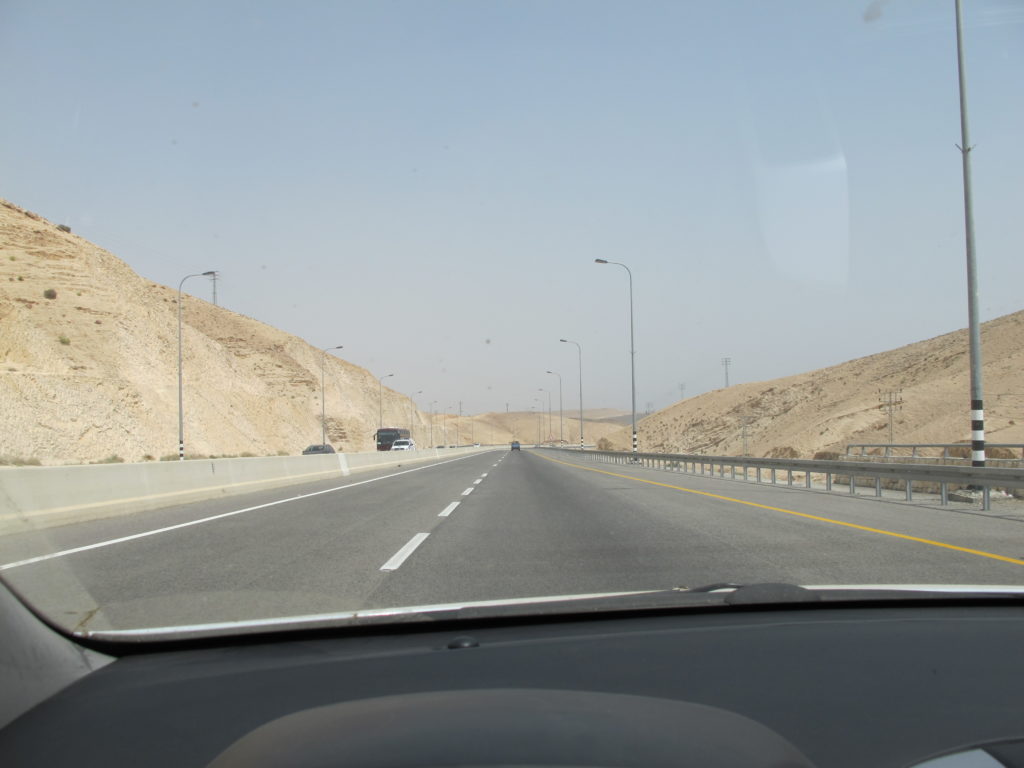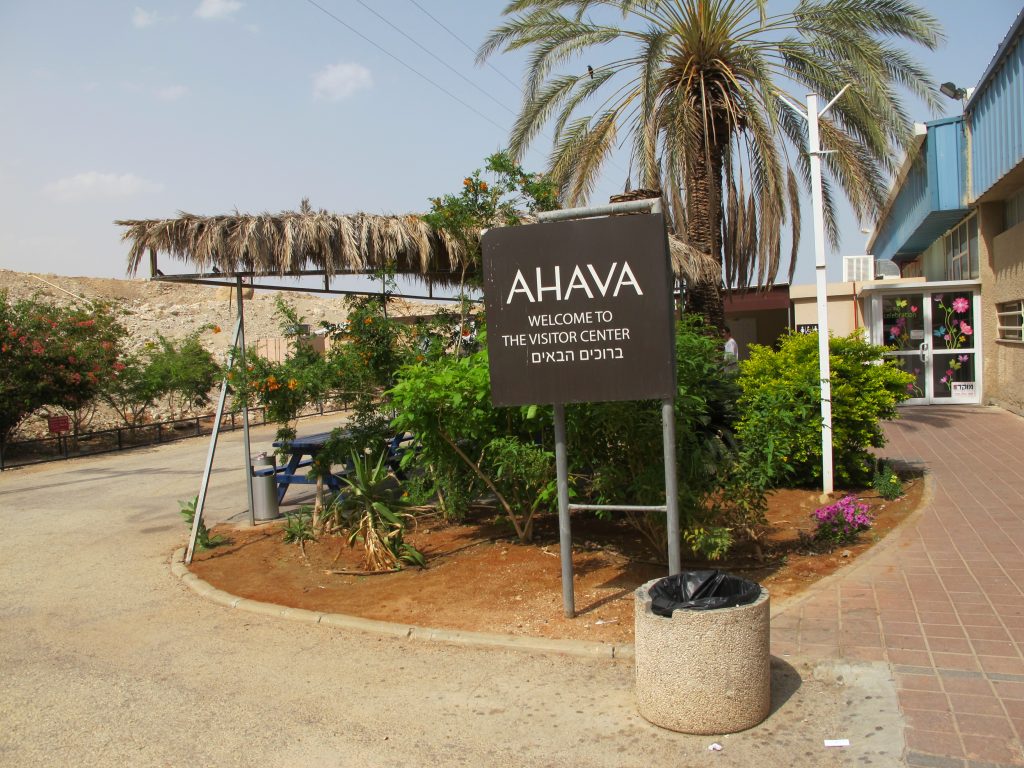 The fortress perched atop a barren hill. There was a cable car we took to get up to the fortress. From there, we had a tour guide to bring us through the fortress.
Just like any other fortress that we had been to in this trip, this ruins had an interesting history about being under siege and how the enemy built a ramp to reach it. There were a few levels that we could get down to as it was built on the edge of the cliff and that offered different viewpoints of the expanse below.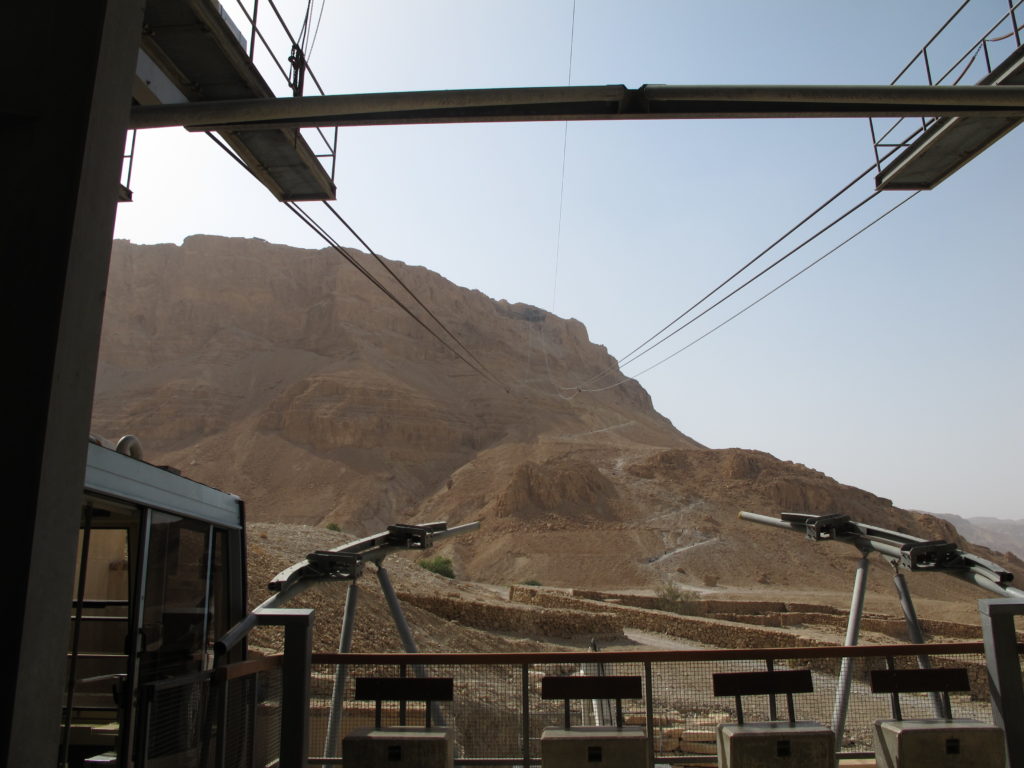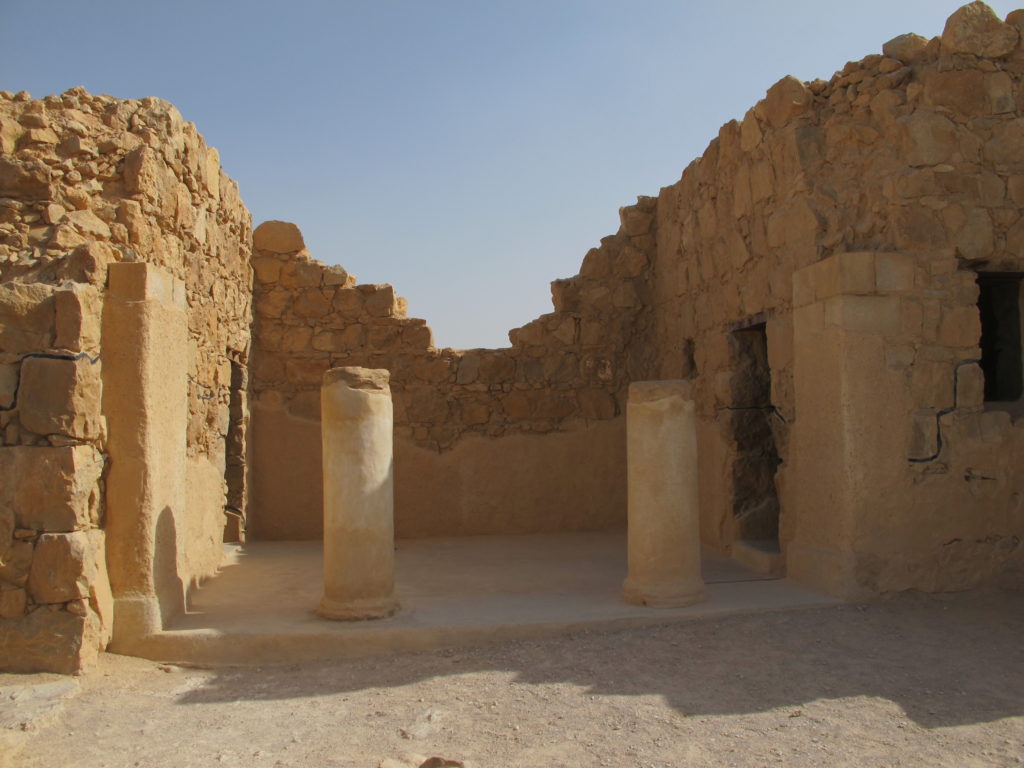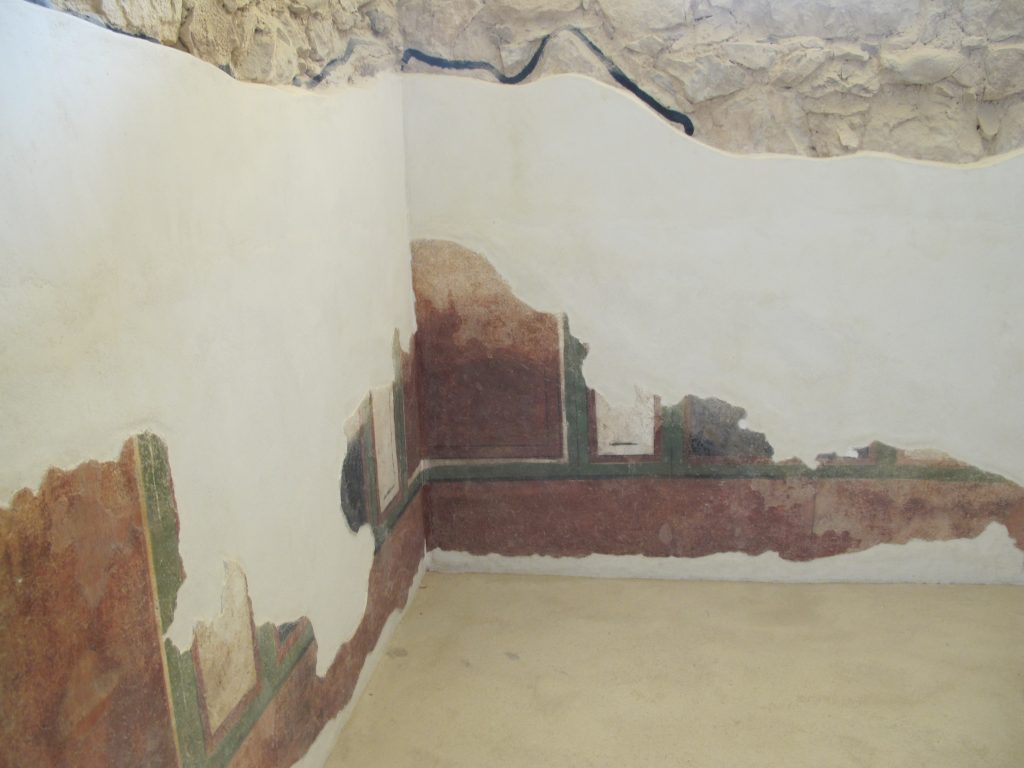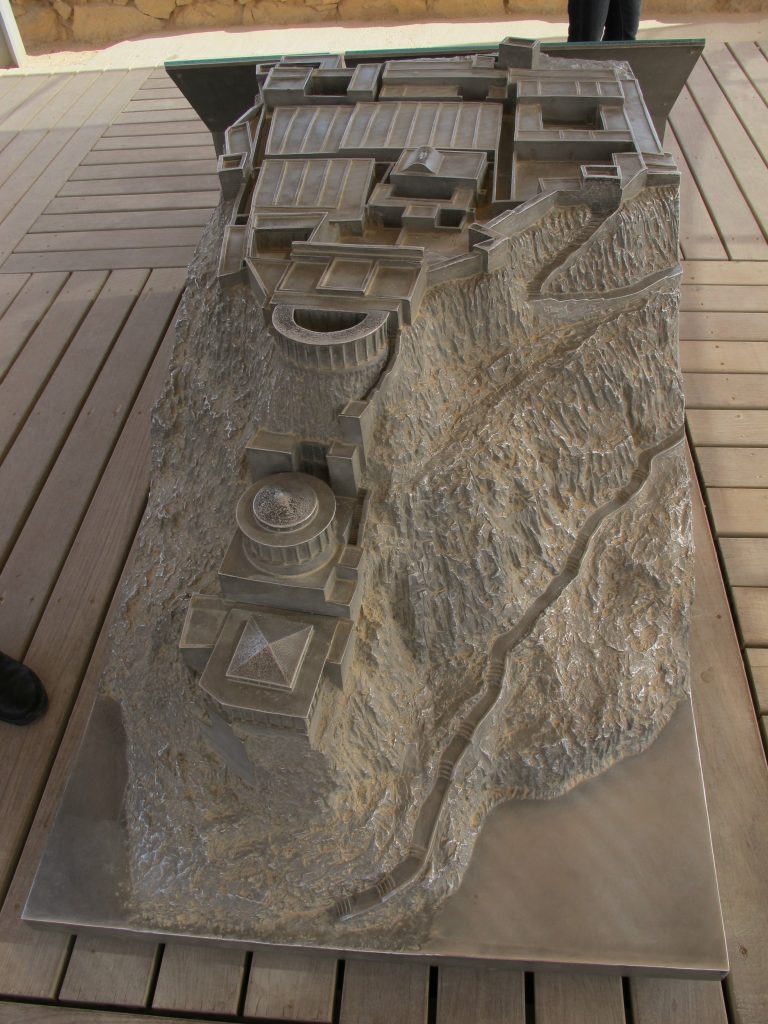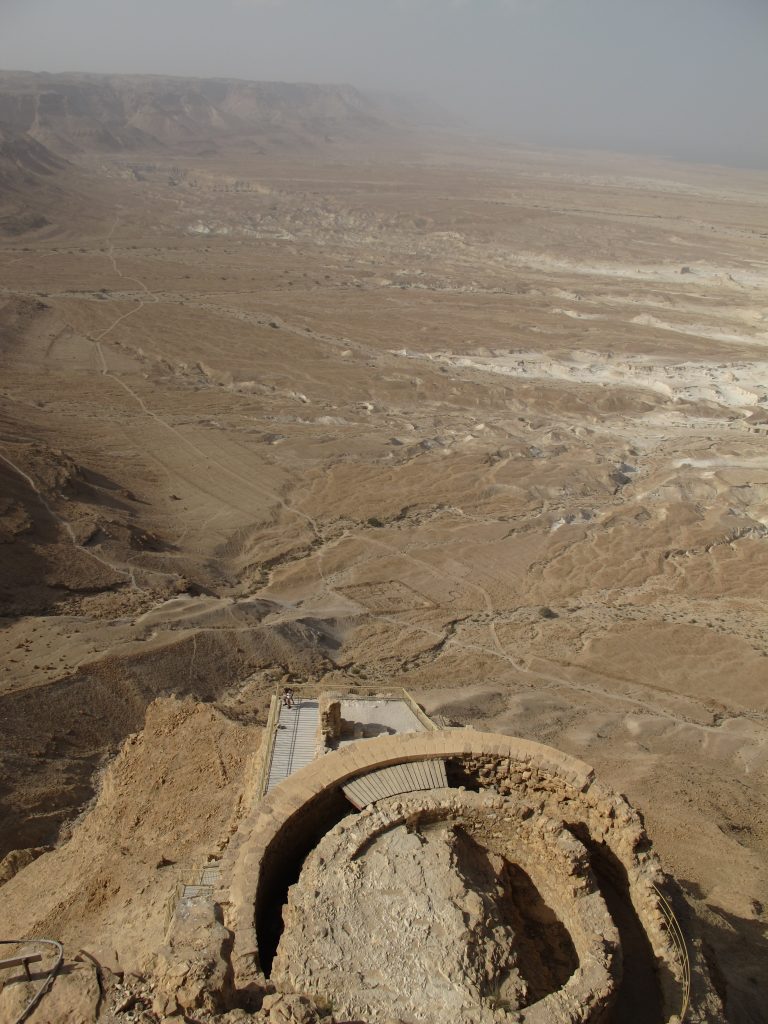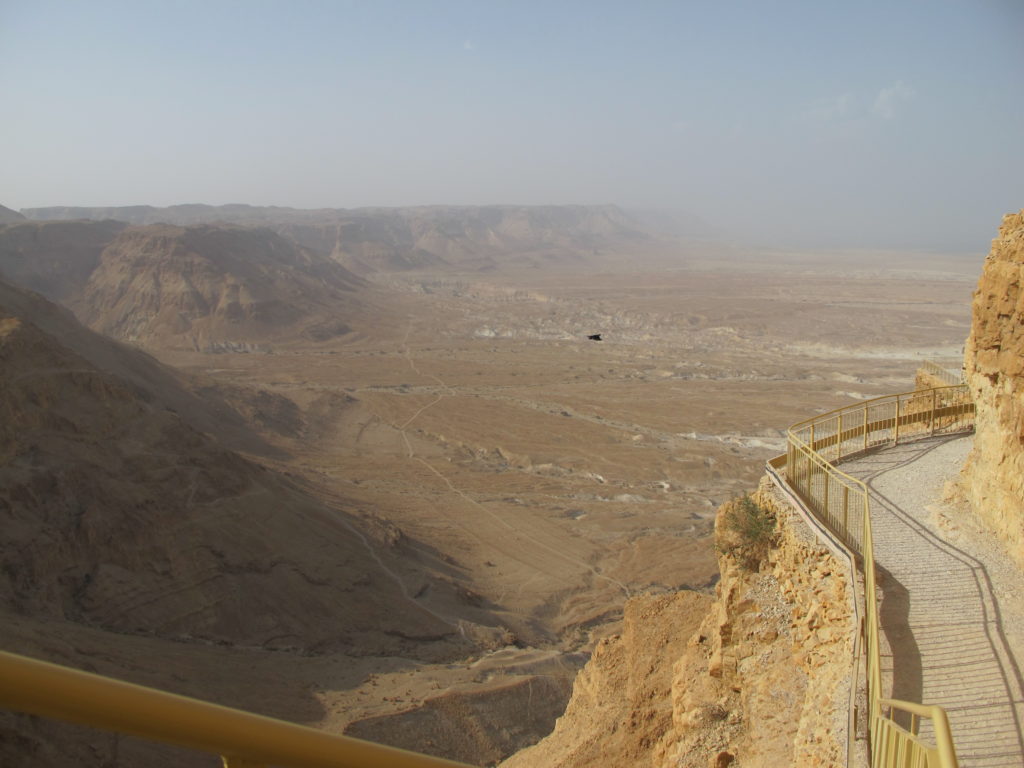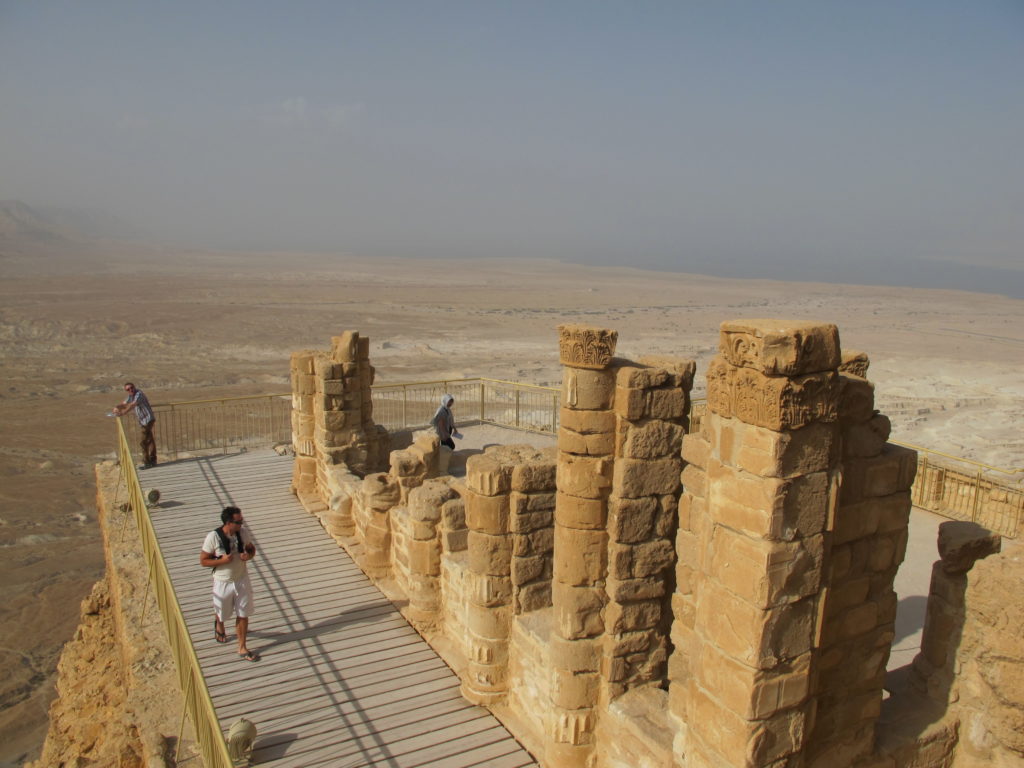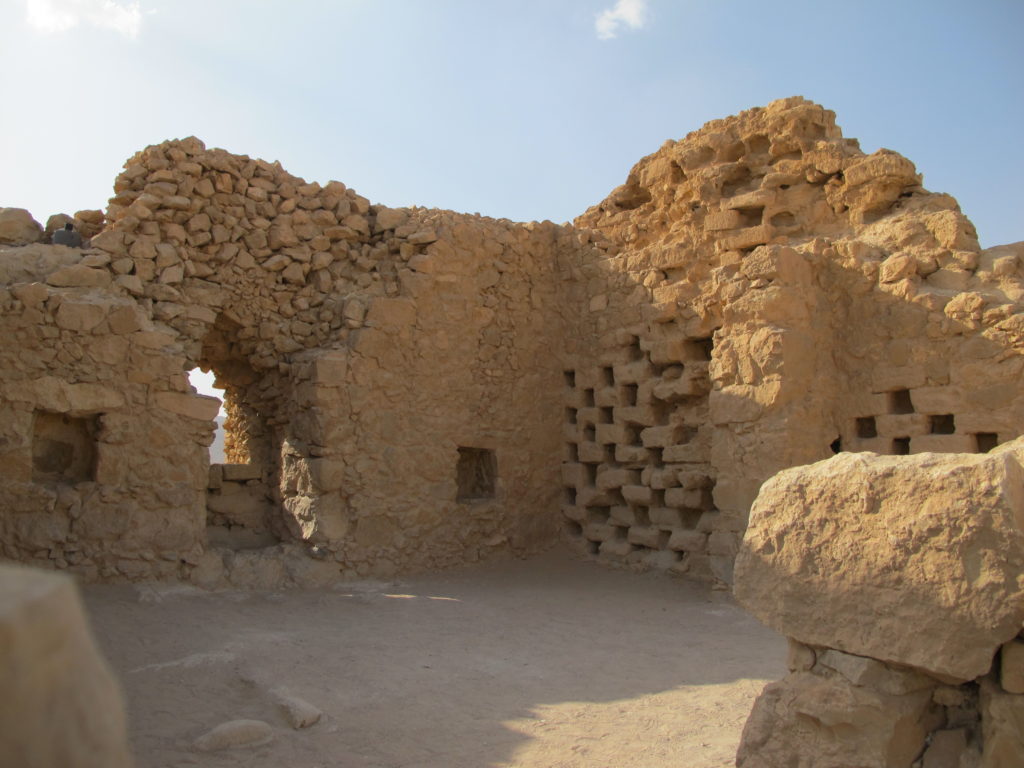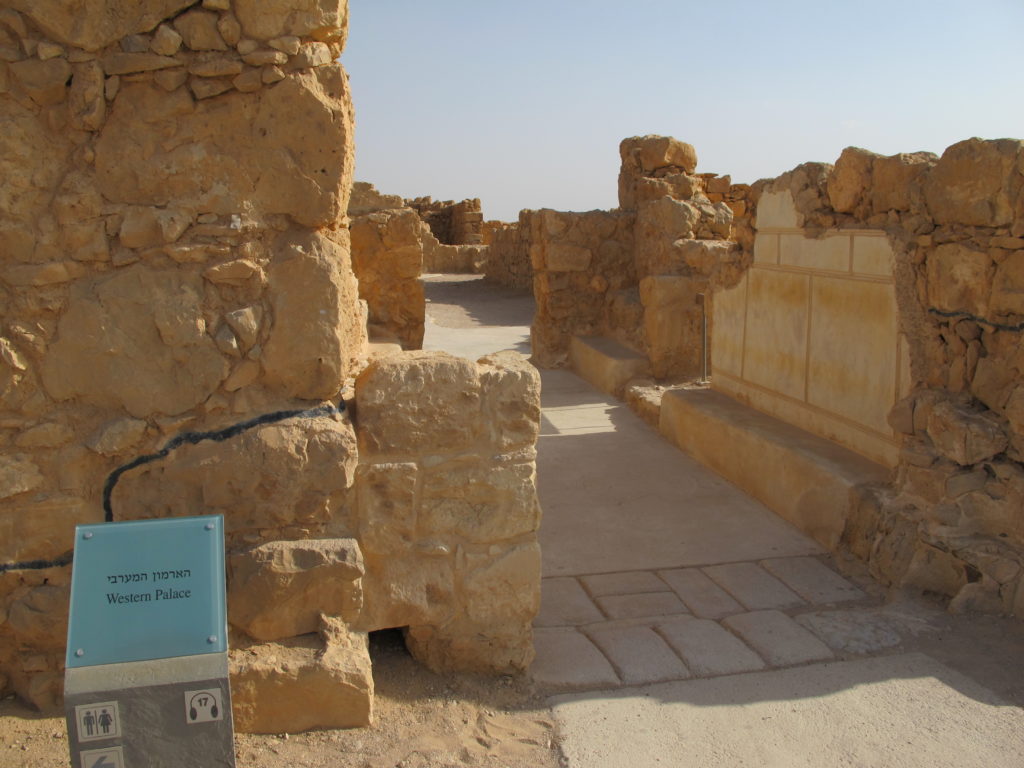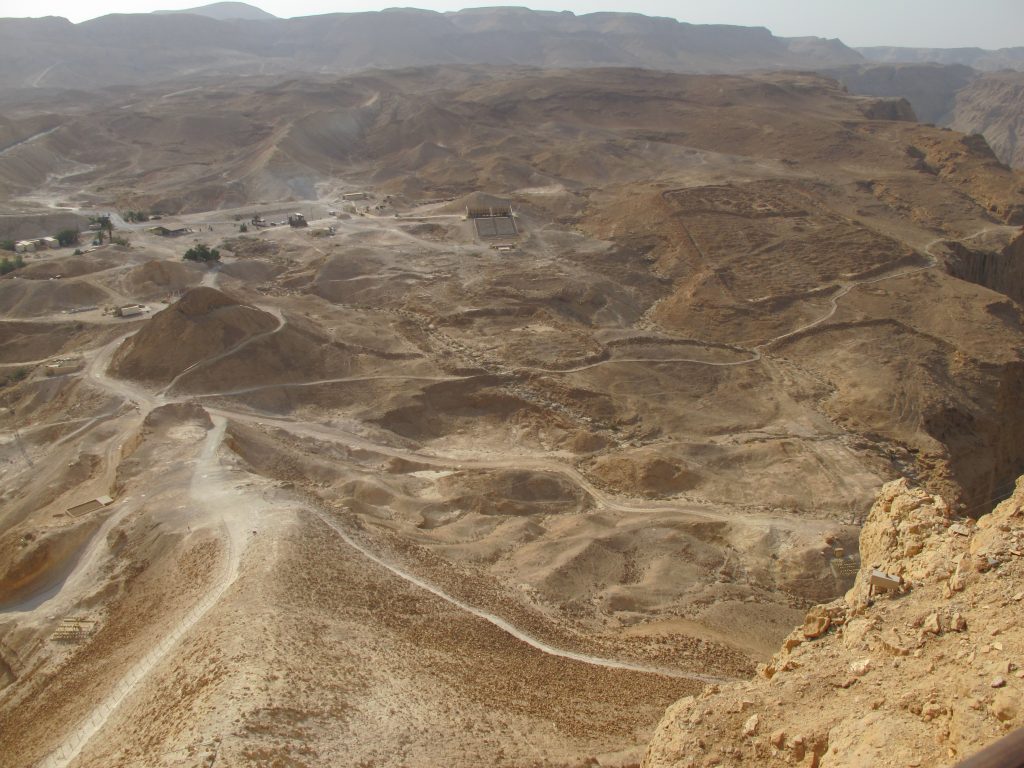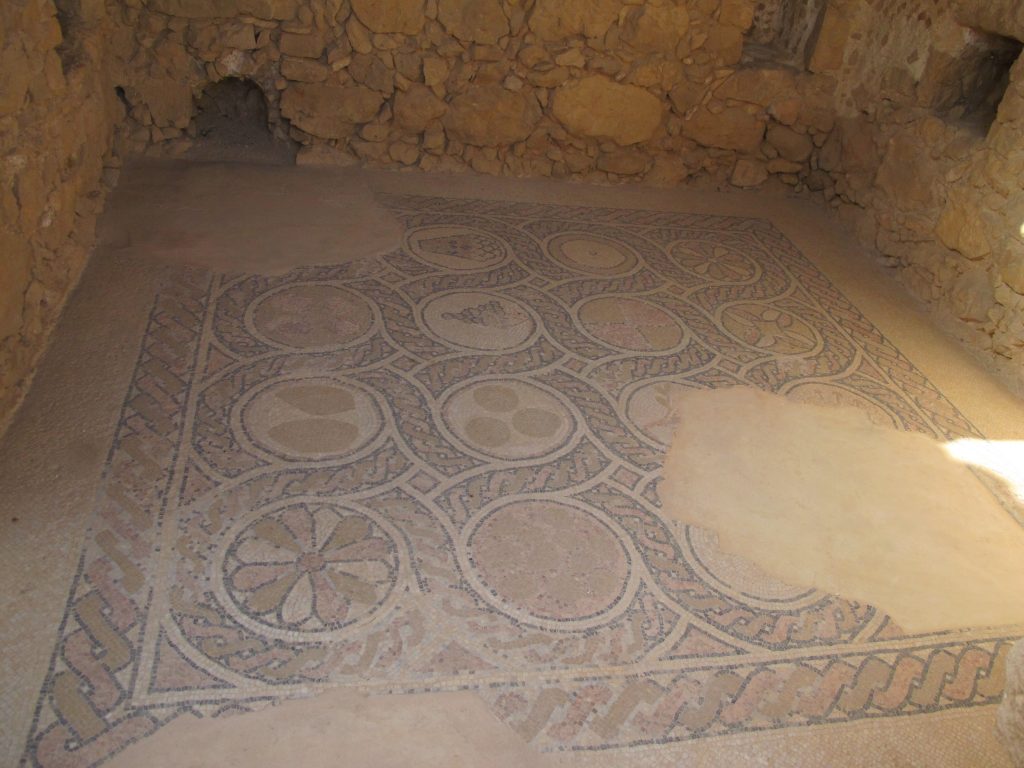 Our final stop before heading back to Jordan was to enjoy a spa. We drove to a popular Dead Sea spa destination at Ein Bokek where many hotels were built to serve the same purpose. We choose a familiar hotel chain Le Meridian and went in.
Had always wanted to try mud wrap, which we did. We were separated and went to different rooms. The room which I was in felt more like an abandoned surgeon's room right out of a horror movie but why so was because it would be very messy to deal with so much mud that that had to apply and cover all over my body. The male therapist proceeded to wrap me up after the he was done with the application and then with a blanket above. It was so warm that I was sweating. The end result was smooth skin (I think) after I bath off the mud.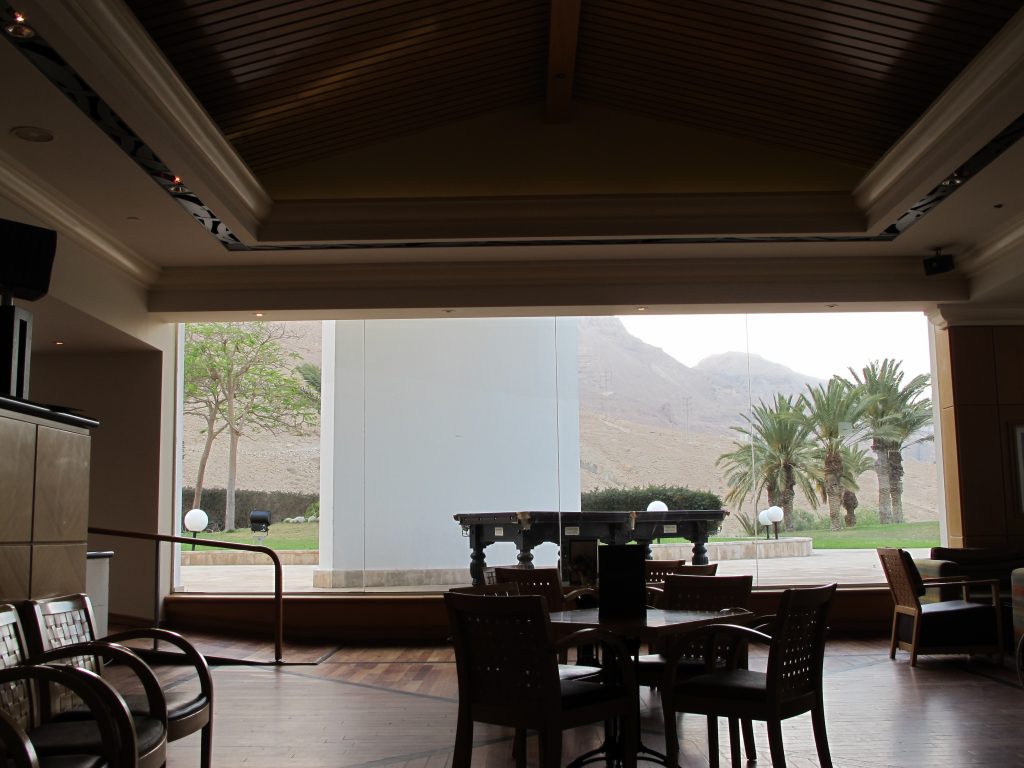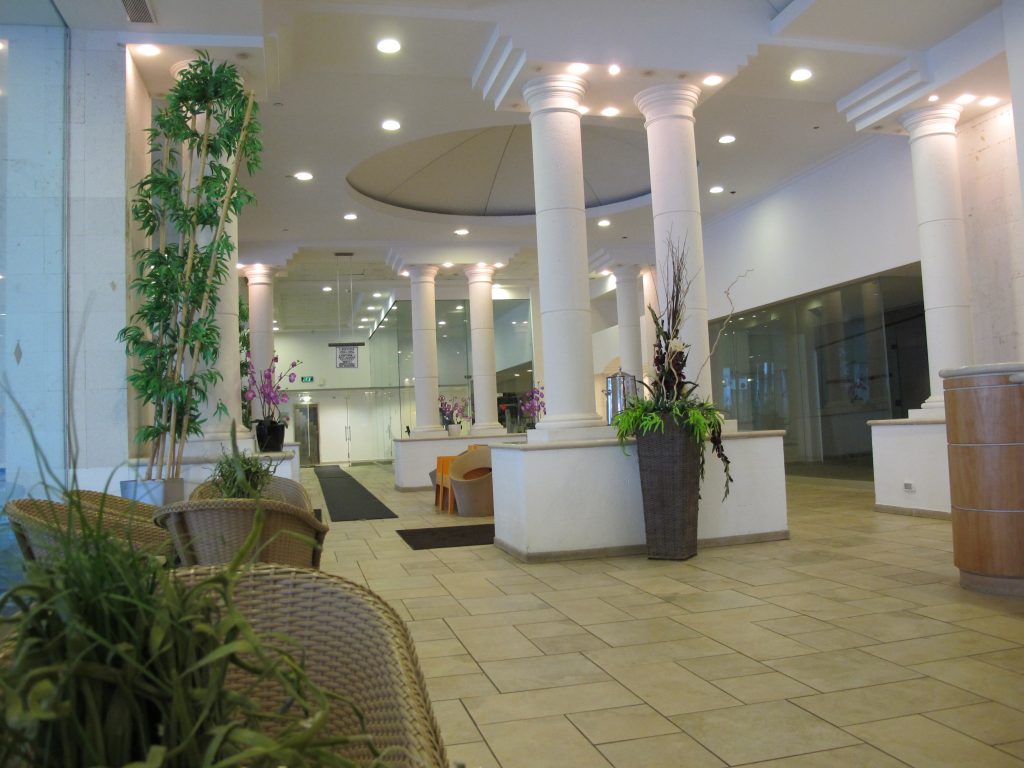 Drove back to Jerusalem, had dinner and packed for the trip back to Jordan.