Our 2nd day in Jerusalem started with a visit to the Yad Vashem museum, which was a museum focused on the topics of WWII and the atrocities of the Holocaust. There were audio guides available that gave information as we visited different places of the very long museum. It was impossible to go through all the details within 2hrs that we were there but we couldn't afford more time since there were other places to visit. But the history lesson was totally worth it.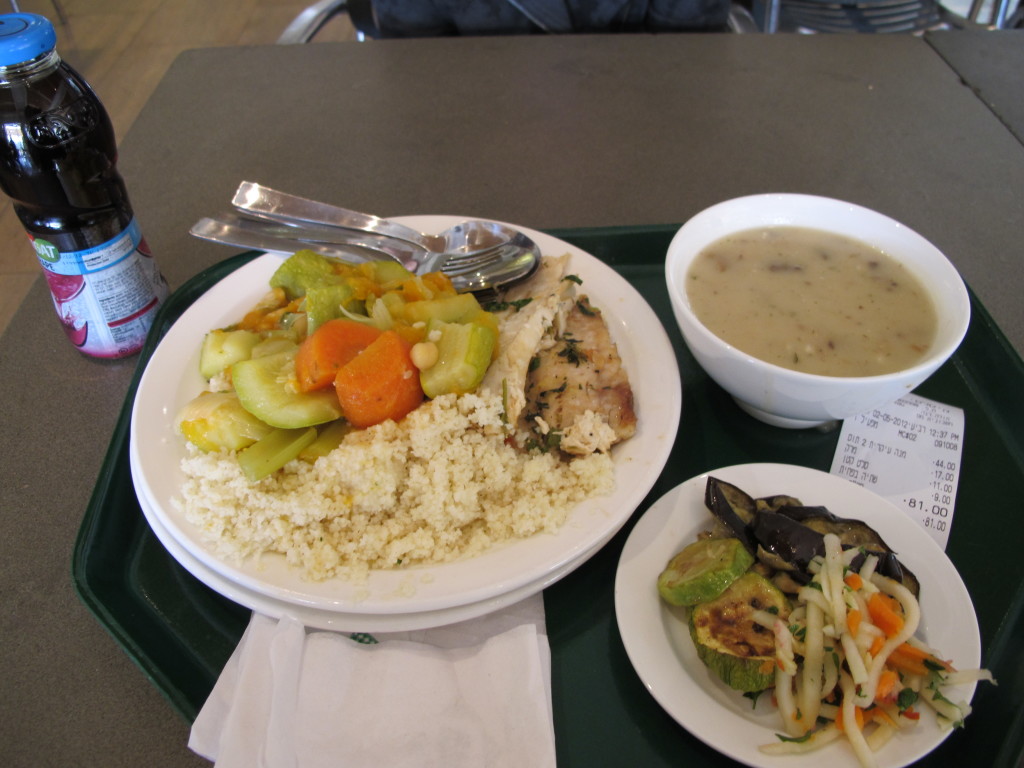 After lunching at the museum, we drove to Mount of Olives and visited the Gethsemane. It was a small garden that had an impressive, very, very old olive trees, some as old as a few thousands years old!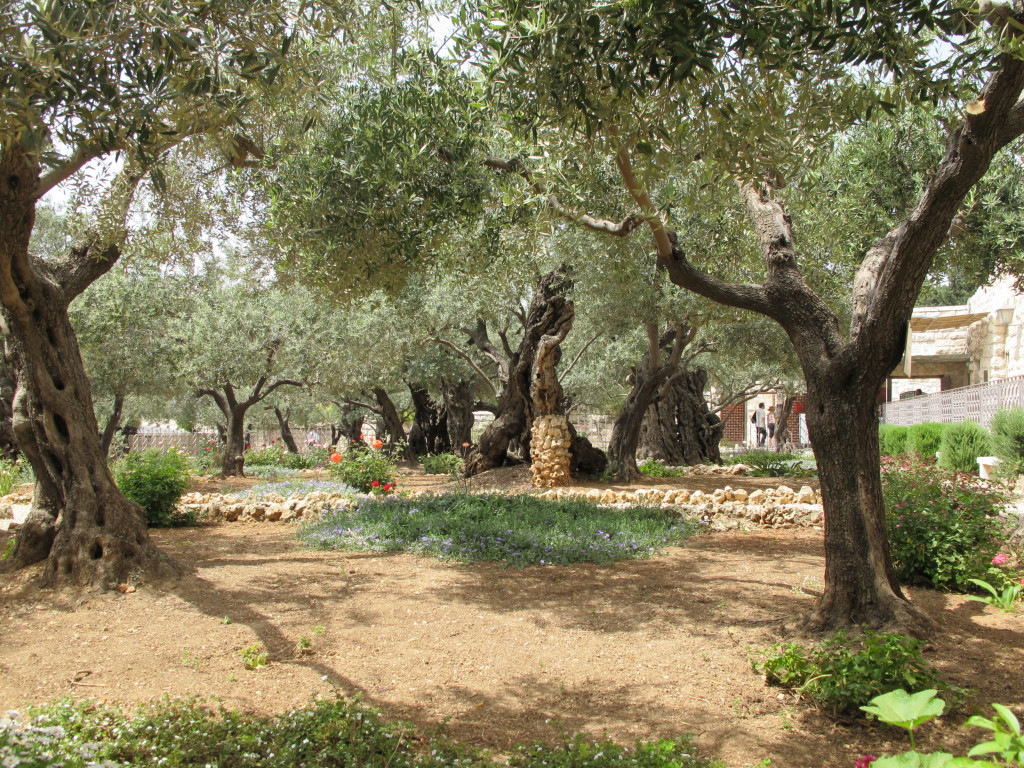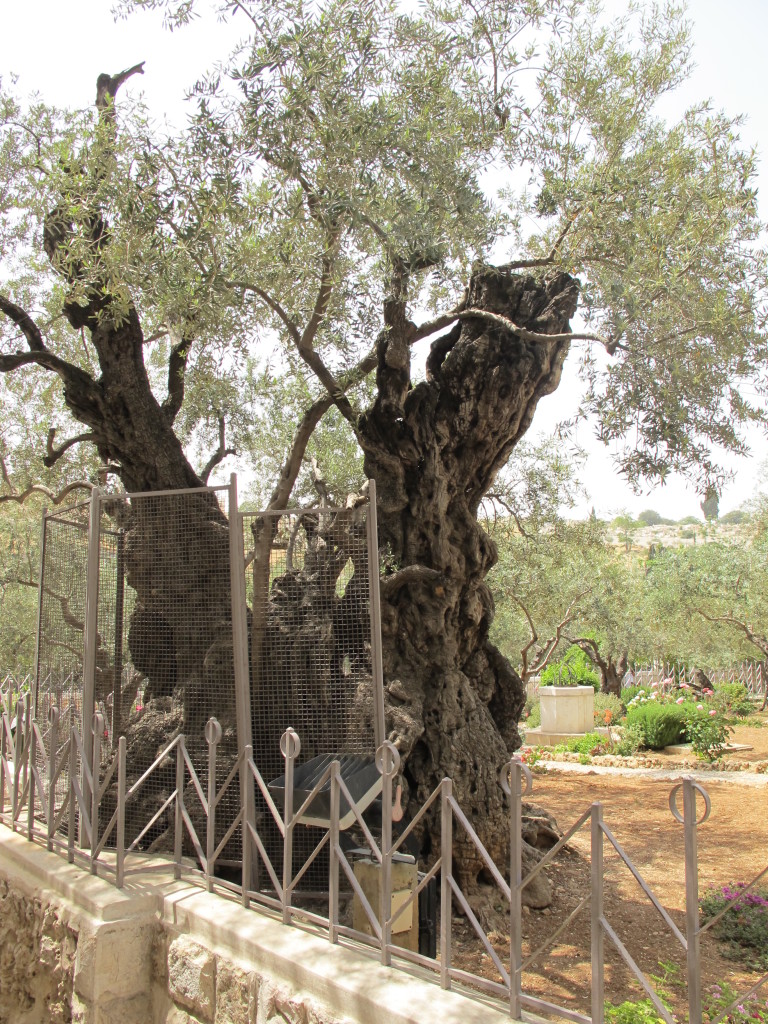 Close to the garden was the Church of All Nations. There was a service at the time of our visit so we didn't go about exploring the church and merely took a photo of the internal before leaving.
Then we continued walking to Dominus Flevit Church. It was a small church constructed in a interesting shape, like a teardrop. We went in to have a look and from the window we could see the old city. This also provided a short period of shade from the otherwise rather open hill, exposed to the blazing sun above our heads.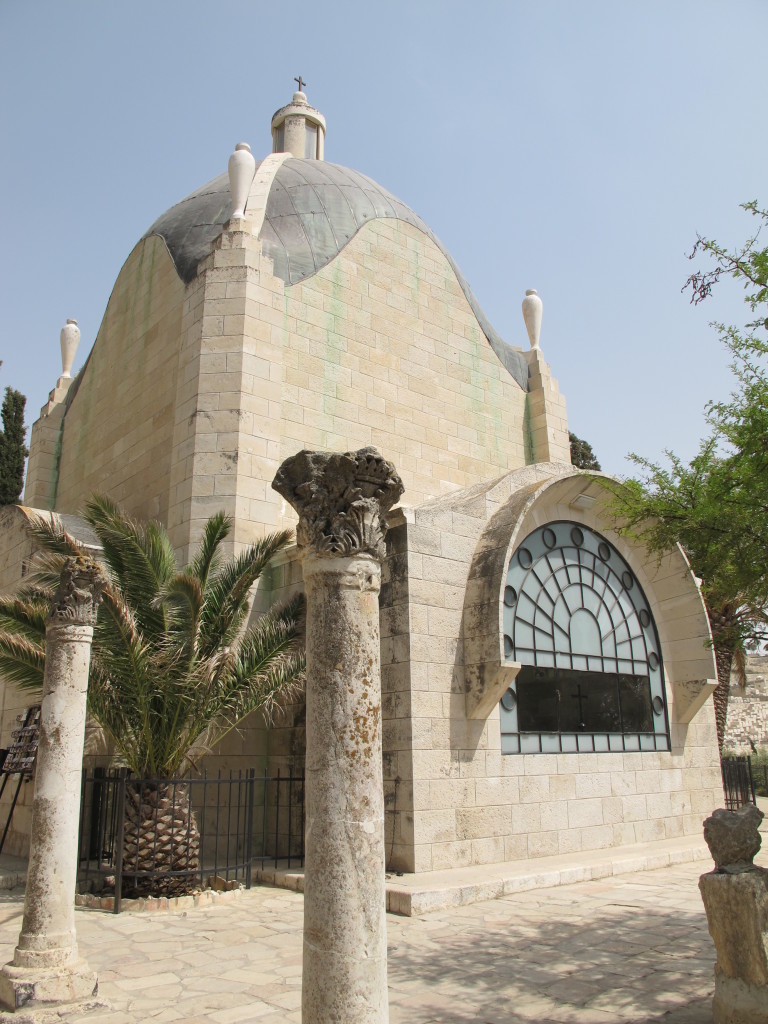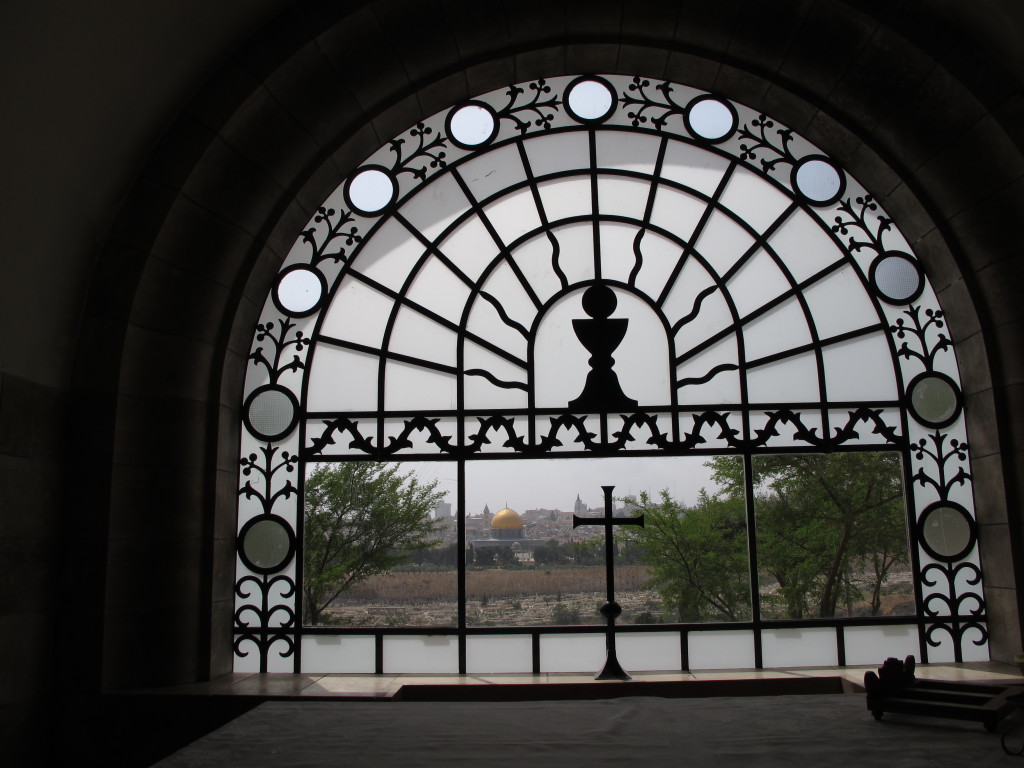 Walking along the roads of this hill and above the slope of graves, the old city can be seen.

Leaving the Mount of Olives, we drove to the Shrine of the Book, where the Dead Sea Scrolls were kept. The museum complex was huge and had many different exhibits but we were only focused in going to the scrolls since it was really close to closing time. These manuscripts on papyrus were displayed, some of them were really long and rolled out. Coupled with the content from the Da Vinci's code at the back of my head during the visit, it was an amazing feeling to see ancient stuff like these.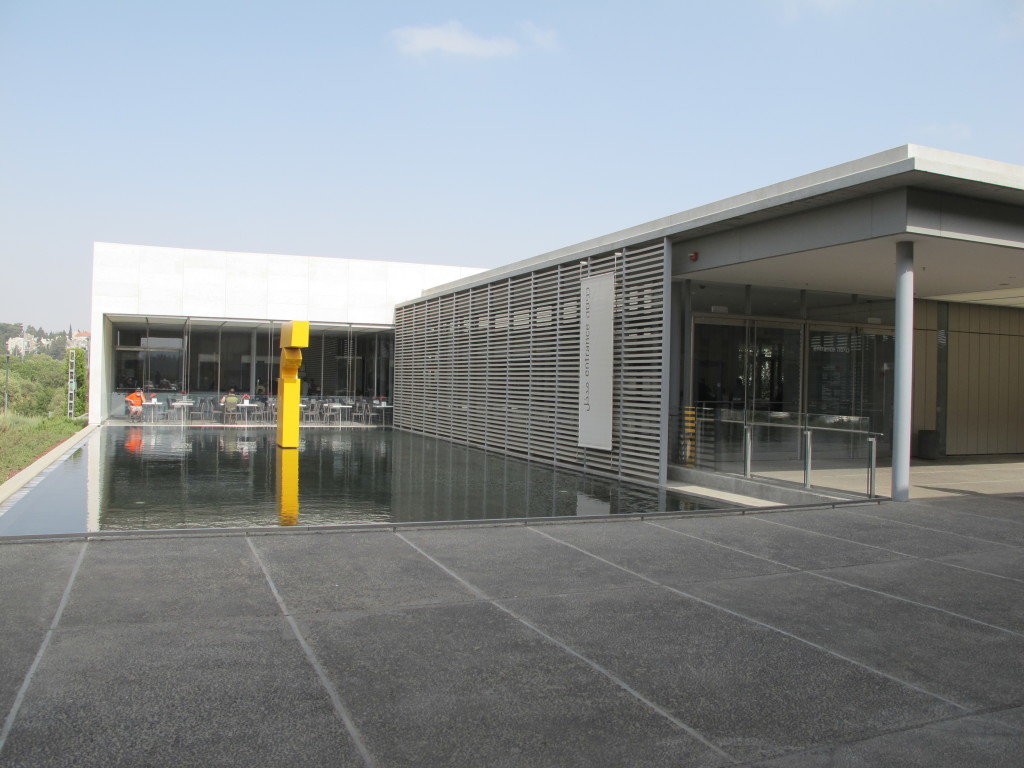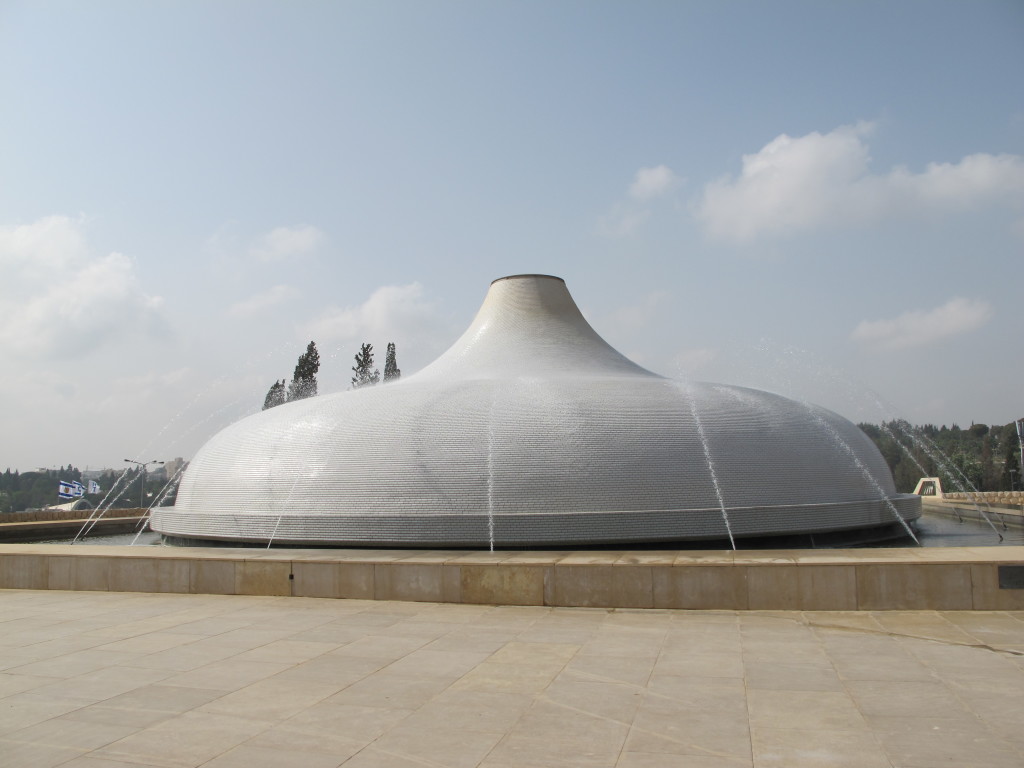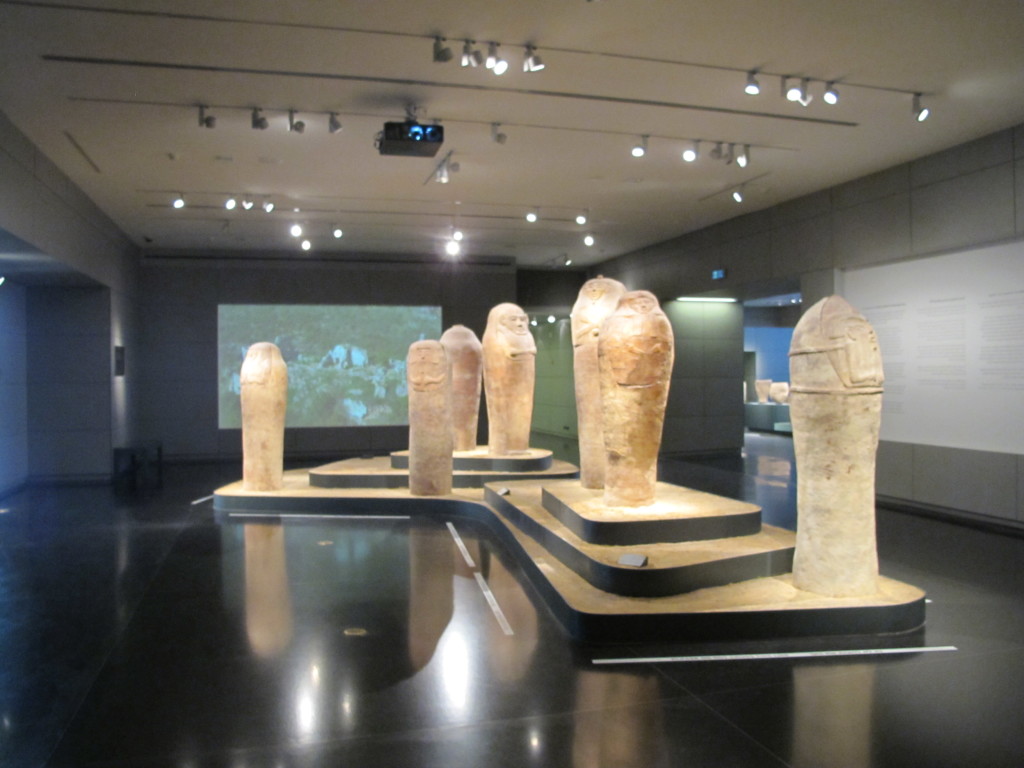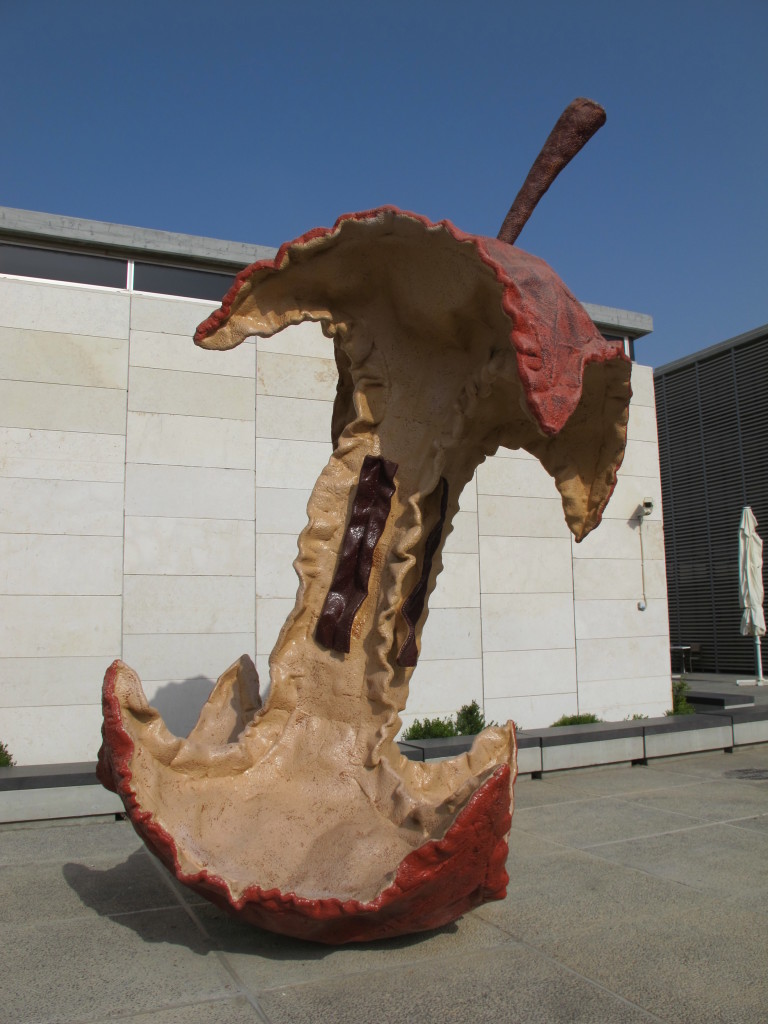 It was time for a break from the visiting and we took the rest of the evening off with a visit to the Malcha Mall, one of the largest mall in Jerusalem. The large and popular brands can be recognised in this huge mall, and it was definitely a cooler option to walk around compared to the outside.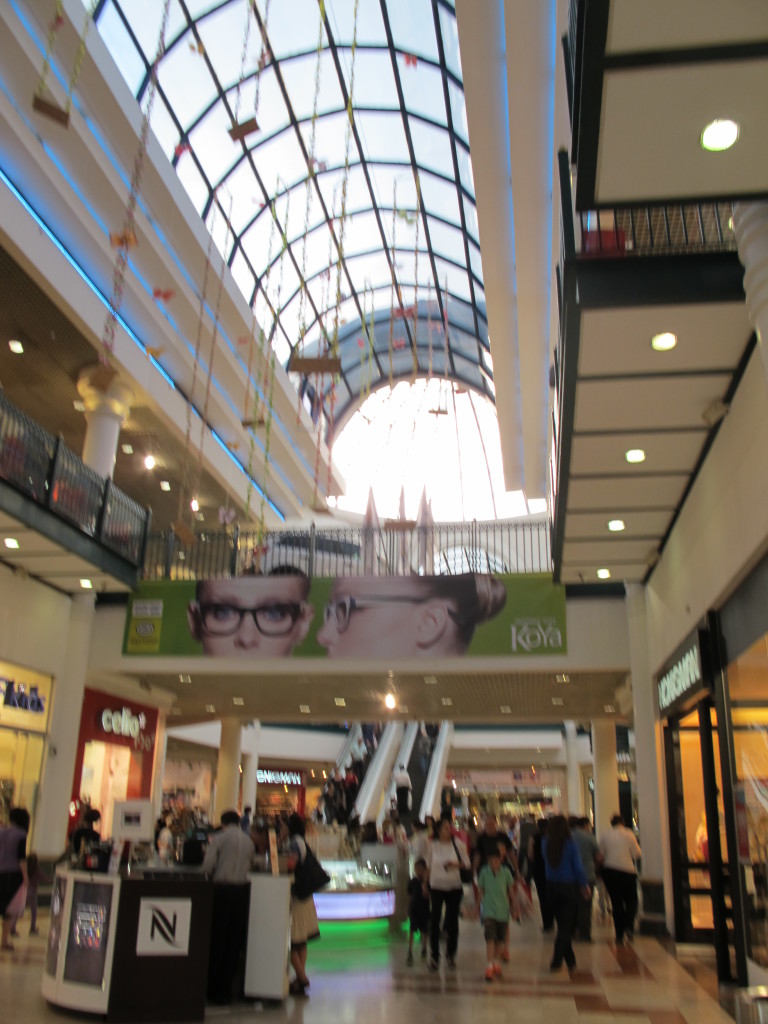 For dinner, we drove to random street where it seemed like a popular place for dining due number of restaurants available. Found one that had Israeli flags on its window, Marvad Haksamim and ordered to our heart's content (since we were near the end of the trip and still had some money). The food was delicious!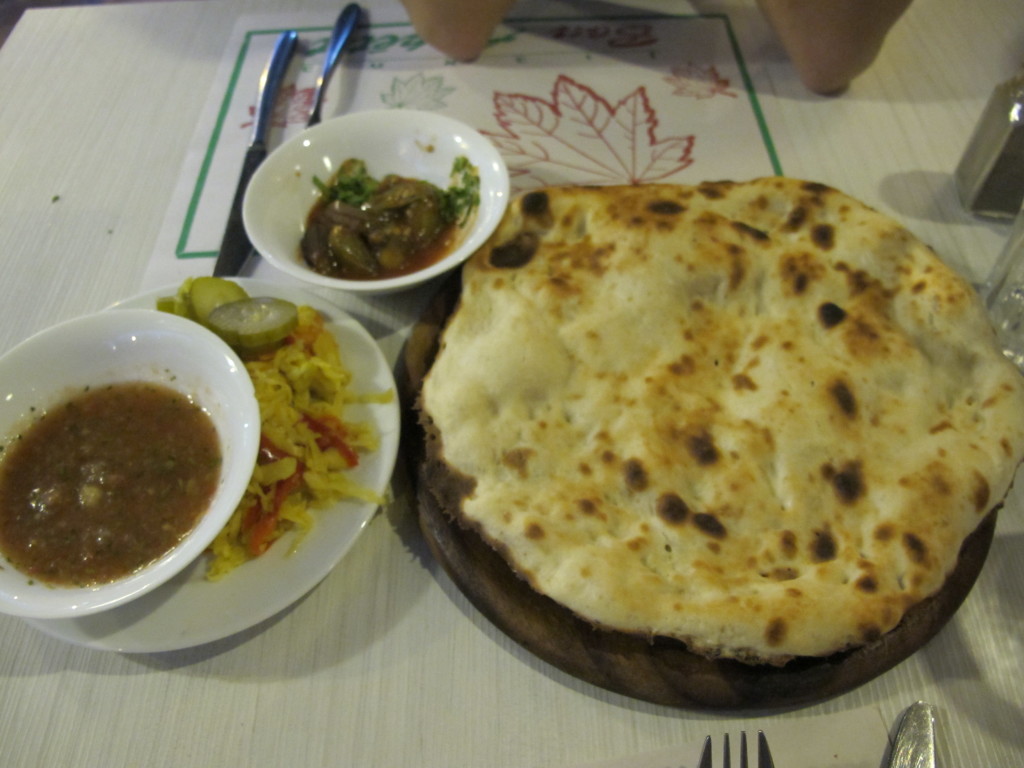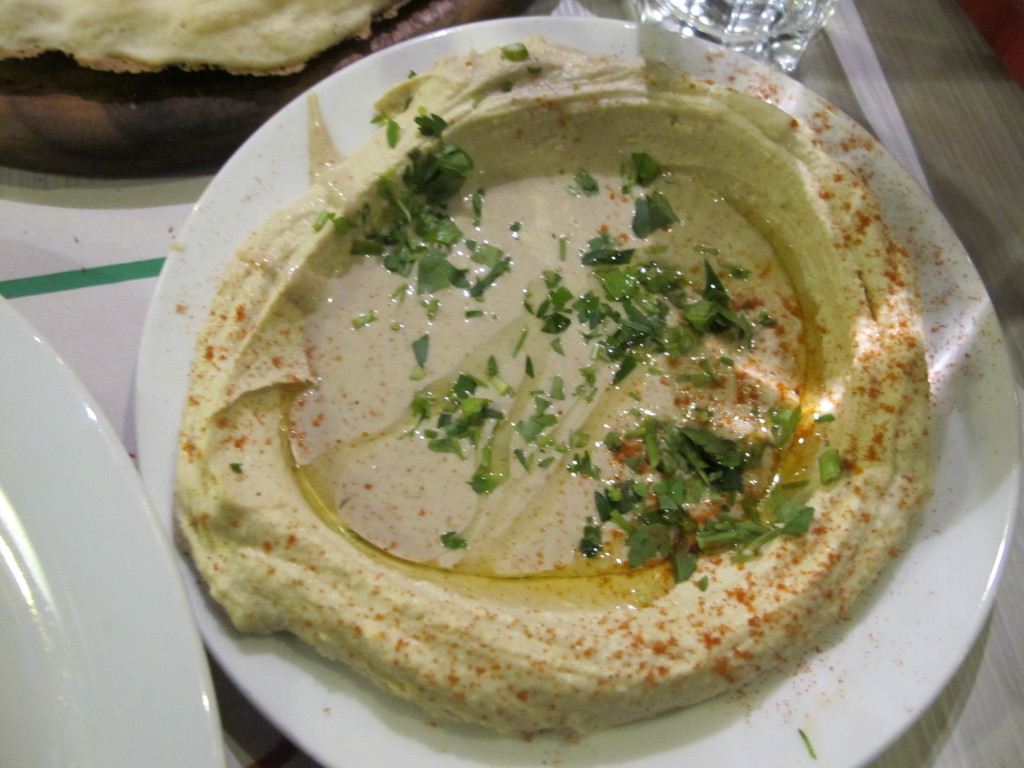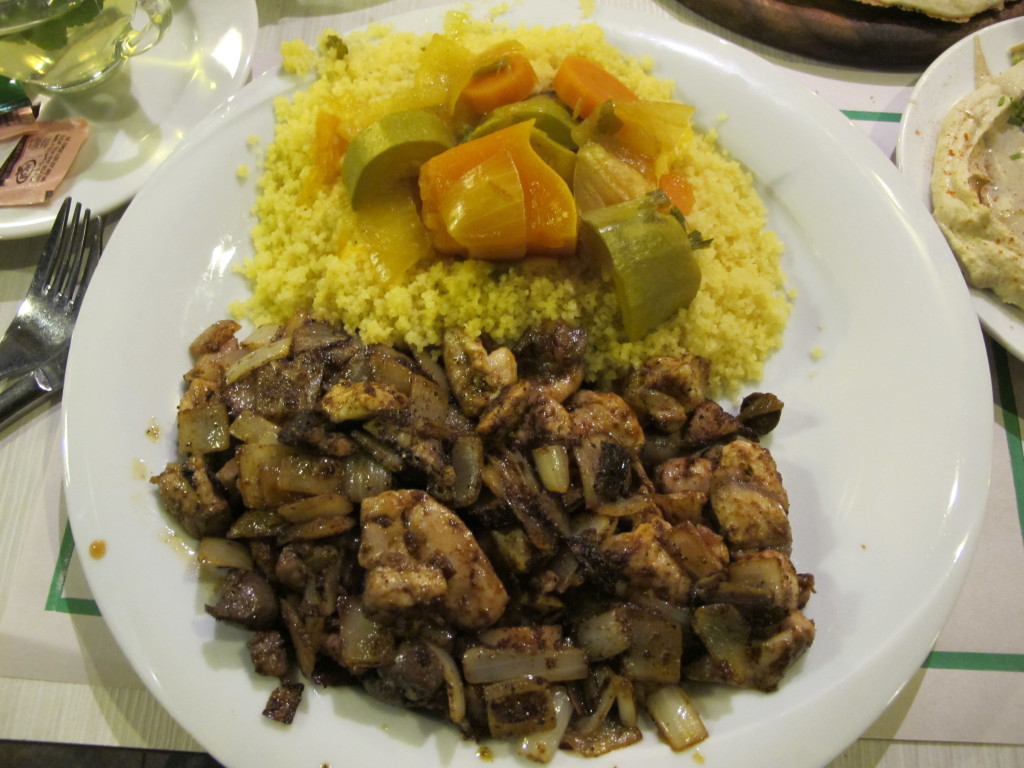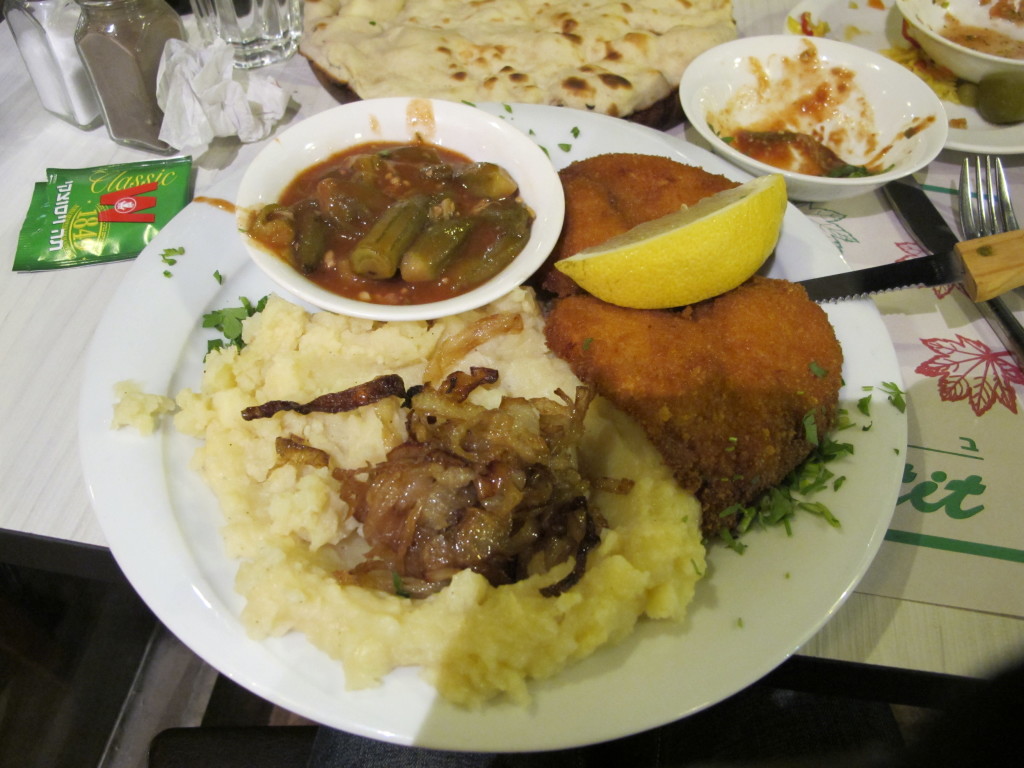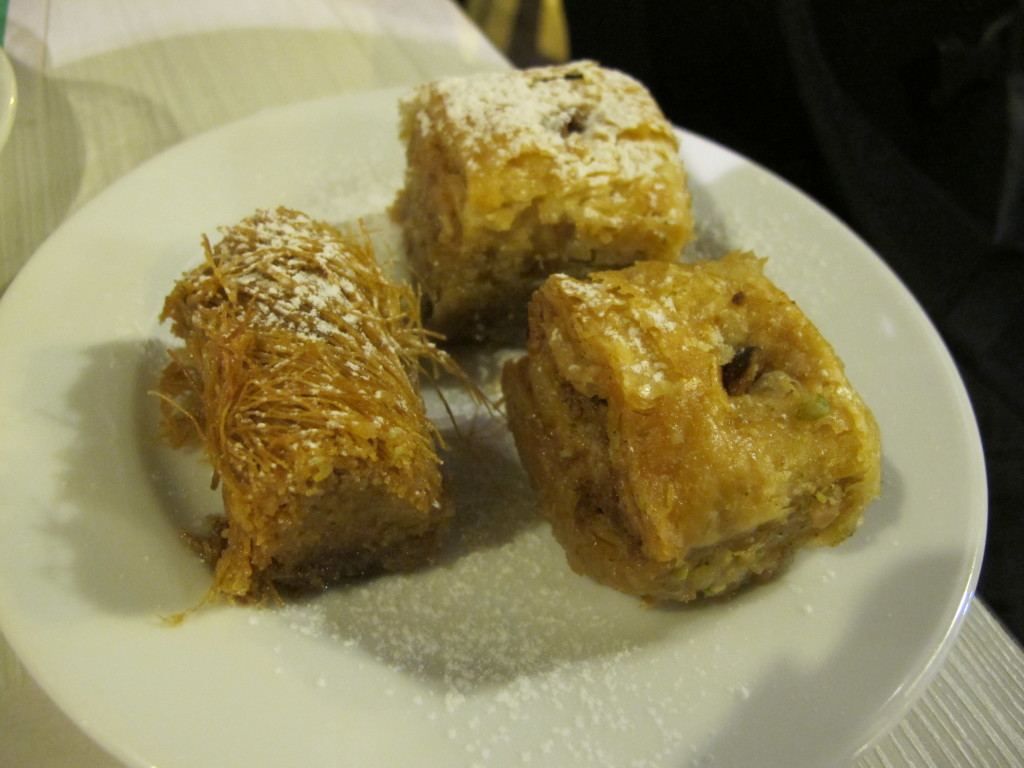 This was the end of second day in Jerusalem.