We woke to a cloudy day and then it was rushing rushing. The flight at 1305 meant that we had to leave by 1030 from the resort. By the time baby K was ready, we left the room at 915 for breakfast.
The staff was happy to see baby K and hi-5 him as we came. Had his last serving of papaya from the resort, ate some cereals and bread while I had some steak and mommy had the waffles. By the time we left, it was 1015. Rushed again, bathed baby K and called the staff to help with our bags as we booked the airport transfer (to save the hassle, came with a premium). Paid off what we owed the resort with all our rupiah and the rest by card as USD wasn't accepted. About 400SGD spent including the day trip driver, not overly expensive.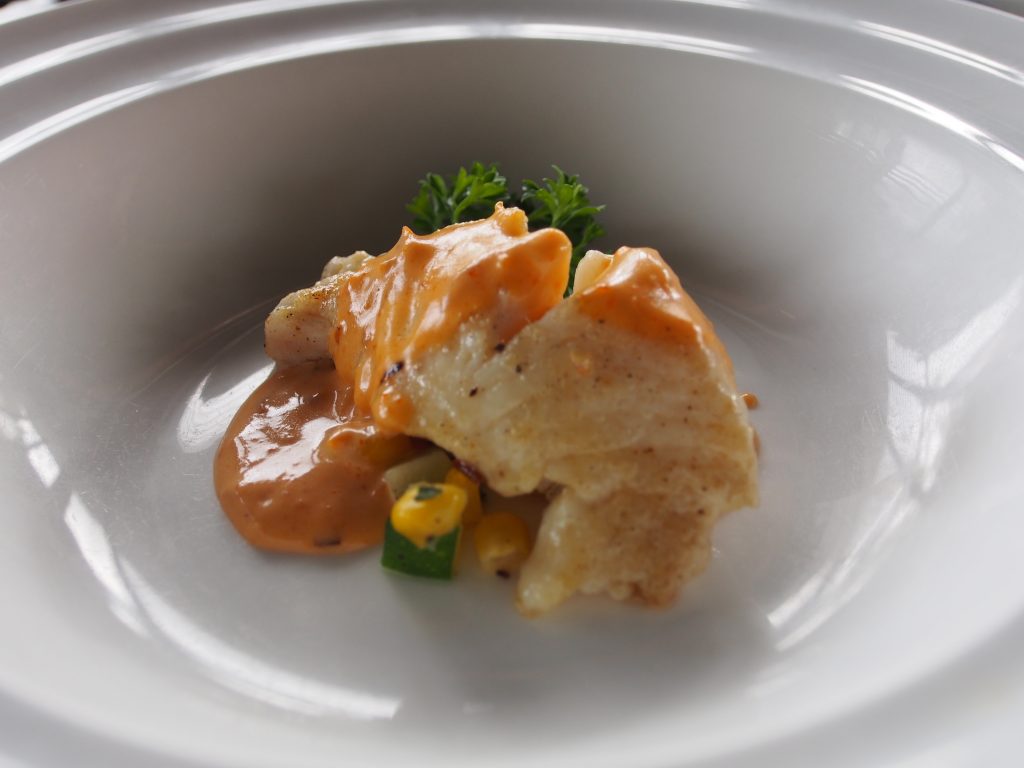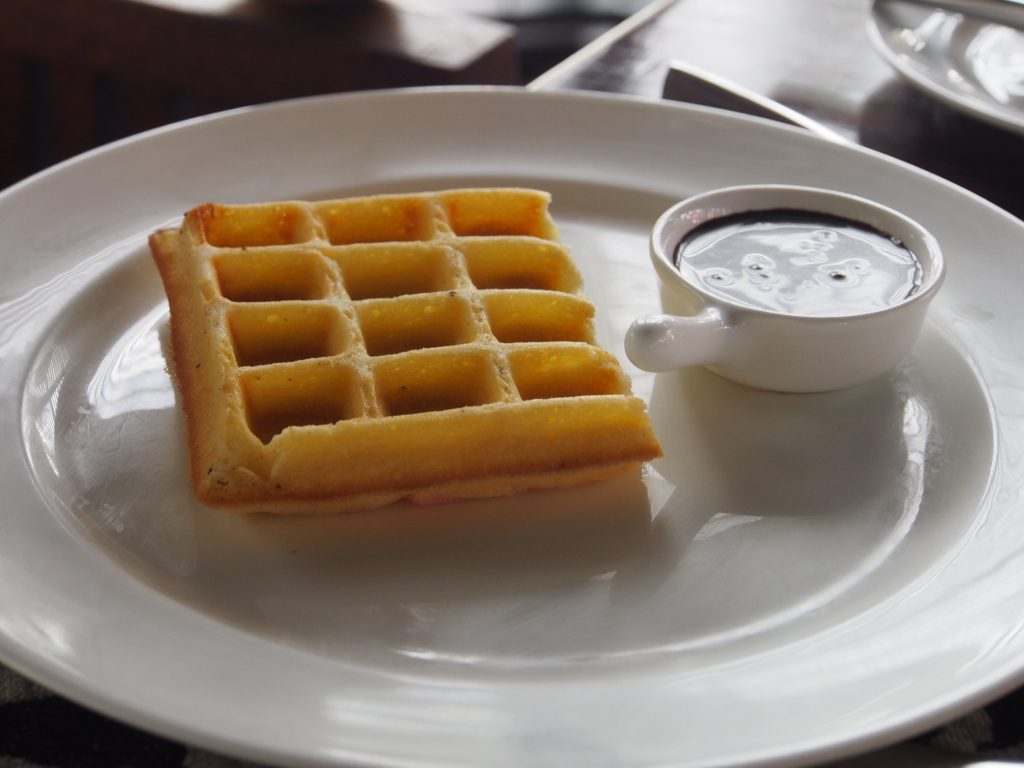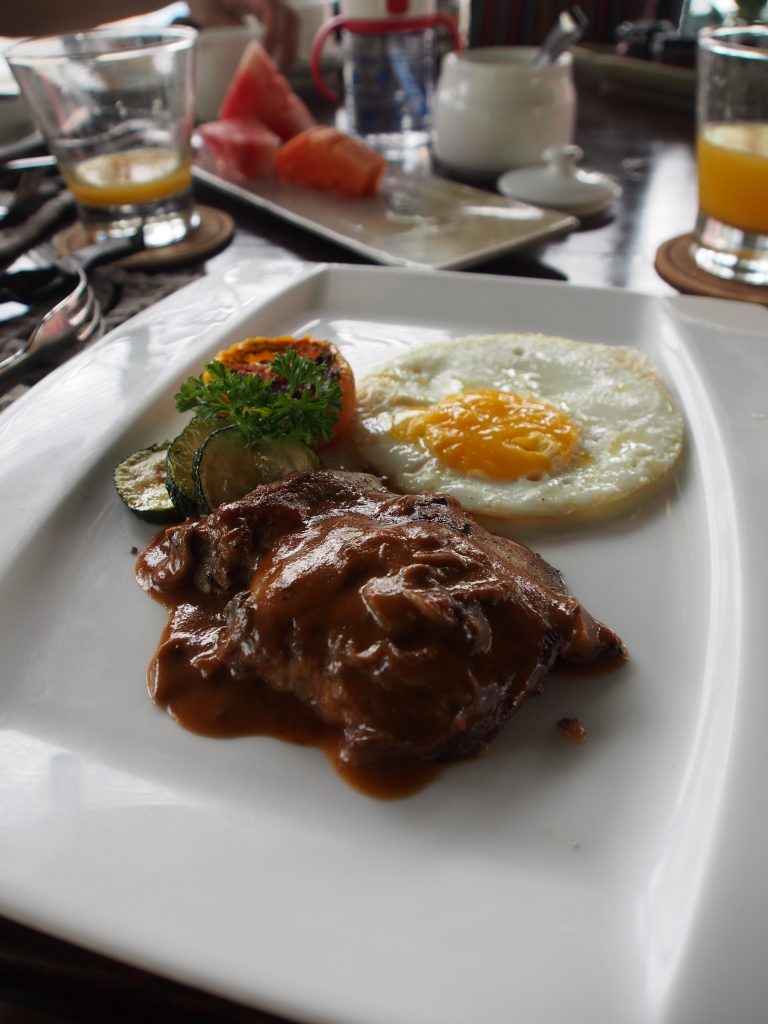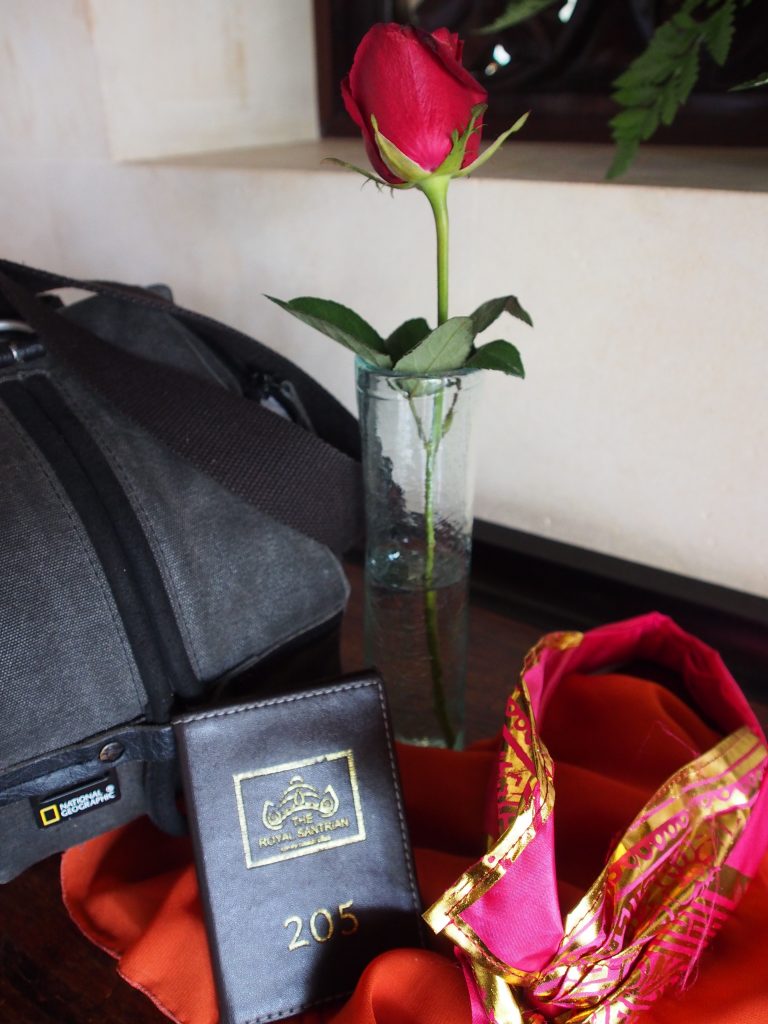 The drive to the airport was not too difficult, managed to arrive at 1130ish and we proceeded direct through the X-ray security before checking in. There was a queue already but it cleared rather quickly. Next we go through another X-ray checkpoint before the immigrations officer. Again the queue was cleared rather smoothly and we were going through DFS and past the branded stores.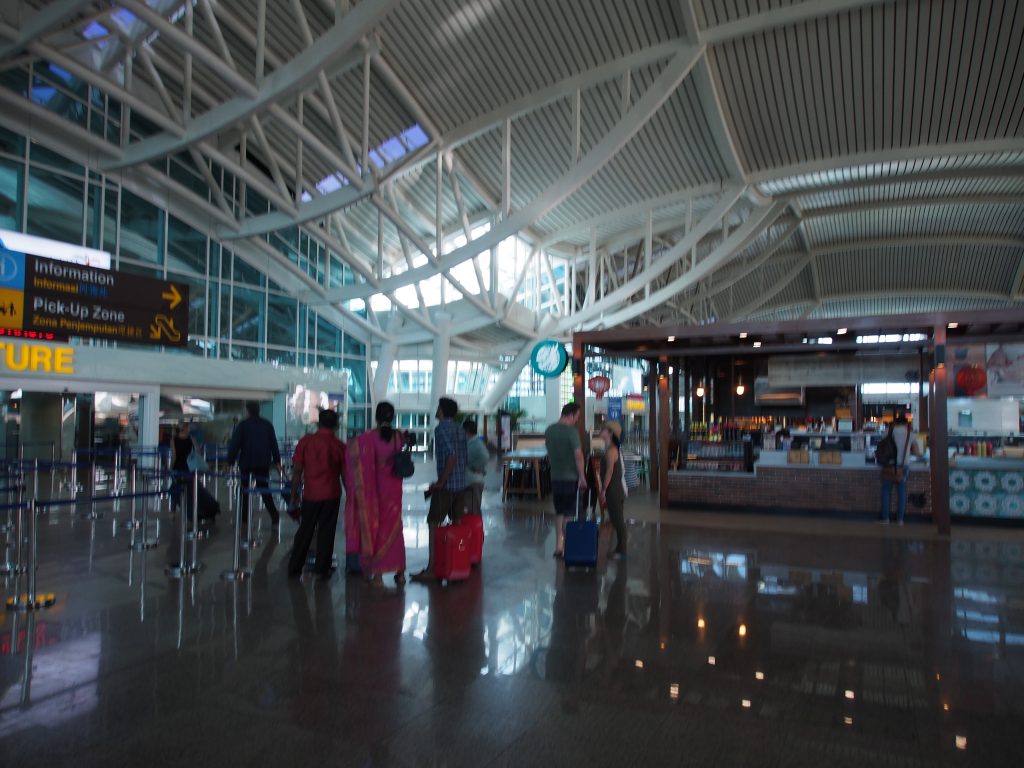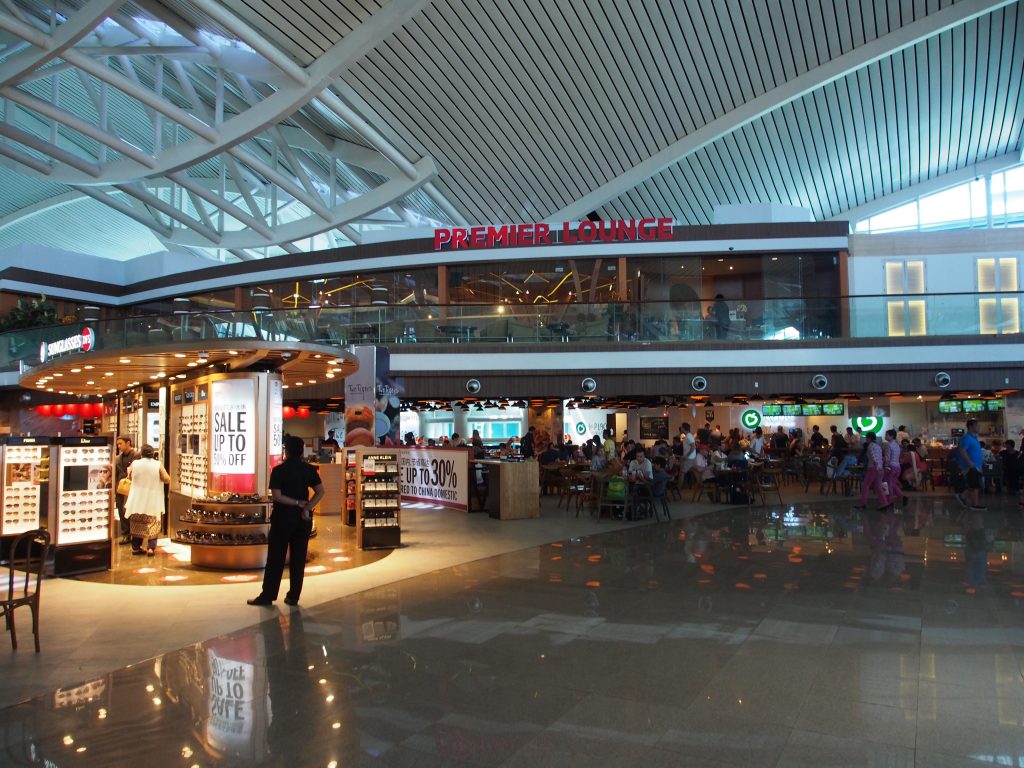 Wanted to buy some foodstuff but couldn't find anything particularly interesting and sharable so ended up at the waiting area, ready for boarding.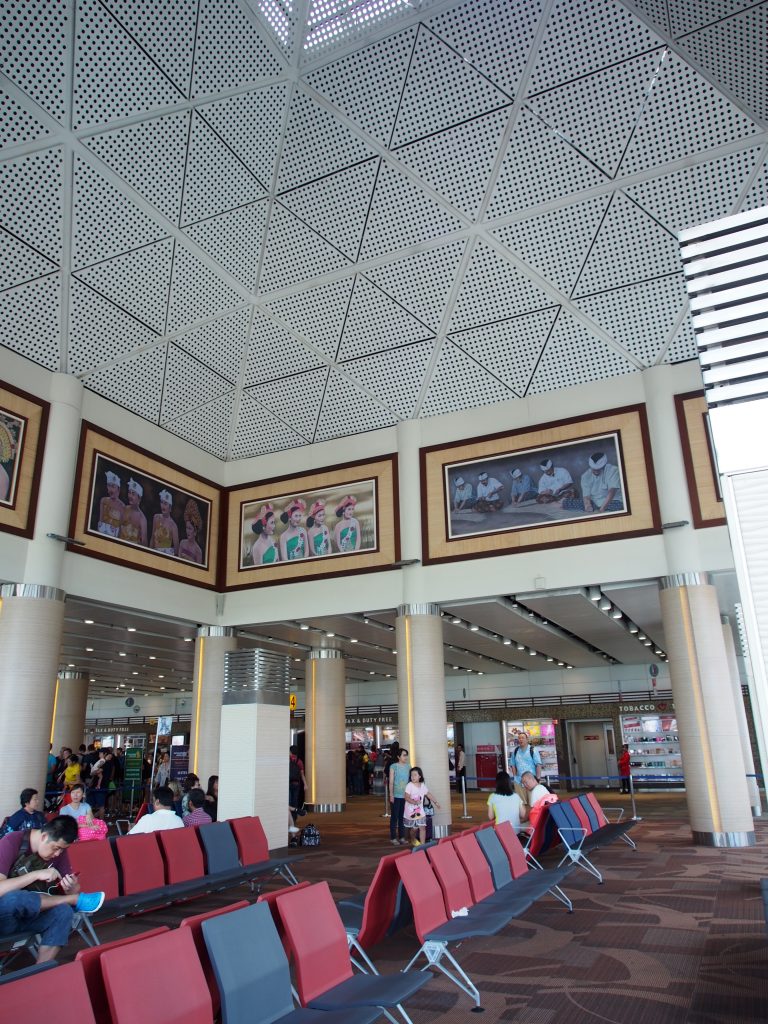 The return flight was not too difficult with baby K curious to just walk around and sometimes become momentarily interested in the Pororo on screen. He had the post weaning meal which he only took some spoonful and soup that mommy cooked and brought aboard. After his meal, we each ate one after another as one of us had to hold onto this constantly moving toddler. Good thing was he managed to fall asleep while I gently rocked him as he sat on my lap to watch cartoon and that lasted an hour till we landed in T3, a different terminal where we initially flew off from.
Although it was a mere 5days trip that was planned without much objective other than escaping from the daily grind to celebrate mommy's birthday, it was tough some days as baby K was having flu and was highly irritable, and he had learnt to become whiny, something that we really disliked in kids, before we had one ourselves. This also set us thinking about future trips, long ones that had lots of inland travel, if we could survive those then. Could we do it with more detailed planning?
Royal Santrian Villas provided incredible service beyond our expectations and that made the stay mostly enjoyable and the difficult times bearable. The price was slightly on the high side expected of a 5star resort pool villa but it was worth it for the services and the food that was available.