We woke up at about 730 and prepared for the trip home. Beyond the curtains was a muddy scene in a dark drizzle. We only managed to see zebras. Mommy prepared to cook porridge and k wanted milk. He couldn't return to sleep so we got him to look outside the window to look at the zebras. They weren't close.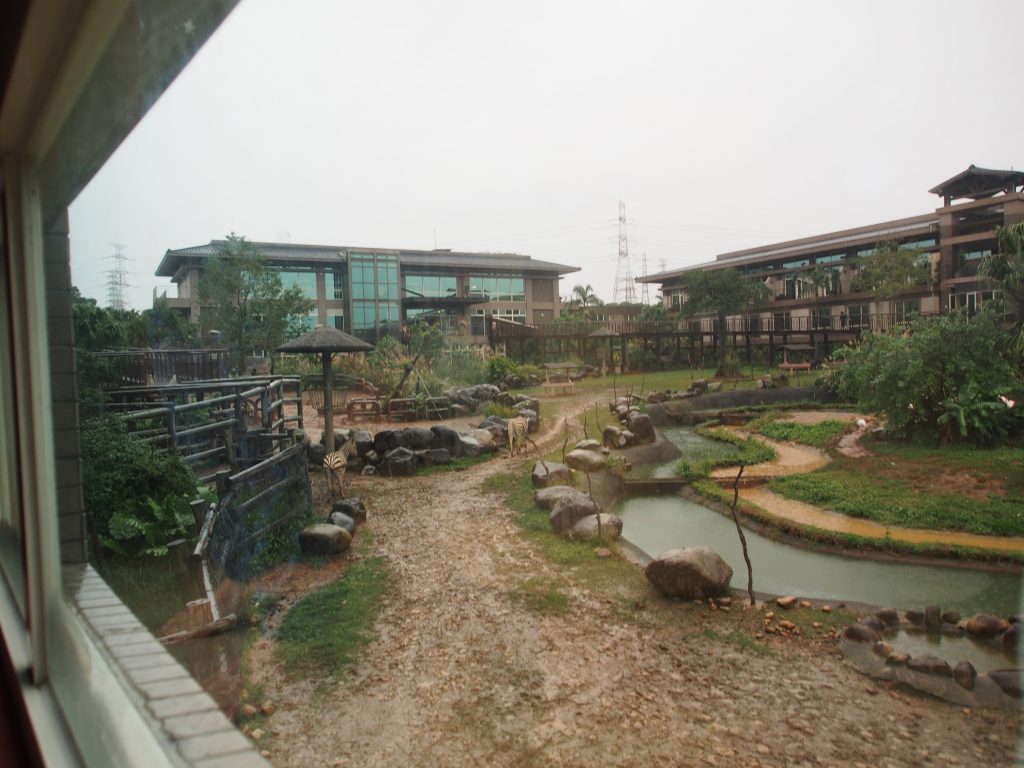 We hurried to breakfast but was stuck at the walking path as there weren't enough umbrellas. We waited a while for some people to return. After we arrived at restaurant we were informed that the restaurant was full and we had to go to the restaurant in the theme park to have it. They have a shuttle bus but we had to wait for a while. As it was going through a side gate, we couldn't drive there ourselves too.
On board the bus it took just 3mins before we arrived at the back side of the restaurant. The restaurant was crowded as well and it was a huge western cowboy design hall. There was a buffet line as well and had a variety of food. Got K some bread and cereal and he was happy munching on them. Coffee machine was making a line and I gave up lining for it. Had to wait for the bus back.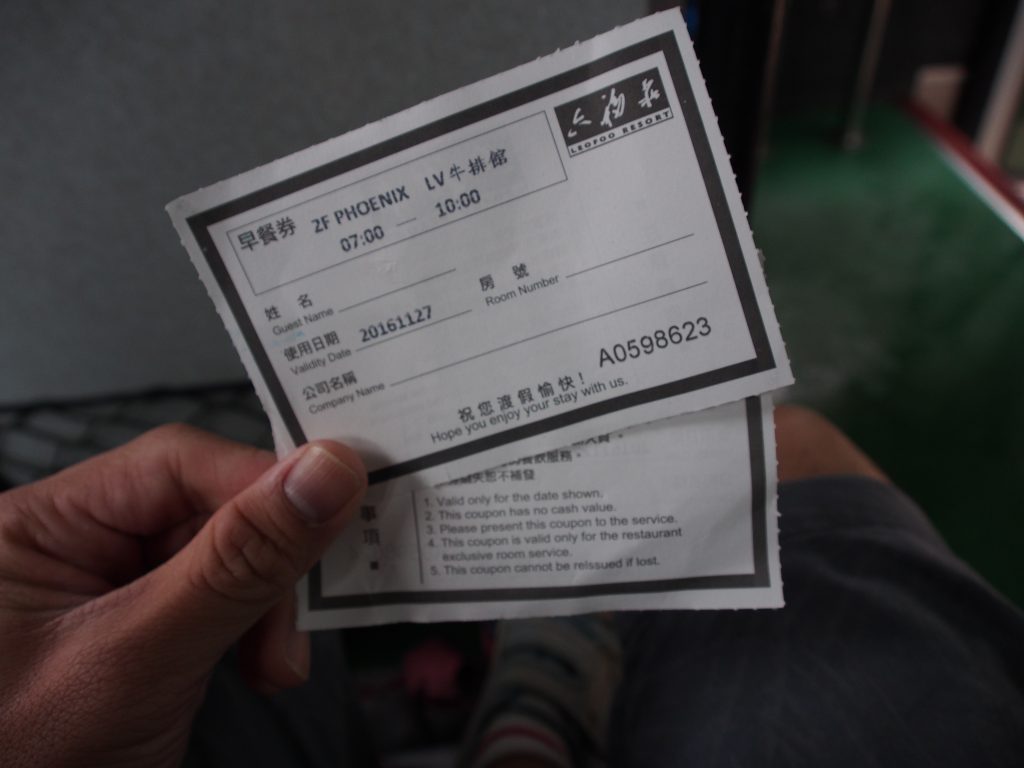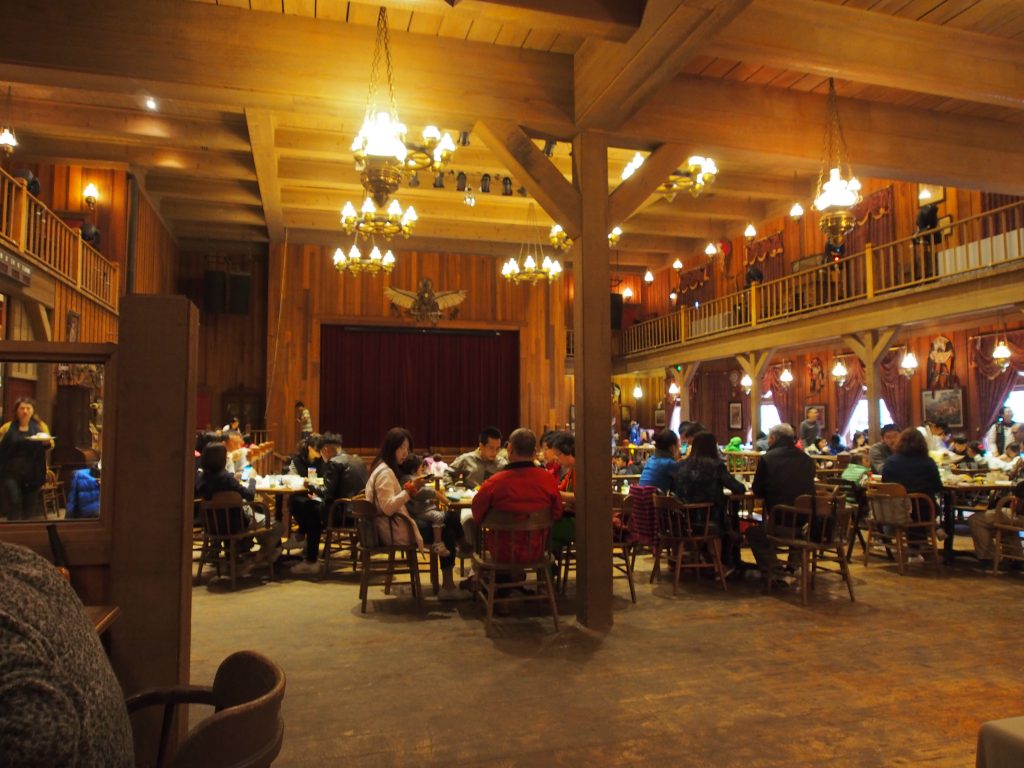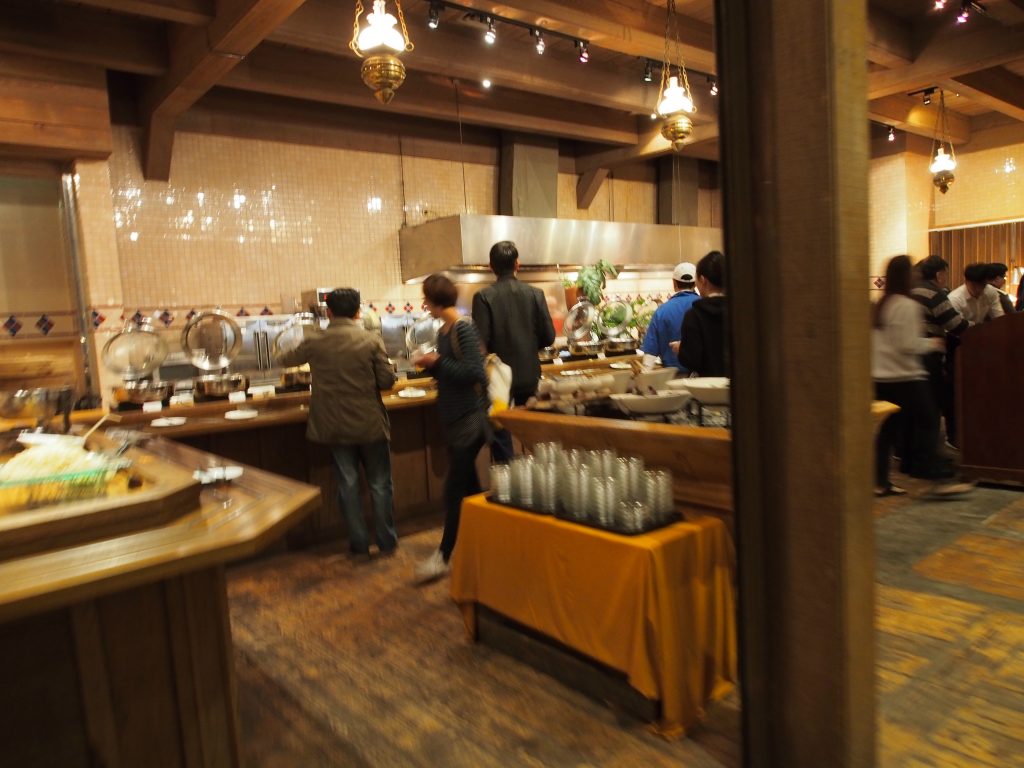 The same route back and it was still drizzling. The giraffes were out and at the sheltered feeding zones. From our room we could see them away from our window. We had to pack for the airport and by the time we were done, it was about 11. Checked out and loaded the luggage and as we left, we were greeted with some African dancing at the main entrance, in the light drizzle.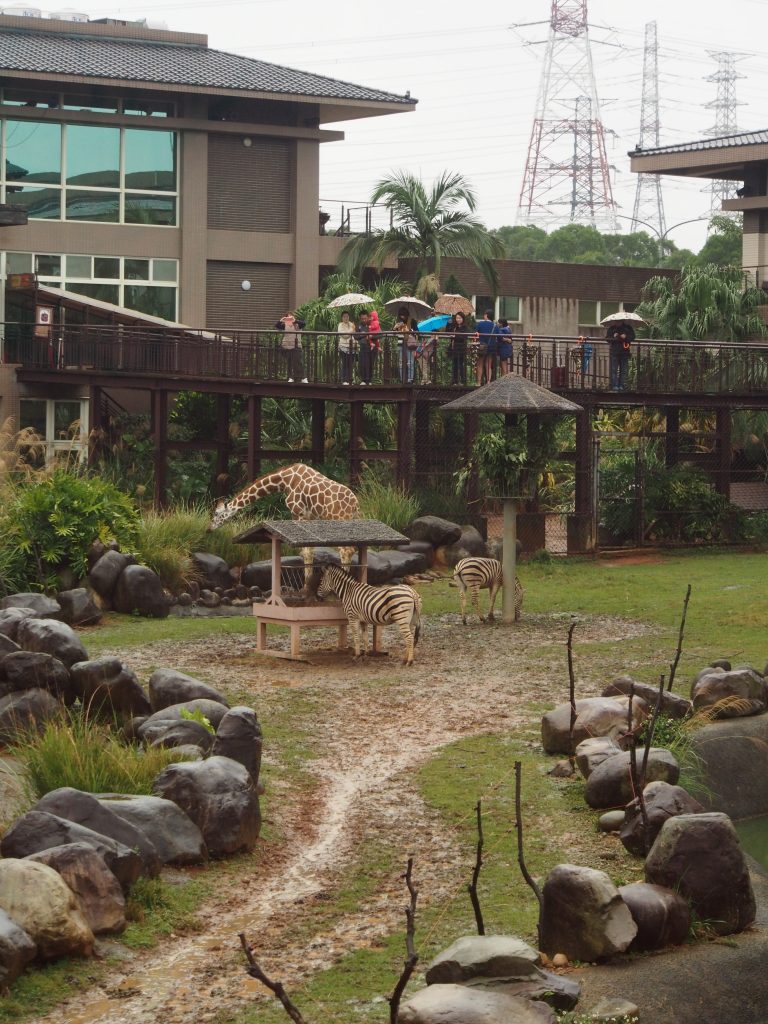 Drove to the car return which was in Dayuan, 5mins drive from Taoyuan airport. Pumped at the gas station at 50meters before the rental company for 200NT to get back to the original amount when it was handed over to me. The staff did a final check and charged us for the 1hr overtime of 204NT and usage of expressway fees 377NT, these fees to be paid in cash. I didn't have anymore cash so had to go over to 7-11's ATM to draw a minimum of 1000NT to pay it off.
They offered a free shuttle trip back to the airport but we had to wait for another group of customers before leaving. By the time we arrived at the terminal 1 for Tigerair, it was already 1230. Quickly checked in and left for the gates after some last minute shopping at Godiva. Fed K his porridge before boarding the plane back, the flight was on time. The flight back had a couple of turbulence as it left the cloudy region of Taiwan and en route to Singapore but K was well behaved and even slept 2 hours on the flight, now 2 had his own seat.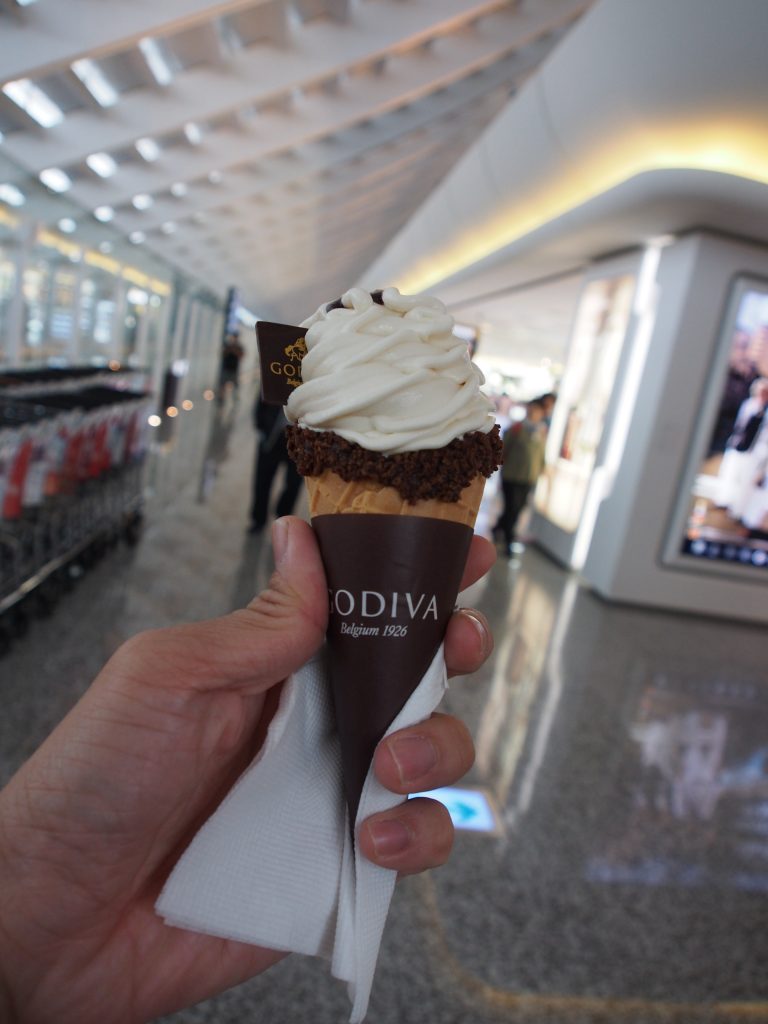 This was a trip to celebrate K birthday by going for farmstay and also an experience at the safari hotel. It was however not going well as expected due to the week long drizzle and road closures and the constant vomiting of K. However he was still happy with the cake and with our company and I guessed this met the objective of our trip.