Woke up with less than 30mins left for breakfast. I quickly went out of the room to the breakfast area. There was a small buffet table and a automatic waffle making machine. Took some disposable plates and filled them up with whatever I could and brought them back to the room. Had breakfast while mommy cooked and soon K joined us upon waking up and ate breakfast too.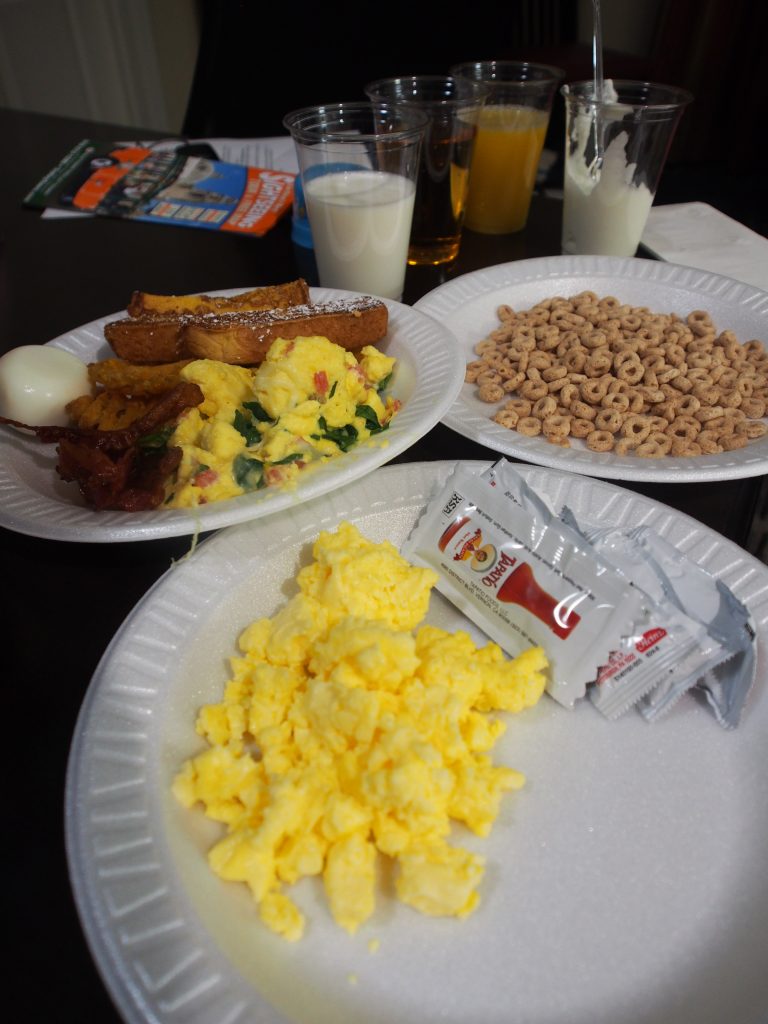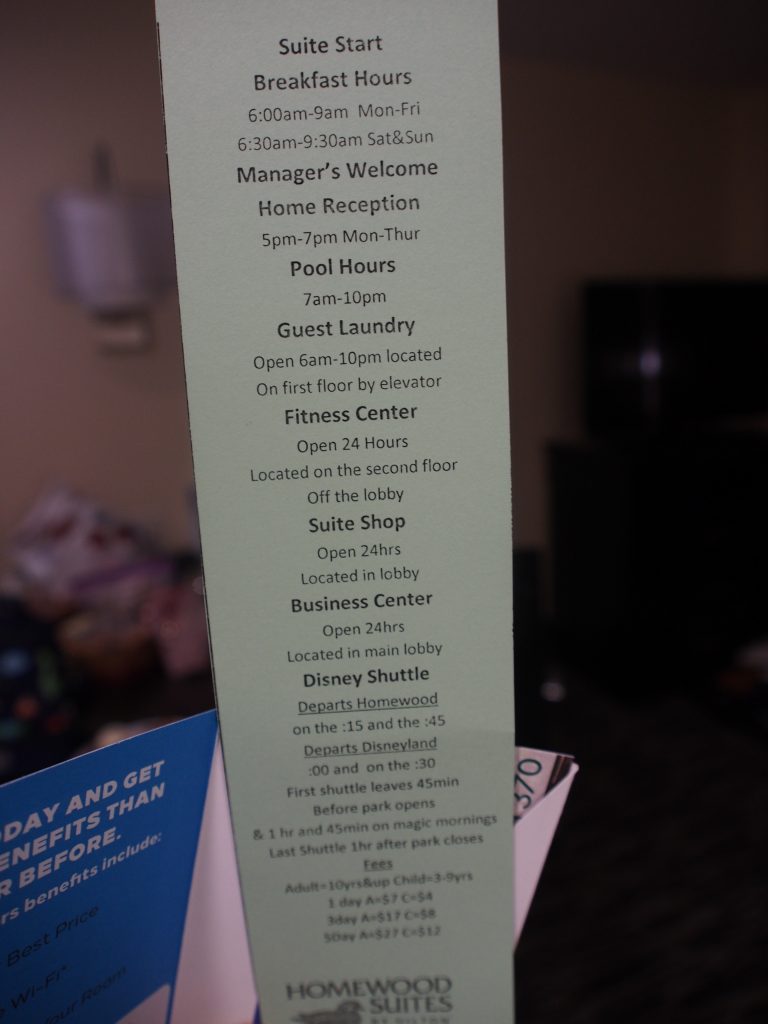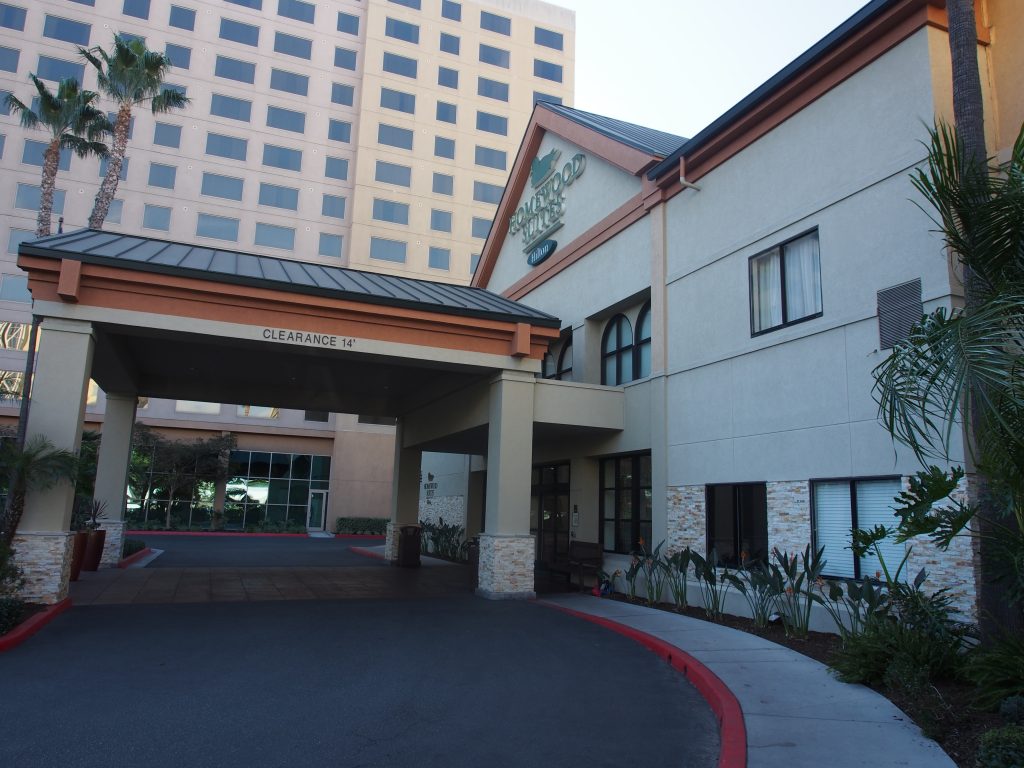 Check out timing was at an easy 12pm, but we were on our way out by 11 and made our way to our accommodation in San Diego, Homewood suites San Diego. It was a 2 hr drive, on the highway for a good part and a nicer coastal view nearer to San Diego. Pumped gas at Shell for $50 which didn't fill to full as San Diego gas was quite expensive.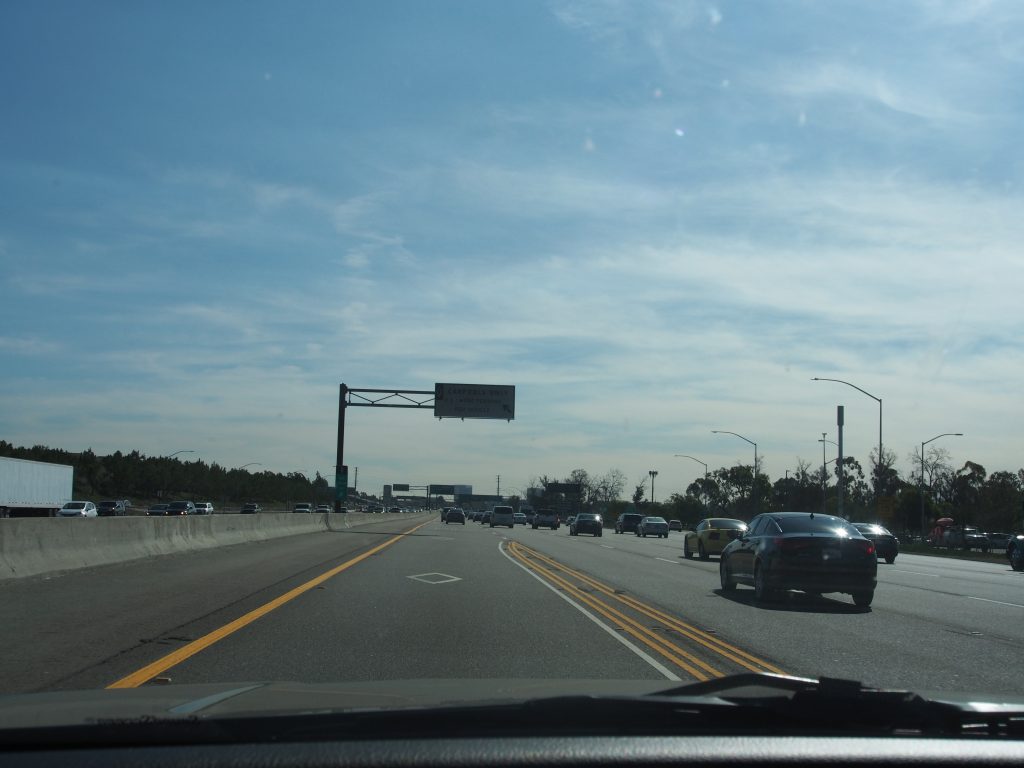 We arrived to find out a $42 valet for parking without other options and I dropped off the luggage with the bellboy and checked in first. While the bell brought the luggage to the room, we drove to SeaWorld.
Parking at SeaWorld costed $22, general parking and mommy bought the tickets at the self help kiosks, for a total of $270. The park was opened until 5pm and so we had to make the best we could. First we stopped at a cafe for lunch and bought 2 x chicken sandwiches for almost 20ish and it didn't taste good as the cheese was pungent. K had his lunch cooked by Mom and after which, we went for the Orca show.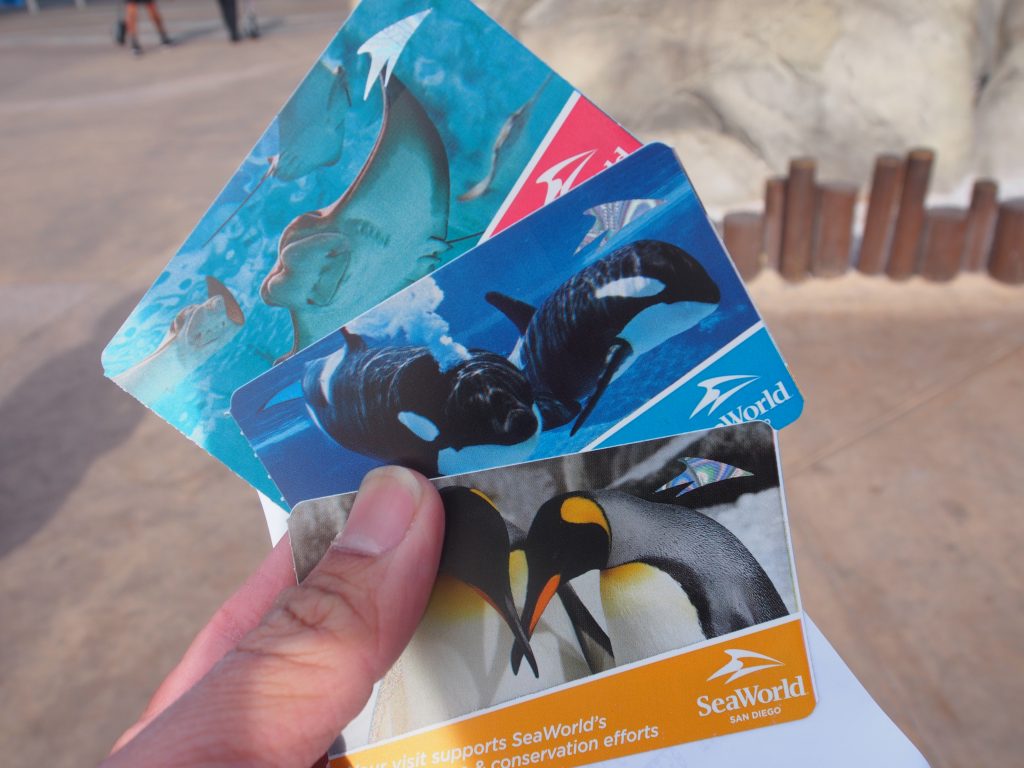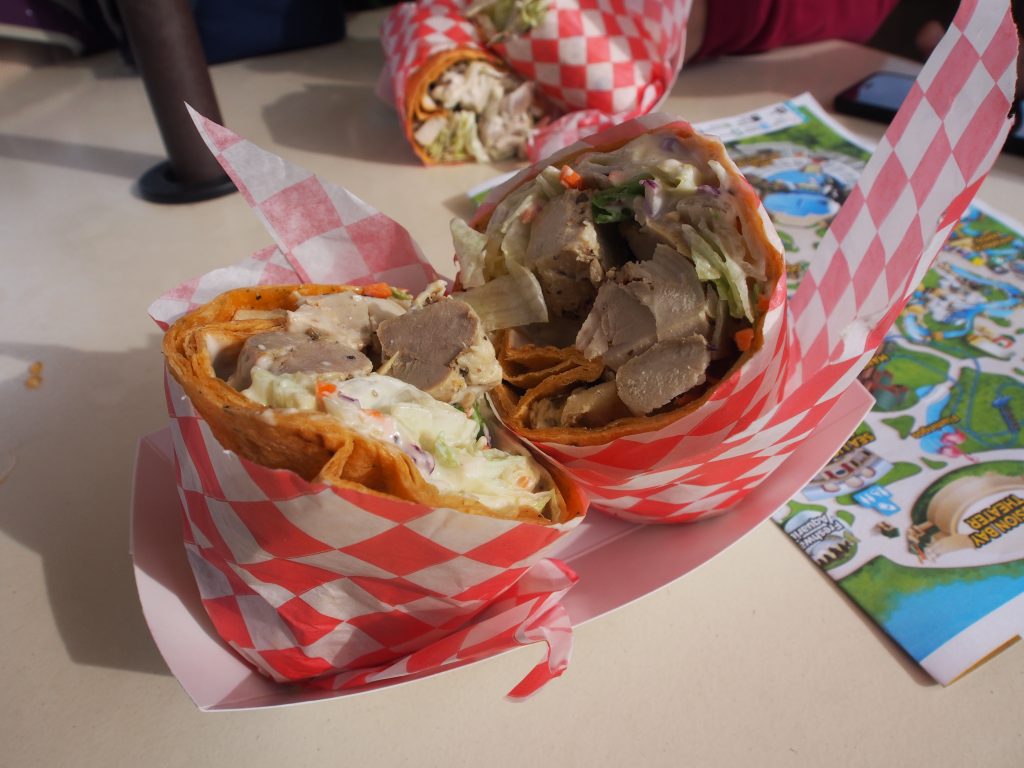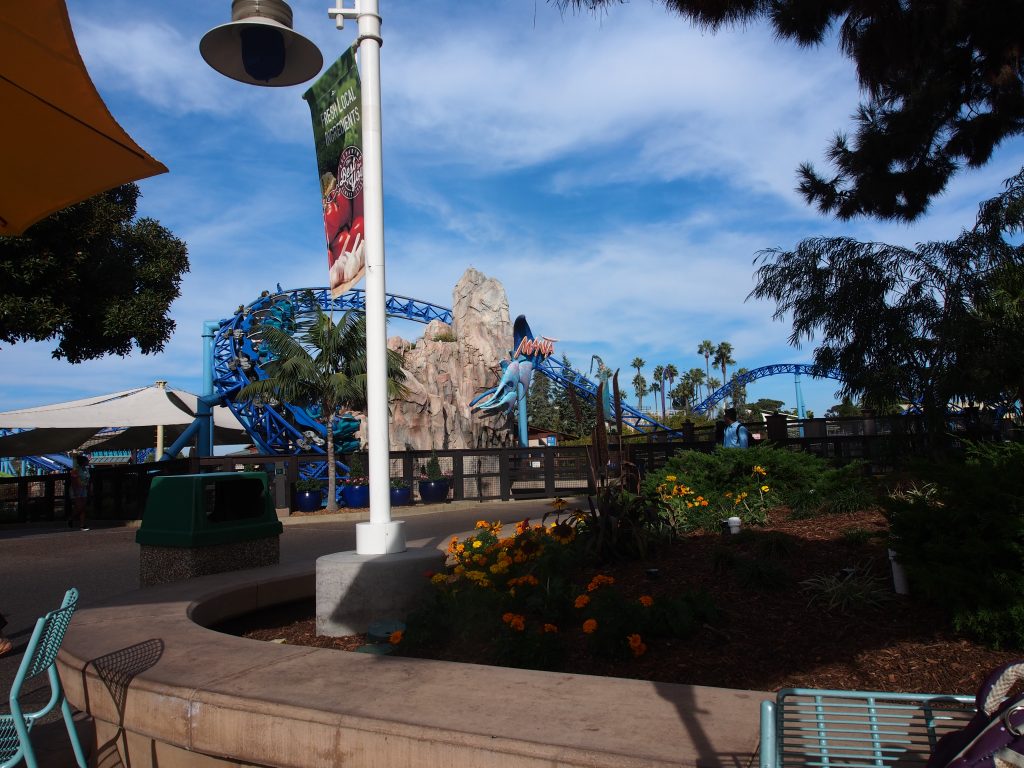 The show was pretty good with 3 whales out and about, splashing a lot of water as the trainer belted out information. 30mins and then, we found ourselves at the jellyfish ride and the octopus rides. K made the 42" height limit and was able to board them with me. Jellyfish made me a little dizzy but the octopus one was basically a mechanical swing.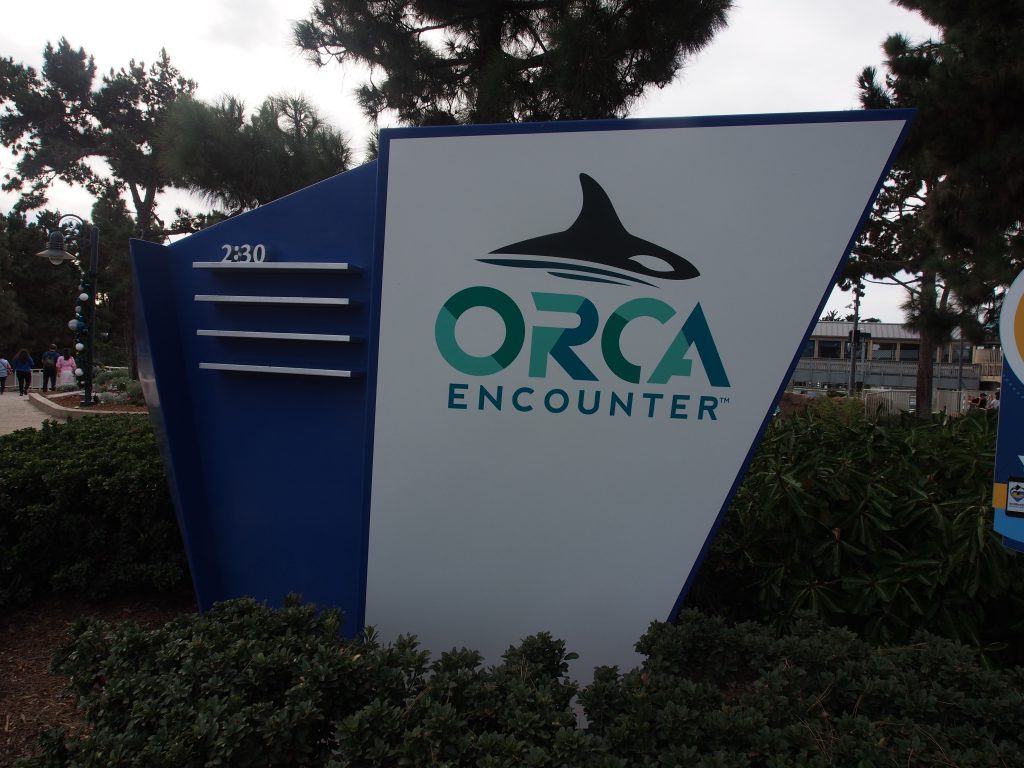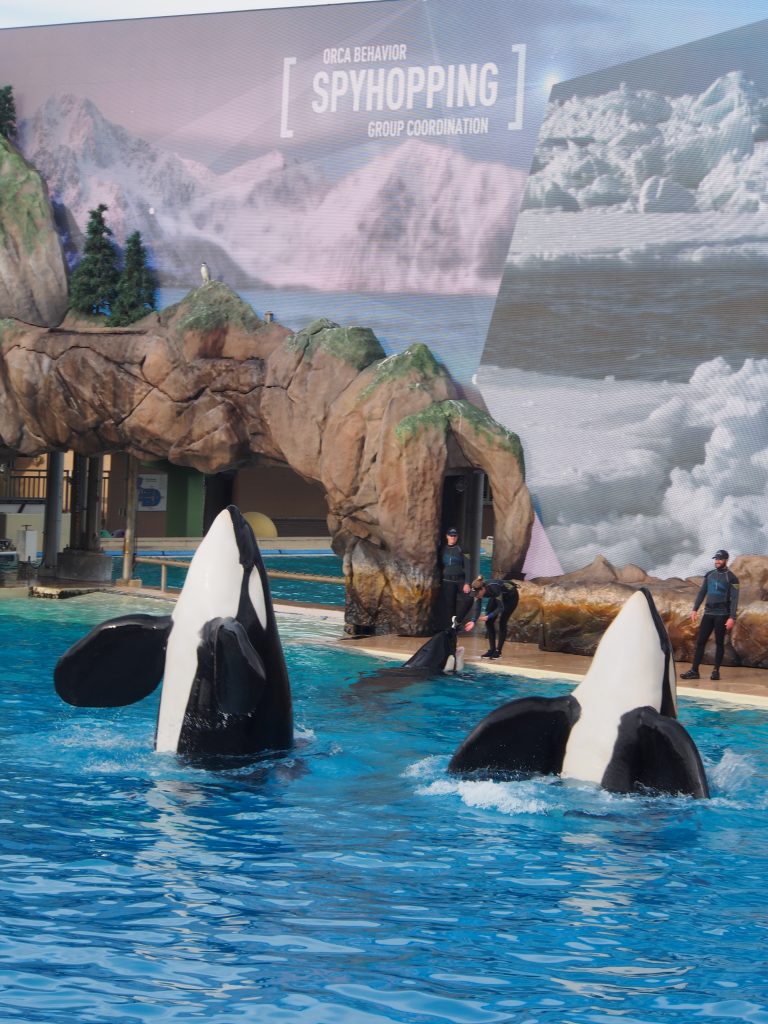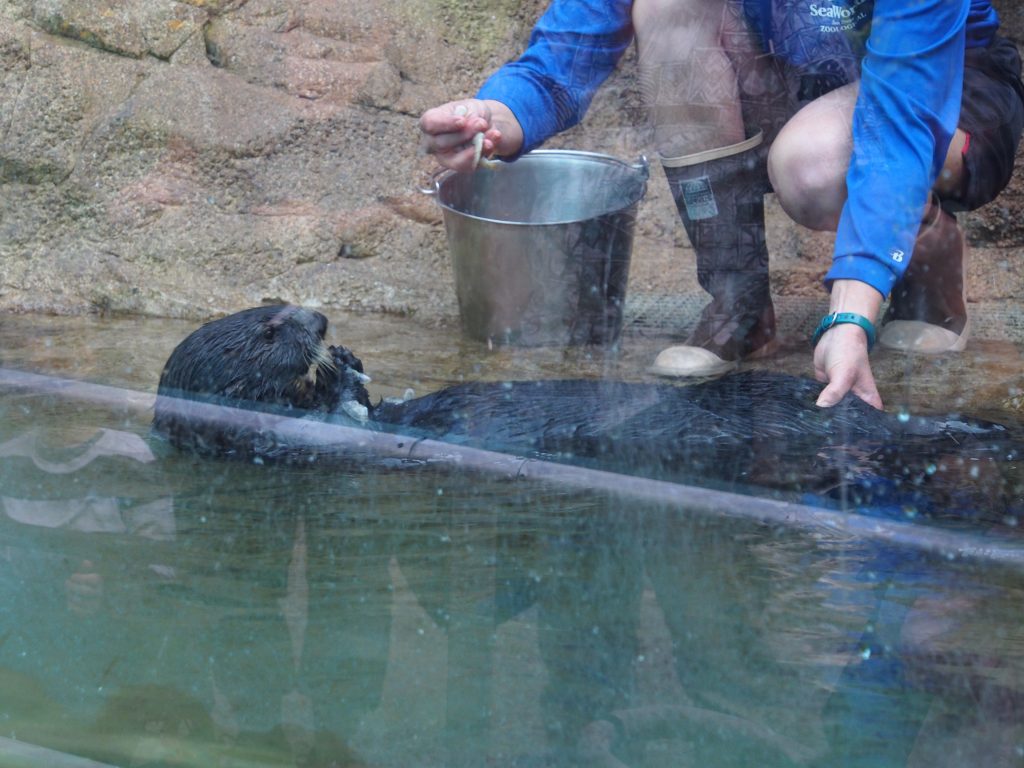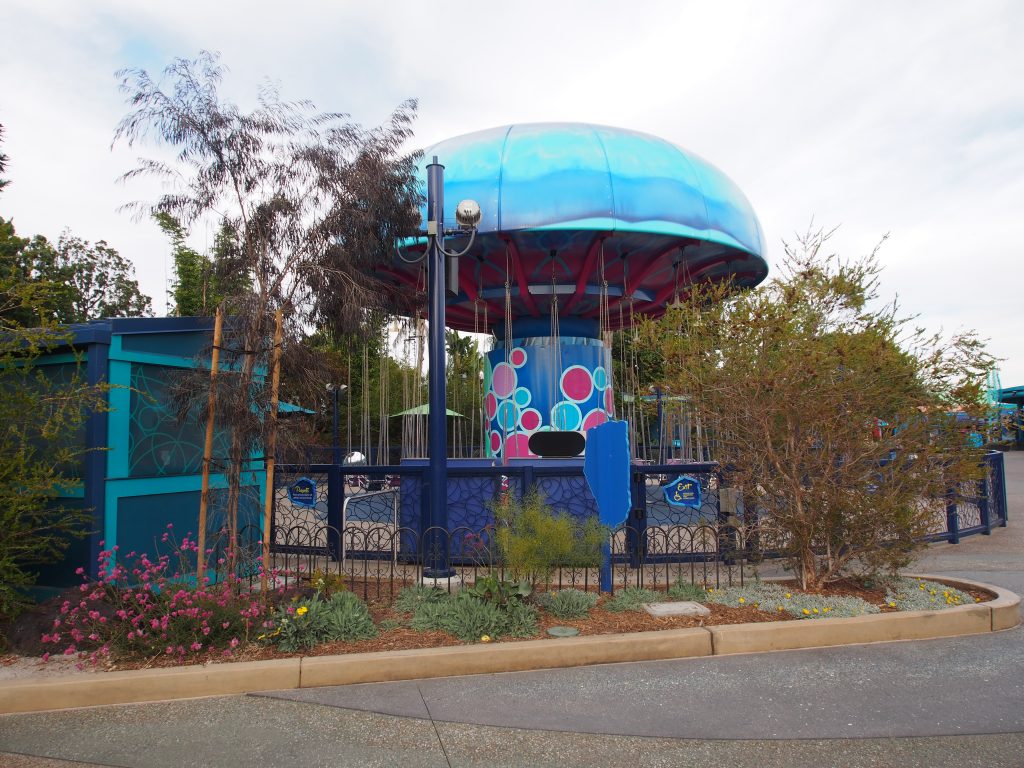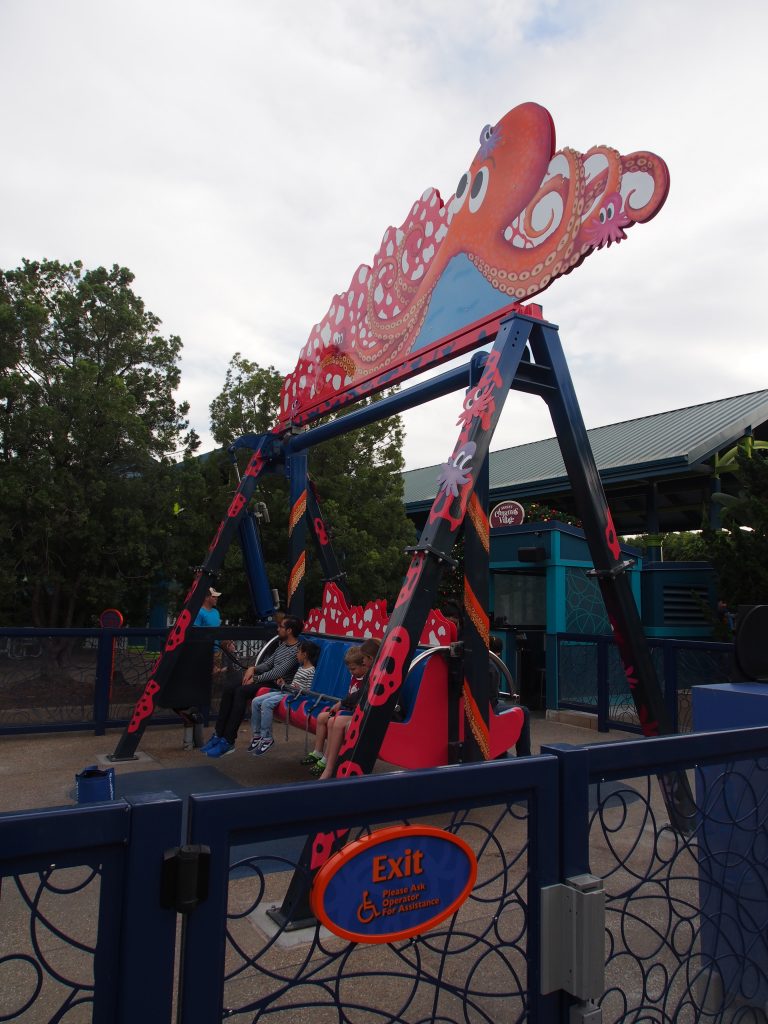 After the few rides and much persuasion to visit other exhibits instead of taking the rides, we made a short visit to see the crabs then we were on our way to the Arctic exhibit. The Arctic exhibit had Baluga whales and we saw other people in their up close and personal experience with one Baluga. While K was busy fiddling with his camera, he dropped it to the ground and it stopped functioning. I tried to check it but couldn't revived it. We then moved on to the other exhibits while K was being pissed off with what happened to his camera. Further on, we saw seals and walruses and then underwater a group of 3 playful Baluga, beautiful creatures gracefully swimming around.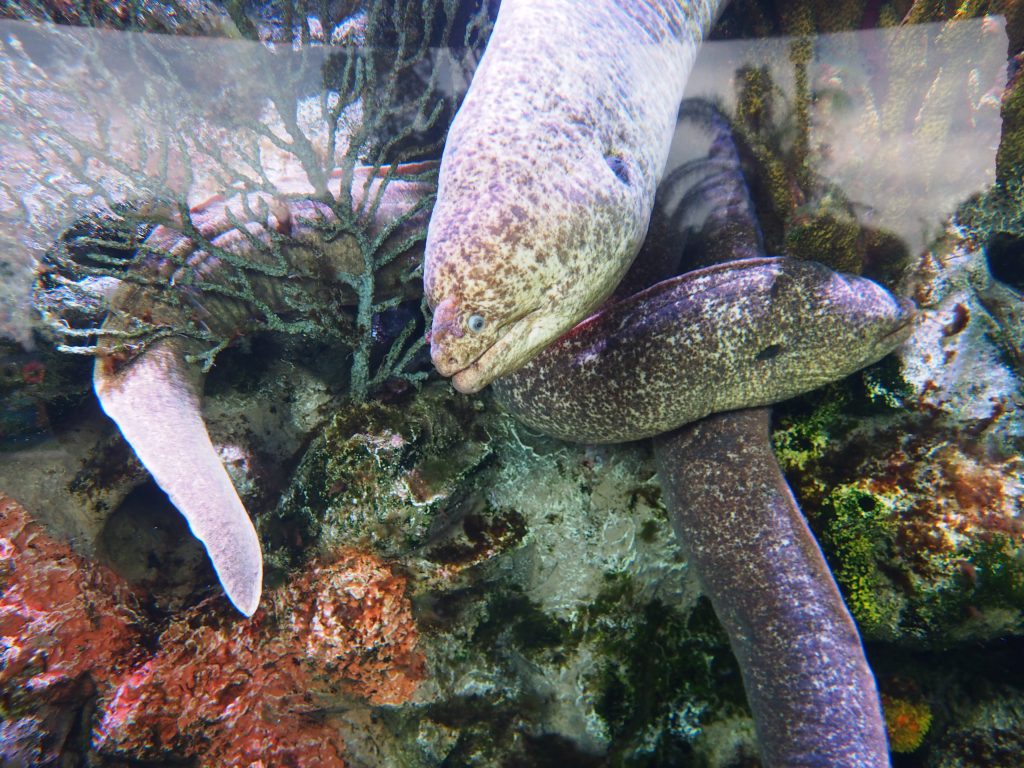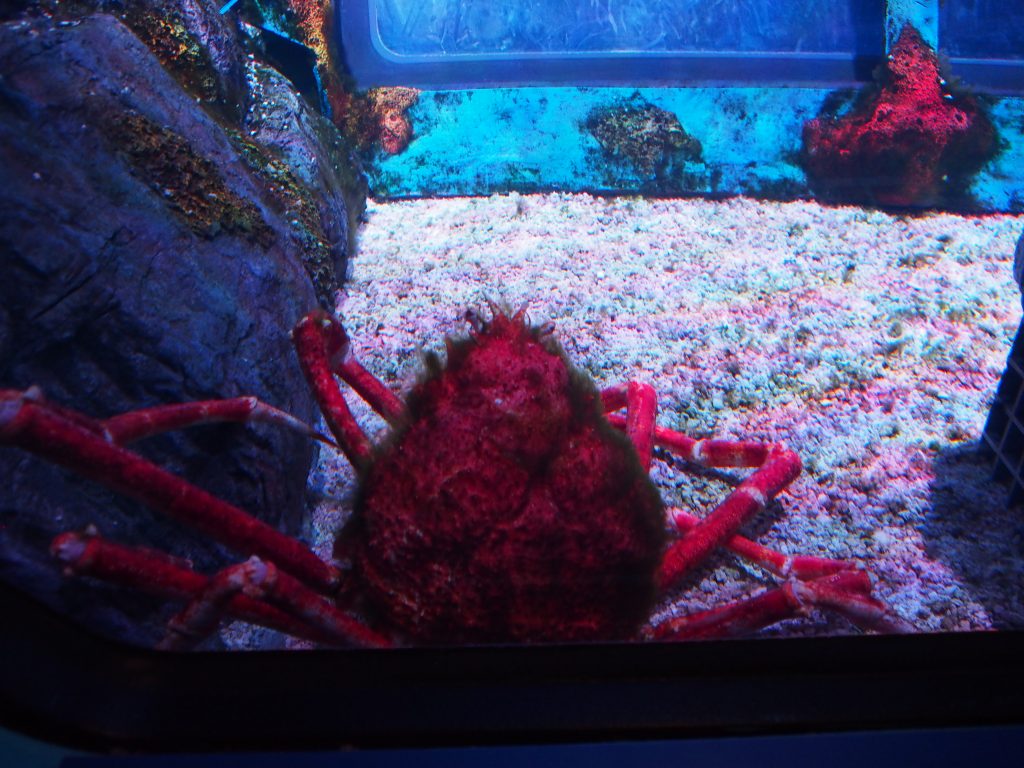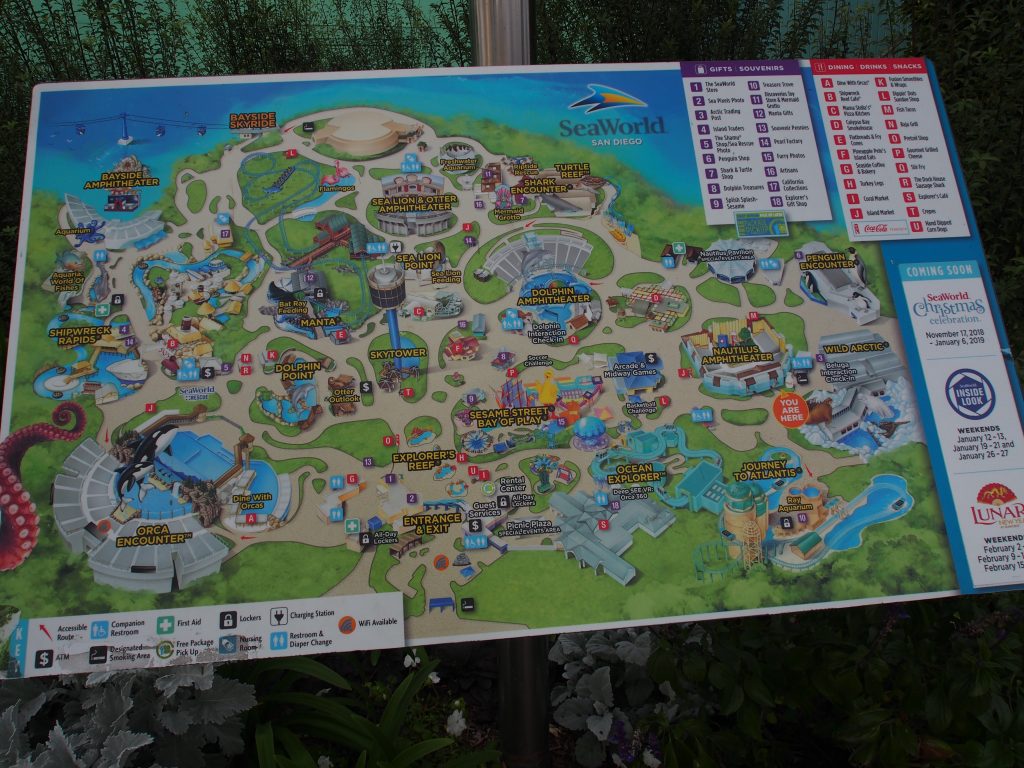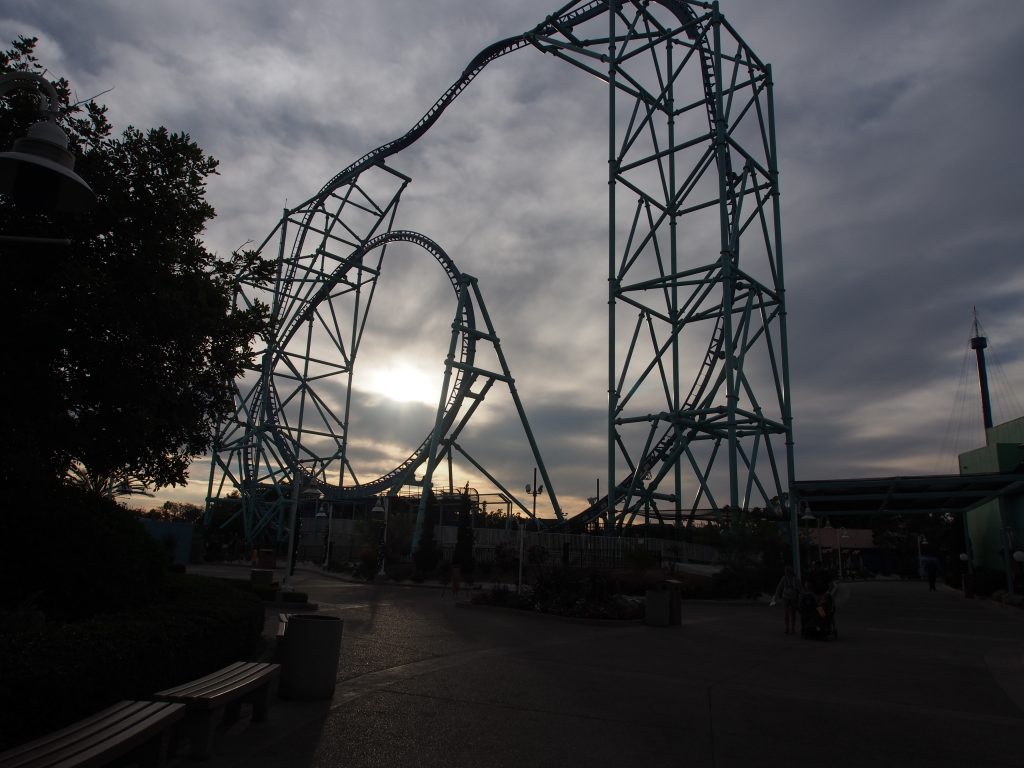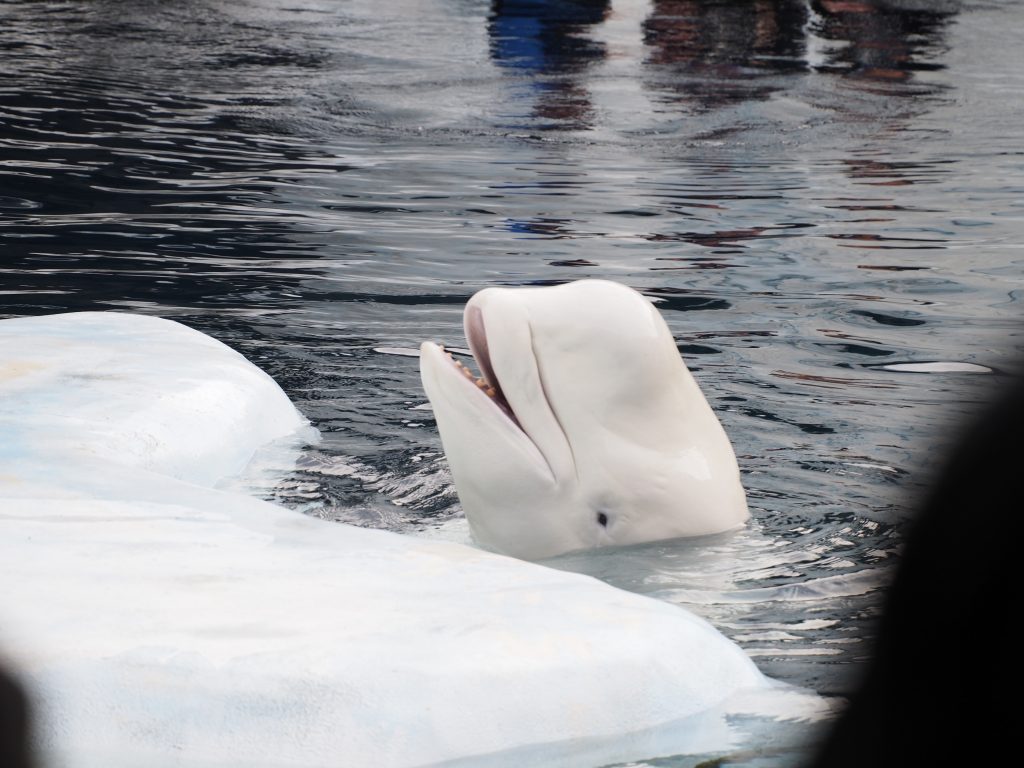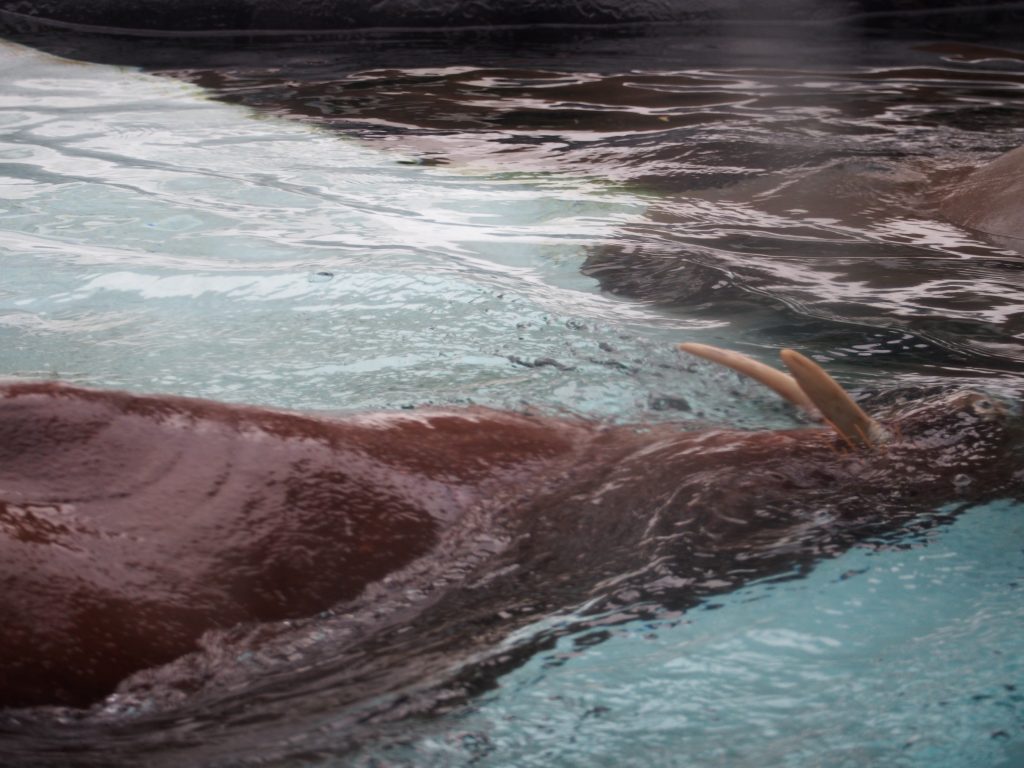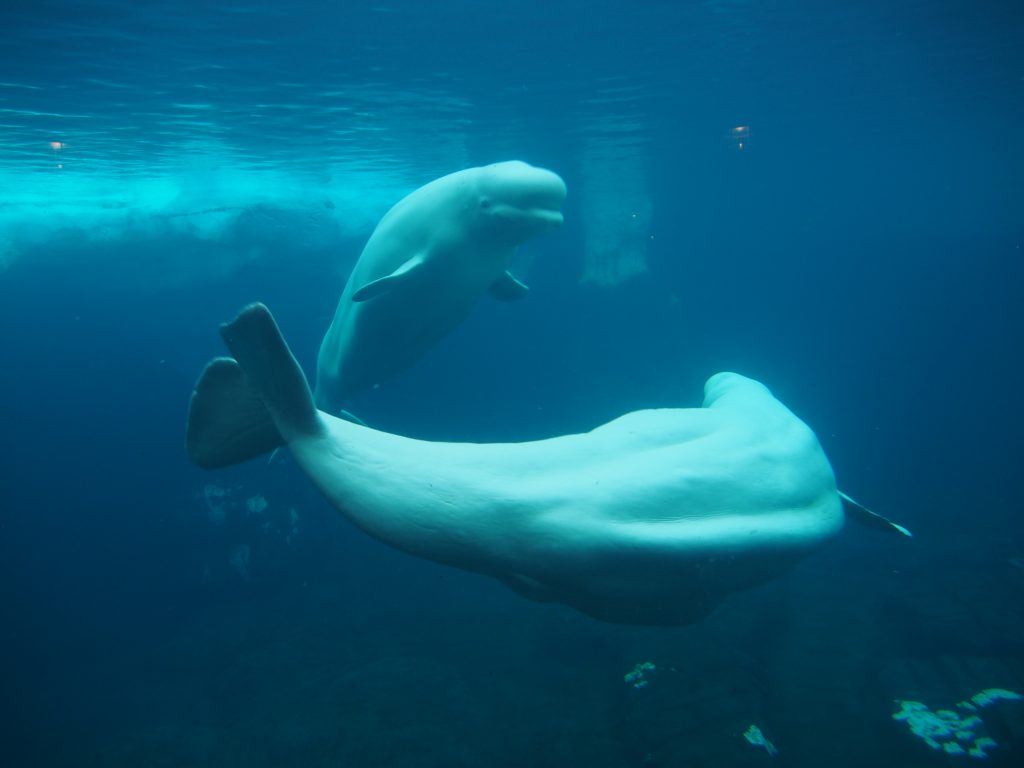 We walked to the penguins exhibit that had a slow travellator within that brought us slowly through, seeing the feeding of the penguins and the other section had puffins and other birds.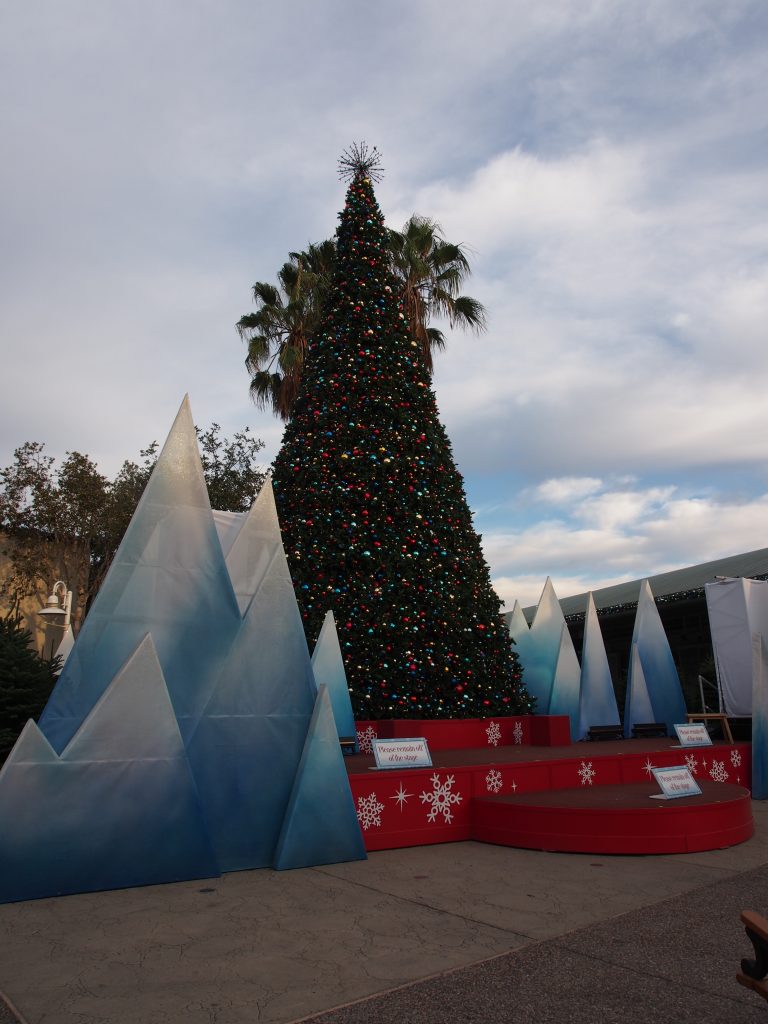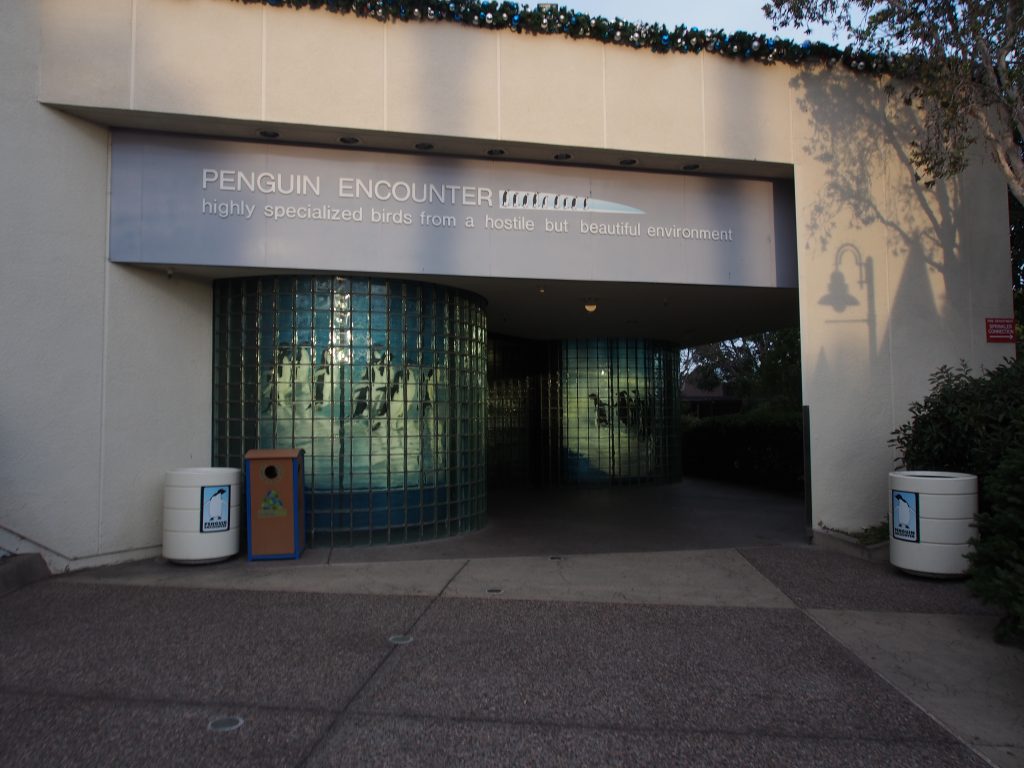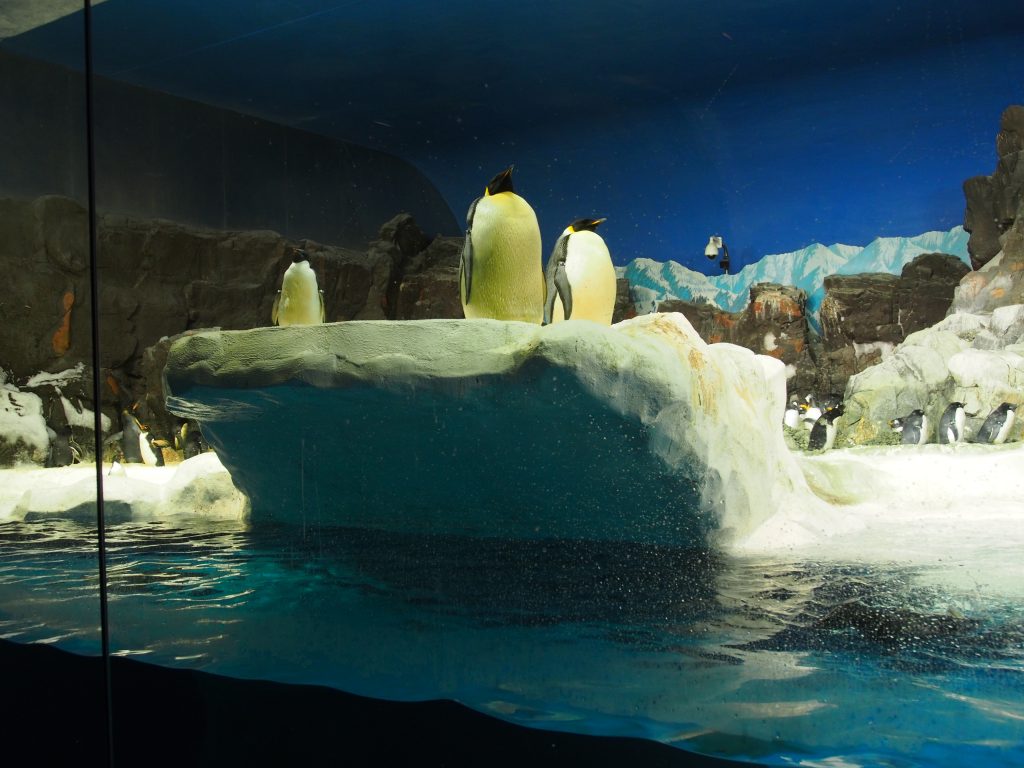 After this, we walked to the shark encounters and saw from starting from the top, through to underwater. There were many sharks there, some of them were large! Reminded me of our Singapore's now extinct underwater world.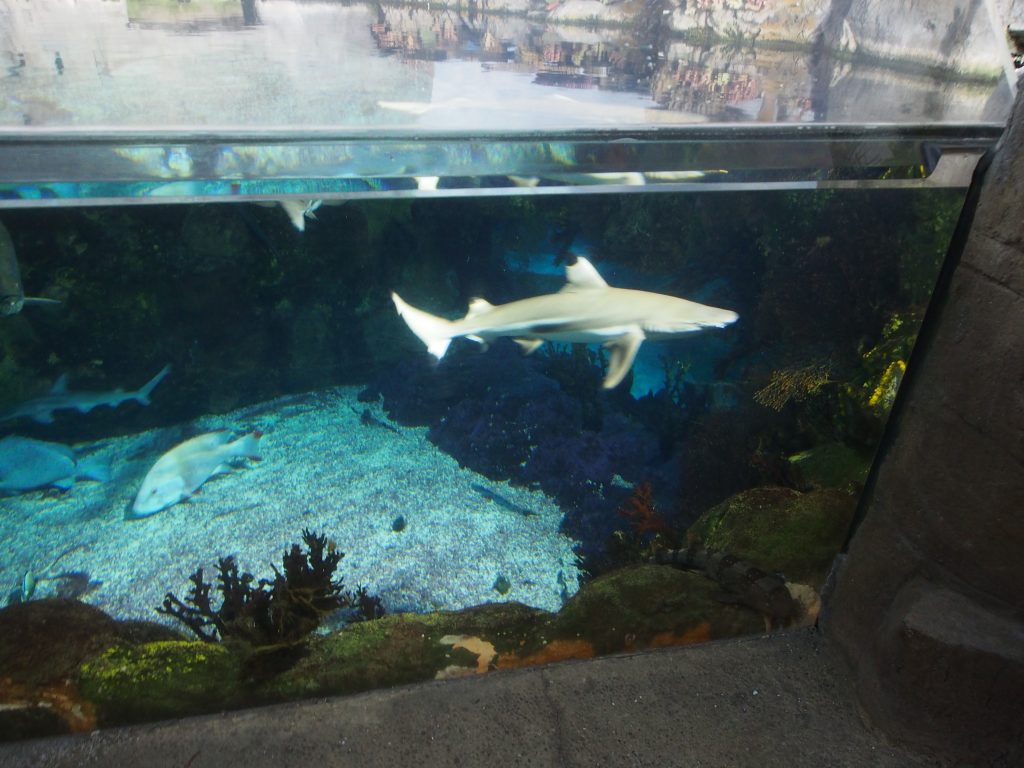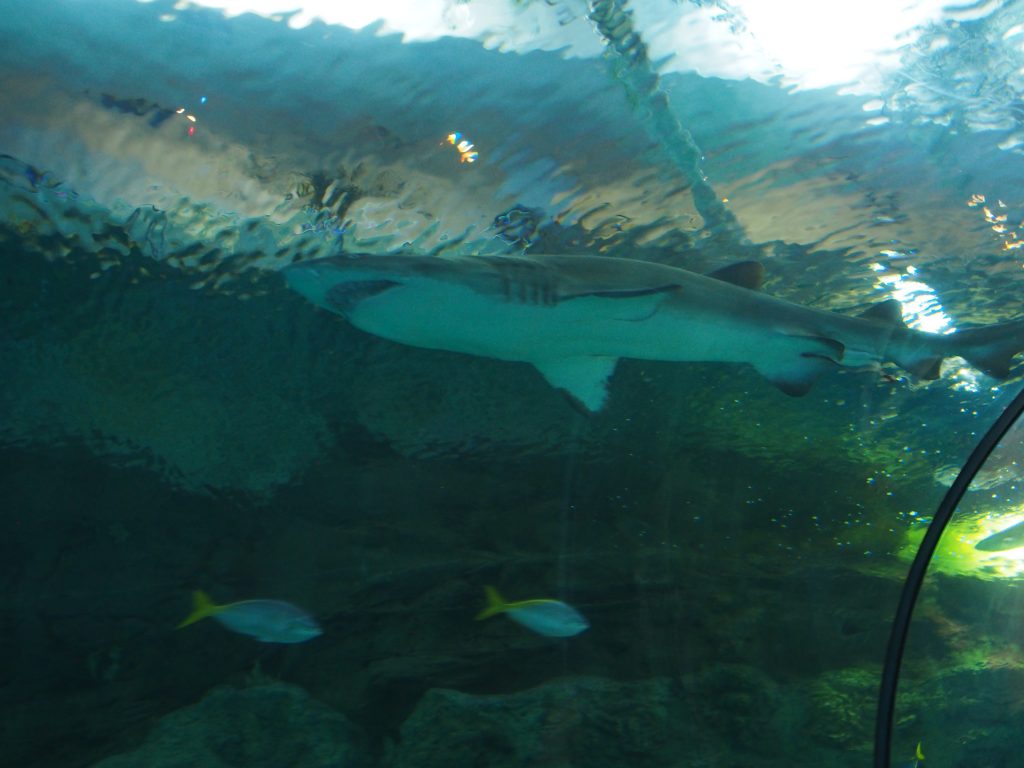 Then as hastily as we came, we hastily proceeded to the sealion show which had already started. It was a pretty entertaining one, with jokes and lots of funny actions, very different form of presentation from the awesome Orca shows.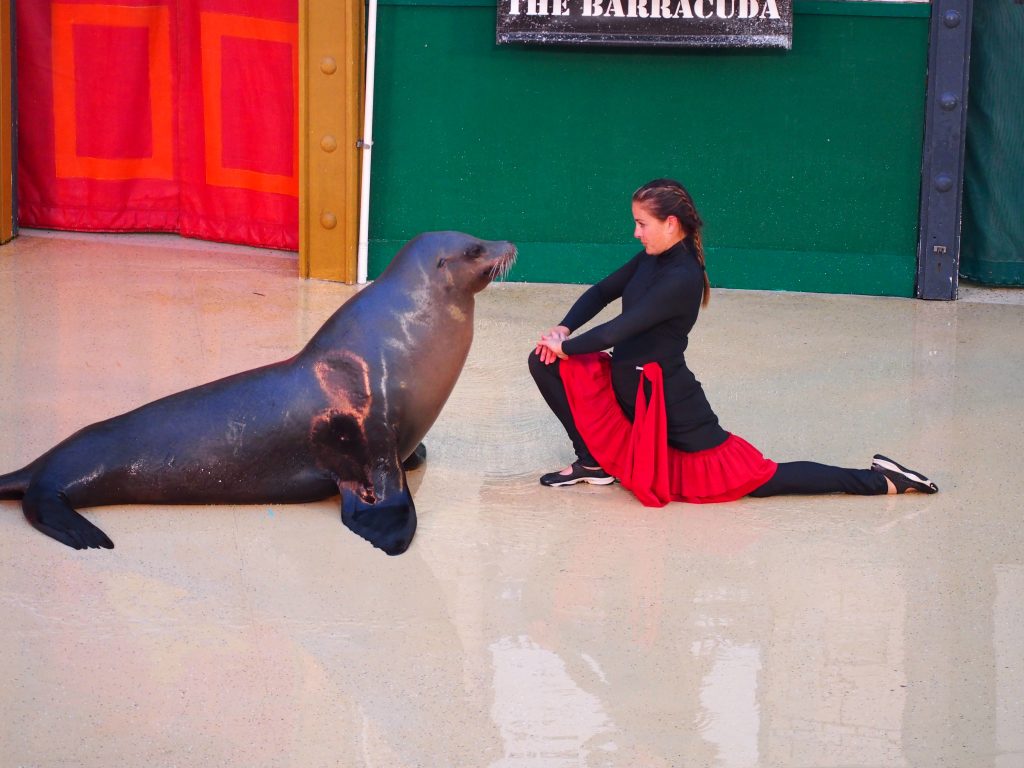 After the show, we went over to the sealion point just behind and bought from the shop there some feed for the sea lions. It was fun feeding but made even more fun because it was closing time and they gave out more fishes to some of the people there to feed. We fed those barking sea lions and it was really funny to see them being so exciting and calling out to us for the food.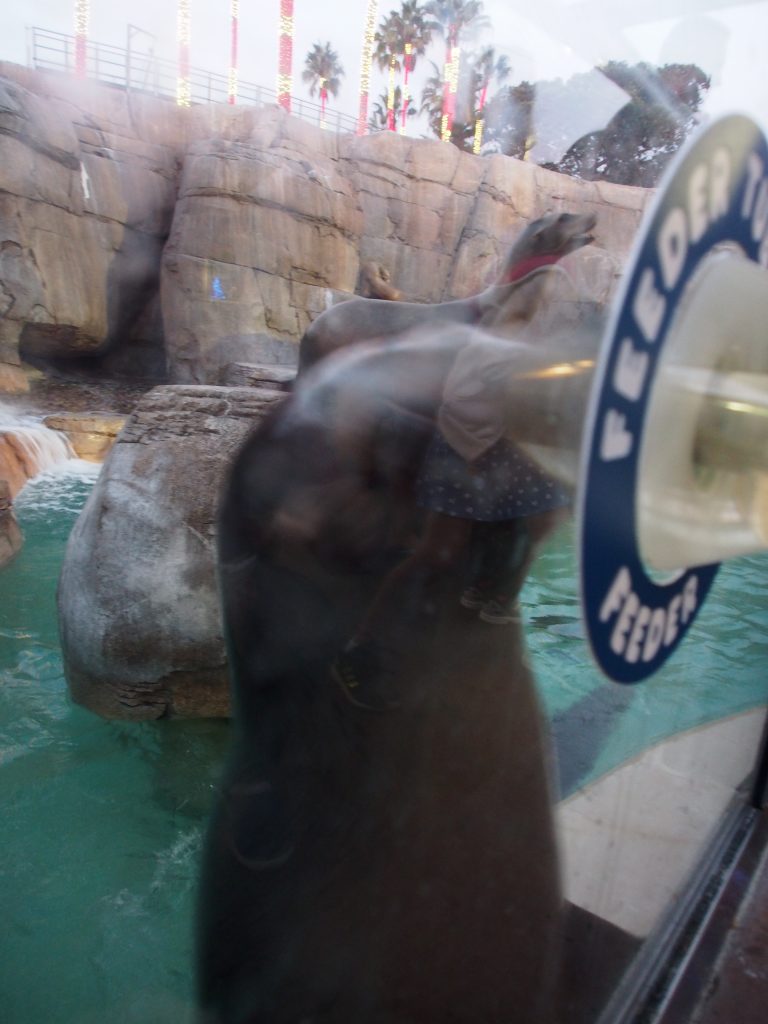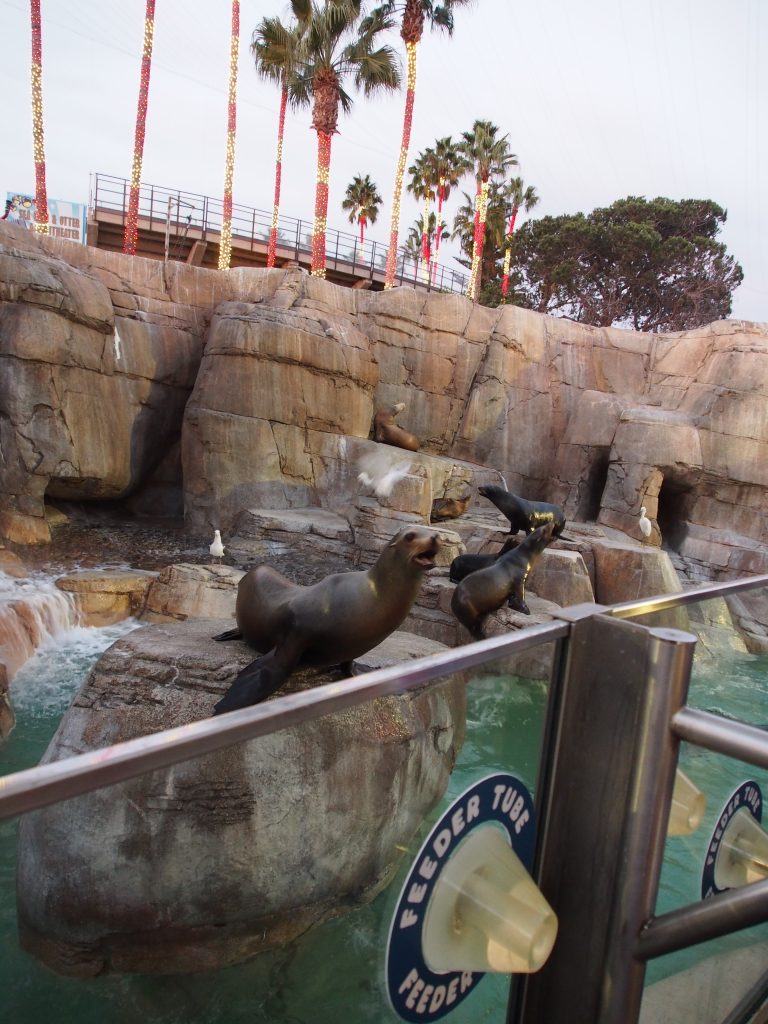 The park closed officially at 5pm and we walked to the souvenirs shop to see if there were anything to get. Eventually, we only pressed two souvenir coins and didn't get anything else and we were out of the park. Drove back to the hotel and dropped off our leftover barang barang before driving to Gaslamp quarters and parked at Horton Plaza.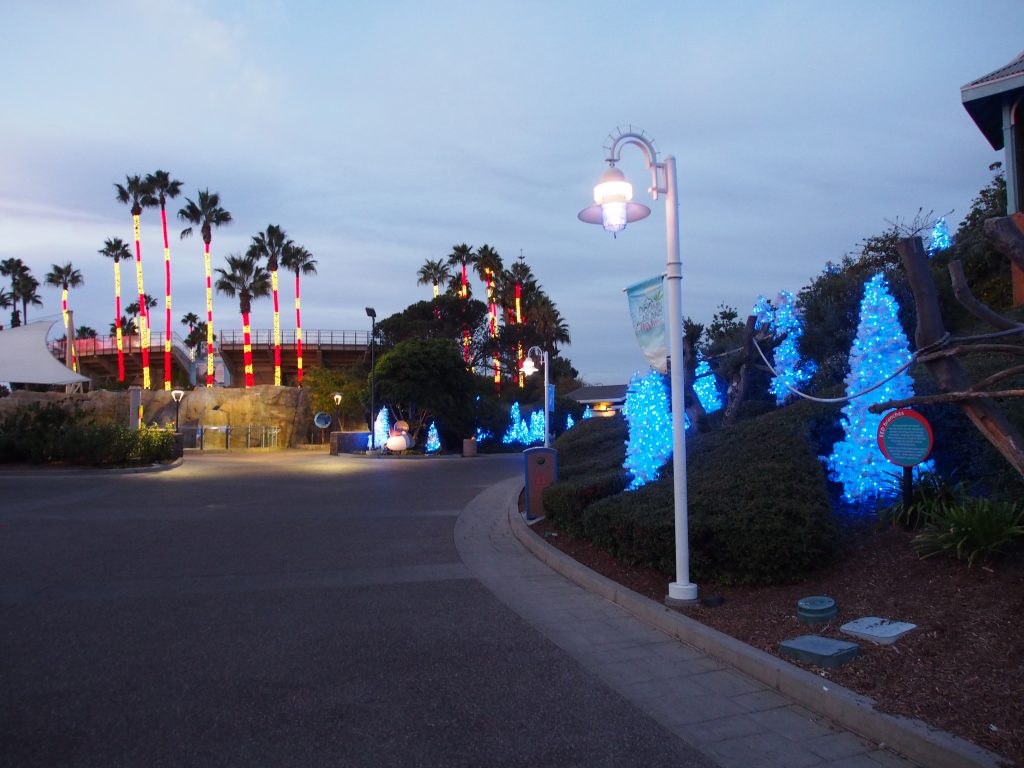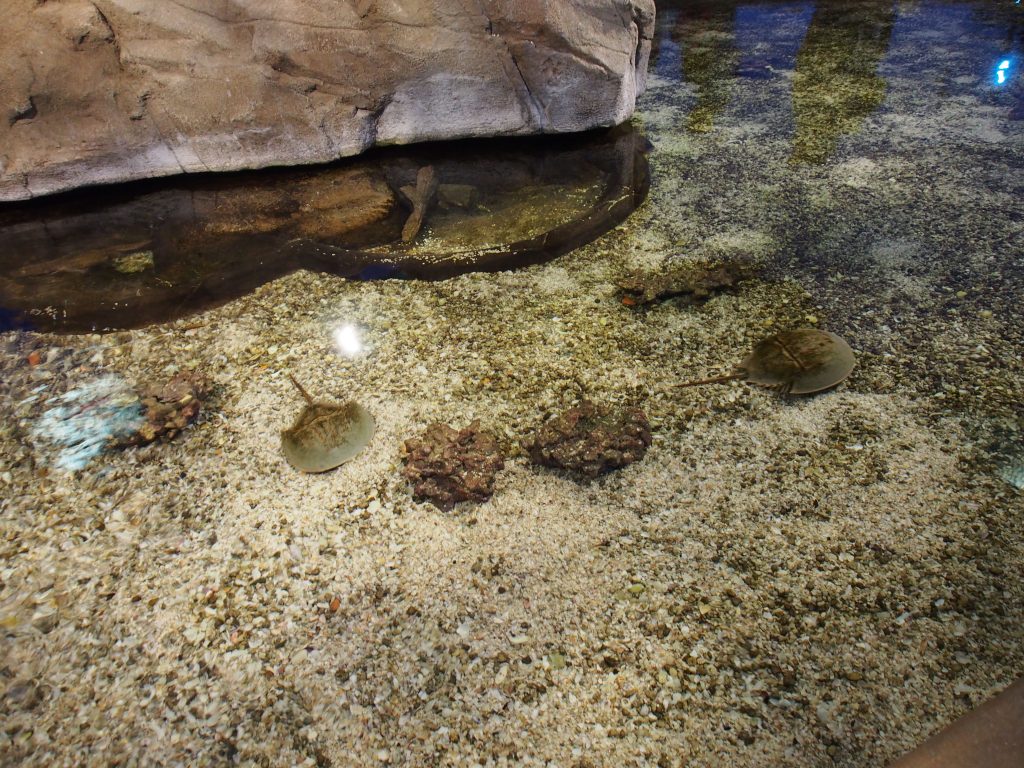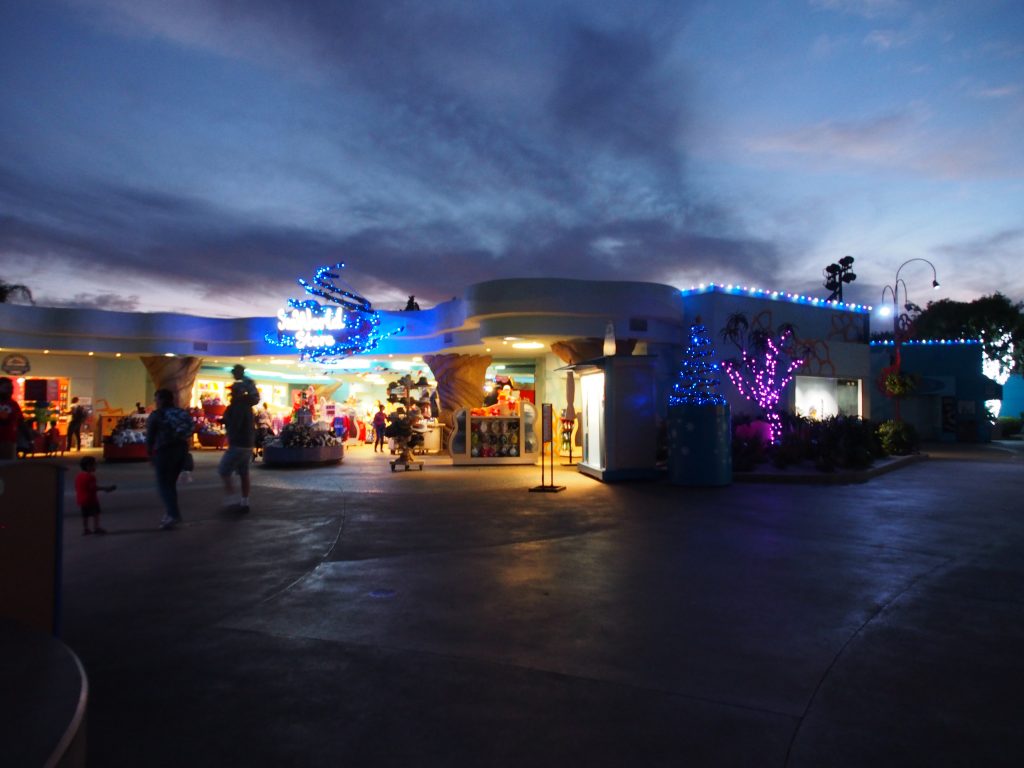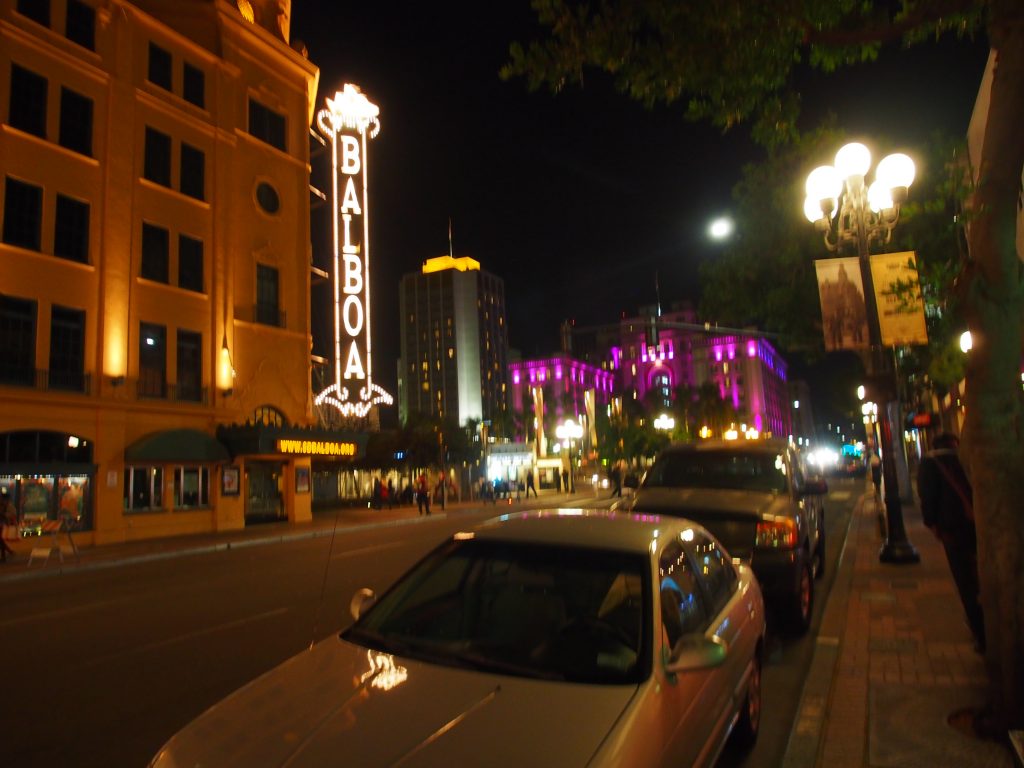 We took a walk around the supposedly happening area, looking for a place to have dinner and ended up at a Mexican restaurant Los Panchos. Upon entering, there were just feels of Mexico (never been there but I felt so) with Mexican music and deco.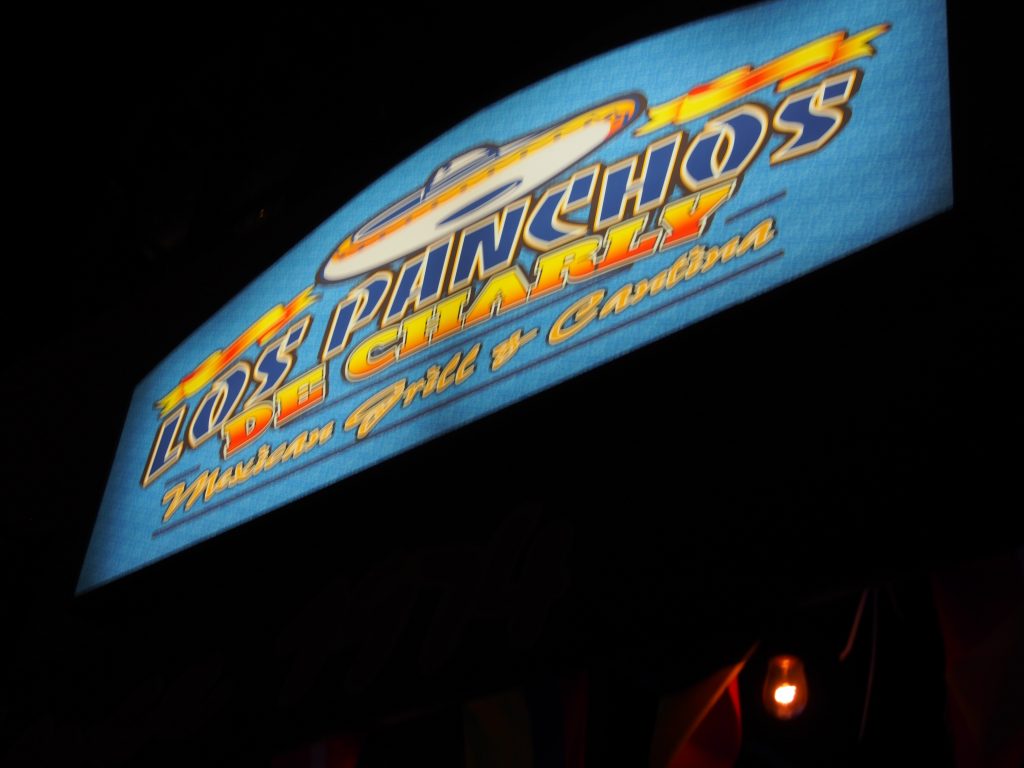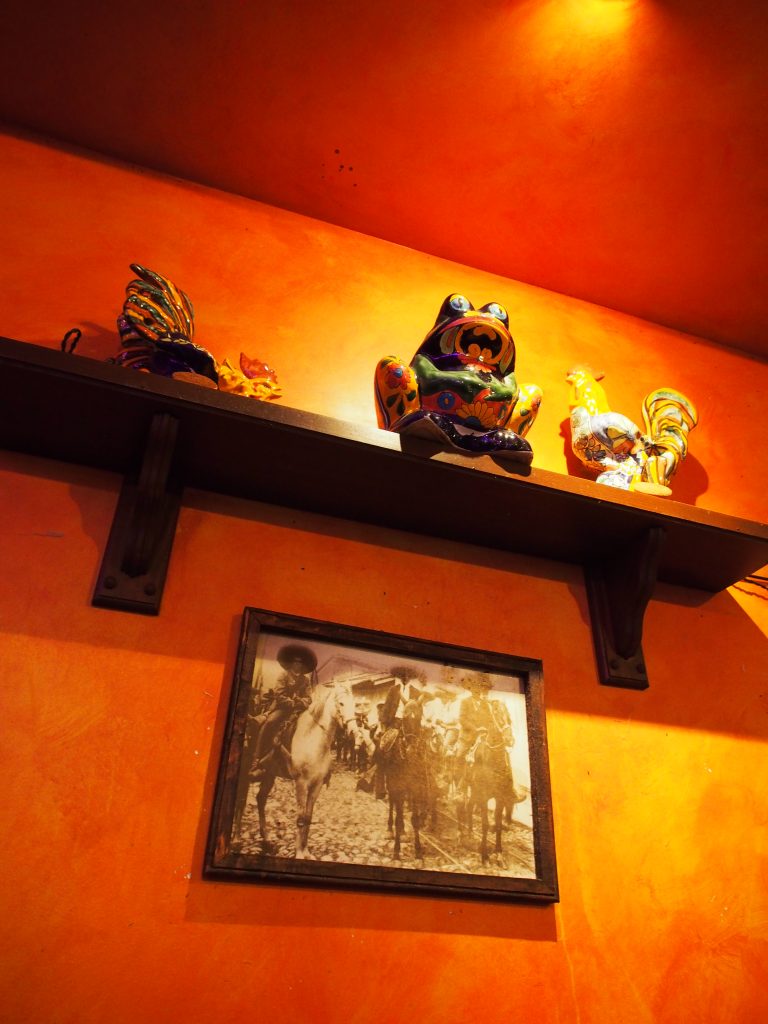 Started Tortillas and quite spicy salsa that K couldn't resist eating those corn chips. Then with Pineapple Mojito that at first tasted sour but then it became better and also I, a little dizzy. The main dishes of Enchiladas and Fajitas of mix up meats and seafood were awesome! Came with the wraps for us to made tacos out of. As usual, these were rather huge dishes and we couldn't finish them.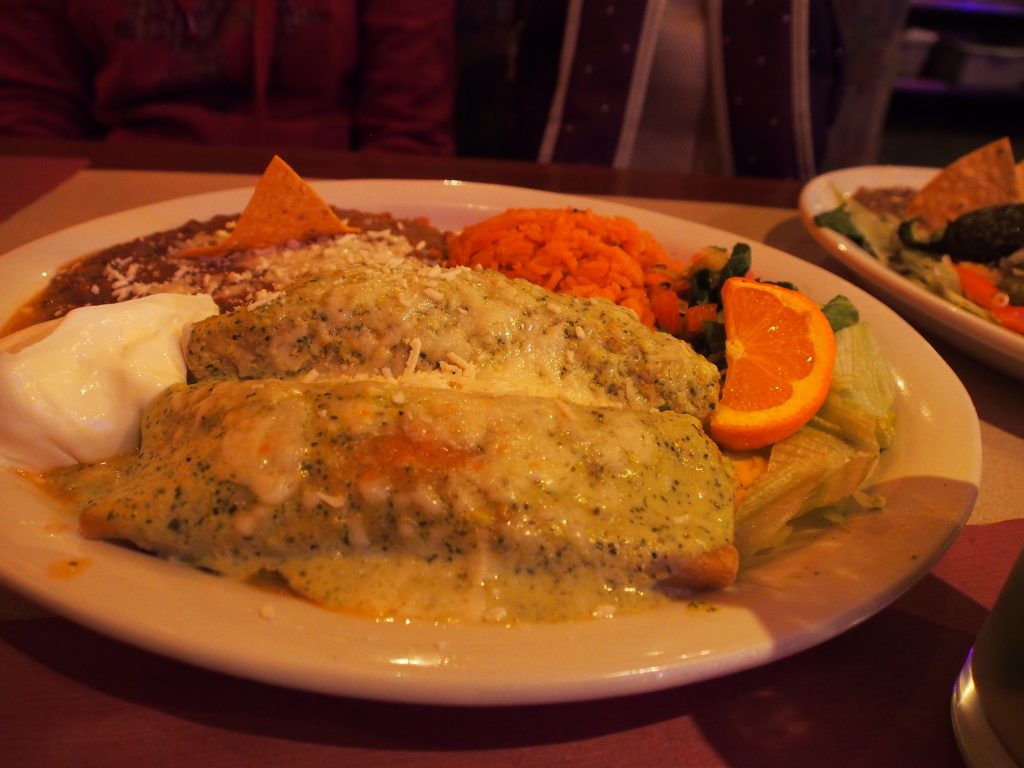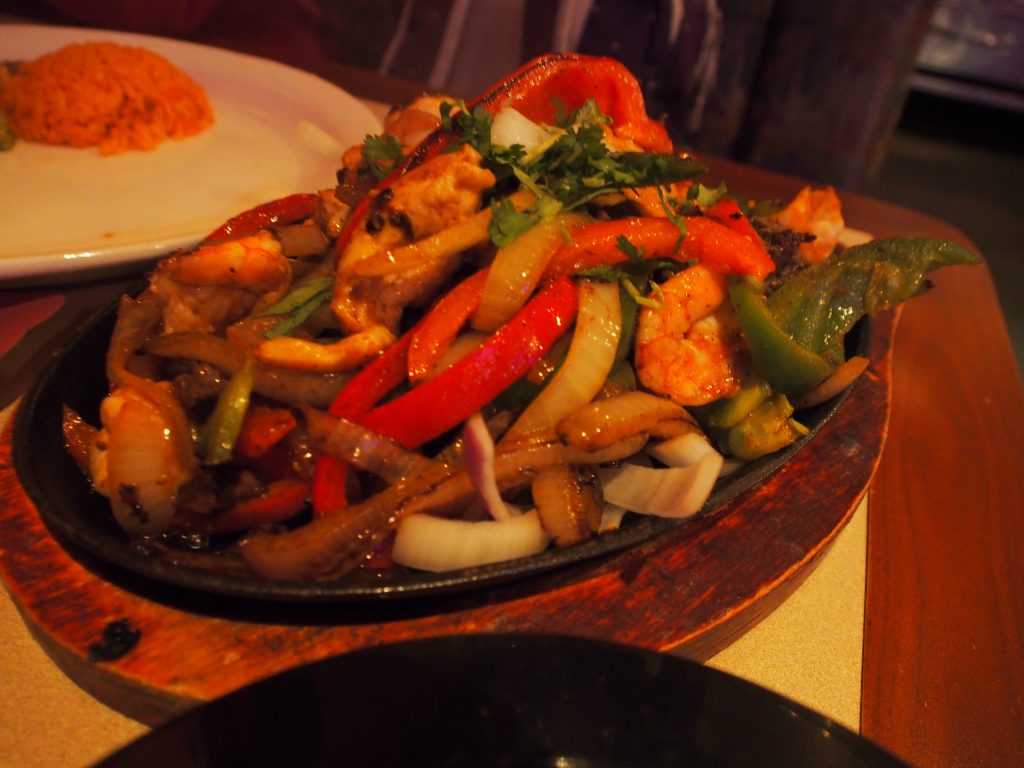 To walk off the alcohol and then the food, we went to Ralph's for shopping and purchased some 70ish worth of items including Starbucks instant coffee and foodstuff before heading back.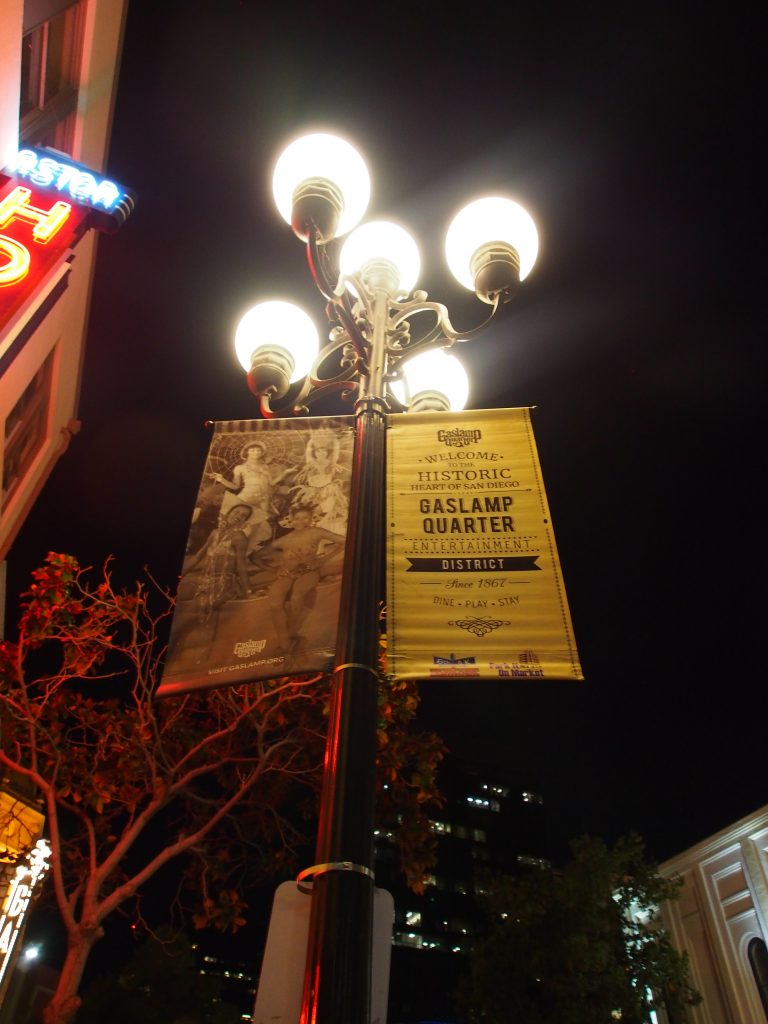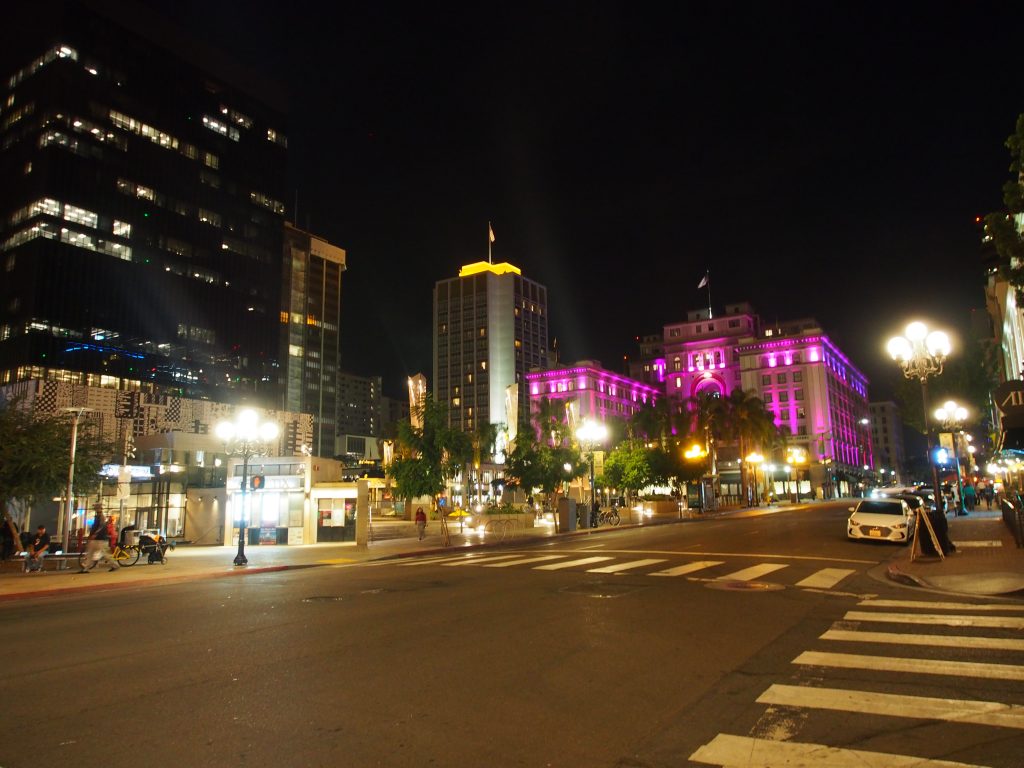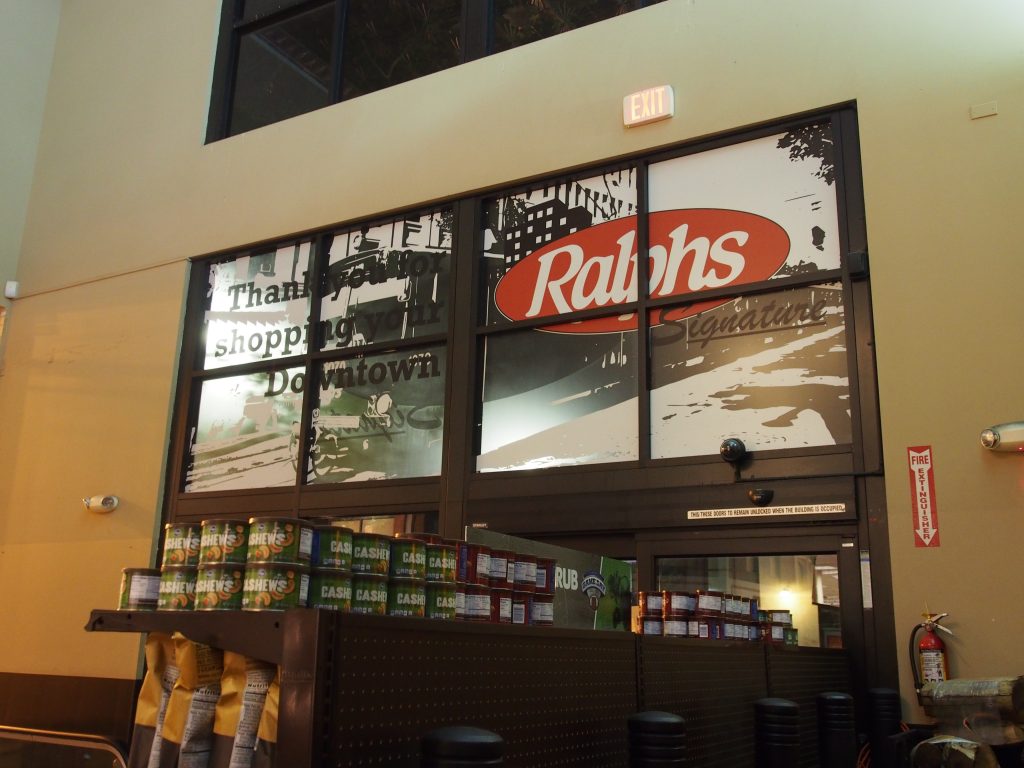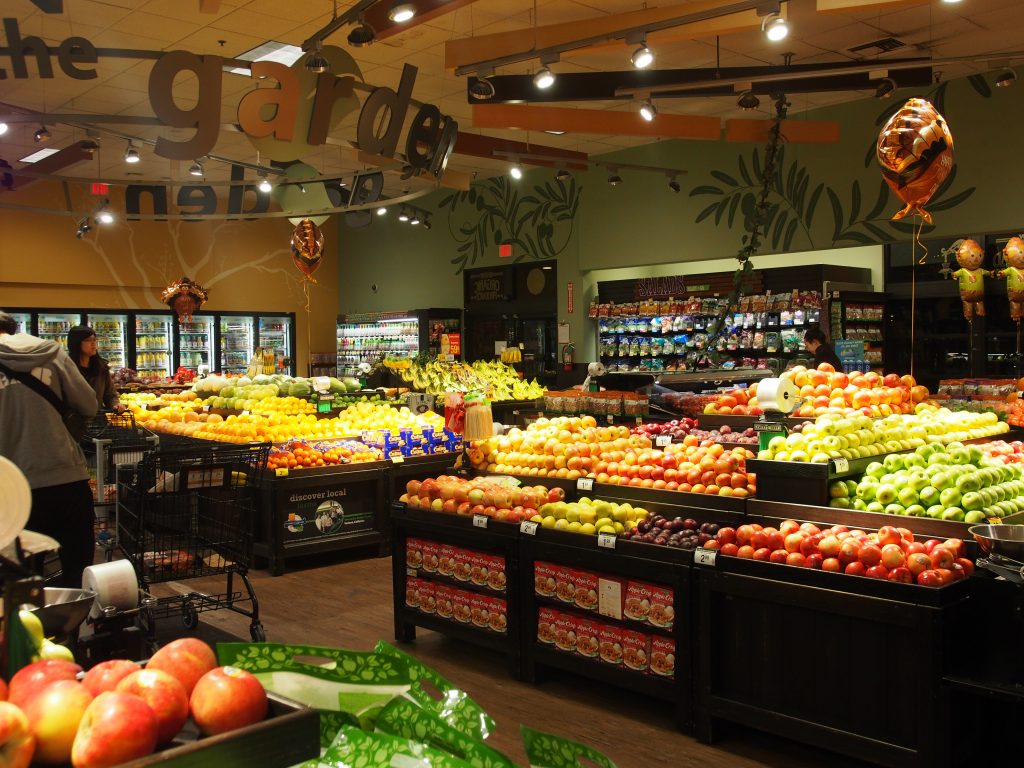 Paid for the carpark at the exit manned by a cashier at a whopping cost of $28 for 3.5hrs of parking. Back at the apartment it was a rather easy affair of bathtub fun and TV before going to bed.