We arrived into Rome Ciampino airport late at night and was at the bus station trying to get the shuttle bus to the Rome city center. However, we weren't able to take the last bus and ended up trying to take the local bus instead. We tried to get our tickets from the ticketing machines but those weren't working so after boarding one of the bus to ask the driver, he spoke only Italian. In the end, we didn't pay for the ride to the Rome Termini where our accommodation was located.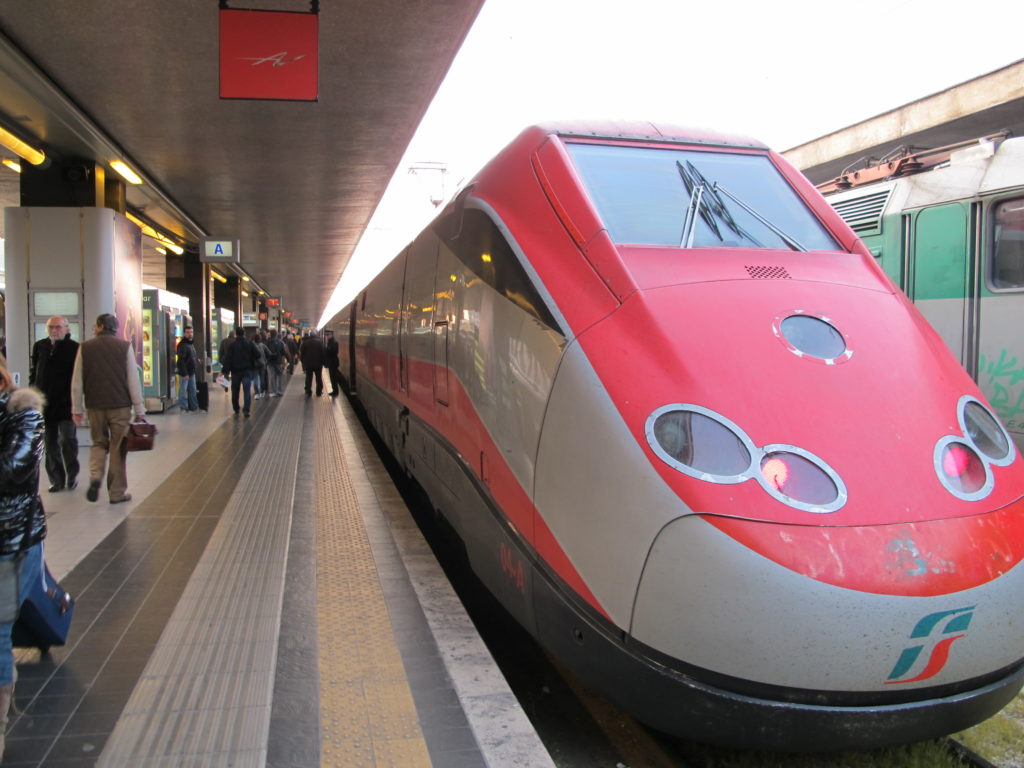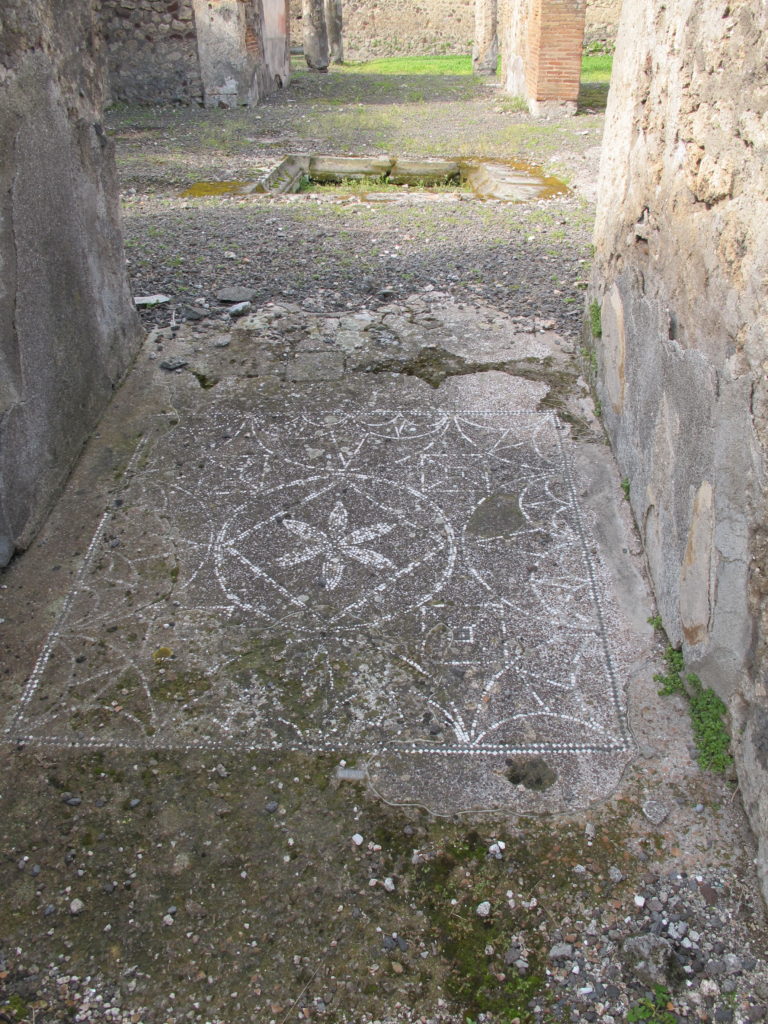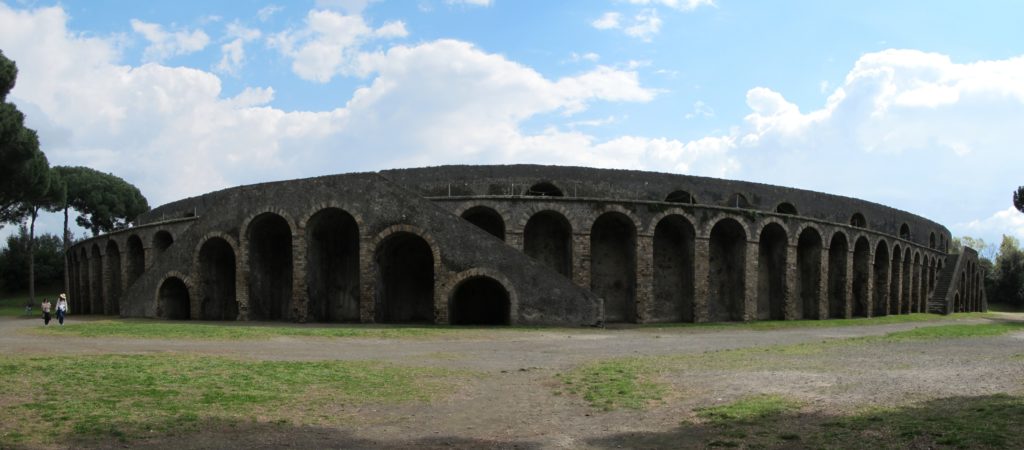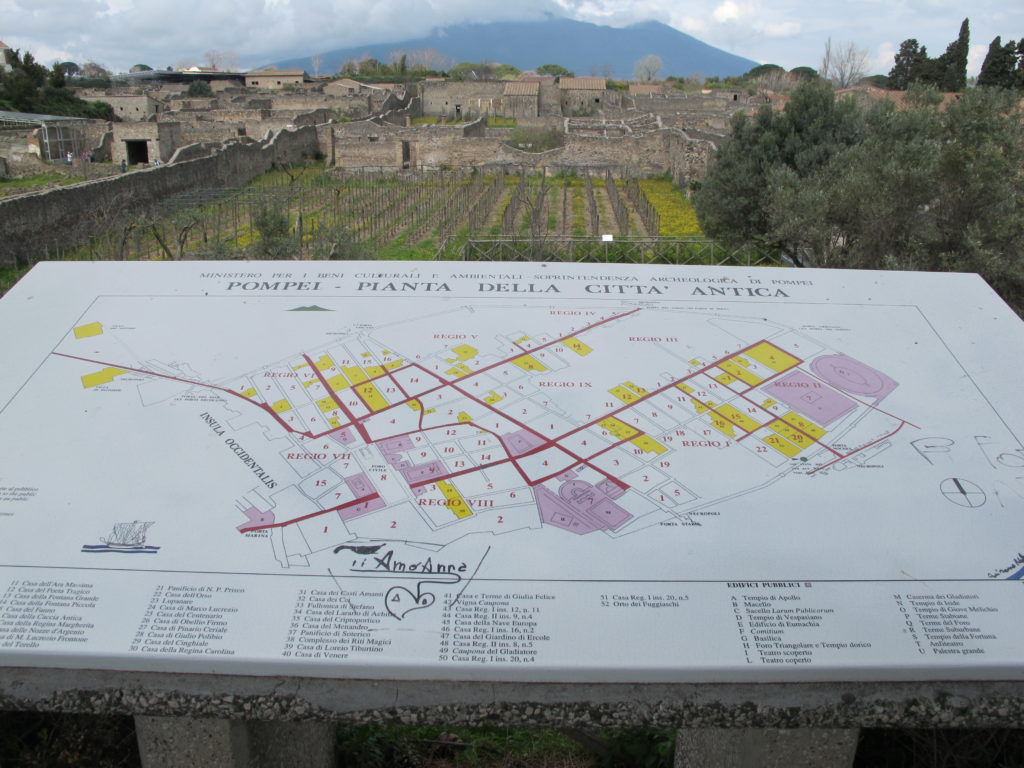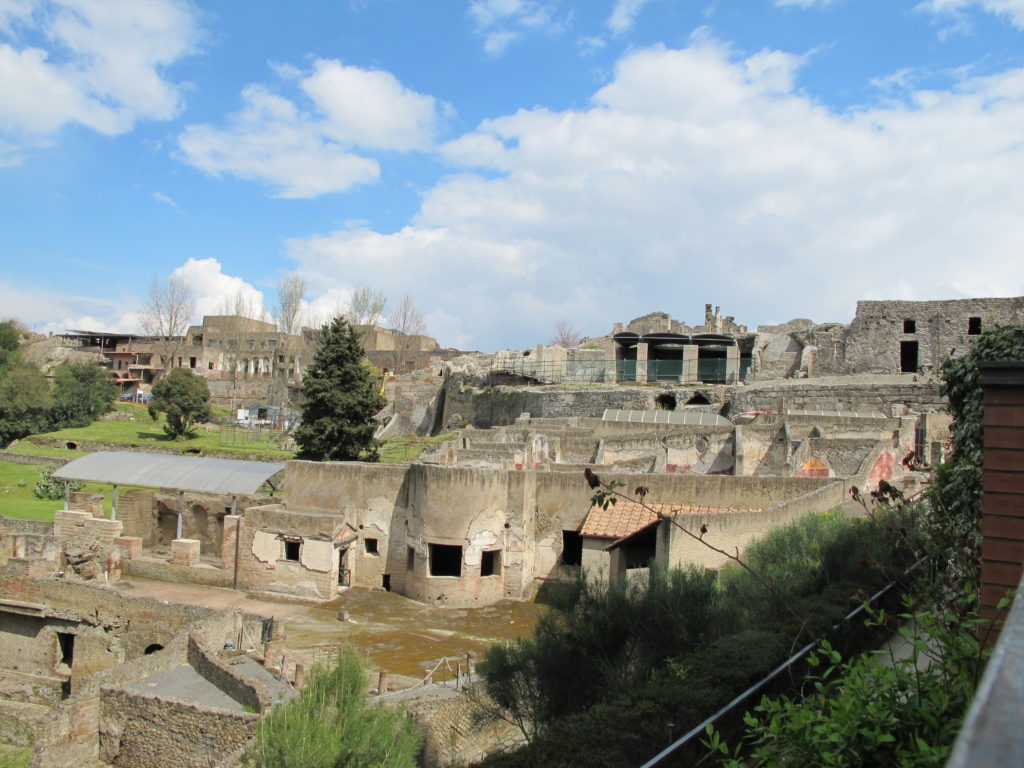 We took the subway back to train station and changed to the Metro to arrive at Naples National Archaeological Museum.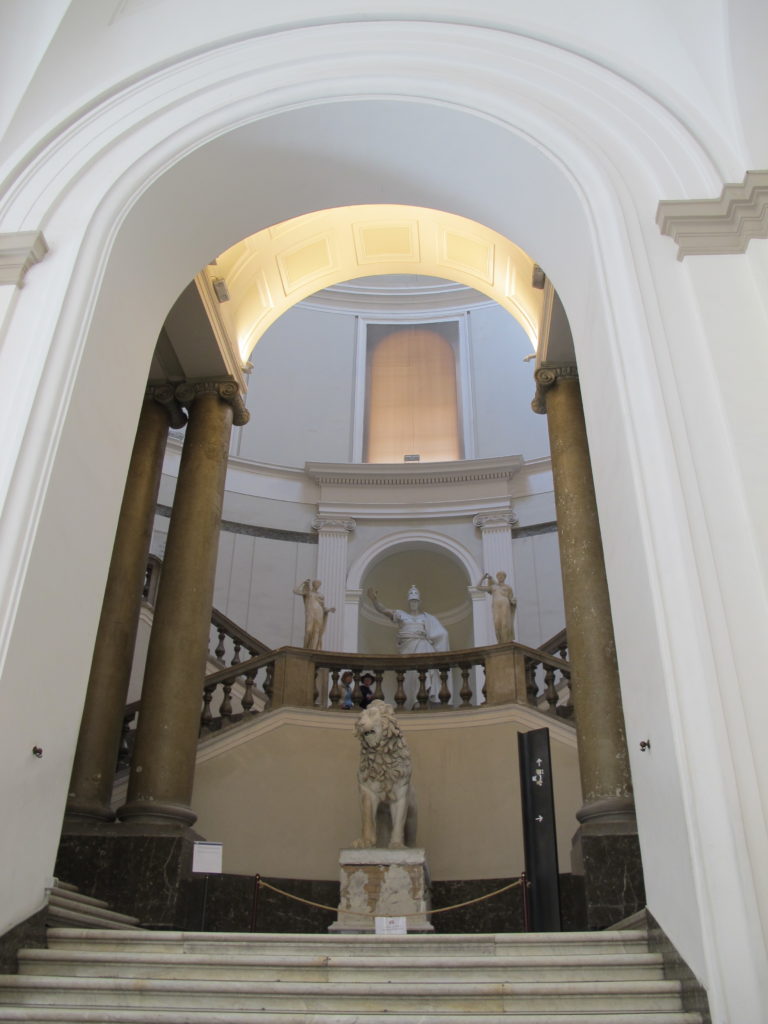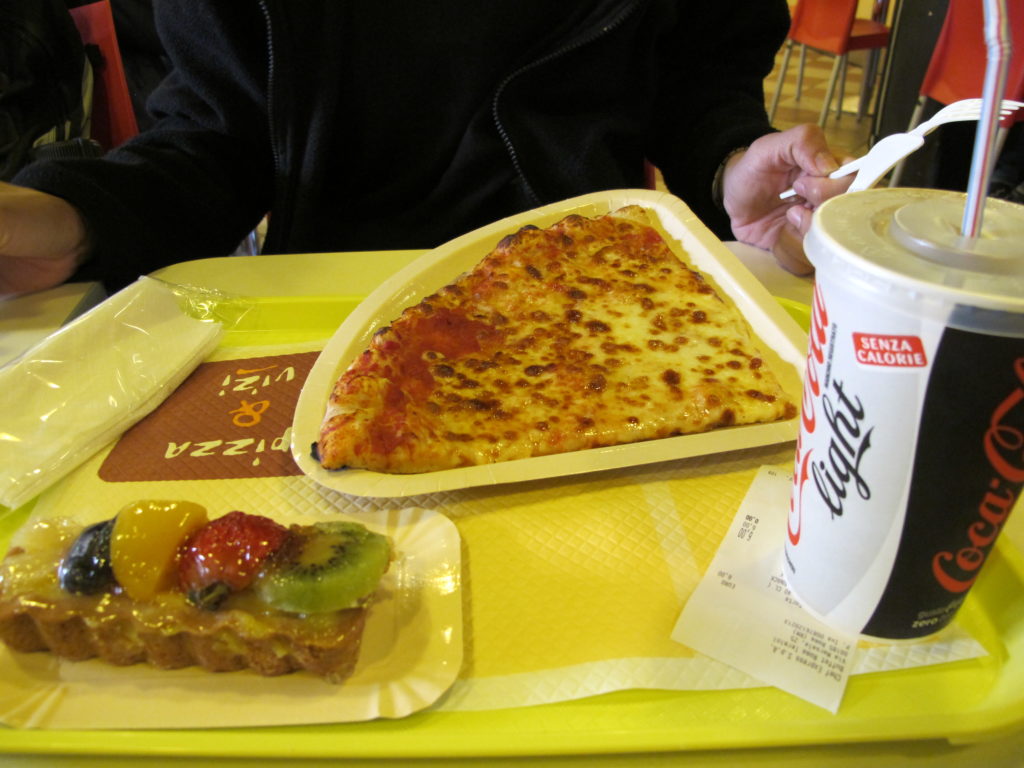 Our flight was Aegean Airlines that we had exchanged our Krisflyer miles for, being a member of the Star Alliance. It was a 2025 flight and would arrive in Athens 35mins before midnight.