The morning of our last day was spent preparing to go home. I initially thought I could get up to jog around but after contemplating where to run to since the roads on the outside of the resort seemed very secluded, and that I had to return early so that we can go for breakfast early and in addition, K wanted milk so eventually I ended up lazing in bed.
We started to pack for the remaining items before K woke up and when he did, it was about getting everything ready quickly. We went for breakfast earlier than the rest of the other days, and started eating at 9am. Returned to the room after breakfast and checked out soon after, paying the dinner that we had for two of the days before boarding our Grab car, for a cost of less than 500baht.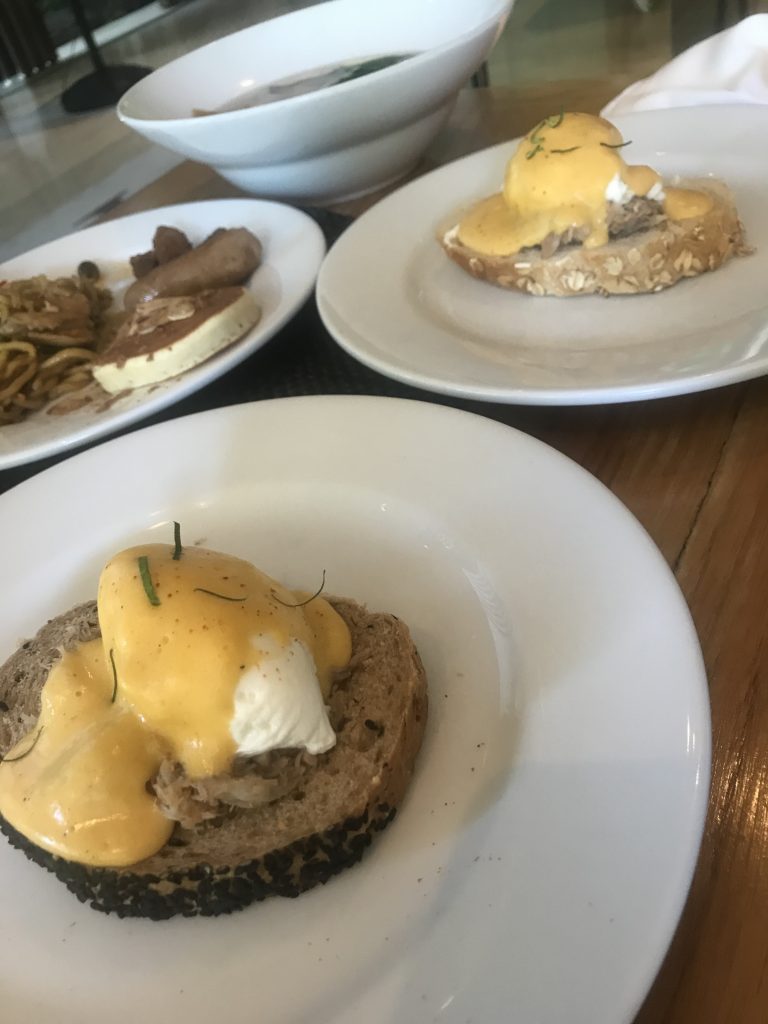 We disembarked after a quick 30mins ride and proceeded to check in our luggage. Went through immigrations which took a while since they took all the prints on both the hands and spent some time shopping at the small area. There was a tiny playground where K spent some time before there was the call to board.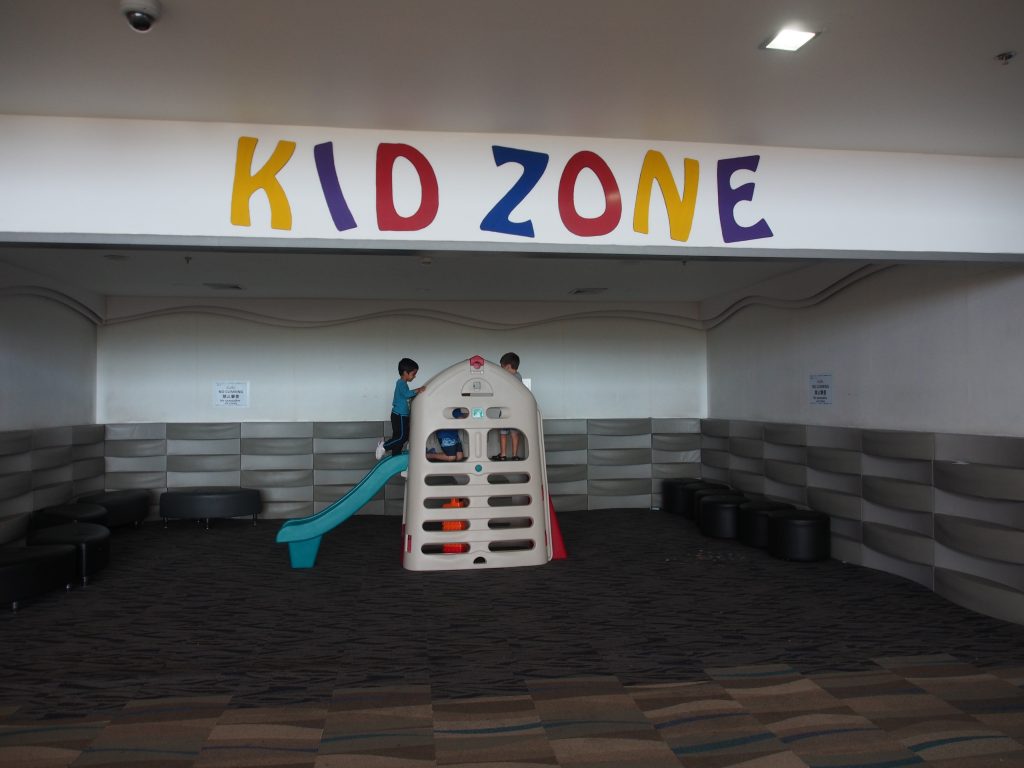 The return flight was a much bigger plane than the one we arrived in Phuket, which was great because it came with an entertainment system where K was so looking forward to to play his game. The Endgame was available as a new release but I caught Shazam instead, which the flight was too short for the entire show. The plane took a while to taxi before taking off and landing took a while too due to traffic and weather. Food was so-so though and was a rush to eat before the announcement to land. Overall I thought the flight was a better one compared to the SilkAir one.
For this trip, we spent the super long weekend in Phuket. I believed that K had enjoyed himself and he kept saying he have to return to play the Dino mini golf. It was a good reprise from the daily grind although there were some moments of anxiety trying to fix stuff over the phone with regard to the domestic helper but nonetheless I too enjoyed the stay. Only thing was we learnt that maybe it would be better to stay more south than where we stayed, even though the resort was excellent in every aspect.