Hong Kong Day didn't start well with the weary weather that loomed overhead. Instead of going to Lamma Island that mommy initially wanted to go, fearing that the weather would not hold up (with weather forecast thunderstorms throughout the day), we decided to go have morning tea before deciding.
Called Uber and a BMW 5 series came to pick us up. Was informed that per car only allowed 5 persons and thus not to call Uber if we had more. After a few conversations on the location, he finally understood that we wanted to go to City hall and drove us there, just a couple of minutes away.
We got off and entered what looked like a concert theatre. Went up to the 2nd floor and found tons of people already queuing at the Maxim Palace restaurant. Went to pick up a queue number and was shocked to find that we were queue number 56, and the next in line to enter was number 4, a whopping 52 numbers behind. We abandoned this chance to eat the traditional push cart dim sum and walked into IFC instead.
Was introduced 2 restaurants by the IFC staff one more expensive with less queue and the other more affordable with longer queues. We went to the more expensive one first but found that there were reservations already and we had to eat within an hour. We didn't want that so tried our luck at Tasty Congee & Noodle Wantun Shop and thankfully there was already one readily available for us. Ordered some porridge, carrot cake, XO sauce rolls, egg tarts and wantun noodles upsize and a bowl of sesame paste for dessert for about 300plus HKD. The noodles were pretty good and K almost finished the entire bowl on his own while the rest was ok too. While eating, we realized that we were lucky to get there early as a queue also started to form outside this restaurant.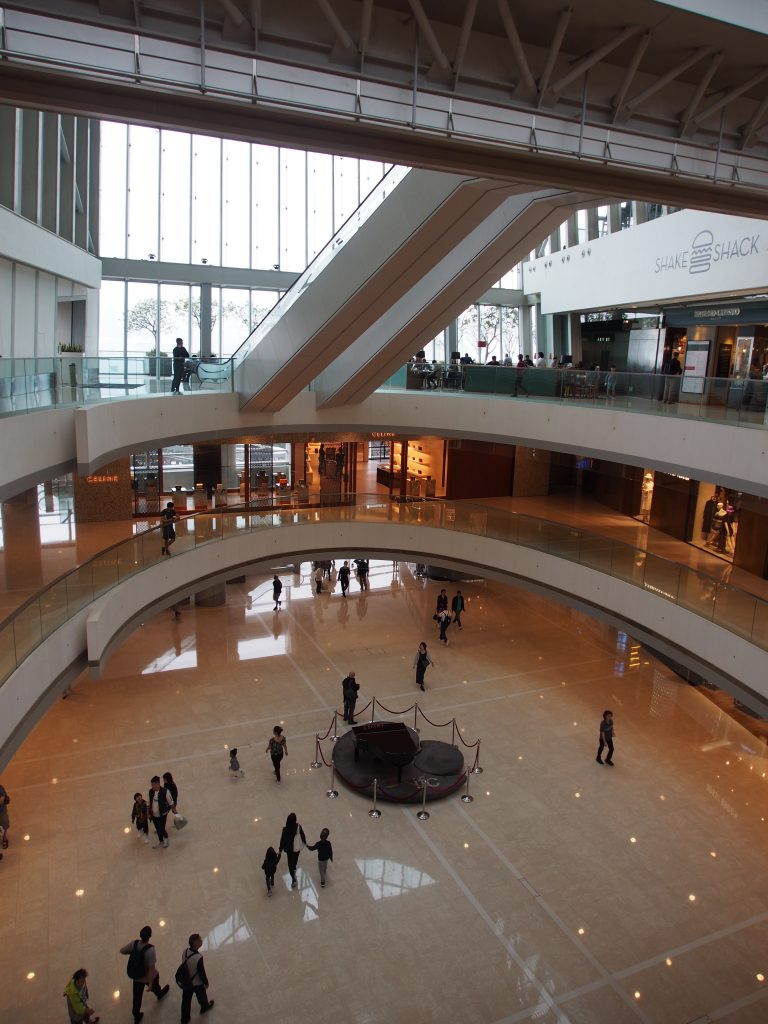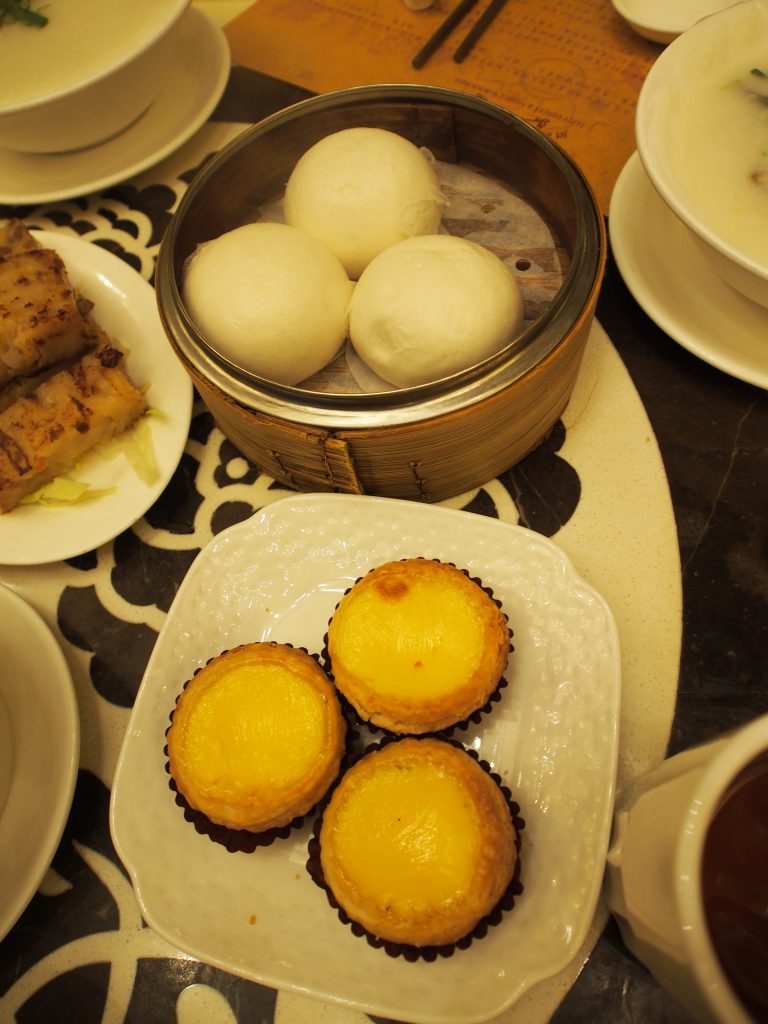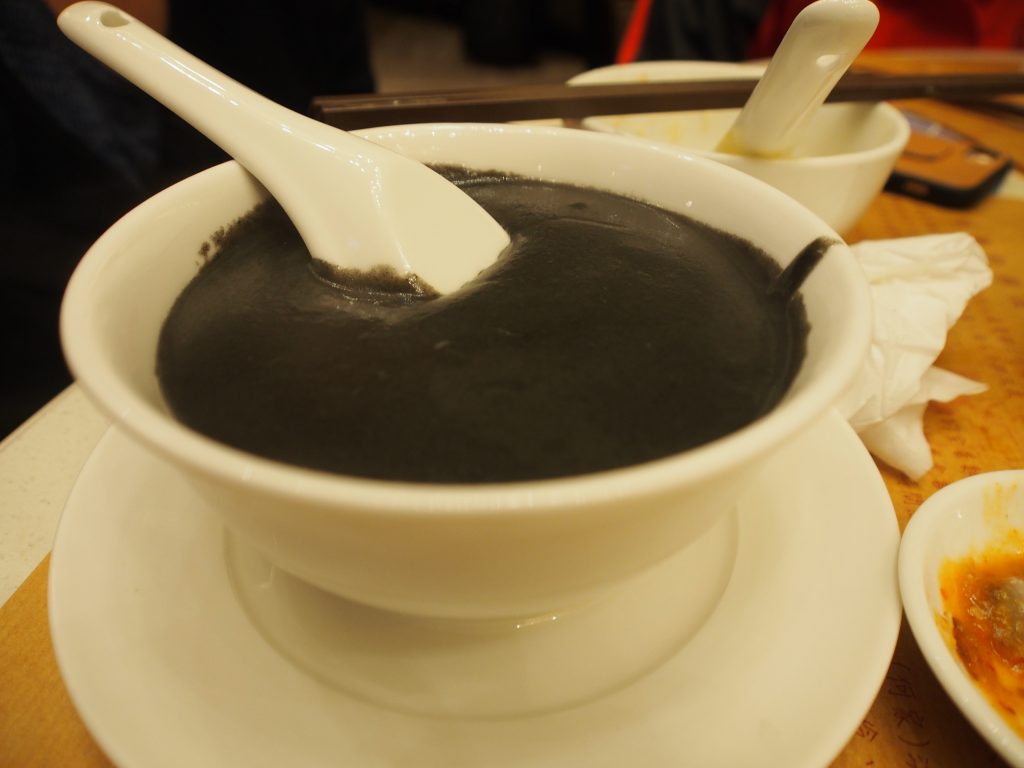 After randomly roaming a few stores in IFC and deciding to abandon going to Lamma Island altogether, we decided to go to Sino Center in Mong Kok to buy some Nintendo Switch games which I thought that it would be cheaper to get from Hong Kong, and Sino Center was indicated on some webby that the concentrate of video games shops was located there.
Walked to Central station and took the subway to Mong Kok, and then it was a short 10mins walk to Sino Center. The whole street was crowded with people and so was the building itself. We took the escalator, went to the third floor skipping the second and immediately we found a shop that sold the games. Walked in to ask for the cost and was quoted 355HKD. Negotiated for a discount and was given 350 which I took it. I knew for a same game back in Singapore, it would have costed me 70SGD, and buying here would save me about minimum 7%. But it would have made more sense to get more since the transportation costs to get there would have equaled the amount of savings.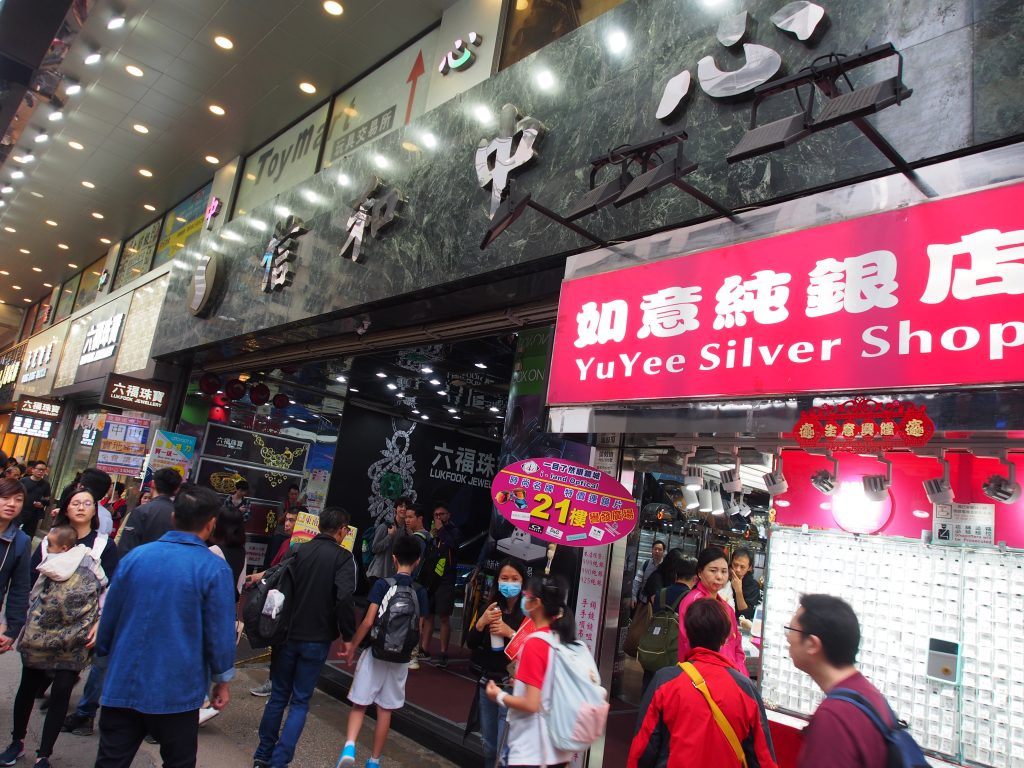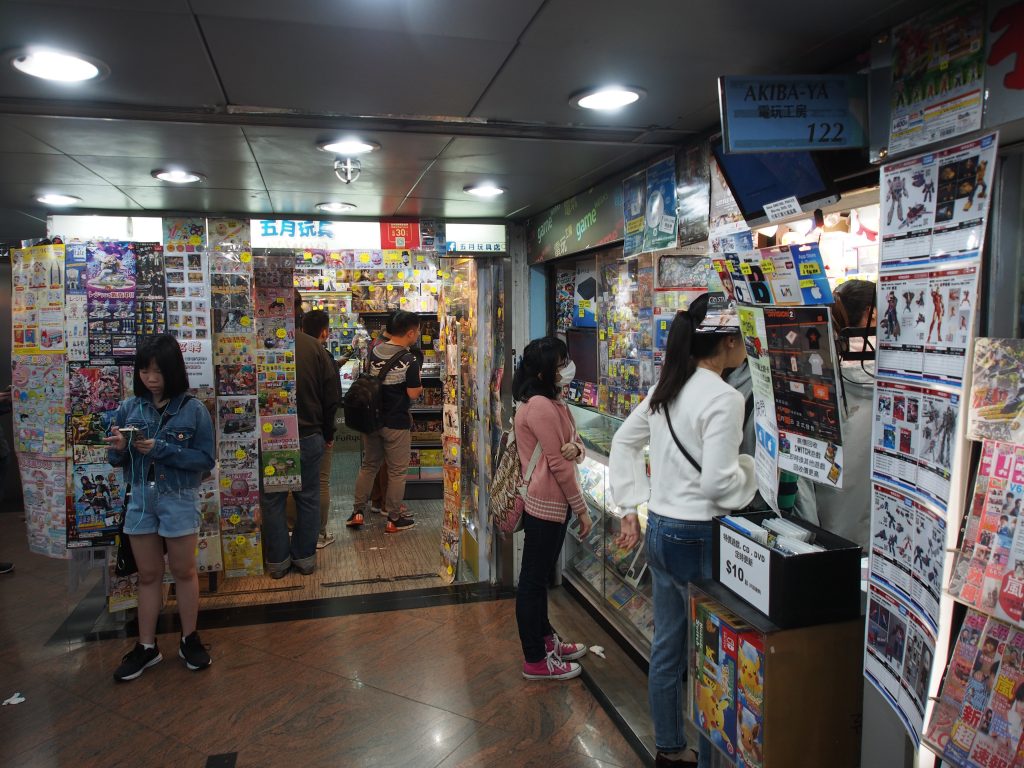 K was complaining about being tired so we made our way back to the hotel. My parents was given a new room on the same level as us and fortunately, they were upgraded again, room with a nice view, a living room and not many mirrors! It even came with a nespresso machine!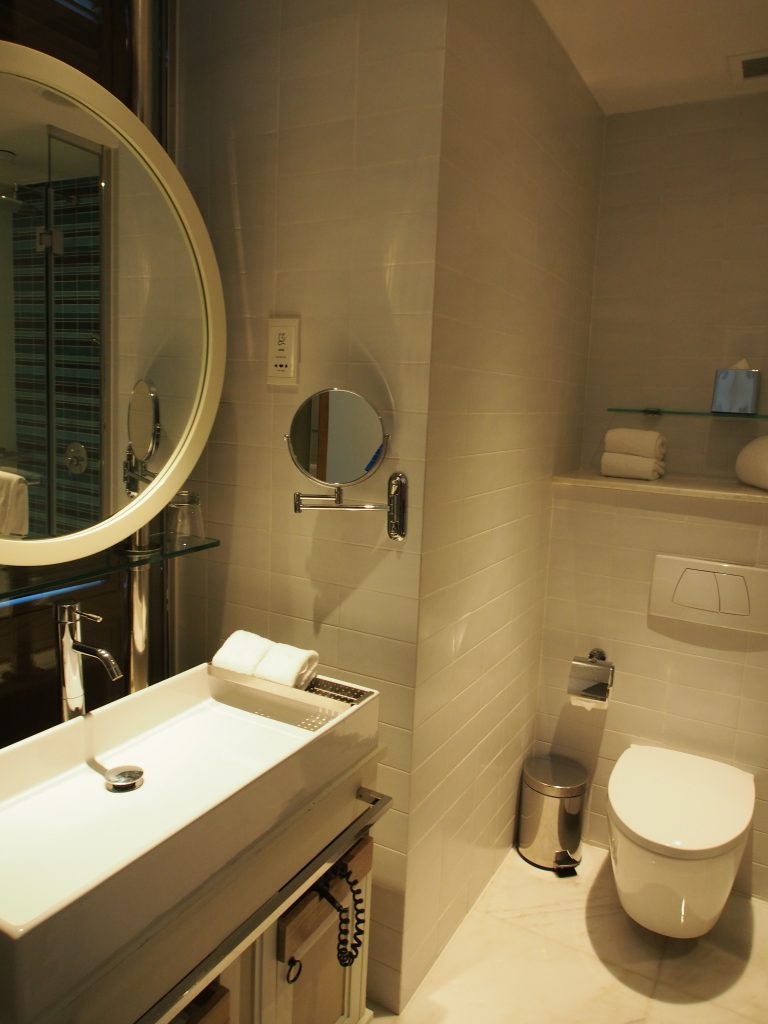 We put K in bed for a short nap and during this time, I went out to the park for a walk to play my Pogo and was surprised to see that the people in Hong Kong were pretty crazy over this game as well. There were many holding umbrellas in the tiny drizzle (I didn't have one) catching the Pokemon as they strolled in the park (there was an event ongoing, explaining the sudden surge of people there). I spent about an hour walking to and fro and checking out the park where kids were racing water boats inside a fountain area before returning to the hotel to find K just waking up.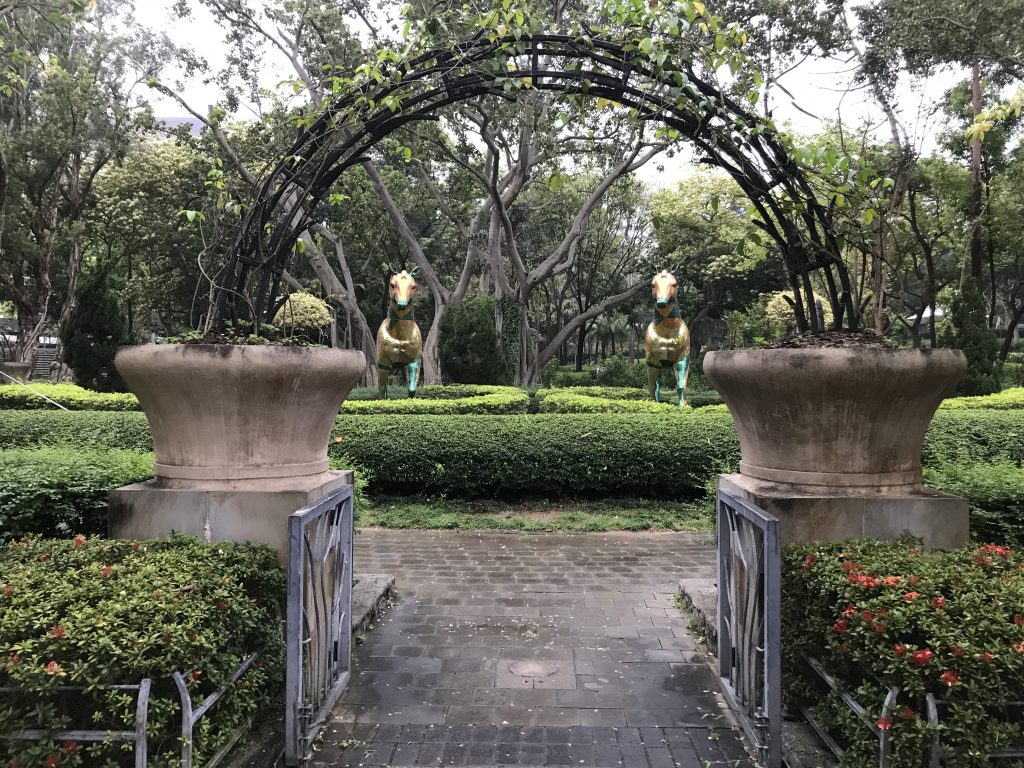 We got ourselves ready and got out the hotel for dinner. This time we wanted to try roost goose and walked about 1.2km there. When we arrived at Kam's Roost Goose, it was again crowded outside the restaurant. Asked if there was a queue and was informed that the restaurant was no longer taking customers and those outside were actually people lining up for takeaways. We left for another place to eat.
Retracing back the same route, we went into a certain Restaurant Kowloon to eat. Ordered fried rice, broccoli, sweet and sour pork, soup and white chicken, 2 drinks and a red bean ice for 400plus HKD. The food was not too bad but the amount was definitely more than just filling. K got a toy from one of the staff from an earlier incident which made him cry and was very eager to return to the room to play.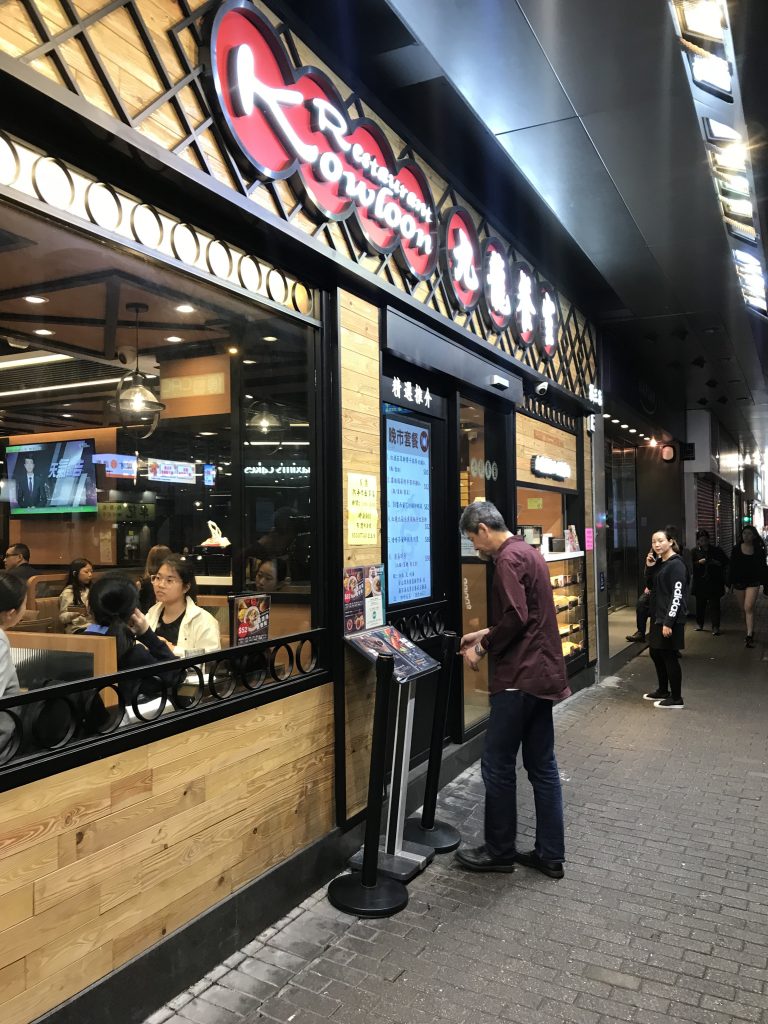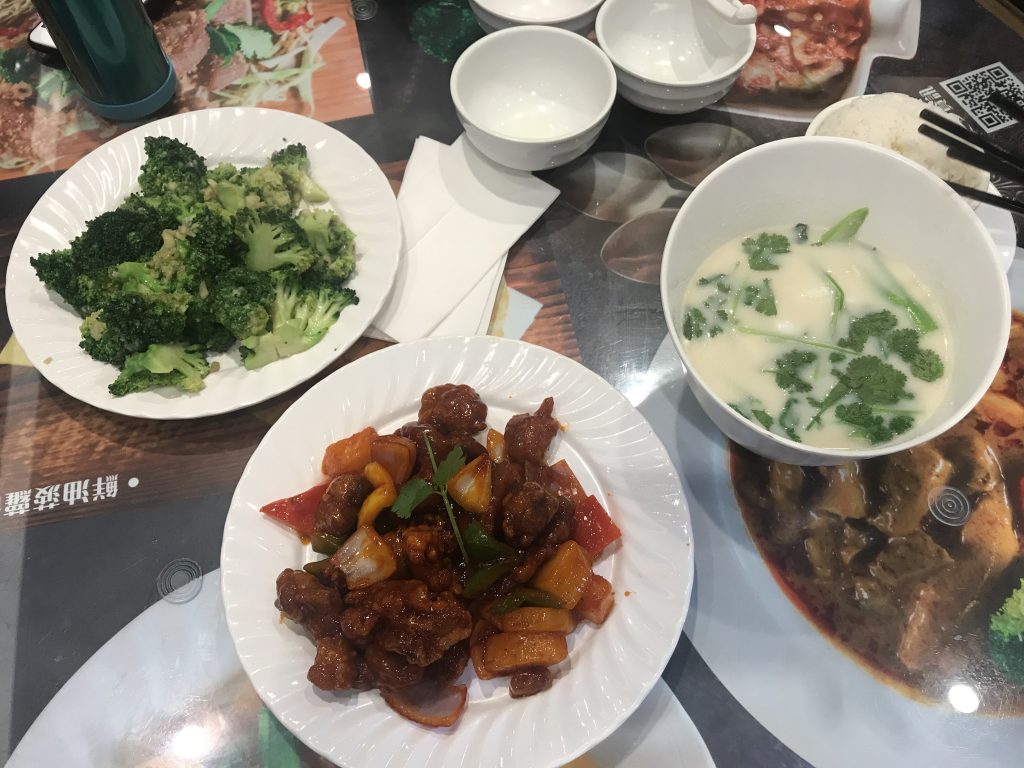 After dinner around 930pm, we walked to Hysan place and when we entered the building, there was an event ongoing for the Avengers movie and lots of toy models and characters models on display. We wanted to get a photo of K with his Ironman cap and realized that it was left in the restaurant. I returned to retrieve it and the staff actually kept it safe in a drawer.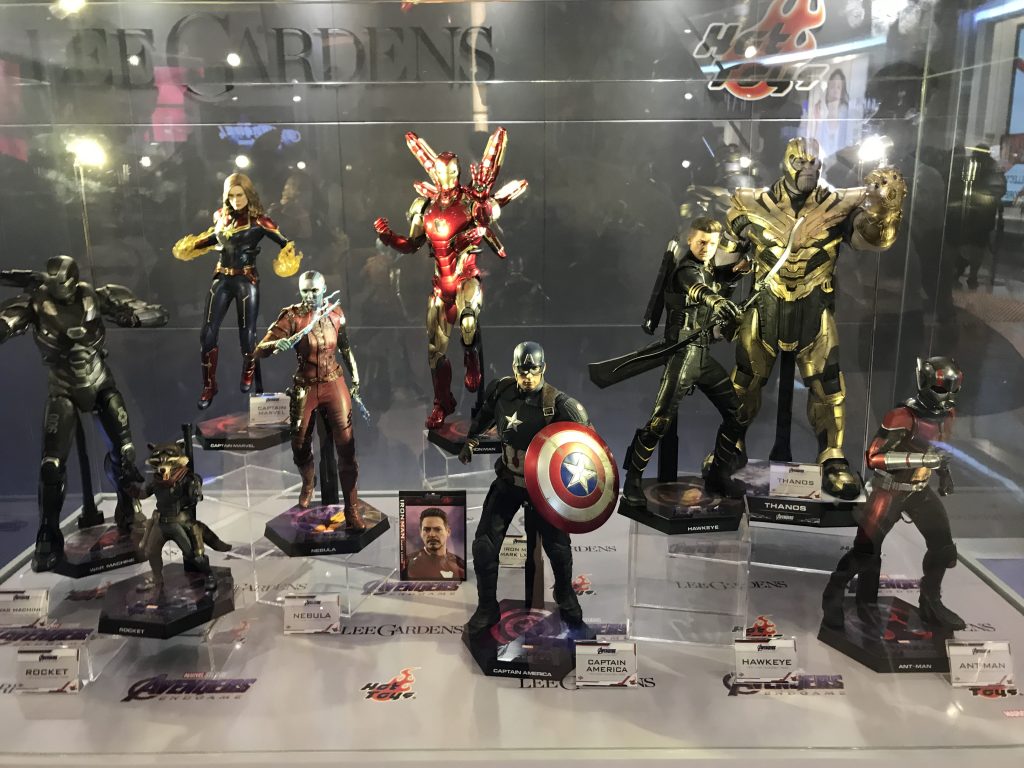 After taking photos amongst the many people who were there for the same purpose, we decided to skip the shopping and return to the room. En-route, we stopped at a beancurd store called Yan Wo Dou Bun Chong (人和荳品廠) and bought some beancurd to eat. Shared with mommy original cold one while my parents got the hot almond flavored one and one with fruits cocktail. All these for about 30HKD, affordable simple desserts.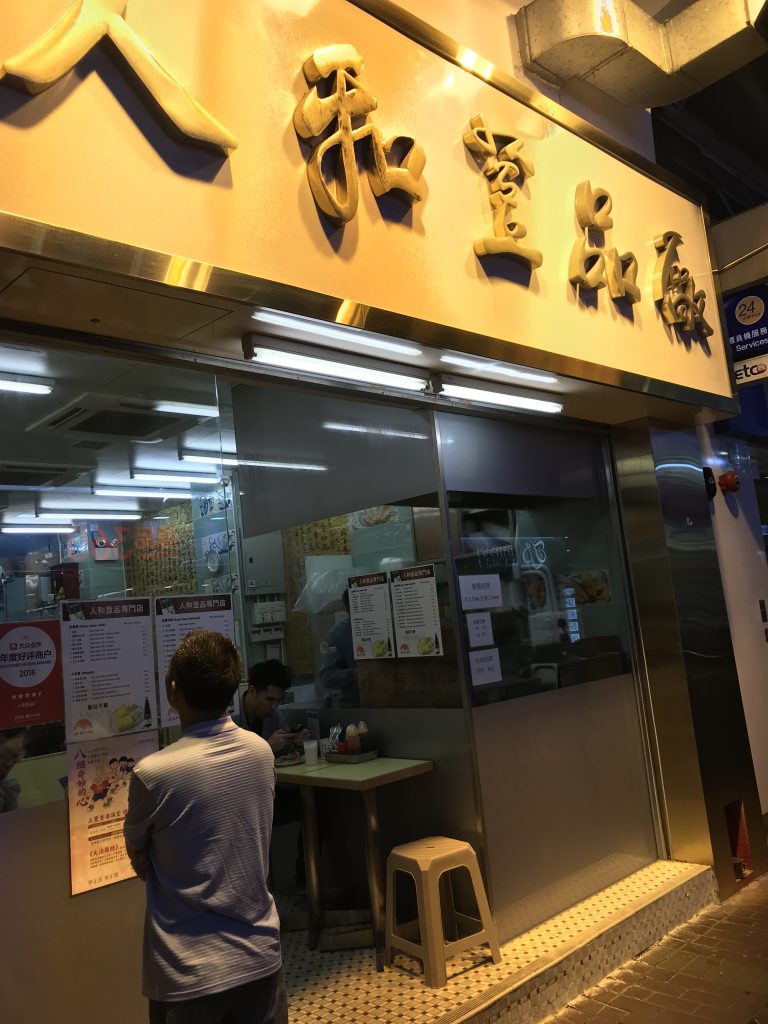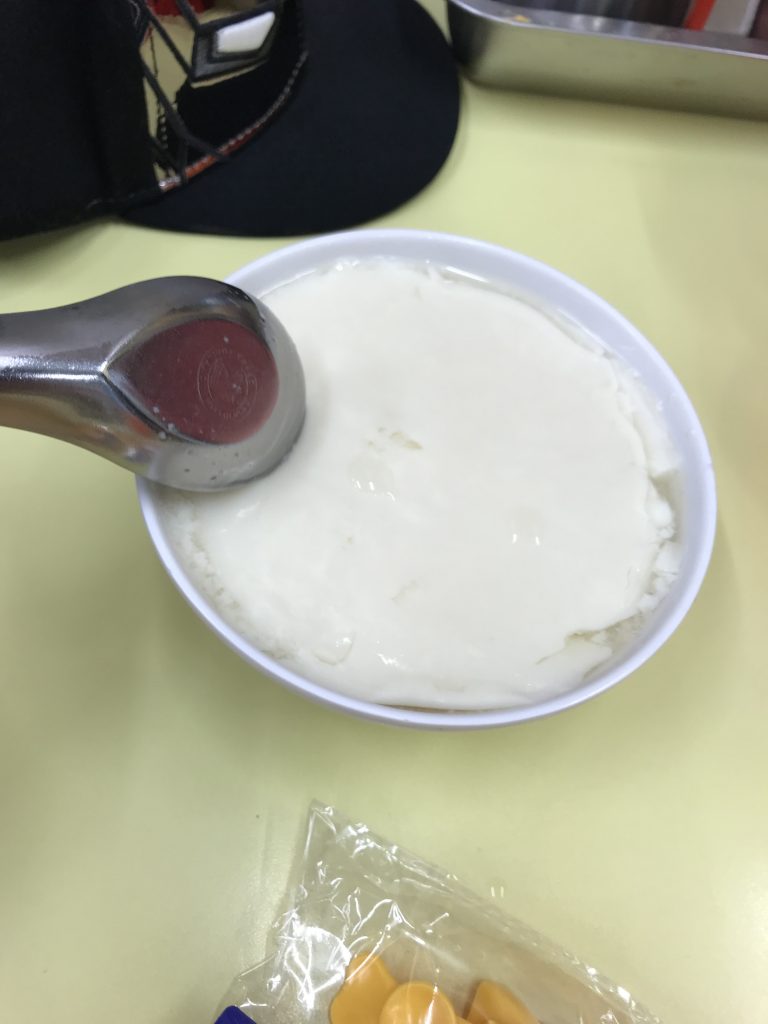 Back at the room, K played with the toy and later proceeded with bath. Then it was milk and some a page of the Avengers sticker book before going to bed, slightly past midnight.