Our escape on Vday to Penang started with drive from work to Changi. Figured that since parking fees at Changi Airport were capped at $20 per day and it was only parking over 2nights, might as well drive then to take a cab, which would have costs $50 return.
Parked at Terminal 1 and checked in at the Jetstar counter as web check in wasn't available, queueless and quick. As the flight was at 750pm, there weren't much time left after rushing here from work and we had a quick dinner at Killiney before boarding the jetstar flight which was late.
1hr flight later and we were "dropping" (seriously that was what the attendant said  after a bumpy landing, which brought some giggles  amongst the passengers) into Penang, we got past the customs slowly, due to the slow motion of the officer and exited the airport. There was a queue for taxi, pretty similar concept to the ones in KL, paid 45ringgit for the 30mins drive to shoreside E&O hotel deep in Georgetown. The night drive have us a view of Penang that resembled Singapore – tall buildings like HDB flats but much less in quantity littered along the way.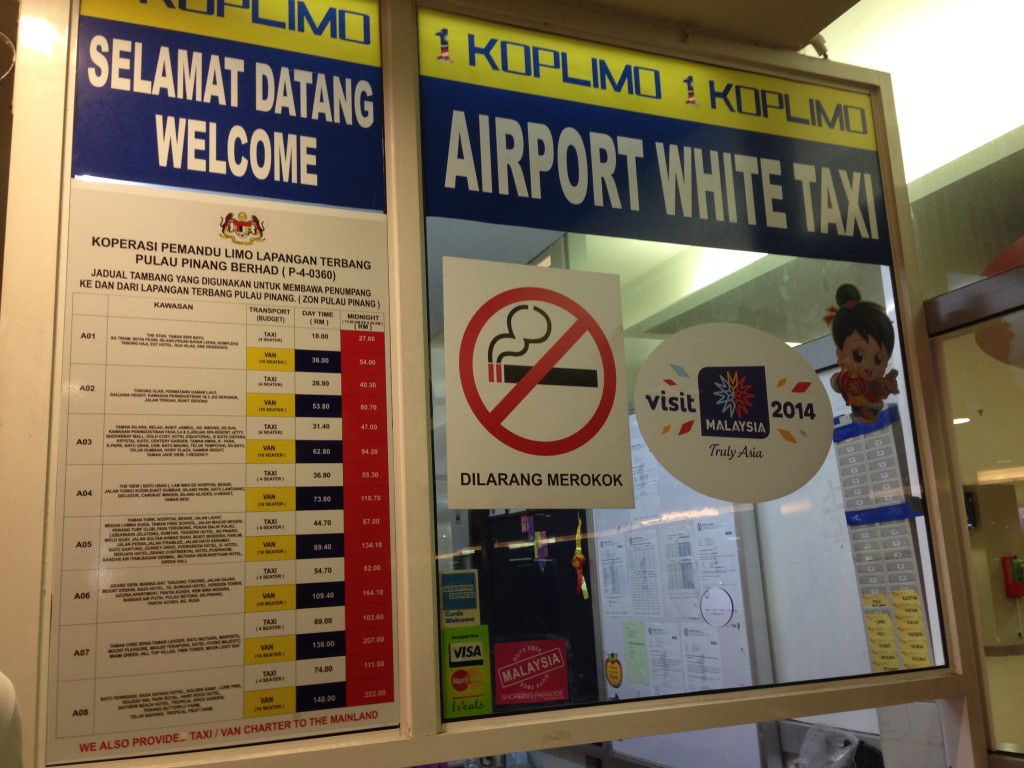 The feeling of grandeur was felt upon arrival – like a walk into heritage colonial building but with the treatment of a VIP, it was something like the Raffles Hotel in Singapore. Welcome drinks and wet towel for refreshment were served while we wait for the administration of the check in to be completed. Once done, a butler brought us to our suite, on the topmost 3rd floor, full sea view. Room was correspondingly designed with the historical touch matched with luxurious look that made the stay valued for money.

Frequent fireworks illuminated various areas of Georgetown, the booms often sending us to the windows to catch the display. It was the last night of Chinese New Year, often referred to as Chinese Vday, that coincidently was on the same day as 14 Feb 2014. One of such boom sent me down to the poolside where I witnessed brief moments of fireworks that was shot close to where the hotel was situated.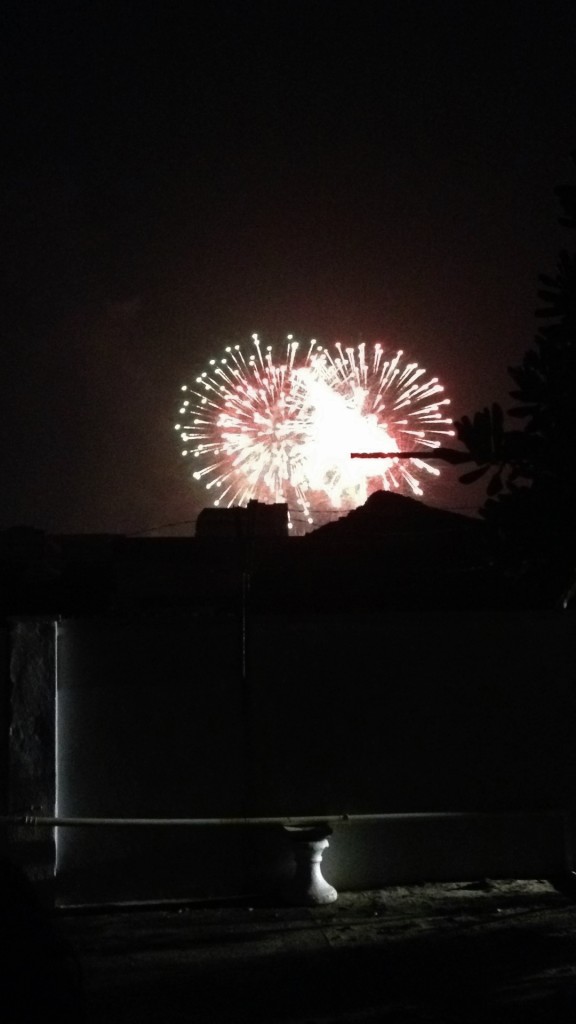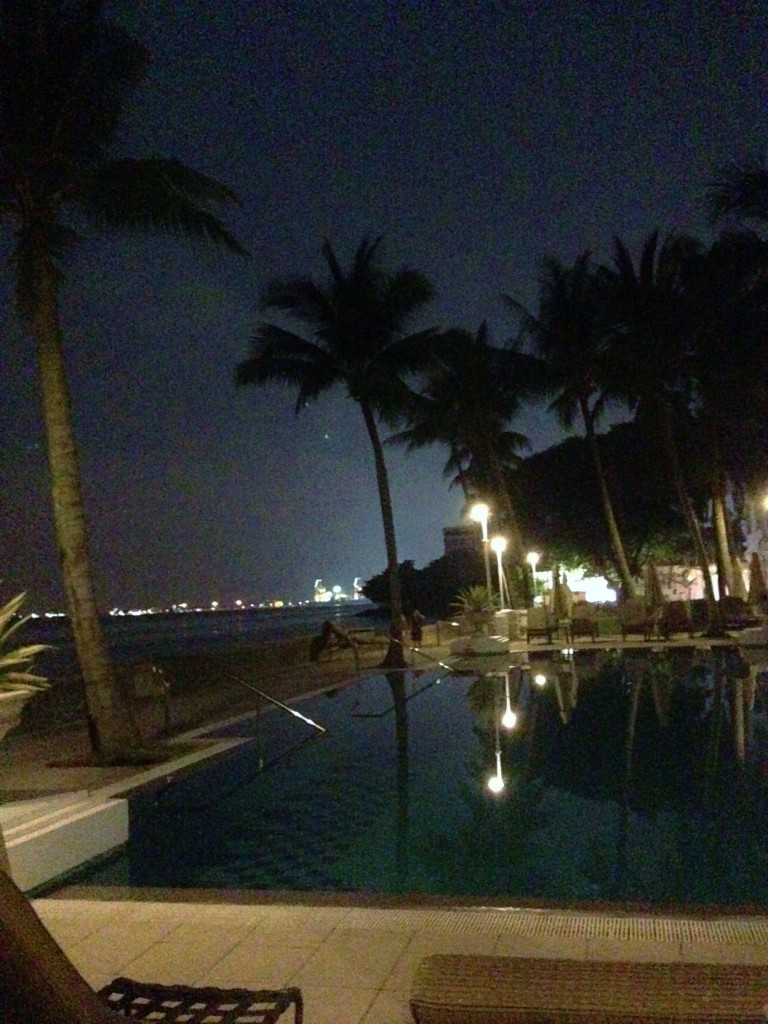 Spent the remainder of the night in the room utilising the long tub and planning out the attractions and makan places before snoozing in the super comfy king size.