Woke up early as usual and got prepared quicker than the day before. It was a quick 5mins walk to the Notre Dame cathedral. I thought it was yet another cathedral but this had the same same but different effect. This one was not as awesome as the one in Strasbourg but still huge. The stained glasses were numerous and worth the quick look.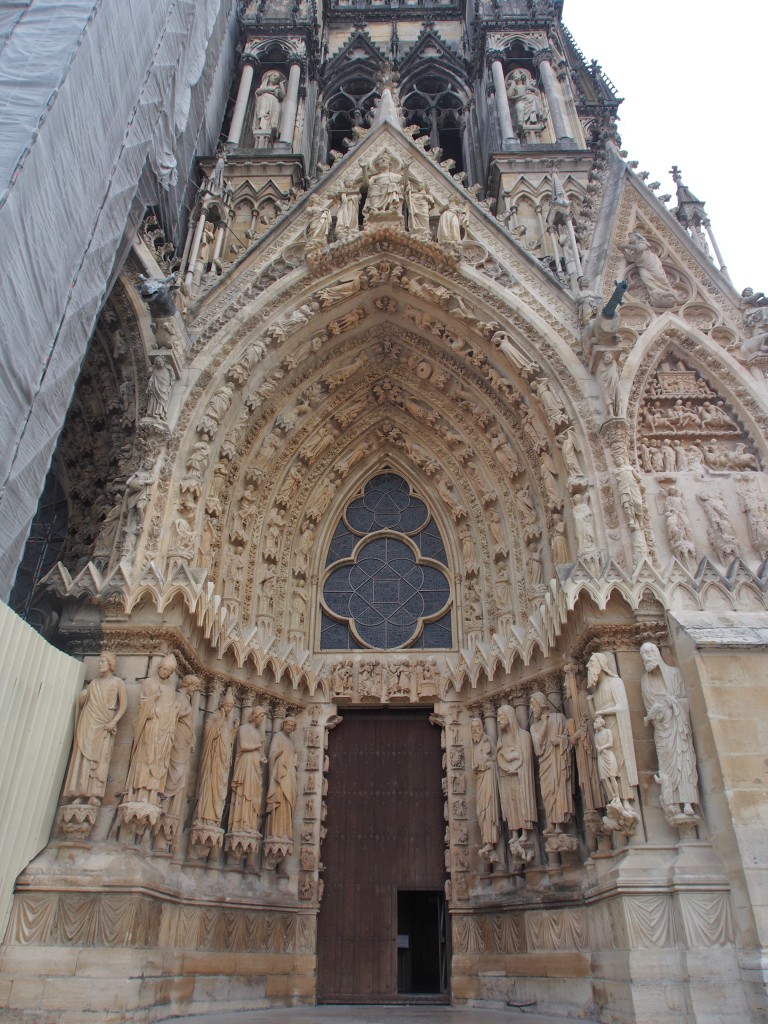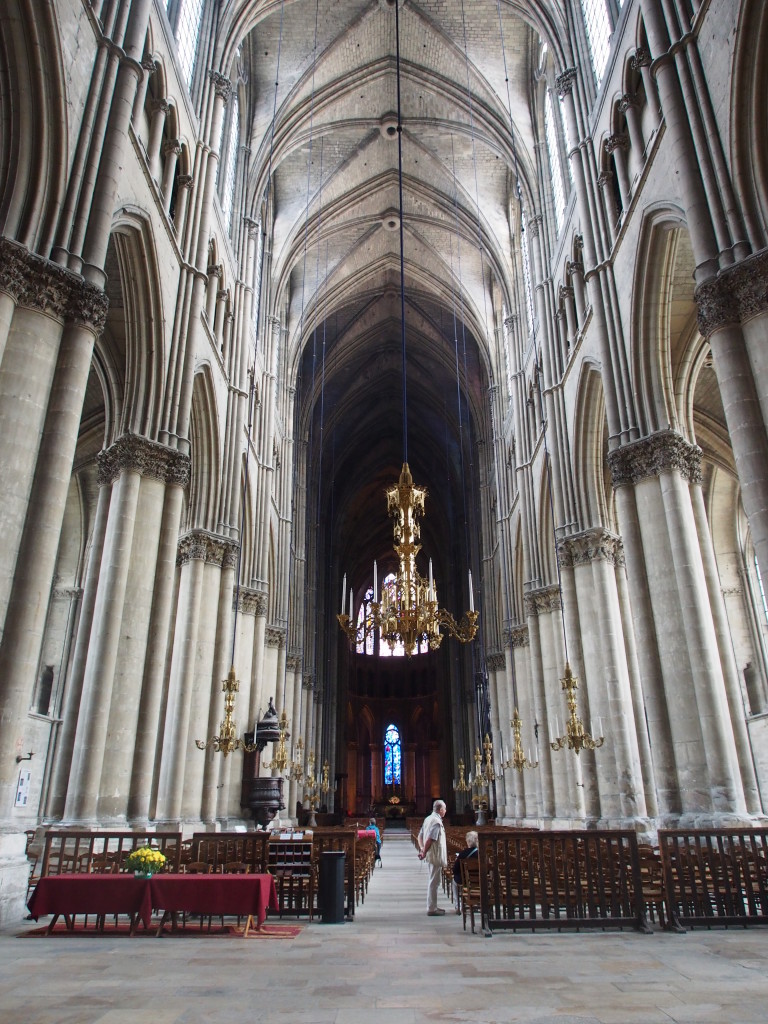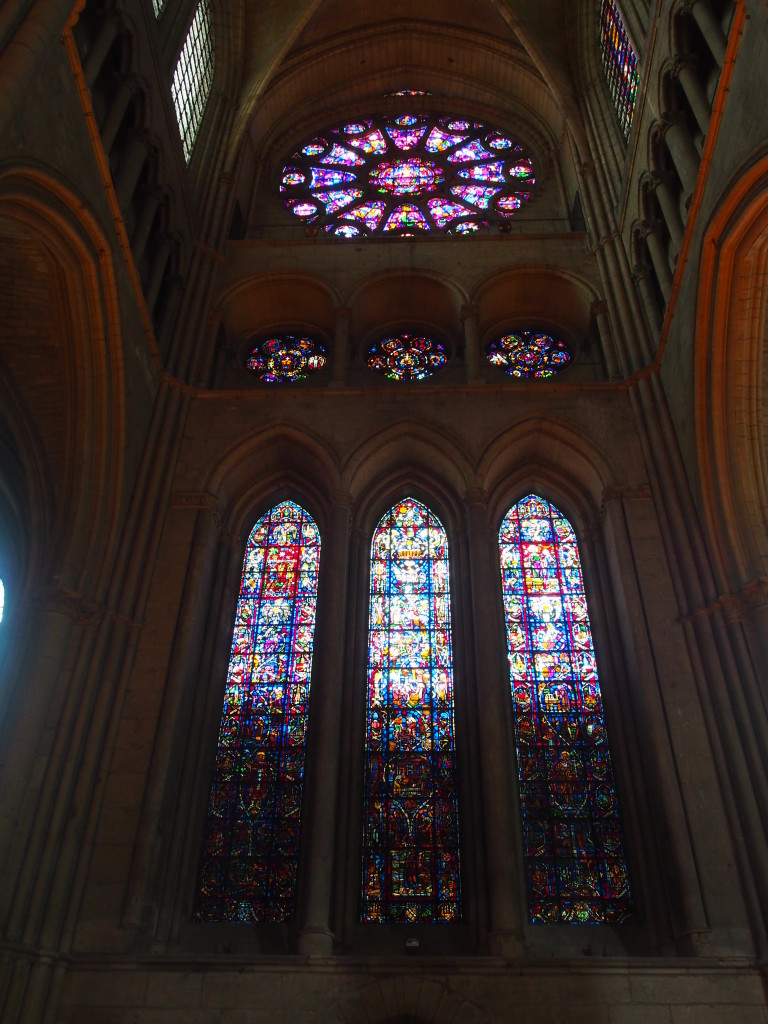 I had placed Tau palace as part of the itinerary but it was closed on Mondays, and frankly, we didn't have enough time. Walked towards Eglise Saint Jacques but it was closed as well. Went to the pastry shop La Mie Caline and had breakfast. It wasn't as fantastic as the one in Strasbourg again, but it did fill the stomach.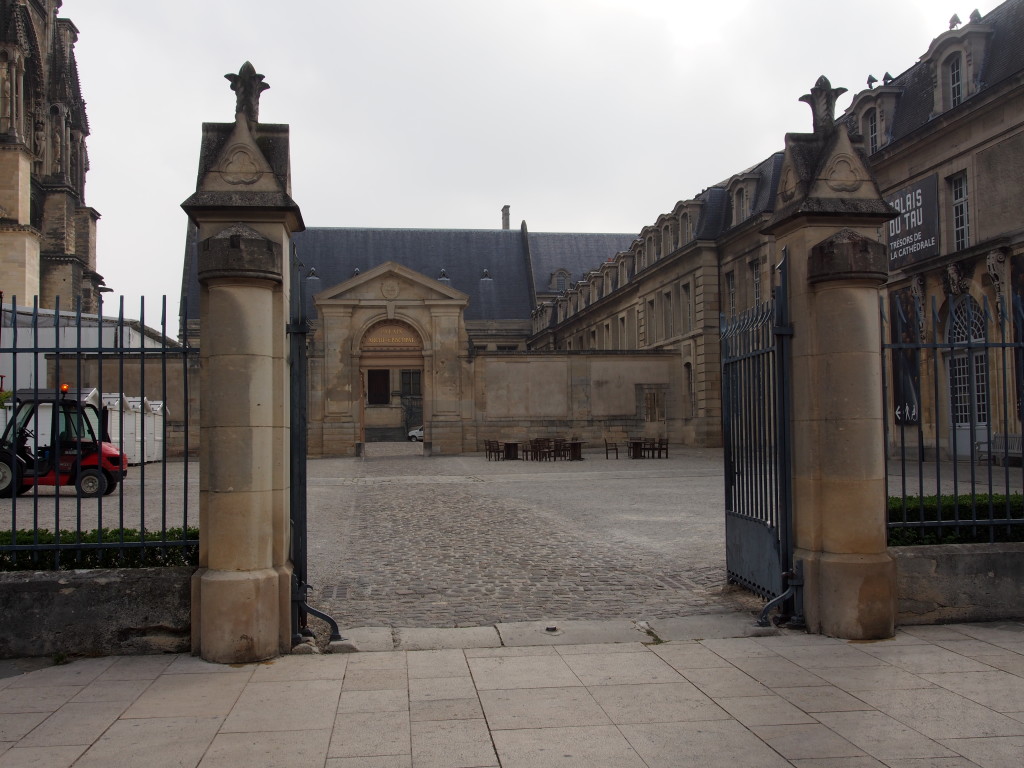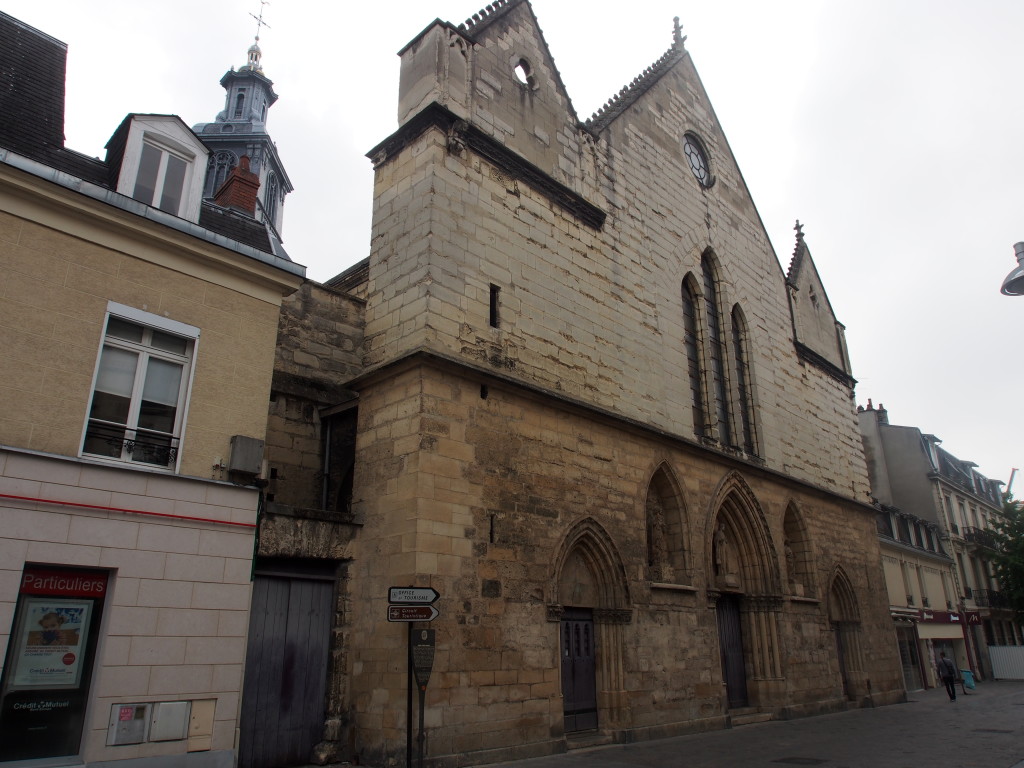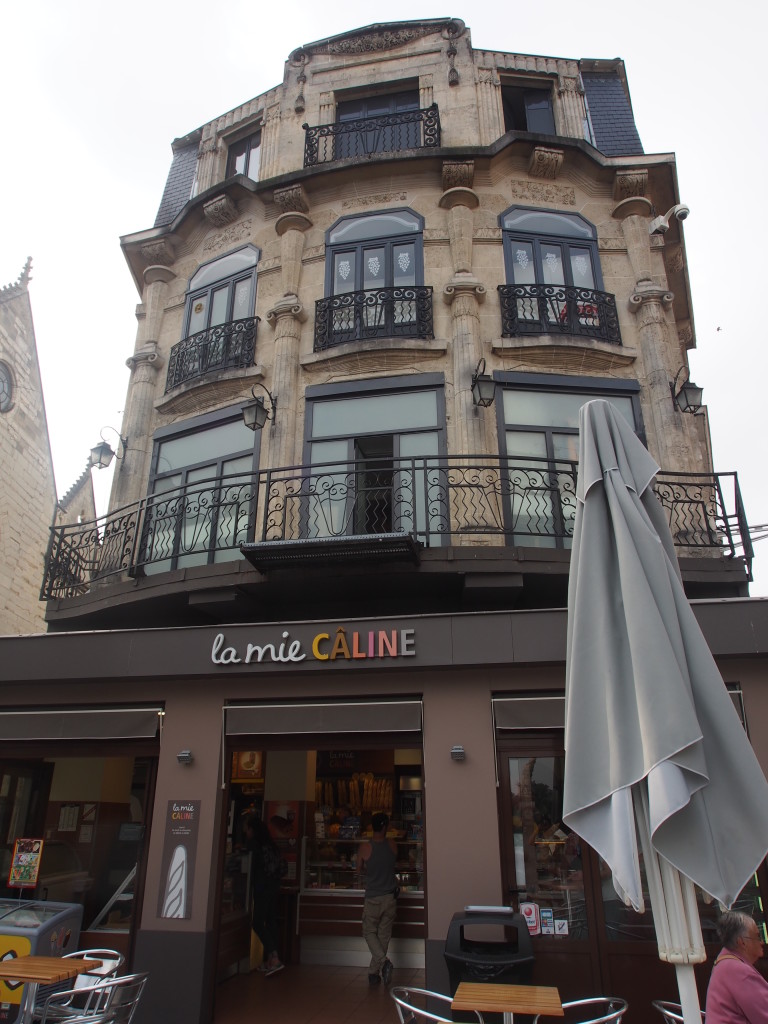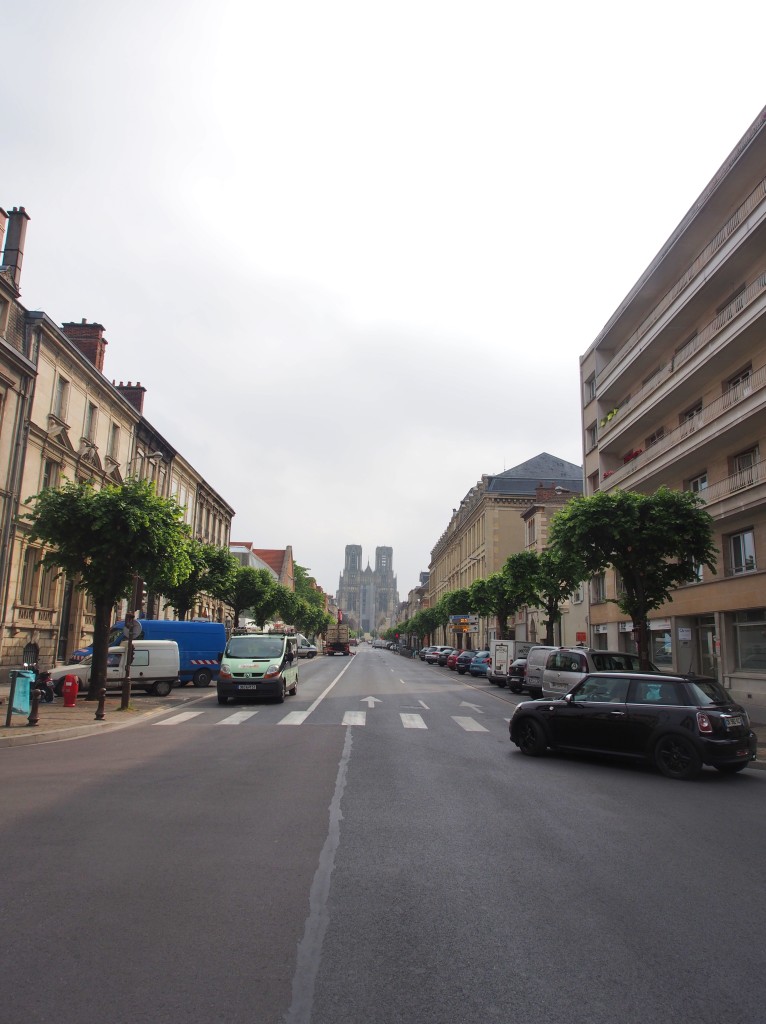 Went back to the hotel and by 11am we were all checked out, having paid 65 euros more, 12.50 for the carpark and the rest dinner.
Due to the irreparable damage to my shoes, we were inclined to visit one of the outlets outside France, in Usines Center Paris Nord 2. About 1.5hrs of driving, we arrived and parked at the free parking. As we walked about, we were actually quite disappointed with the variety the shops had to offer. Big brands couldn't be seen but rather various shops selling mixture of brands, kinda reminded me of Queensway shopping center, only difference was this was not only selling sports apparel. There was a huge Petit Bateau shop which was good as we bought quite a bit for Baby K and the Orchestra brand was quite affordable. Didn't really see nice track shoes and in the end, purchased Geox shoes which was about 85 euros, not that cheap. There wasn't tourist Vat refund either nor many variety of food, which really summed up the disappointing trip.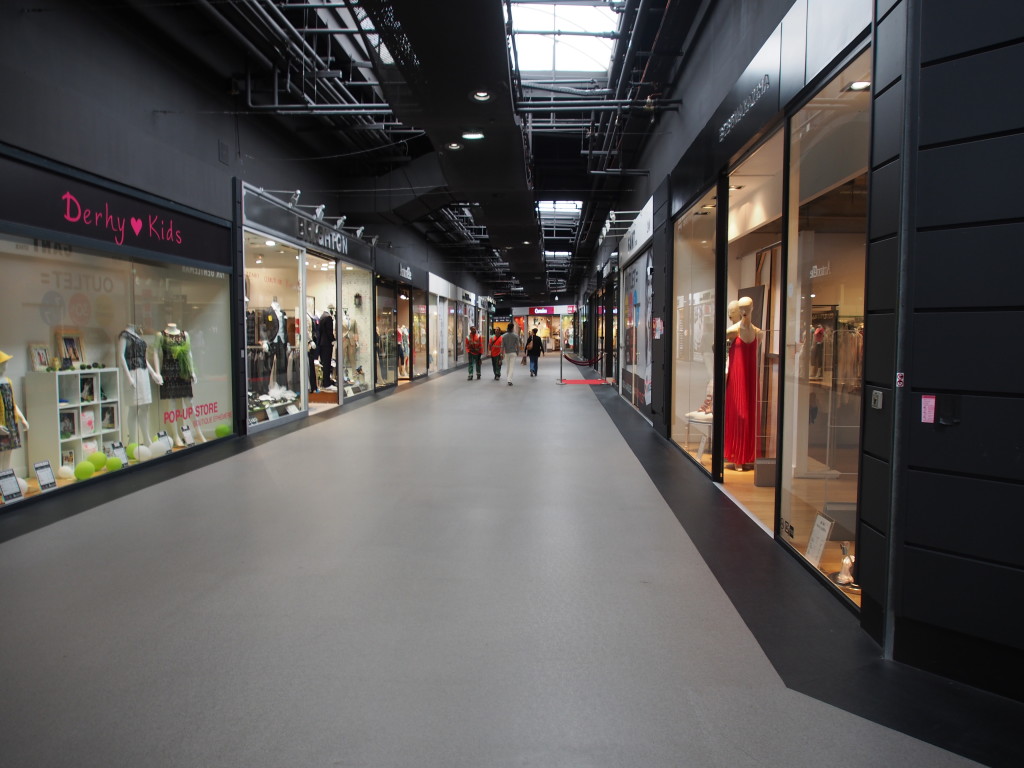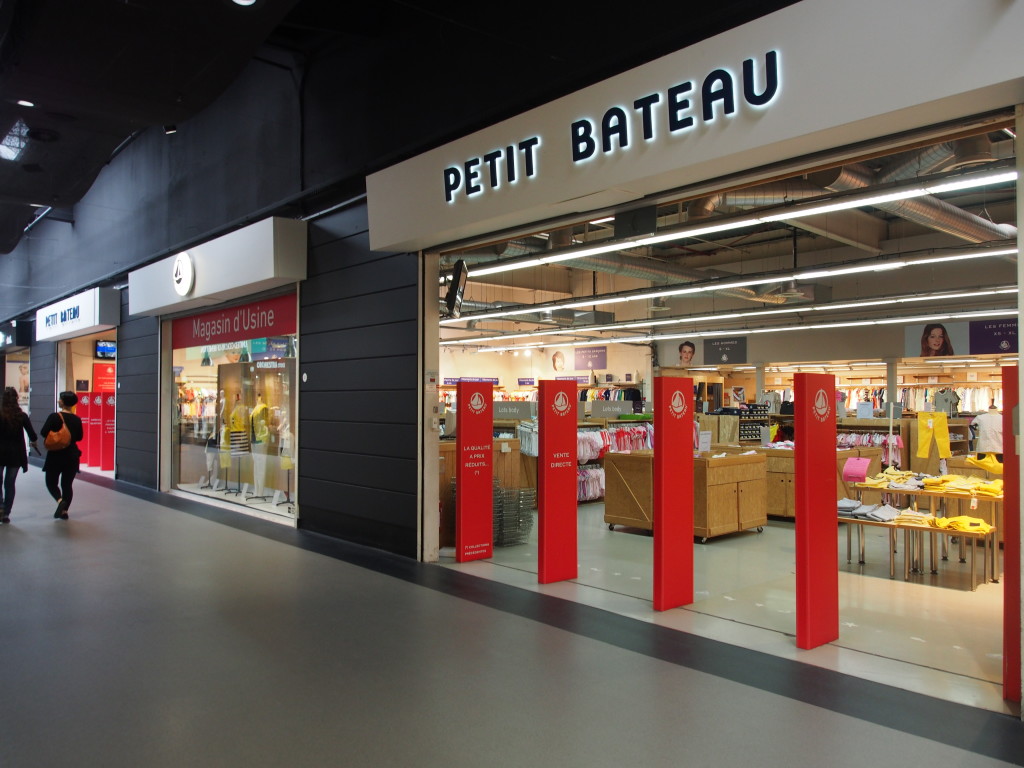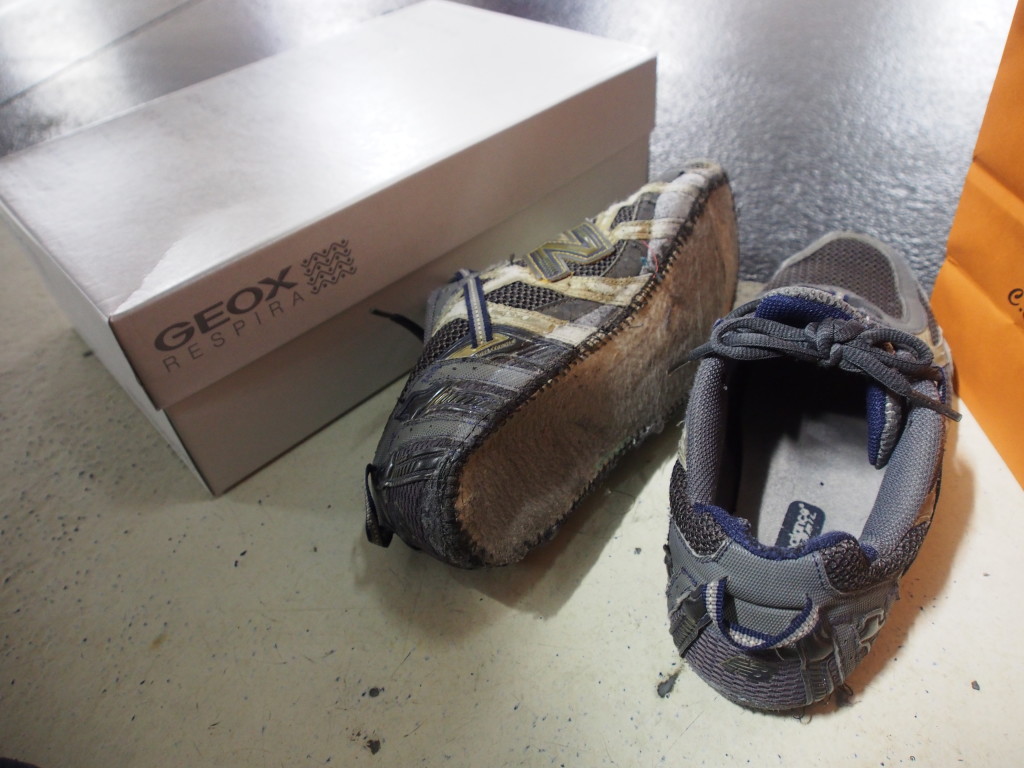 We decided to have lunch elsewhere and therefore drove towards Rouen. Before leaving, carried out baby care works as previous days and replacement of my shoes to the new ones. Then it was a 2hrs drive towards Rouen with a stop by at a service station. There we bought sandwiches for lunch before continuing the journey.
Baby K got extremely cranky, wonder if the tiredness of the travel had gotten to him. It didn't really help with a frustrated wife who was also tired. The journey to Rouen was least enjoyable.
Arriving at the Interhotel Rouen Cathedral, it was confirmed that there weren't any hotel carparks and that I had to park in public. Luckily there was one space available and close to the hotel. Paid for 30mins of parking since it was going to be free at 7pm onwards till 9am in the morning.
The other bad thing the hotel was that there weren't any lifts. This meant I need to carry 2 heavy luggage up the steps to the 3rd floor. The only good that came out of this stay was the close proximity and the view from the balcony. The room was simple, even less furnished than the previous one and didn't even come with an airconditioner. Luckily it was only for a night's stay.
Baby K was extremely cranky, most likely he hadn't gotten over the jet lag and was living on Singapore's time and it was his bedtime. Another difficult hour before we wrapped him up and he went to sleep. Yet again, we will be taking away food and have them in the room.
9 plus and I went out in search of food leaving sleeping baby and wife in the room. Took some photos of the cathedral as it was just sunset. Turned around and noticed the Gros Horloge just nearby. Took some photos with it and from there I could see the sunset in the distance. Couldn't stay longer to enjoy the scenery as it was getting late and we haven't had dinner. Went back to one of the restaurants near the Rouen Cathedrale that was still open and had an English menu, Al'1. Ordered a bread toasted bread with ham and beacon with fries and another 2 Strasbourg sausages with fries and a mineral water. Preparations was quick but there were limited options on takeaways and obviously limited English.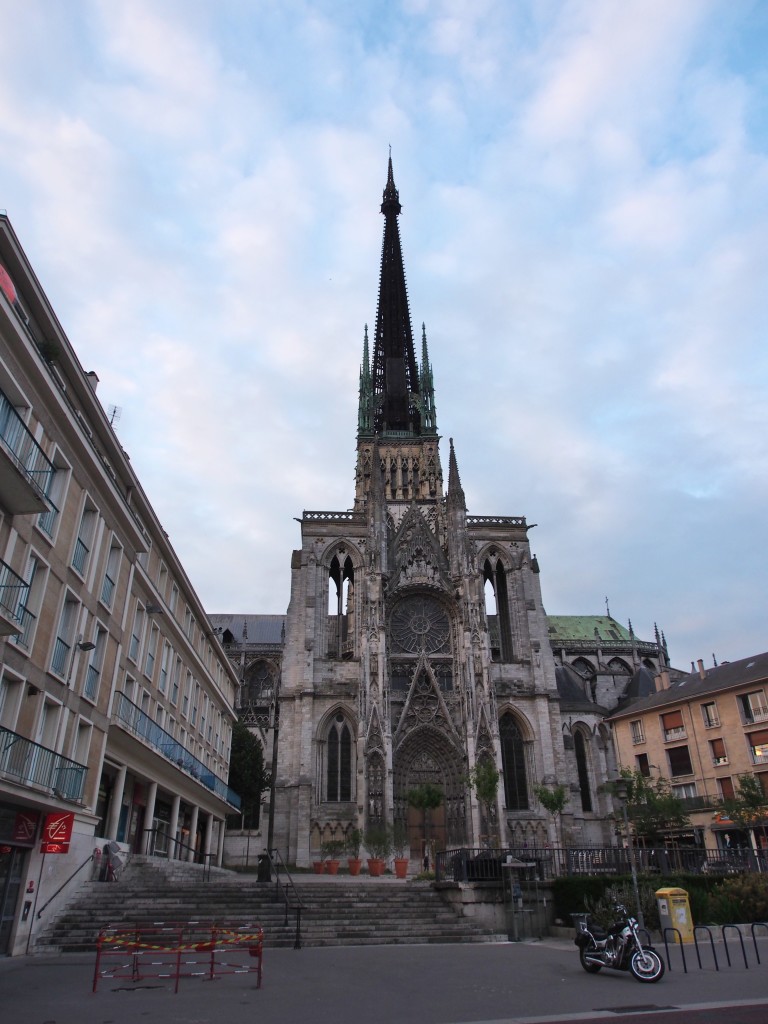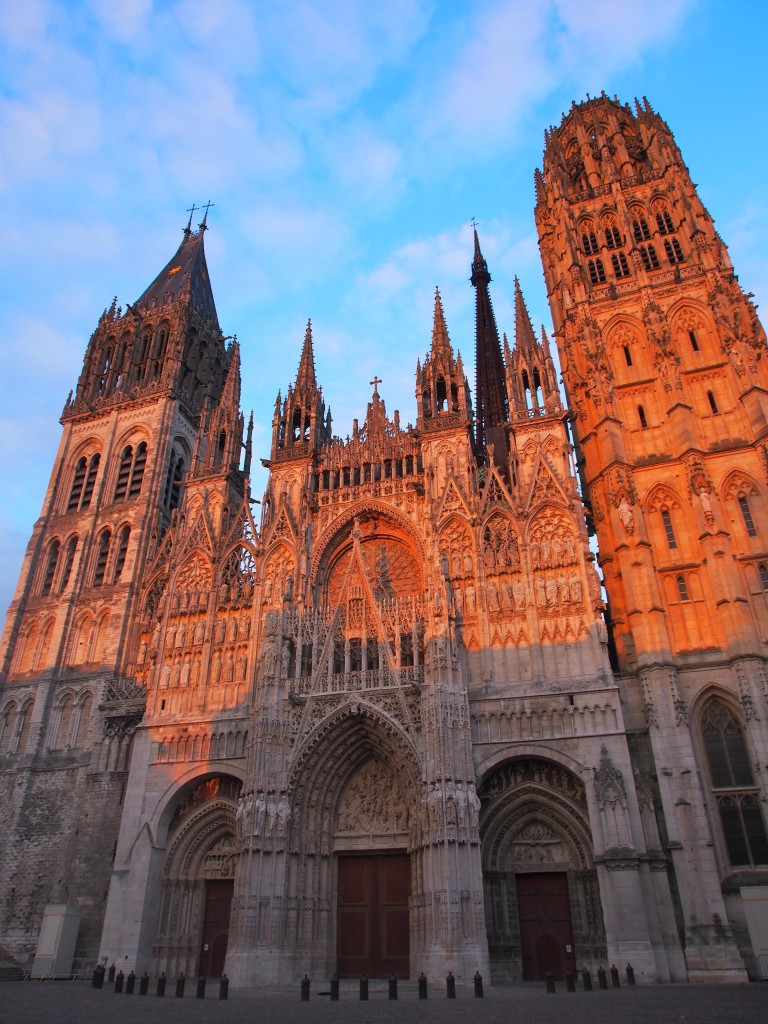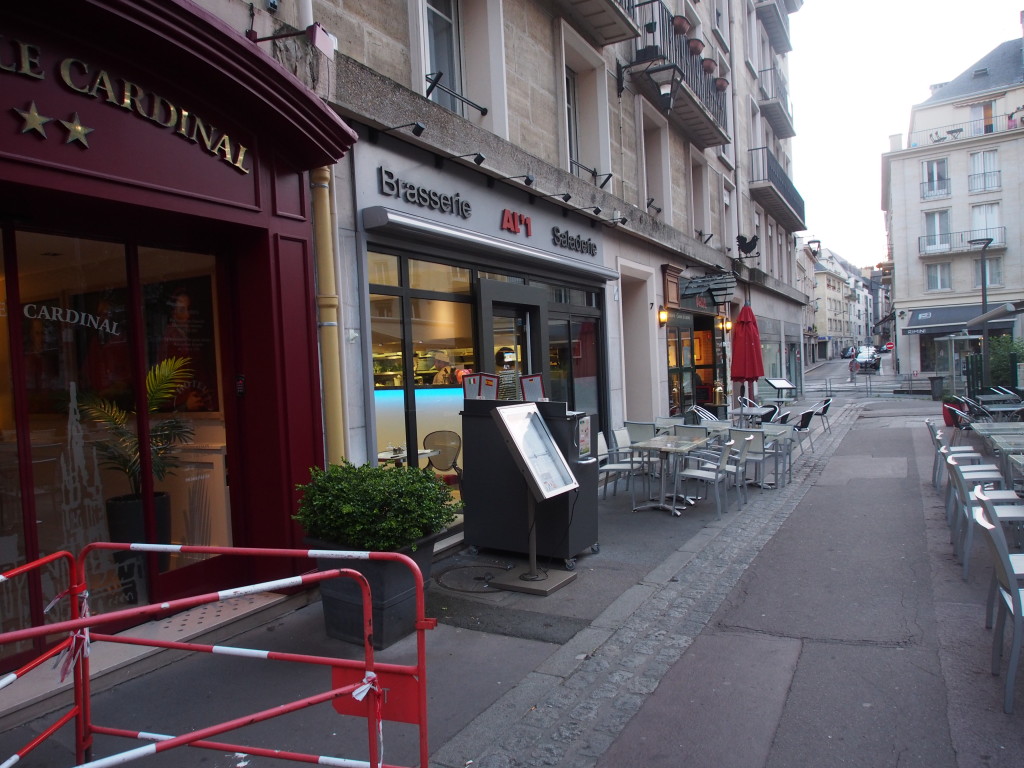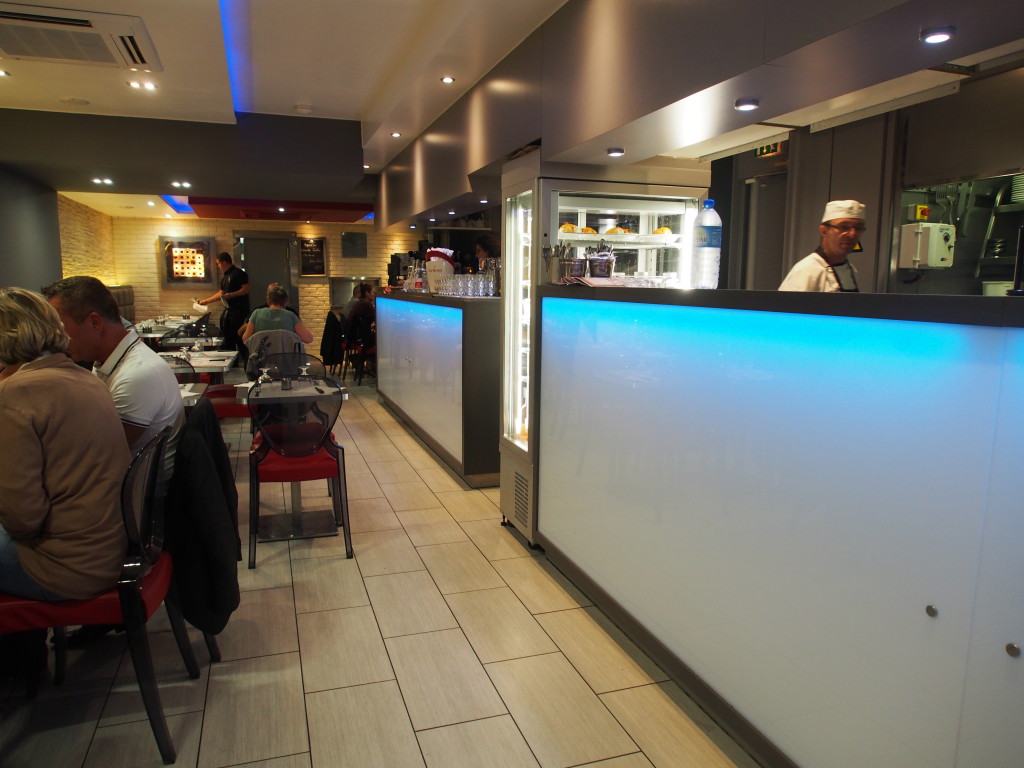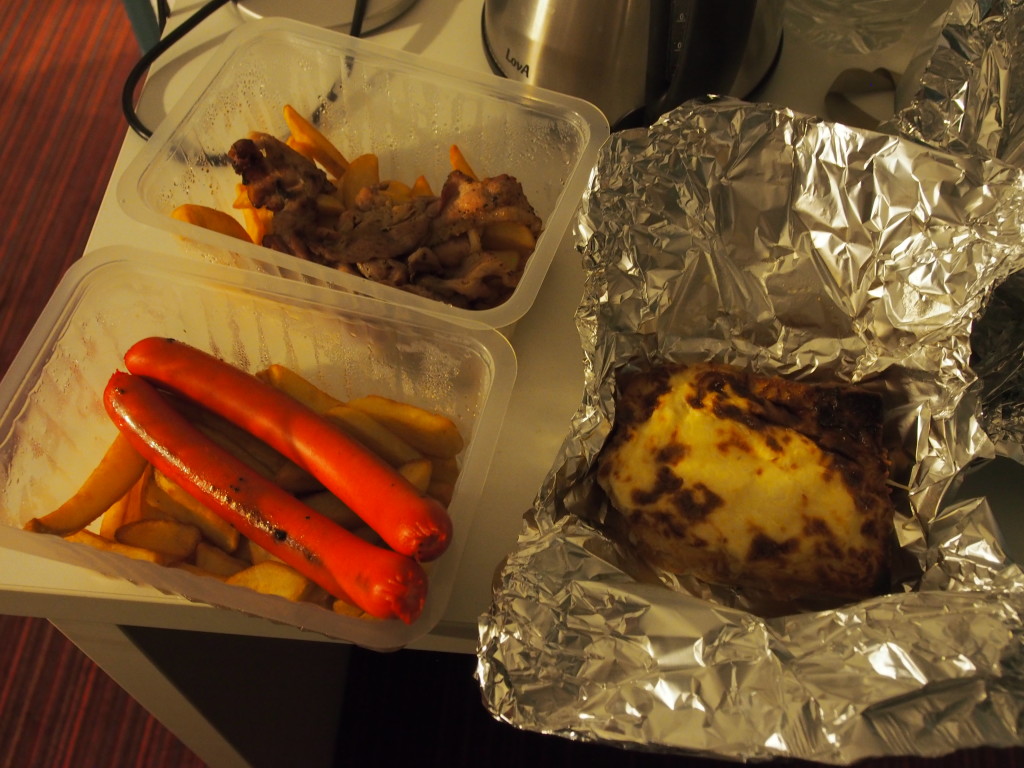 Back at the room, it was more preparations and cleaning while both wife and baby dozed. There was a light show supposedly at 11pm but I couldn't make it. Had dinner somewhere in between and went to bed just before midnight. Long journey the next day and might want to visit the church for Joan of Arc, in Rouen, but we will see.