This was the day where we would be starting to move from town to town everyday in order to make the distance towards Austria, where we would eventually fly home from. I woke up early at 7 to get ready. We had already packed most of the things, ready for the drive ahead. Just before leaving the beautiful town of Split, we decided to visit the old town for 3rd time this trip.
We went to the cathedral for a visit since we missed it the day before. We purchased the combo tickets for Cathedral of Saint Domnius and crypt without the treasury, only to find that the temple of Jupiter was also included in this as well, should have waited to visit all together instead. The cathedral was not a very big place but there were beautiful sculptures and large paintings on the walls nonetheless. After the short stay at the cathedral, where crowds of tourists filled the small space with a guide leading the group, we left shortly to the crypt under ground level. The crypt was also quite empty and not very big but there were 2 copper bells sitting on the floor which got baby K amused.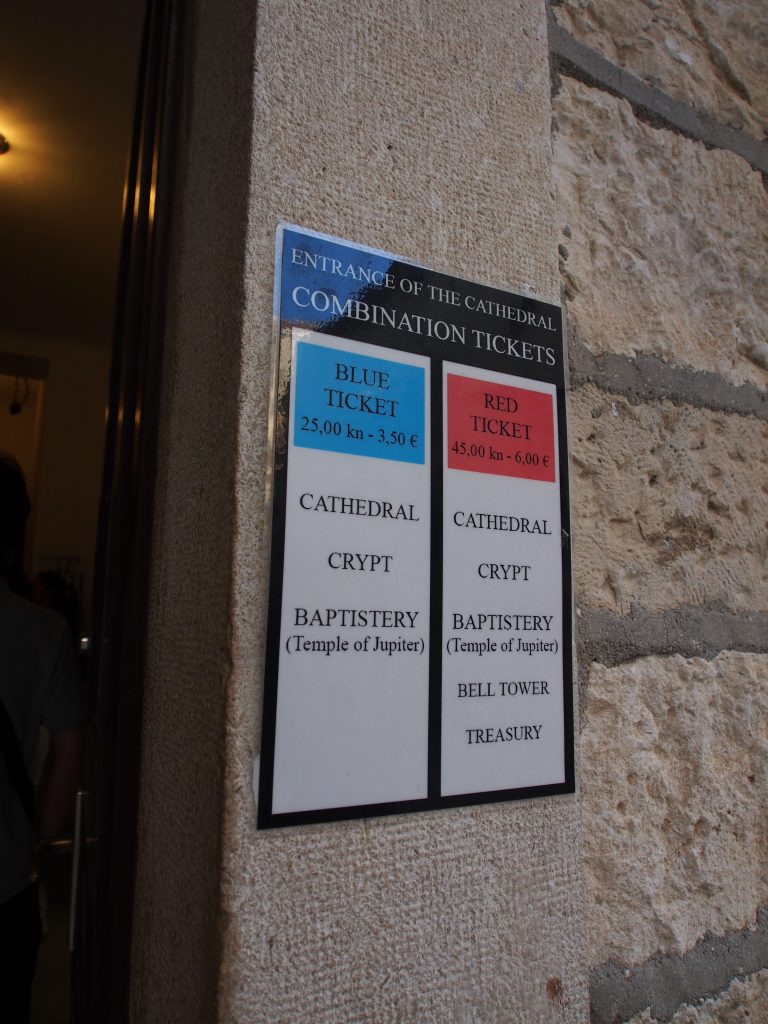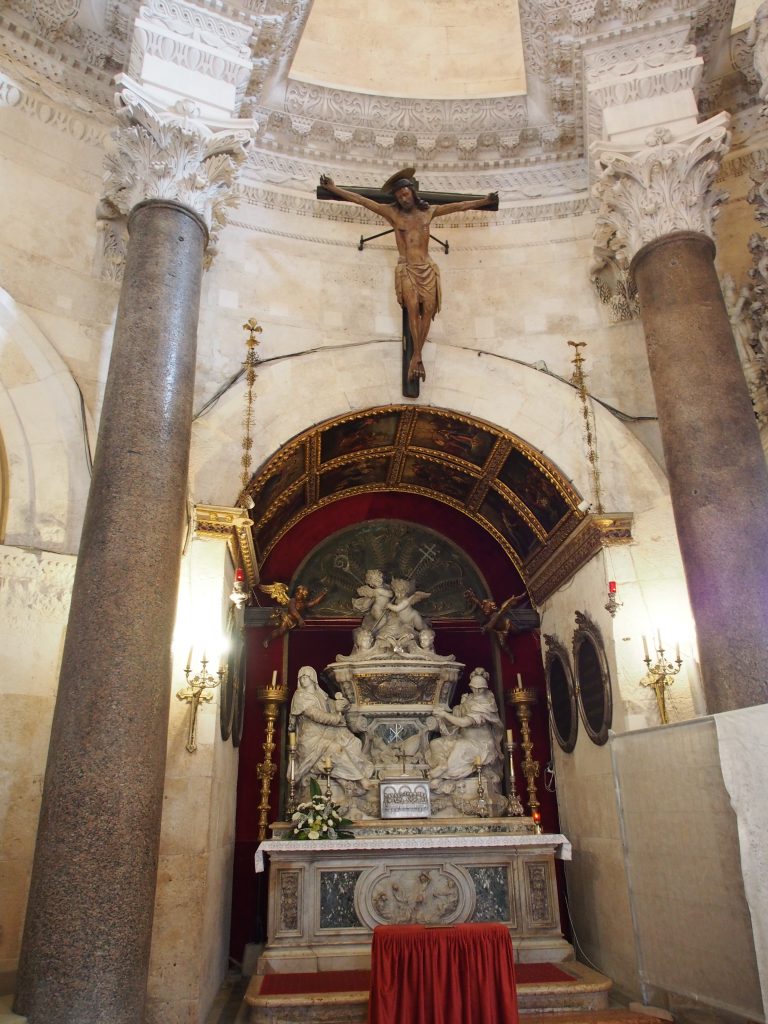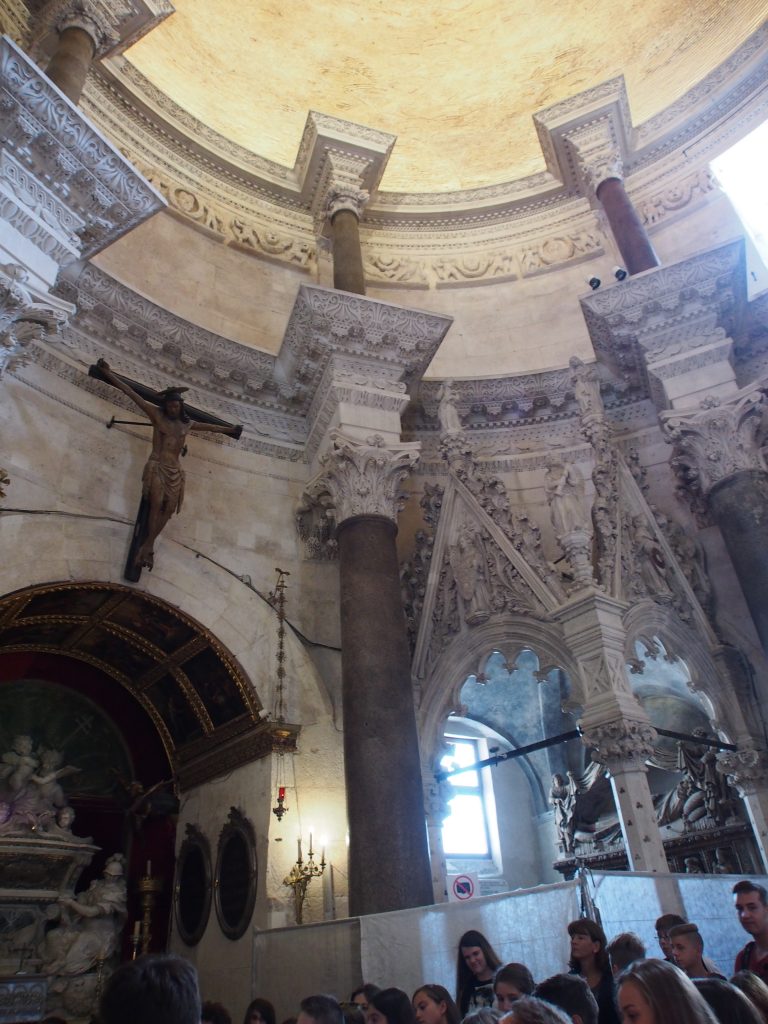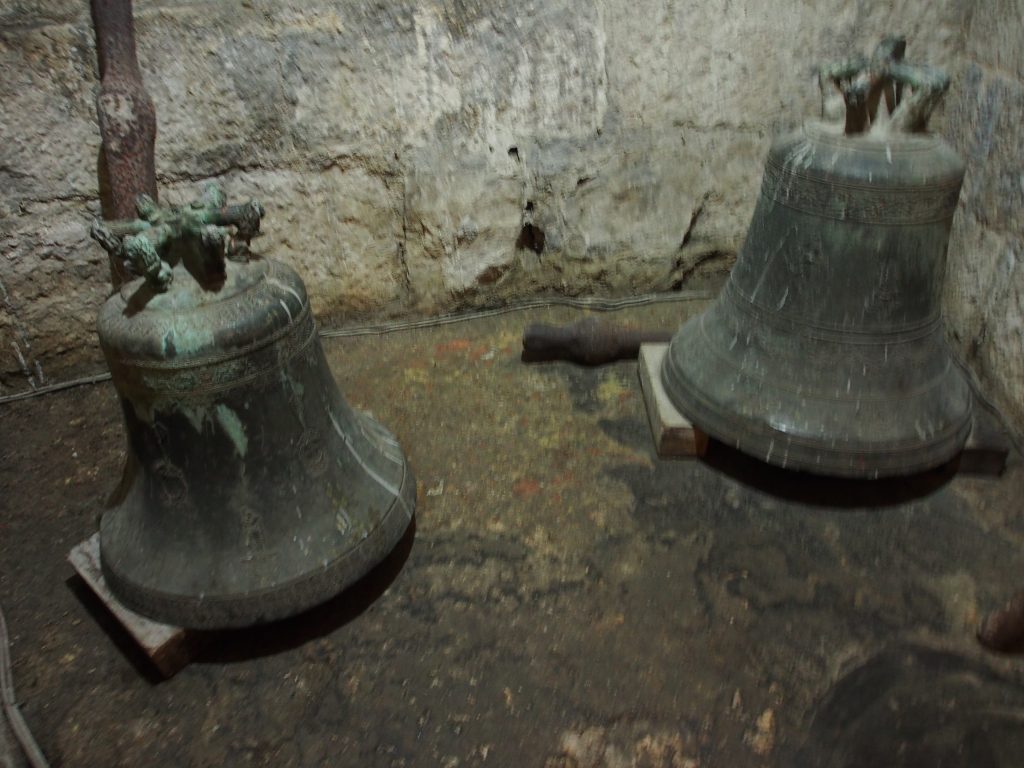 Before leaving Split for good, I brought my family back to the big statue of the Gregory of Nin at the northern side of Split old town walls, outside the Golden gates. The big toe of the statue was golden, after many people rub it (as I found out later that rubbing the big toe can bring good luck), I thought I would do the same with a photo for memories (as I did with statue of Juliet at Verona).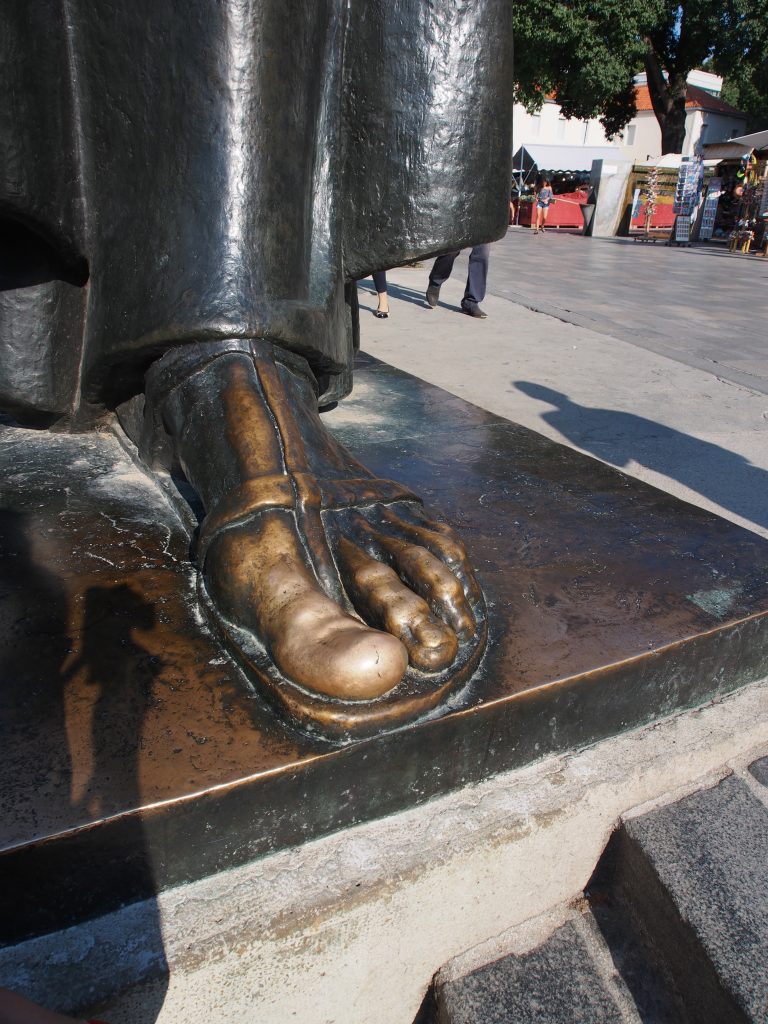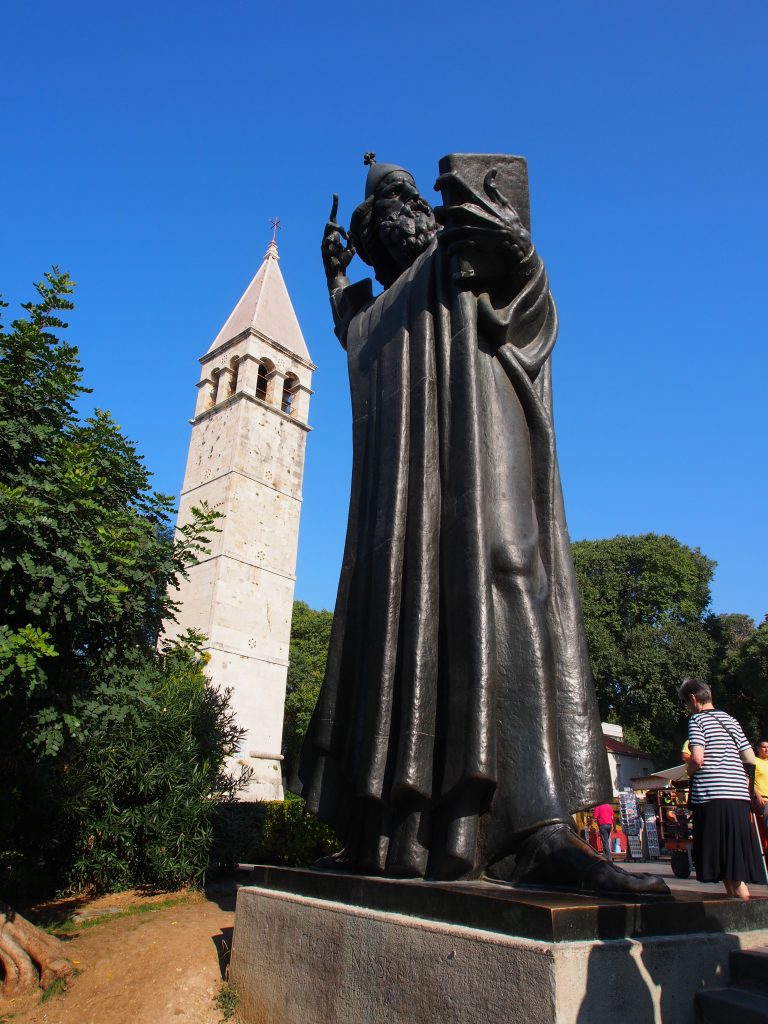 While we walked back to the room, we bought some yogurt for baby K to eat. We handed over the apartment key to the landlord and bidded goodbye. Now we the car parked facing the direction where I am heading, I managed to drive out easily and soon, with the GPS punched in, we were on our way to tiny but UNESCO listed historical town of Trogir. K fell asleep as I drove and even till we parked at the parking lot. I went exploring on my own while mommy stayed in car while the snoozing baby.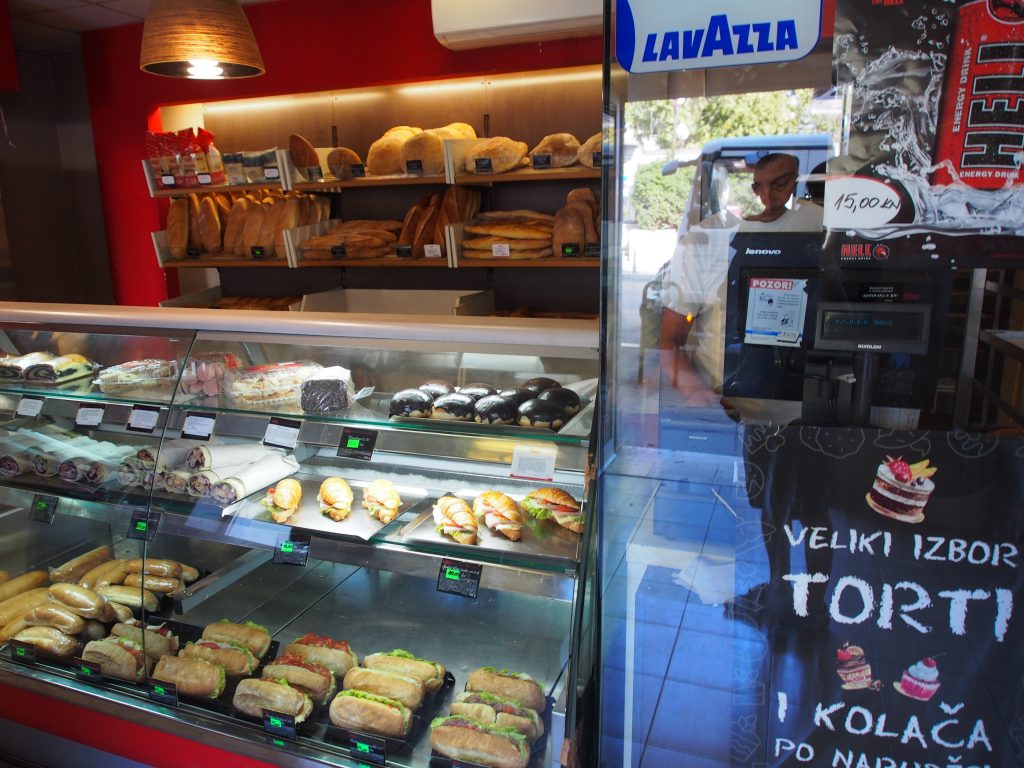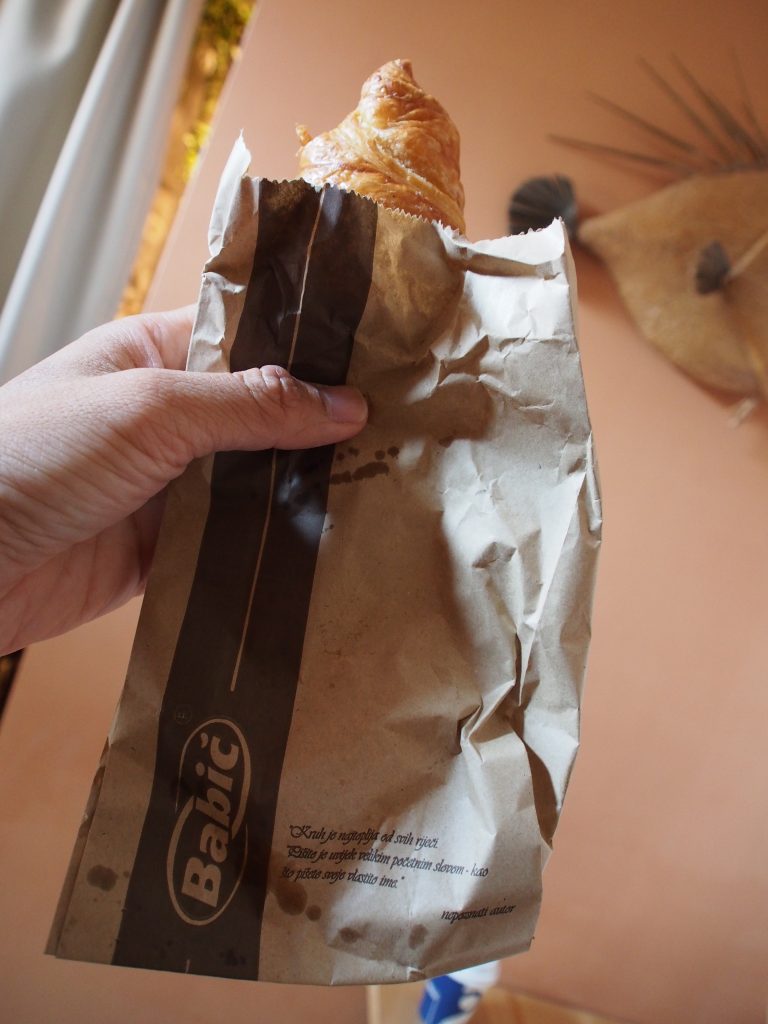 The small island was connected by bridges as water surrounded it's perimeter. It looked like most old towns (though it was Venetian) that we went previously, only this was on an island. I walked to the Kamerlengo Castle, the closest attraction to the car park and entered for 25kuna. There was nothing to see as it was mostly empty space surrounded by walls but climbing up to the top gave me a good viewpoint of Trogir's surroundings.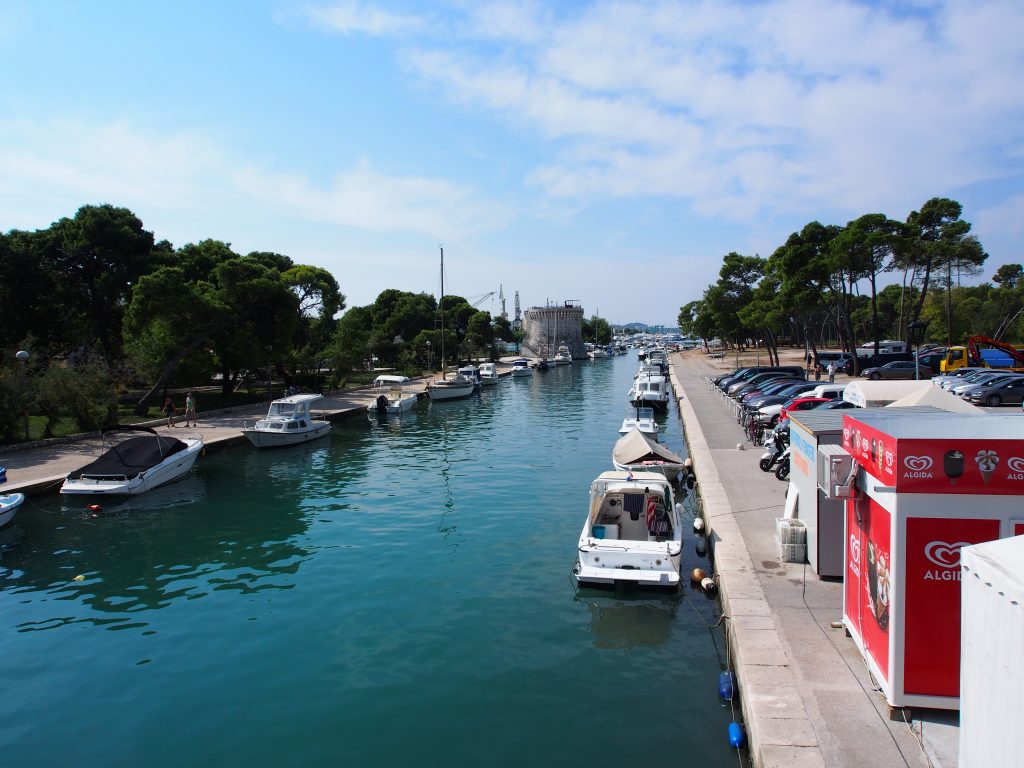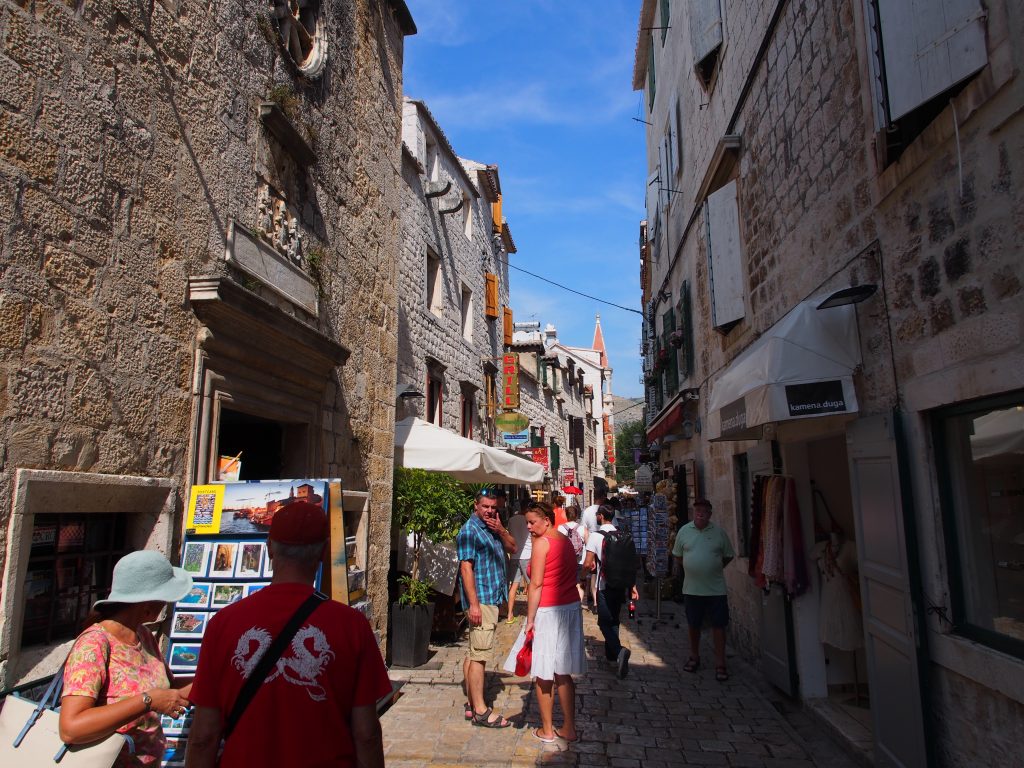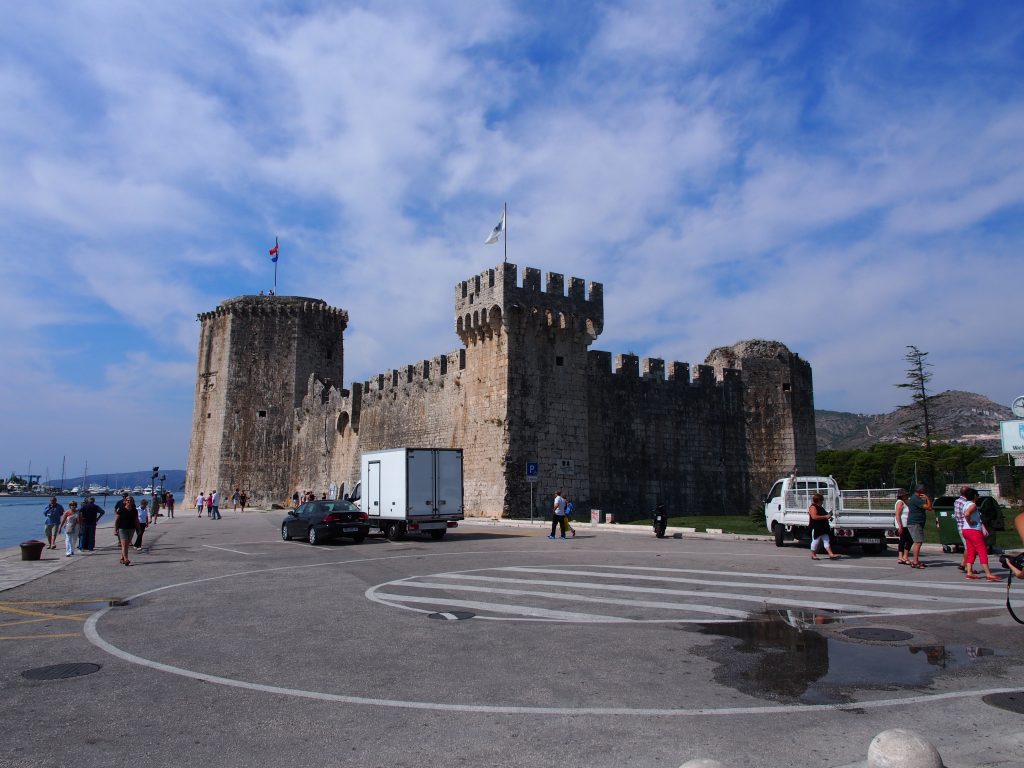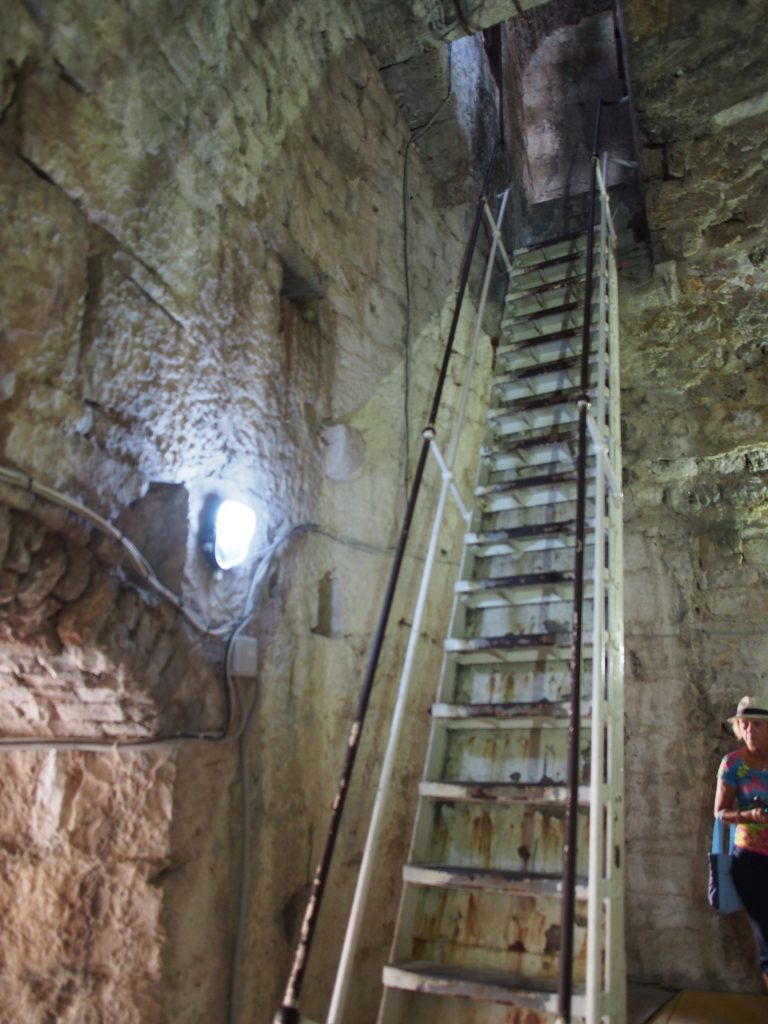 Afraid that I have taken to much time on my own, I returned to the car to find baby K still asleep. Gently we woke baby K after he had already slept an hour, he woke up grumpy. Brought him into Trogir old town and went to the other popular attractions such as the St. Lawrence Cathedral and nearby clock tower to take some photos. We didn't go into the cathedral as it costed some money and we were sure we didn't want to see any more cathedral. Proceeded to lunch nearby at a square nearby and choose one Konoba tri Volta. Had spaghetti and salad for lunch and a difficult baby K who was misbehaving while having his meal.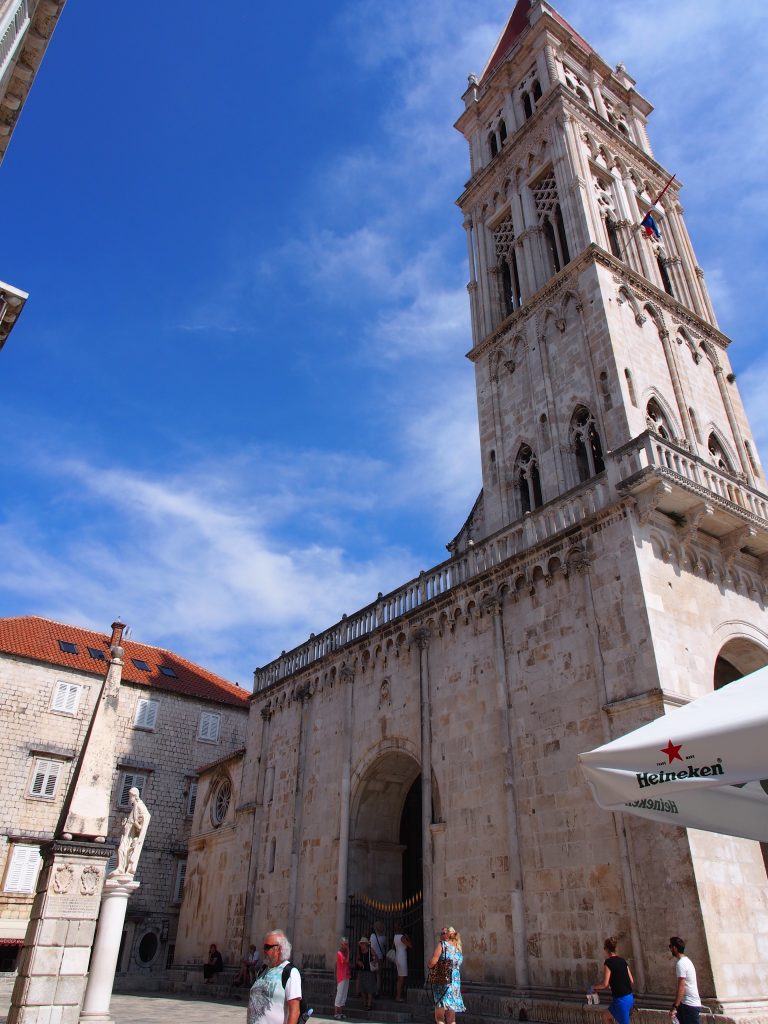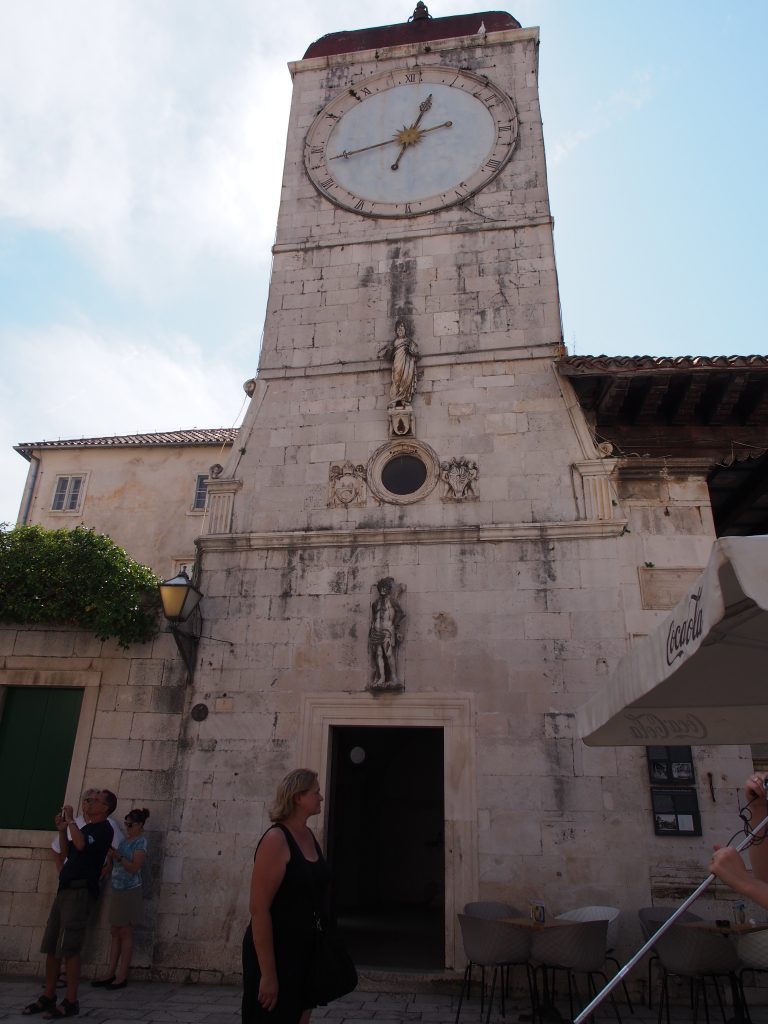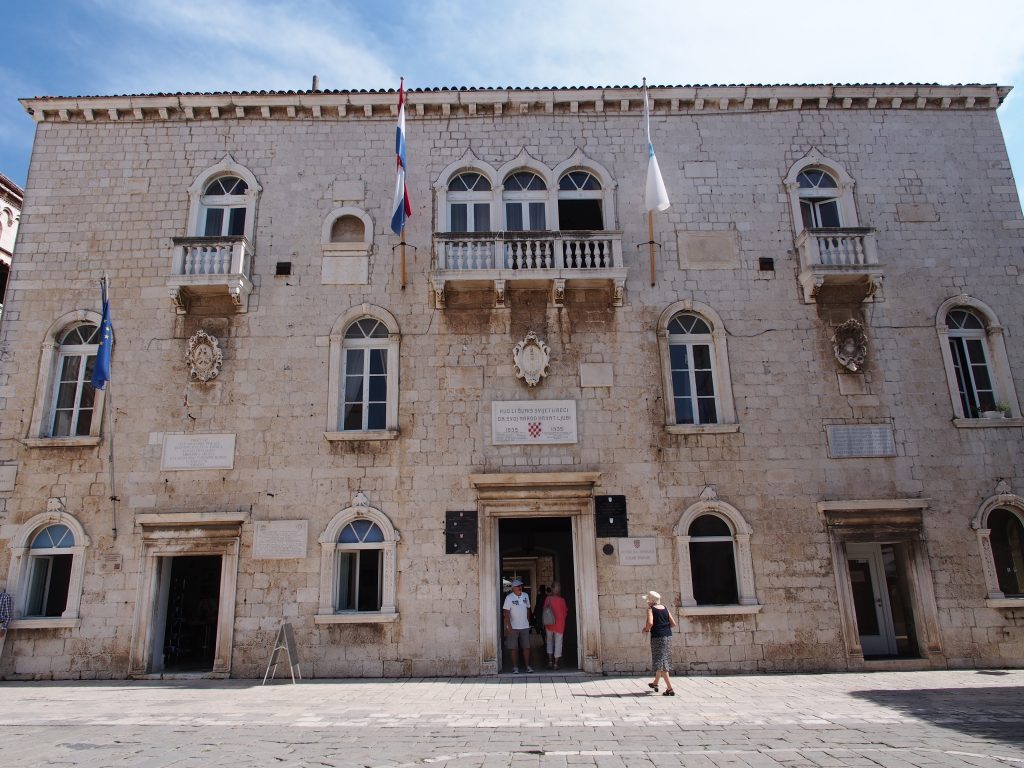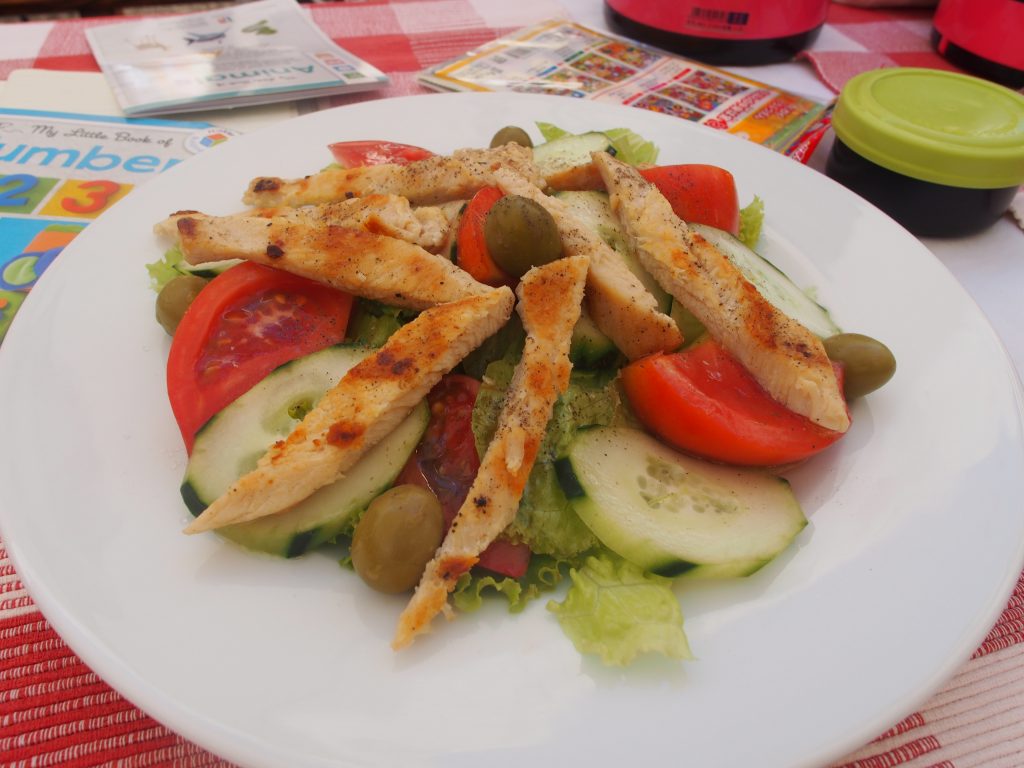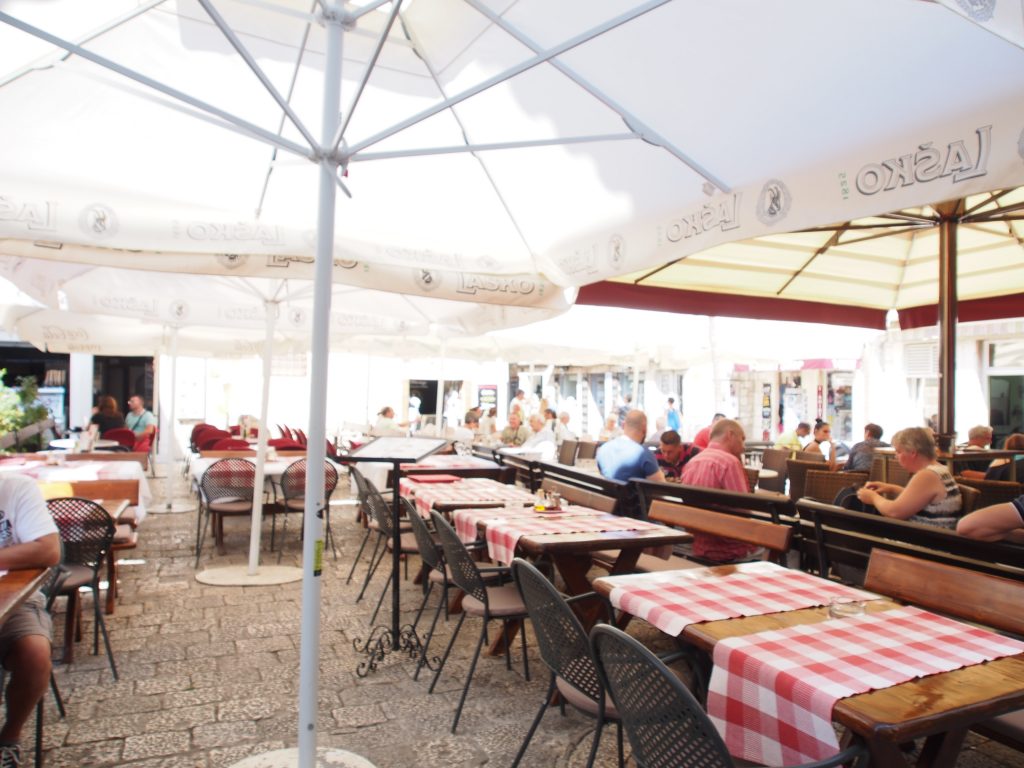 Before we left this nice little island, we crossed the bridge nearby to a huge Kozum to buy some groceries. Then it was another 1.5hr drive to Zadar. We arrived at Lavandula apartments carpark at about 430pm and I checked in first while baby K slept in the car. It was a small establishment but looked modern and comfy. Our room had 2 storeys with a big bed on the 2nd storey. After moving all the luggage down a flight of stairs to the room just next to the reception, mommy then went into the apartment to prepare baby K dinner while I stayed in the car with baby K till he woke at 5pm.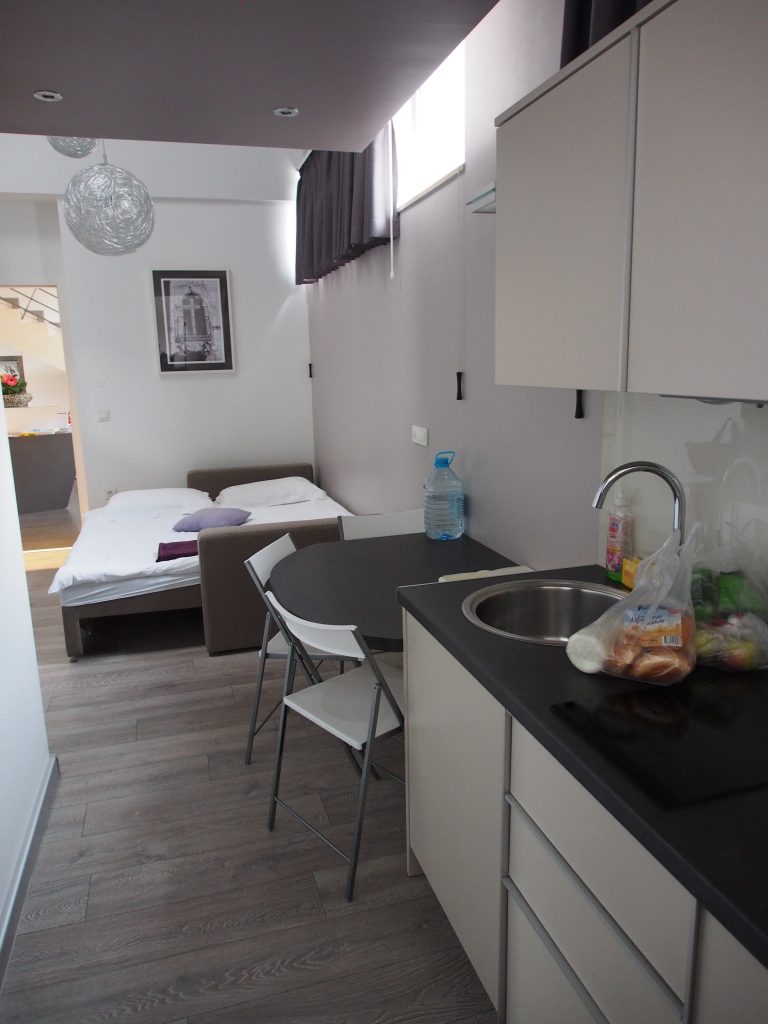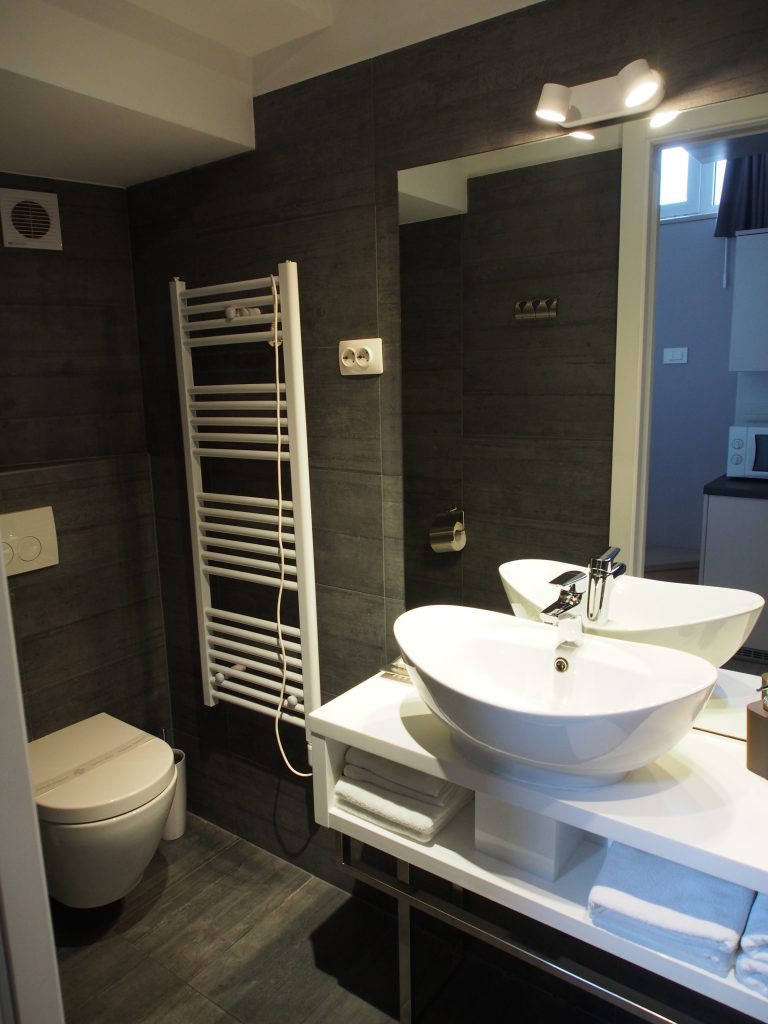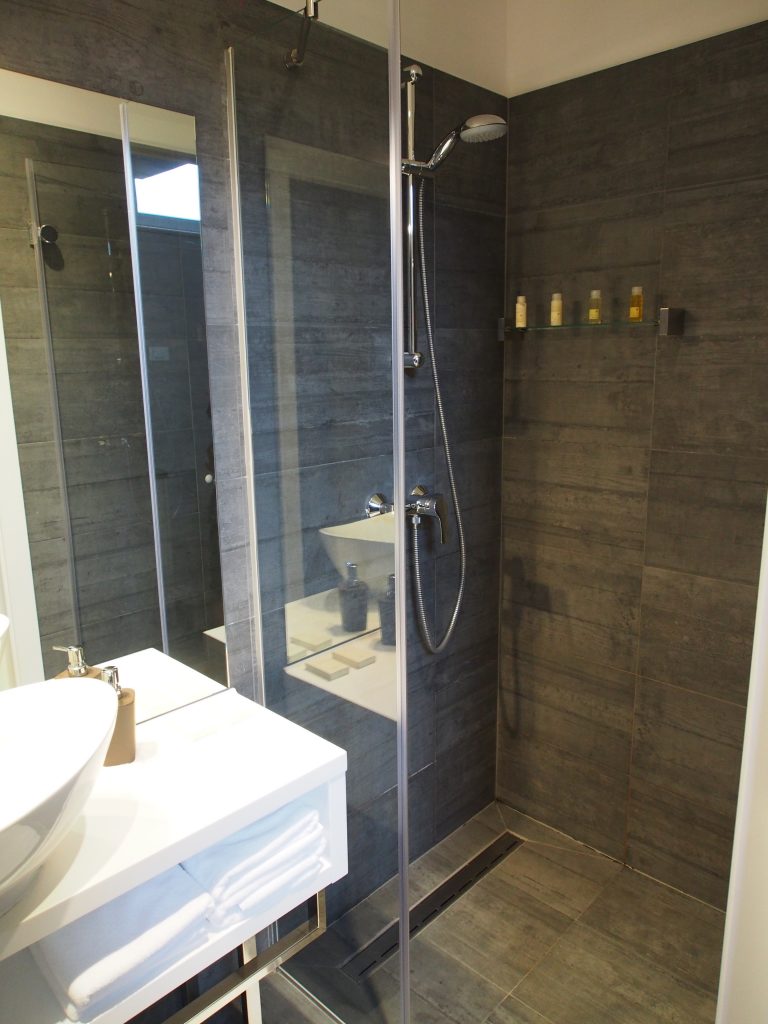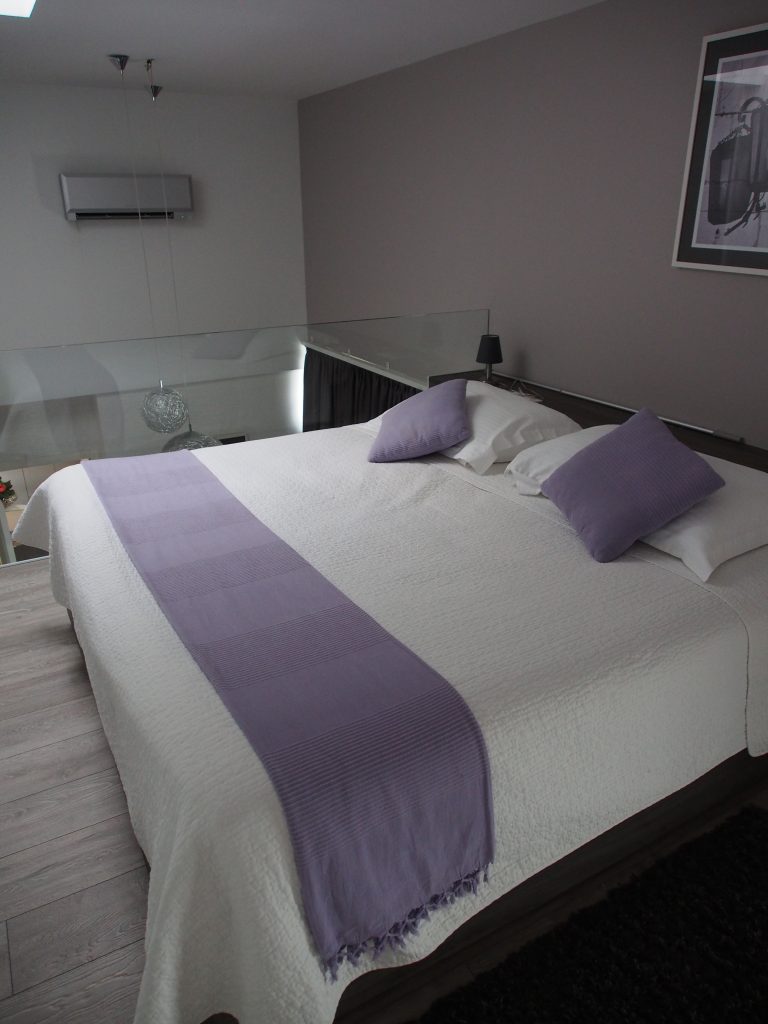 Zadar was a town known for its beautiful sunset and we wanted to catch that. After mommy packed baby K's dinner, we droved to a carpark just outside the old town and then it was a short walk to the coast. As we walked along coastline, baby K was walking as well because he became interested with walking on small pebbles. Out in the horizon there were clouds diffusing the sun beams and no clear sight of a setting yolk – disappointment. We saw a playground but didn't go as it would distract us from getting to the Sea organ. It was an attraction designed to use water waves to generate different sounds, but it was really soft when we were there. Continuing on, we arrived at the other attraction, the Sun Salutation. There were already a lot of people there. This was a large circular light display on the ground that generated different colours of light randomly. It looked pretty amazing the darker the skies got and baby K enjoyed running around on this!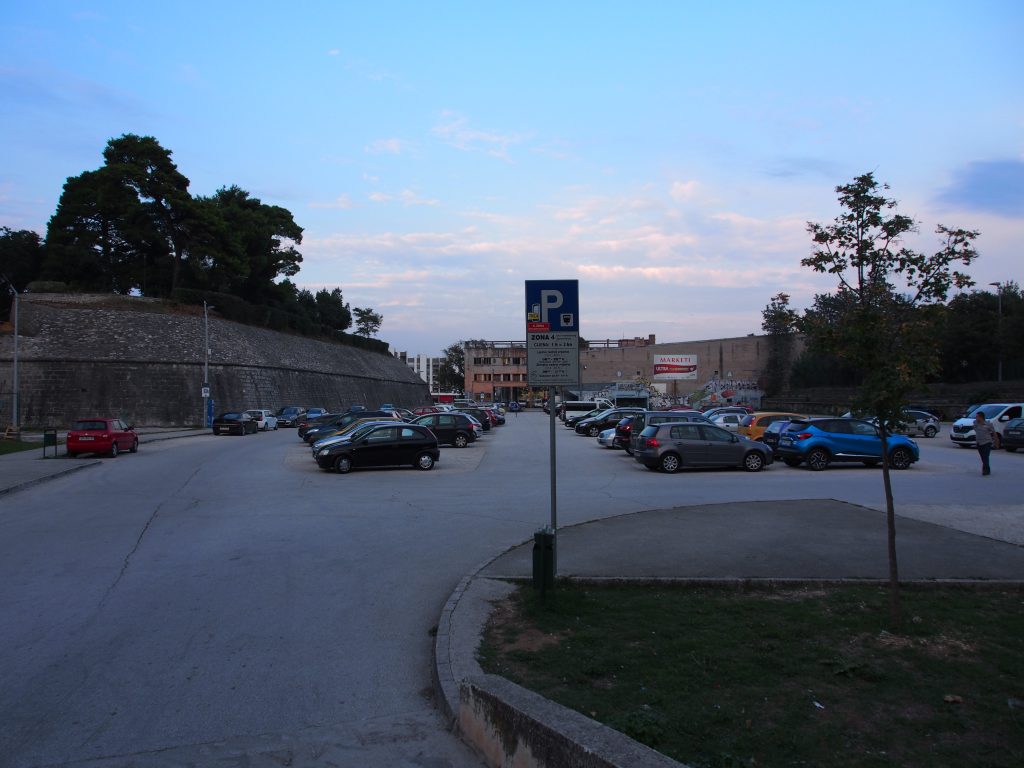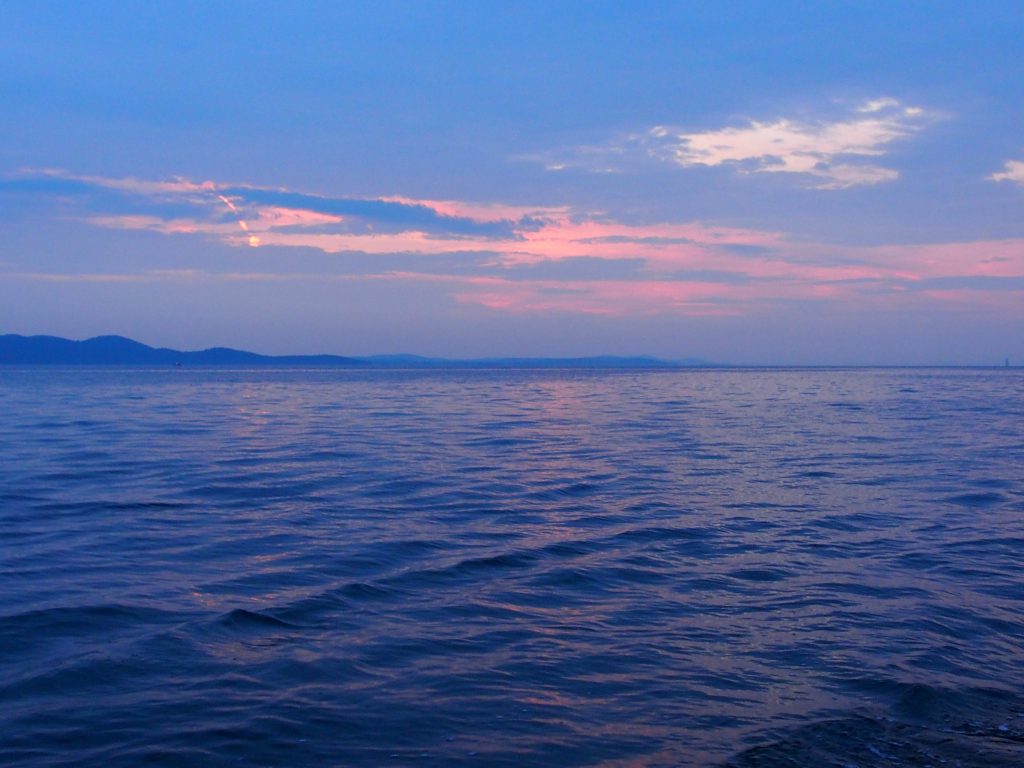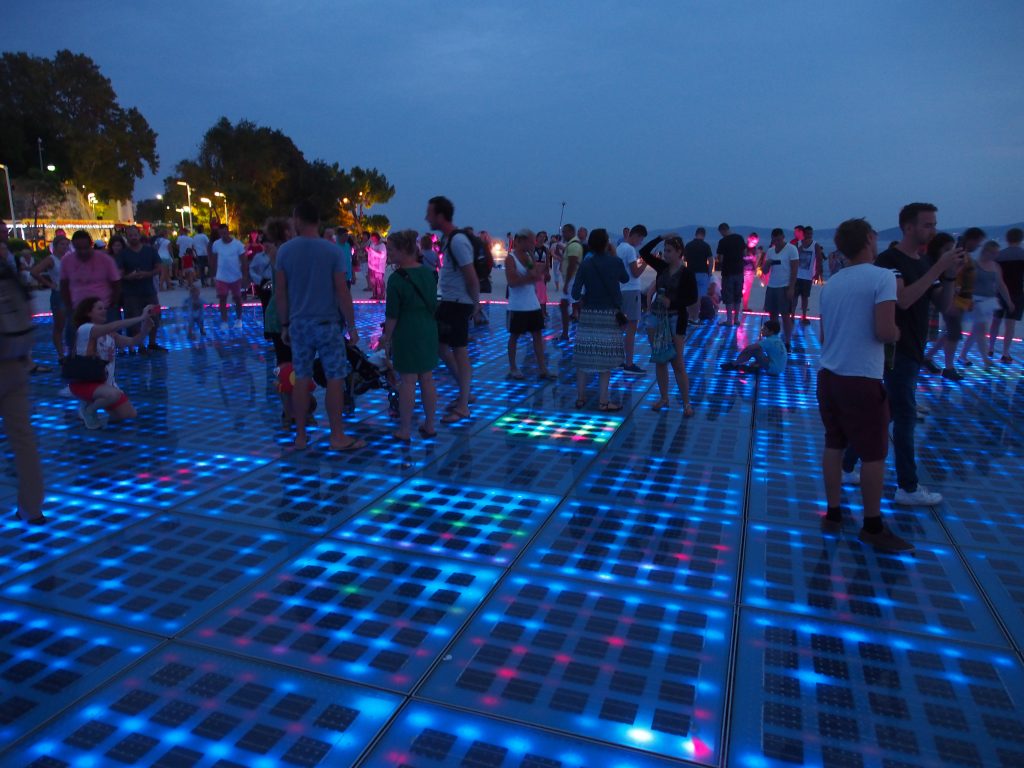 After we managed to get baby K to leave, we then walked through old town. The place was unlike others it looked quite modern for some parts and had large walking paths. We walked around undecided where to have our dinner and ended up eating at a restaurant Spajza, an open air restaurant in the old town. Ordered a meat platter Cevapi and it was quite alright.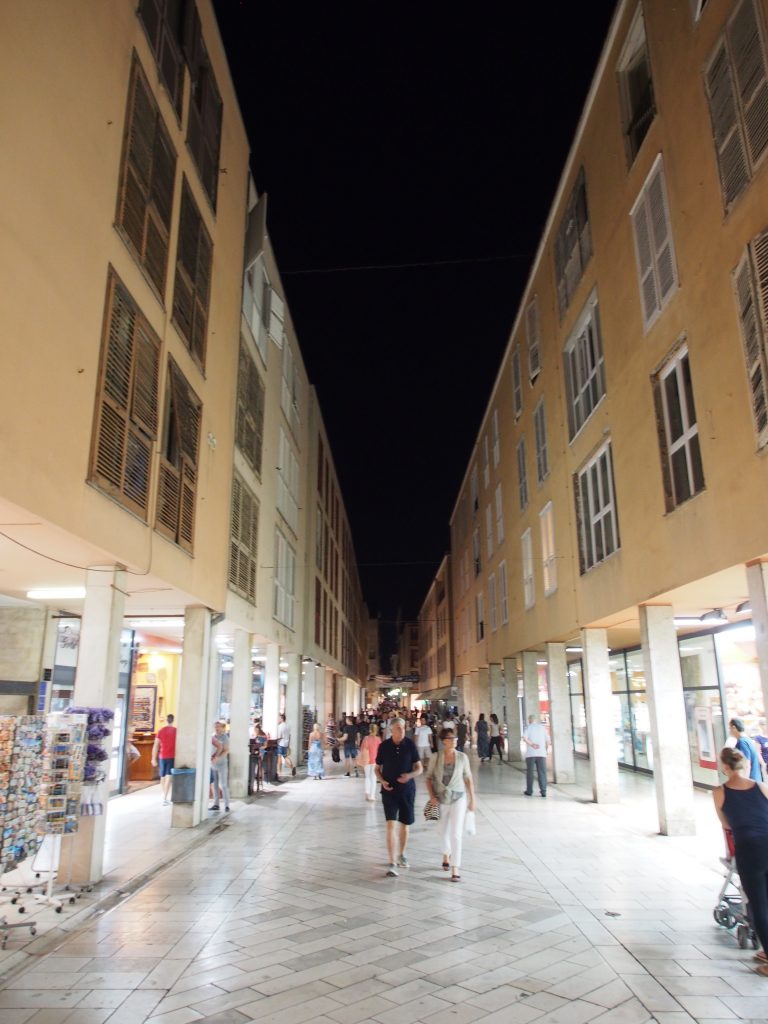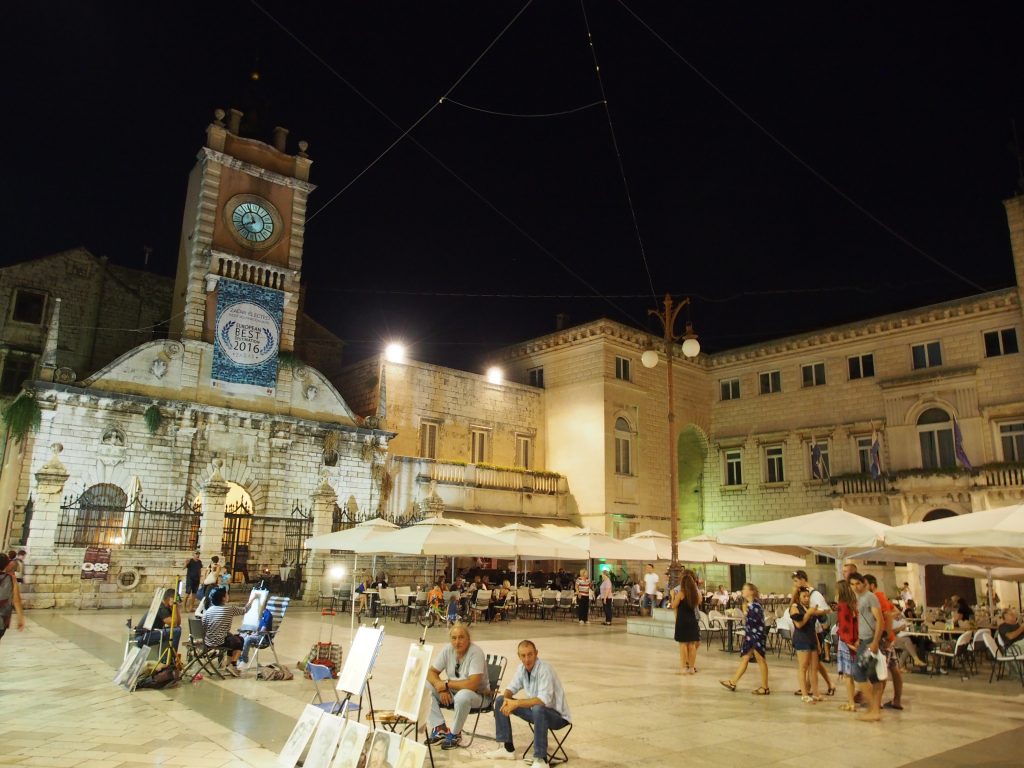 After dinner, we walked back through a little park and although it was a little dark, there were still some people walking around, probably also on their way back from dinner. We drove back to the apartment and followed the usual night routine of washing, bathing and then to sleep. The only grouse of this apartment was that the water temperature was inconsistent during bath.