The sun was out early on New Year's Day, unlike the previous 2 mornings where it was shrouded in clouds.
Morning didn't start well when we approached the staff to check on the Wifi password. They told us there were 2 problems, one that they can't charge to Agoda for our rooms and second that the Gala dinner wasn't included and we had to pay 7000b for it, which was about 150sgd per person! For that price we could eat pretty well in Singapore already, and that dinner wasn't even worth it! We were disappointed at how this was managed even though we had told them that we didn't have the Gala dinner and asked them to check more than once. We have even given them our original booking voucher. After some negotiation, they gave us each a 1000b discount but the overall price was still steep in my opinion. And the reason they can't charge to Agoda was that they referred to the old reservation which we had already cancelled long time ago. This gave me a feeling of a conspiracy of trying to get us to eat at the Gala dinner (which we have purposefully decided not to attend through rebooking) and later charged us for it.
Checked out at 10am after going back to the room to rest and do the final packing. Unfortunately Wifi was still unavailable and it seemed like it was the main station issue. Settled the additional bill, the bulk coming from the dinner, and walked to Ao Nang beach through the paved walkway. The Longtail was on the right of this path, 25m away and we bought 2 tickets of 100b each. Had to wait for a while till the boat got filled, which they said 2 more people. Only just 10mins and we could already board. It was amazing that the beach was quite clean after a night if partying.
Tide was high and getting up and off the Longtail was easy and only wet the shins. Once in Ao Nang, proceeded to the place where we bought the bus tickets to deposit our luggage before going for last round of shopping along Ao Nang street. Was back before the stated time of 1140am for the shuttle bus but it came late, arrived only at 12 noon. It was a 11-seater minivan that didn't have obvious indication that it was a shuttle bus to the airport. It was already almost full and it went to another nearby resort to pick up another 2 tourists before proceeding to the airport, maximized capacity.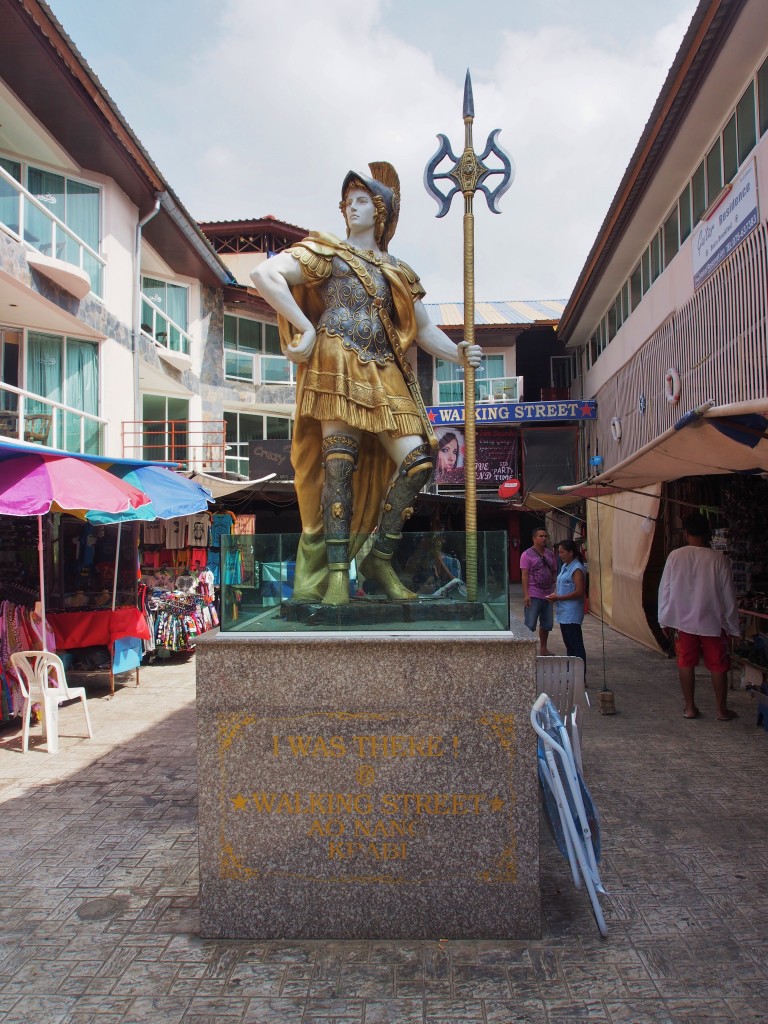 Napped for 35 mins and arrived at the airport. After the X-ray machine, noticed that the counter was still not open. Went to the 2nd storey to get lunch in the Yellow Orchid Restaurant but choices were limited. There weren't any orders for hot food and we had to settled for cold tuna sandwiches for 120b each.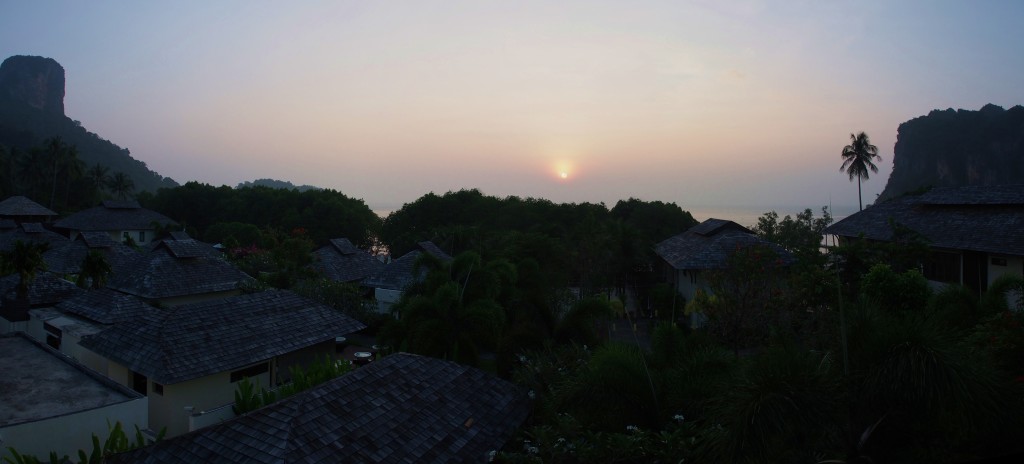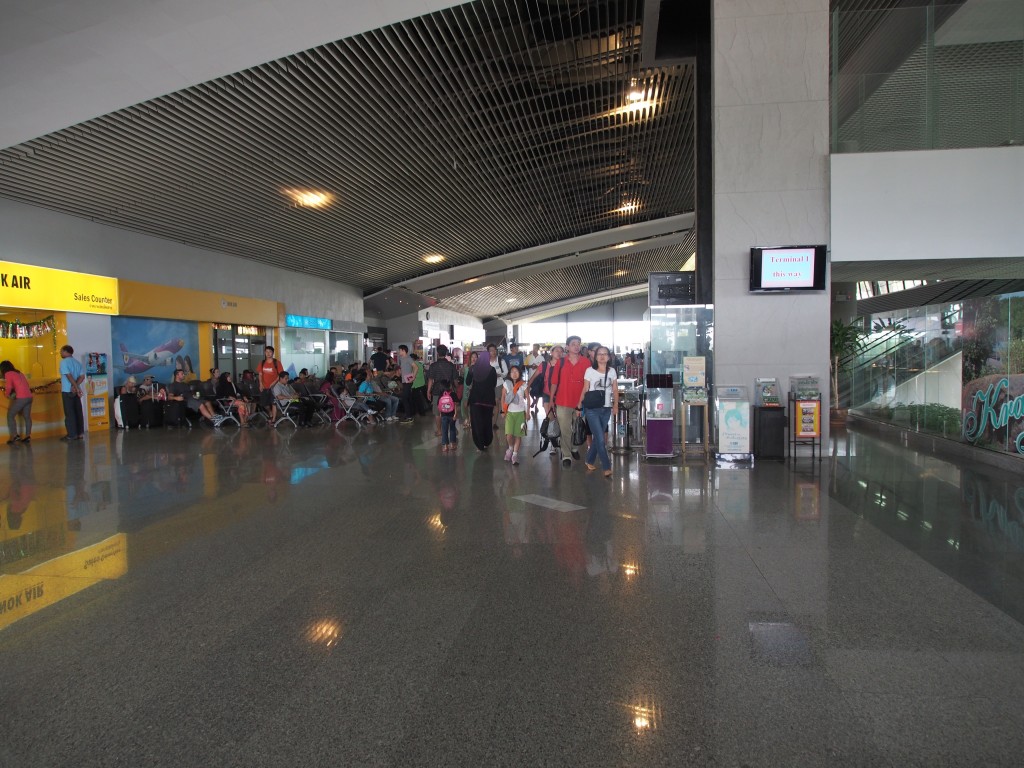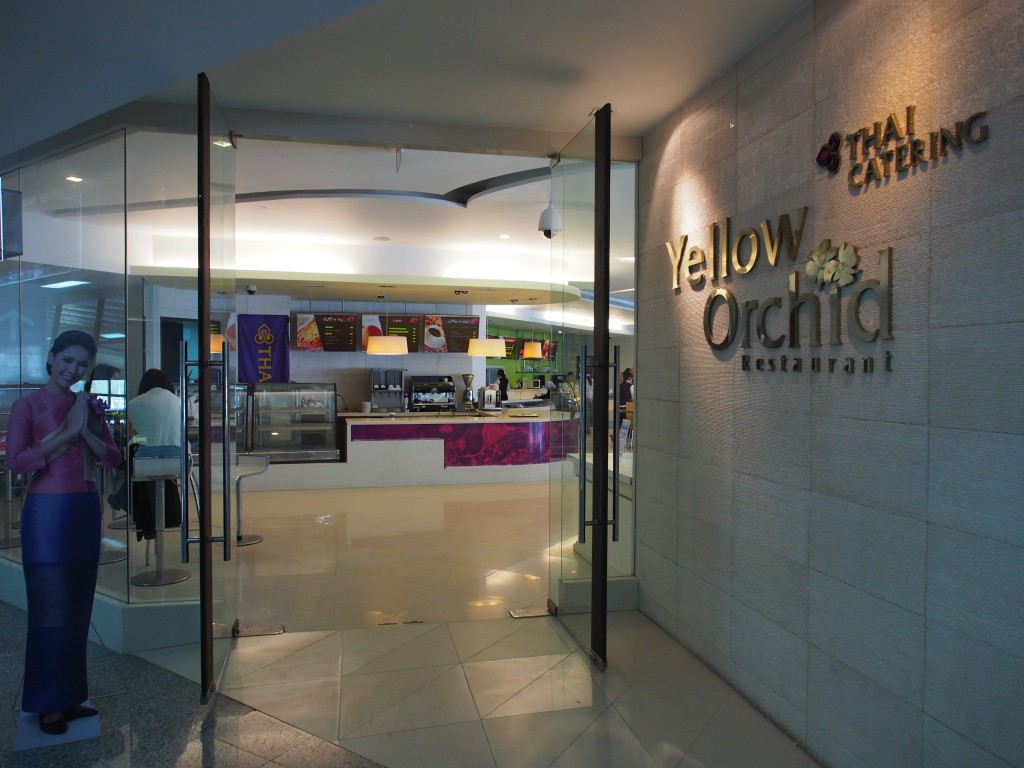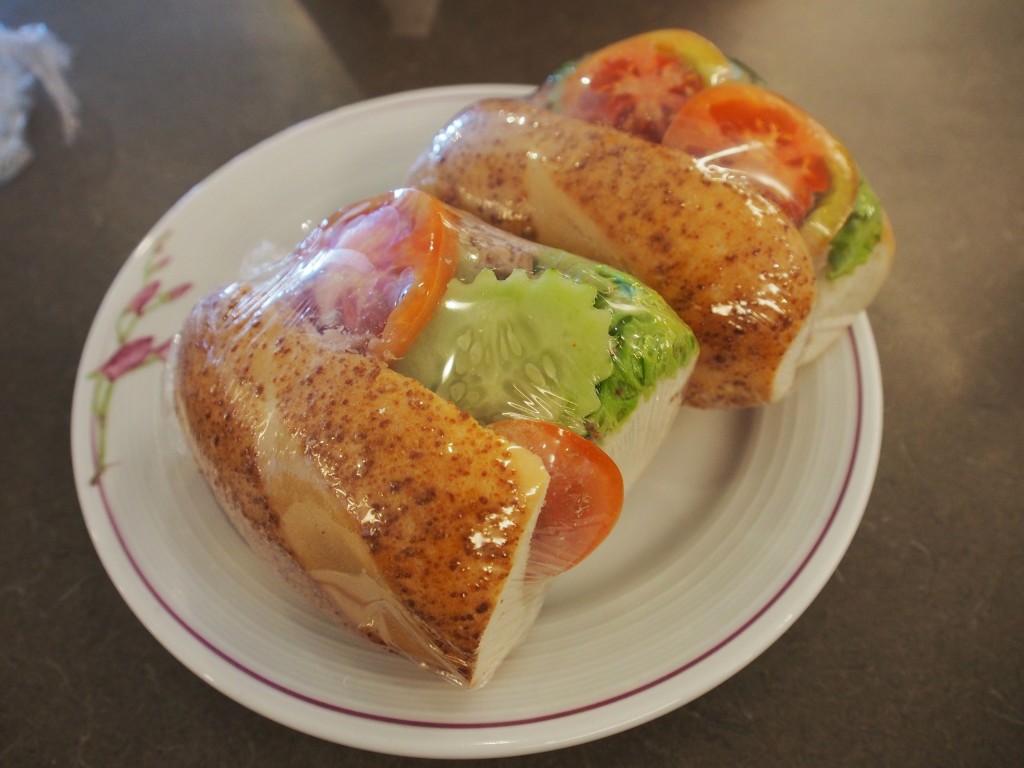 Bought some banana fritters back home and had them all packed into the luggage for check in. To prevent crushing, we took the luggage for wrapping, which costed 200b. Checked in at Tiger counter which was opened and went through the 2 manned immigration counter till we reached a small and warm waiting area. Queued really long for some ice tea before boarding since Black Canyon Coffee was the only available drink stall in the waiting area.
This concluded the 2014 New year trip in Krabi. Came with the expectation that it was just a beach resort but went back impressed with the beautiful landscape beaches and many activities that could be done here, such as rock climbing. Loved the day trips especially to Hong Island which was beautiful and not overrated as Phi Phi. Had a lesson on the difficulties with communication on bookings and confirmations needed to be done in black and white to safeguard ourselves. All in all, a great trip!