The last time in Bangkok before our afternoon flight back to Singapore at 110pm. Not wanting to waste available time, we took a walk to the river side to have a look. With a map on hand, we managed to find our way to the river side, taking the road next to Shangri-La. There weren't many people around since it was still early and there weren't shops around too. Didn't spend much time and returned back to Lebua.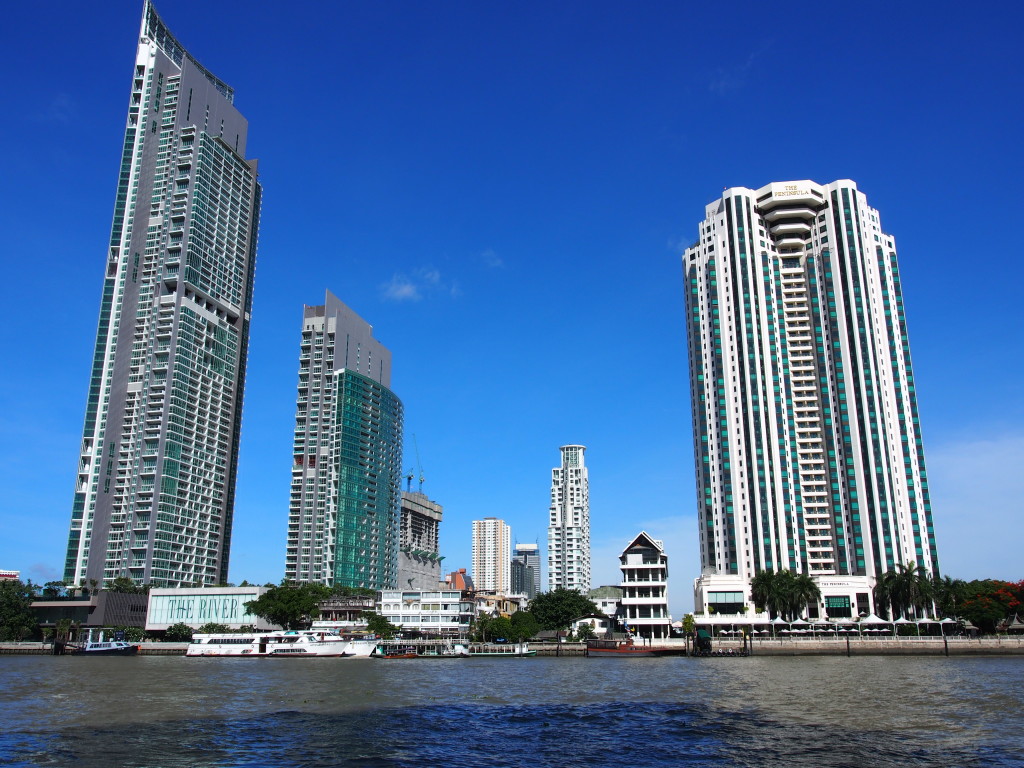 Back at the hotel, there was a foot massage shop at the ground floor. Seeing that there was a fish spa, we opted for the fish spa and foot massage. It was really our first time doing this and the overall experience was mostly ticklish punctuated with a few biting feelings that was really amusing. Of course the foot massage after was good, enough pain with relaxed feet at the end of the session.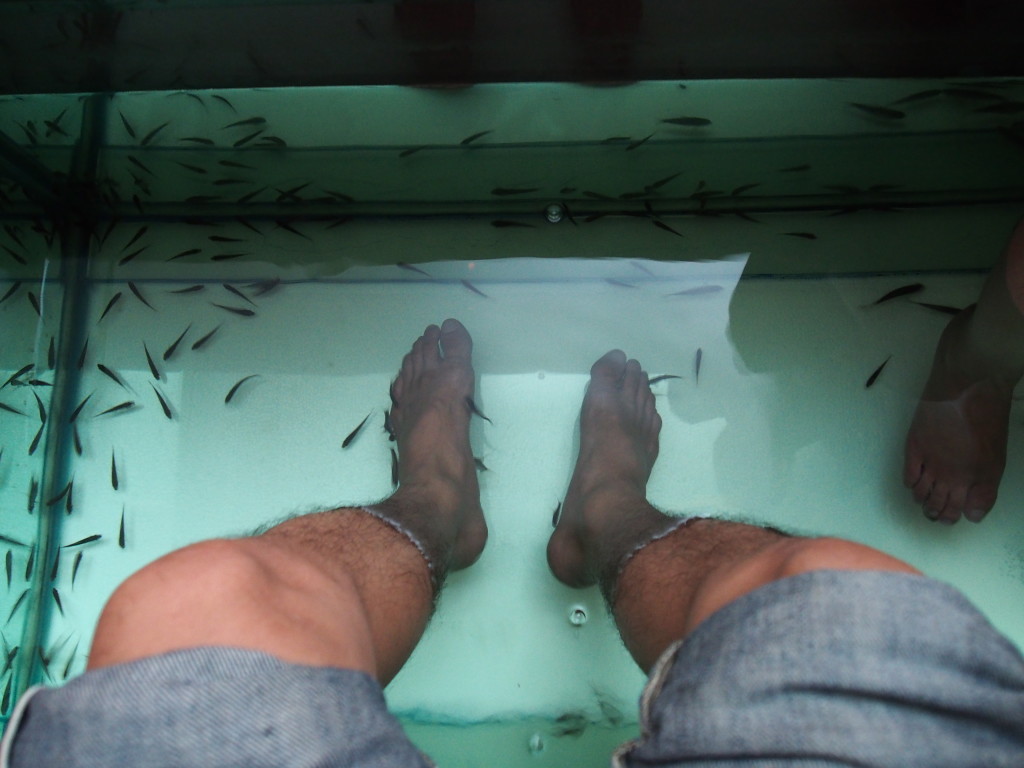 This ended the very short escape to Bangkok, mostly for a shopping spree and a birthday gateaway for my wife. We didn't do cultural sightseeing as we usually do and thus this would meant at least a return visit somewhere in the future.