Day 3 began with a return back to Platinum Mall (yes no kidding!) to continue a bit more. We went back to the area around Siam station and on opposite side of the road (as opposed to Paragon), there were many streets of little boutiques. Had lunch at some corner where there was this old school hawker center with various mini stalls selling a foodstuff. Food was ok but more importantly, didn't give us a tummy ache.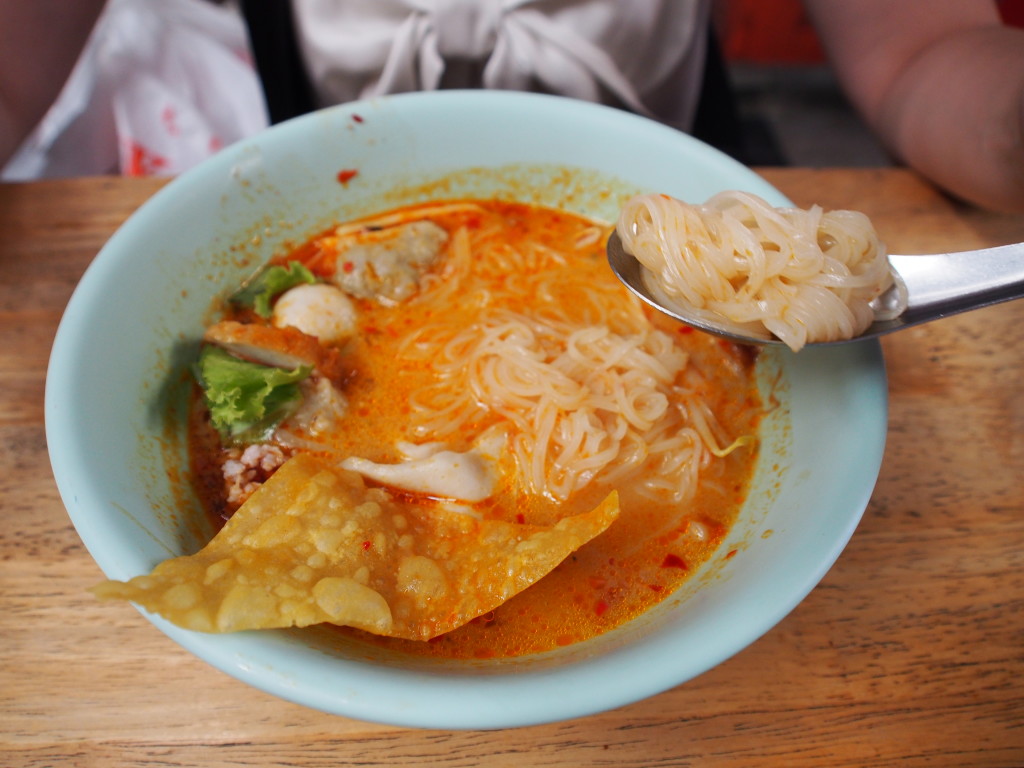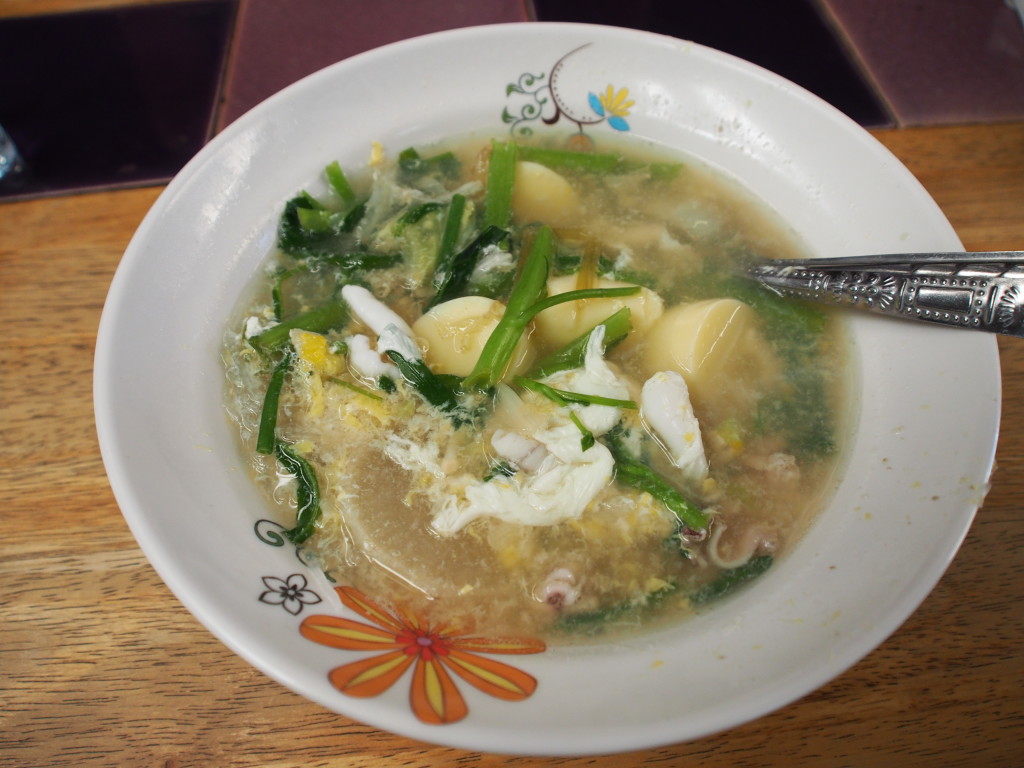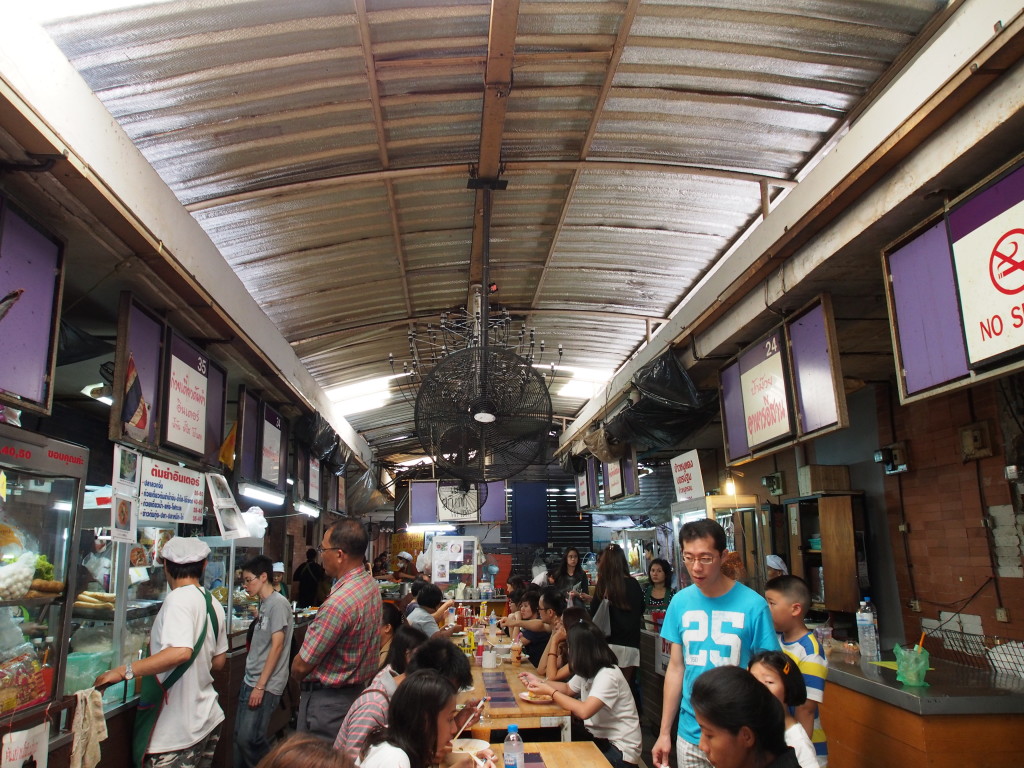 Went over to Mango Tango for its famed mango sticky rice and there was already a queue waiting to get into the tiny place. It was worth the wait as the mango served was really sweet!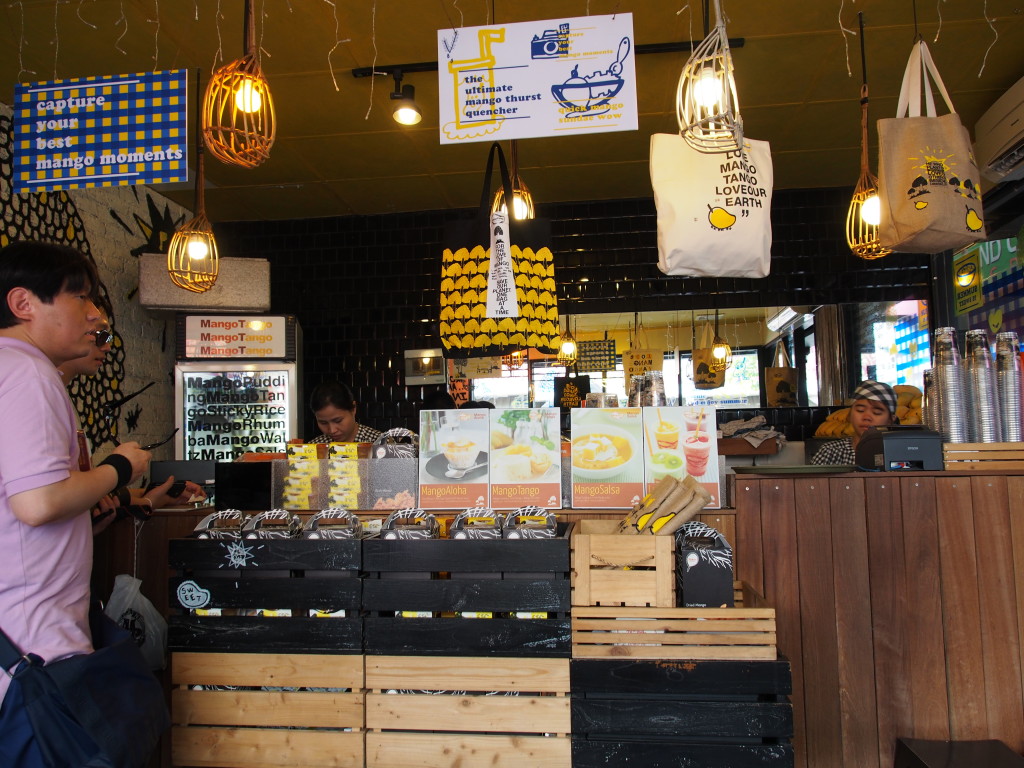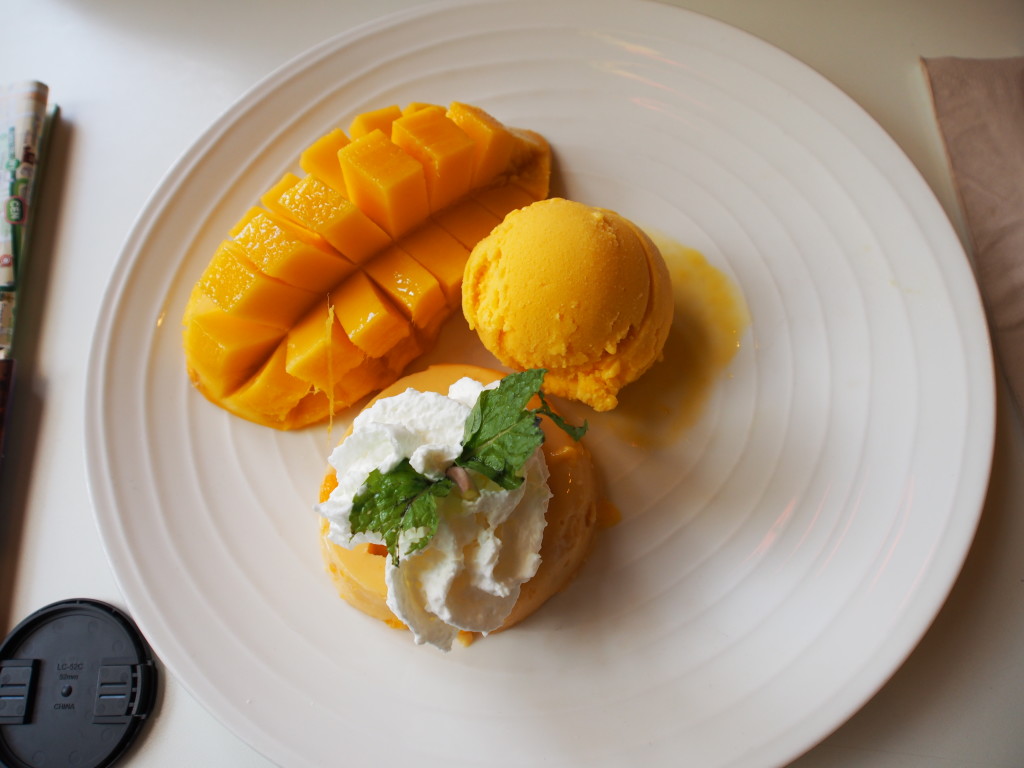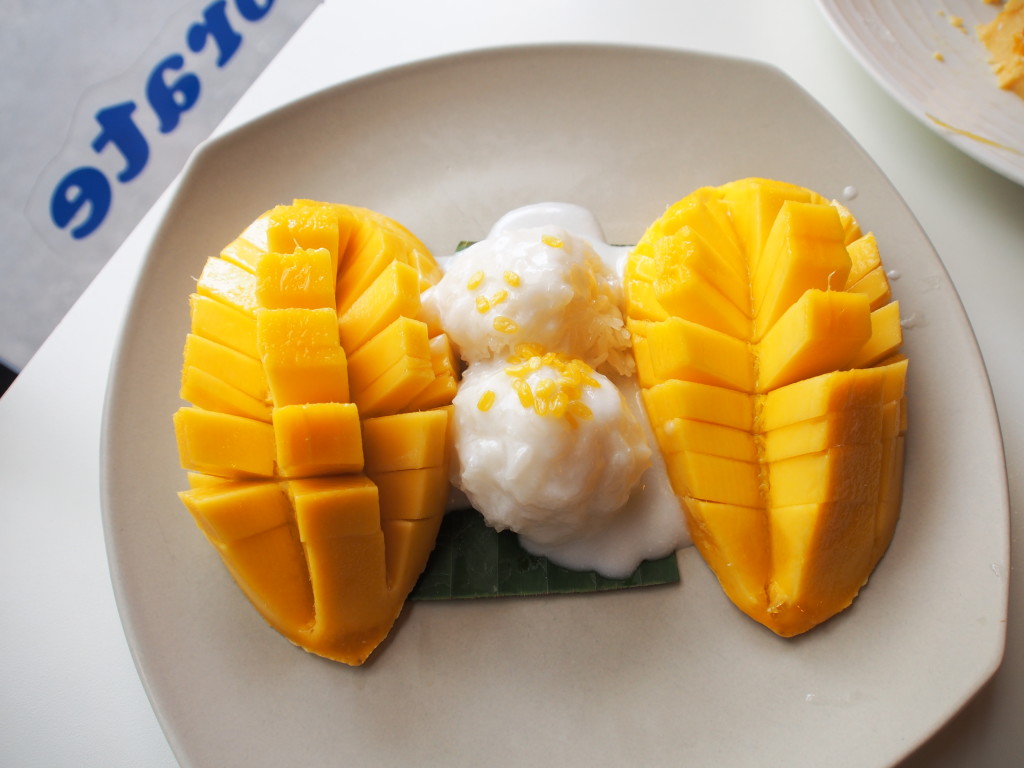 Walked to Hard Rock to purchase some tees (as we always do) and then to MBK center, which we found it to be huge too, but not as "organised" and didn't really suit to our preferences. Probably Platinum mall was just too good for us such that everywhere else looked mediocre.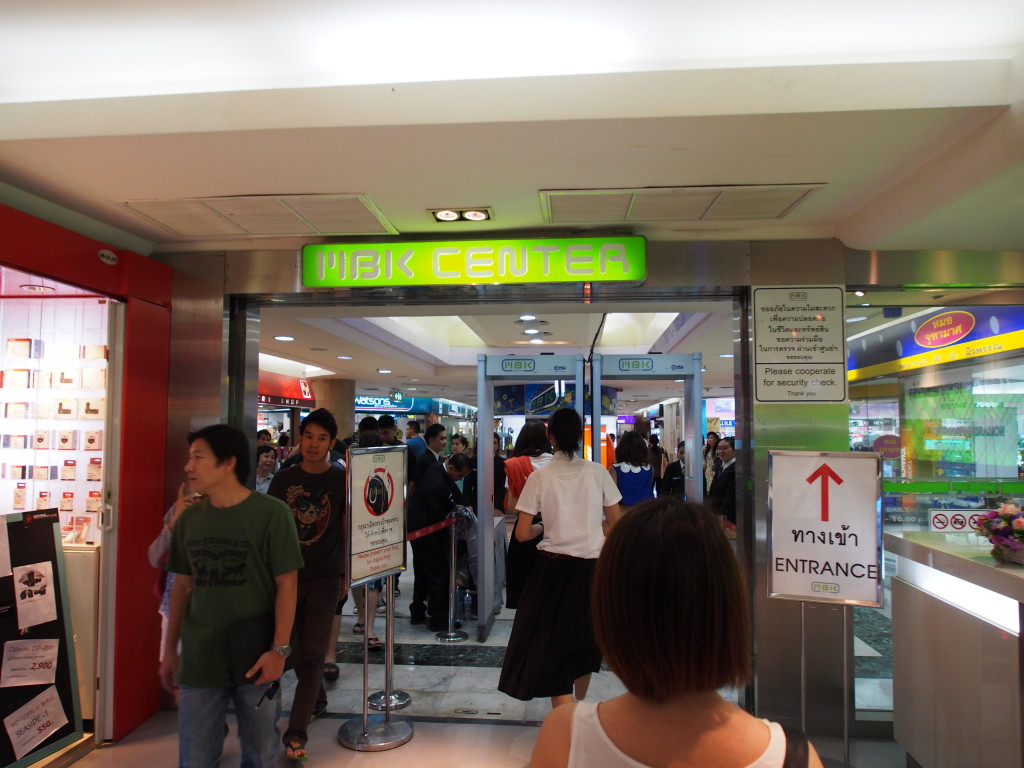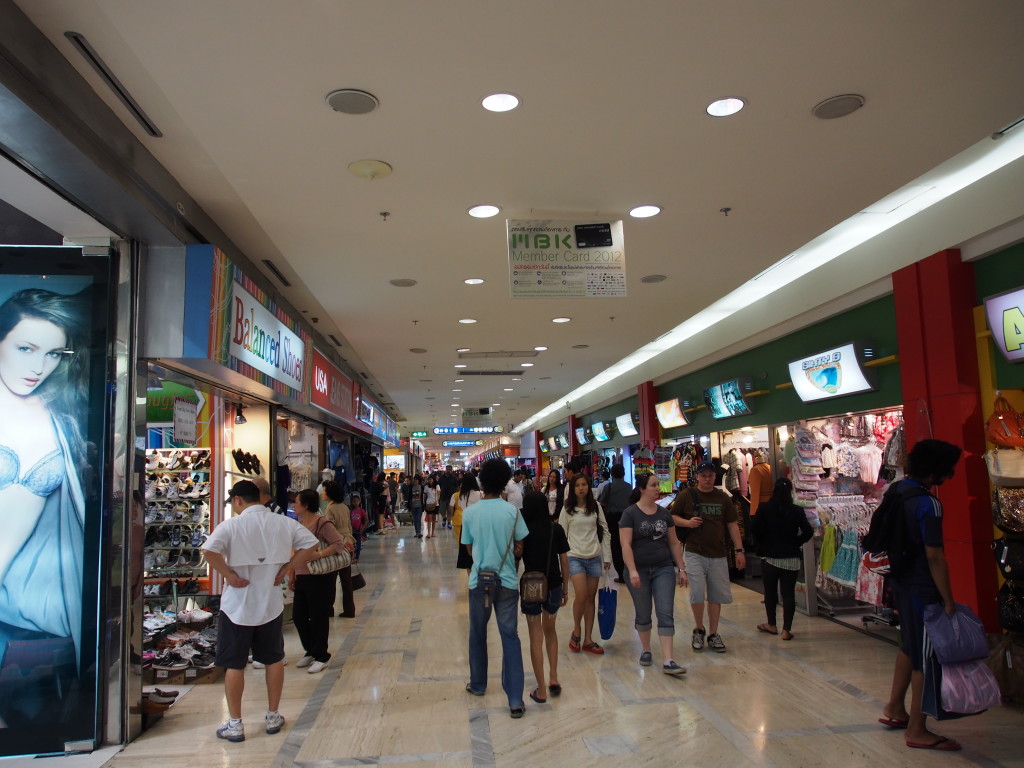 After a whole day out in the hot weather, we took a breather going back to the hotel before heading out to dinner. Had read from the internet that Sukhumvit 38 was a street famous for good local food and thus we took the BTS to Thong Lo station before walking there. The streets didn't turn out to be crowded as we have expected (maybe due to the slight drizzle earlier), since it was supposed to be popular but there were a limited number of stalls that were opened. Went into a restaurant and ordered some Pad Thai from the shop itself and some dumpling noodles from a makeshift stall from across the street, which was ok according to the restaurant owner. Food was pretty decent.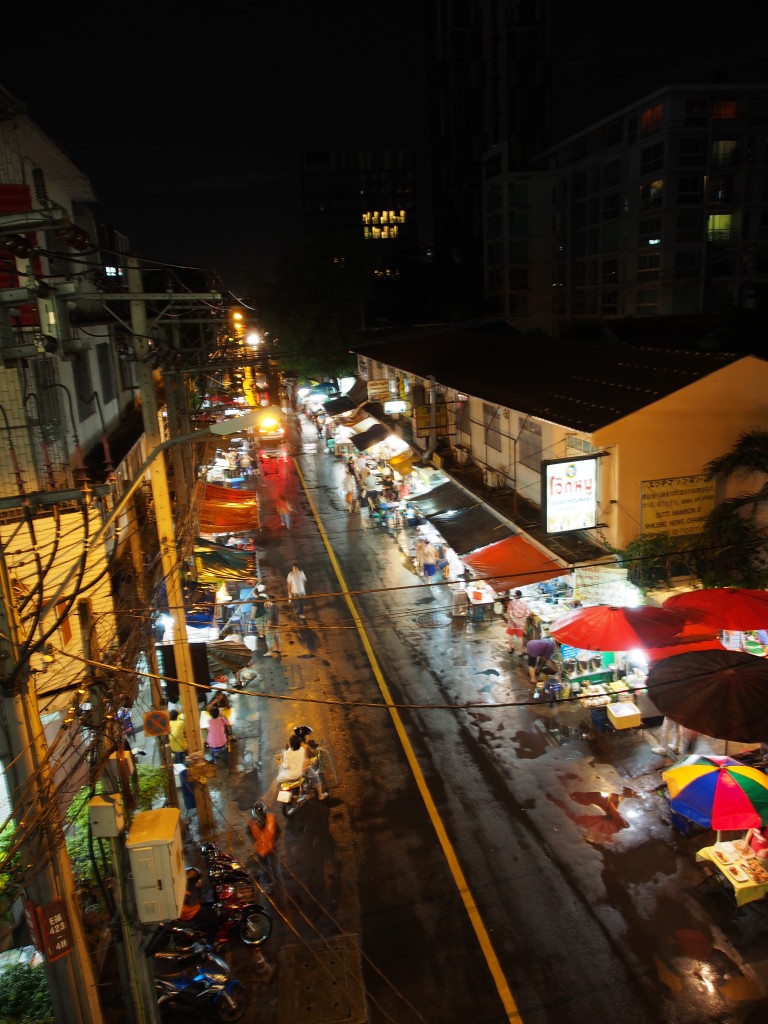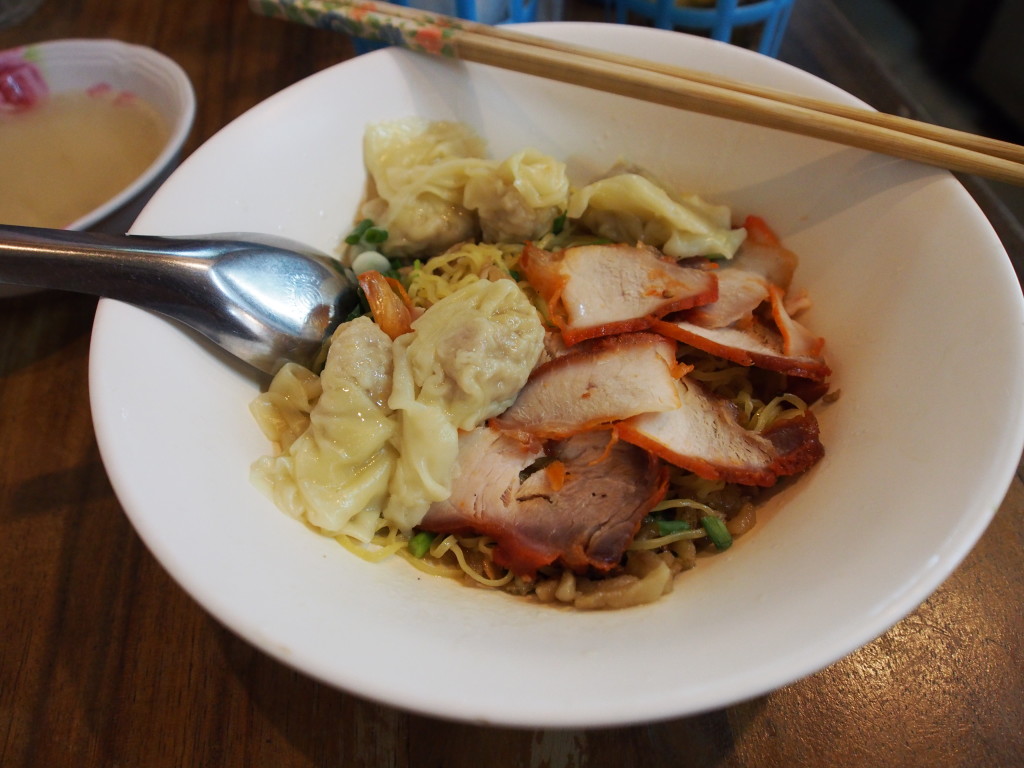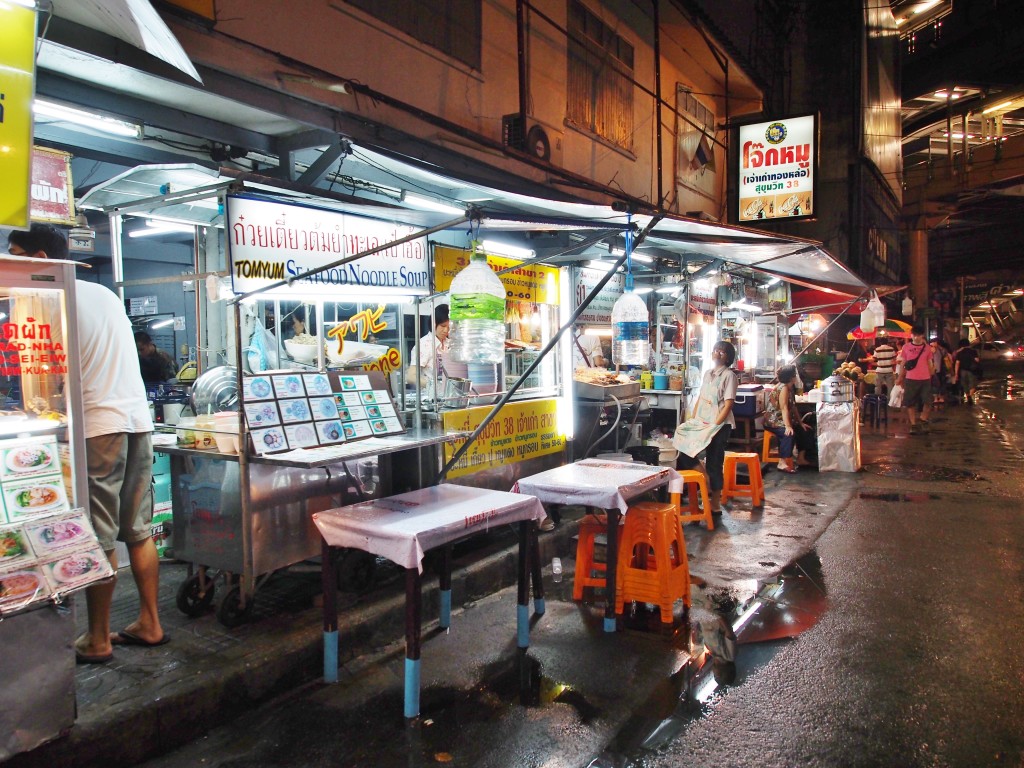 After dinner, we proceeded to our last activity of the day, a massage at Urban Retreat Spa. Made a reservation via email before the trip itself for a session at the branch next to Asoke Station. From the reception to the initial feet massage to the couple massage in a private room, everything was pretty good. The masseuses were skilled and gave us a good stretch, easing out all the tiredness that we garnered during the 2 days shopping.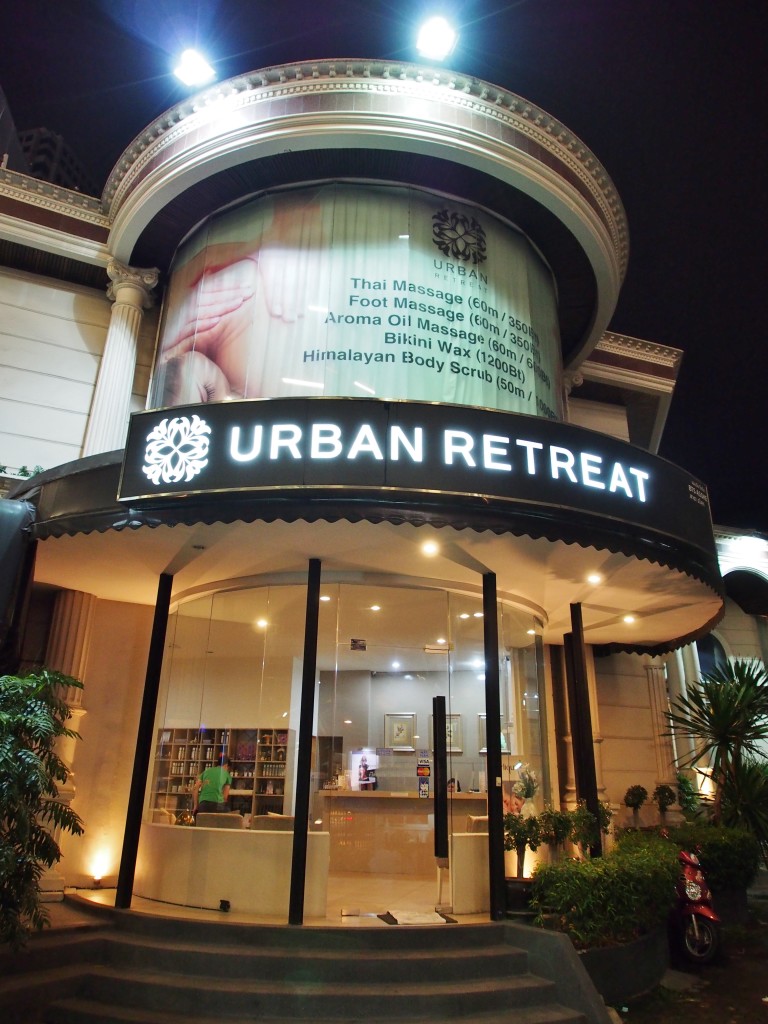 After the spa, it was back to hotel for the night.