Caught a red eye flight with a transit in Hong Kong. Finally arrived at Incheon airport in the afternoon. To get to our affordable accommodation, Hotel Vision, in Seoul, we took bus 6101 from bus 10A from the airport and alight at Seongdong-Gu stop.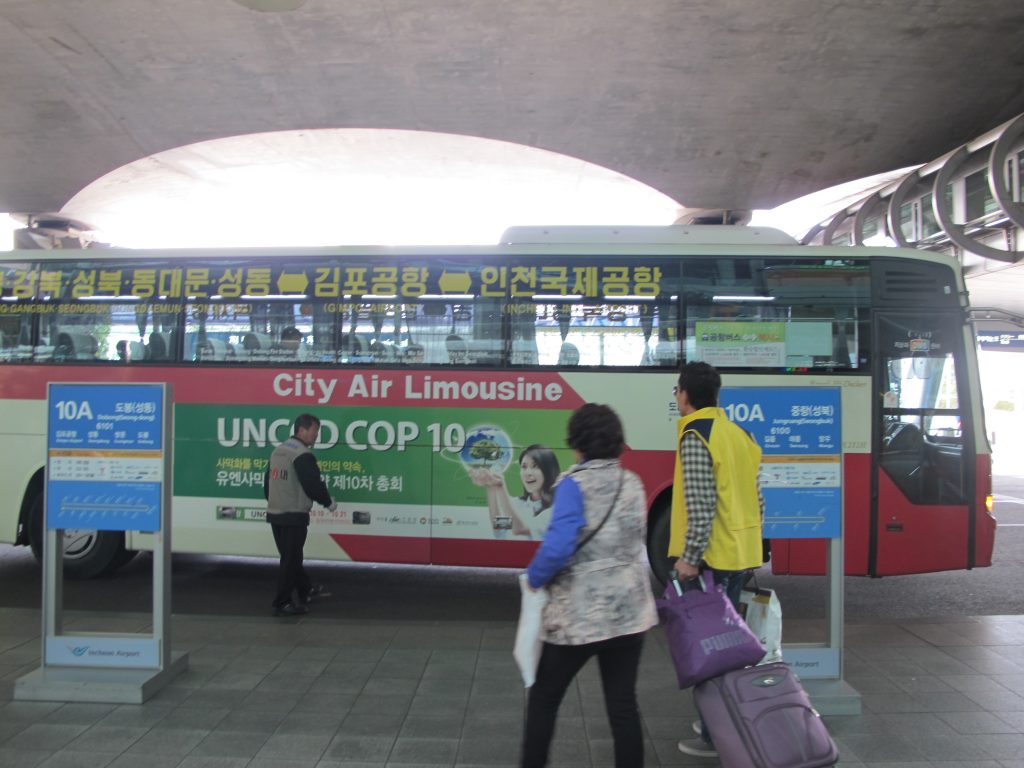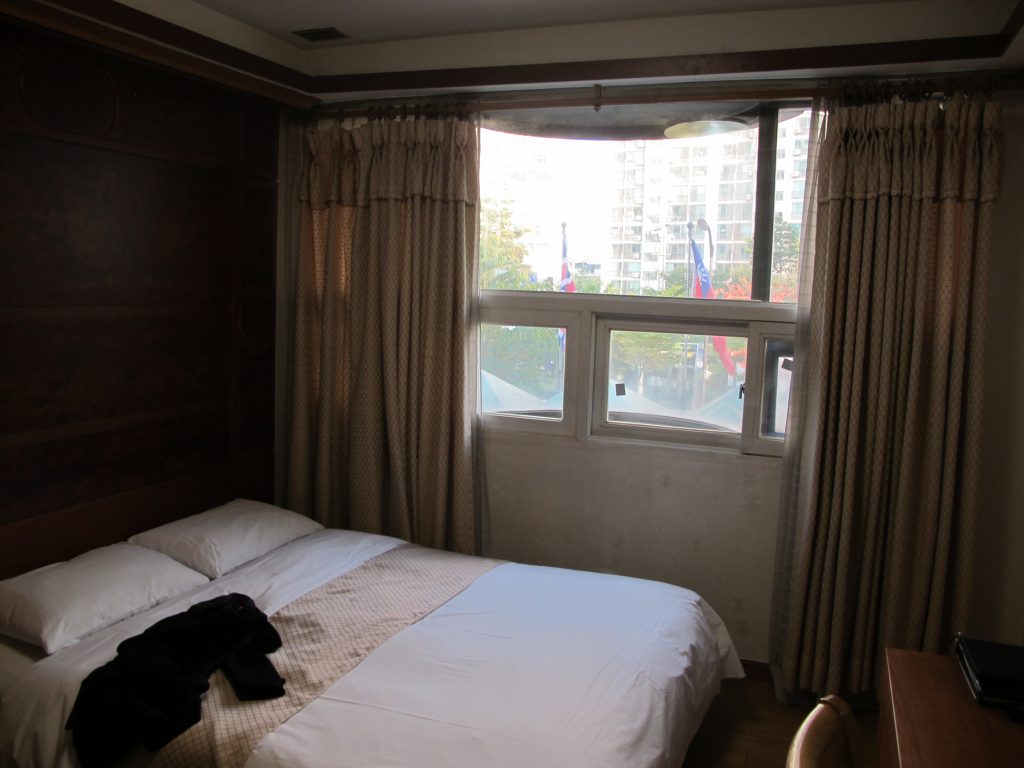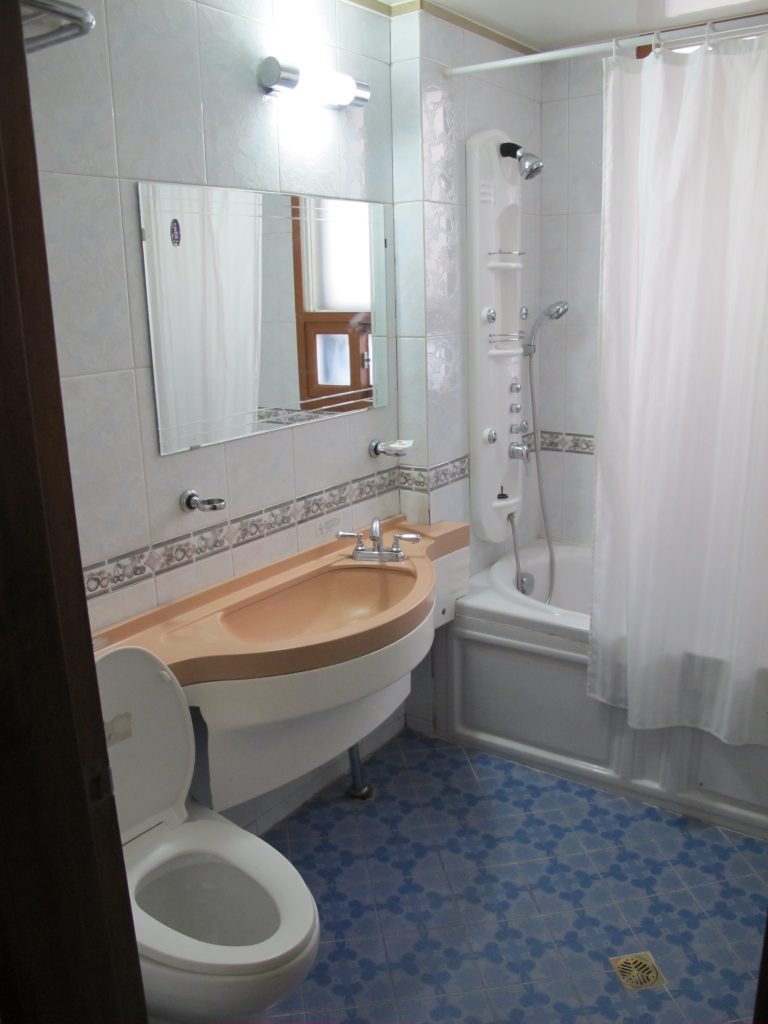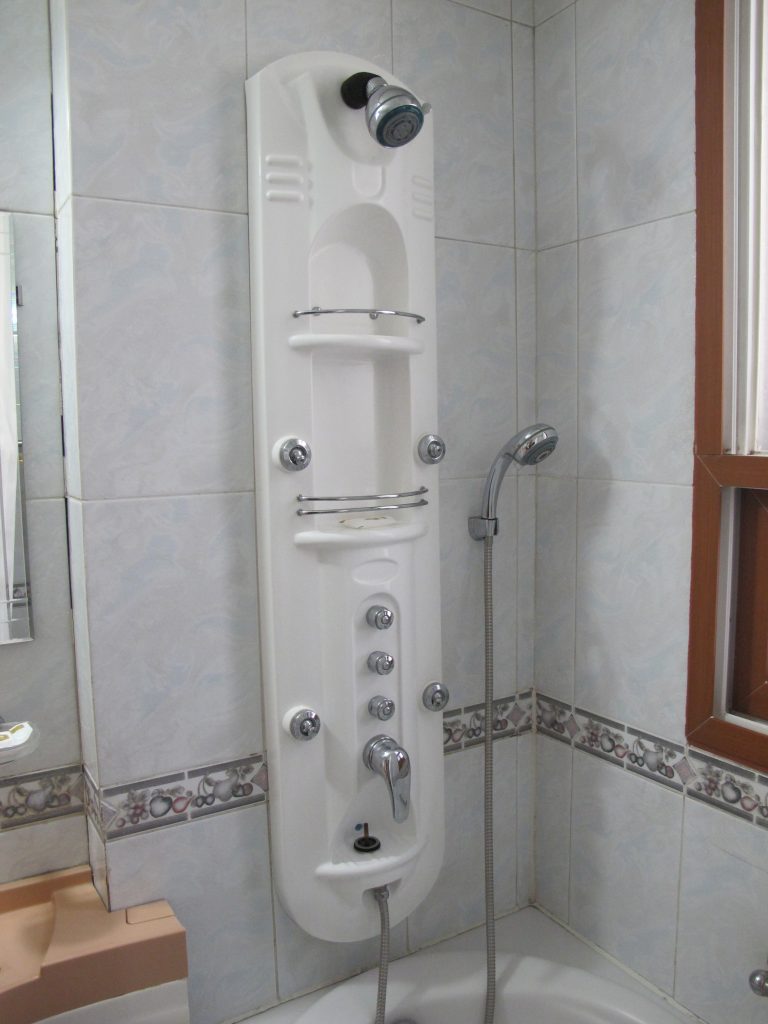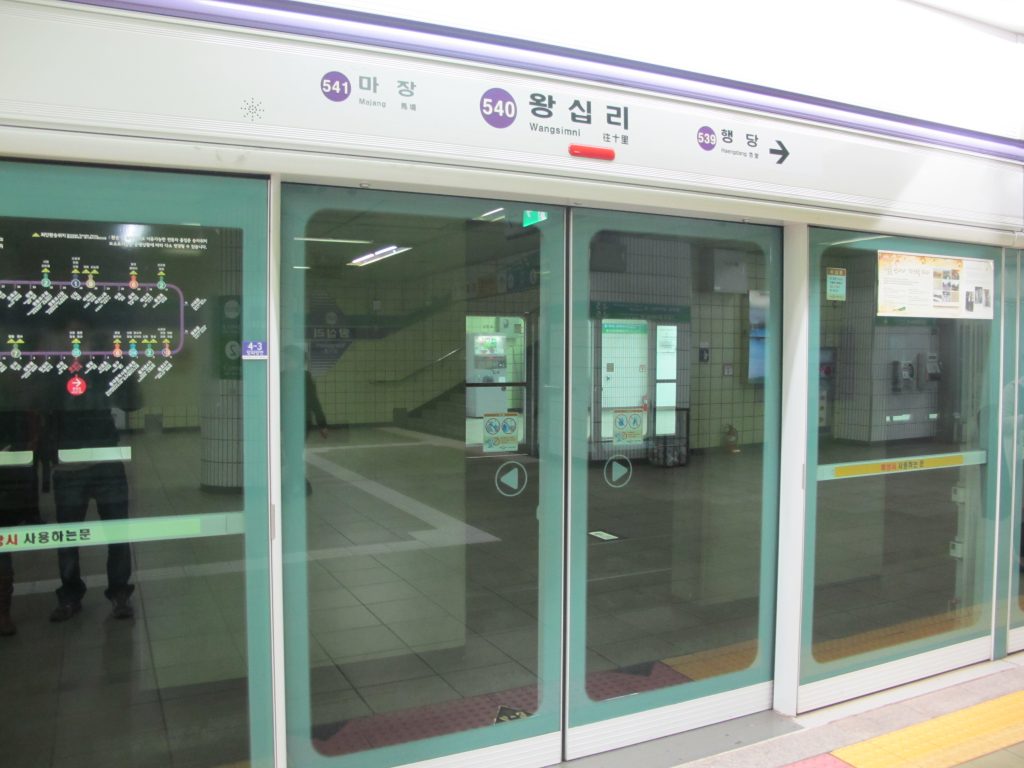 Got to first attraction by subway, minutes walk from our accommodation, then walked to Jogyesa Temple, but it looked closed by the time we arrived. Didn't enter but just walked around the compound.
Then we walked along looking for a place for dinner and ended up in a Insadong Geujip restaurant that looked like quite cosy (and crowded) and had tasty hot plate meals.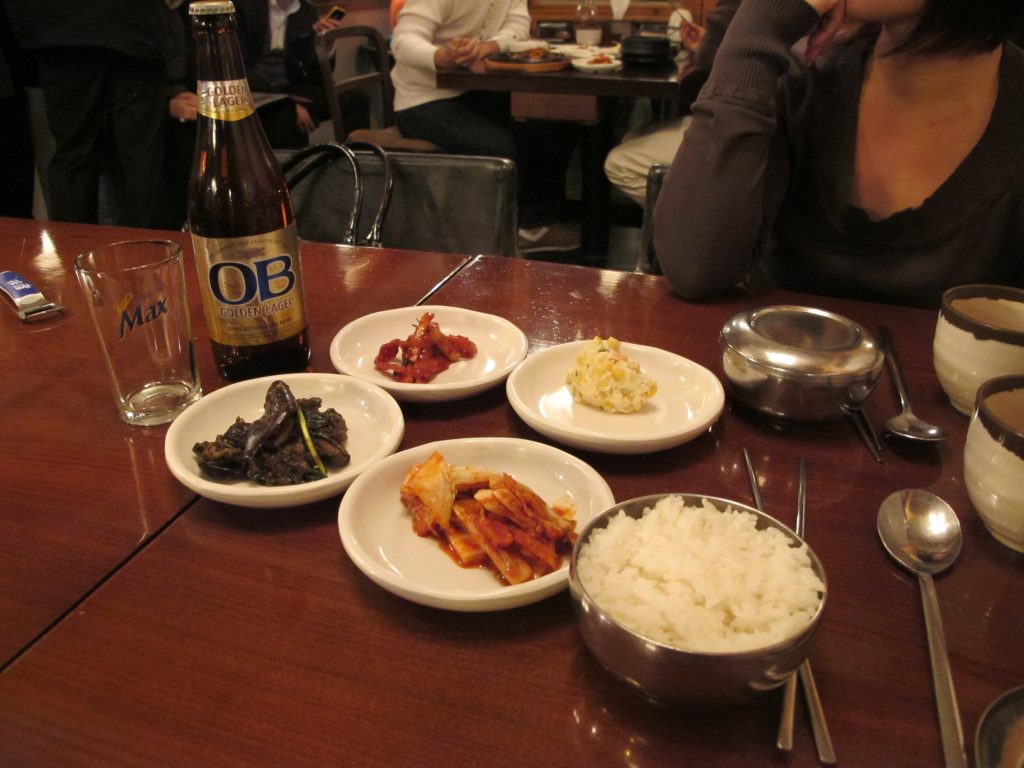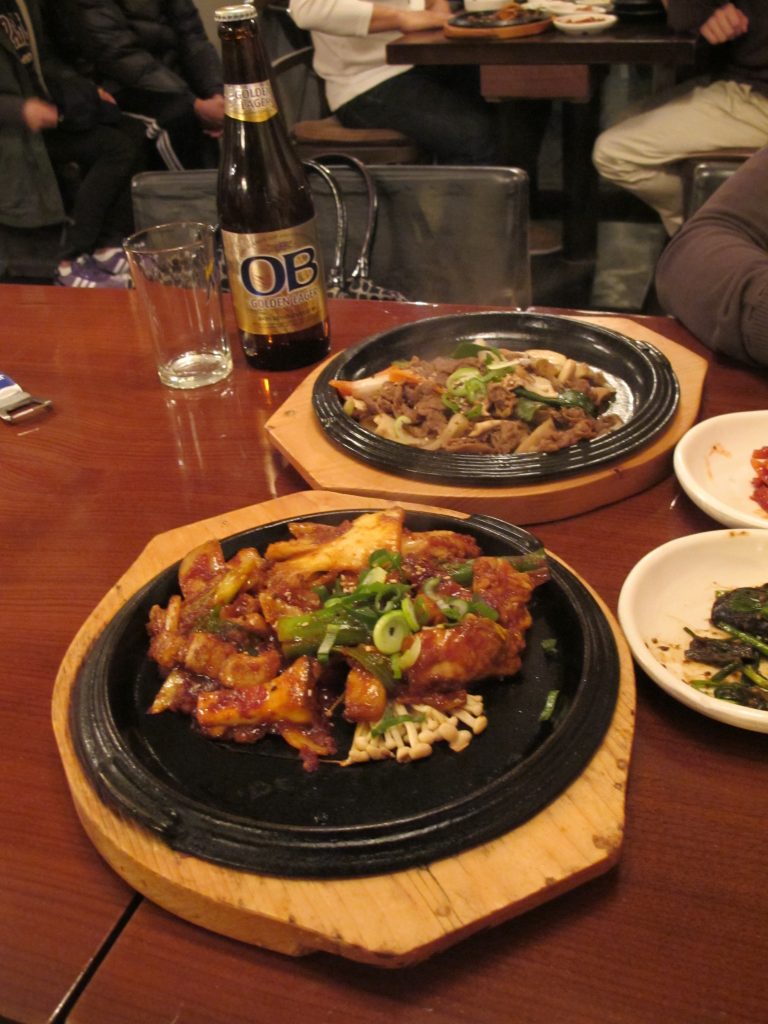 After dinner, we roamed the busy streets brightened from the lights from the retail stores on both sides of the road. Ujeongguk-ro was one of the streets.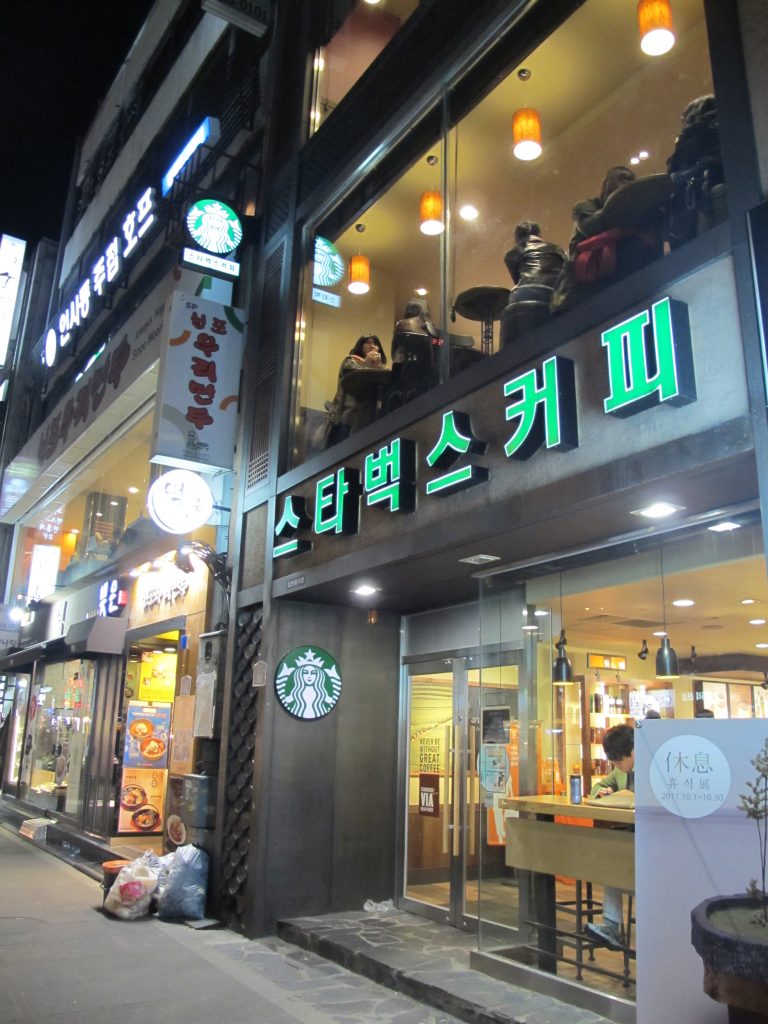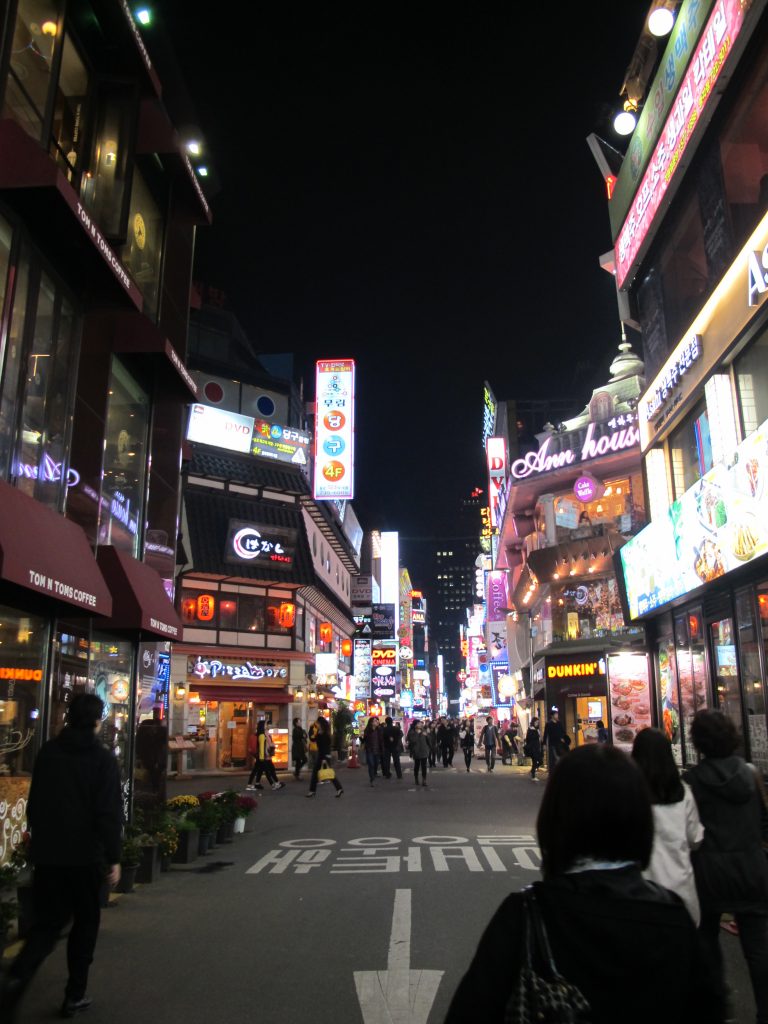 There was also underground shopping center at the Jonggak subway station.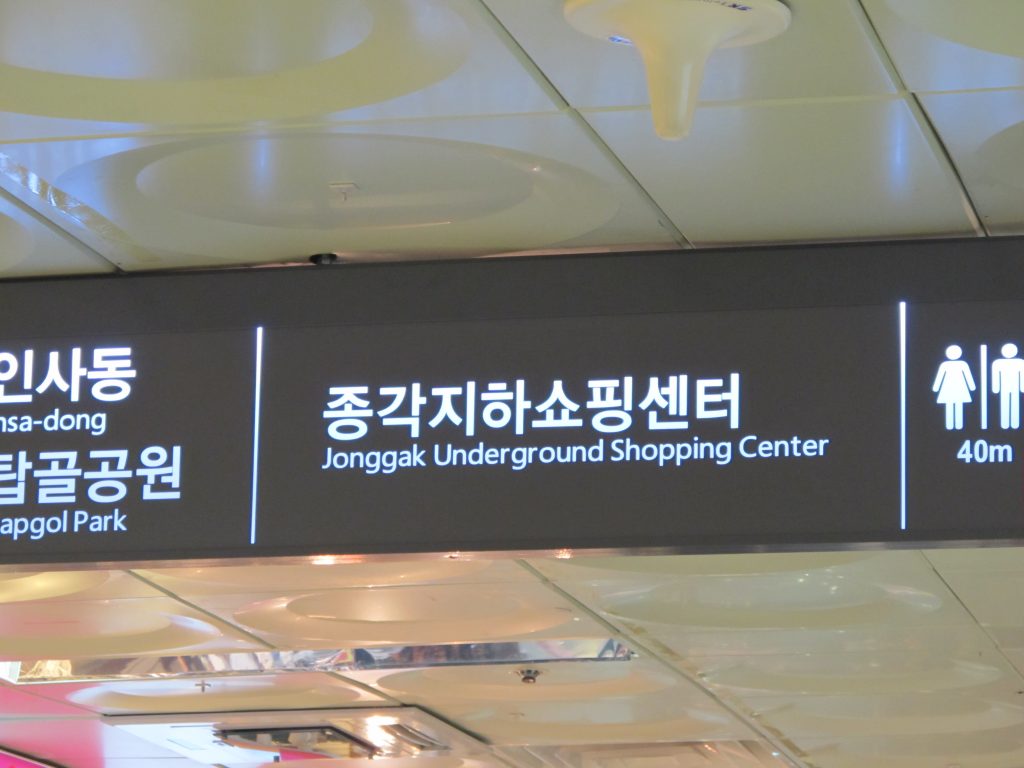 Hopped onto the train, headed for the last location. Thought that there would be night markets like those in Taiwan and visited Namdaemun Market. However, upon reaching, found that the place was almost closing.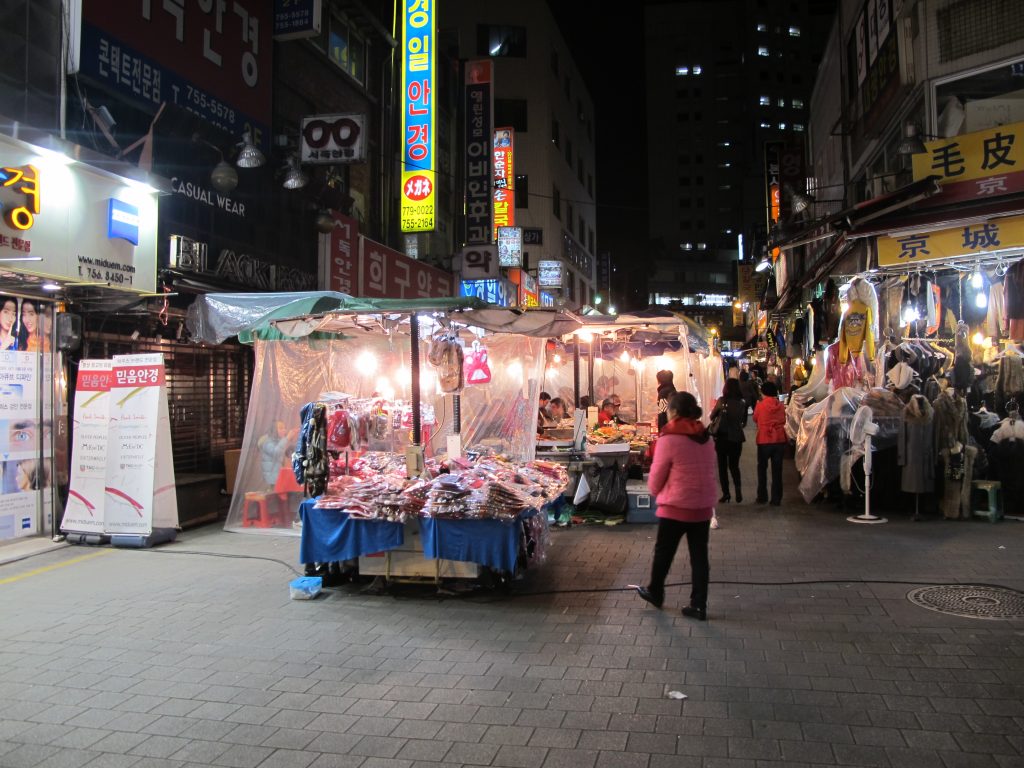 Didn't stay long since there were anything and went back to the hotel, ending the first day in Seoul.