The alarm clock sounded at the same time that I was used to for work and I got out of bed to do the final packing before our short getaway trip to KL begin.
K was sleeping until the final hours and I managed to get him in his clothes without him waking up. Only when I tried to carry him did he finally stretch and wake up. Luckily the interest in getting onto a plane kept him in a good mood.
After scanning the options of Grab, Uber and Comfort Delgro apps, I chose Comfort as it was at a fixed rate of $30 excluding ERP charges but came with $3 off from some webby promo codes and also a $3 off again as a new sign up for the app. The rest were a whopping $40 for peak hour call on this normal weekday Wednesday.
730am and the taxi came and picked this family of 3 before we hit the road. Met the expected morning hours traffic for half the journey on PIE before it was smooth till the airport. We were prepared for any road sickness with a plastic bag on hand but K was alright.
820am and check in counter was not even indicated on the board of flights yet, which was filled with earlier flights. We went to the self help to print the luggage tag anyway and dropped off the luggage at the not too long queue of SilkAir before heading to the departure. The T2 fish pond and playground was a natural magnet attracting K's interest and he spent some time looking at the fish and a lot of time running at the playground. Meanwhile we managed to get some drinks and I went to print a KKday ticket which I had forgotten to do so at Ambassador Transit lounge for $1.2 per piece.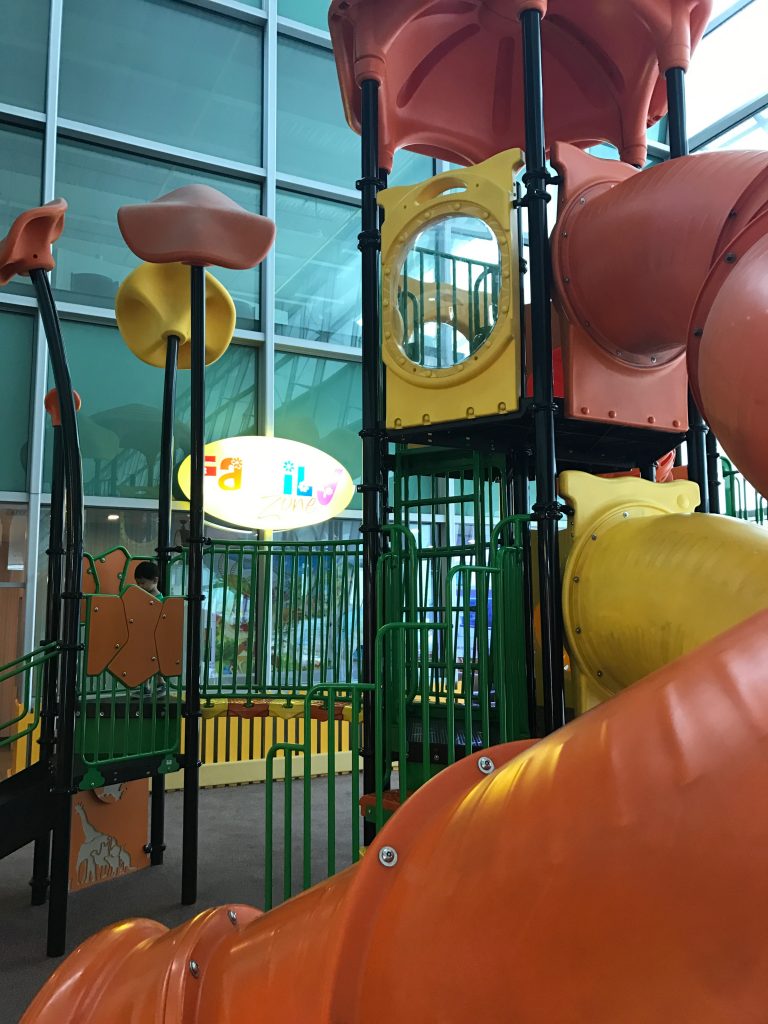 Mommy bought herself some Khiel products and registered her receipt at the kiosk for the Changi Millionaire draw before we walked briskly to far end of F59 for boarding, being the last to board the full flight.
The journey of 40mins were uneventful and was even too short to notice or drink a beverage. It wasn't so for another family who's child was screaming the entire journey and only managed to fall asleep once the plane landed. We were thankful for K's beautiful behavior.
KLIA hadn't change since we last visit and we had to take a train ride to the baggage reclaim but at that time, it was pretty crowded with only one train with limited doors functioning. Immigration took a while to clear with at least a row of people queuing in front of us before we got our luggage from the belt. K spent some time exploring the MnM store wanting to test all the battery operated items until the staff warned about the excessive battery drain and we exit to the arrival hall.
With the free airport wifi, I used Grab to get us a ride to Sunway Resort and Spa for fixed rate of RM65 excluding tolls. Grab promo was available to shave off RM5. The driver was pretty prompt in keeping in contact with us and we were soon in the private car to the resort, a 40 mins drive where both K and I had a quick snooze.
After a short stretch of traffic at Sunway, we entered the entrance of a rather grand looking design entrance of the resort. The porter immediately helped with the luggage and we tried checking in at 1pm and luckily, our room was ready. 17th floor with a view of the park, it was a comfortable one though a little old. The best part in my opinion was the complimentary mini bar that came with 5 non alcoholic drinks and was refillable, I thought this was the only hotel fulfilling the main purpose of the minibar! Our luggage arrived shortly after we were about to leave and we proceeded to the Sunway Pyramid mall walking through a short connection.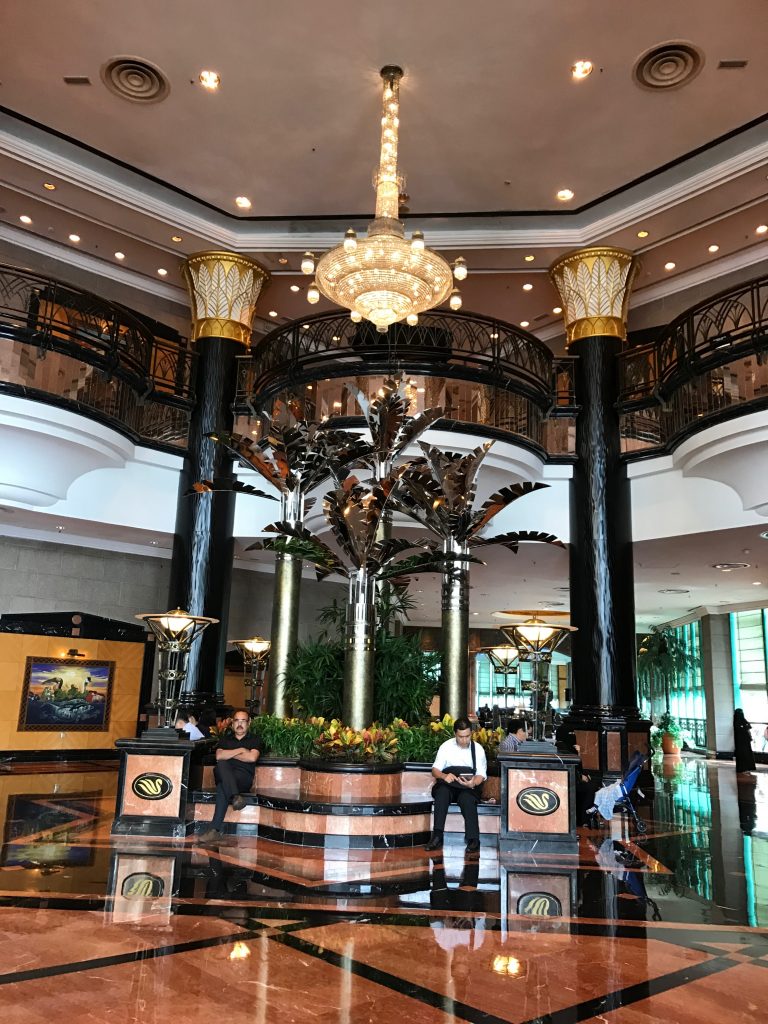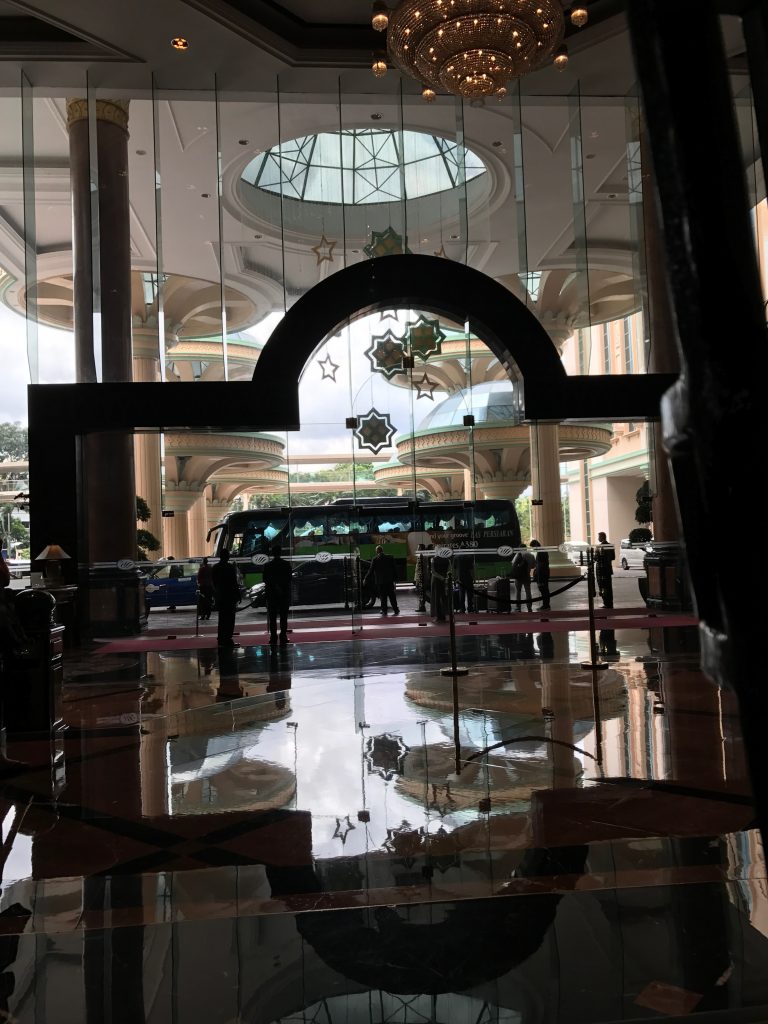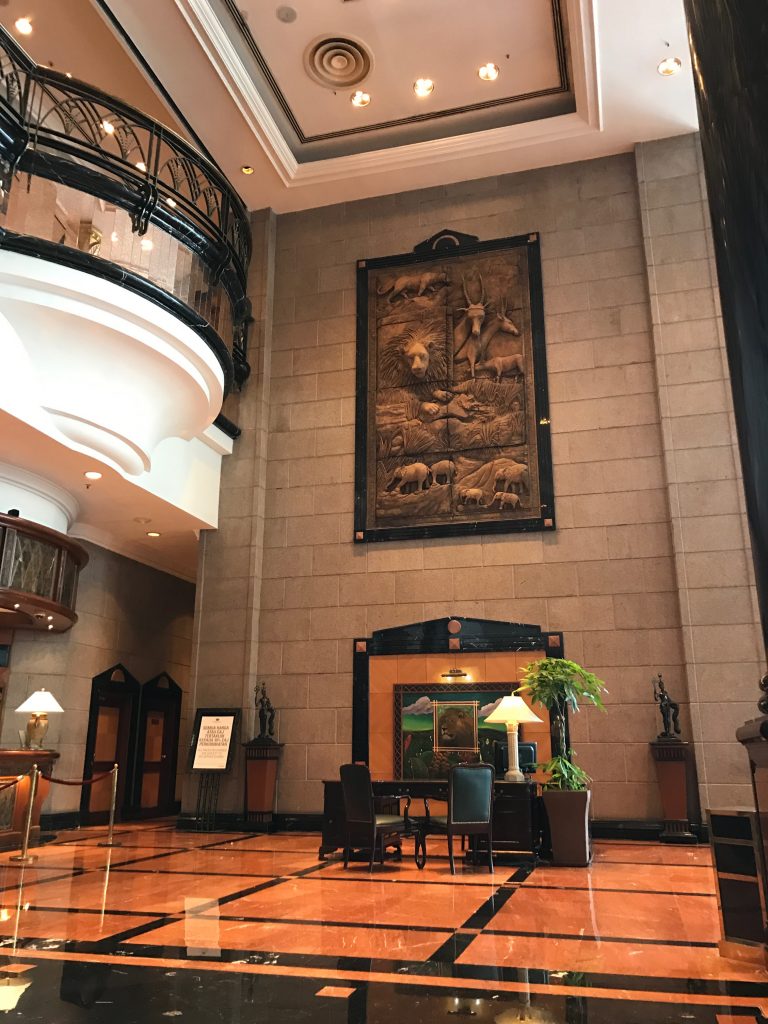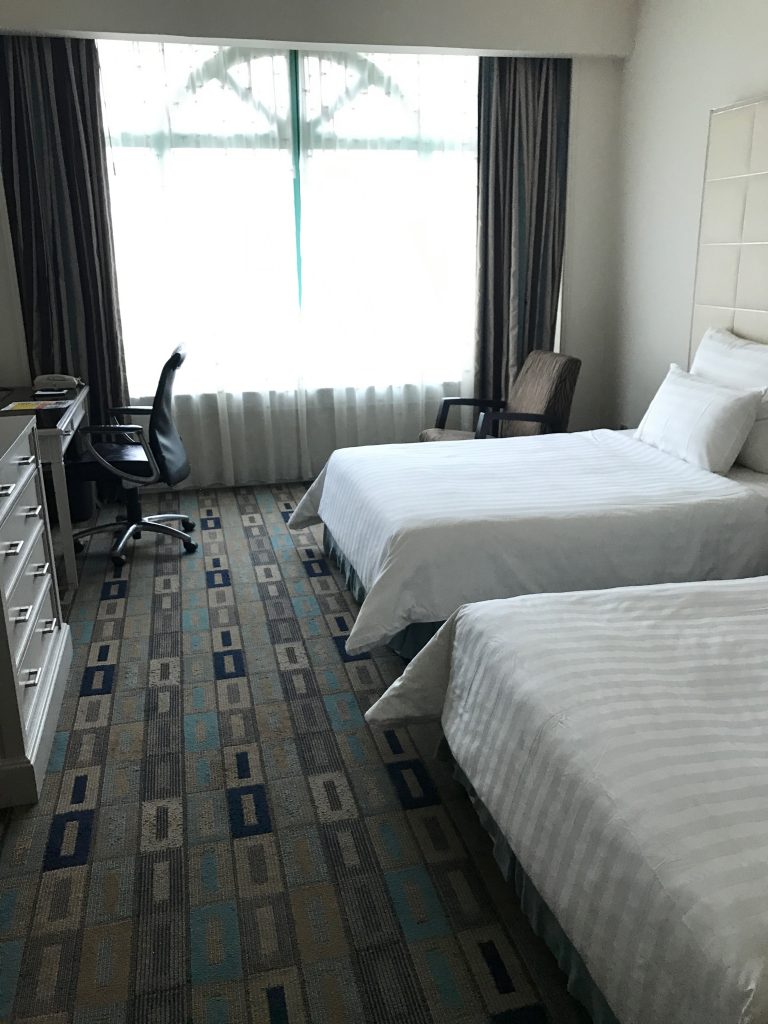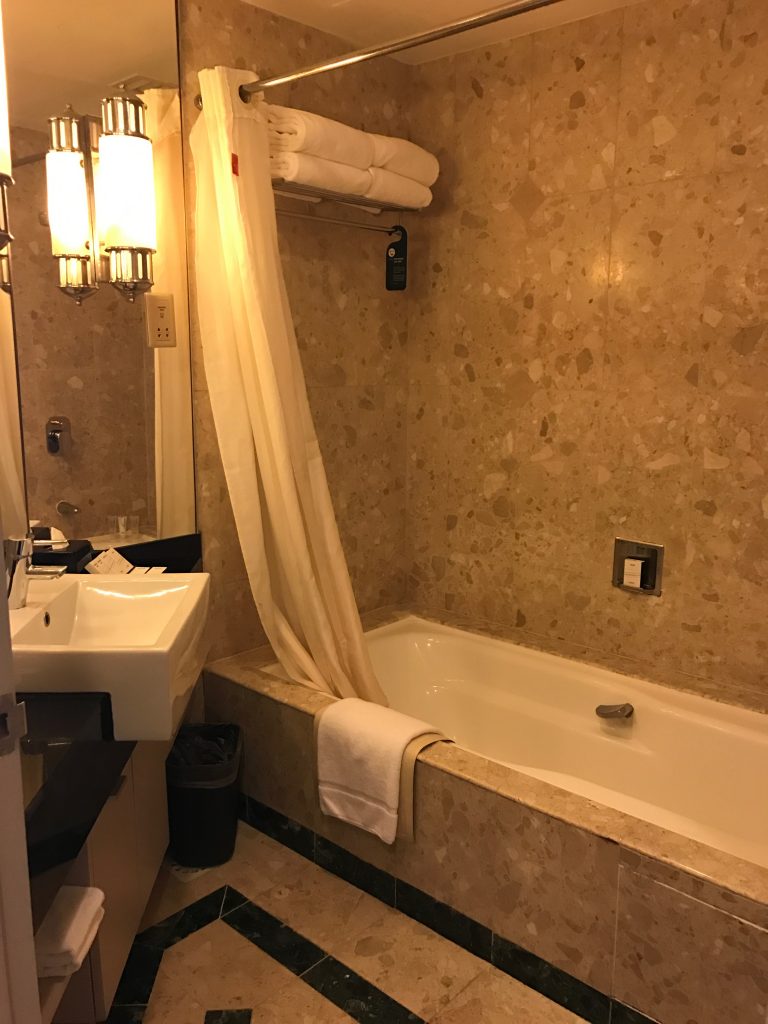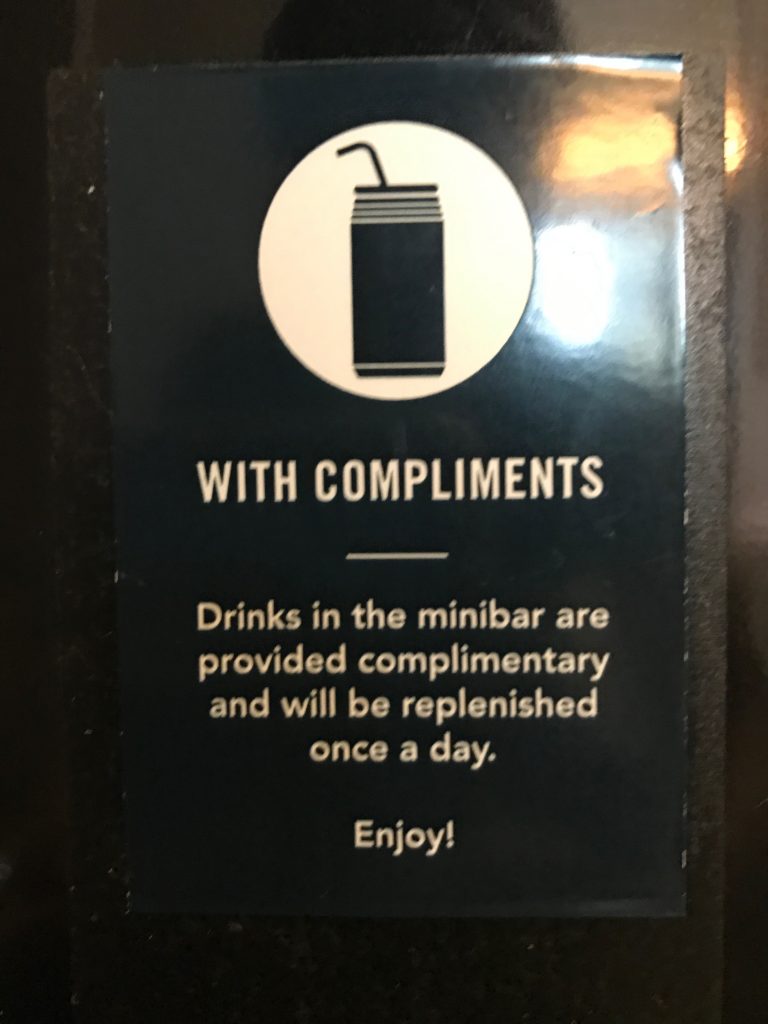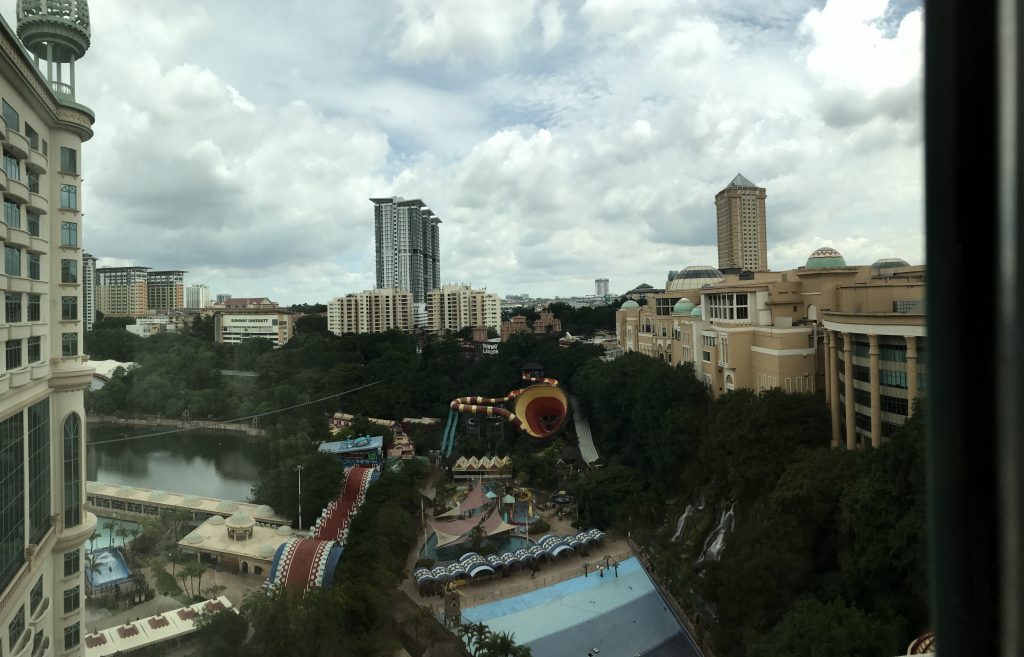 We looked for Old Town White Coffee in this huge mall and had our lunch of macaroni tomato soup, curry noodles and Ban Mian before we took some time to shop around. The mall short of remained me of Dubai Mall (in terms of space and variety and design) although it was not as huge as that one but big enough. There was ample walking space and stores of brands that we were both familiar and not. Spent some time at the T&T Kidz park where we took some rides ( car ride for RM5.5, whale RM 7.5 and a animal train ride for RM5.5, refundable top up card for RM3) and some time at the playground while mommy shopped in Parkson and got K some tees. She also did a money exchange at the money changer near the T&T Kidz park which offers very good rates of $1:RM3.1.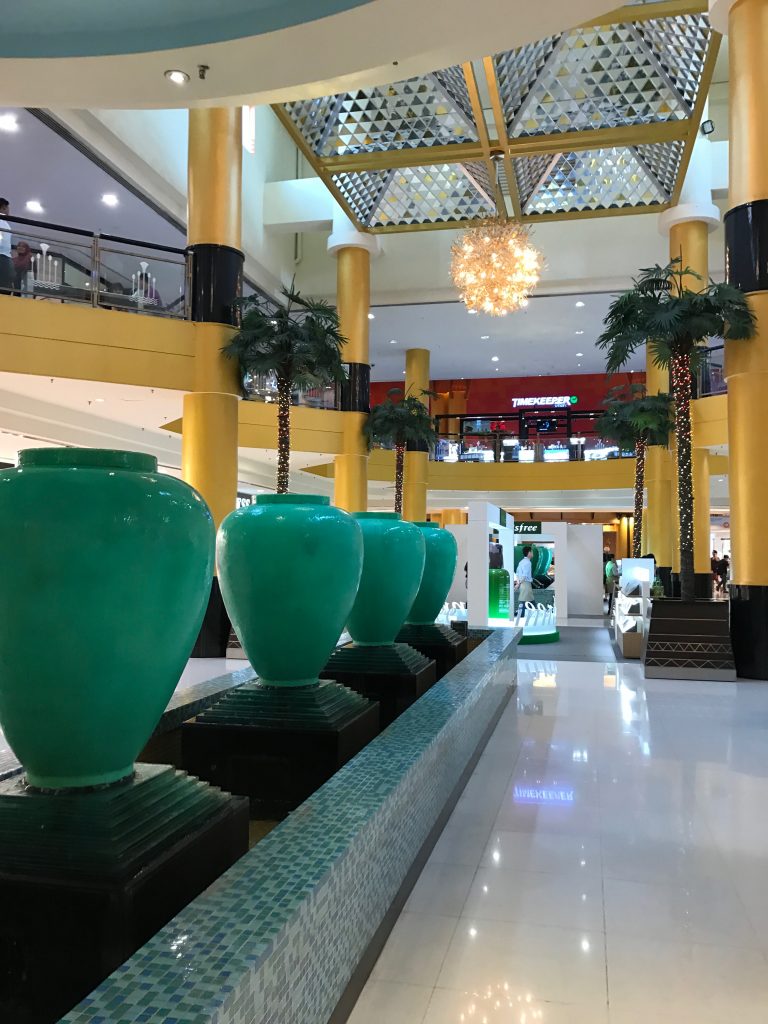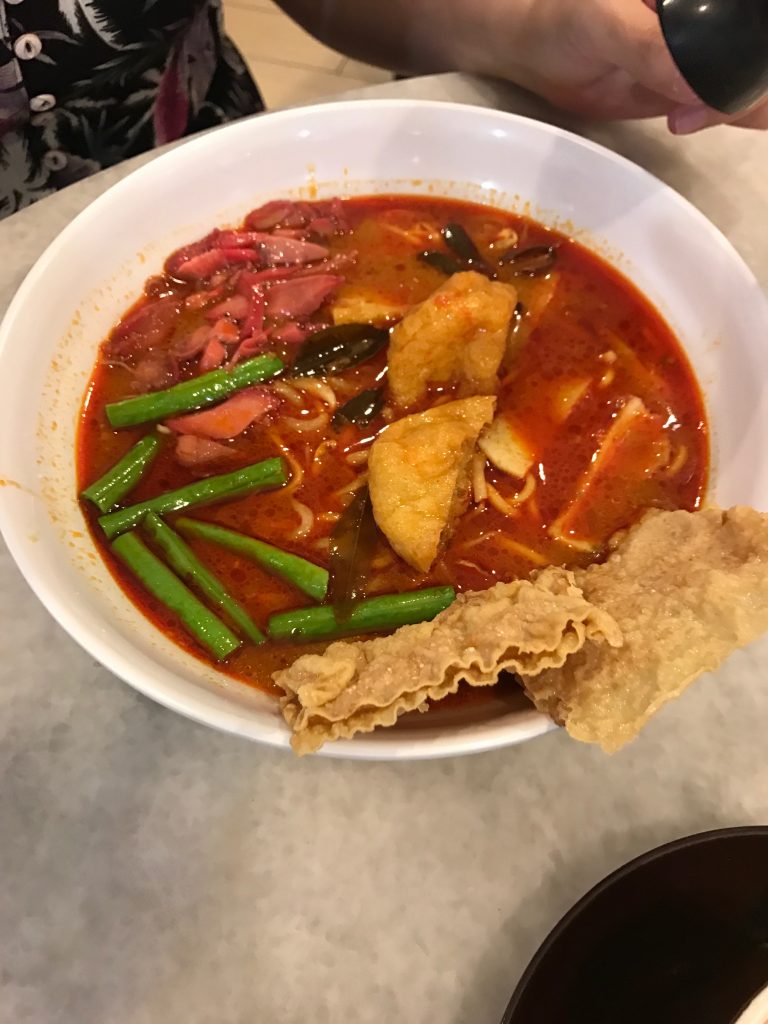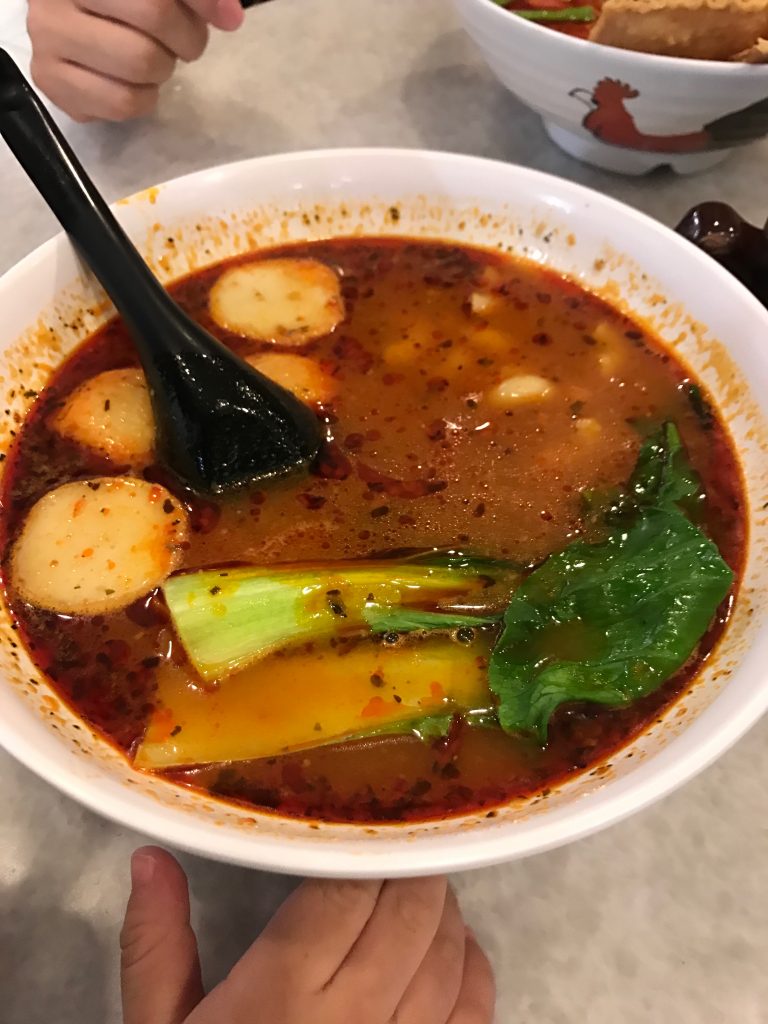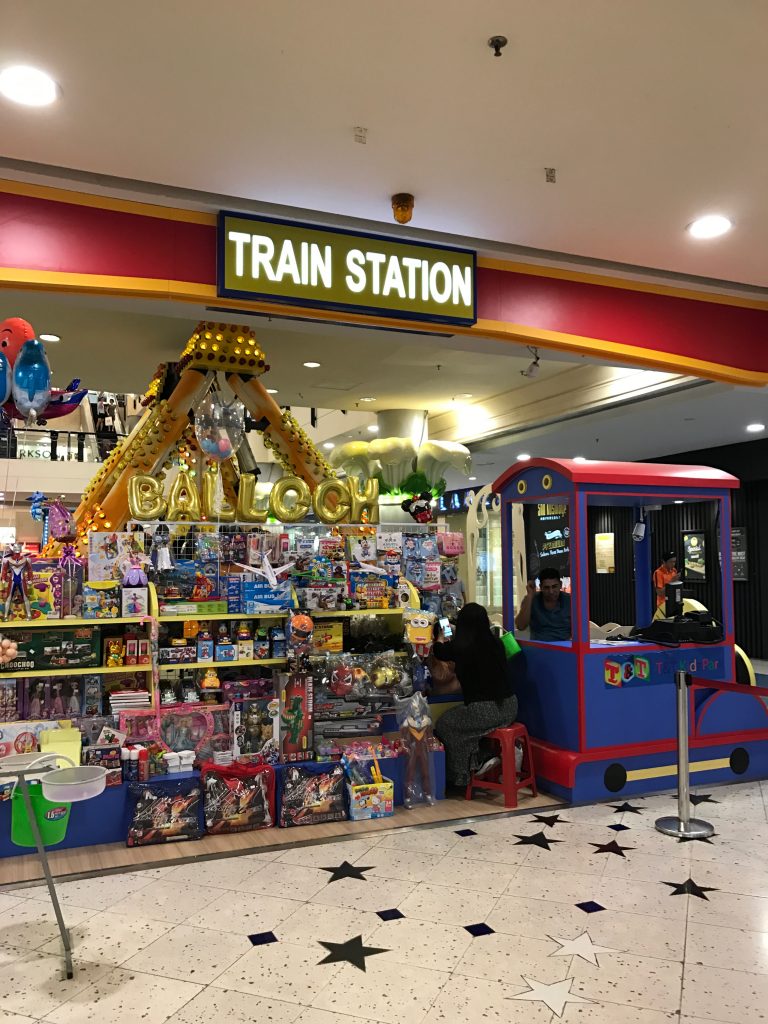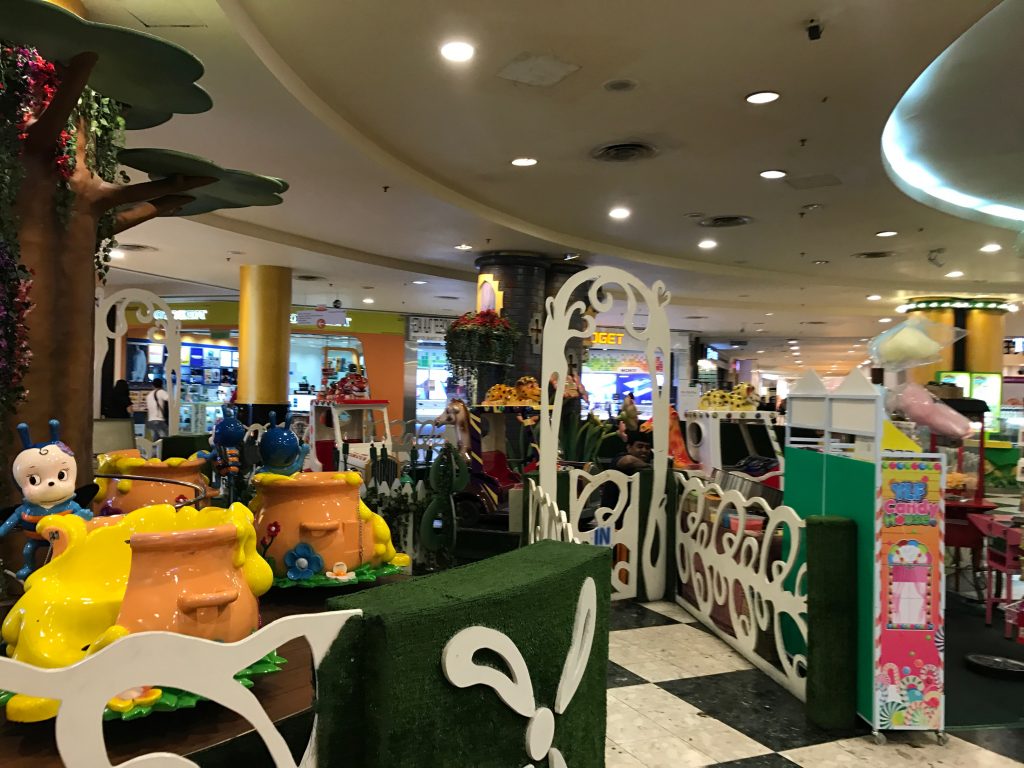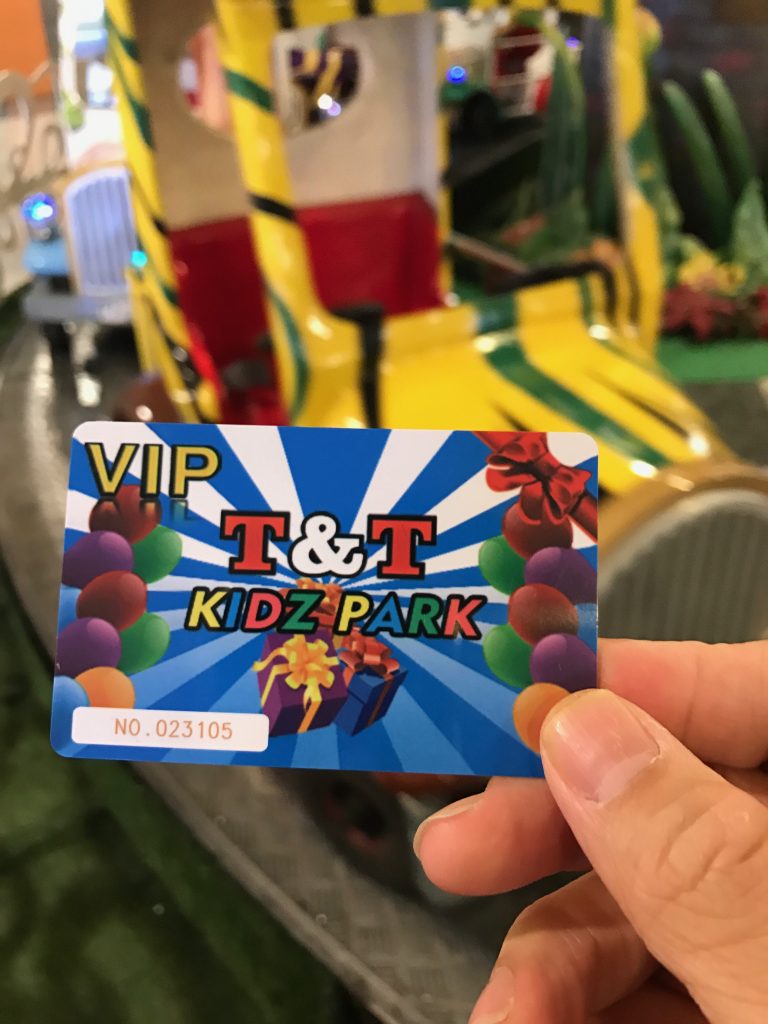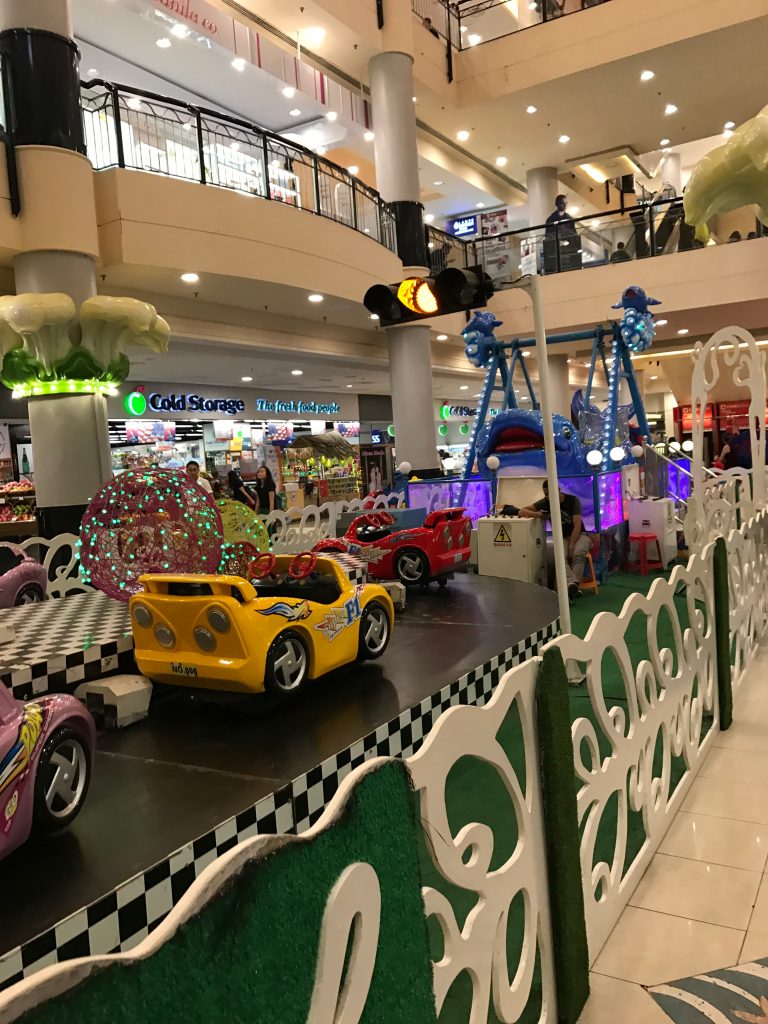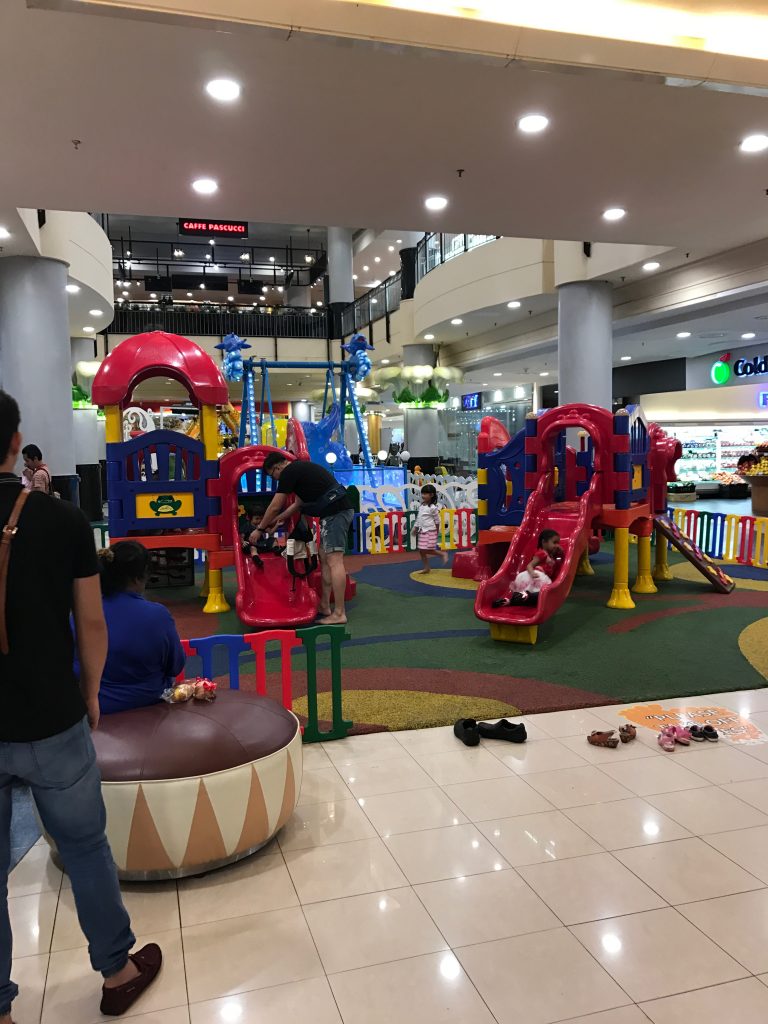 We shopped for ingredients at the large Aeon supermarket before heading back to the hotel for the afternoon nap where K knocked out for almost 2.5hrs. The staff delivered a birthday cake during that time but it was 1 day too early. Mommy made K dinner and after having some fun at the bathtub, we finally got out of the room at 830pm and while back at the same mall, we went to another familiar name Secret Recipe that had a promo going for Maybank, where we ordered a chicken chop, a satay fried rice and hazelnut latte and getting a slice of marble cheese cake and an iced lemon tea for free as we hit the RM45 requirement. Expectedly it was a very filling dinner ( Mommy even got herself Hokkaido baked cheese tart to try).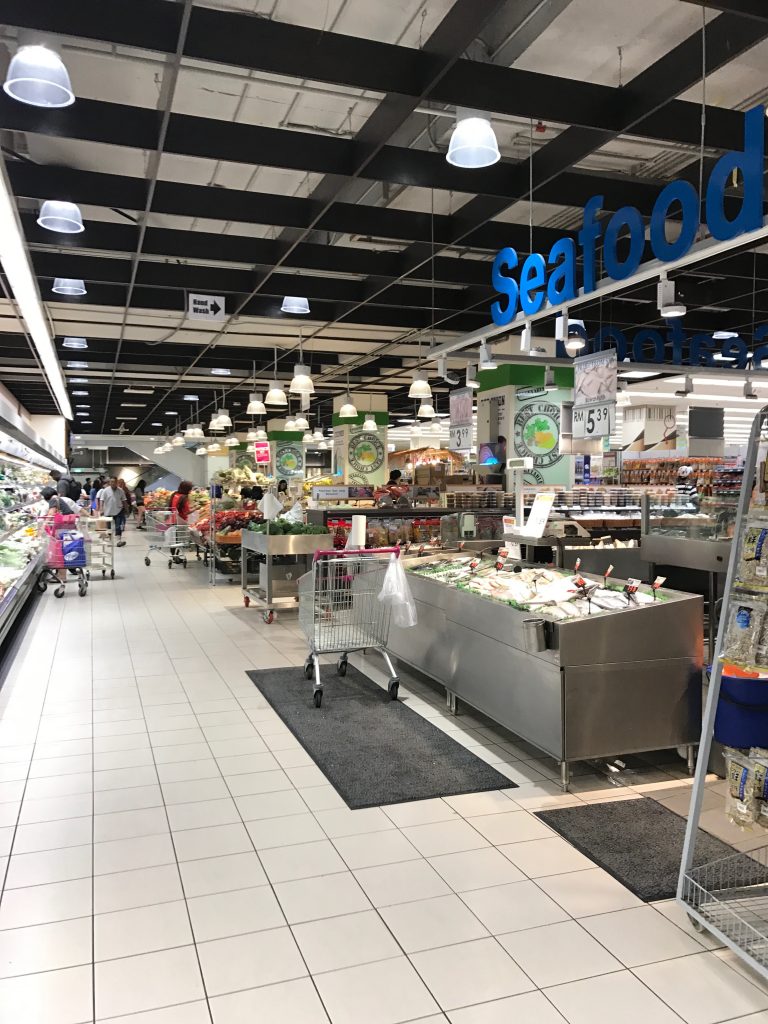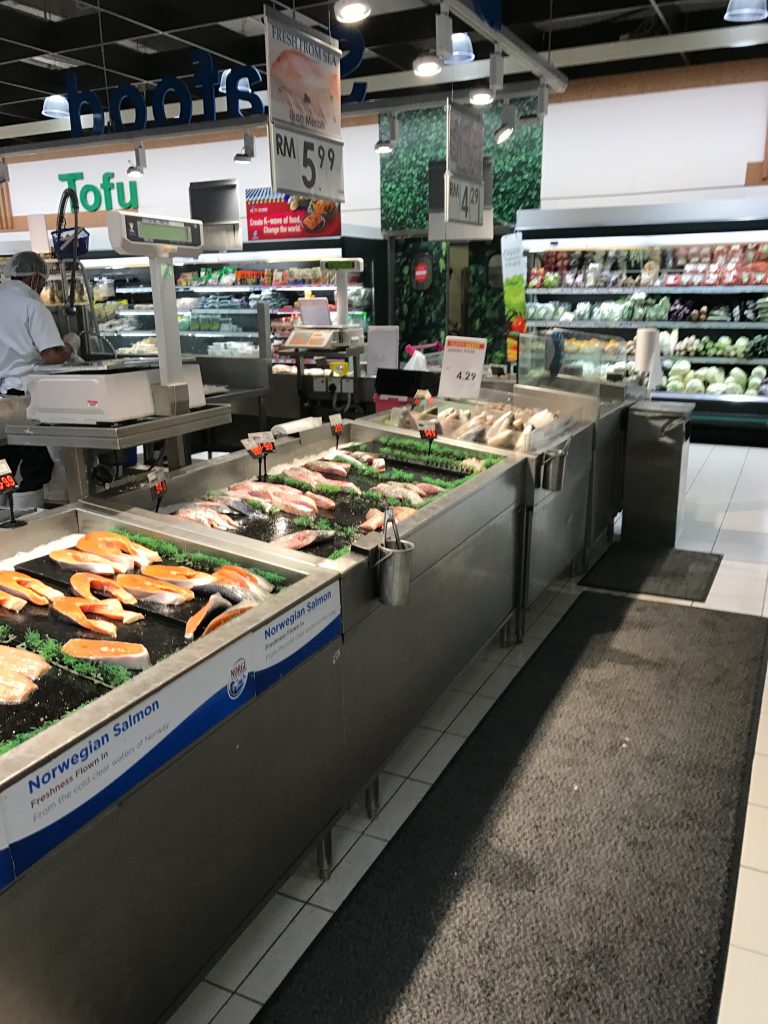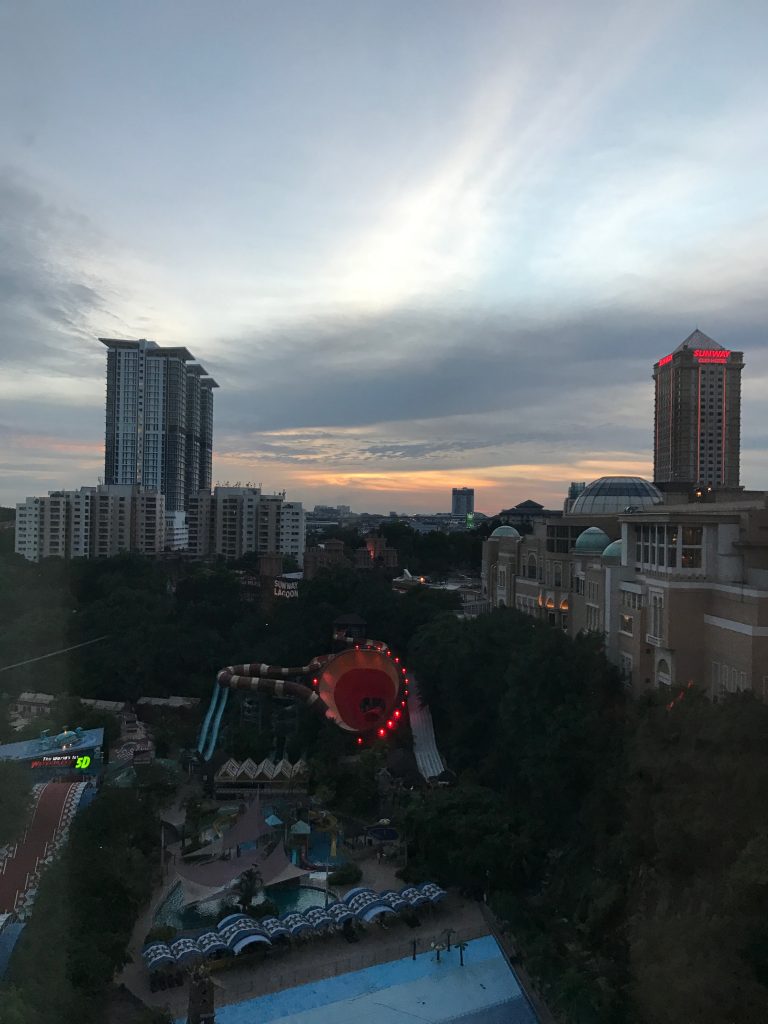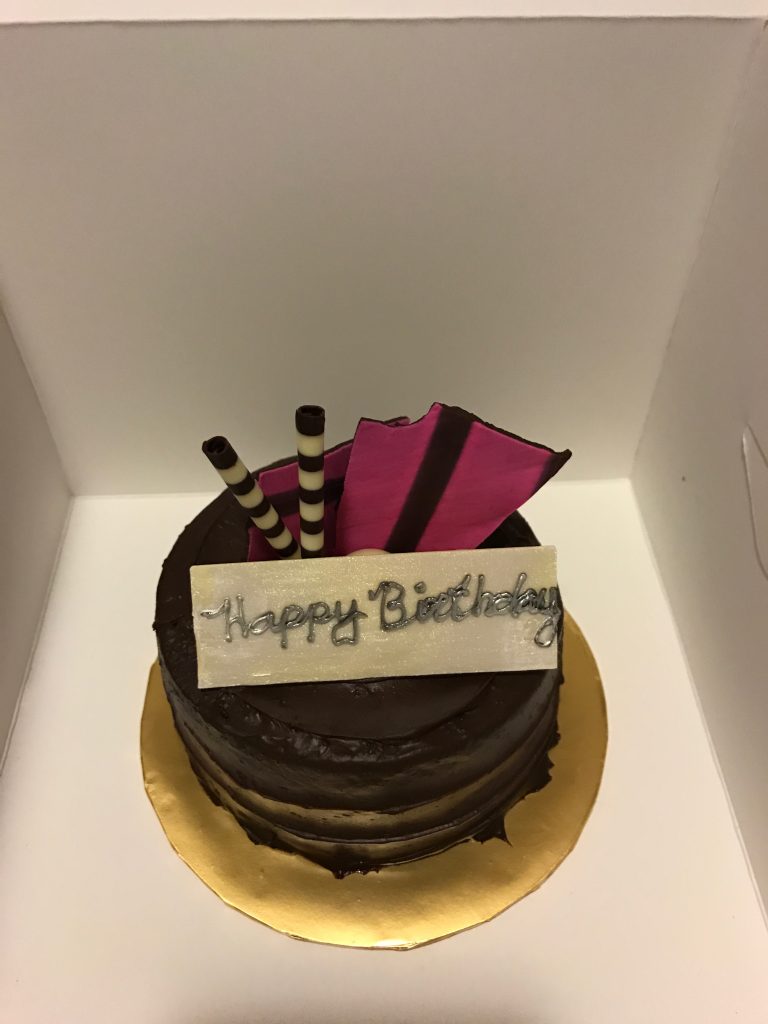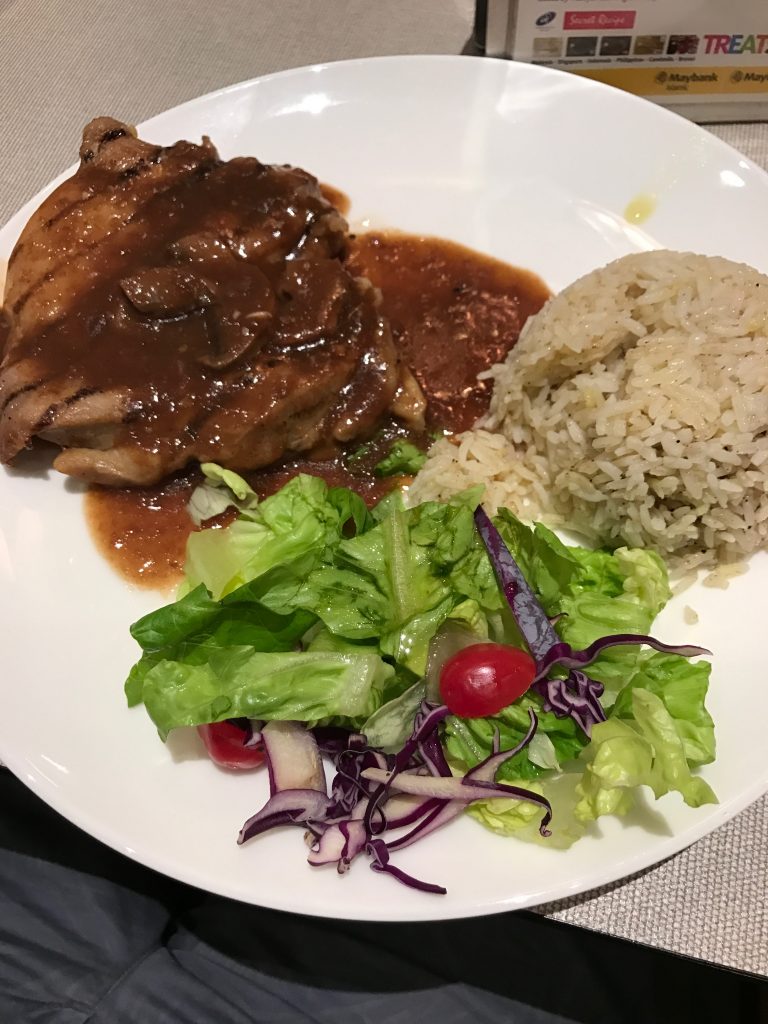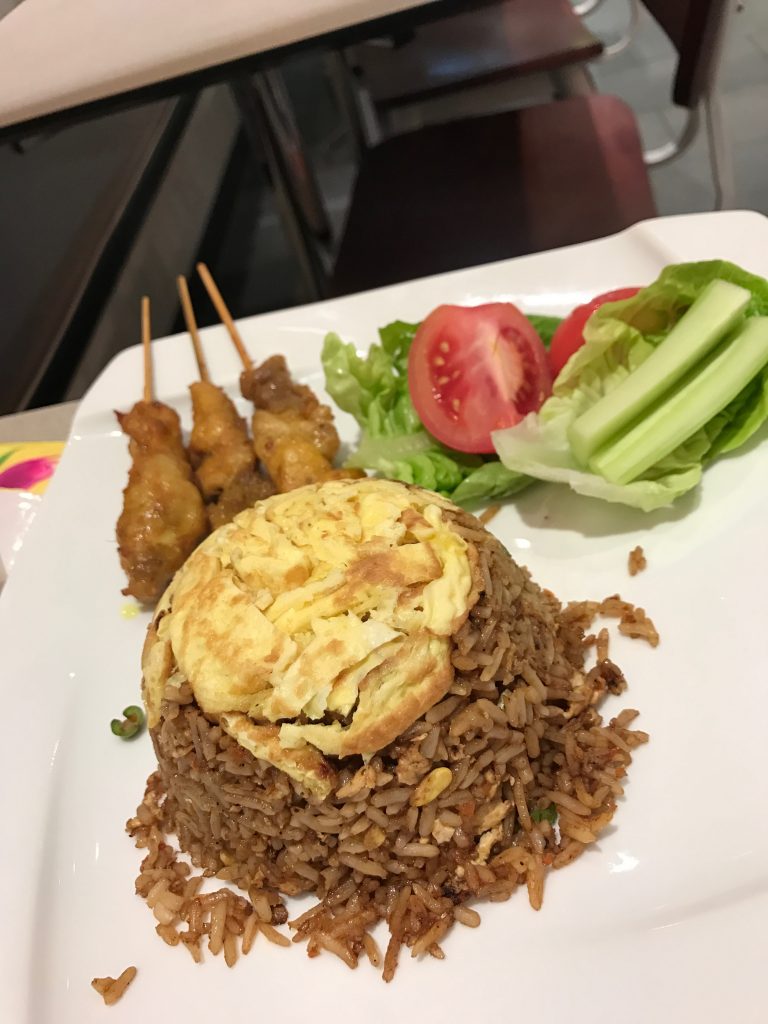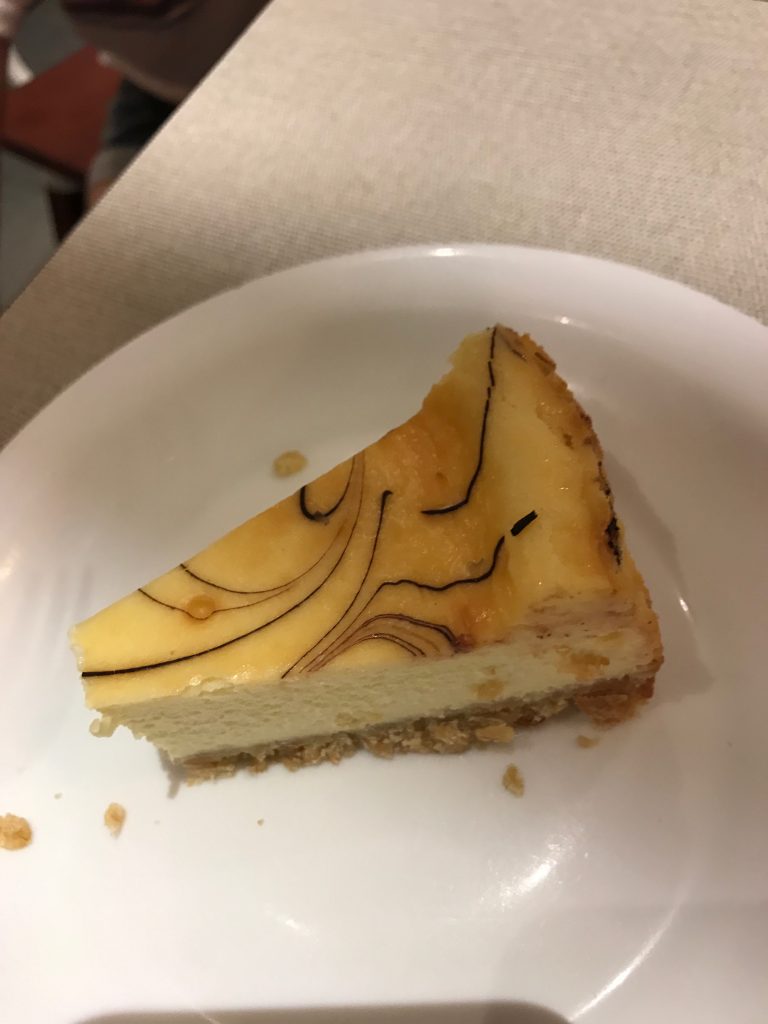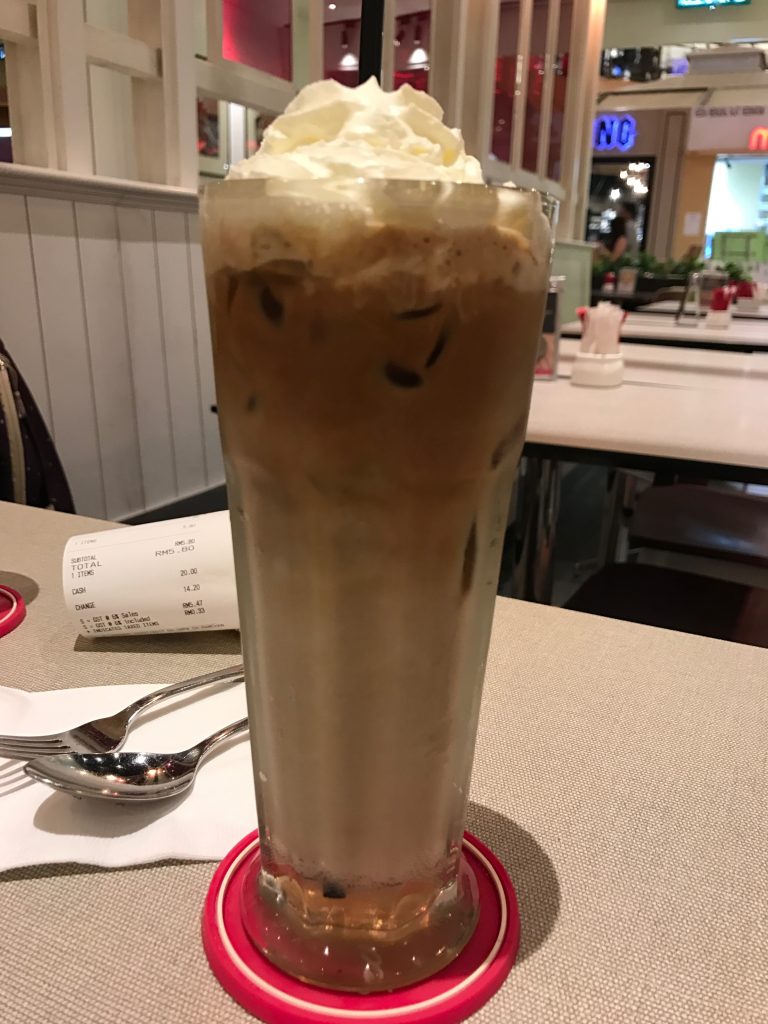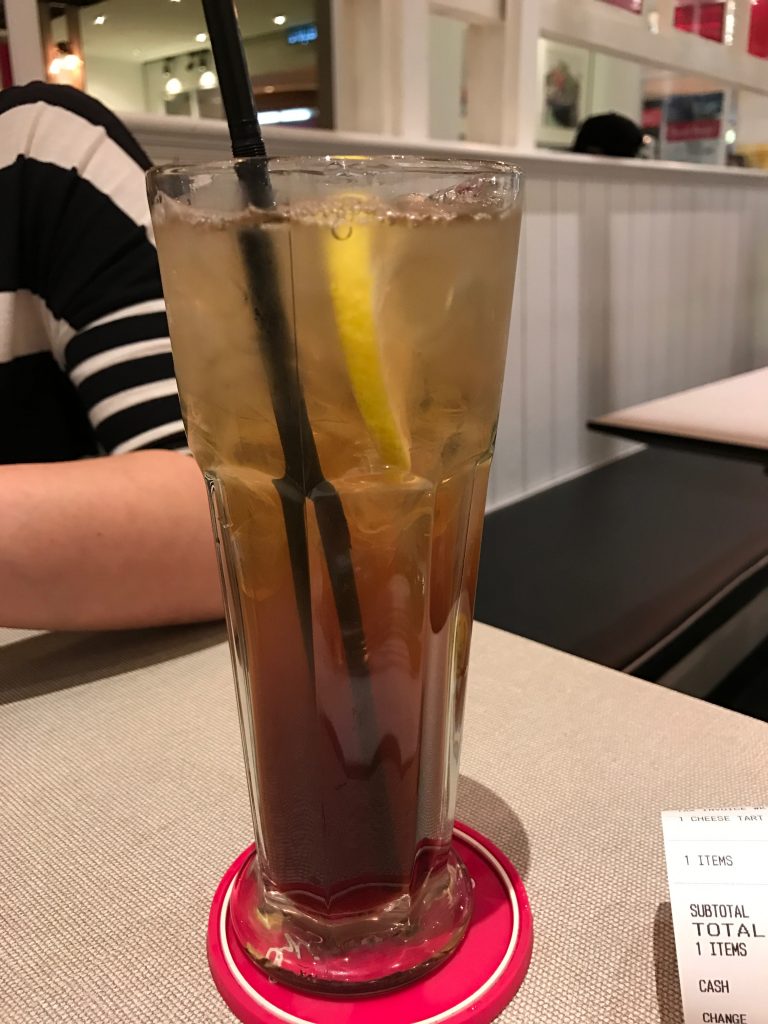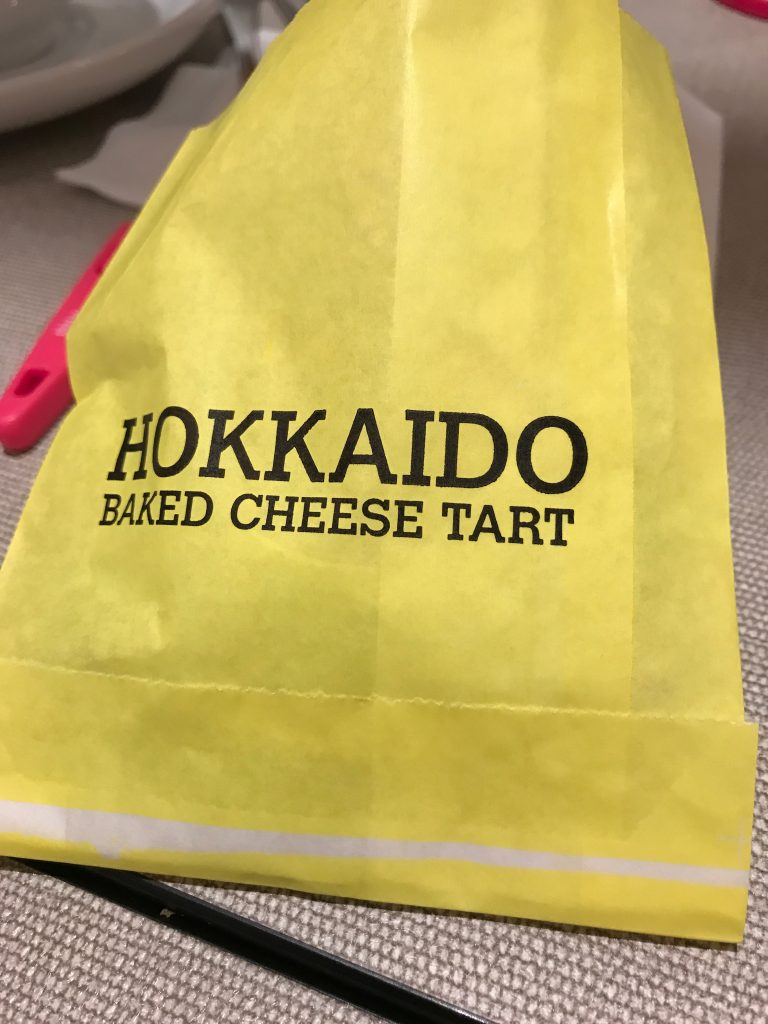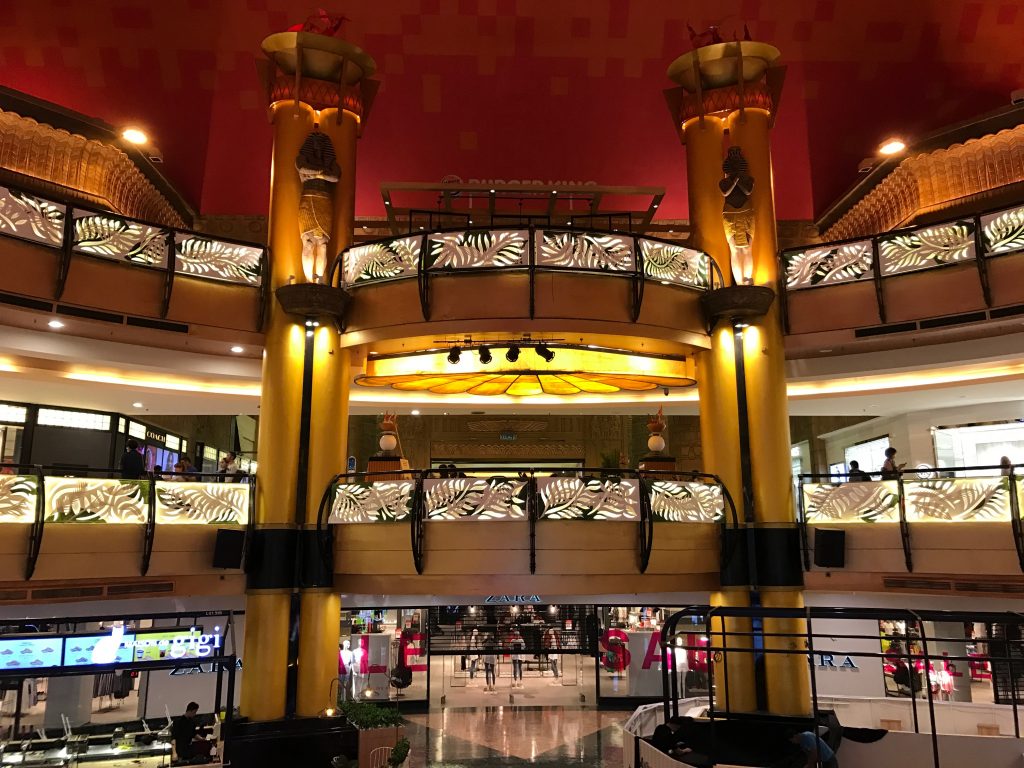 Unfortunately for us, by the time we left, it was almost 10pm and everywhere was closing. We managed to catch a glimpse of the ice hockey game that was going on at the ice rink before we brought the disappointed K (because the rides were closed) back to the hotel.
It was some TV time while I washed the dishes before story time, milk and bed, ending the day at 1130pm.