by Traveloka Team
Why You Should book airport transfer in Singapore
Airport transfer has become a great convenience to most of the travellers. It is a pre-arranged transportation booked by the travellers between the airport and any destination they wish to go to. The arrangement is often prebooked and prepaid through a travel agent or a tour operator. This is to save your time so that you can direct to your next destination after arriving at the airport easily. Even if you are from home, you can also book an airport transfer service to get to the airport.
Singapore is a country that is often visited by many tourists who come from different countries. With the use of airport transfer, you can get to your accommodation quickly and easily from the airport. Changi Airport has several terminals with each is separated within a distance, so be sure to know which terminal you will arrive at.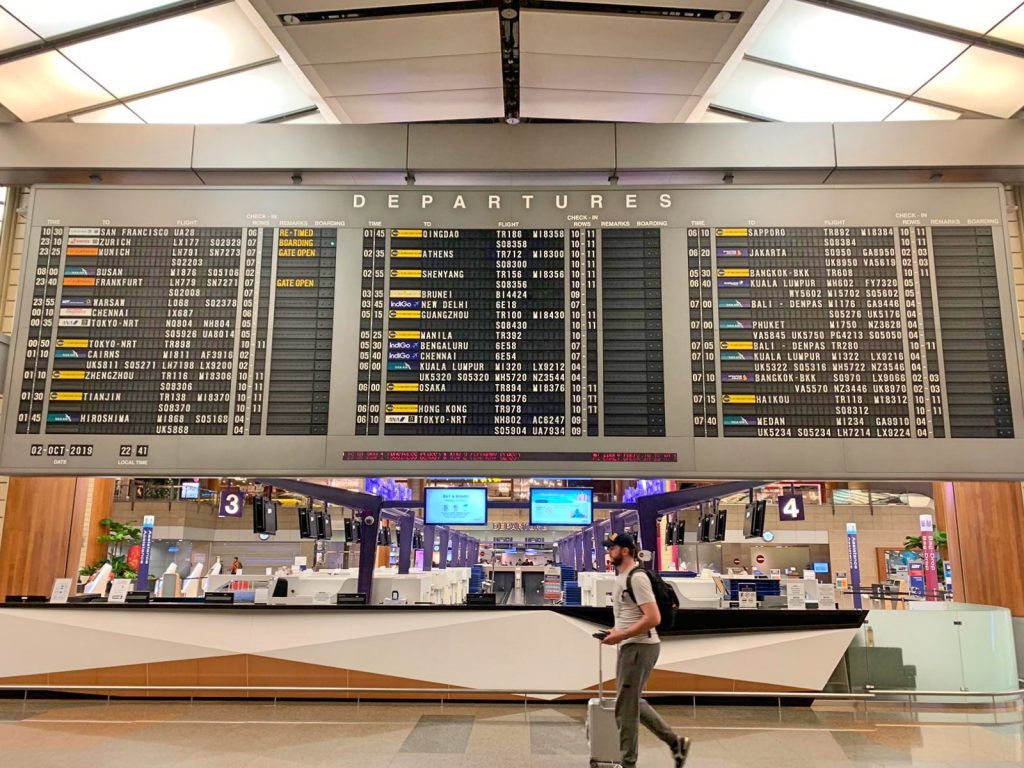 There are many reasons why you should consider using an airport transfer. Although booking an airport transfer may not even be on the top of priorities, but if you want to have a less-stressful travelling journey, the airport transfer can be a big help. Especially if you are travelling in a large group of people, with small children or the elderlies, you might need a transfer assistance to the hotel.
Read more to find some of the best reasons and feedbacks given by travellers on why they think airport transfer is recommended.
1. Fast and Easy Booking
Prebooking only takes minutes to be done. Even now you can do the booking online as there are many travel agents and operators that provide a platform to do airport transfer booking online. You can choose your type of transportation that fits the number of pax and your own comfort. You can also find airport transfers promotion online as there will be promotions offered, especially during the peak holiday season.
2. Travelling Abroad Made Easy
When travelling abroad, especially to a country that practices a foreign language, you do not want to make a last-minute booking. Your schedule has the probability to mess up if you are not able to find a taxi. You can make in time to catch your flight if a prearranged airport transport has been booked beforehand.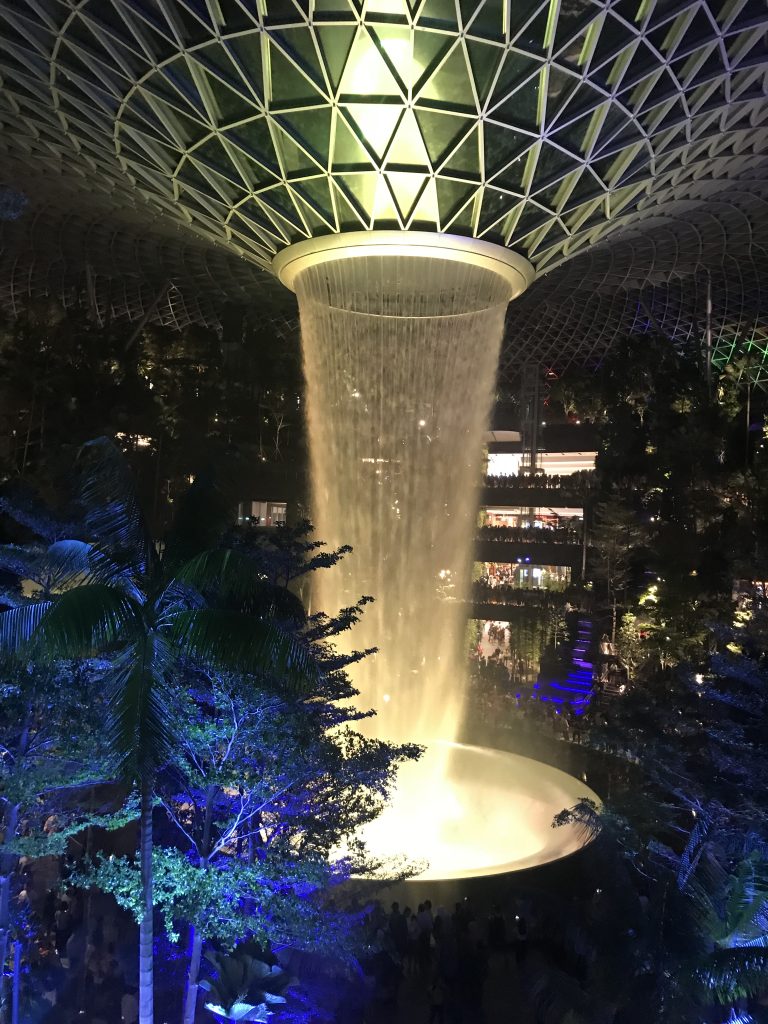 3. Family-friendly Transfer
With a toddler, travelling requires early planning so that the baby can sit on a babysit and feel comfortable. Same goes for when you bring along your small children, you want to book a car or vehicle that can fit everyone. You can customise your booking according to your preference. The booked transport that is responsible in doing the transfer process will be taking you to the destination to or from the airport safely.
4. Convenient for Big Luggage or Item
If you have big or oversized luggage, you can request for a vehicle that has wide storage space. Instead of driving on your own with many items to bring along, just book an airport transfer service. This makes your plan goes easier as you can fit your oversized luggage or items into a vehicle of your choice.
5. Save More Time
Public transport is another option, but waiting time can be daunting at times. Take note that the train services in Singapore halts after midnight. So to use the train after midnight is impossible. Find The last train from Changi Airport deals within a scheduled timetable & follow the fixed schedule. At Changi Airport, the train station is located at one terminal, so if your point of arrival is at another terminal, you need to go to the terminal where the train station is based. This can waste your time as it might take 30 minutes to 1 hour of your time.
If you already have your transport ready to transfer to or from the airport, it will save more of your time. The booked transfer service will be ready to serve you according to the agreed time.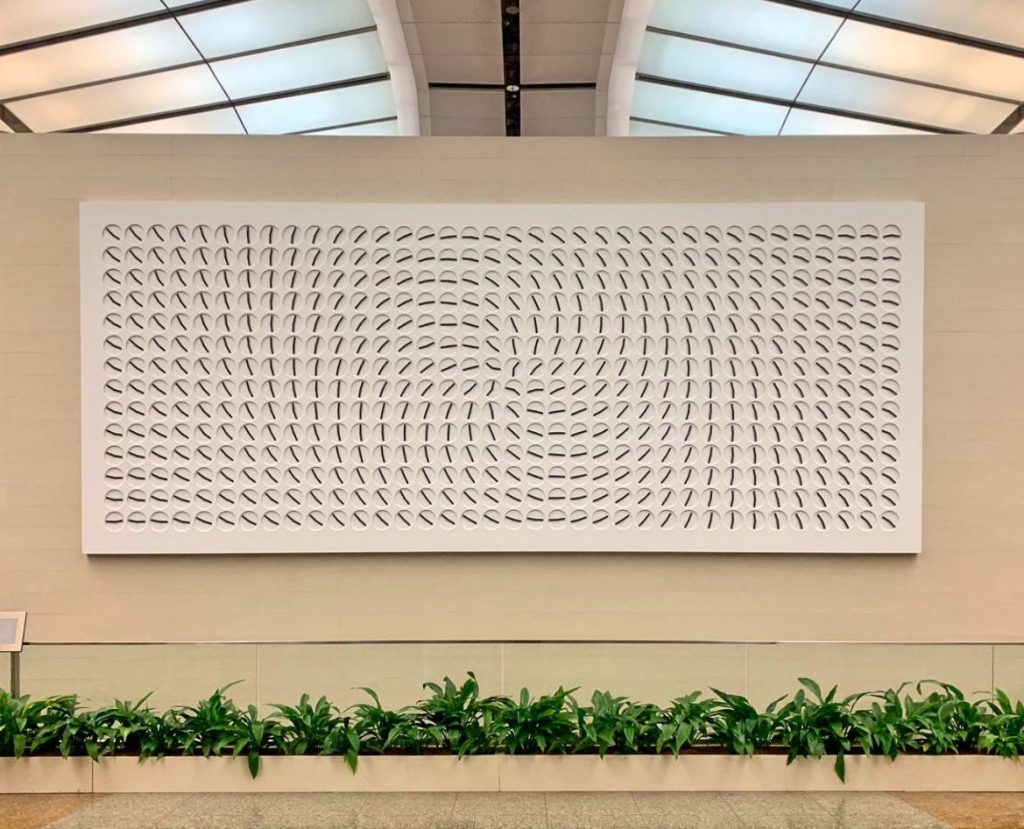 6. Safe Transfer
Other modes of transportation can be risky at times. With airport transfer, the service is guaranteed to be safe and secure. Be sure to prebook an airport transfer from authorised and licensed travel tour or operators who do airport transfer service.