Our last day in Tassie and we had to make it count. Got up for breakfast just downstairs. There were some cereal and bread and juices. There was also cooked breakfast consisting of 2 sunny-side-up, bacon, tomato and a slice of bread.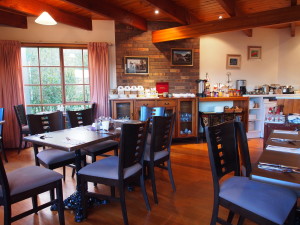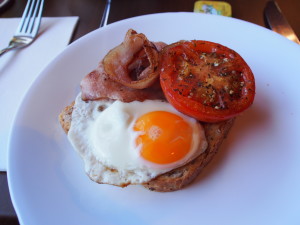 We left our luggage with reception and was stored at the garage. Then we drove to the Sunday market 5mins away to have a look. The market was only starting at 9am and some of the stall owners were just starting to open up their stalls. There were many varieties of 2nd hand stuff on sale, like a flea market, from DVDs, clothes, toys, books, porcelain and tools. Only bought a soft toy for 50cts for the dog at home.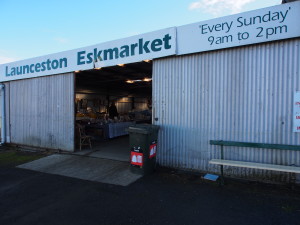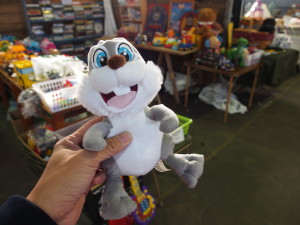 Left after a short walk around as it was still chilly in the morning. Drove an hour out to an area near George Town to visit the Platypus house. On the way, we past through the bridge that ran across the valley, and it was called Batman bridge. Snapped some photos of it (from a side road that led to the river) before continuing our journey.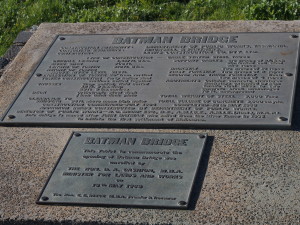 The Platypus house was located at port side in warehouse type of building. Parked (free) just outside its entrance, and paid 23aud per pax, we were first shown a room with some posters filled with info and video and exhibits. Thereafter, we were shown a 15mins video on a mini theater. The guide then provided more info before bringing us to see the platypuses, from side glass that could allow for visitors to see them dive into the water to search for food. Didn't know they were such small creatures! After the feeding show and more info, we were shown the biggest platypus in Tasmania, and he was just slightly bigger. We were given a chance to feed him with the live insects such as earthworms and maggots but we politely declined and have the guide do the feeding.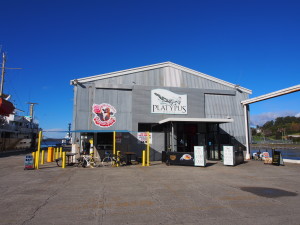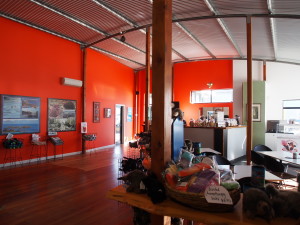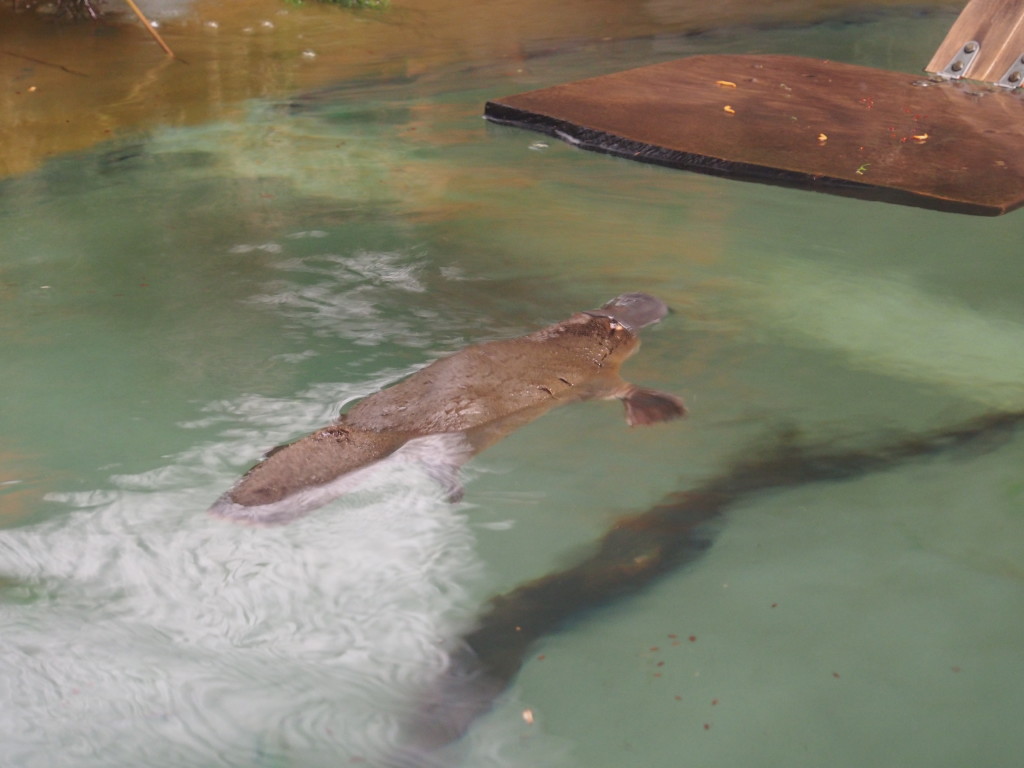 She continued the tour with feeding of Echidas, and we were brought to a room where they could roam around. It was just entertaining to see them move around us. It was here that I realized that these creatures were different from porcupines.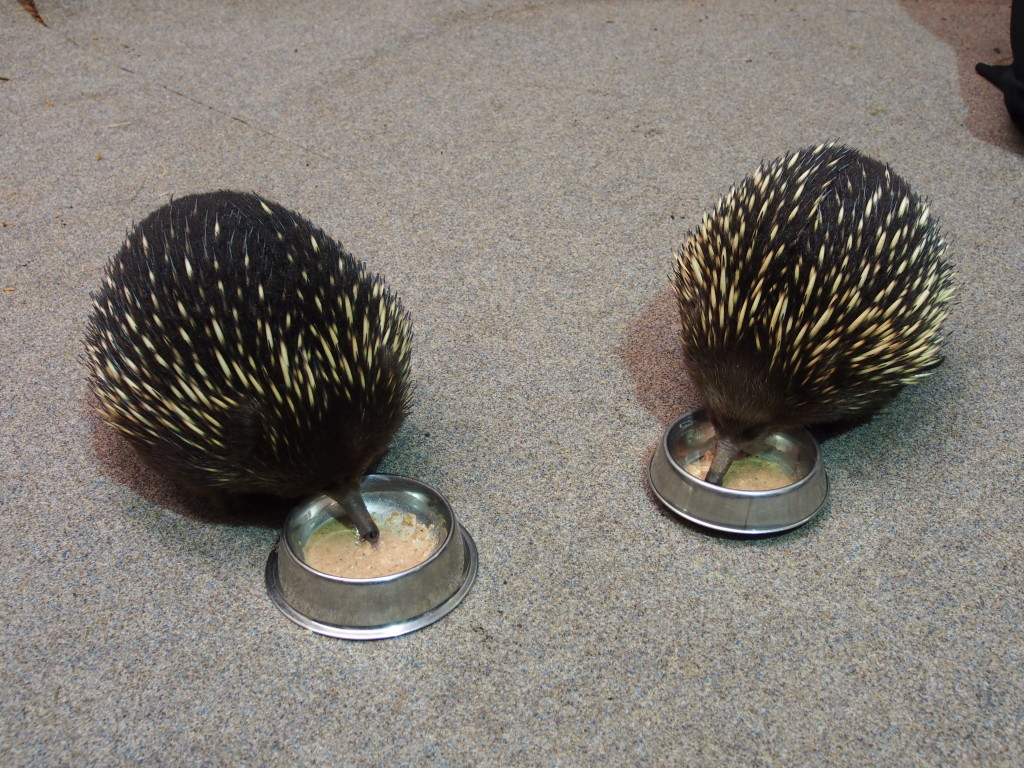 We drove back to Launceston and parked slightly outside the main shopping street – Brisbane street. Walked around to find that most shops were actually closed on Sunday. The bigger shops like Target and Myer were opened but we just bought some cheap clothes from Target. Ate lunch at Banjo's, since we had taken lunch there before and knew that they were alright. Ordered some soup and pastries.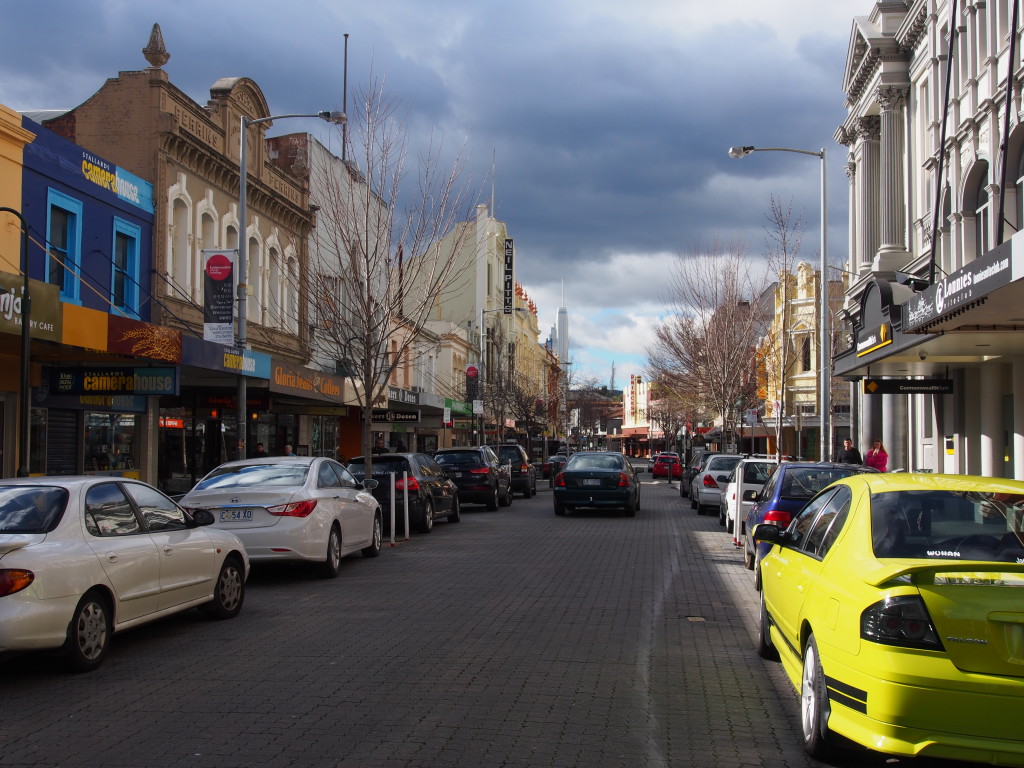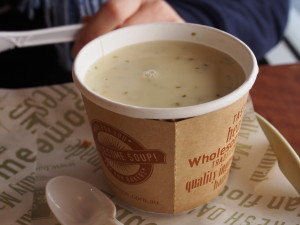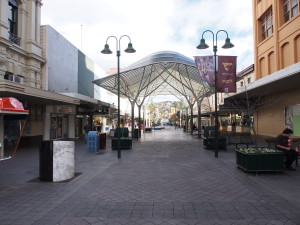 Our last stop was the City Park, 2mins drive away. Parked beside the park as there weren't any fees on Sunday. Walked around the park that was just normal. Went to the Japanese Marques monkey as they were on display in a specific location in the park. Also visited a conservatory in the center of the park but wasn't particularly interesting.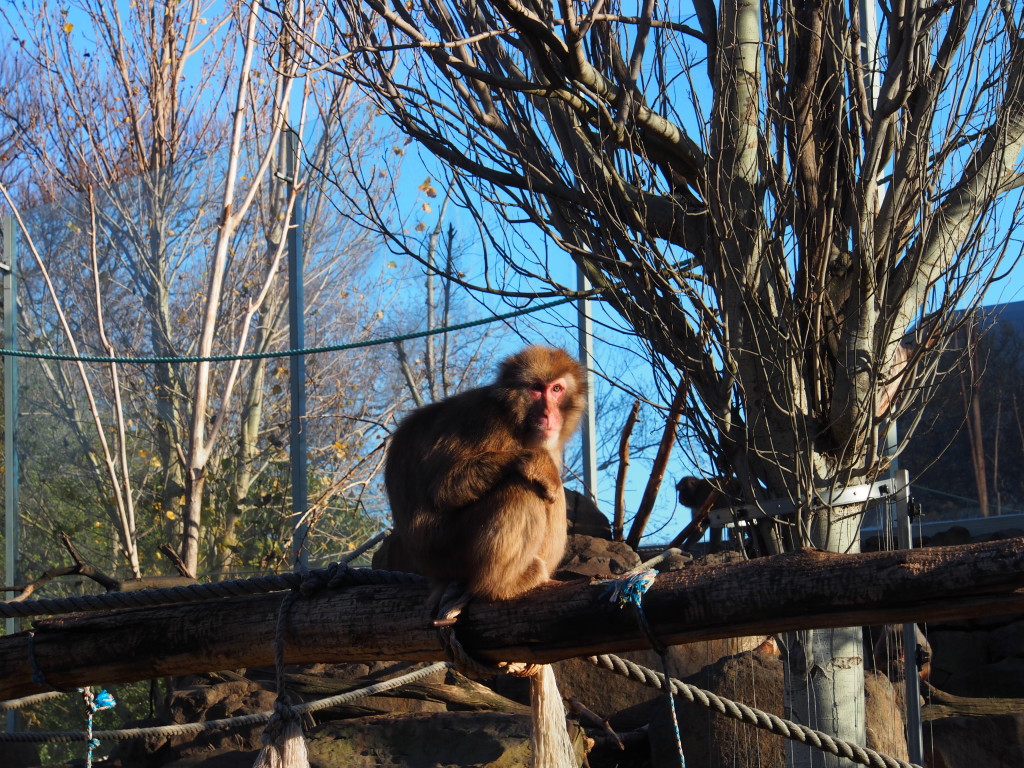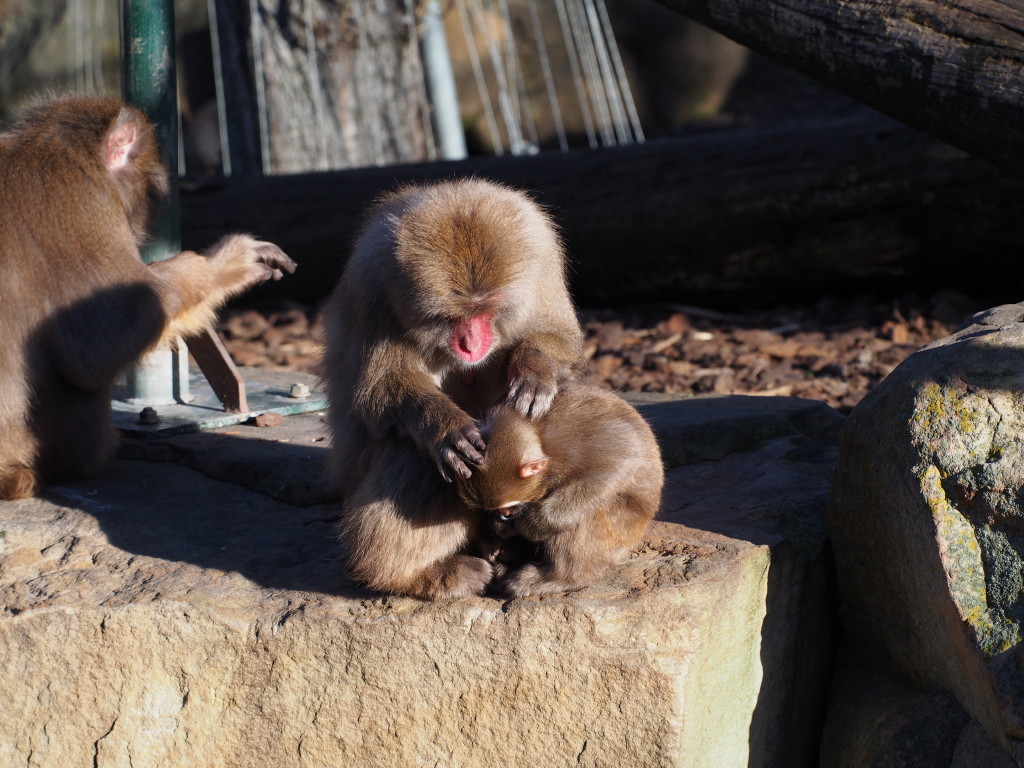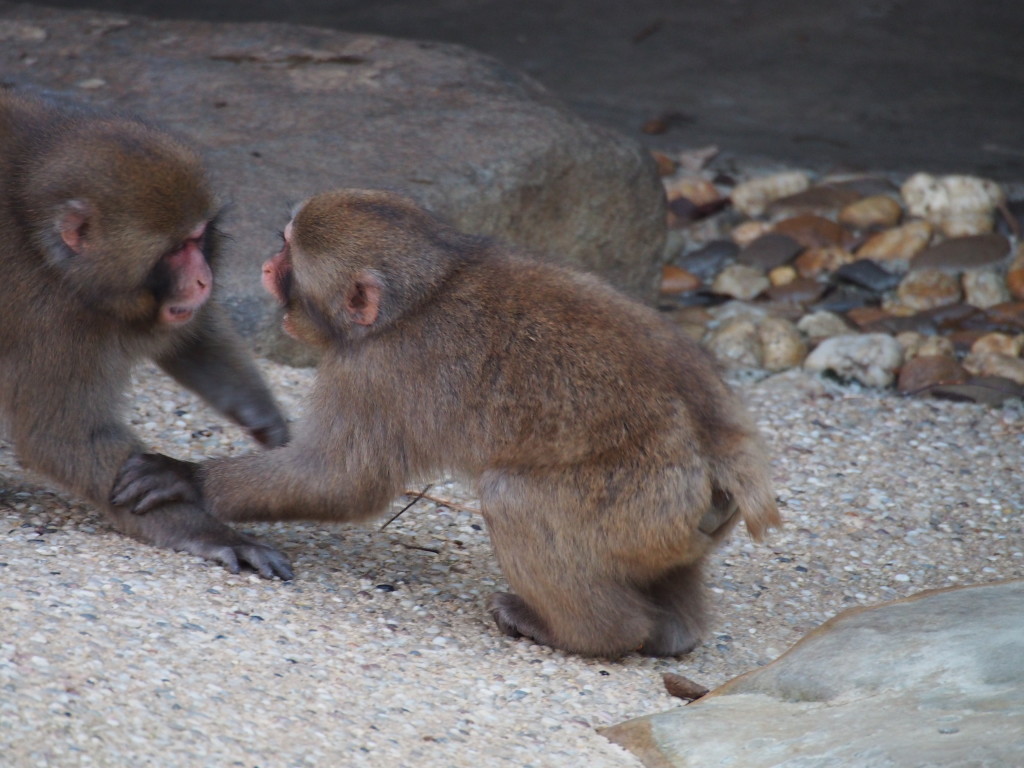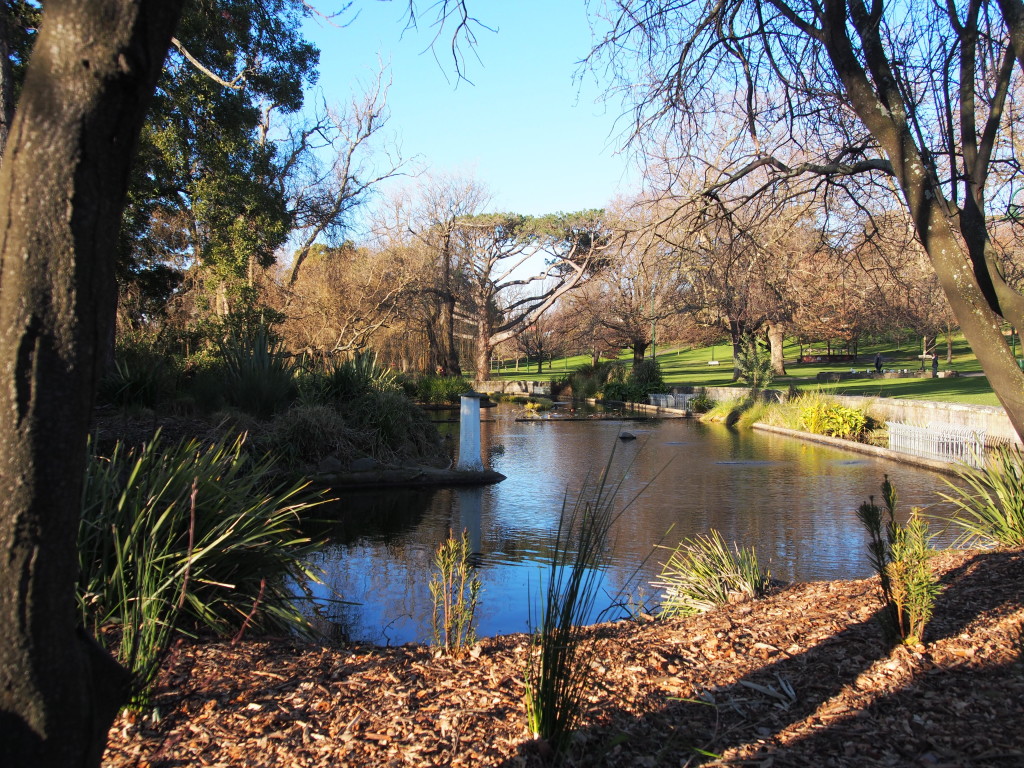 Went back to pick up our luggage, repacked and drove to the airport. We were slightly earlier than the stated return time. Pumped gas along the street to the car rental streets. As we arrived at the location, we found that the gates were locked and there weren't anybody around. I had to call the after hours hotline and was told to drive to the first public carpark (P3) on the left of the road from entrance to Launceston airport, pick up the ticket and parked at one of the lots there. Then leave the car unlocked, place the ticket and the car key into the glove compartment and that would be all. There wasn't anyone to check the car and the fuel level, receive the car at all. Guessed no one cared about the car that much. Was stupid enough not to dropped off the luggage and had to walk a long uneven road with the heavy luggage, and at least 3 calls to understand what to do as there were no signs or instructions on what to do.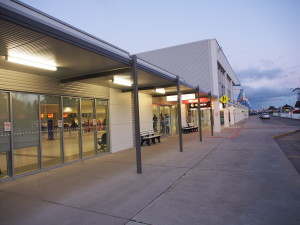 Did the same type of check in at the Jetstar kiosk but was informed that the bag drop had not opened as we were too early (more than 2hrs ahead). Waited until it was time and did the bag drop. Later we ate before going through departure gates (as there were much less choices at the gates). Small domestic airport required that we walked in the open to board the plane, and luckily we could moved quickly to board and not require to queue out in the cold. Plane was smooth although the experience could be better without the kid constantly kicking my seat from behind.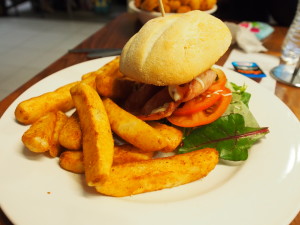 After arrival at Sydney airport, we went over to the information counter to enquire on the best way to get to our hotel, Mercure Sydney International Airport.
He told us to go out of the building, turn left and walked all the way to the end, turn right and wait for Sydney Super Shuttle. We did as told and arrived at a shuttle bus bay and luckily, the shuttle bus was there about to go. Talked to the driver and showed him our hotel booking and he confirmed that we could take his bus, 6aud per pax one way and to pay through hotel. 15mins later, we checked in at Mercure, our stopover hotel that only had 30mins free wifi and no breakfast. We were heading home already so it didn't really matter much. It was a long day and we soon fell asleep.