Leaving San Francisco after 3 nights and it was going to be a long route back to LA. I drove to Enterprise for a replacement vehicle that I made. The reason for this change even though I am asking for the same type of vehicle was that at point of online registration, the cost of rental sky rocketed to SGD2k whereas when I separated these rentals into 2, the total costs were halved. The place was opened early but by the time I arrived it was already already past 9am. There was light traffic and effortlessly, I turned into a small parking compound and parked the vehicle there.
It was a busy day already for the staff and when I had a chance, I explained the situation and asked if it was easier to just extend the rental. She agreed and assured too that the rates would be the same and there were no additional charges that would be incurred. Waited in line for her to deal with the outstanding customers and even the phone calls before I left with an agreement extension with the promise of an email to confirm our discussion.
Driving back, I parked parallel on a street adjacent to Mission street and put in the coins for a 15mins parking. Then walking along it, I quickly stumbled into a small cafe Cumaica cafe to grab a quick breakfast in the form of a wrap. It was rather busy in the morning with lots of customers getting takeaways and the place was rather full, a signal for good food. Returned to the car with some time to spare and drove back to the apartment.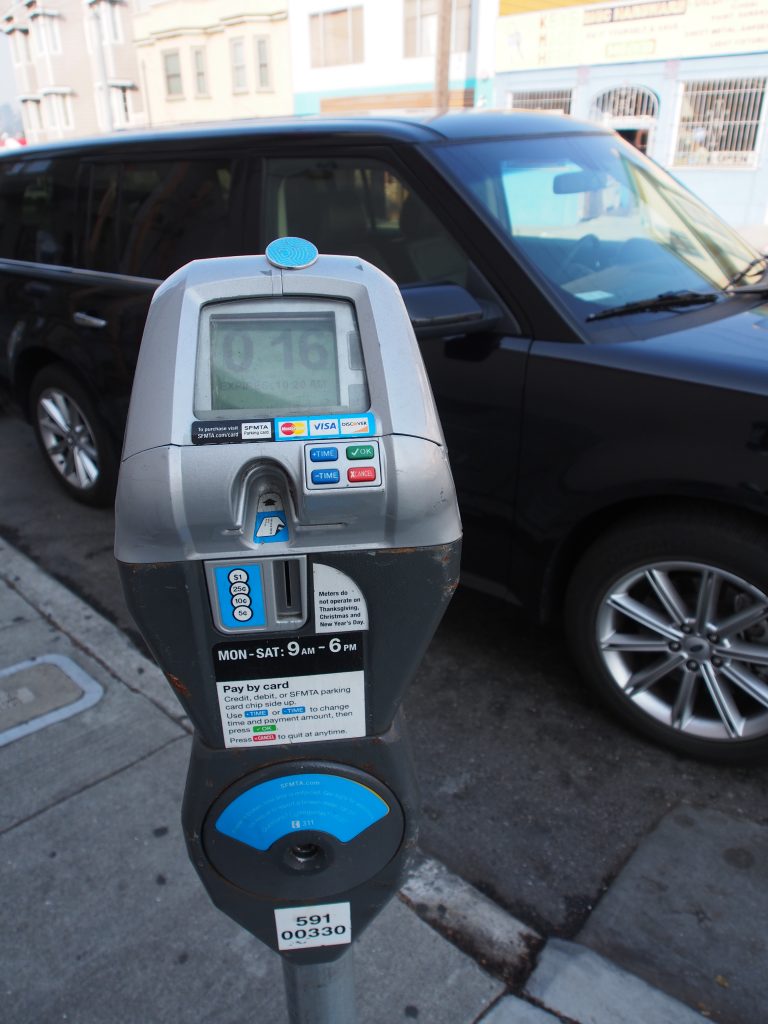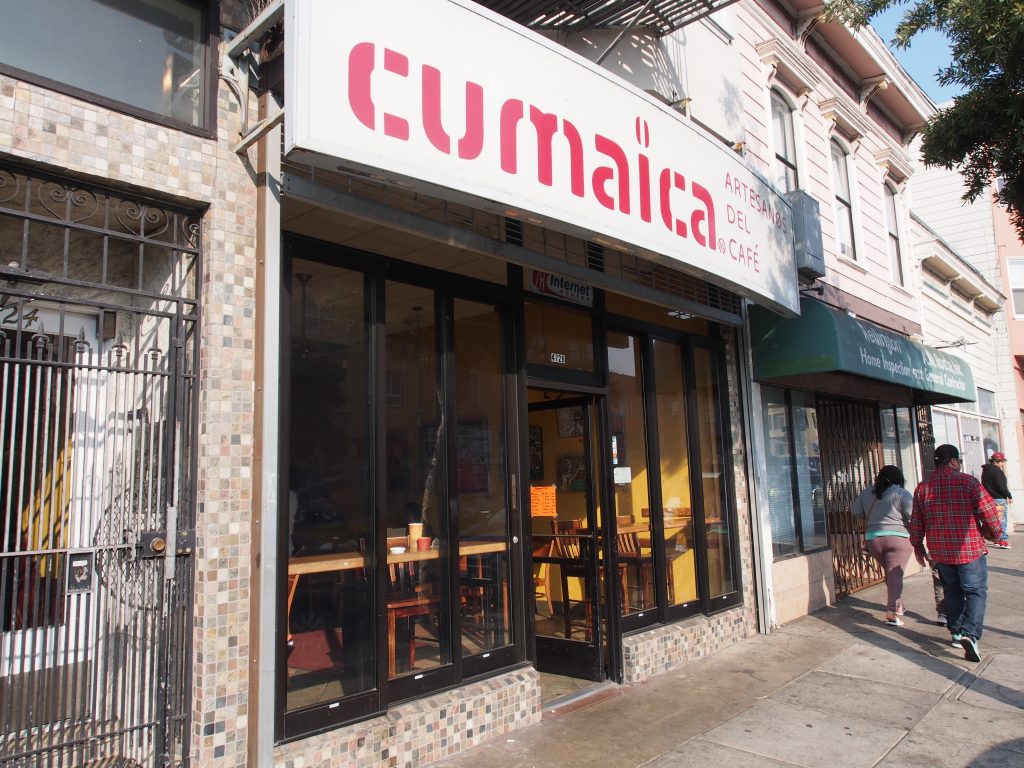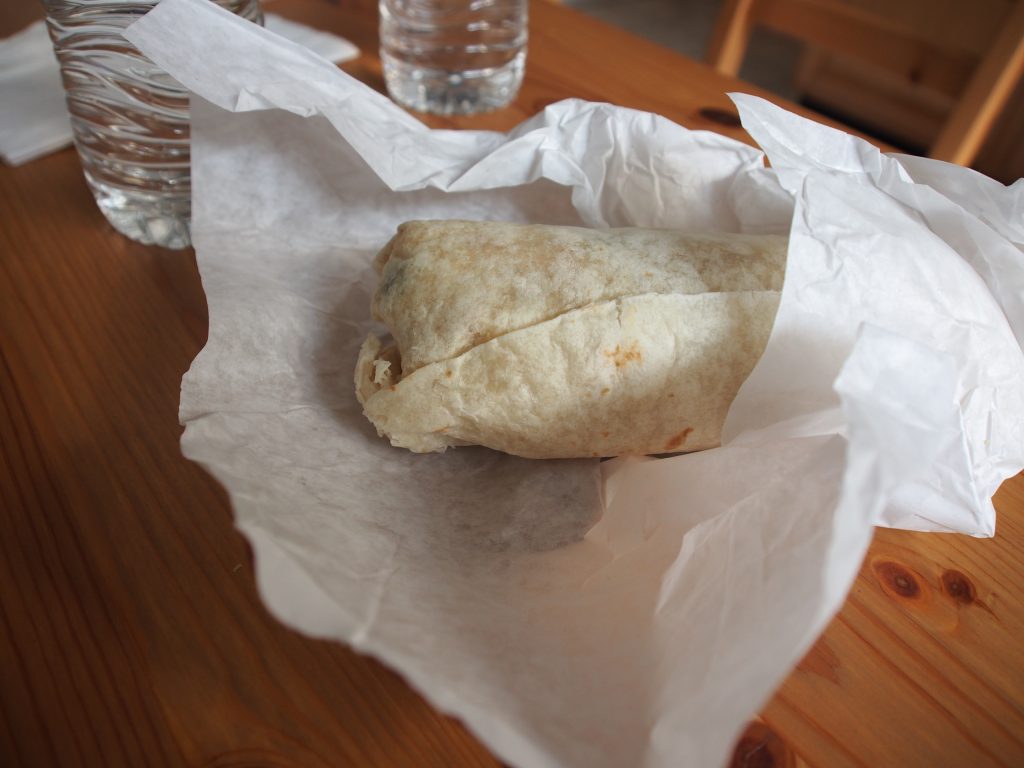 The day was planned as a purely transition trip via the coastal roads back towards LA. We had an intermediate stop half way through at Pismo Beach, one of the bigger sea side town to break the journey into two. After our breakfast, packing and enough TV, we got on way. The host was kind enough to settle my fine so I dropped the fine as instructed in his mail. Then we hit the roads, getting onto highway 101 going out of San Francisco before splitting towards Monterey via the coastal highway.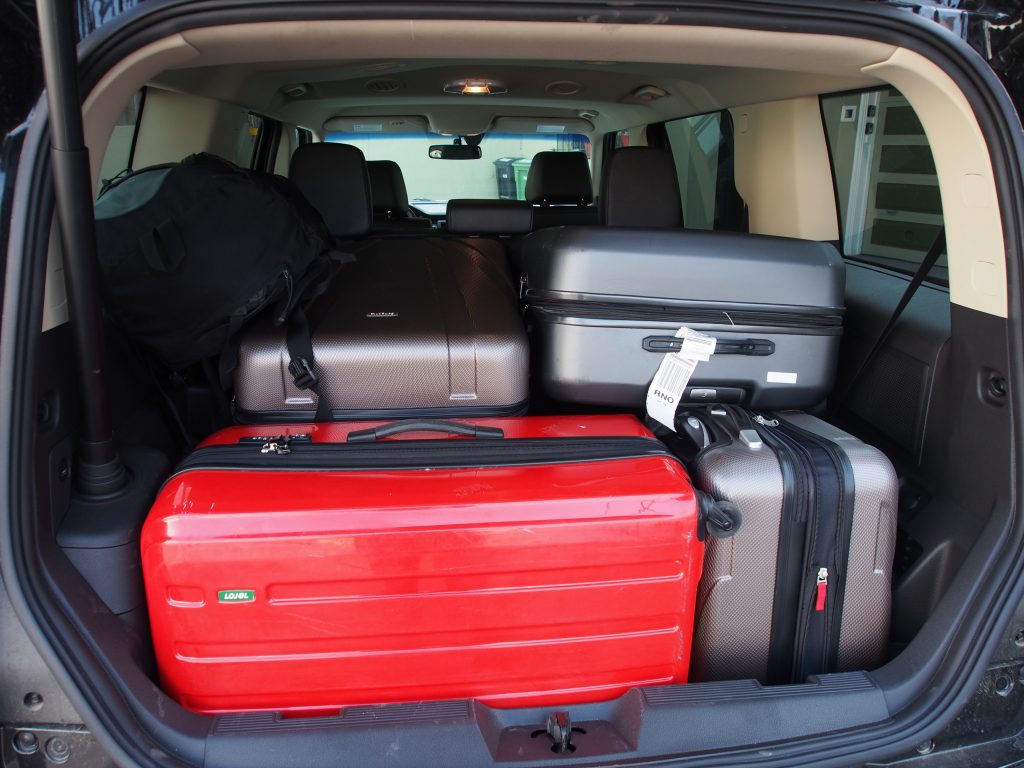 It was a 2hrs drive to our lunch stop at Sand City, an ad hoc choice when we decided to try American fast food that wasn't Macs and Google turned out Five Guys as one of the top choices for burgers. As we were getting off the 101, Five Guys was conveniently available at Sand City, and I just turned into the massive car park available there and parked close to the restaurant.
We sat in and while K was fed his lunch, I ordered a bacon burger and a cheeseburger with fries and a vanilla milkshake. When the burgers were ready, I found that the orders were wrong and asked for the correct burger. The staff immediately went to make another burger and allowed me to keep the wrong burger. It was a good gesture but we had too many burgers now! The burgers were pretty tasty and I loved the fries as they were quite solid to chew on. There were also peanuts free for all to take but we didn't take any.
After lunch, we continued our road trip via the coastal highway 1 and it was a long drive. I thought the Google map was wrong when we saw that it was a 5hrs drive to Pismo Beach, whereas taking the highway 101 was only 4hrs in total. The coastal road had lesser lanes and would be expected to be slower.
Anyhow, we wouldn't want to just drive by without taking at least one trip along the coast so we continued on. It was indeed a nice drive, for quite a few sections along the coast, there were worthy viewpoints to stop and admire.
My family was initially awake and enjoying the view but as the drive dragged on, they also drifted to sleep while I continued on my own. Drove into the sunset and stopped at Piedras Blancas Light Station to take a shot of orangey skies before continuing.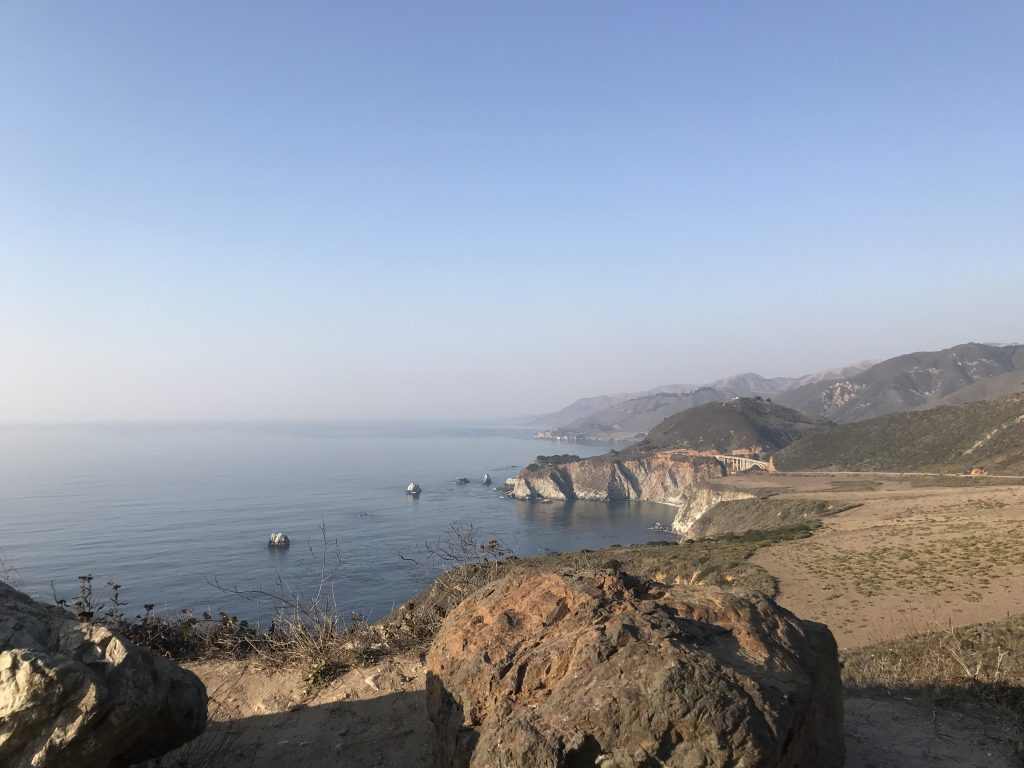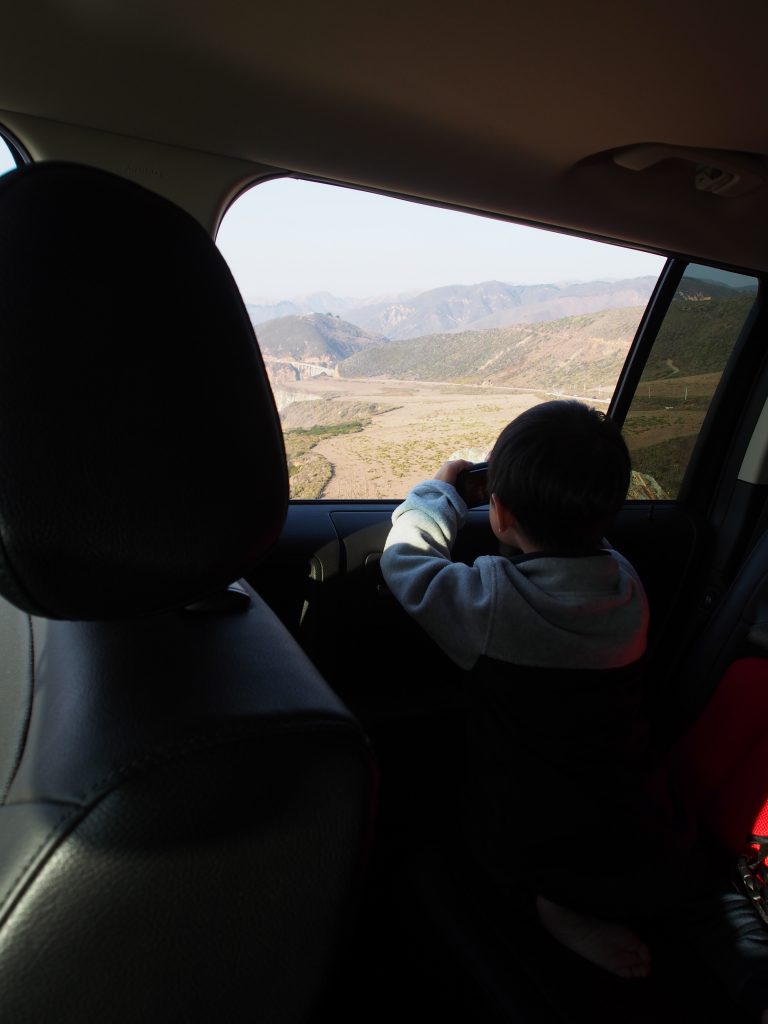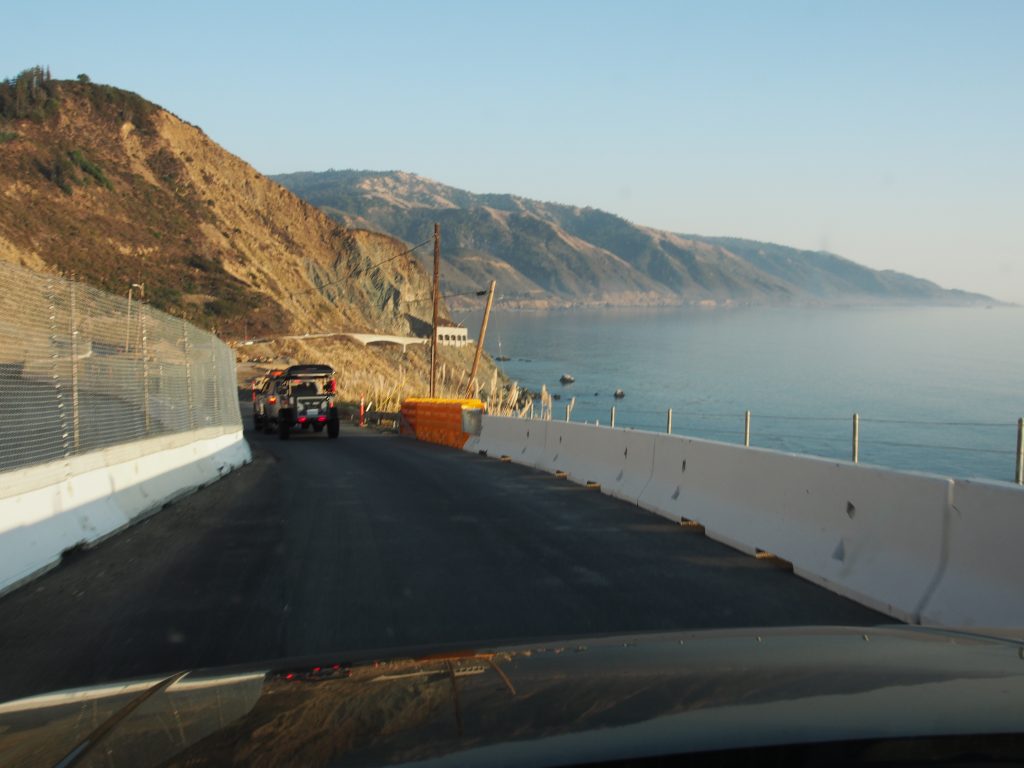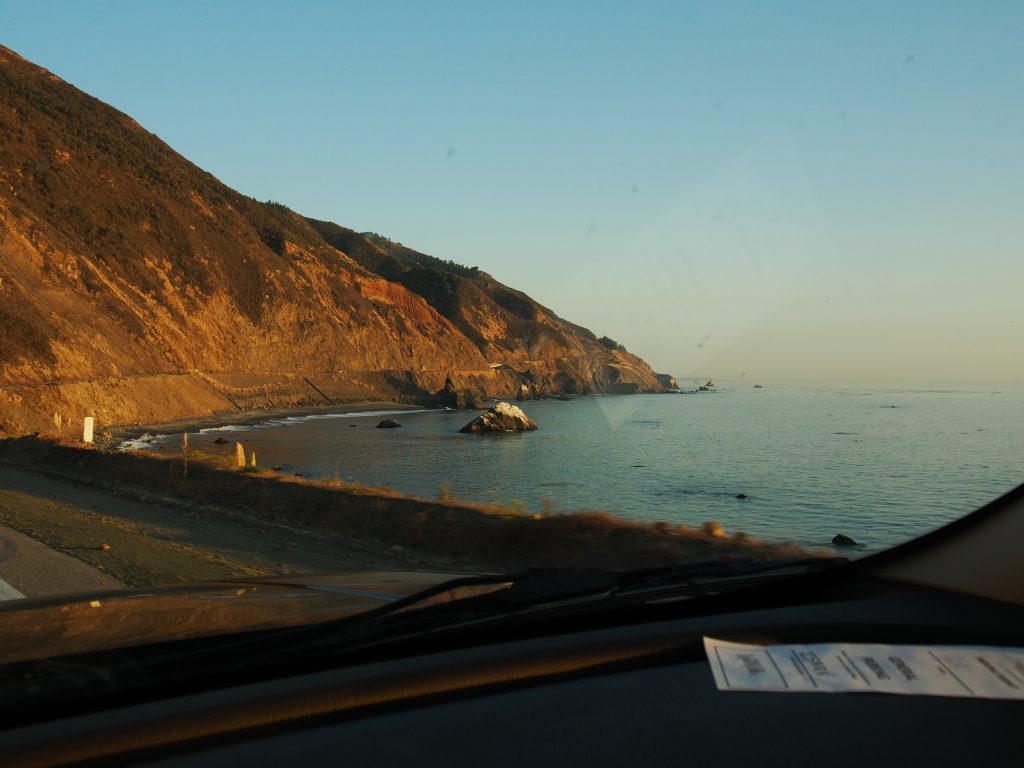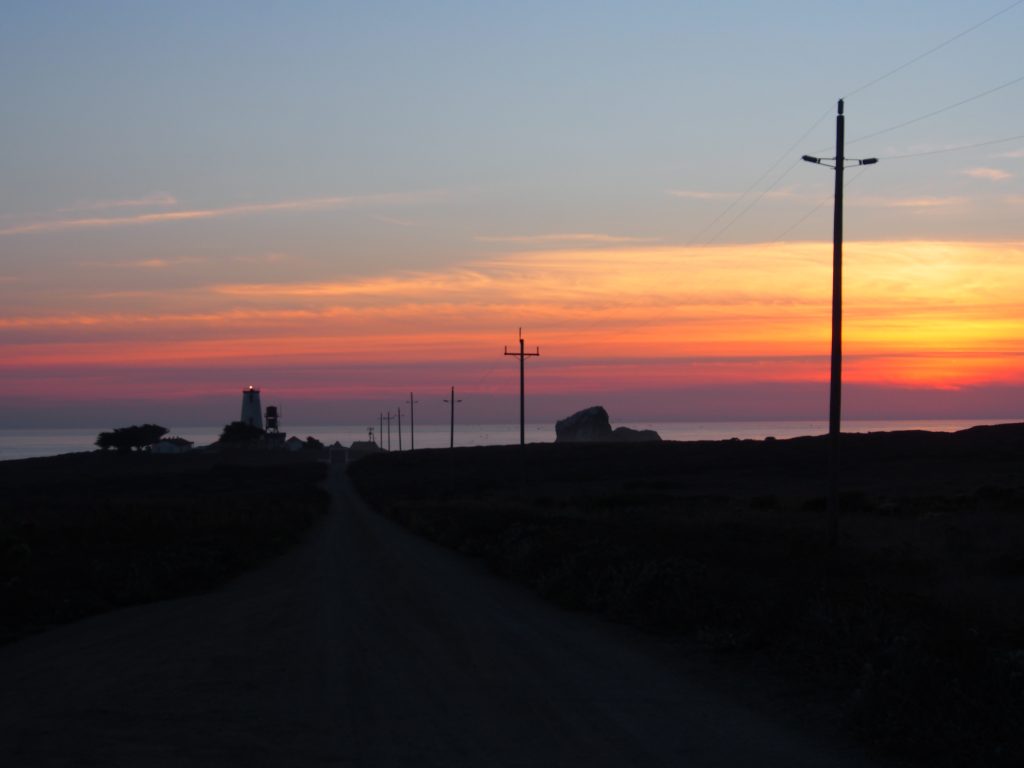 A little further down the road, there was a car park with a group of people looking out at sea. Being the typical busybody, I drove in, stopped and got out the car to take a look to see what they were looking. I was surprised to find elephant seals lying everywhere on the beach, making some noises as they were there. Took a video and snapped some photos before returning to the car to show mommy who was awake, what the commotion was about.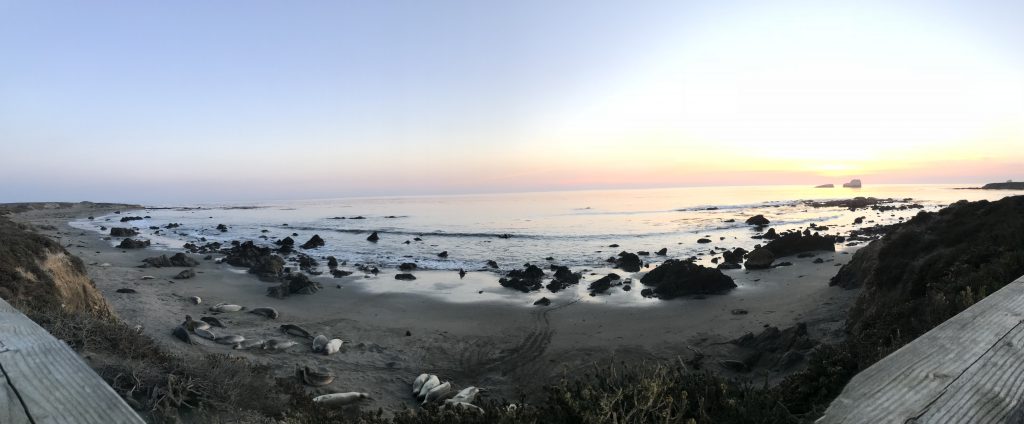 The entire highway had a few more car parks along the way for people to stop and admire the view but at that time, it was too dark to see anything and we just drove on and on until we finally arrived at Pismo Beach. Took a stop at the town and put in the address of the Airbnb. Then it was a few more minutes of driving as we went into the residential part of Pismo beach.
Looking at the instructions, we arrived at what looked like a detached house and helped ourselves to the gate. Upon parking into the car park, I went ahead to unlock the apartment door behind and brought the family in first. Then slowly move the luggage into the apartment. We chose this Airbnb because there was an interesting watch tower that was built from a real lifeguard watch tower and it was converted into a small child bedroom. K was very interested to climb up the watch tower and climb into the bed there.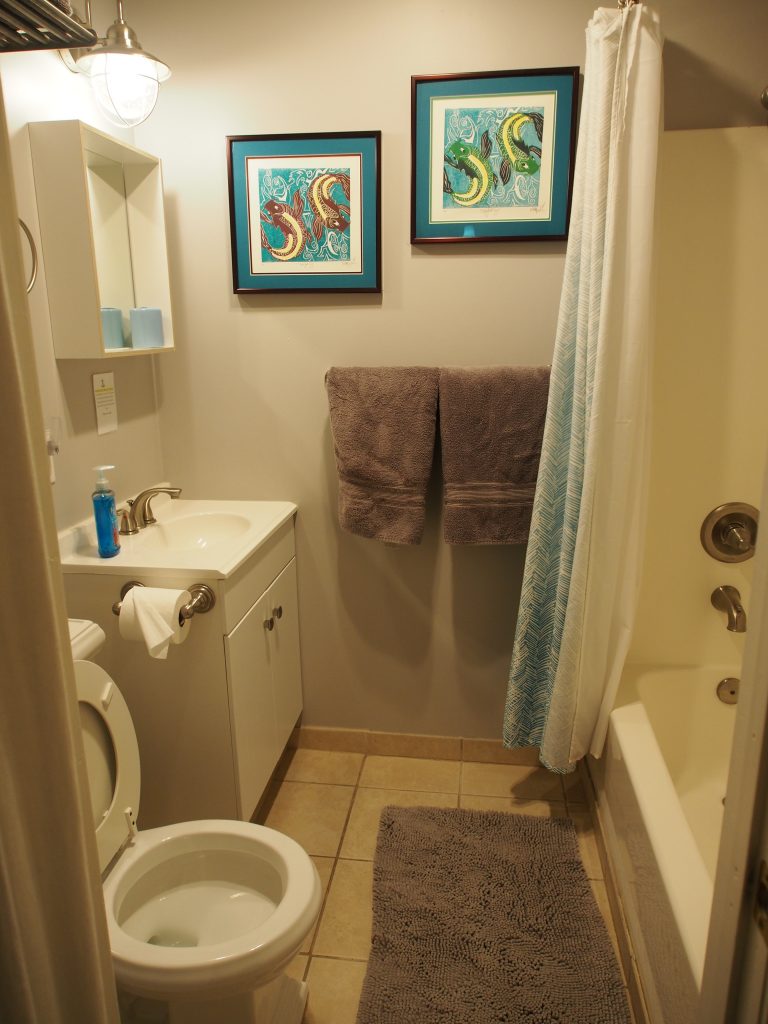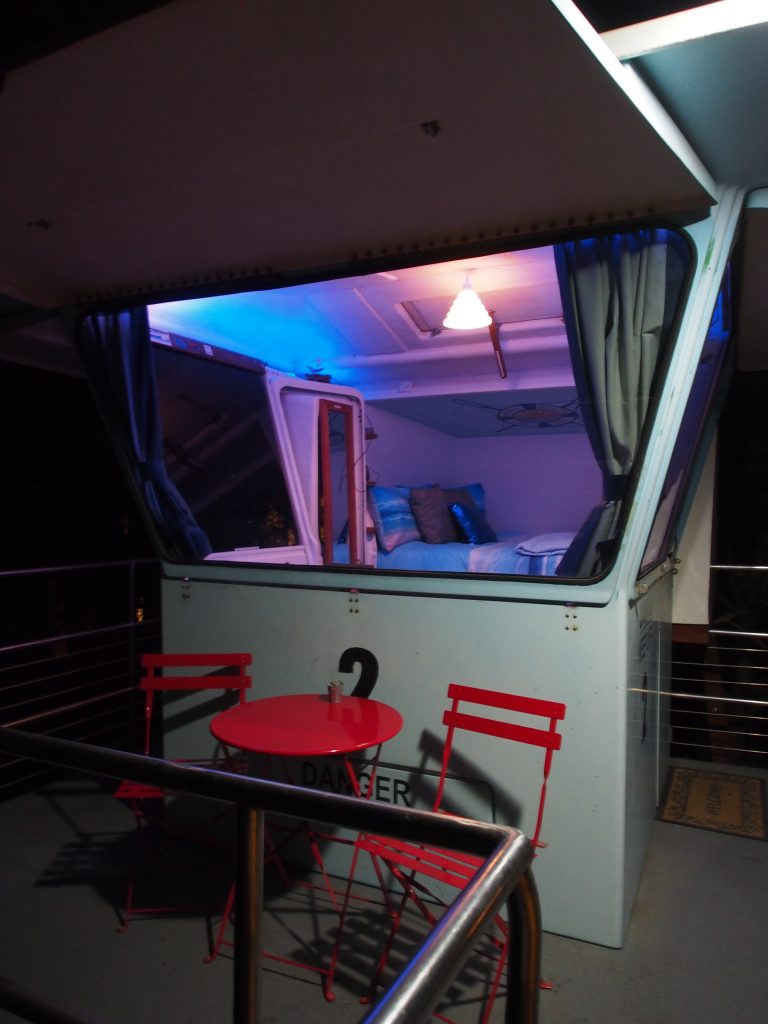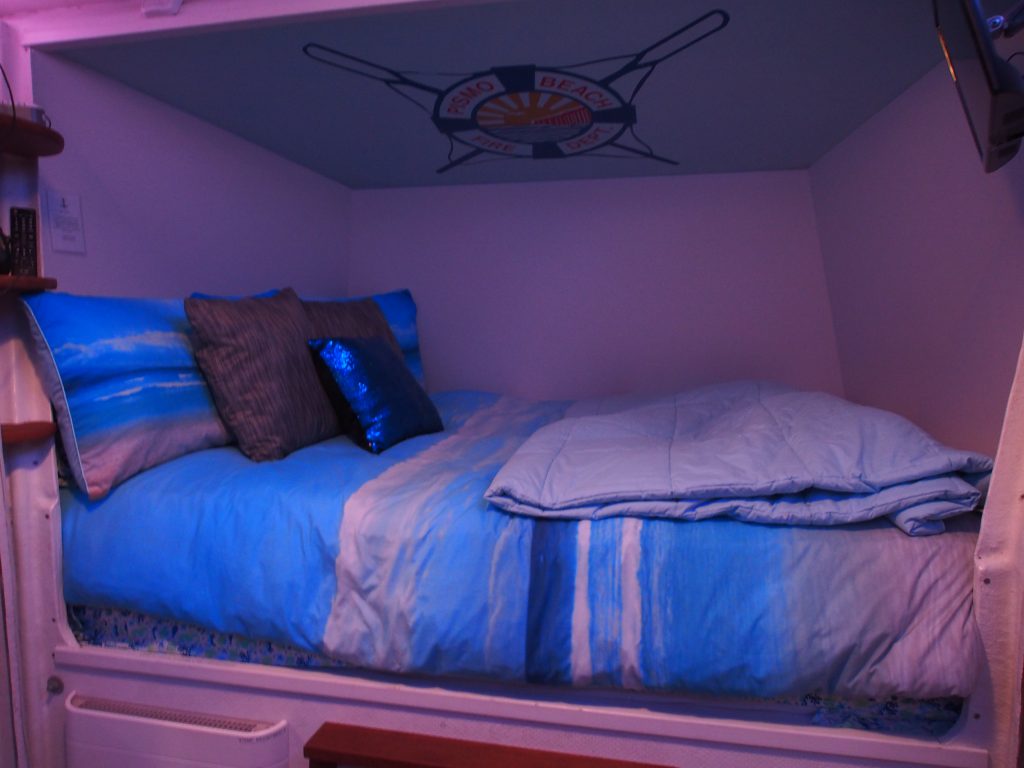 After exploring, we finally coerced him to go for dinner. We were thinking Japanese cuisine as it was the simplest food that suits all mouths including that belonging to our fussy K. Ended up in a small little Japanese restaurant called Yamato which served delicious Japanese sushi and Udon to fill our tummies. After the dinner, our usual activity of shopping in a supermarket took place at the mega size supermarket Vons, just across the road.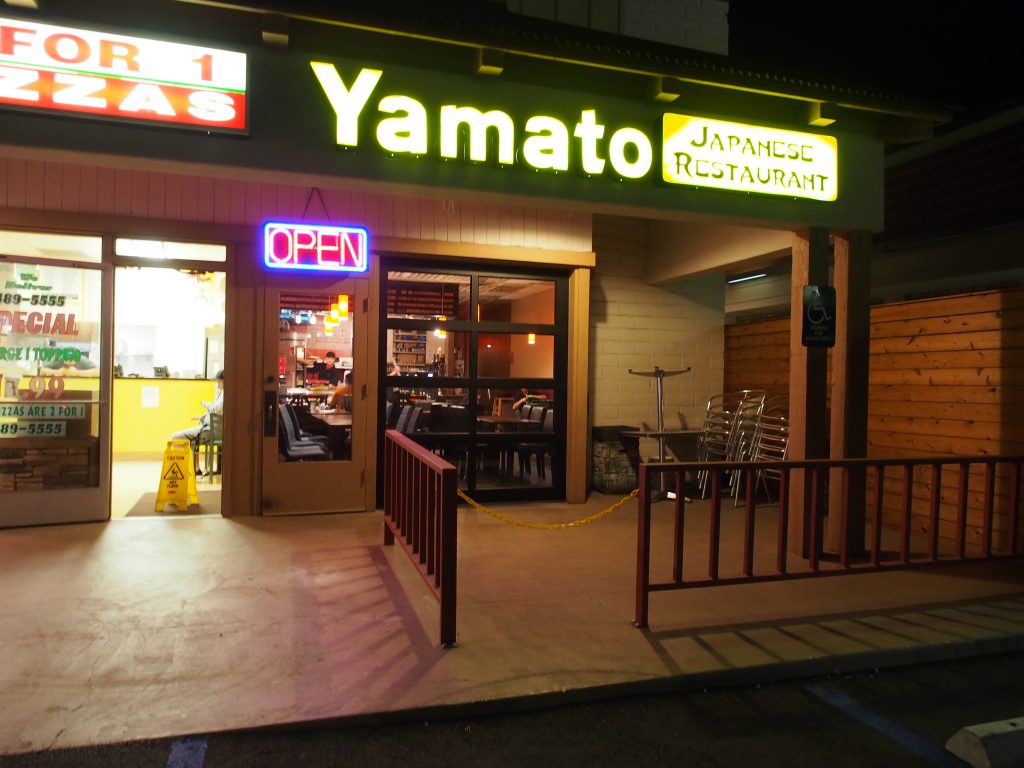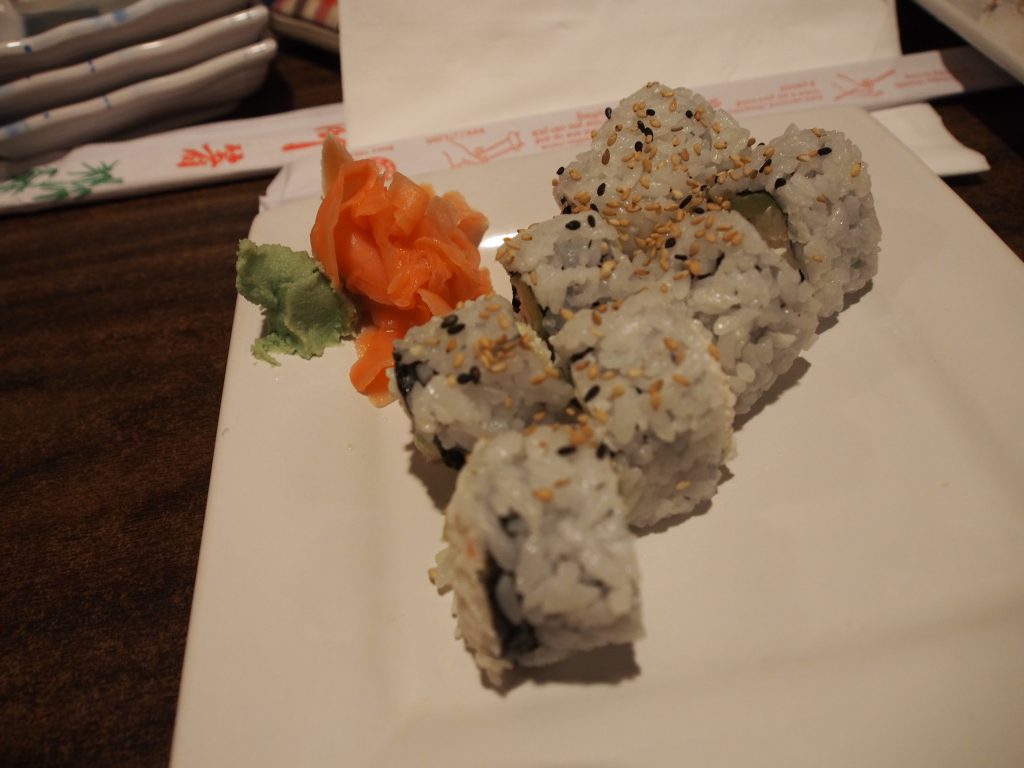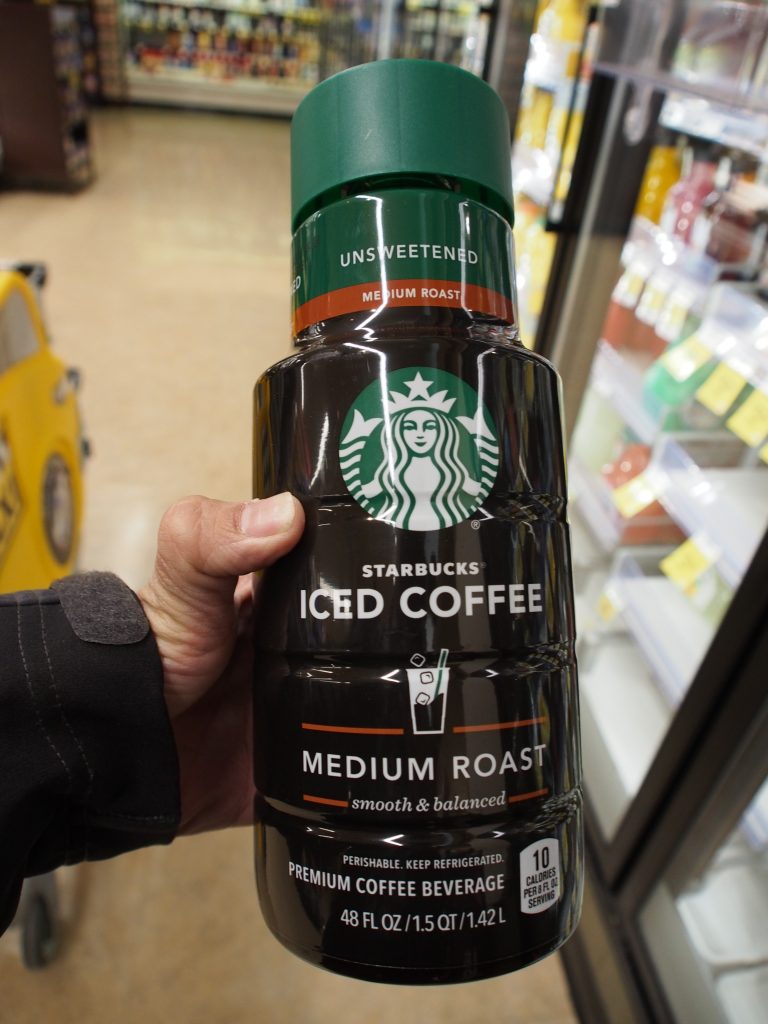 After shopping, we went back to the apartment and spent some time in front of the TV, bathed and went to bed.