Another day of long driving as we attempt to drop in at Lyon at the end of the day. This was so because from Blois onwards, there weren't any other cities of interest back to Switzerland, and going to Annecy direct could be too challenging. So Lyon was our intermediate stop.
Even with this long drive ahead of us, we still visited Chateau Chenonceau nonetheless. Drove an hour to the Chateau after checking out and parked at the free parking lots. There were a lot of visitors at the Chateau so after purchasing tickets without the audio guide, we quickly made our way into the Chateau with only brochure on hand. If there was more time, the information from the guide could make the visit more meaningful but we had a tight travel schedule.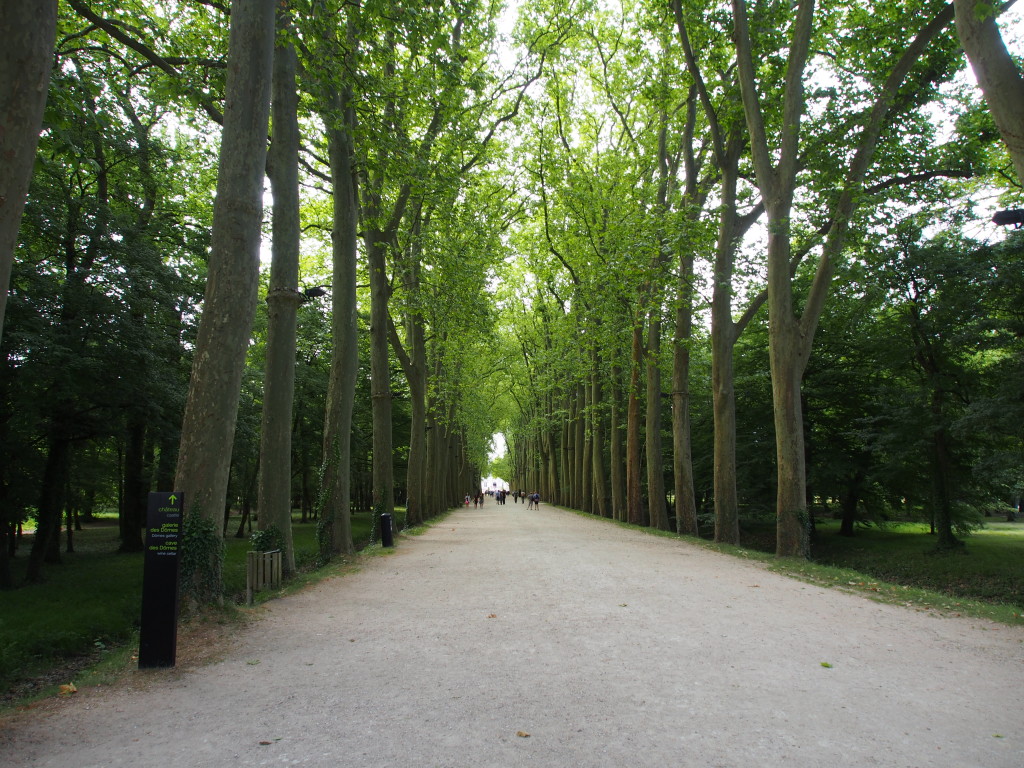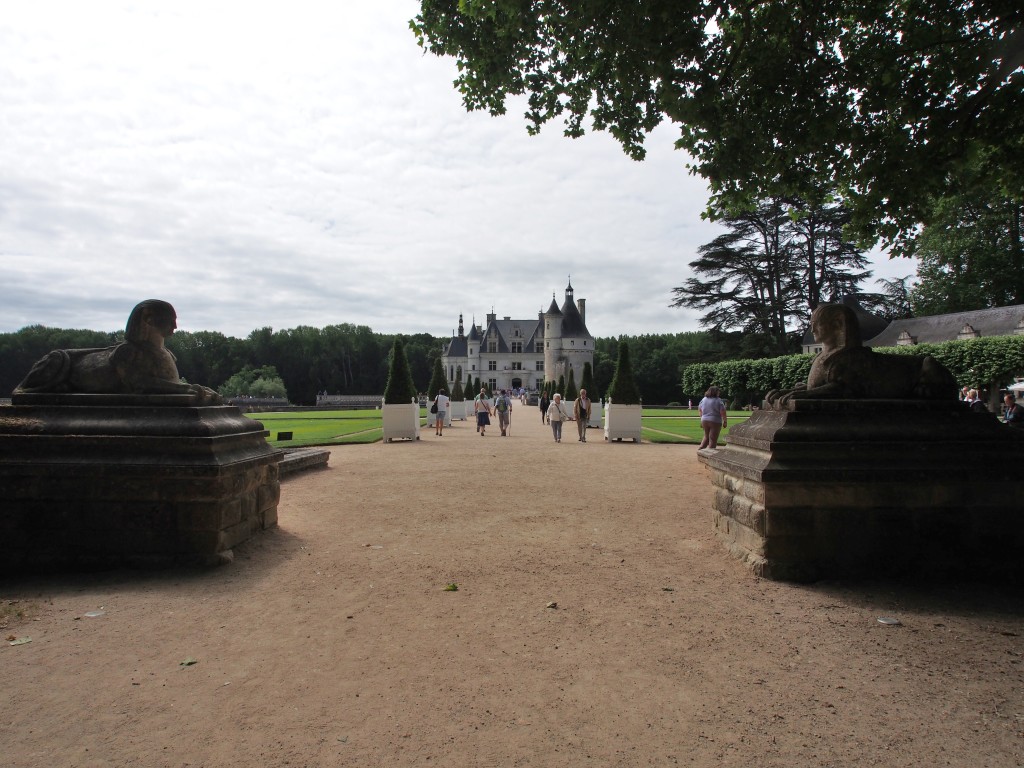 Visited the various rooms, decorated different and the kitchen at the arches of the Chateau and then we got out to one of the gardens to take a picture, referencing to its popular one with it over the water. I thought it wasn't as nice that the one of Chambord, because of lighting, water and people but still it was nice.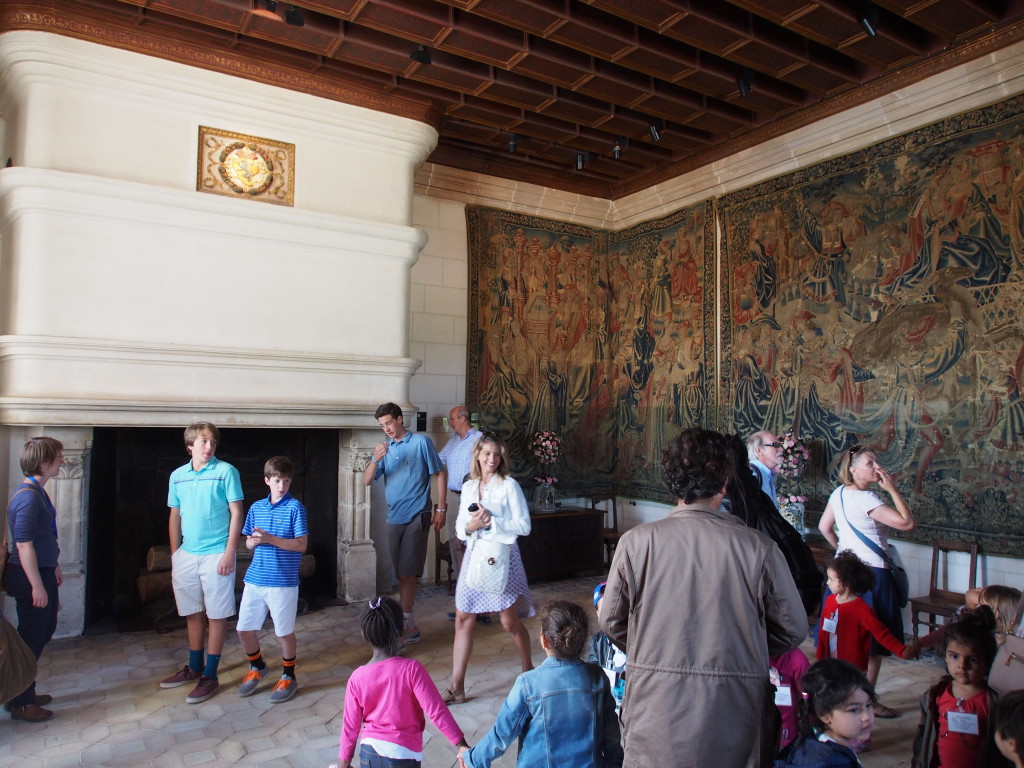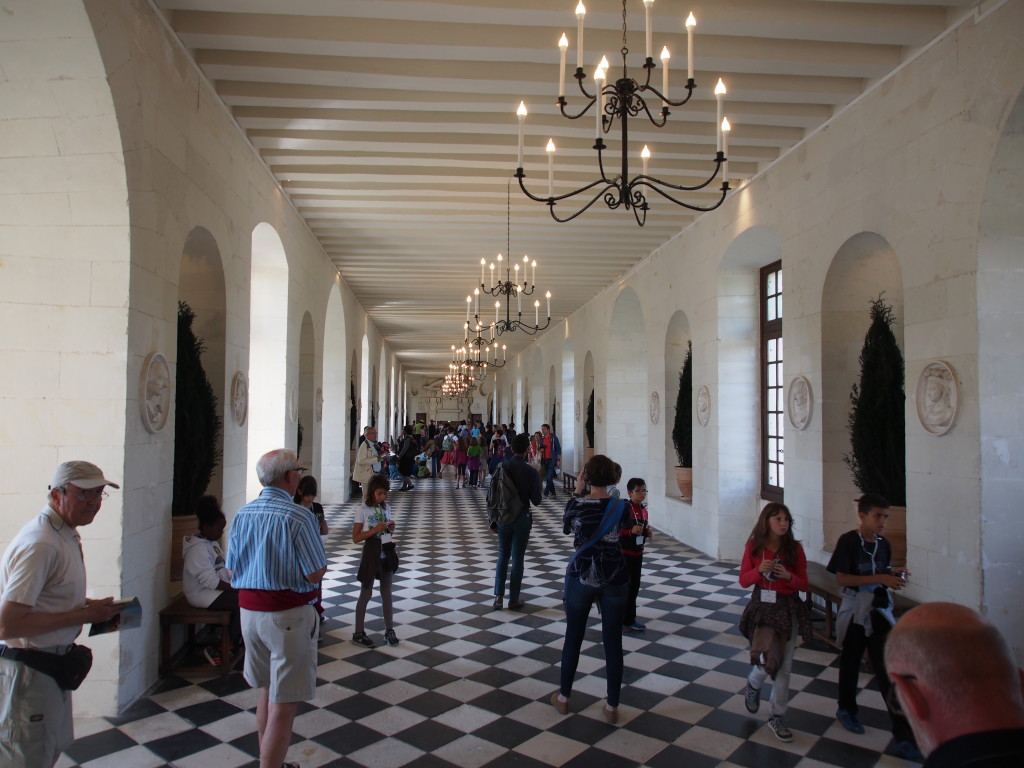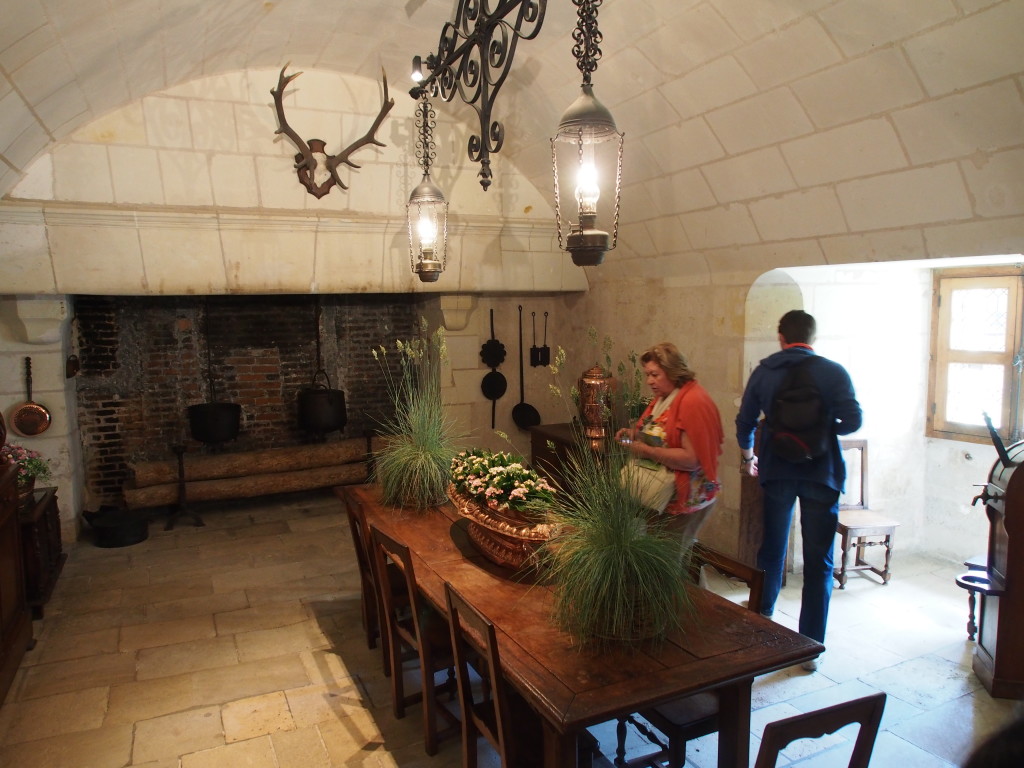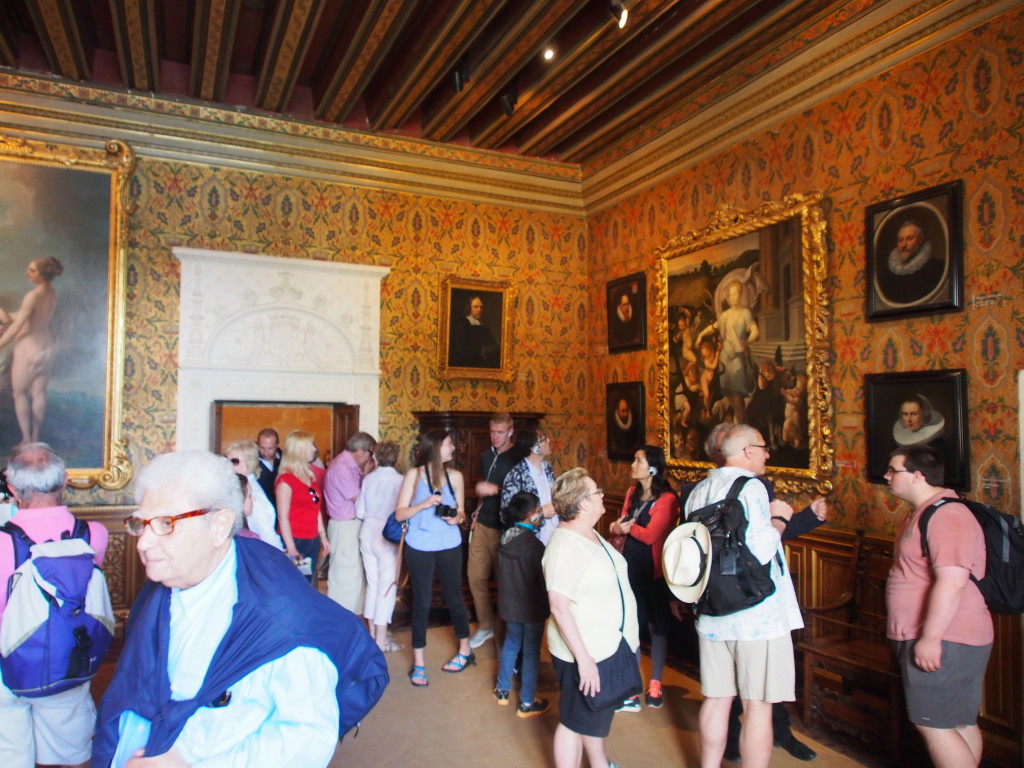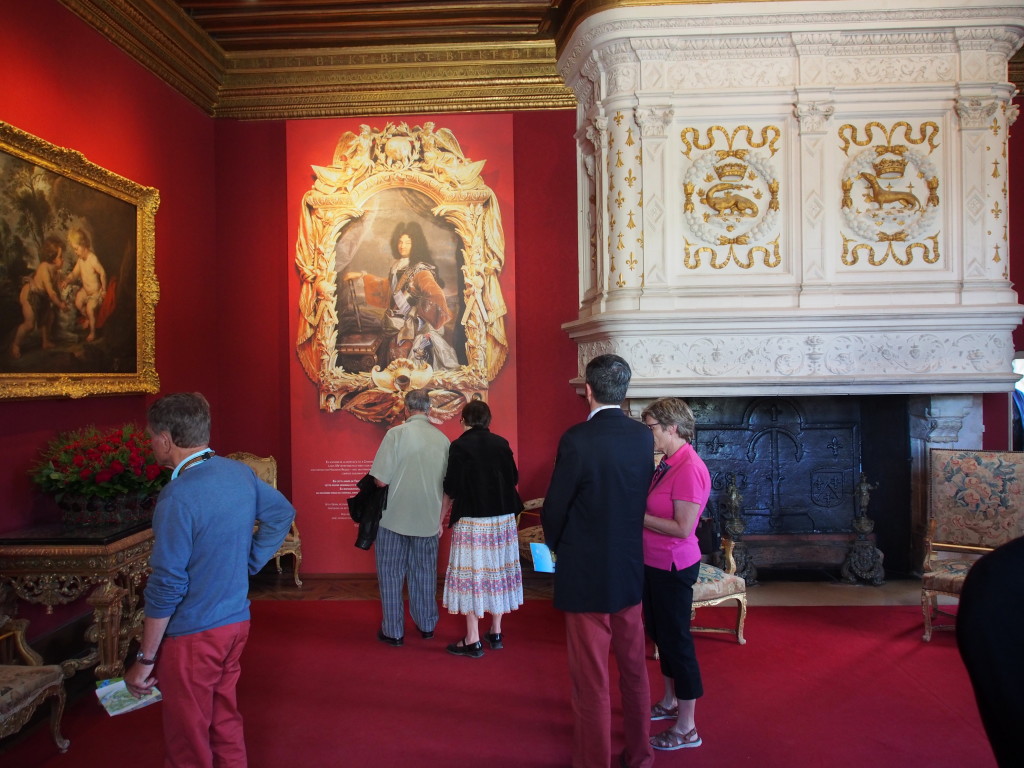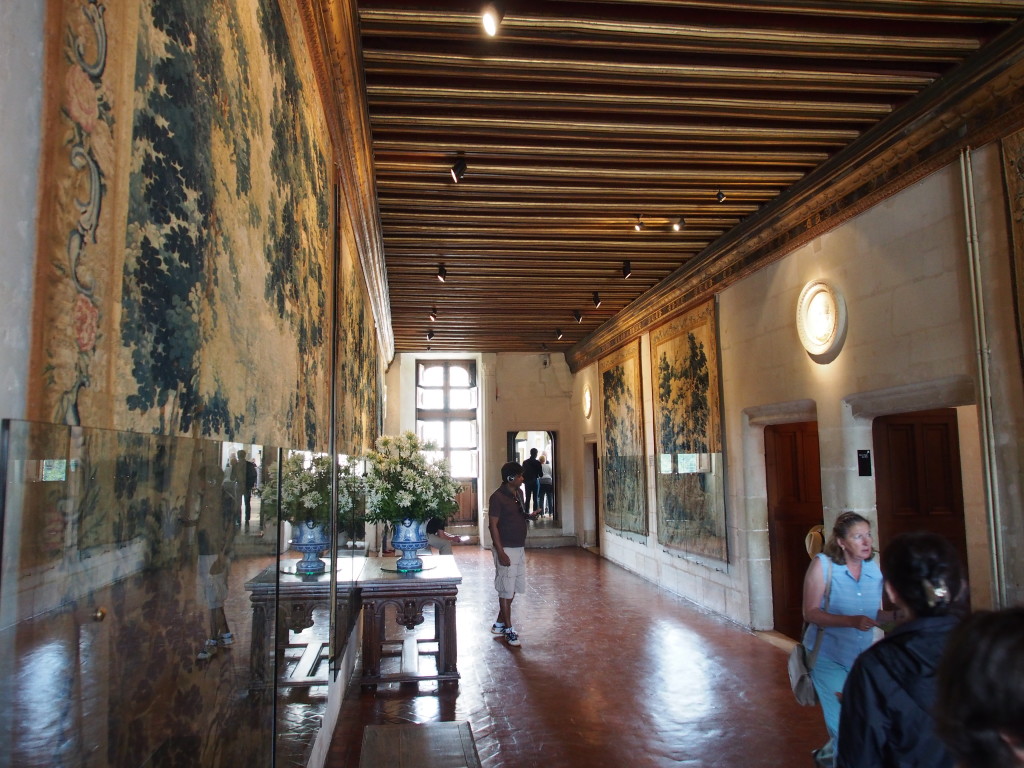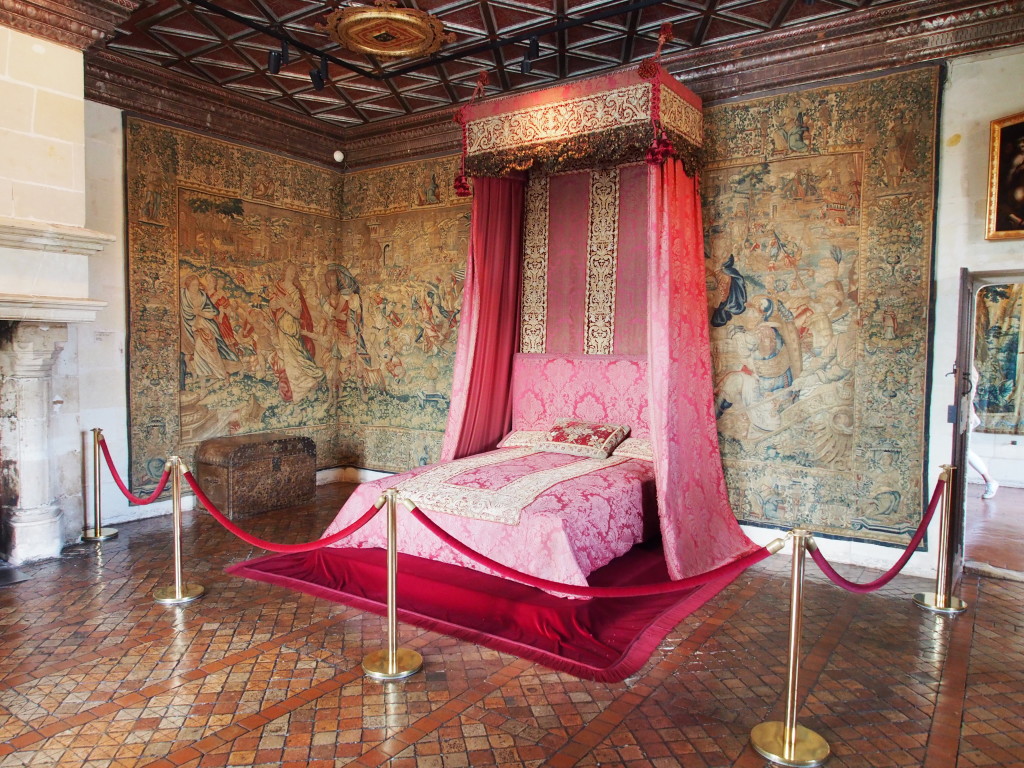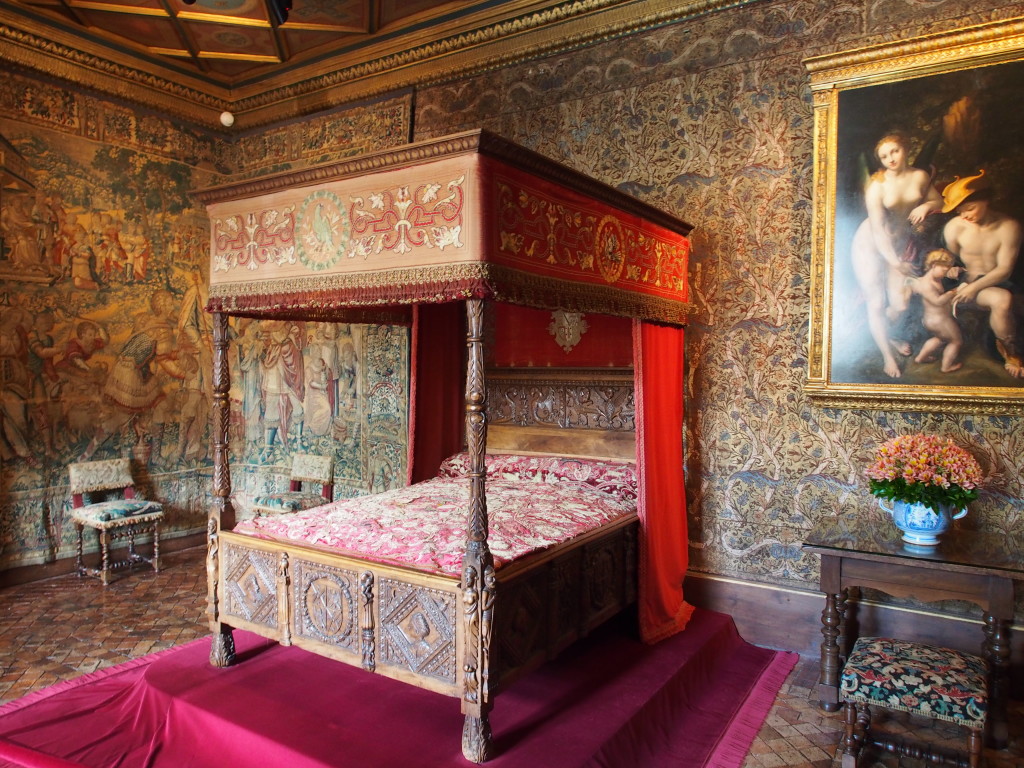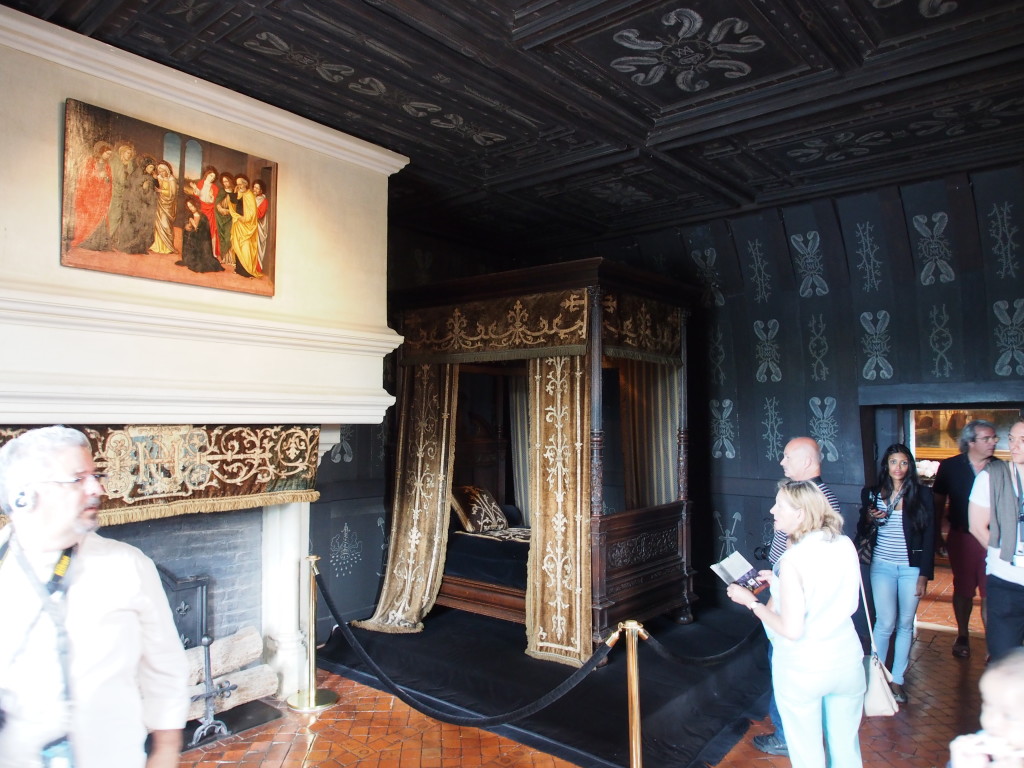 We took our leave and had some light lunch by having crepes sold at the shop at the entrance. There were many school children in the toilet with their female teacher so when I visited the toilet, I had to queue and wait for all the kids to finish. There were other visitors who continued to use the urinals regardless.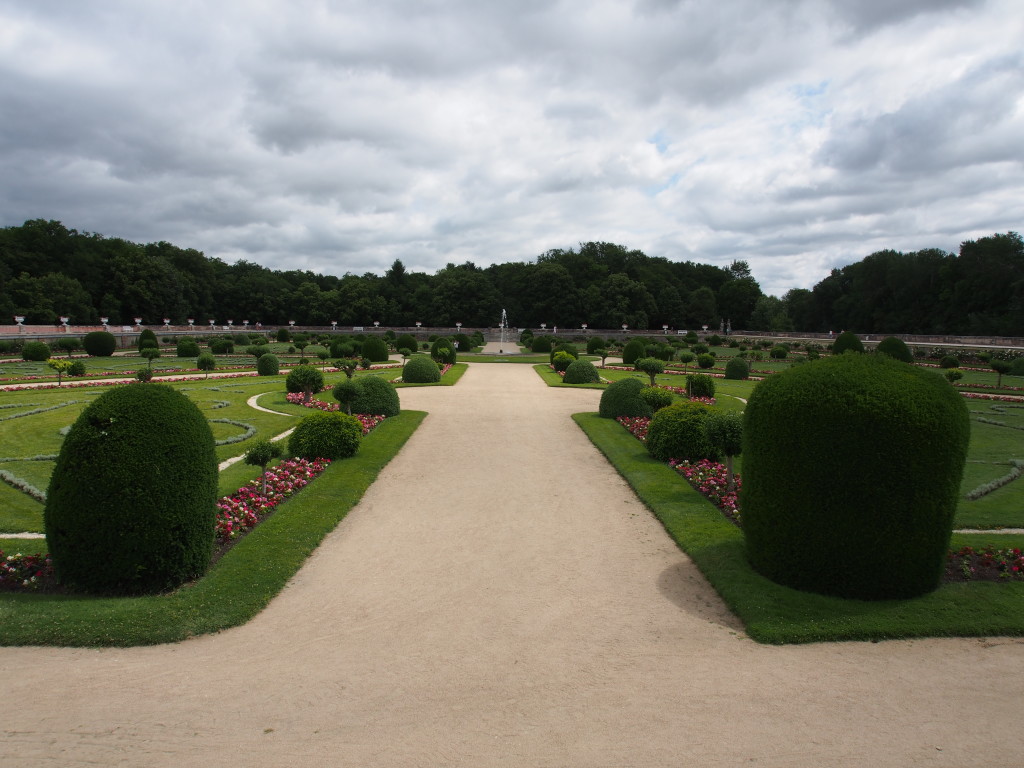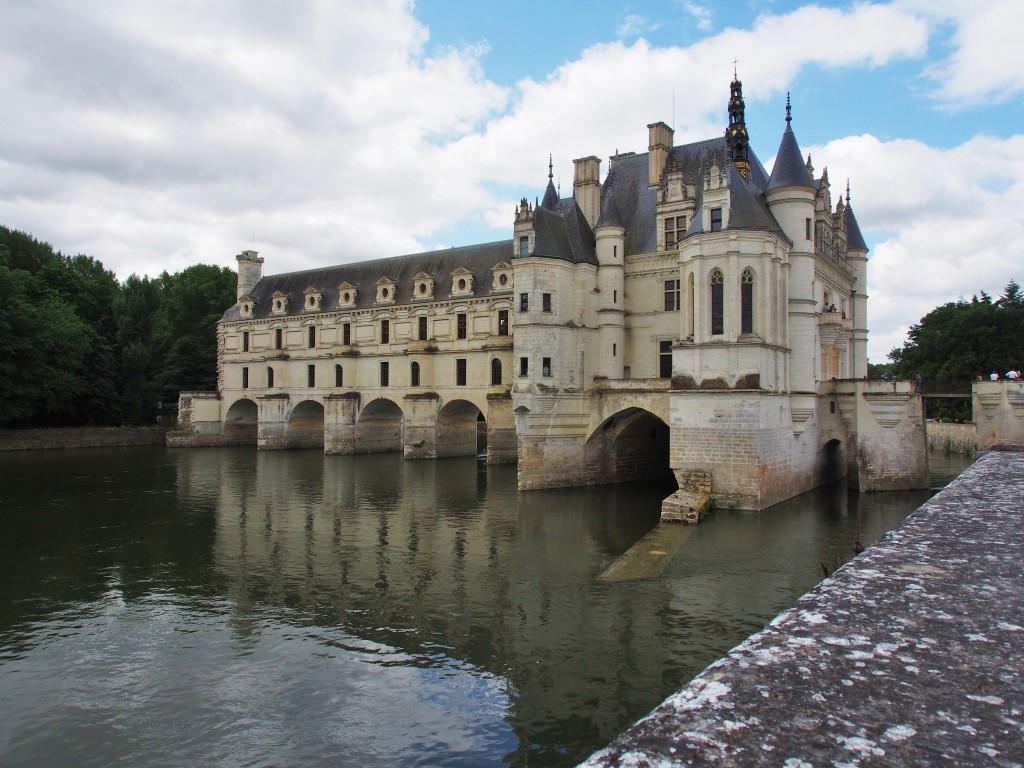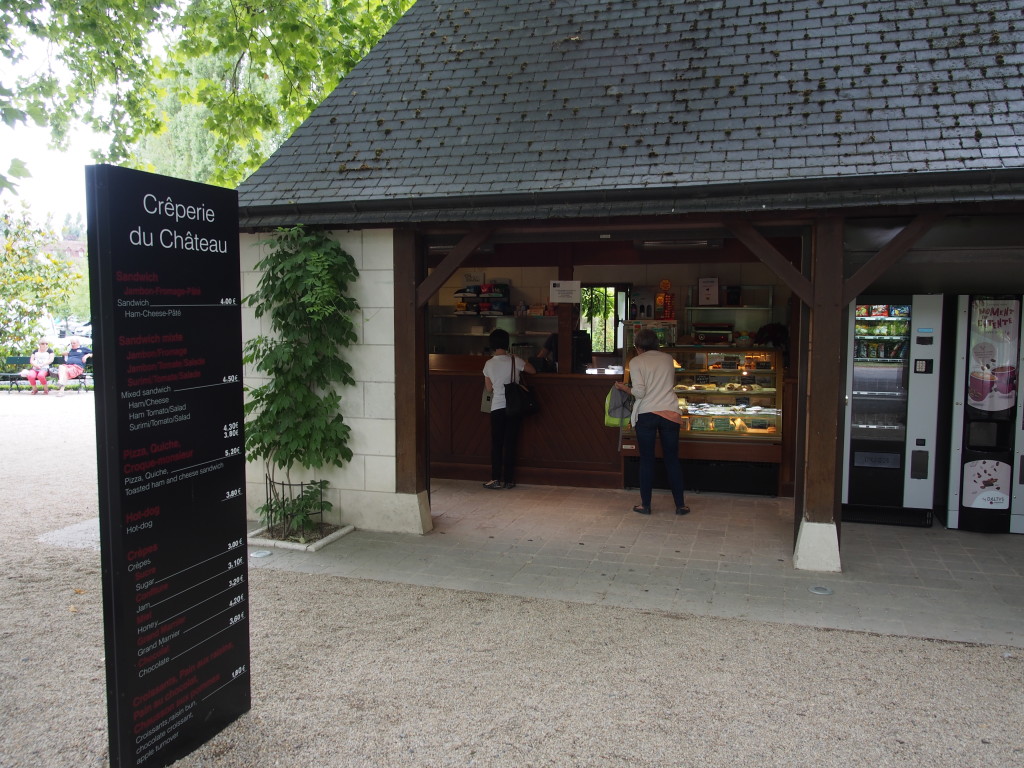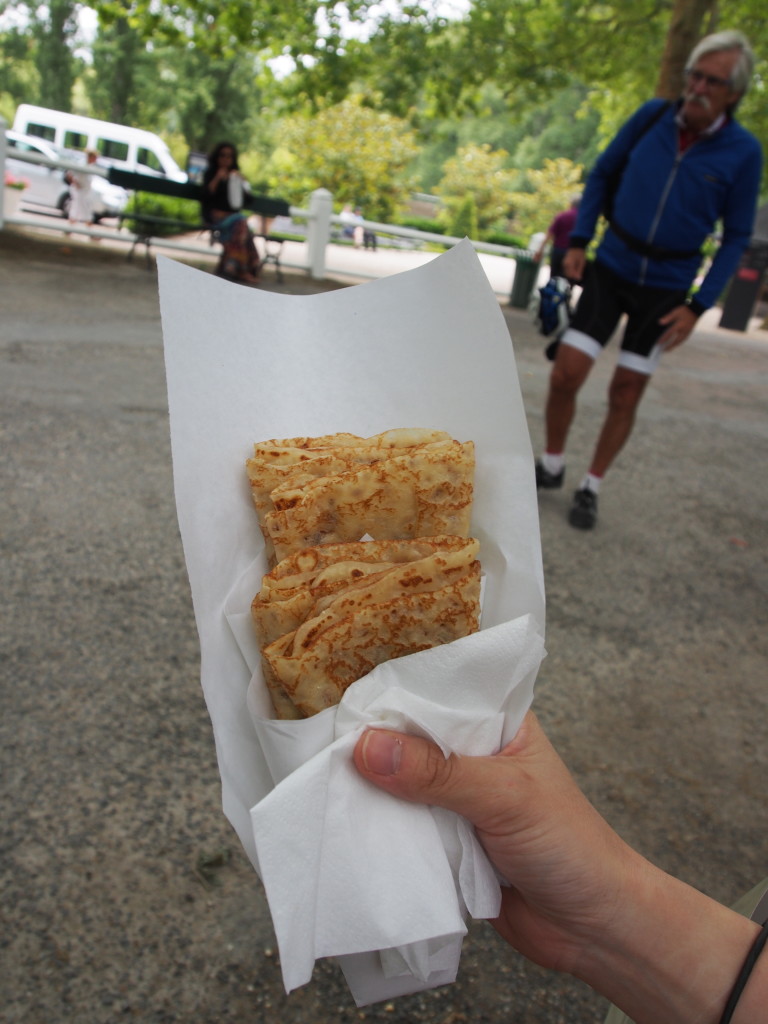 Then the 5hrs drive that we were very worried since the previous day ruckus by baby K. It was painless as he was unexpectedly well behaved! Fell asleep twice by himself as he sat in the baby chair and not much crying. We did only one lunch stop as he woke up but all in all, a much easier drive. However, I got really sleepy on the way so I had to pinch myself to keep awake. Dozing off at 130km/hr could lead to terrible consequences.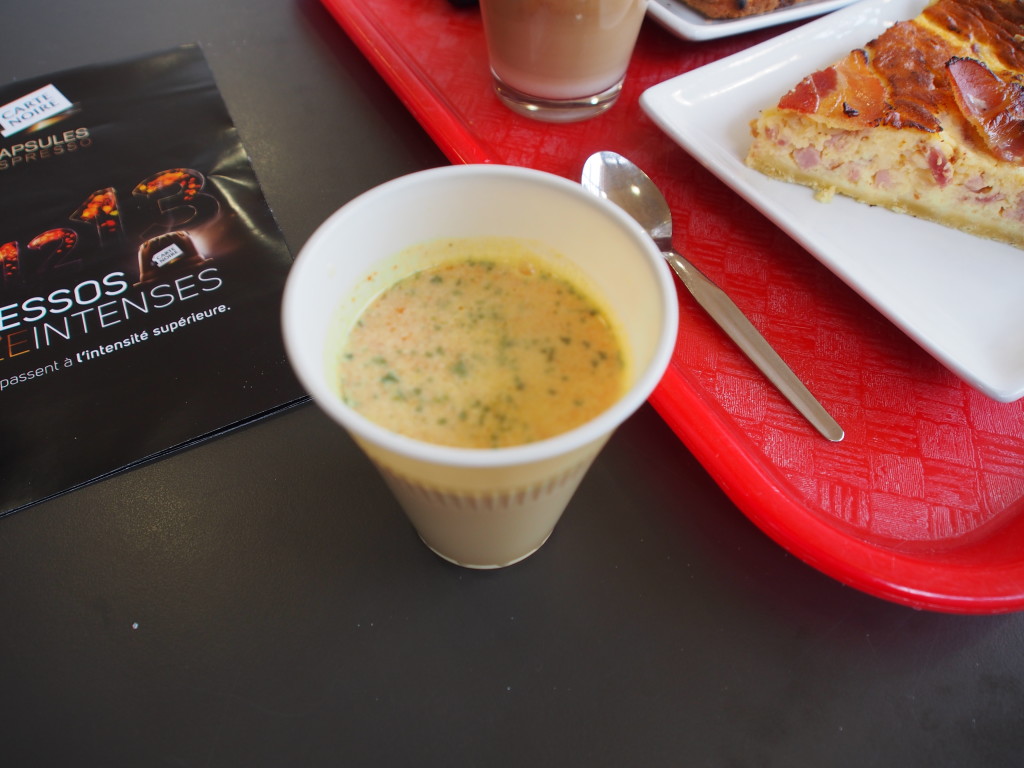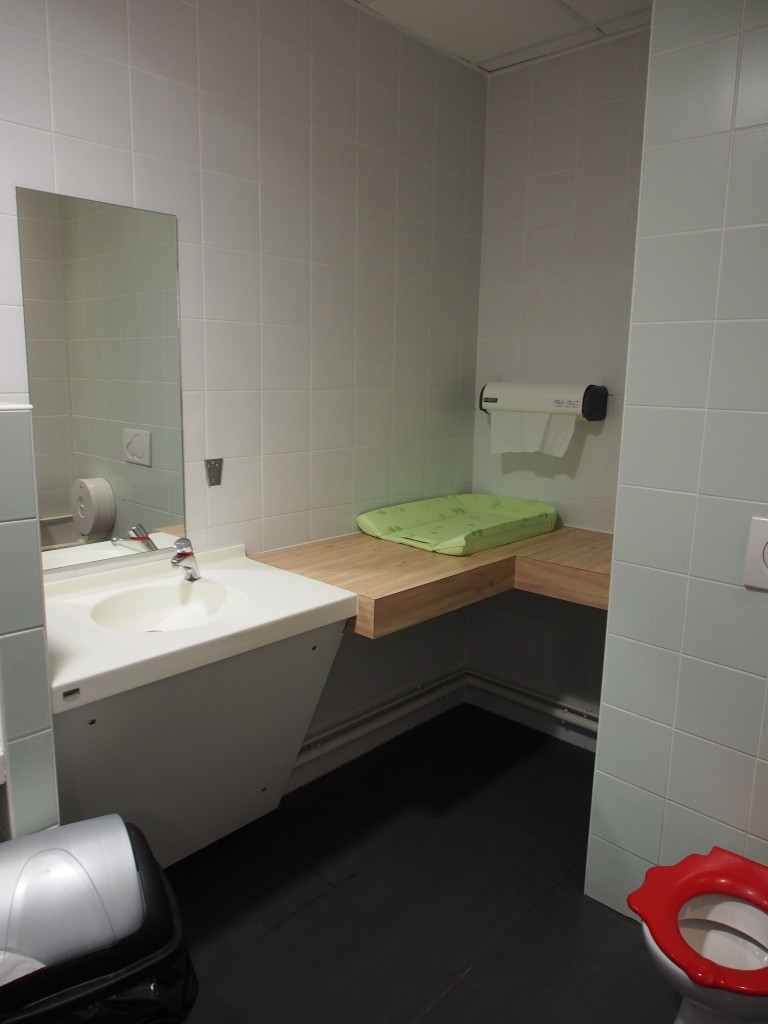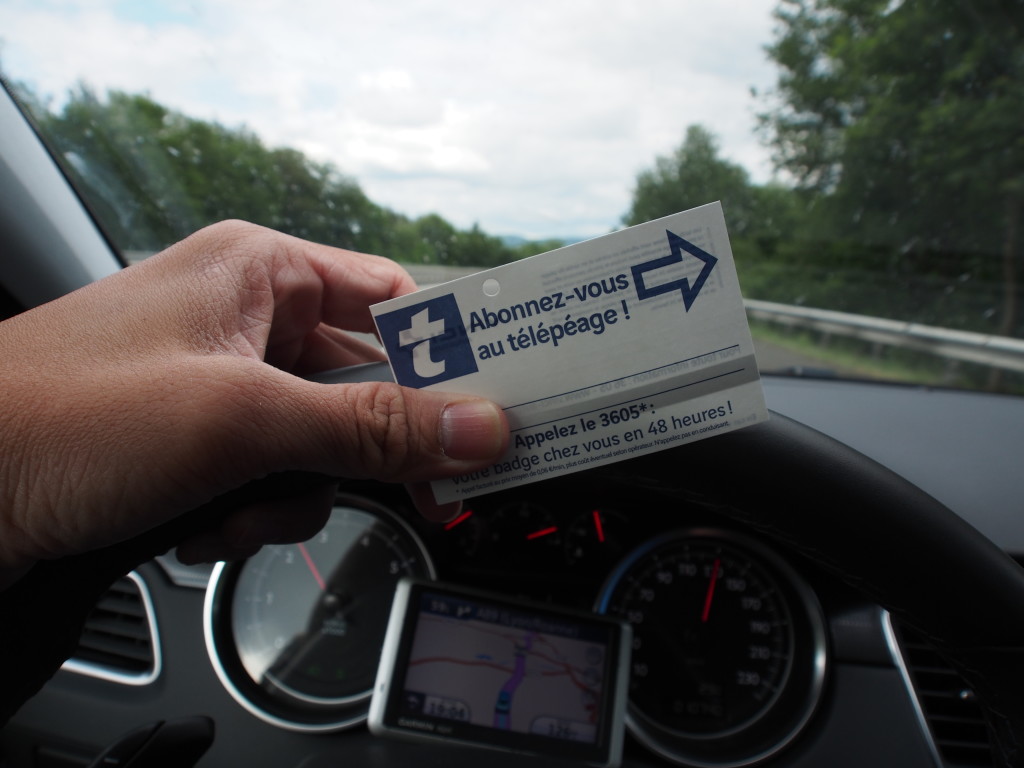 Approaching Lyon, we got stuck in a jam, as expected of major cities. It was about a 15mins delay and a further 15mins when I navigated into a parking which didn't belong to the Mercure hotel and had to drive around to get to the hotel. Also there was renovation going around and the only available parking was at the front of the hotel entrance.
Checked in and glad to find a cot prepared for baby K. He was excited when we left him there but of course he wasn't going to sleep there tonight.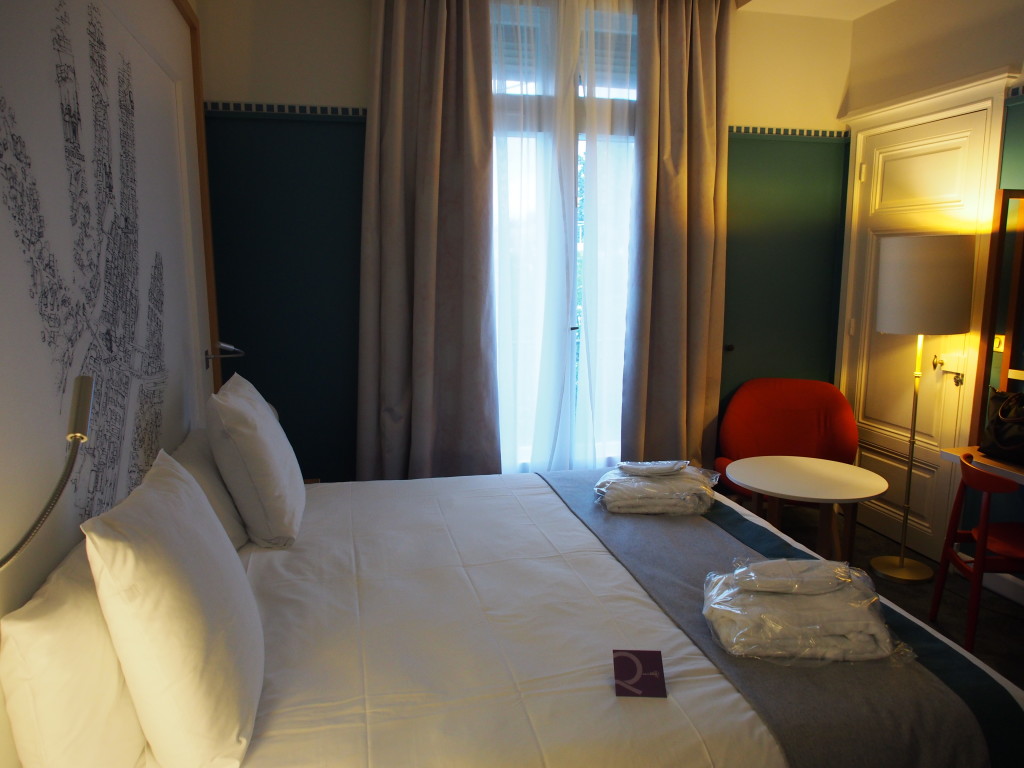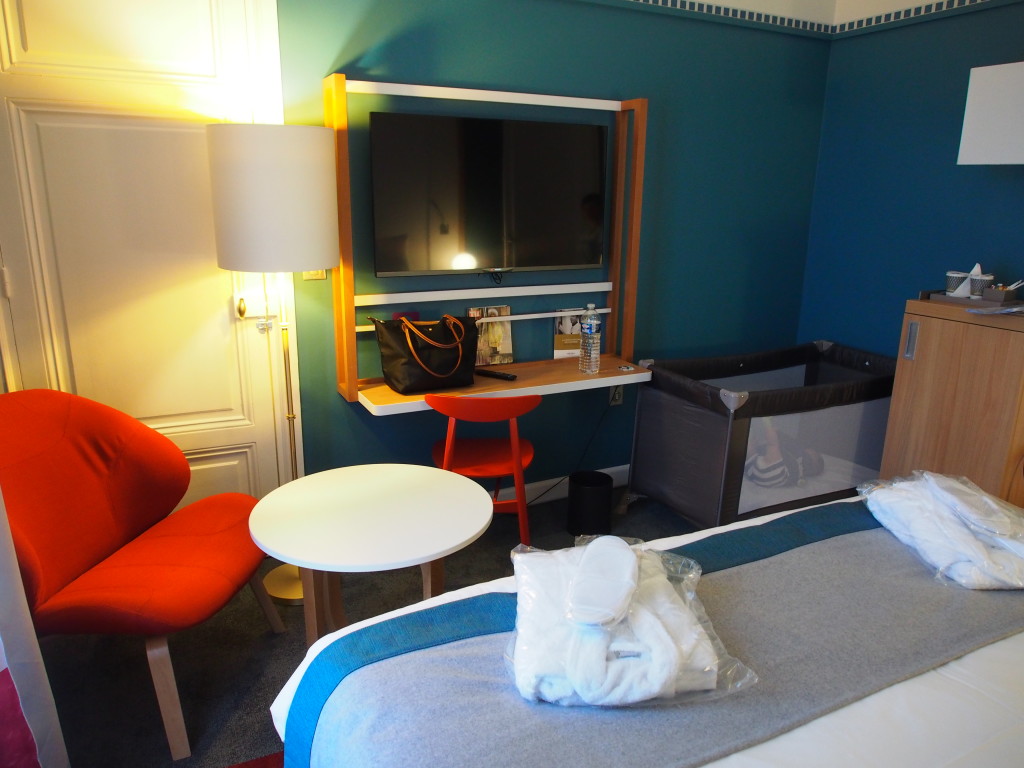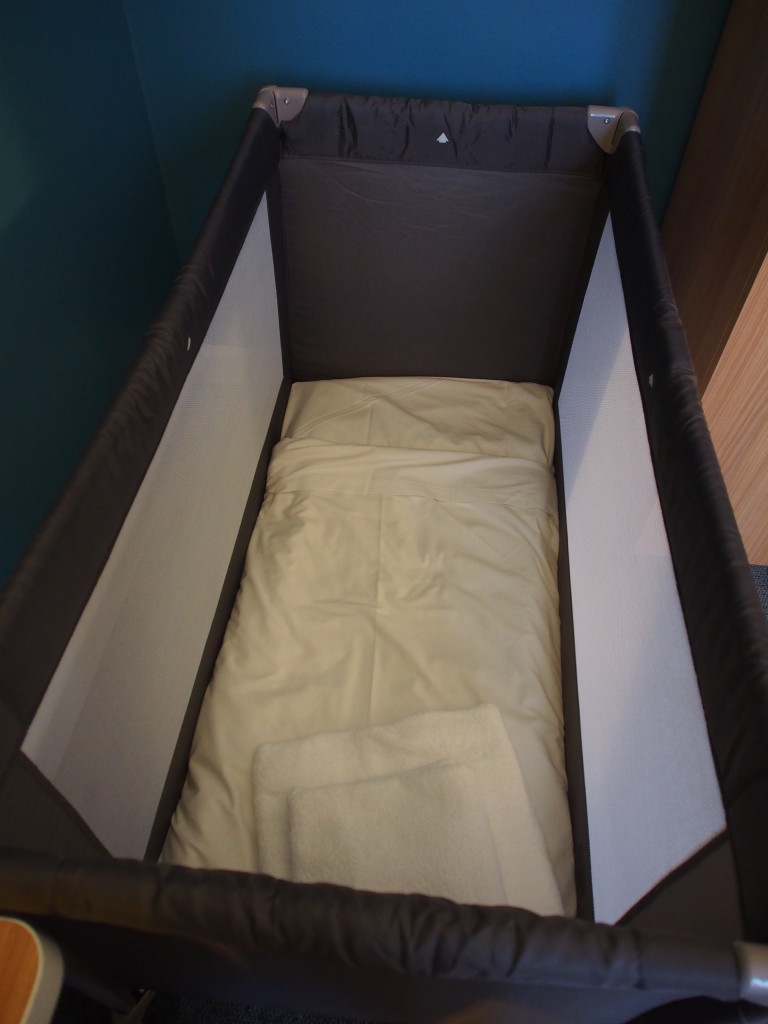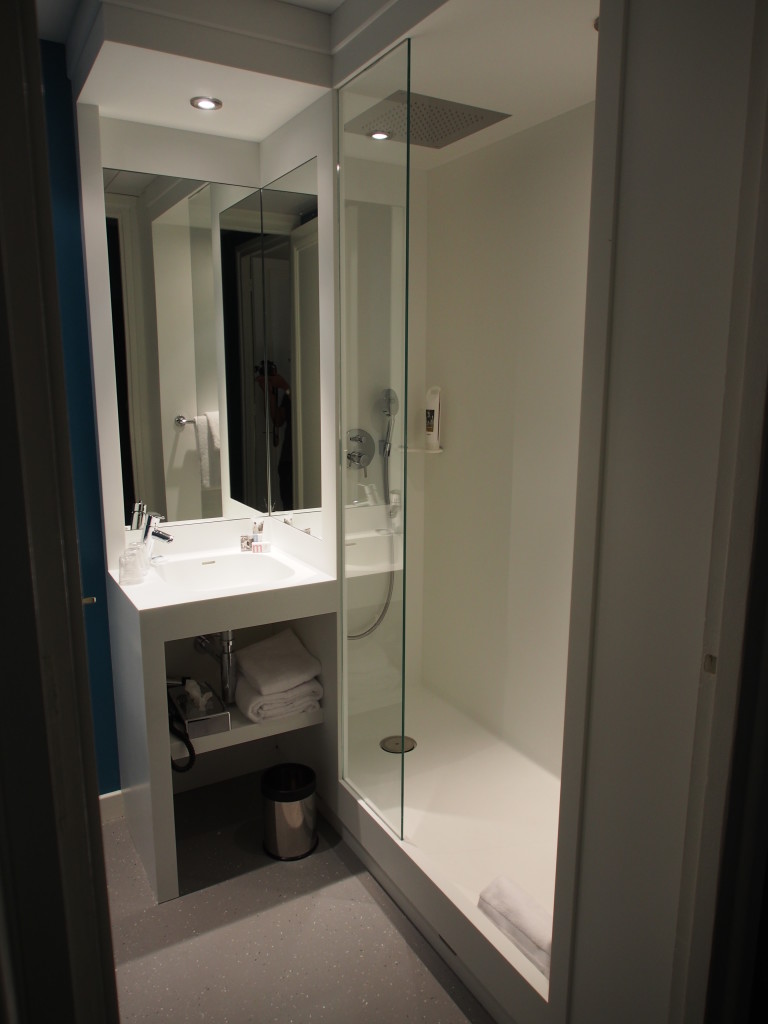 As usual, we ordered in room dining. This time it was because we were too tired to go out for dinner. Did the baby stuff but I fell asleep because of exhaustion. Woke up after the nap and took some medicine that I prepared ahead for gout, as I felt some pain on my ankles. Blogged a bit before going back to sleep. The most challenging of drives should be over.