The day was planned for a full day exploration of sites away from Amman. It started with a simple breakfast at the hotel. Had some time and so we went to the roof for a panoramic view of Amman city.

Booked a tour with Reliable Rent a Car (where we got our car as well of course) and the private vehicle picked us from the hotel and drove us an hour to the dessert castles first stop. As we left the city, the land started to become more and more barren till it was just sand all around. It was only when we arrived that we arrived at UNESCO site of Quseir Amra that we see a building.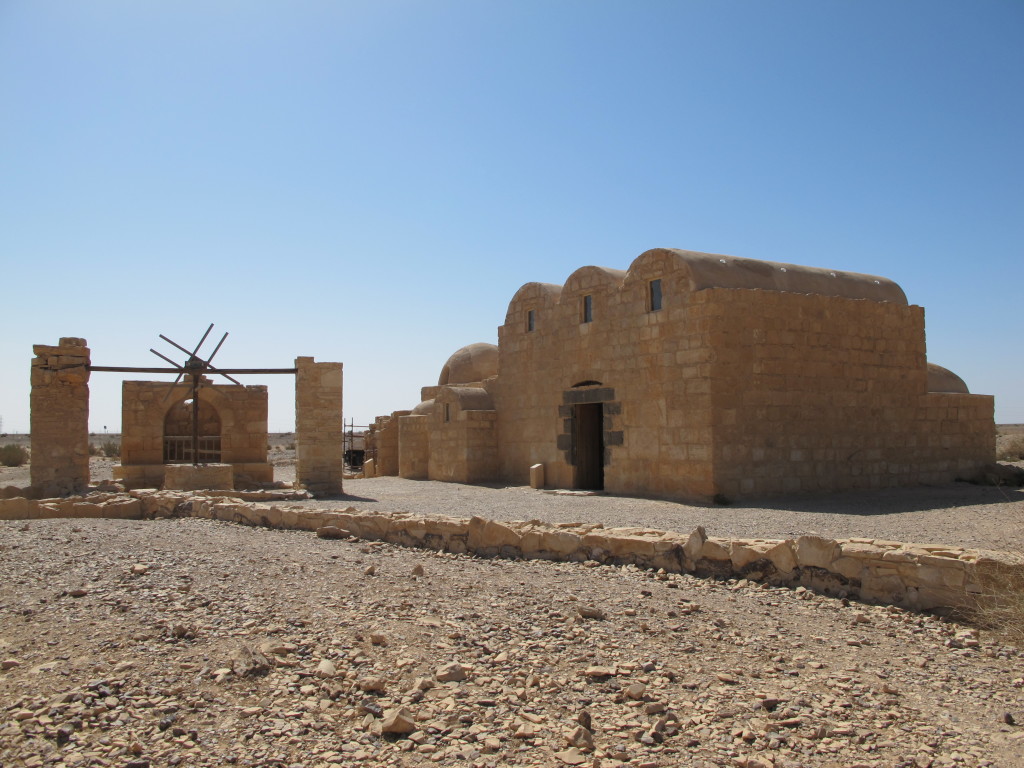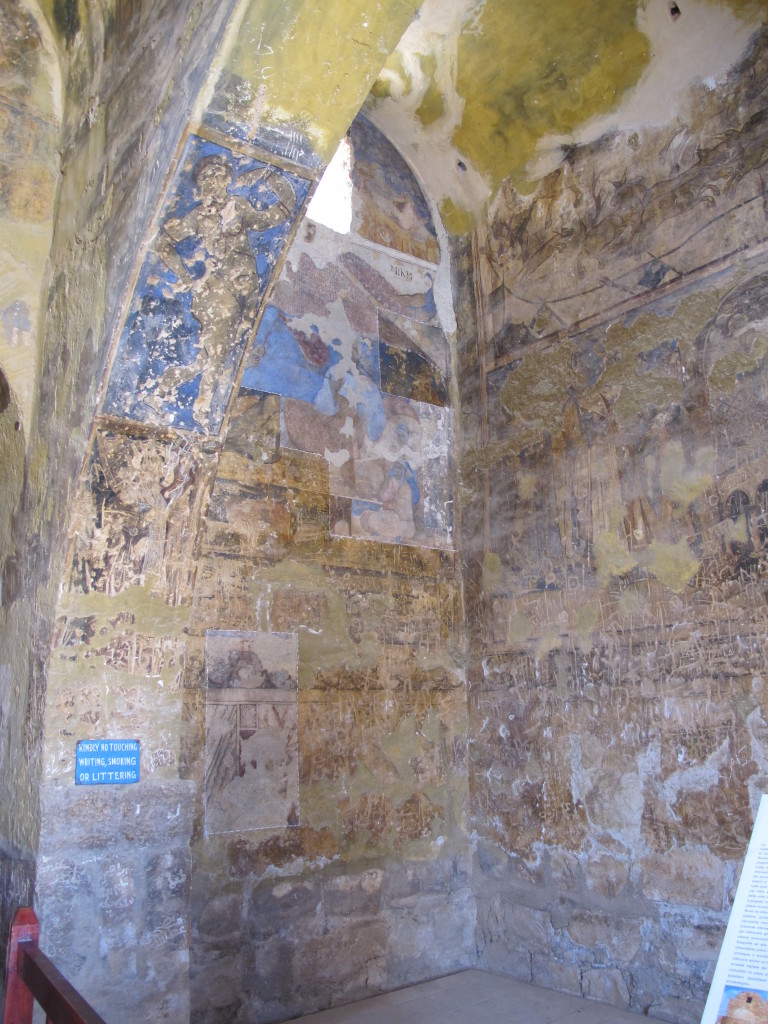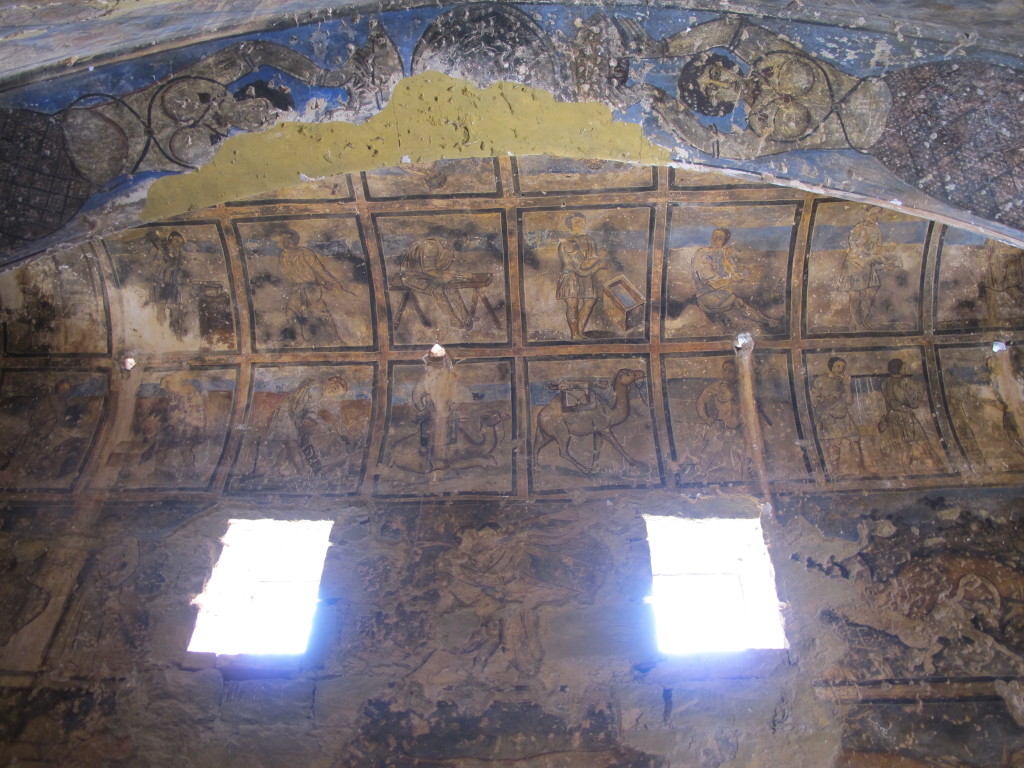 After taking refuge from the sun in the cooling baths, we left for the next site along the same highway.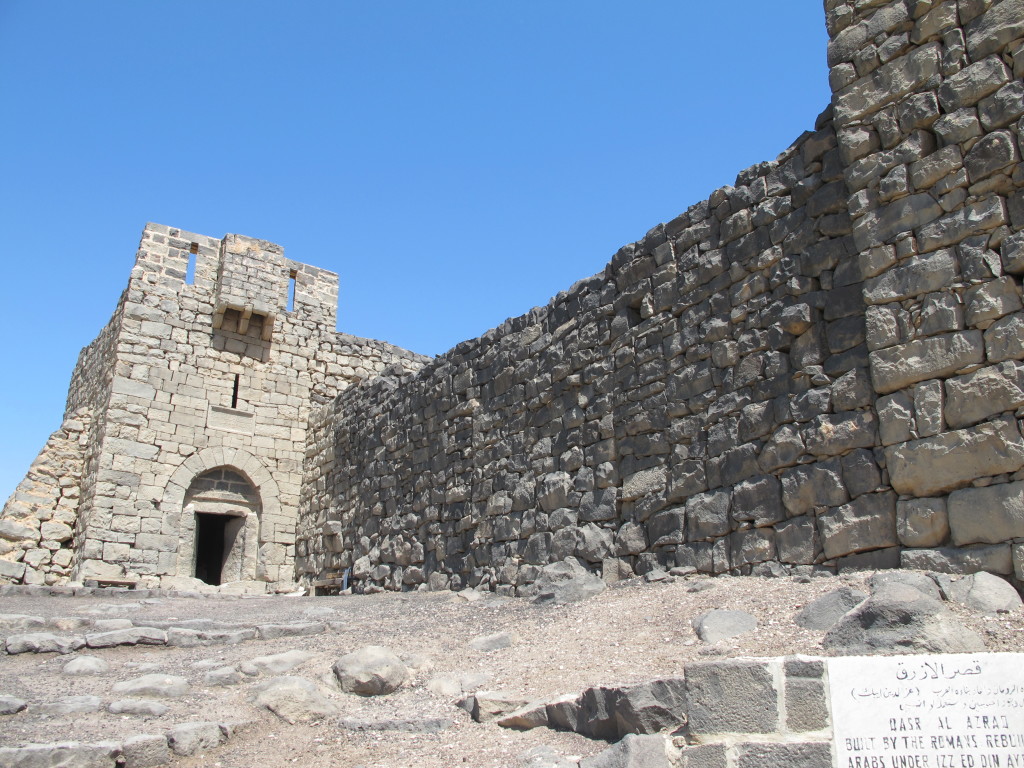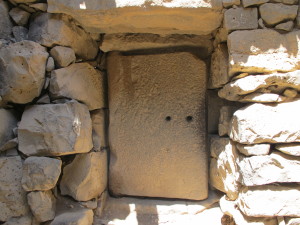 There were quite a bit of story telling by the tour guide as we roamed around this castle. As we were heading to another area some distance away, we had to skip Qasr Kharana and head for lunch, a buffet lunch at a restaurant.
Our next stop was the ancient city of Jerash, from the east of Jordan it was some driving to the north. This place reminded us of Rome, with its massive arches and pillars and amphitheatres, all within a compound smacked rite in the middle of the residential area.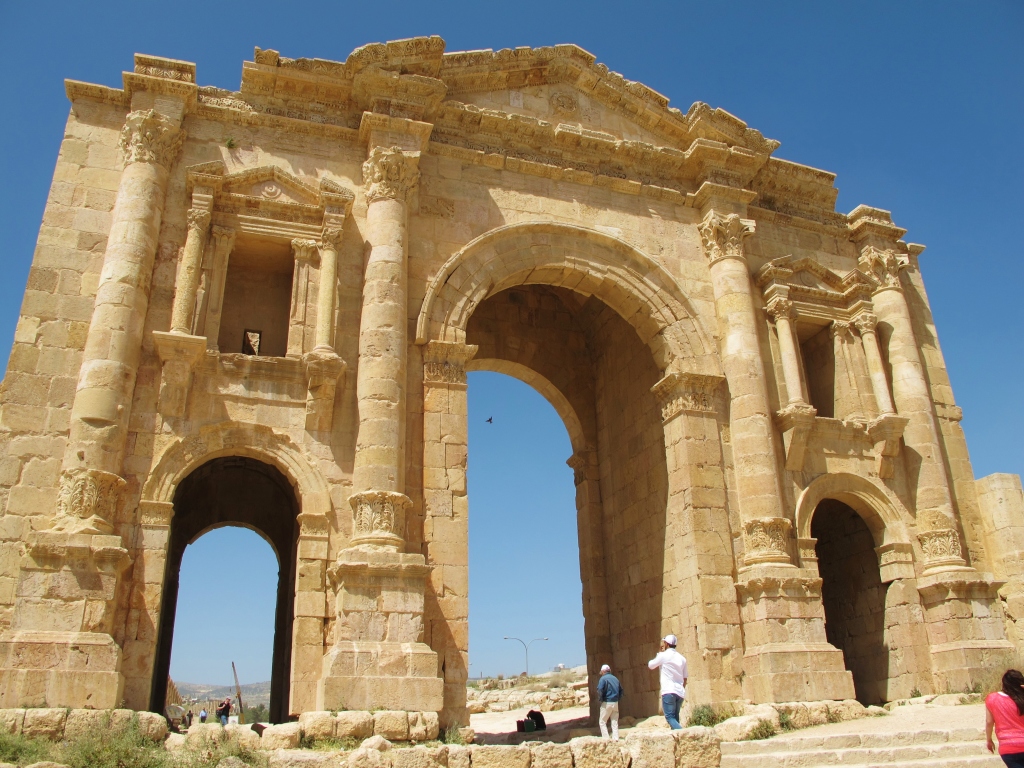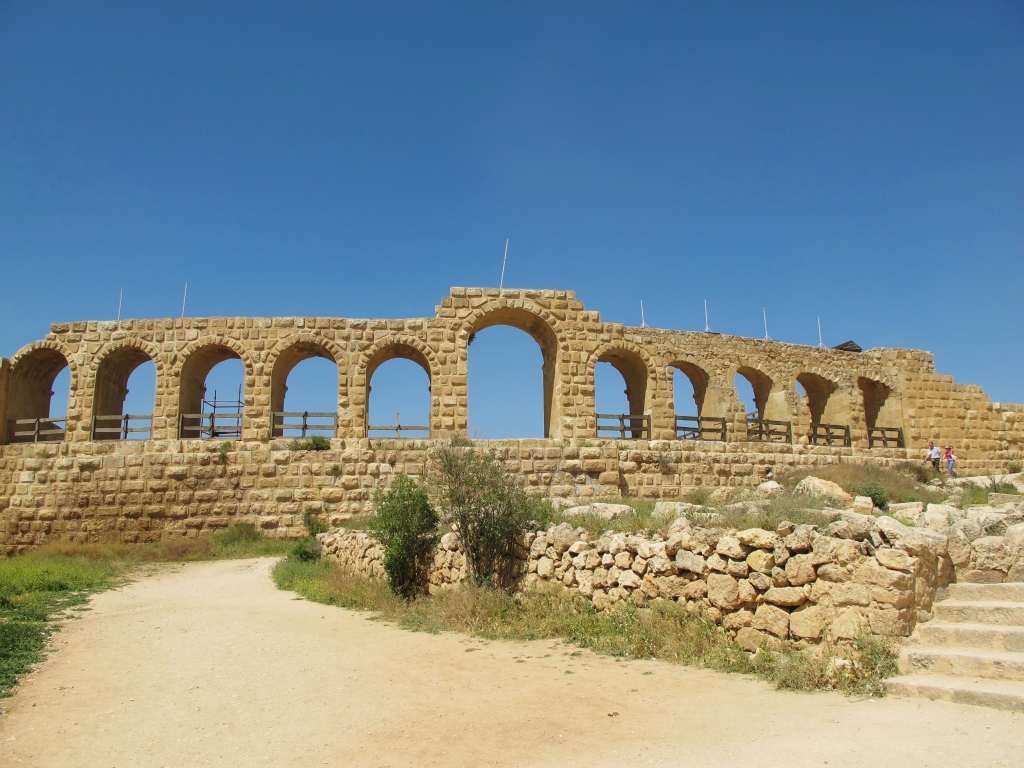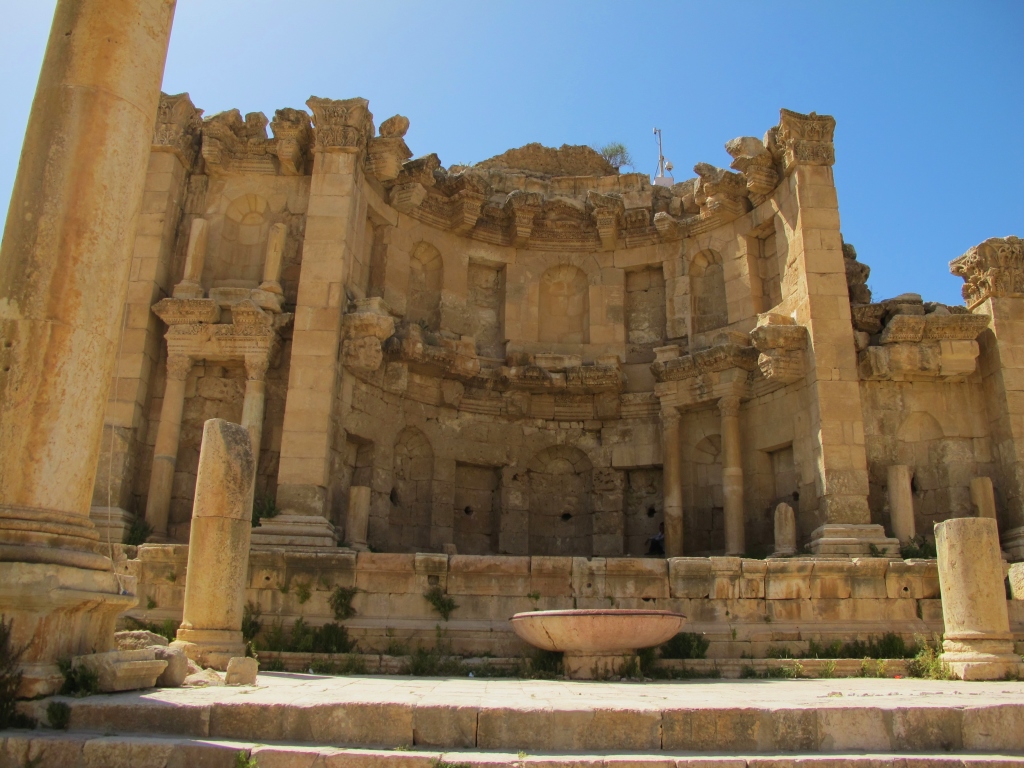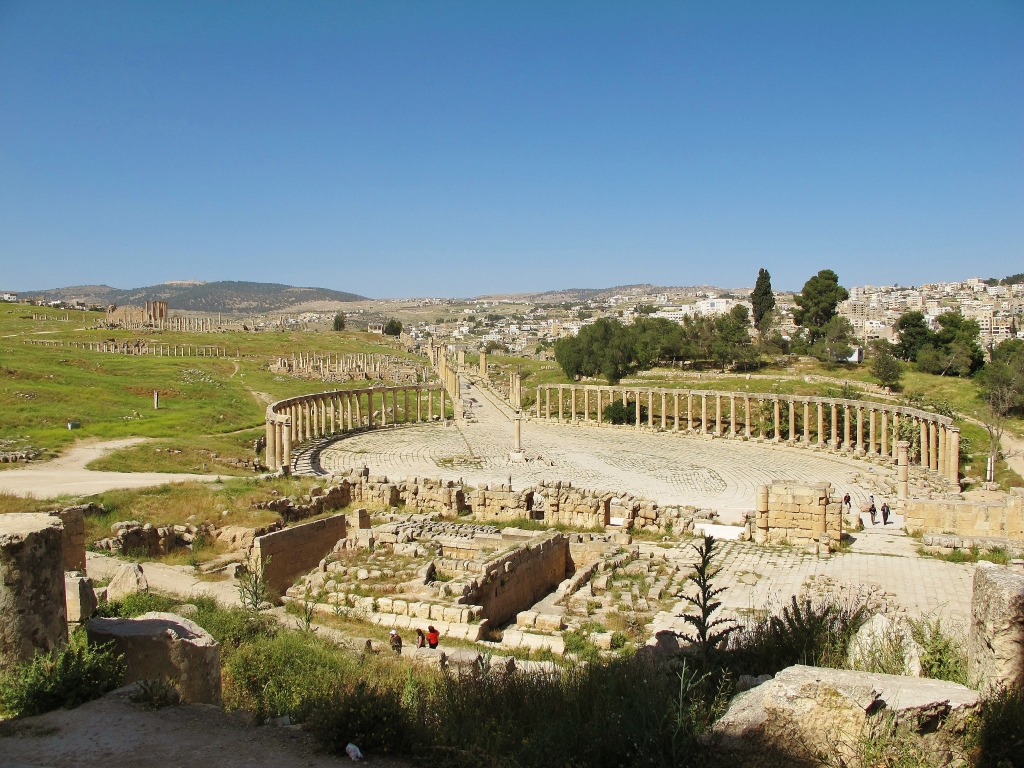 Stayed for about an hour before heading to the final destination of the day, Aljoun castle, which was about another short drive. The castle was perched atop a knoll, overlooking the area, therefore a good vantage point for defense in the past and for a panoramic view for the tourists today.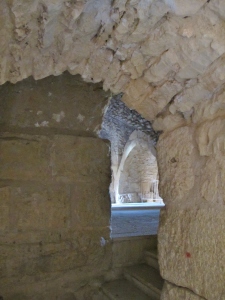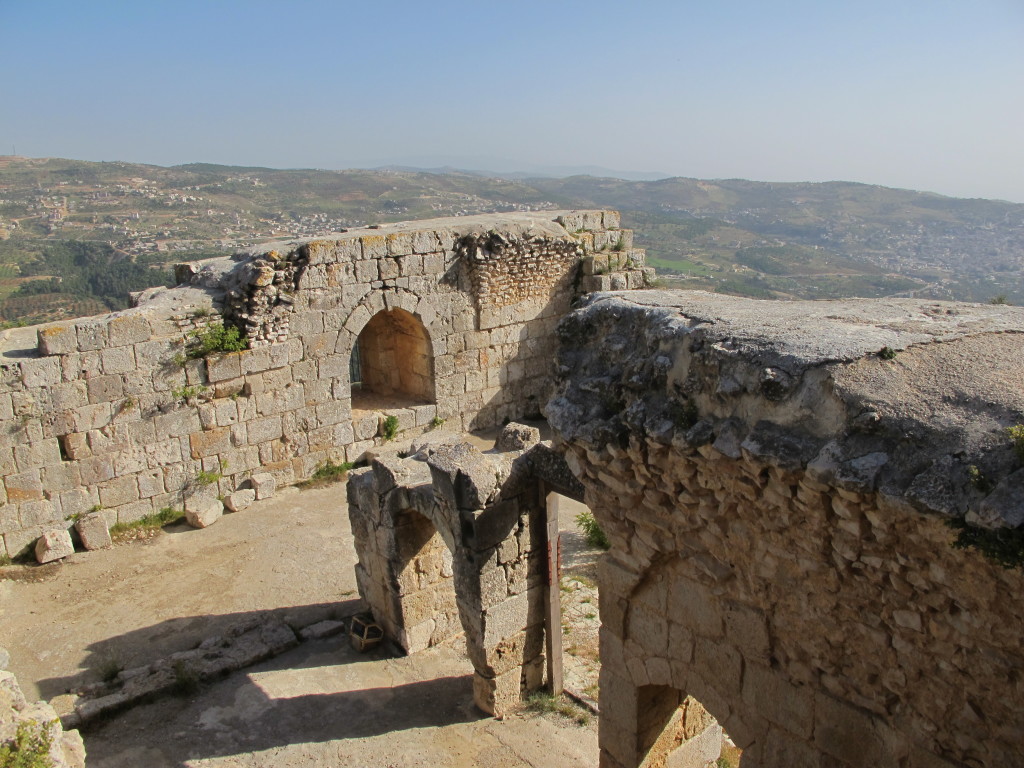 Journey back to town was smooth on the outskirts but got worse the nearer to town we were. On the way, we went past one of the tallest free standing flag pole in the world, the Raghadan flagpole, it was huge!
Once back at the hotel, we packed a haversack with stuff that we require for a night away from the hotel, as we couldn't imagine another sleepless night there due to the noise. Took a taxi to Imperial Palace hotel, one that we searched online that had ok reviews and was at least a local 4 stars hotel. Walk in rate was higher but worth it.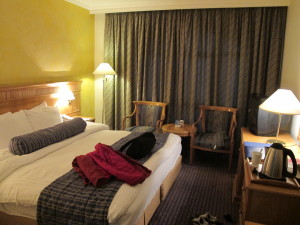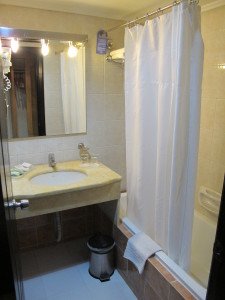 Checked with the reception on the nearest shopping center in order to get dinner. Got on a taxi and headed to Sweifieh Avenue Mall, less than 10 mins drive away.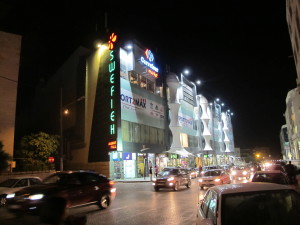 Didn't spend much time since we weren't that into shopping (it is only the start of the trip). Had our dinner and left soon after back to the hotel with ample taxis waiting on the outside of the mall. Rested well for the night.