Shopping day and so we slept in a little later. Mommy woke up to prepare the meals and when we got ready to leave it was almost 1145. When I retrieved the car to bring it closer to the apartment, I found a paper envelope on the windscreen and realized that I was fined for parking there, $110. Messaged the host about it before driving to San Francisco Premium outlets.
It was a 45 mins drive via the Bay bridge and there wasn't a toll required. The road was under the bridge when going towards Livermore, in smooth flowing traffic.
We arrived at a large parking space but with a lot more cars waiting to park their cars. K fell asleep and so I let mommy alight first so that she could start shopping. The outlets supposed to close at 9pm on normal days but because of Veterans Day, they close 2 hrs earlier. I found a carpark quickly though and that also coincided with the time K woke up.
Went to look for mommy at Tory Burch and as she queued in line to get into the shop, K and I proceeded to Under Armour, both of us kept in touch through free WiFi at the outlets. The items were indeed cheap as I got a pair of shorts, tee and running shoes for about USD100. The downside was sizes were not readily available and had to spend time finding.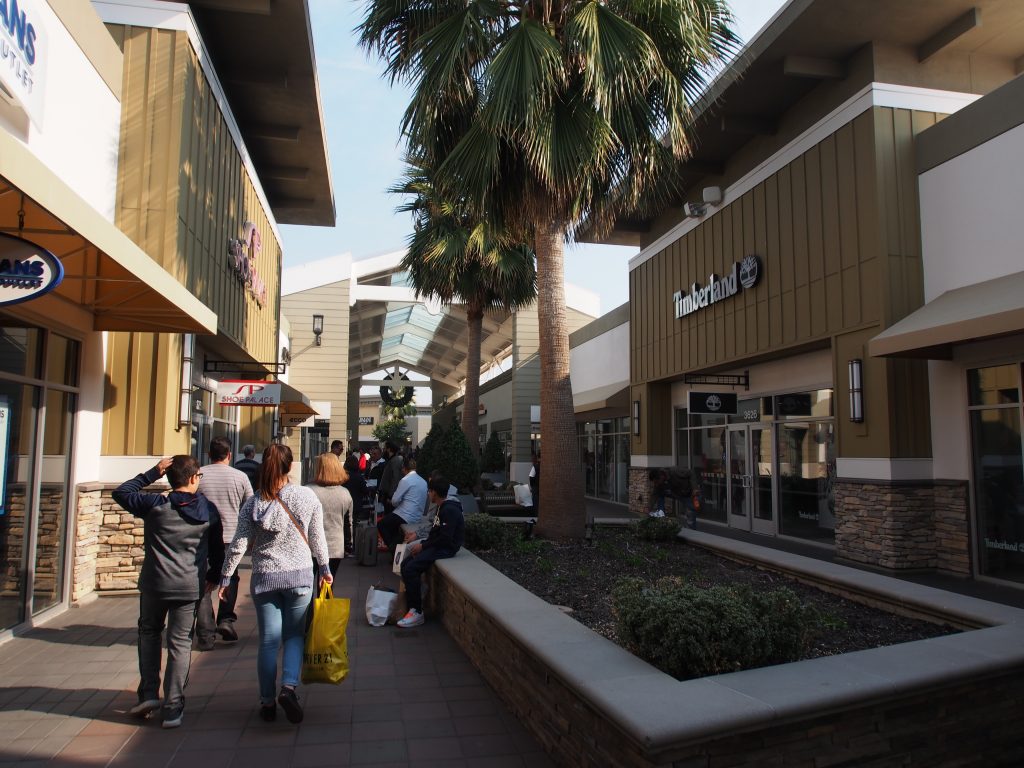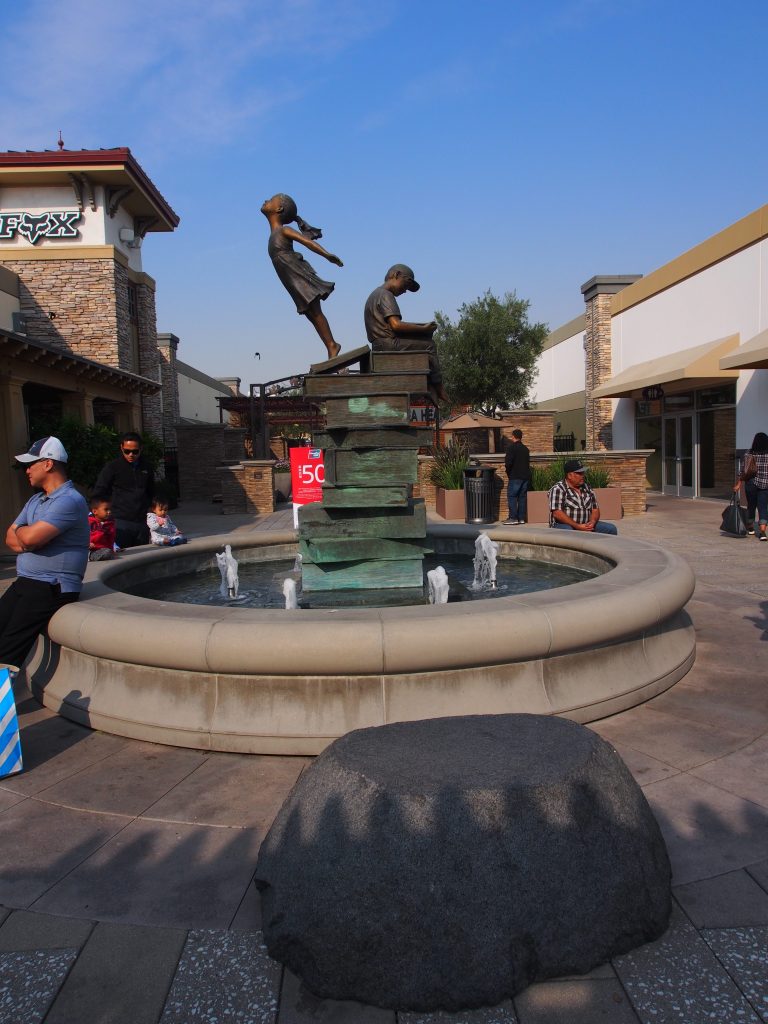 There was a trolley in the shape of a sports car that we rented to avoid carrying K and it was USD10 the whole day including a USD2 deposit that would be return upon the return of the trolley. After this, we went to the food court to get lunch, bought a bacon wrap for about 10ish but waited really long for it even though it was without queue. Had Haagen dazs ice cream for 4ish dollars one scope and then we were out again after using the rest room.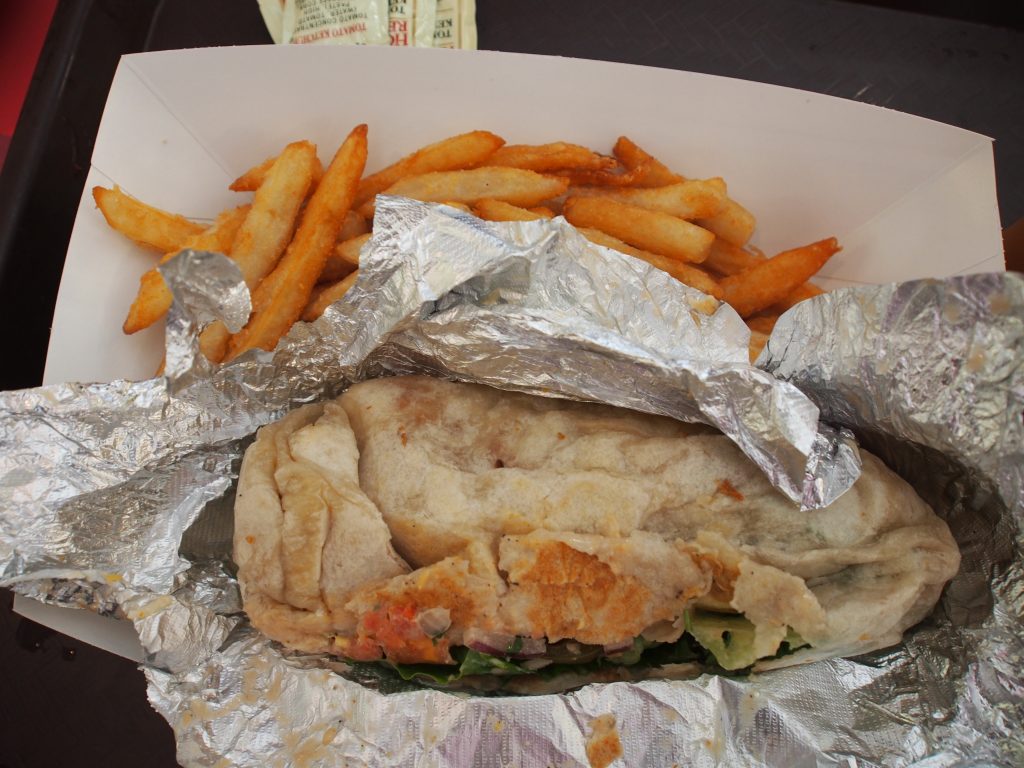 Again we divided and conquer and K followed me to Lacoste, Superdry, True Religion and Hugo Boss. Some of the shops are just messy, some are small and having that big trolley in them was challenging. Thankfully Pogo kept K busy while I tried on the clothes, occasionally he would call out to me at the top of his voice to ask about the game. Spent some time at Skechers to get new shoes for K (those with lights) and realized after paying that those didn't come with discounts, the deal was to buy the 2nd pair at 50%. Being the kiasu Singaporean that I am, I returned to find another pair and spent quite a while there due to lack of sizes.
Rushed to Samsonite to get a set of luggage for USD199 that came with large 28" and a cabin luggage, just for the new stuff that we bought. I ended my shopping route at Disney 15mins before closing and bought 2 tees for K and a toy Lightning McQueen. Met mommy at North Face and then we returned to the car, victorious in our purchases.
Just across the road junction was Fallon Gateway shopping center with eating options and we went to Ramen 101 for our dinner, for about USD25 we got ourselves some tasty ramen. After dinner, we drove over to Target for another round of shopping. The huge store was opened till 11pm and I lost K and mommy midway, having walked around 3times but was unable to find them. Mommy had to message me the section there were in before we met up again.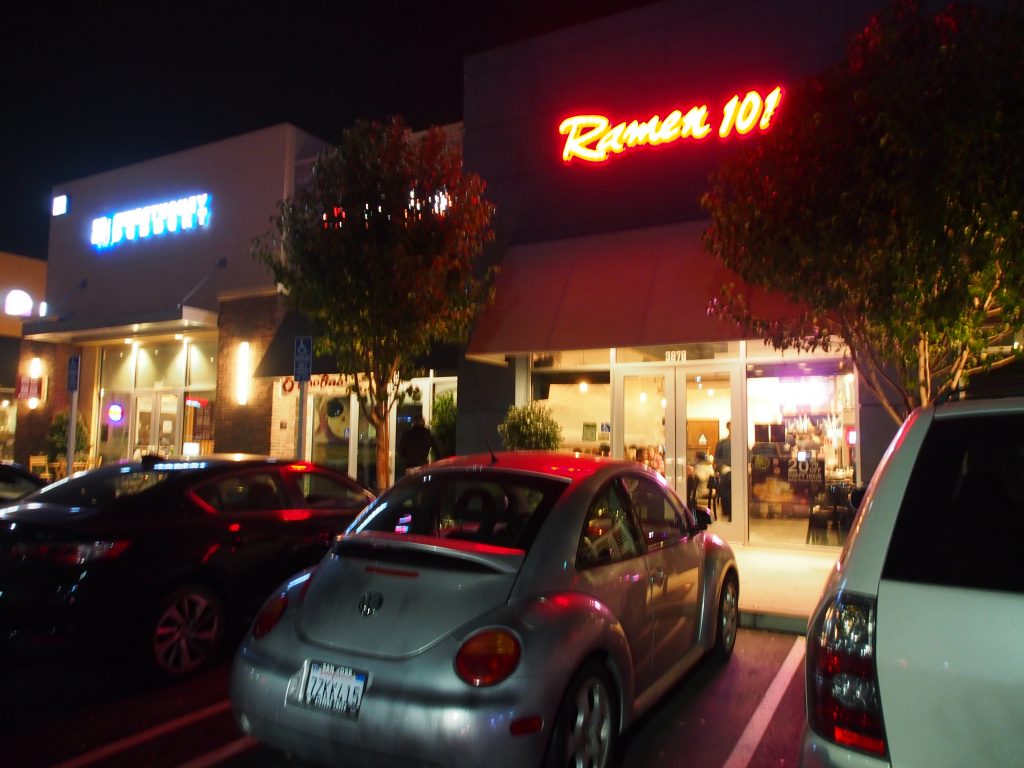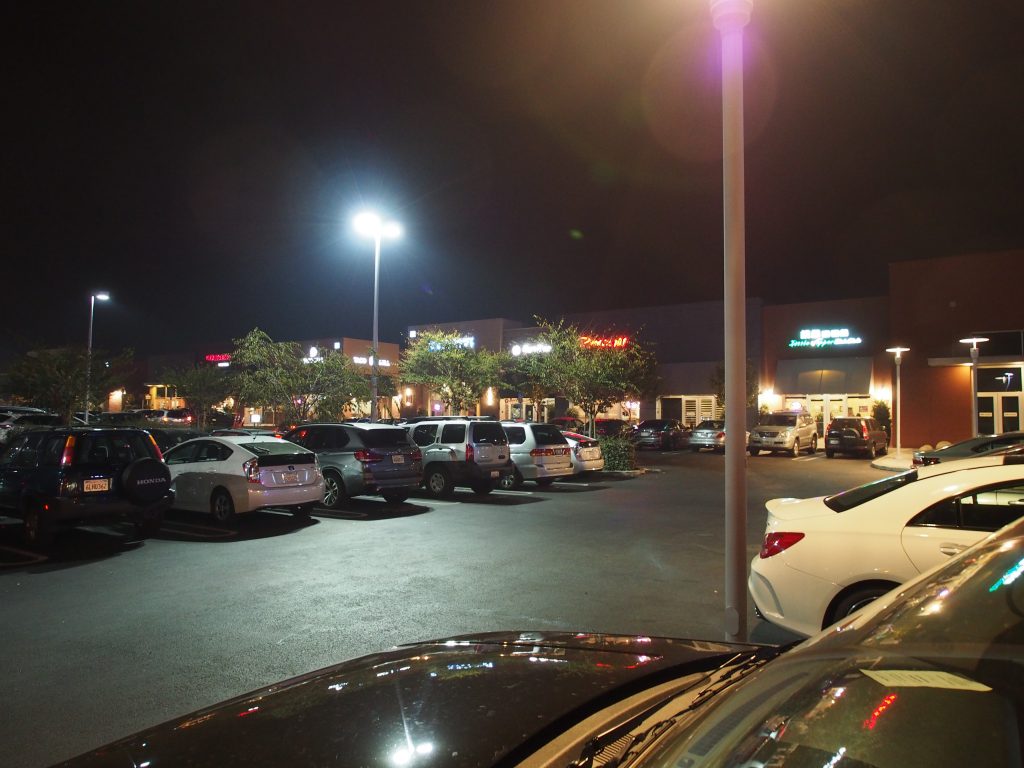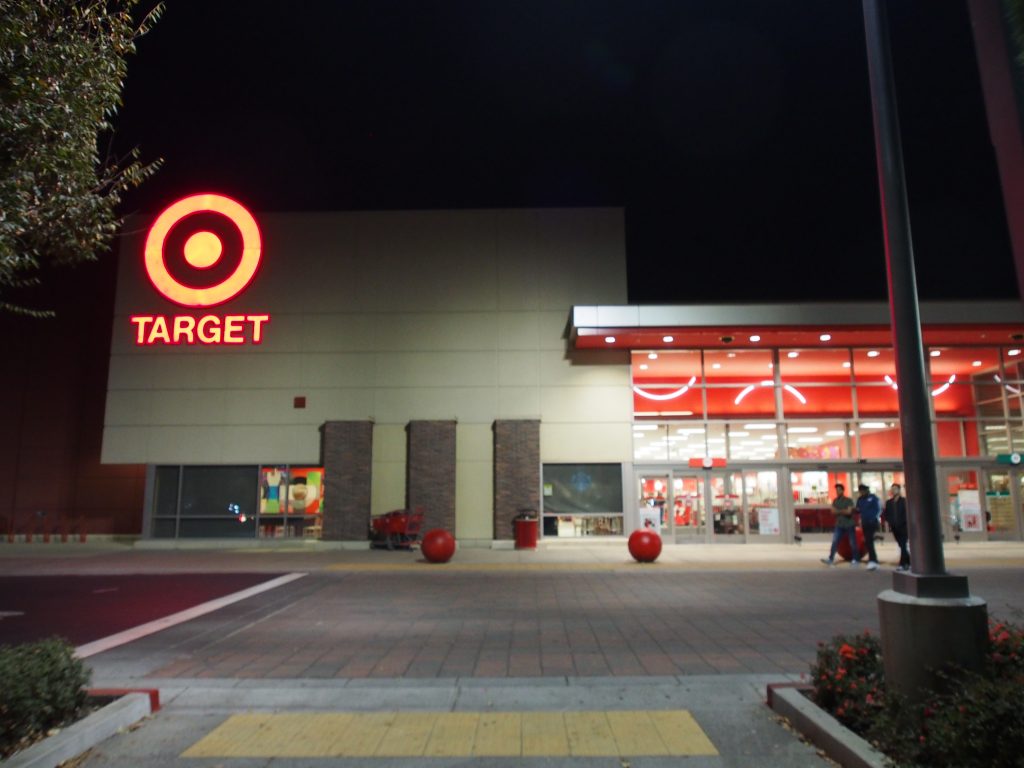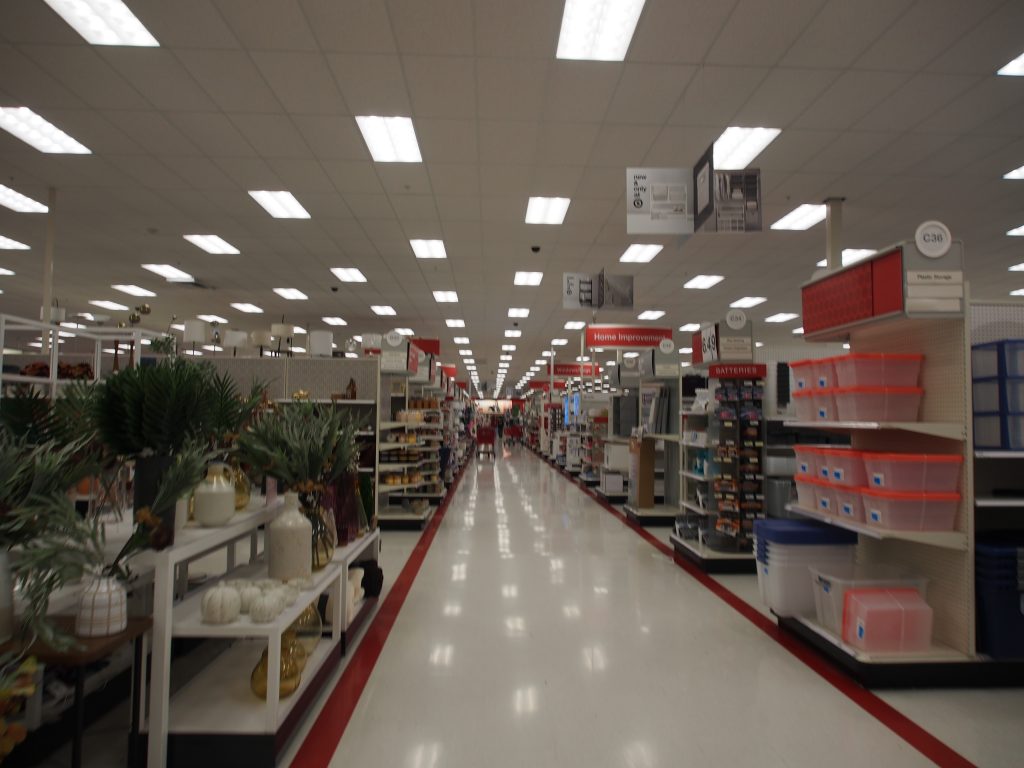 Driving back was also a 45mins drive and since it was pretty late, traffic was smooth and I had to pay toll of $5, unsure why more expensive compared to the first time I crossed it.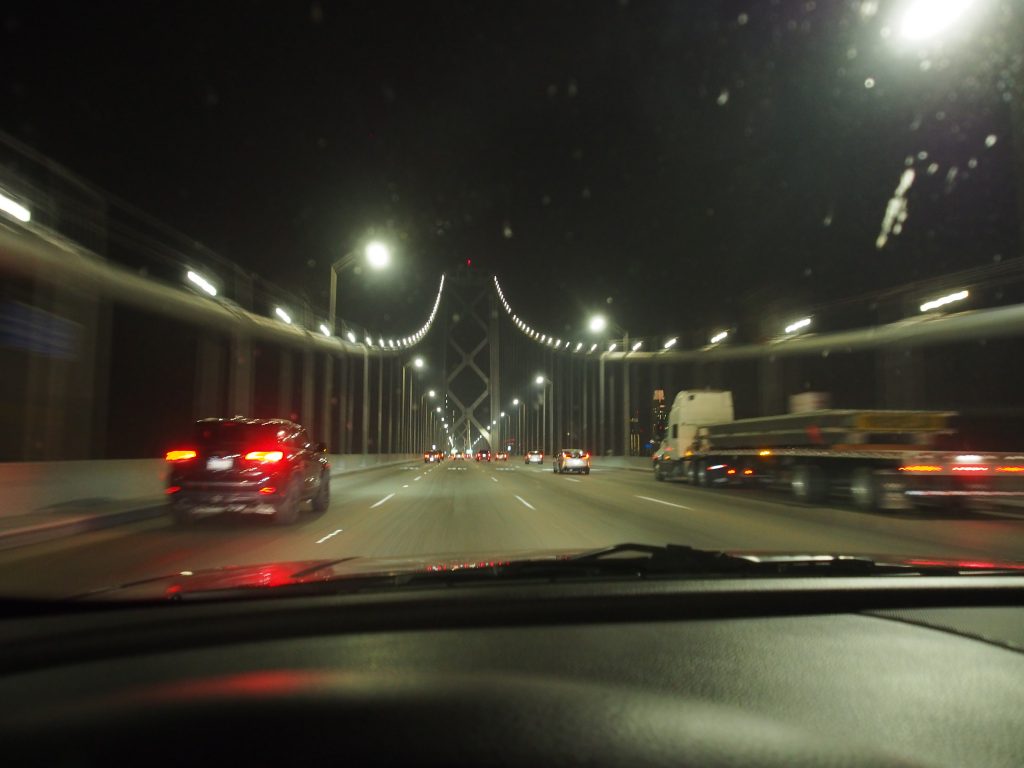 K fell asleep and remained all the way. We packed the new stuff into the luggage and prepared for bed too, ending a fruitful but short shopping day.